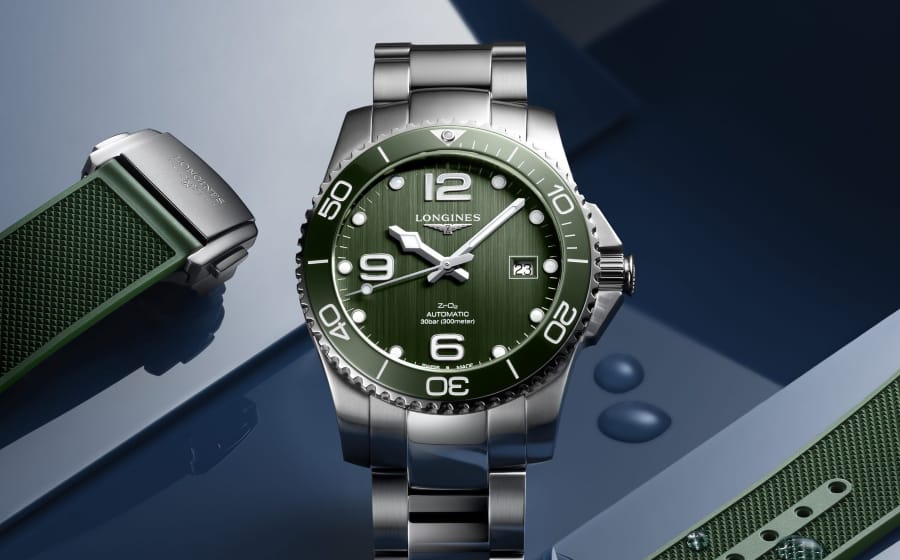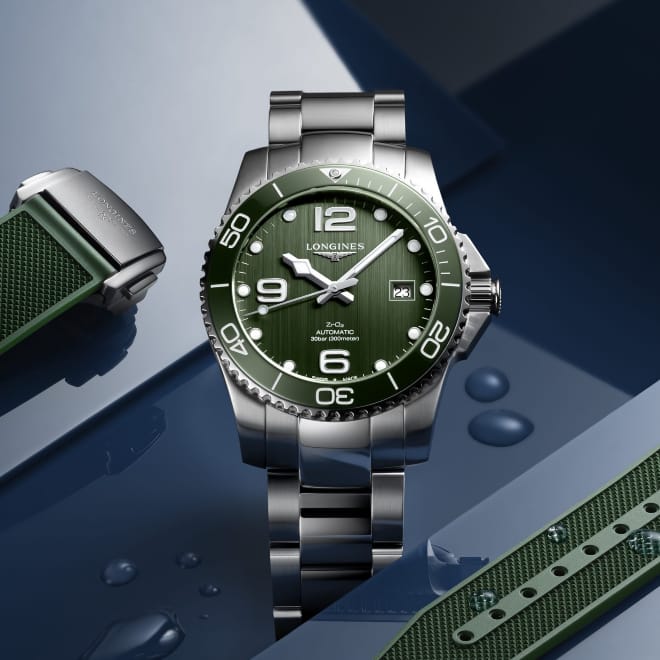 The danger of trends is falling victim to a fad; a short-lived craze that people remember for the wrong reasons. Nevertheless, identifying trends to hop onto are critical for brands to strategise — will investments end up in a fizzle or it becomes a mainstay. That said, here are some of the watch trends that blew up in recent times and are set to stay.
Pictured Above: Green Dial
One colour trend that has surfaced recently and is very much on the up is green watch dials. In the sea of white, black and blue watch dials, green ones have crept up ever so slowly but has finally made the community aware of its presence. The Rolex Submariner "Hulk" and "Kermit" are the ones that come to mind instantly but it is the new generation of watches clad in handsome shades of green that are hogging the limelight. The Longines HydroConquest Boutique Edition features a masculine diver in forest green, while Omega offers a flashier take with its Seamaster 300 Malachite. A look through the spectrum of brands jumping on the bandwagon shows this is one trend that is not slipping anytime soon.
—
Bronze Case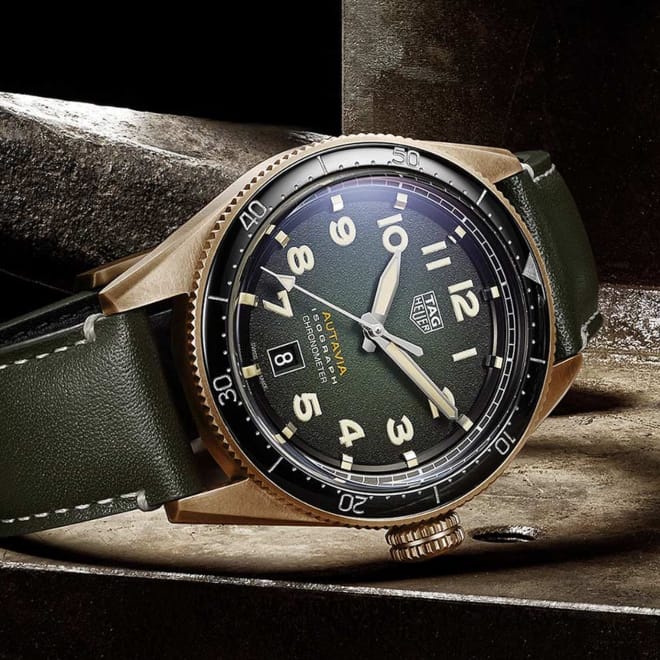 The trend of bronze cases comes very much in waves, booming at crests and going completely silent at troughs before picking up again for the next crest. The Panerai "Bronzo" released in 2011 was the face of the revolution that really kicked off the bronze craze; many brands followed but it soon slowed down years later. The past two years saw the bronze watch coming back in vogue with no signs of slowing down yet. Montblanc's 1858 bronze pieces shared an affinity to adventure and nature, Tudor launched its very first bronze watch — the Black Bay Bronze and TAG Heuer's automobile and aviation inspired Autavia Isograph proves there is still much life for the marine alloy trend.
—
Quick Change Straps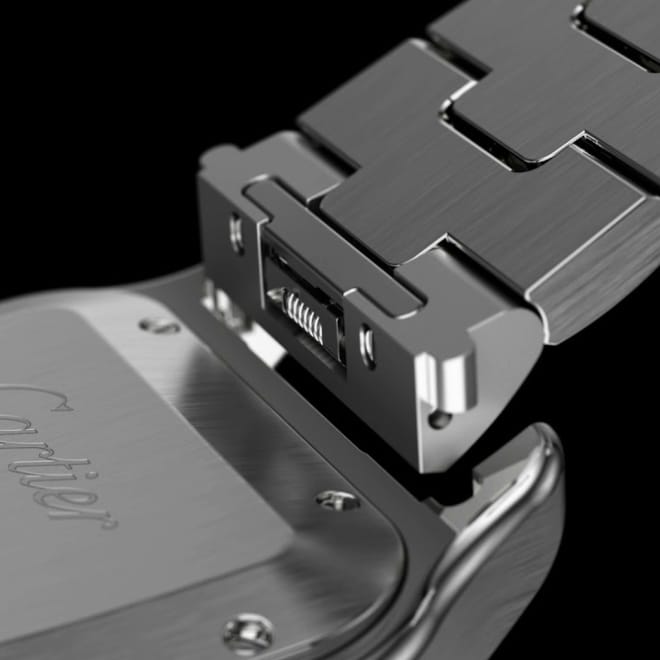 Interchangeability is the big motivation for developing Quick Change Straps as watch brands package additional straps or offer their own lineup of straps to customers. Personalisation is the objective for watch brands but more often than not, watch owners struggle to remove watch straps or bracelets for fear of damaging the watch or not educated to do so. Alas, easy-to-remove straps were developed after consumers were crying out for it. As trivial as it may seem on paper, it saves the hassle of making trips to boutiques. Expect more to come in the years ahead as manufactures modify watch cases to accommodate quick change straps.
—
Downsizing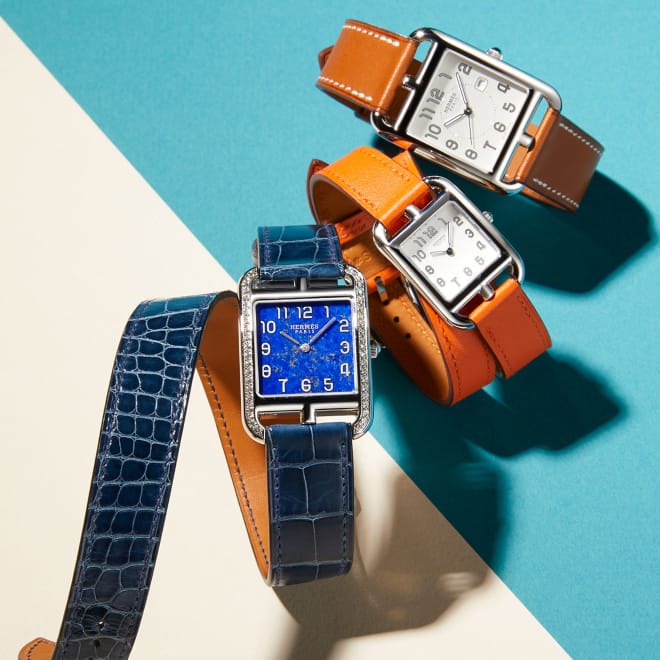 Smaller watches are slowly coming to trend as manufactures are offering watch models in various sizes. The rise of vintage-inspired watches was the sparking reason for watch brands to produce smaller watches and it struck a chord soon that men are more receptive to smaller watches for its elegance and charm. Mid or boy-sized Rolexes have been in the market to bridge its male and female watches, Hermès offers its Cape Cod in 29mm and 33mm while its dainty Heure H watches will look equally charming on a man's wrist. That said, watches produced in a trio of sizes are much more common these days and is a testament to the acceptance of smaller watches.
---