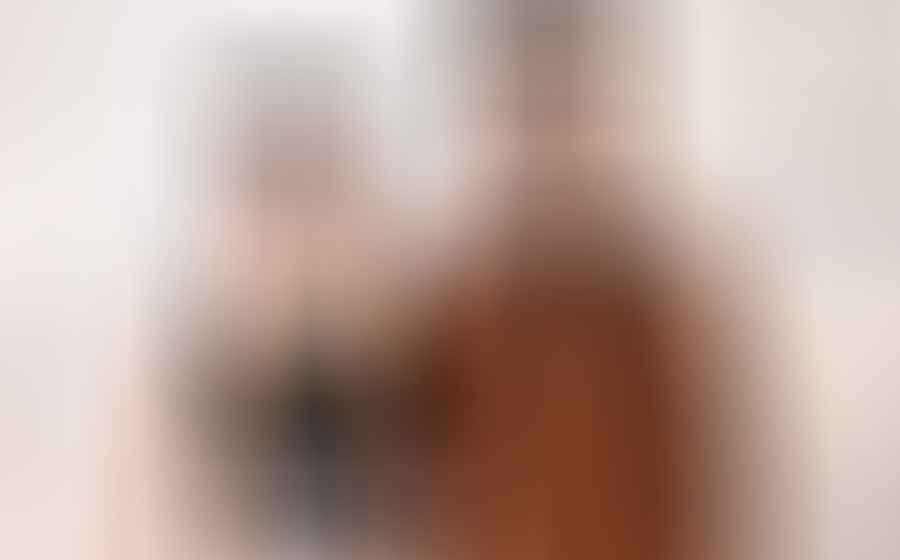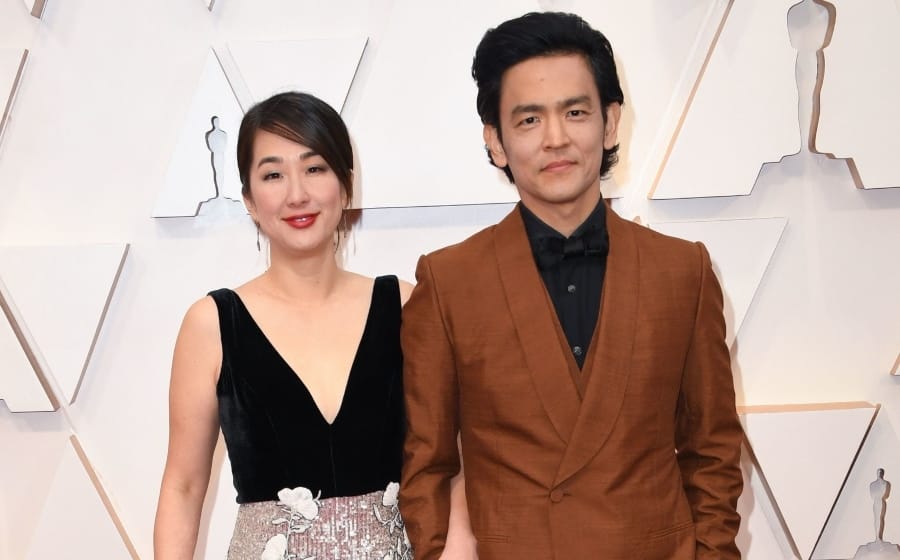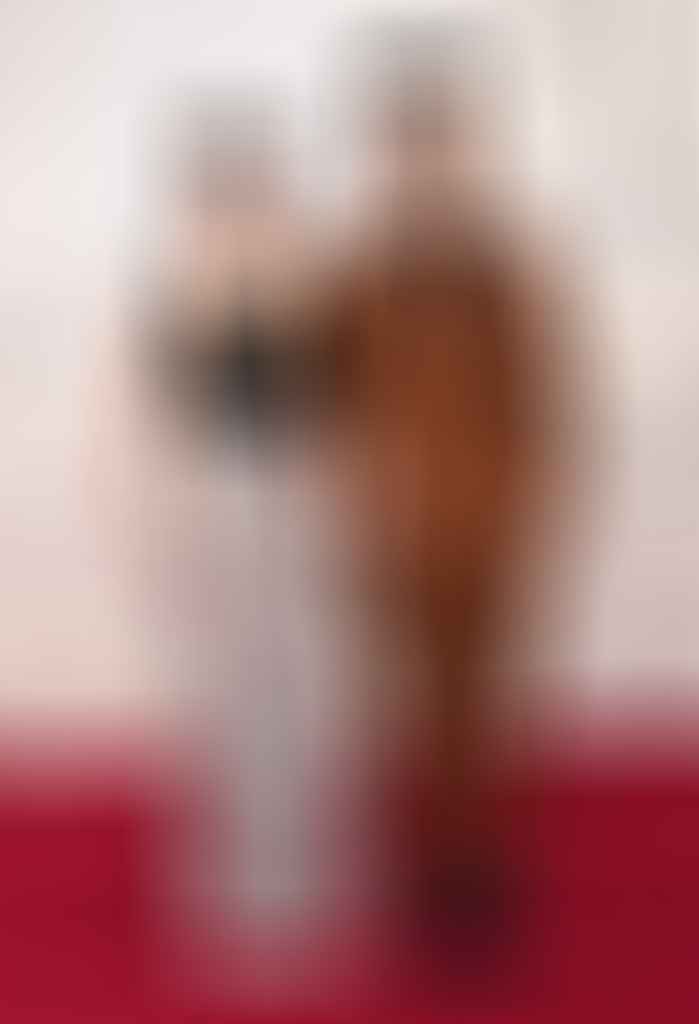 The three behemoths of the entertainment scene are the Oscars, the Grammys, and the Met Gala (duh!), but if we're being frank, the latter two is where menswear takes a more dramatic dip. Whether a celebrity wins or not, he's encouraged to live a little larger: a bodysuit with golden wings that spread majestically (Billie Porter!), a pink S&M cowboy suit (Lil Nas X!), or just showing up bare chested (3/5 rappers since the 1980s).
So, we're glad that menswear becomes sort of normalised during Oscars season. Then again, just because it's traditional doesn't mean it's boring. Because it's not. Here, our favourite looks from the night.
Pictured Above: John Cho in Ermenegildo Zegna XXX
A shawl collar, an off-center button, a handsome shade of earthy brown and… no socks? John Cho is a winner even if he hasn't really done anything in a while. Sorry, Mr Cho.
---