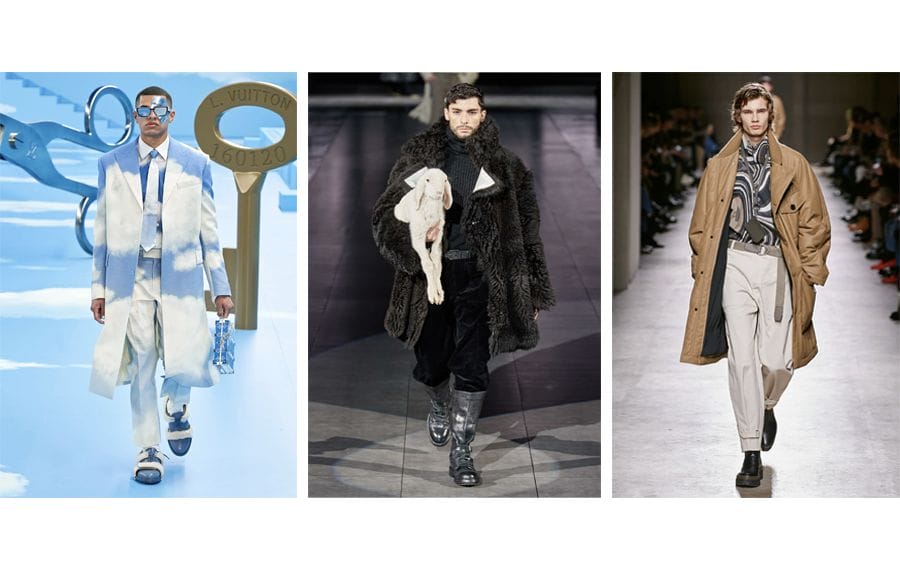 Menswear today has never been more bold, saturated and perversive. Yes, you heard it right — what was once an industry focused on tradition and heritage is now revering innovation and fantasy-like storytelling.
Fall/Winter '20 cements our predictions for the industry's statement of change — menswear deserves to be flirty, fun and game-changing underneath all that seriousness. Gone are the days of the relaxed streetwear, instead reach for the skies (literally for Louis Vuitton) with subversive tailoring ideas that defy the rulebooks of dressing up. We've all seen it coming, but its arrival (to much of our anticipation) has left us hungry for what could come next.
Before we move on, here are our top picks for the best 100 looks from Fall/Winter '20.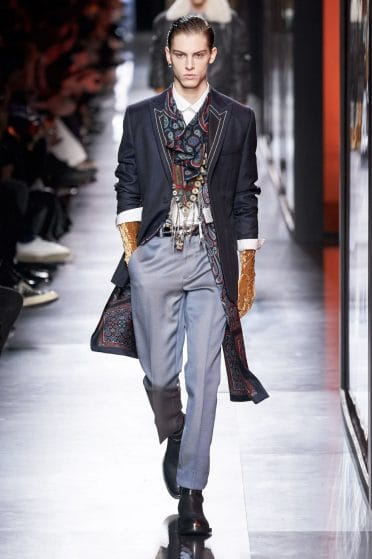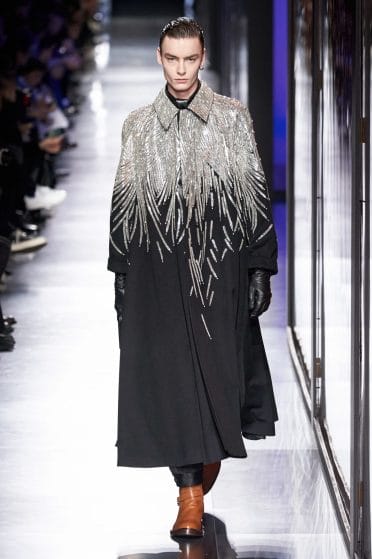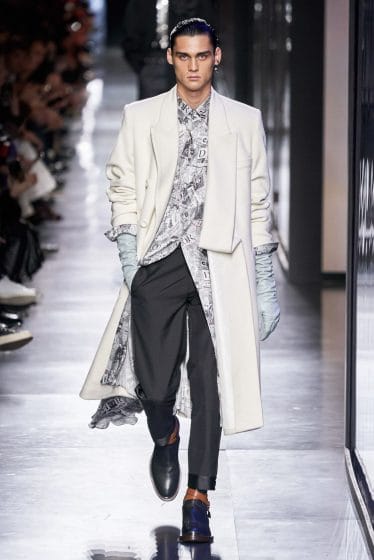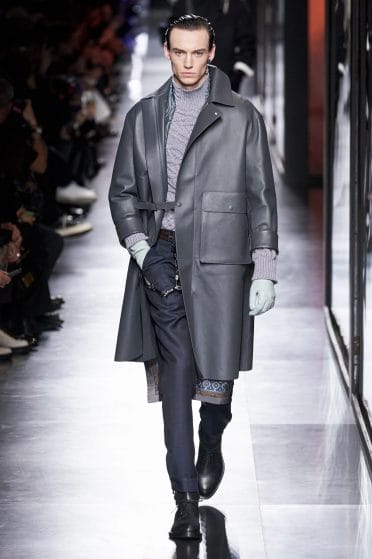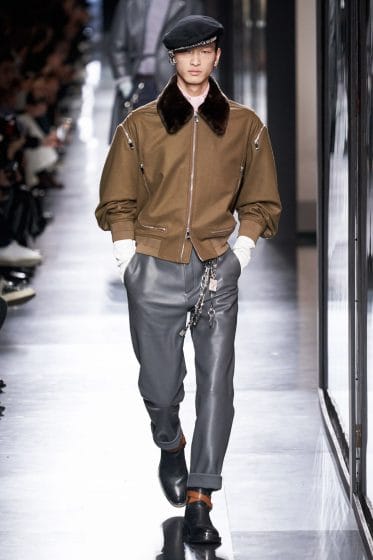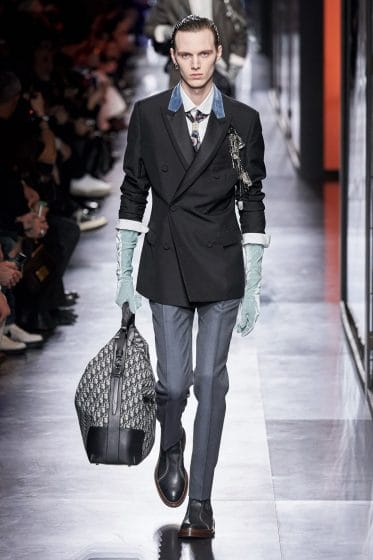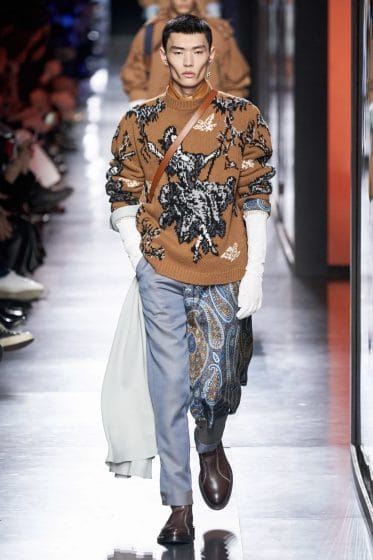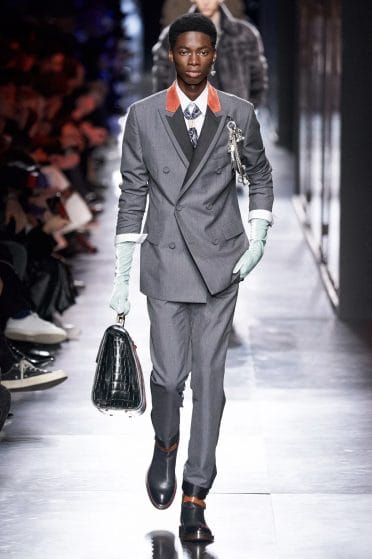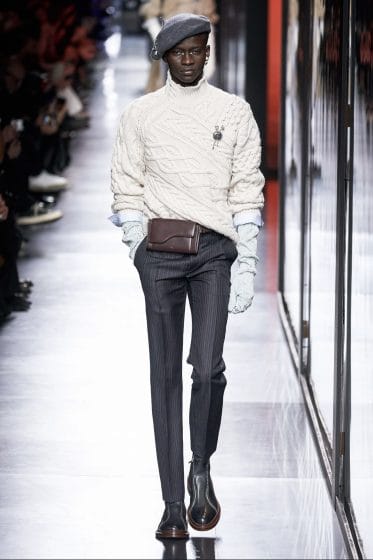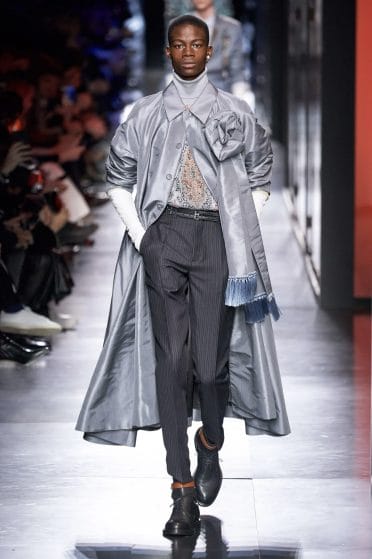 Dior Men
The power dressing of twilight. Kim Jones elevates expectations of luxury evening wear with what we can only describe as a subtle translation of couture romanticism for menswear that is both tasteful and wearable.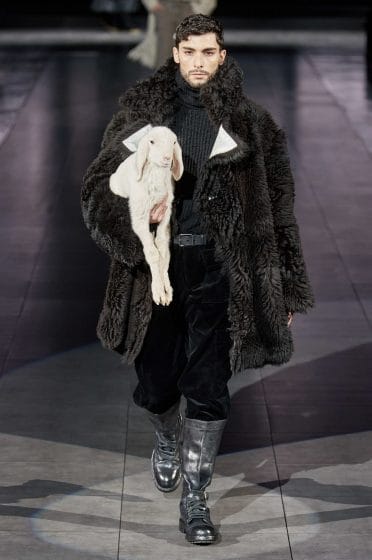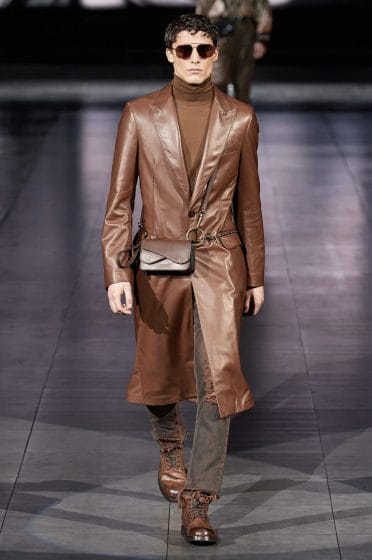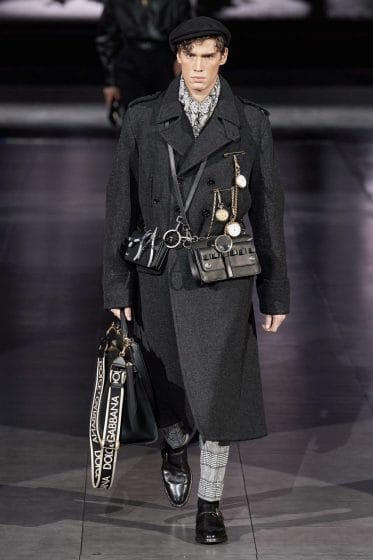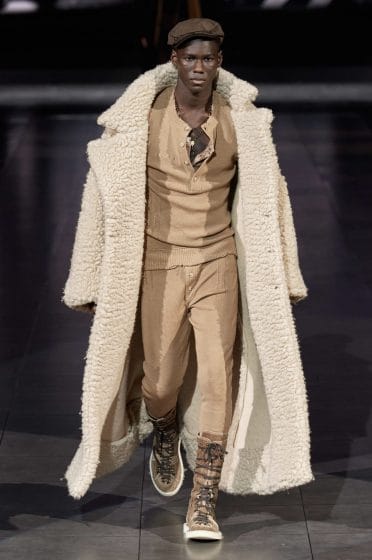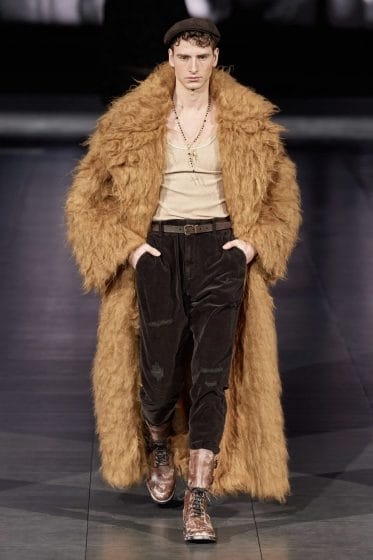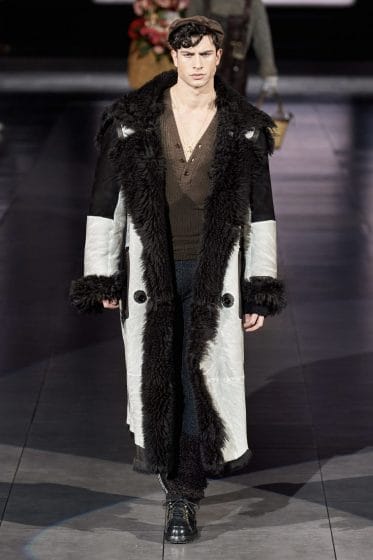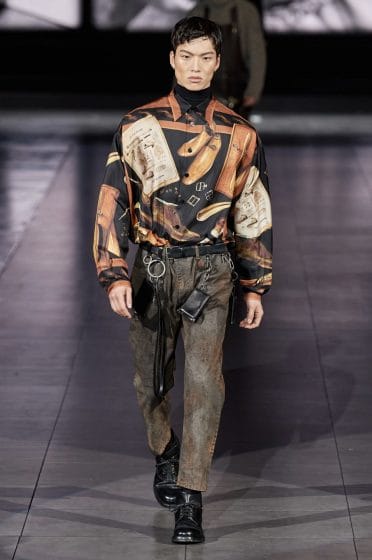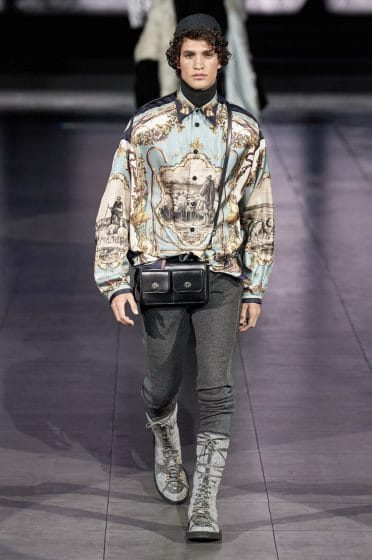 Dolce&Gabbana
Dolce&Gabbana updates their house signatures with art-novel twists on baroque prints and perfectly cut Italian suits.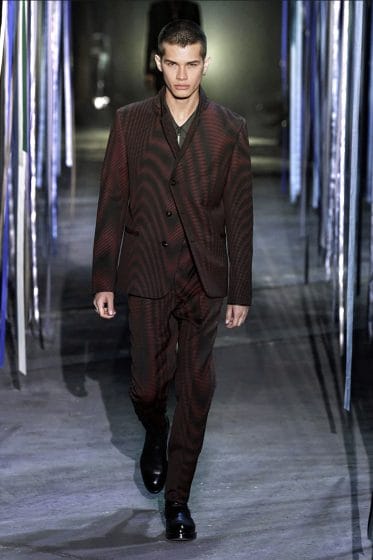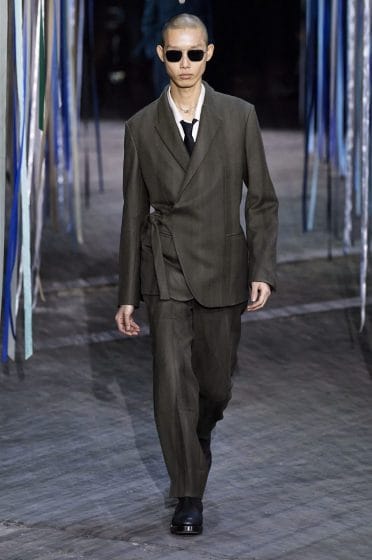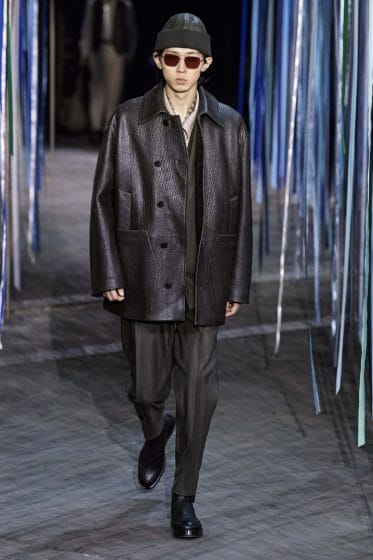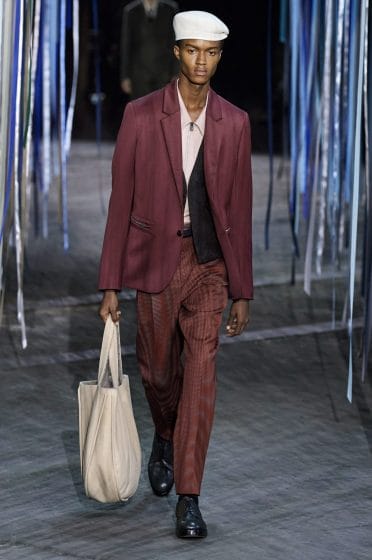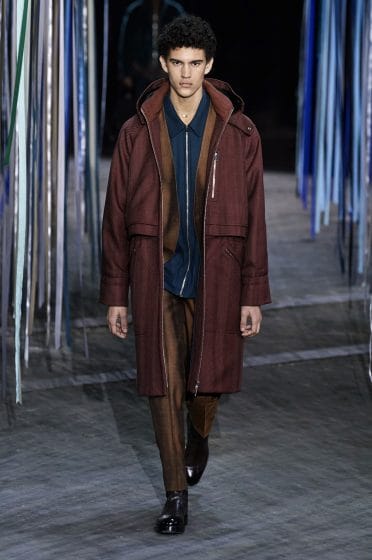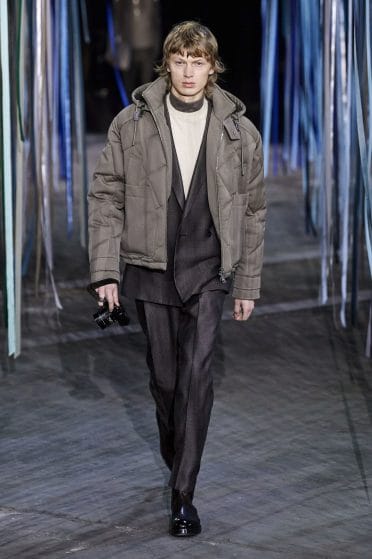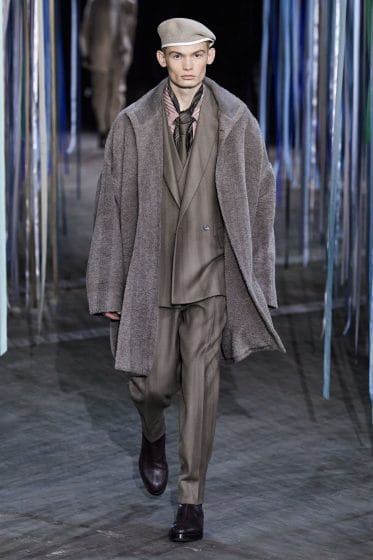 Ermenegildo Zegna XXX
Ermenegildo Zegna XXX frames the picture-perfect urban traveller with styles that brings to mind celebrity photographers of the early noughties.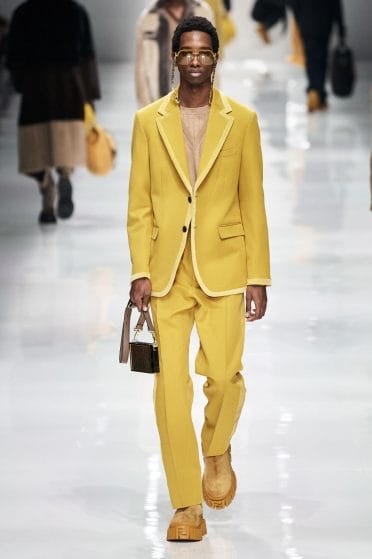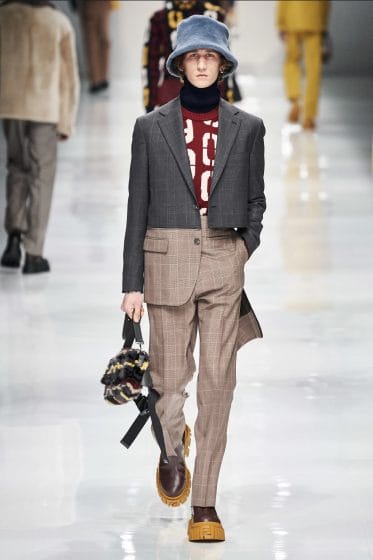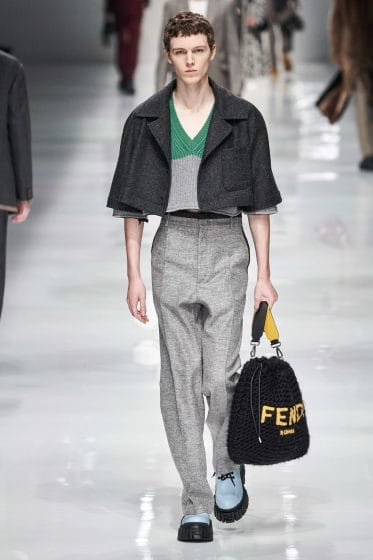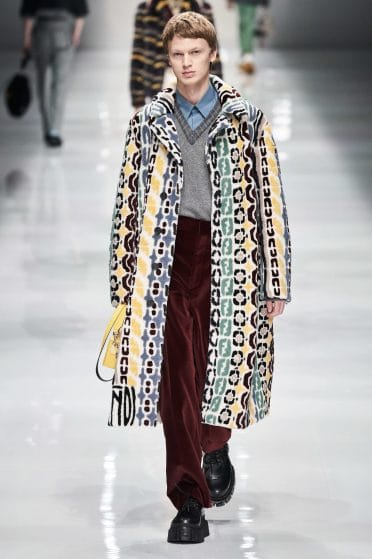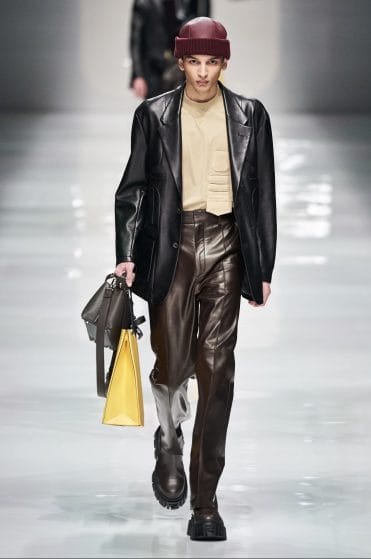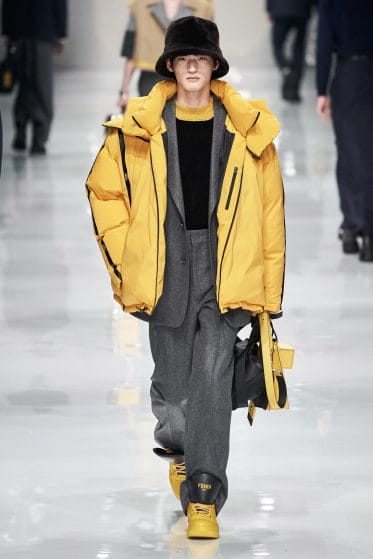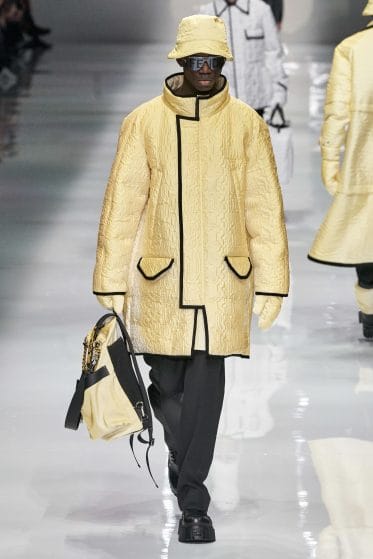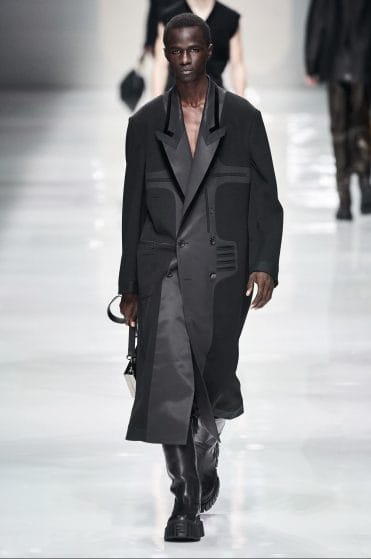 Fendi
Black and yellow, or nothing else — reimagined 60s prints elevate the Fendi men with playful tailoring and weather-combat jackets.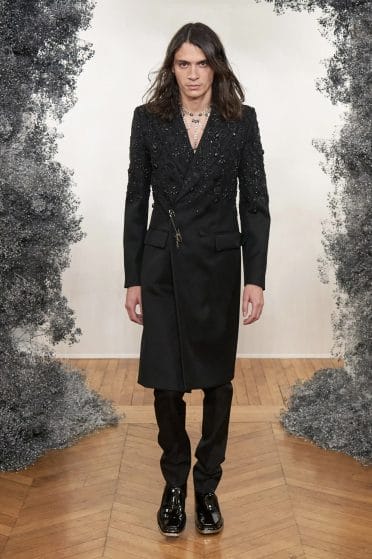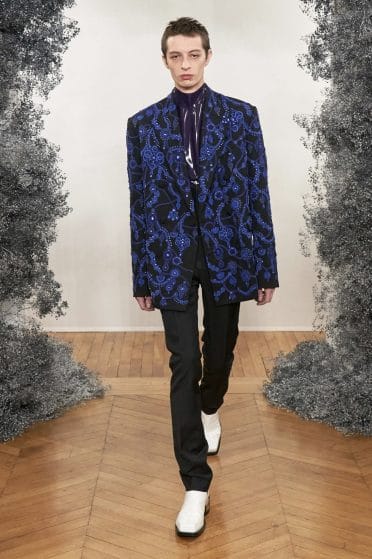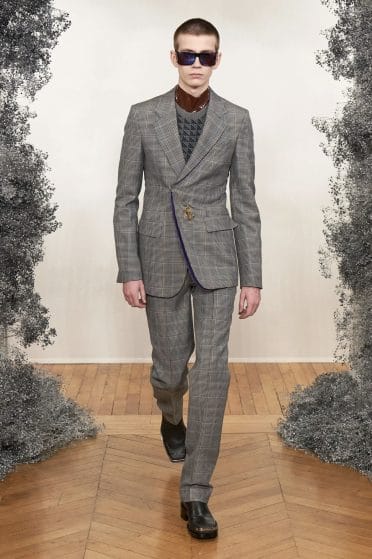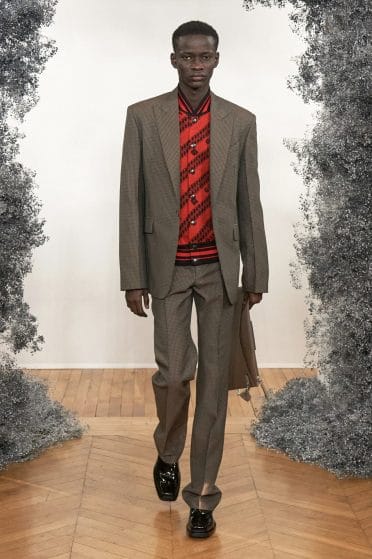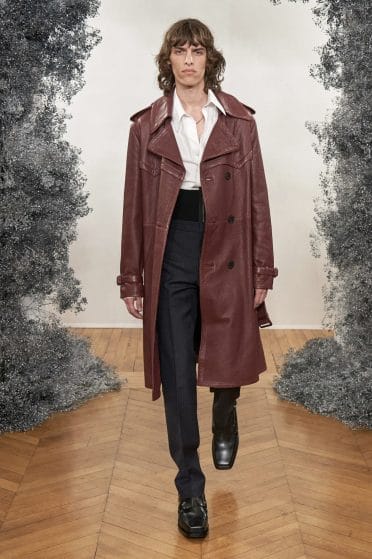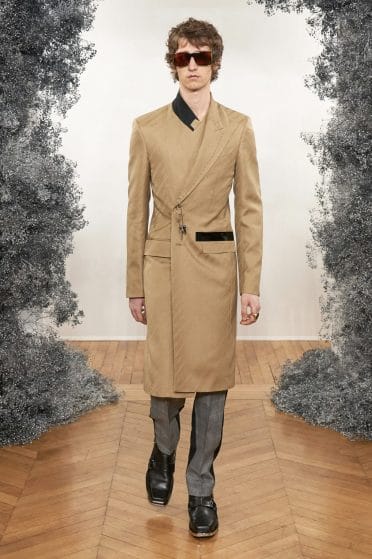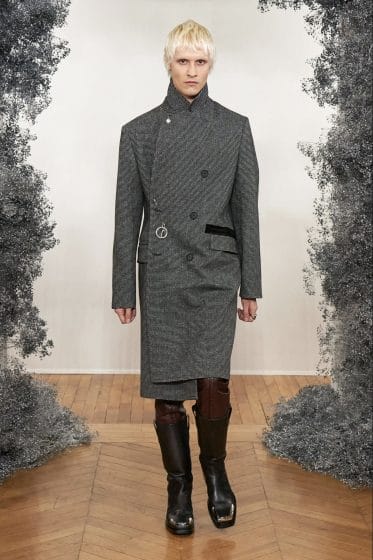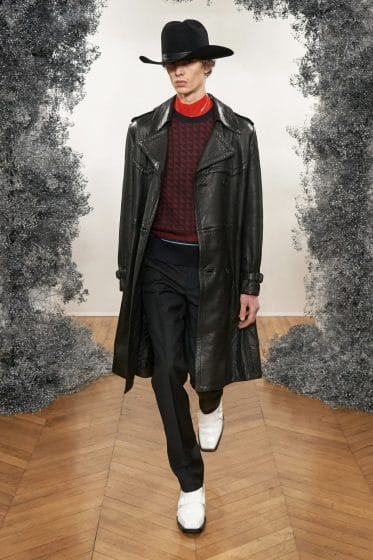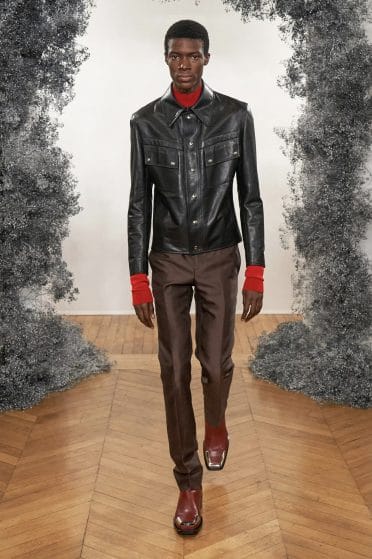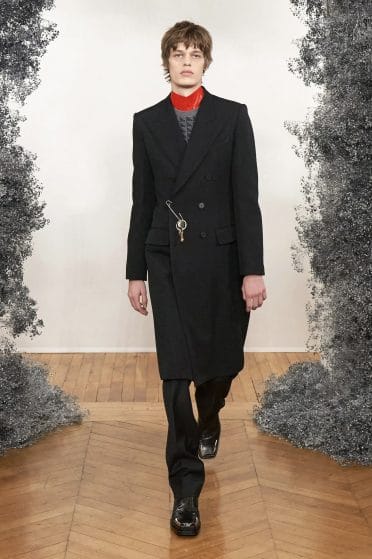 Givenchy
As romanticism returns for Givenchy's Fall/Winter '20, Claire Waight Keller commands that a refreshed wardrobe should include flushed, urban colours over classic pieces.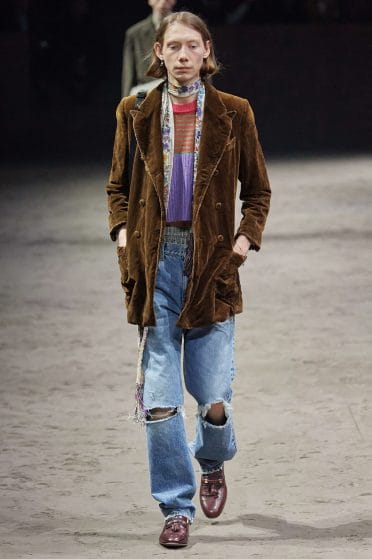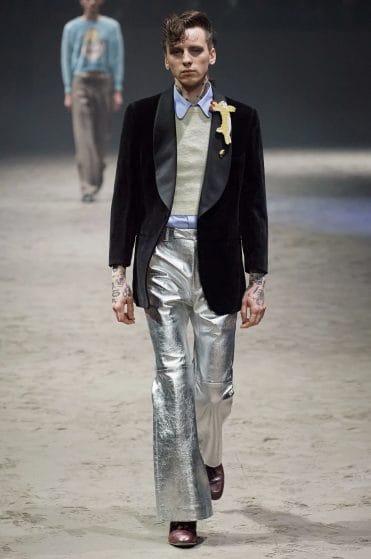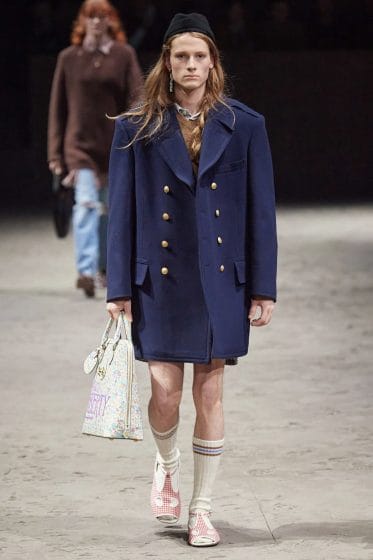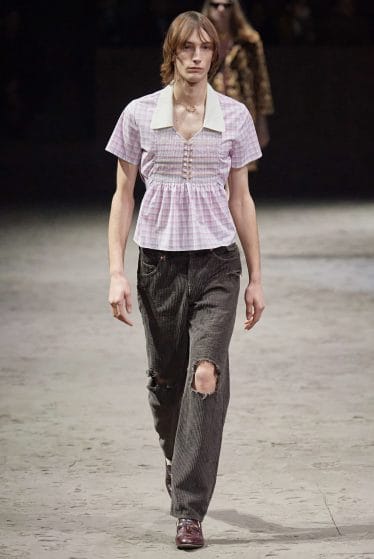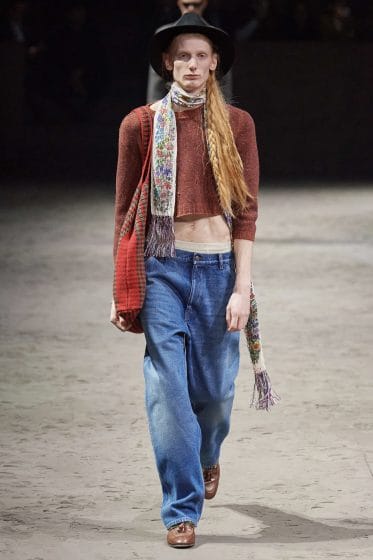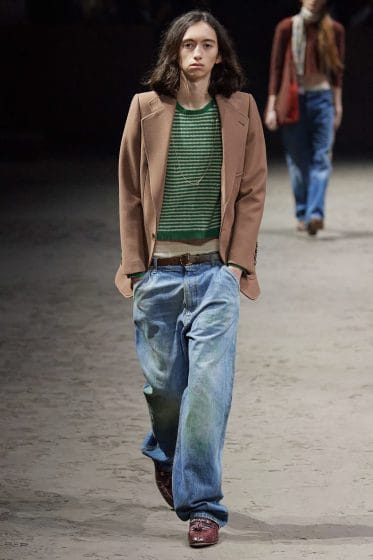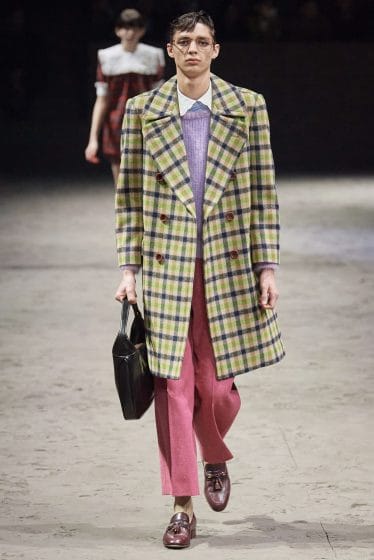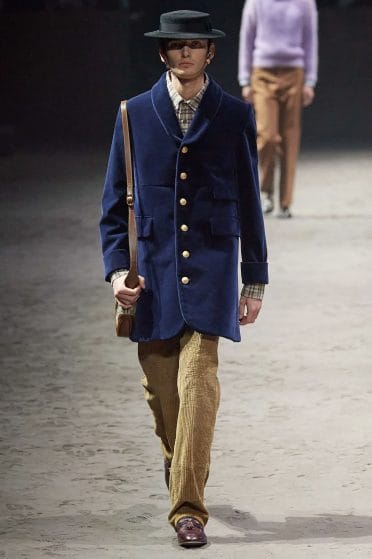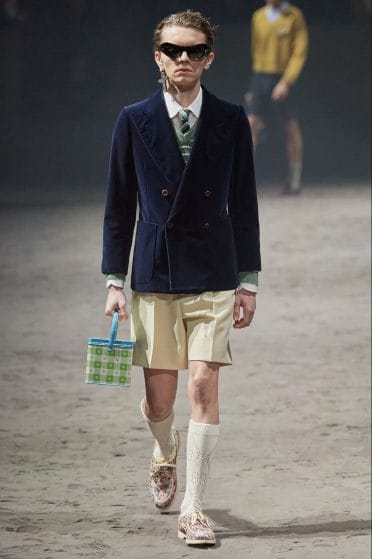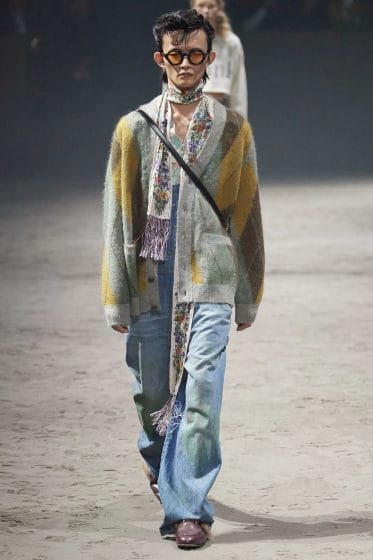 Gucci
We expect no less of retro-styles from Gucci. 70s suburbia is in play with fluid garments for Fall/Winter '20, so dress like how your parents did for a heavy dose of effortless cool.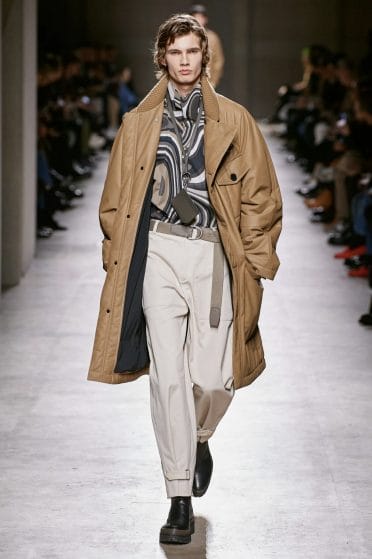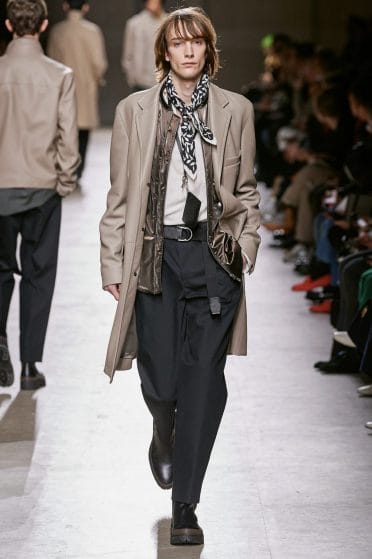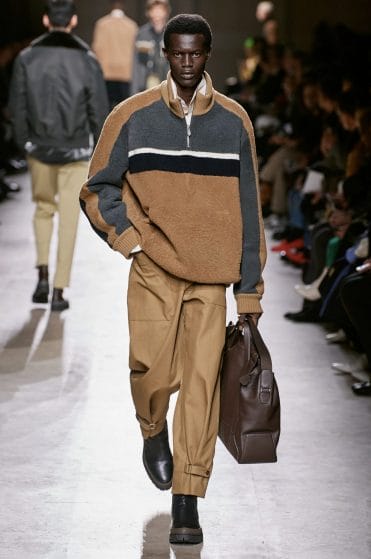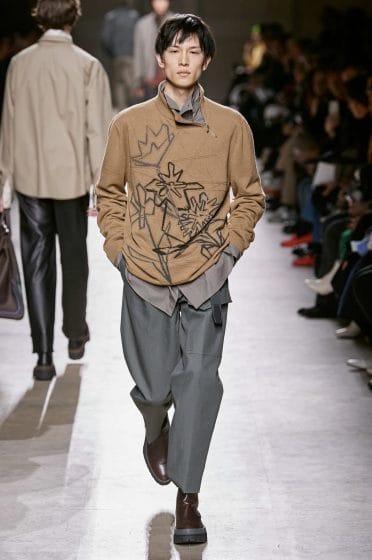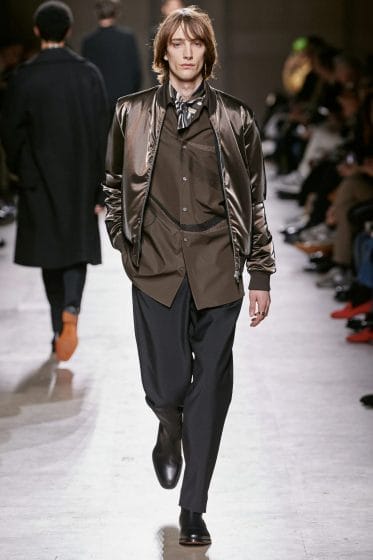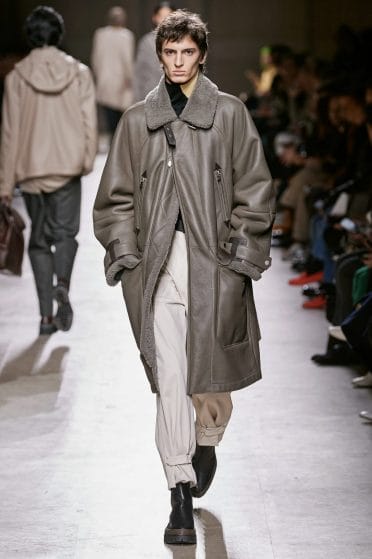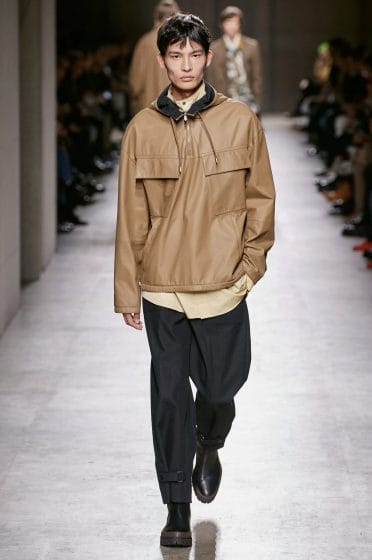 Hermès
A dash of amber never harmed anyone, the season's revamped It-colour is now accomplished with Hermès' Fall/Winter '20 collection.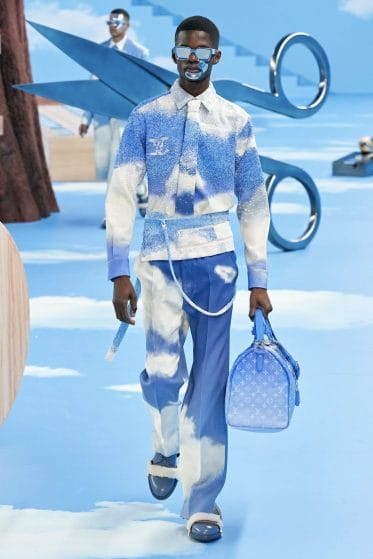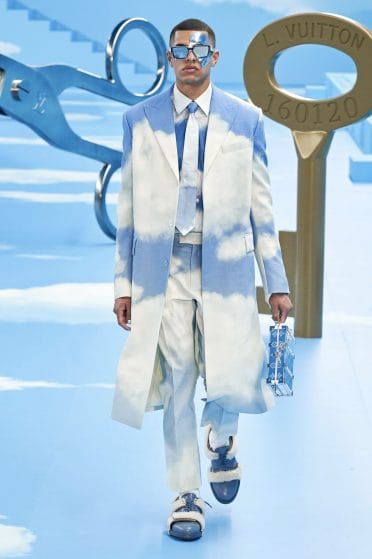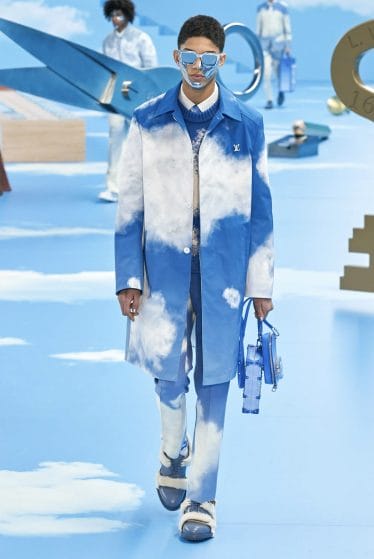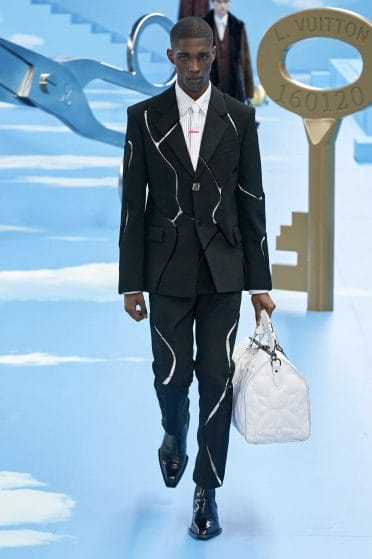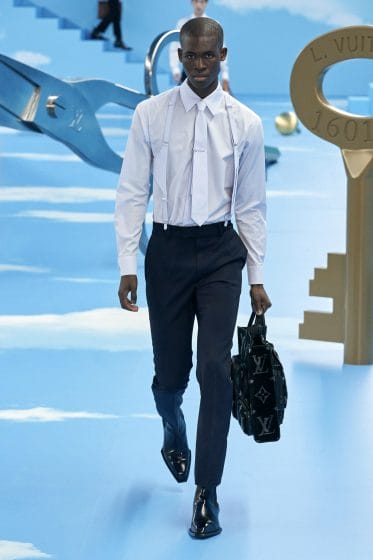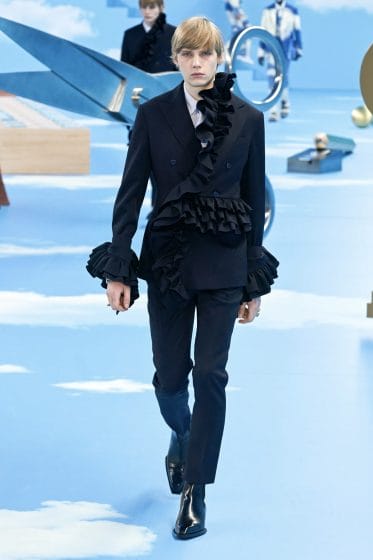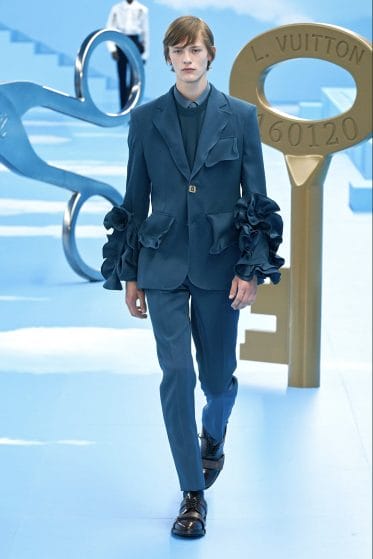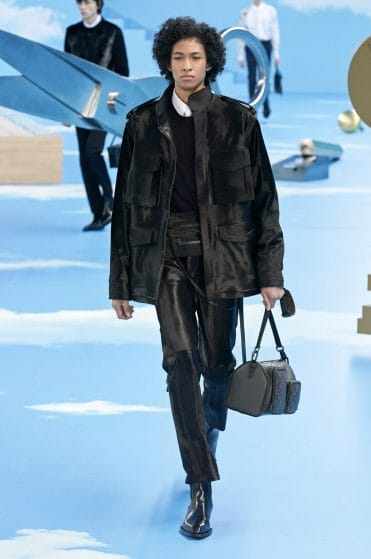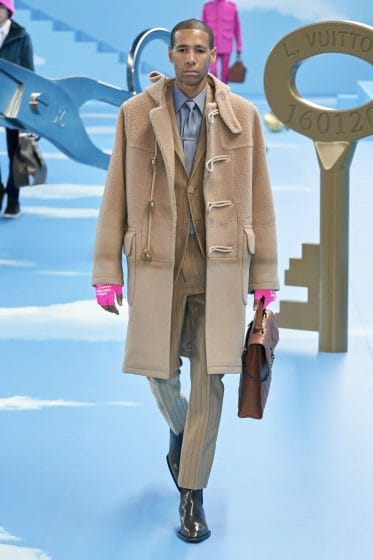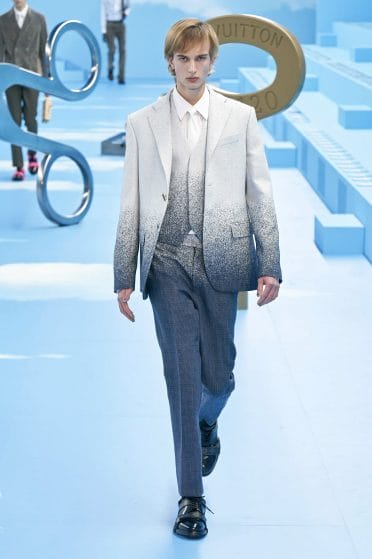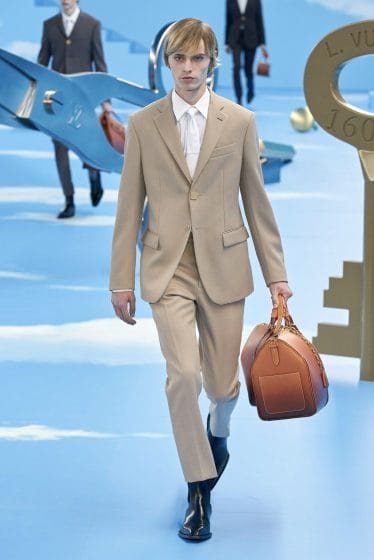 Louis Vuitton
Heaven is a place on earth with Virgil Abloh's joyful tribute to contemporary tailoring in a surreal wall-street meets post-internet mayhem.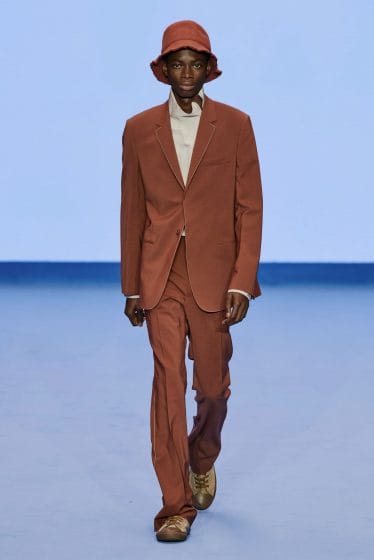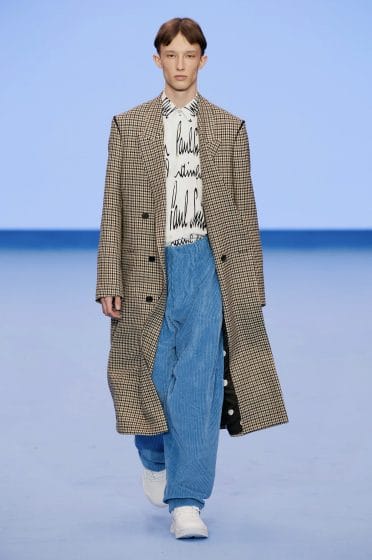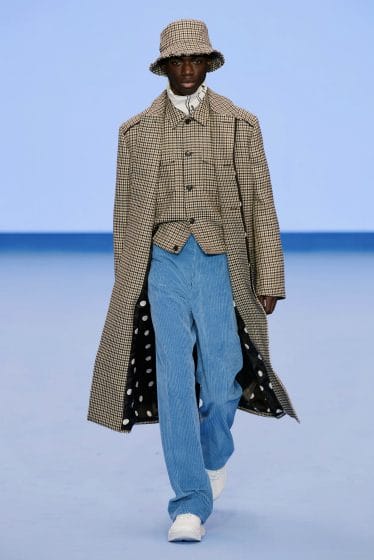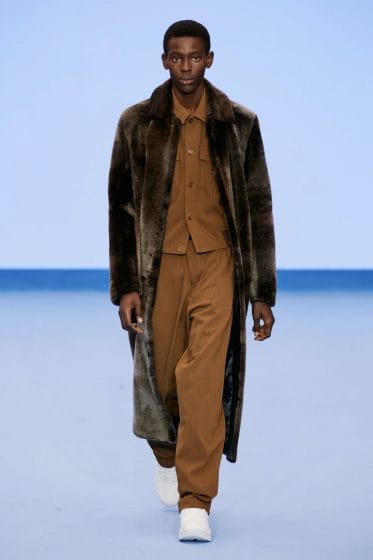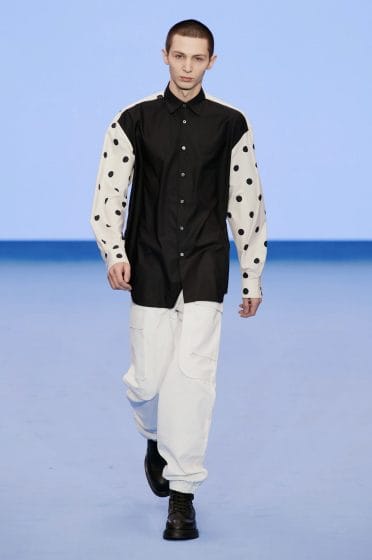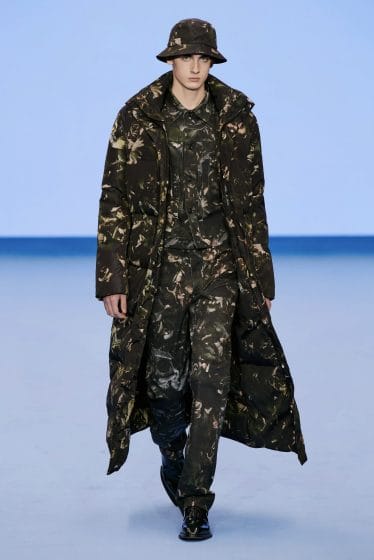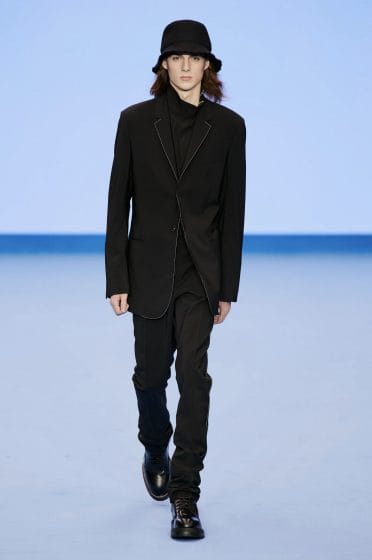 Paul Smith
Subtle, elegant and honest. We love the array of colours and prints for Fall/Winter '20.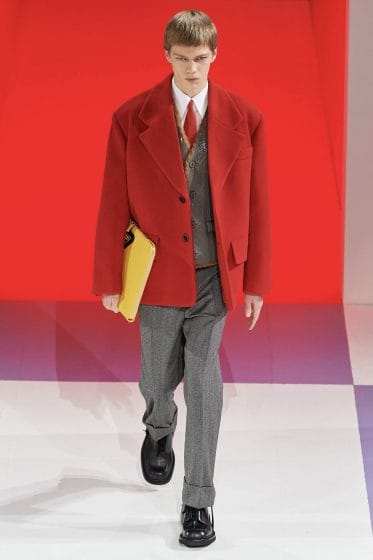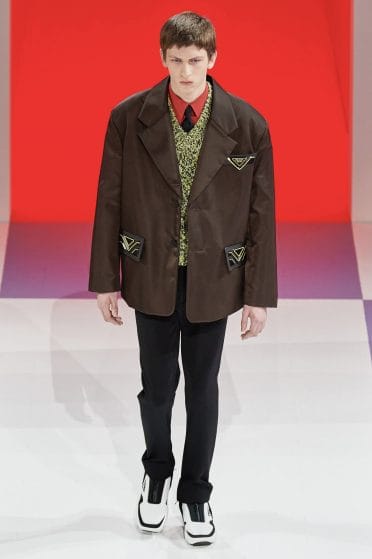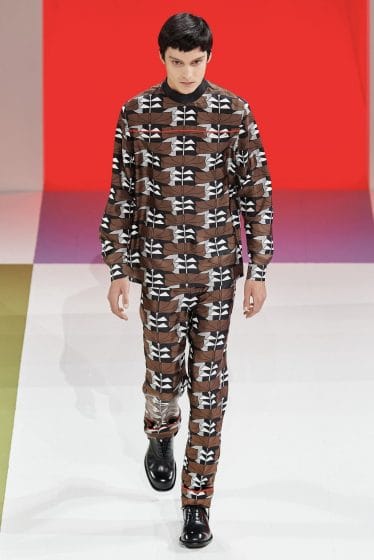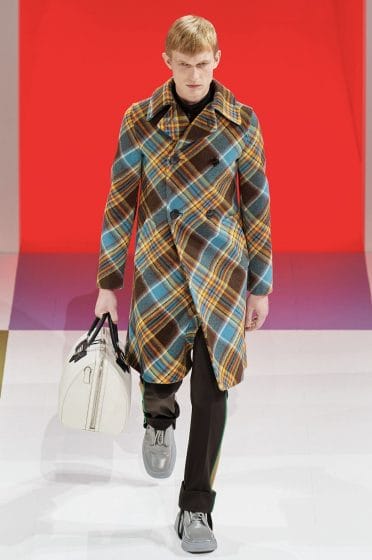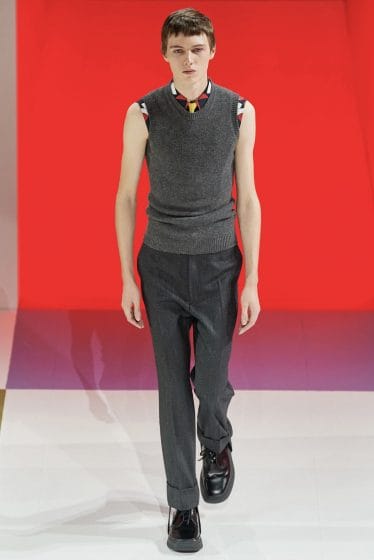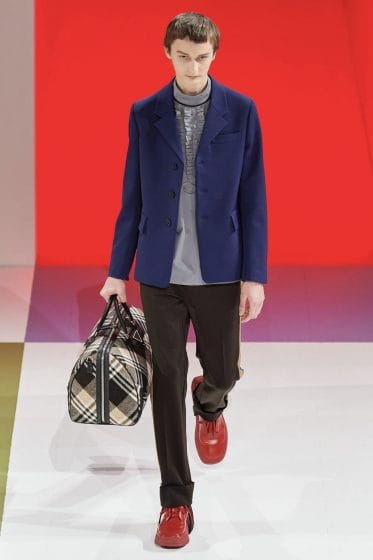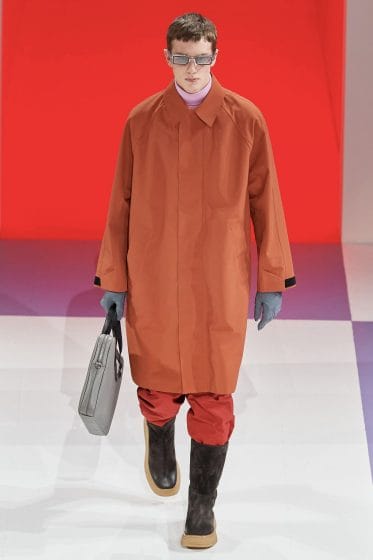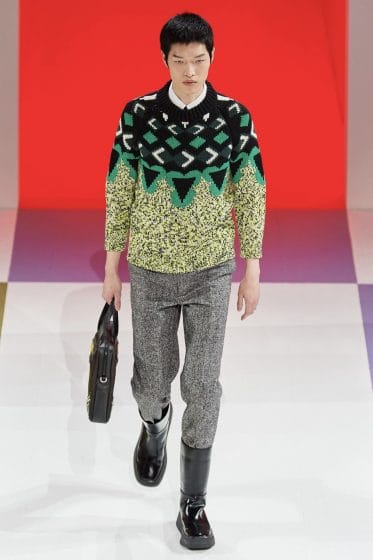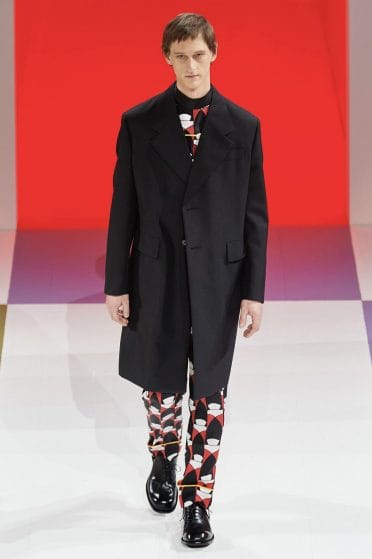 Prada
The return of sportswear, except this time we can expect more than just a revitalisation of a 90s classic with trendy tailoring to fit the bill.
---