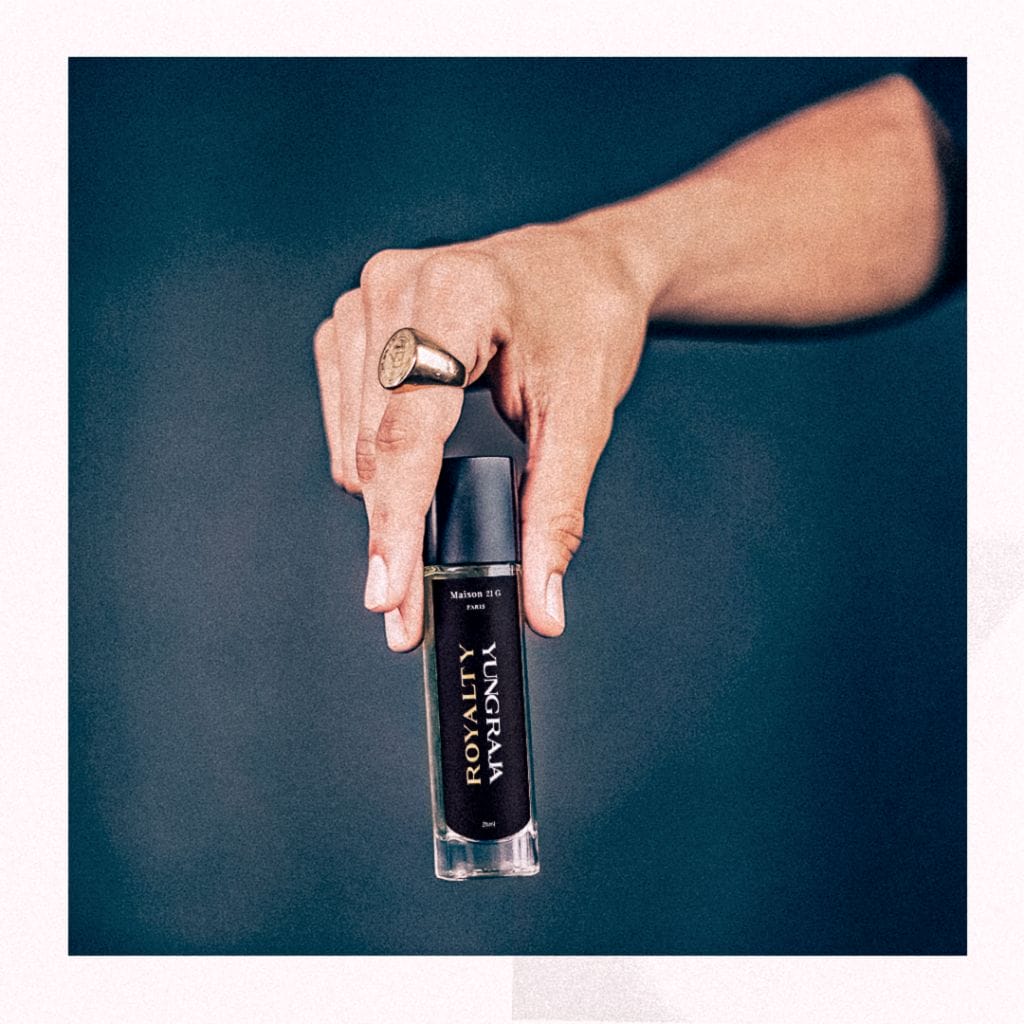 The formula for a fragrance concocted by a celebrity works like this — perfume company shells out big bucks to a celebrity and said celebrity tinkers around with ingredients and slaps his name on it. Does it work? Sorry folks, it usually doesn't.
I Am King by Puff Daddy was as irrelevant and nasty sounding as the rapper's work himself, Cumming by Alan Cumming was the joke of the internet (props to the actor though, his second fragrance was titled 2nd Cumming) and Power by 50 Cent is best described as "acrid toilet water". How then does Yung Raja's collaboration with fragrance house Maison 21G play out?
No surprise folks because it's great — like, warm Sandalwood + velvety Opera + calming Lavender + warm Tonka great. Titled "ROYALTY", it plays out exactly like any of Raja's hits — fresh in the day and even fresher at night.
To keep up with Raja's latest drop, we got the rapper to take us through the process on how to concoct a fragrance like a rap star.
"With so much happening in my career, I wanted to mark this moment with something powerful and memorable. What better way to encapsulate that memory than with a fragrance? Maison 21G understood the exact message I wanted to share — which is to inspire and encourage other young Southeast Asian rappers like myself to open up and pursue their craft" mused Raja.
—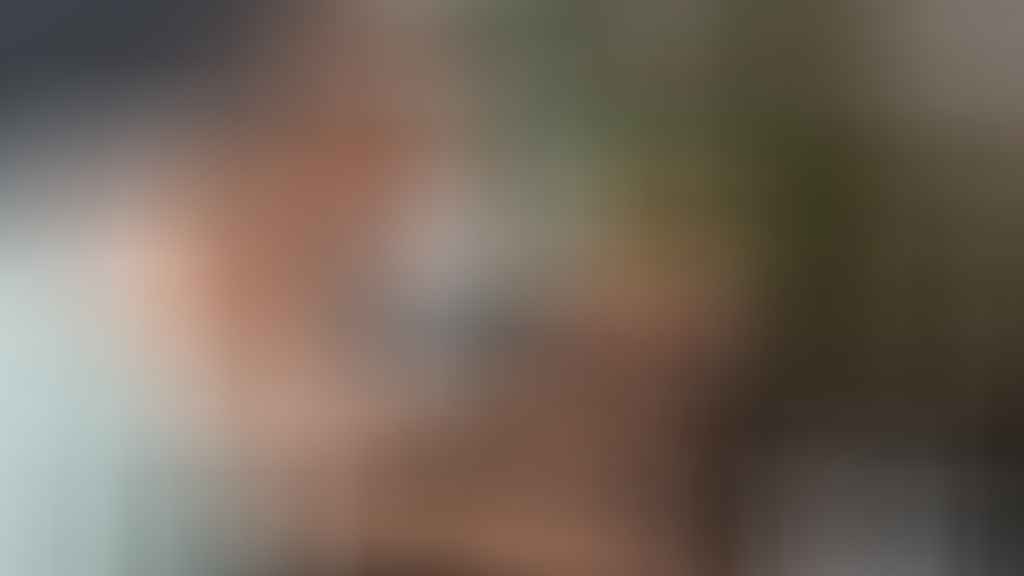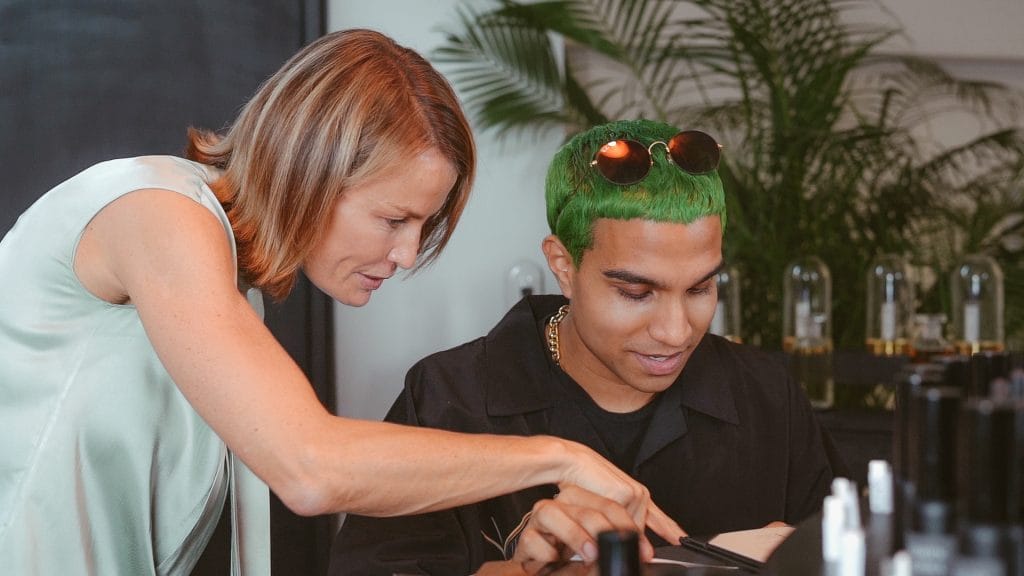 Wassepening: CEO Johanna Monange brings Yung Raja through Maison 21G's tailored personality quiz to get things started with finding out which recommended ingredients suit him based on his answers.
What's Good: "It was a process over a few days of trials at Maison 21G. It all started with Johanna getting to understand my personality — and then narrowing it down to the key scents that match me. Super unique process!"
—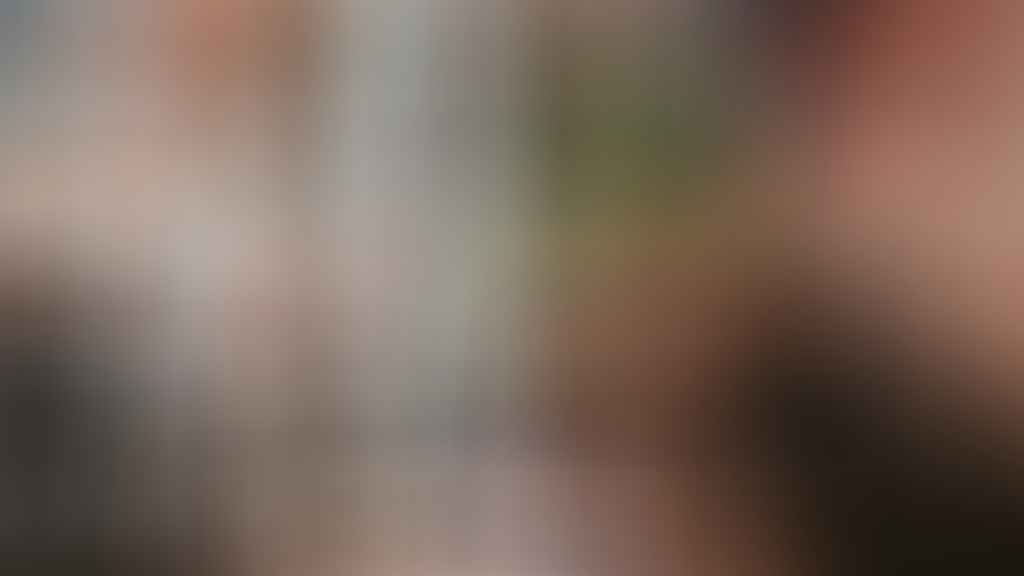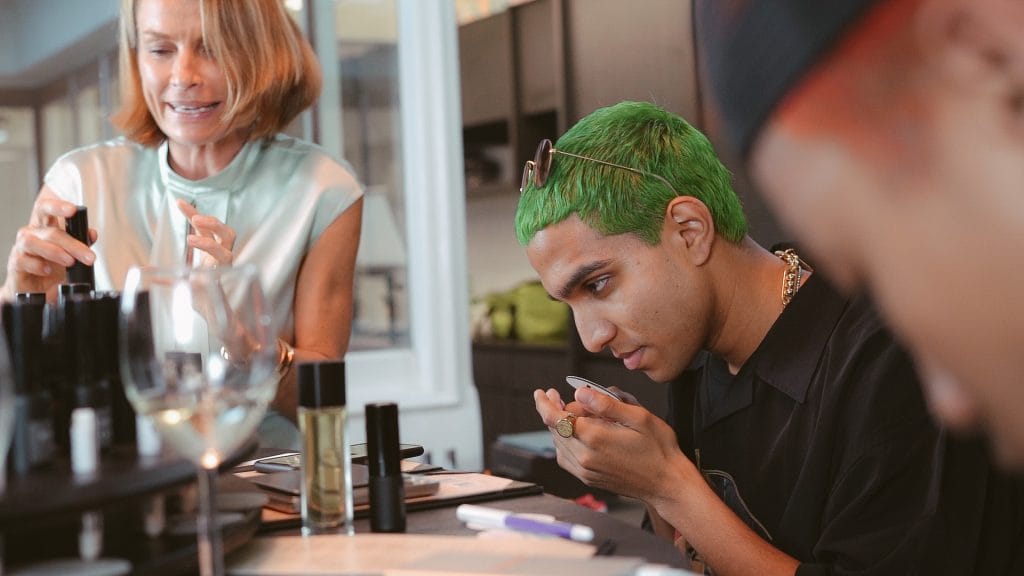 Wassepening: Yung Raja takes a whiff of the different bespoke ingredients and learns which combination resonates with him best under the guidance of Johanna's expert nose.
What's Good: "Johanna is one of the most passionate people I've met. She's full of life and youthful energy, and every time I meet her she's always excited. Working with her has been more than just a collaborative work process. She's a genuine person and a friend. I love Johanna!"
—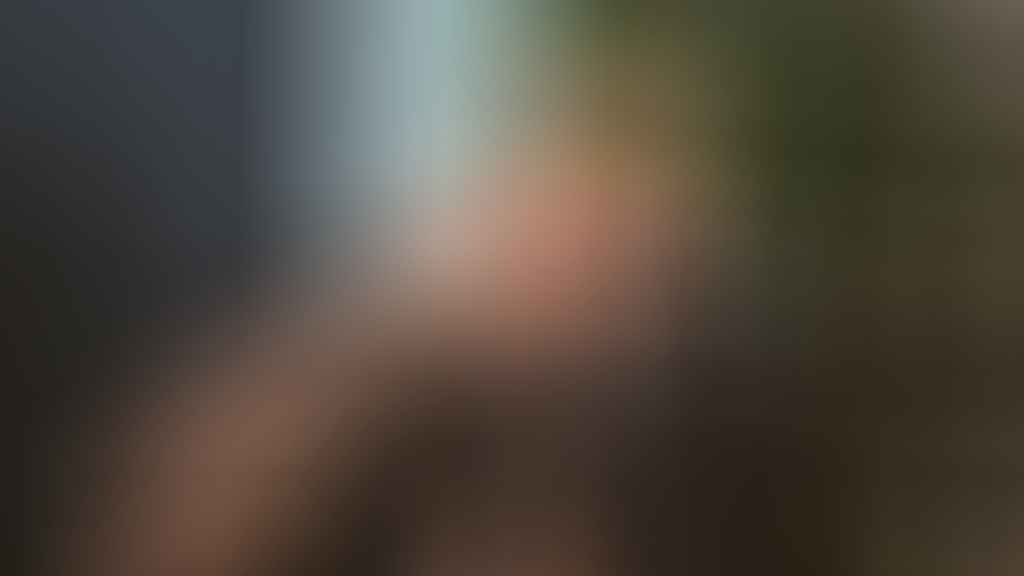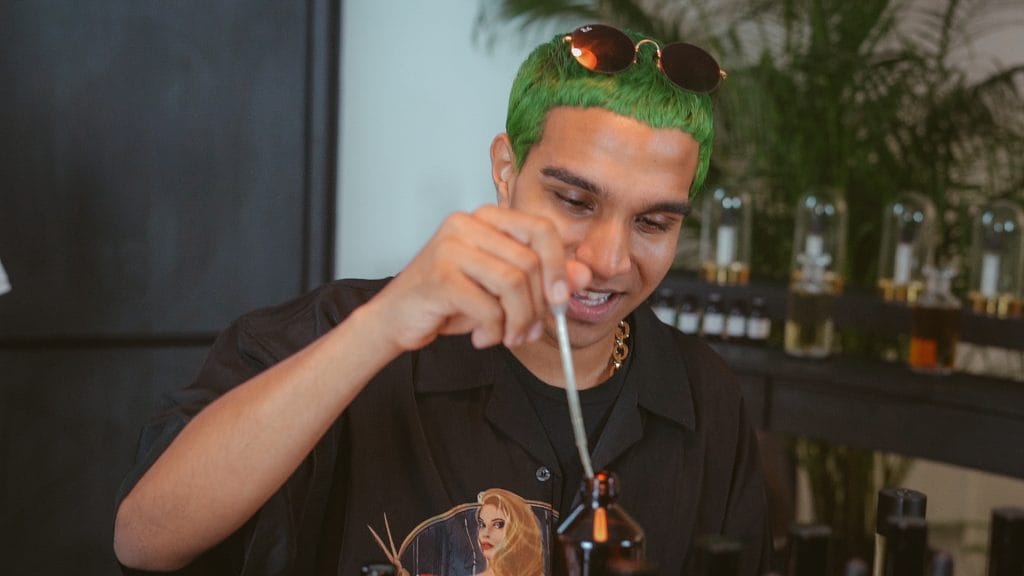 Wassepening: Yung Raja gets a hands-on experience with designing his fragrance. He extracts the 21% concentrate of his choice ingredients which includes Lavender, Sandalwood, Tonka and Orris.
What's Good: "The ingredients were boiled down to scents that were connected with me in a truly special way — these weren't just scents that I like, but scents that I resonate with on a deep level. For example, sandalwood was used by my grandmother and growing up, I always had it at home. Sometimes she'd put it on me and I'd love the smell of it. Then Lavender, which is my mother's favourite flower/scent and it reminds me of her. Tonka with its vanilla-like fragrance that gives that sweet touch that I personally love, mixed with Orris which is one of the most expensive ingredients in the world, at $50,000 a kilo — Kings and Queens go-to ingredient back in the day. This is how we tailor made ROYALTY."
—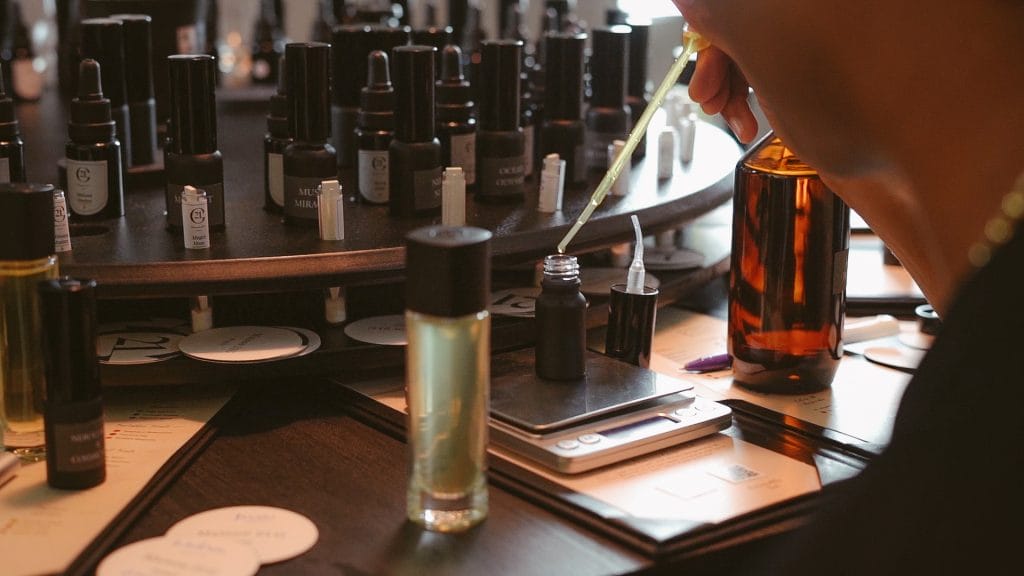 Wassepening: Yung Raja mixes the ingredients by dropping the precise quantity of each ingredient based on the weight measured via a weighing scale.
What's Good: "I felt a little bit out of place the first time because it was such a unique process. But I truly enjoyed it because of how cool it was. It's Super fun to play around with scents too because you never know what you're gonna get — the trial and error process is educational even. I can't wait to create more!"
—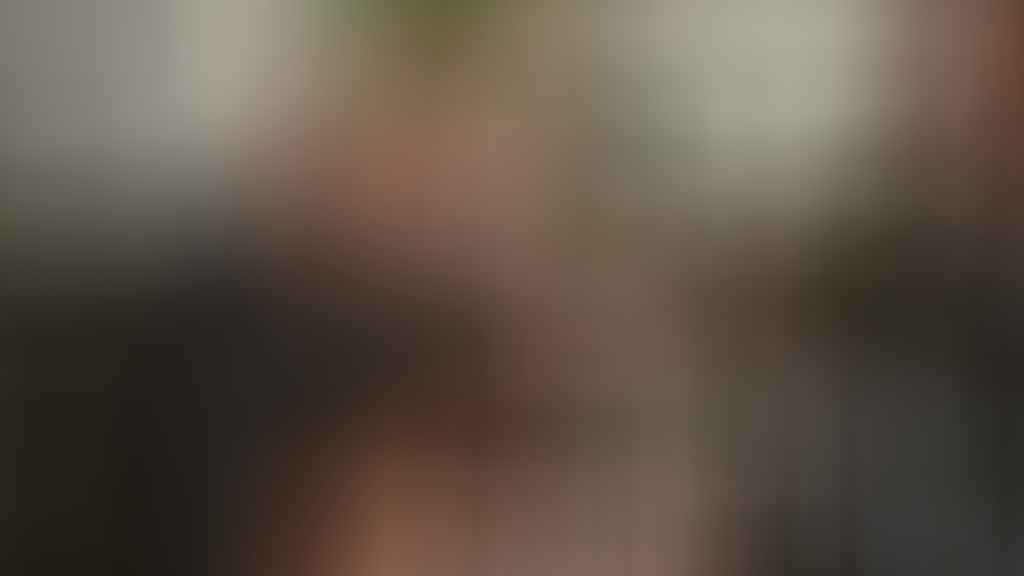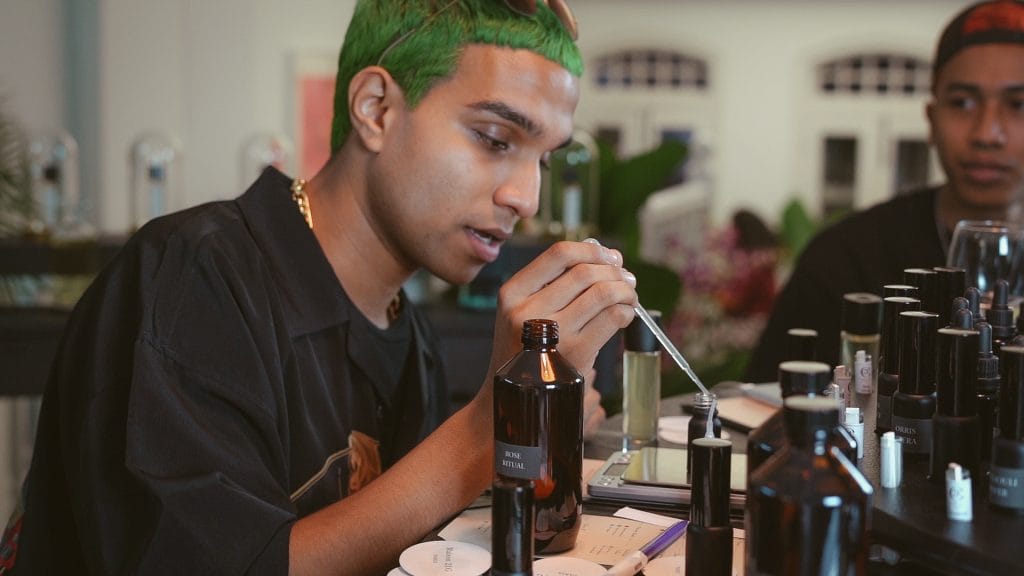 Wassepening: As he mixes the ingredients, Yung Raja shares what each ingredient in ROYALTY means to him.
What's Good: "Bold, confidence, sexy, sweet — ROYALTY is made to make people feel that. Every step of the way we carefully curated the scent to make sure it's special!"
—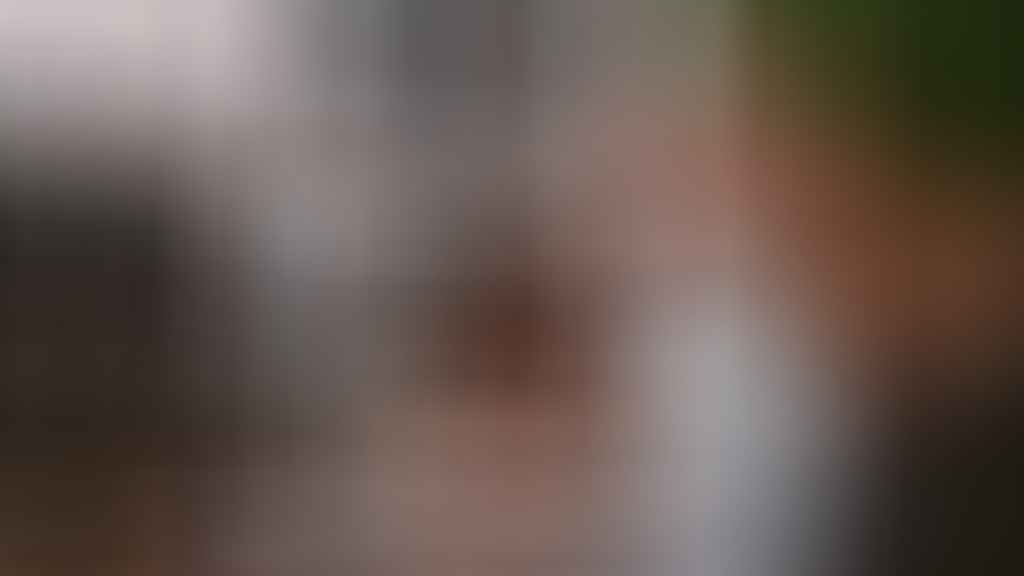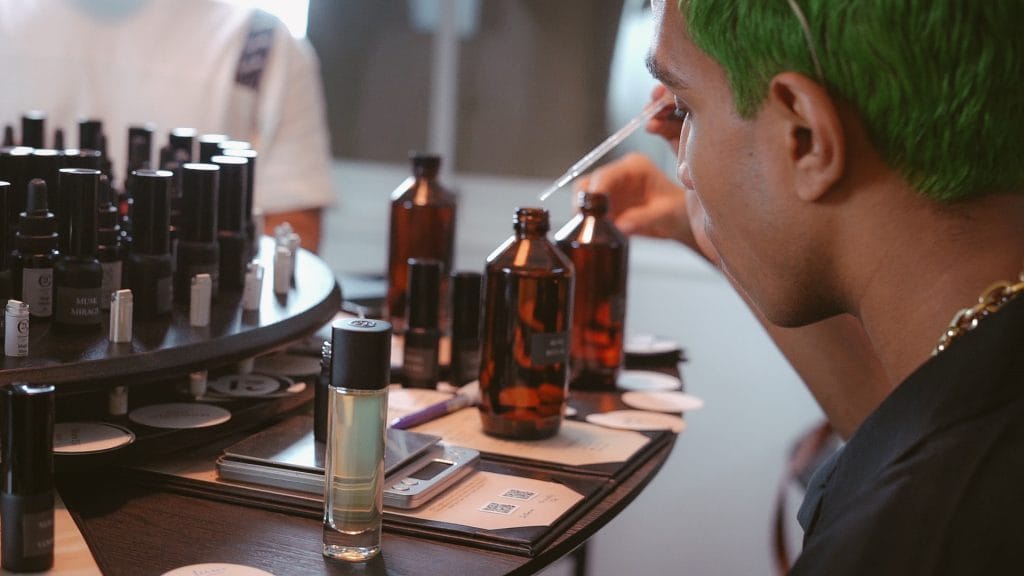 Wassepening: As he mixes the ingredients, Yung Raja shares what each ingredient in ROYALTY means to him.
What's Good: "I can't wait to get this in people's hands. The curation of this product involves a special part of who I am and what I resonate deeply with. Maison21G and I have made something that's truly authentic and I can't wait for people to smell it."
---