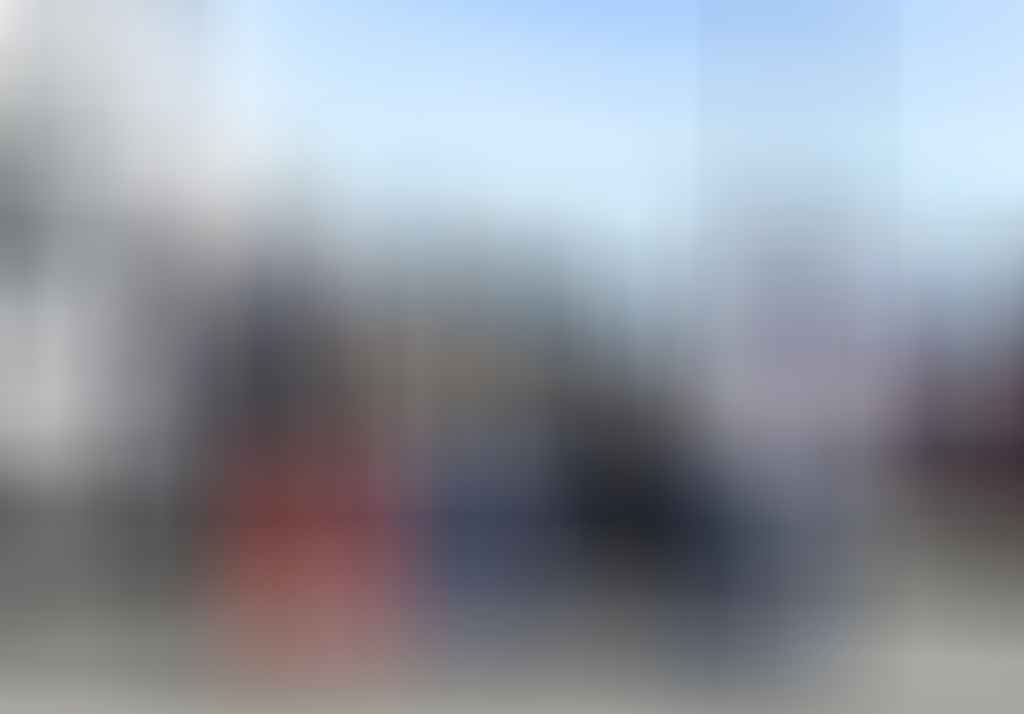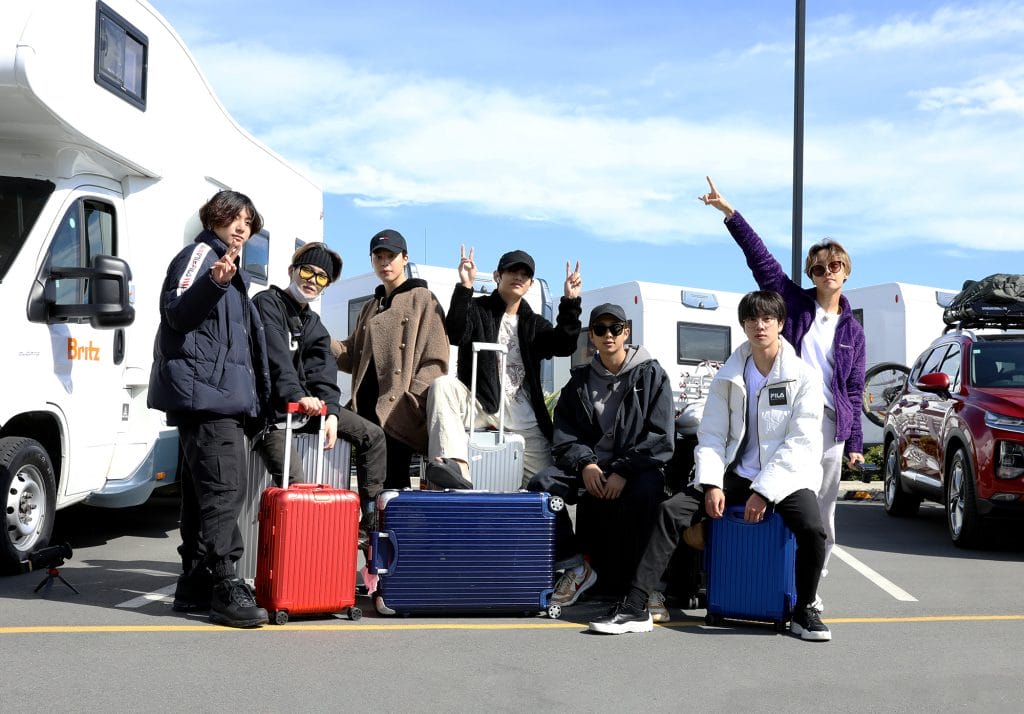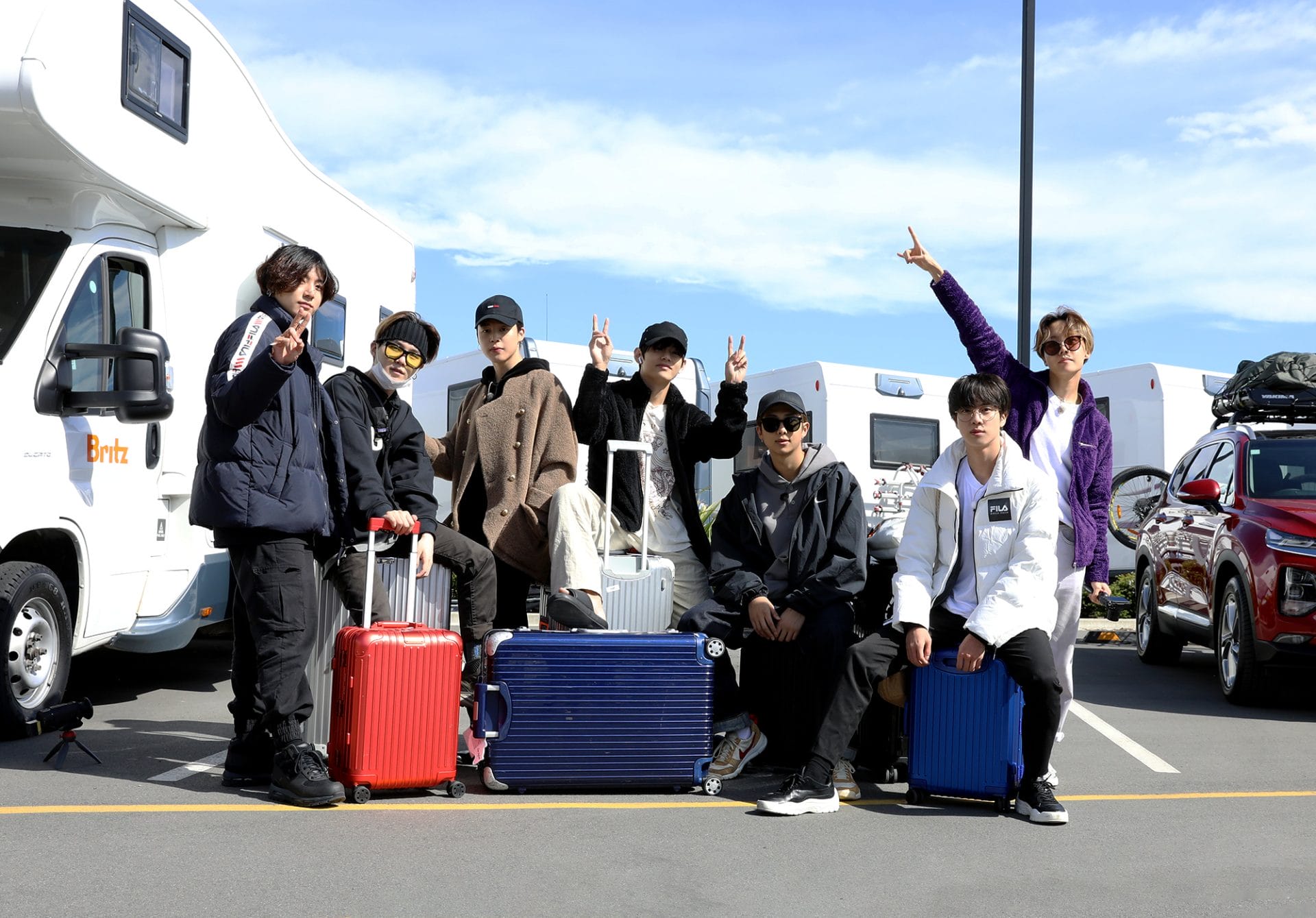 Up until a decade ago when internet shopping equated to bidding on relics on eBay or (dare we say it) trawling through craigslist for furniture or "body parts", Rimowa was the stuff of legends. The elite jet set deigned to carry their stuff in anything but the brand's aluminium suitcase, the fashion folks considered it the "Rolex" of luggages and no trip to Hong Kong was complete without a visit to the Lane Crawford store to purchase one.
While some might baulk at the price, here's a piece of enlightenment we have — Rimowa luggage is going to outlast any cheap black bag you buy. It might even outlast you! Plus, the more you scuff it (fun fact as experienced by this editor: you can throw it down three flights of stairs and it'll only dent), pimp it out with stickers or treat it like how your ex treated you (AKA trash) — the more fly it looks.
View this post on Instagram
This mix of good looks and Thanos-like durability isn't lost on the boys of BTS because it is their choice of baggage (how else would a Kpop superstar travel without the brand's Original or Hybrid Cabin or the Original or Essential Trunk Plus?) for season four of their reality show BTS Bon Voyage.
Lugging it through airport lounges, hotel check-ins and roadside stops, the reality show takes place in New Zealand and spans eight episodes of the boys being boys. If you have no plans this Christmas and rewatching Love Actually for the 7425th time puts you in a depressive funk, here's another option. Happy holidays, you filthy animals!
---