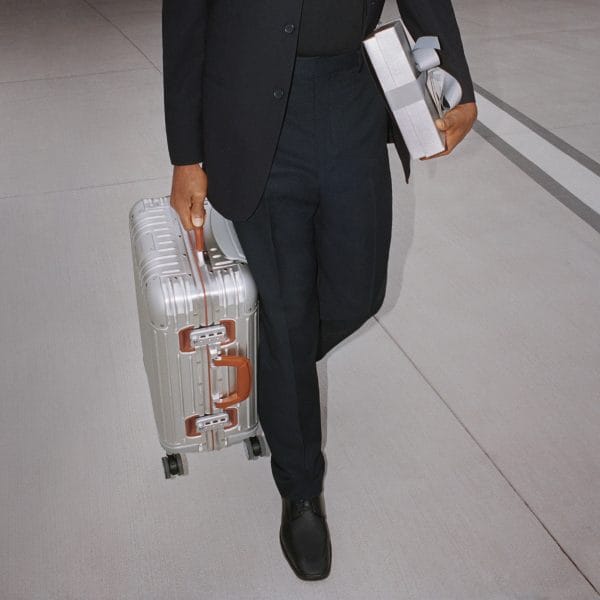 The formula of any holiday campaign is a yearly given — a BTO-level amount of cash is shelled out in attempts to get the general public to either laugh out loud, cry in their bed, or at best, spend a pretty huge chunk of their bonus on products.
How then does RIMOWA's campaign fare in a year where one can't open a news portal without realising that we're heading towards our impending doom? It goes back to basics — a heart melting campaign titled, "Some gifts are worth the distance".
—

Enter American filmmaker Gillian Garcia: a woman who makes the simple act of airport travel seem more charming than ever. Captured at locations within the former TWA Flight Centre terminal at New York City's JFK airport, the short film captures simple moments of friends, families and lovers as they make their way home.
A location that is at once nostalgic and futuristic, the flight centre plays background to heartfelt moments like waiting for a connecting flight with your family to a warm embrace when your loved one returns home — each one bearing the hallmarks of Gillian Garcia's previous works: wistful nostalgia, warmth and quiet happiness. 
—

Ranging from RIMOWA Original Twist to the new RIMOWA Hybrid in white and all-black, each of the RIMOWA products highlighted in the campaign will make you feel like a million bucks while travelling even if you are slumming it up in economy. 
—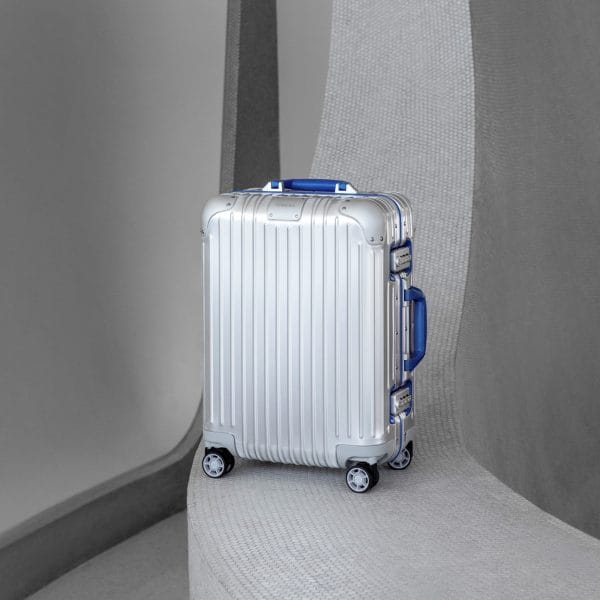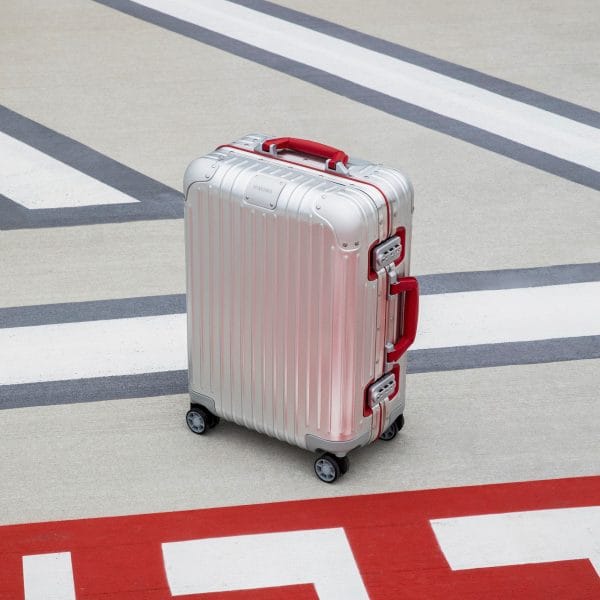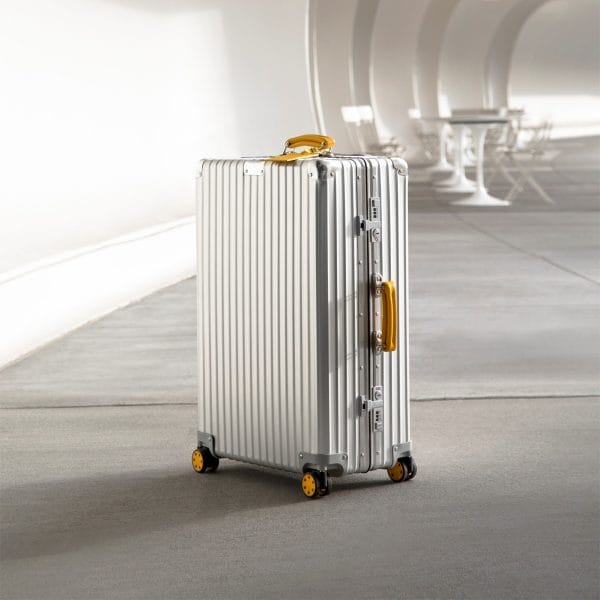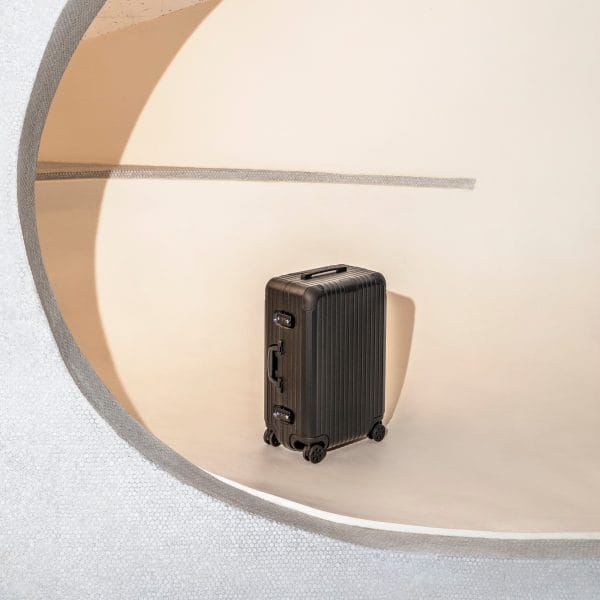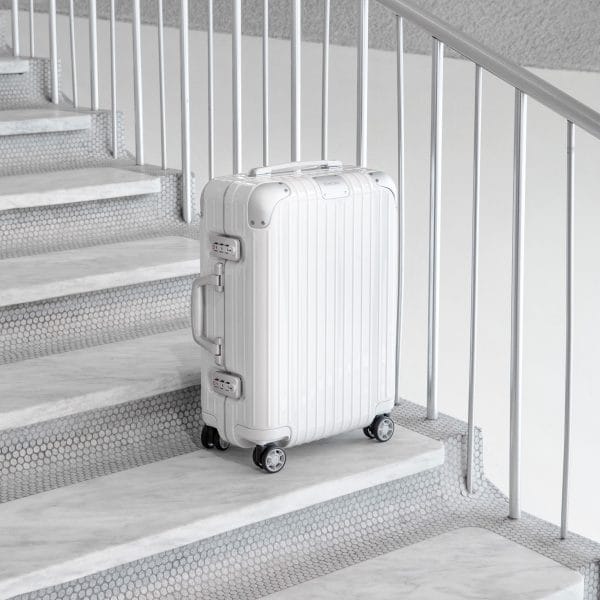 If the icicles in one's heart has not been melted yet, RIMOWA has a more practical offering. The Classic cases can now be customised using RIMOWA's latest customisation and personalisation service titled RIMOWA UNIQUE.RIMOWA's Mandarin Gallery store is located at 333A Orchard Road #01-11, Mandarin Gallery, Singapore 238897.
---