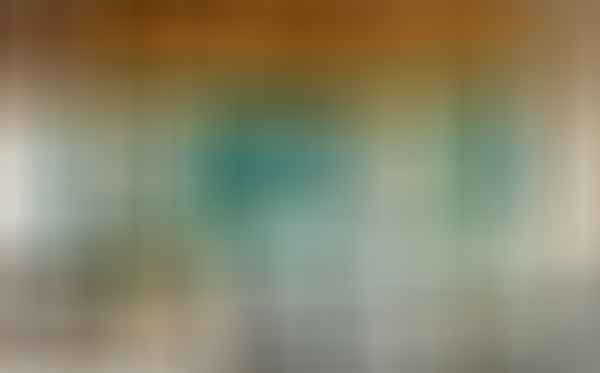 The Upper House, an iconic hotel in Hong Kong, celebrates a decade in business – general manager Marcel Thoma reveals how the establishment remains at the top through the years and beyond. 
Congratulations on The Upper House turning 10. What are some of your favourite memories relating to the property?
There are so many highlights and wonderful memories over the past 10 years. The most rewarding one would be seeing the general growth of our team and property. The Upper House has set itself apart as a destination of its own in Hong Kong.
We receive great reviews across various social media platforms and are currently ranked No. 1 amongst all hotels in Hong Kong. It is gratifying to see how our how the team helps our guests have extraordinary experiences.
—
What celebrations have been planned?
We are planning a party at the end of September that will be true to The Upper House's style with unique pop-ups and entertainment. We are inviting friends and supporters to celebrate with us and hope everyone will enjoy and feel welcomed.
—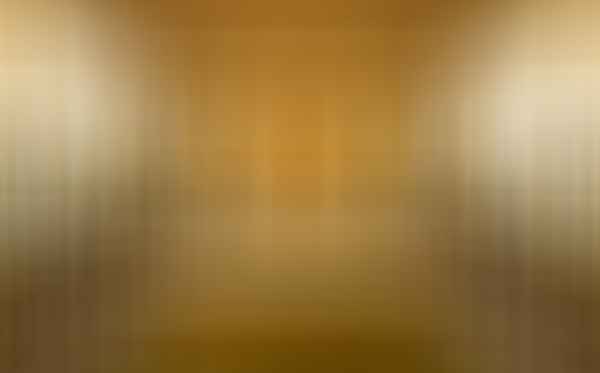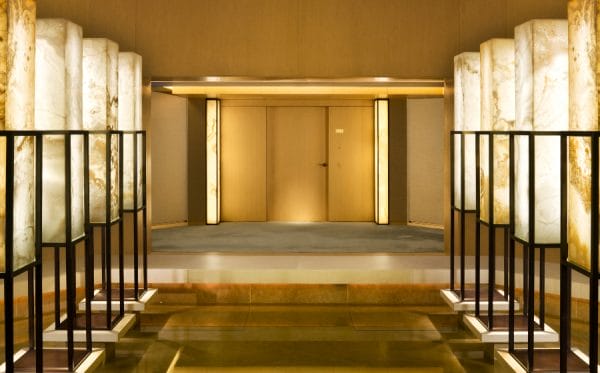 What do you think sets The Upper House apart from the other hotels in Hong Kong?
It is all about our people and the way we deliver our highly personalised service. We try to make everyone fall in love with Hong Kong. Our team members are encouraged to be individuals and be spontaneous when they interact with guests. Our prime location and design also make us stand out – we are close to malls, offices, leisure facilities and Admiralty MTR station, which connects to three main lines.
Designed by Hong Kong-based architect Andre Fu, the interiors are reminiscent of an Asian private residence and convey a sense of understated luxury. We also have amazing views with the largest entry-level rooms in Hong Kong, starting from 730 sq ft.
—
What are the key challenges this year?
Mainly the downturn in the economy and changes in guests' travel aspirations. We also see challenges in talent search and retaining customers. However, I'm confident that the city will rebound, and we will overcome these challenges.
—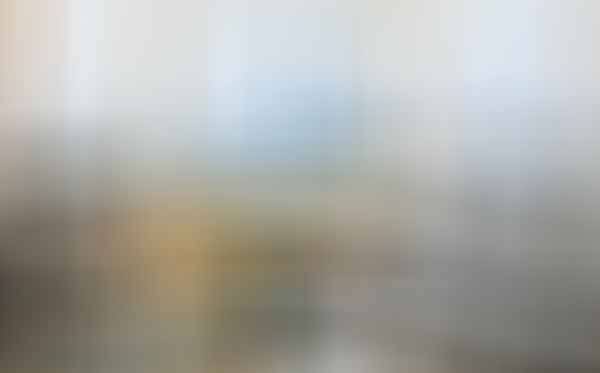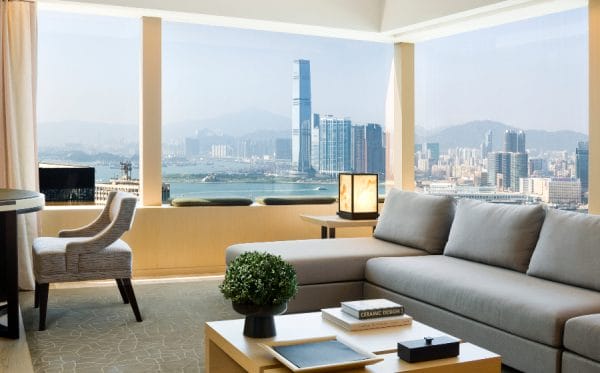 Tell us more about the design elements and services that remains the most popular among your guests over the years.
Our guest rooms boast greenery or stunning Victoria Harbour views and feature expansive spa-like bathrooms that all our guests are obsessed with. Café Gray Deluxe, our 21st century "grand café" with stunning views of Victoria Harbour on the top floor of the hotel, also remains a favourite. It is the place in town to see and to be seen.
Our Sky Lounge features a centrepiece fireplace and a 4m high ceiling – a popular choice for guests to relax or have meetings. It is also home to our signature talk series, Up Close, which brings renowned names from around the world. We also see many luxury brands hosting events there.
—
You have lived in Switzerland, Mexico, Spain, Zurich, and Bangkok. What attracted you to work at The Upper House?
I love the multicultural and bustling environment of Hong Kong, and that's what attracted me. 
—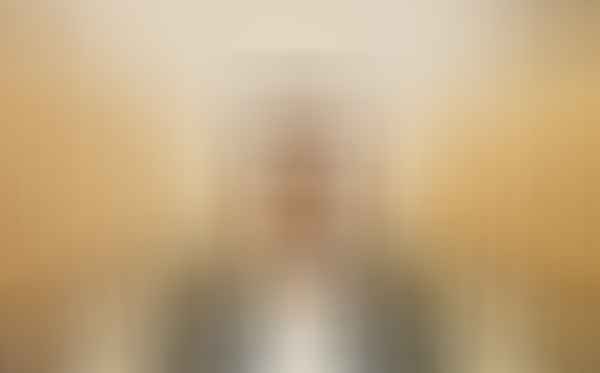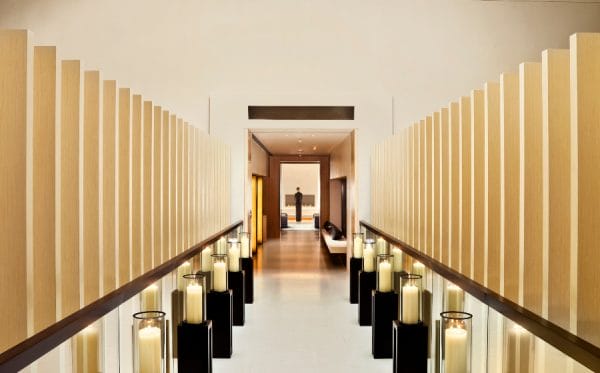 It is often noted that you're one of the youngest general managers in the business, is age just a number?
It is, and I'm not that young anymore! I do feel when you are younger, you can try things in different ways and are less scared of failing.
—
Which is your favourite room at The Upper House?
All of our 117 rooms are fabulous. My true favourite is Upper Suite 4802. It has a partial view of the harbour, Pacific Place, and the lush hills. This is also the only Upper Suite that has an extra-large wardrobe. Guests can go shopping in Pacific Place and never run out of space.
—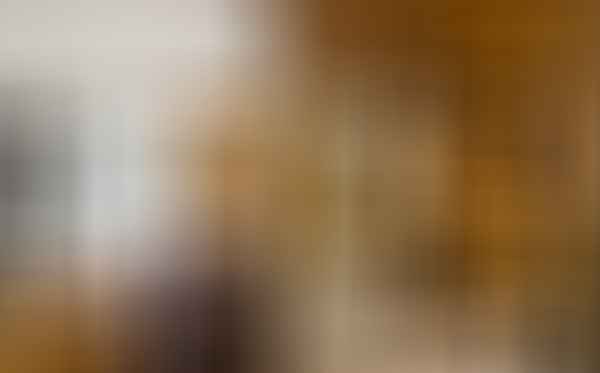 What is your favourite restaurant or bar in the vicinity?
I like Apinara in Pacific Place, which serves truly authentic Thai food.
—
What is next for The Upper House?
There are a few exciting projects. We are working with Andre Fu to make a few refreshments on one of our Penthouses, as well as Level 6 to create a new arrival experience. Stay tuned! 
The Upper House is located at Pacific Place, 88 Queensway, Admiralty, Hong Kong.
---