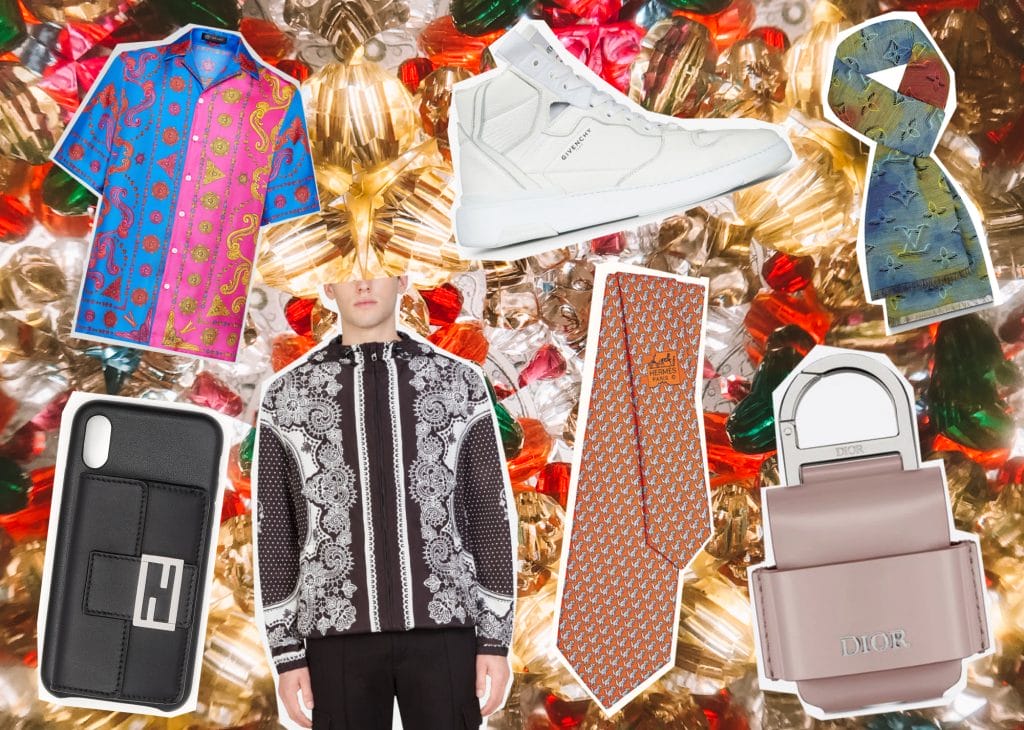 Step 1 to shopping for a gift: bear in mind that gender is a societal construct that limits the potential of us humans. The frown you get when you tell people you bought a Dior Men Airpod Case is also a societal construct so live a little.
Step 2 to shopping for a gift: remember that you are buying a gift for a man in your life after all. Then again, no harm adding x2 to cart.
—
Bottega Veneta Calf Leather Document Case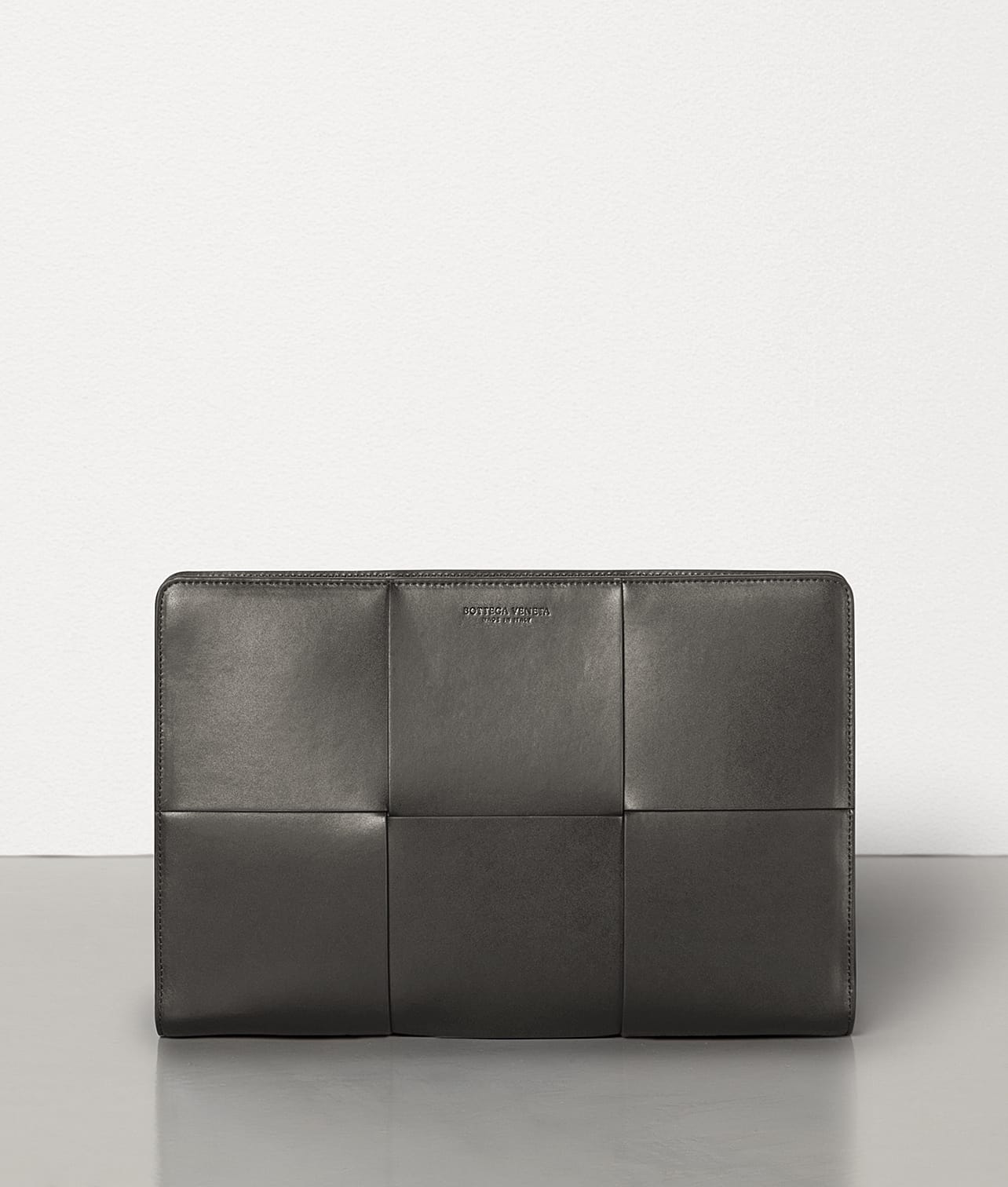 A guaranteed pleaser for the label snobs, artisanal snobs, and all around snobs on your list. It can also be for you too, an ordinary dude who likes nice things.
—
Burberry Reversible Monogram Motif Grainy Leather Belt


The gift that keeps on giving comes two ways — a vibrant red out of the box and a deep black when you flip it the other way.
—
Dior Men Calfskin Case for Airpods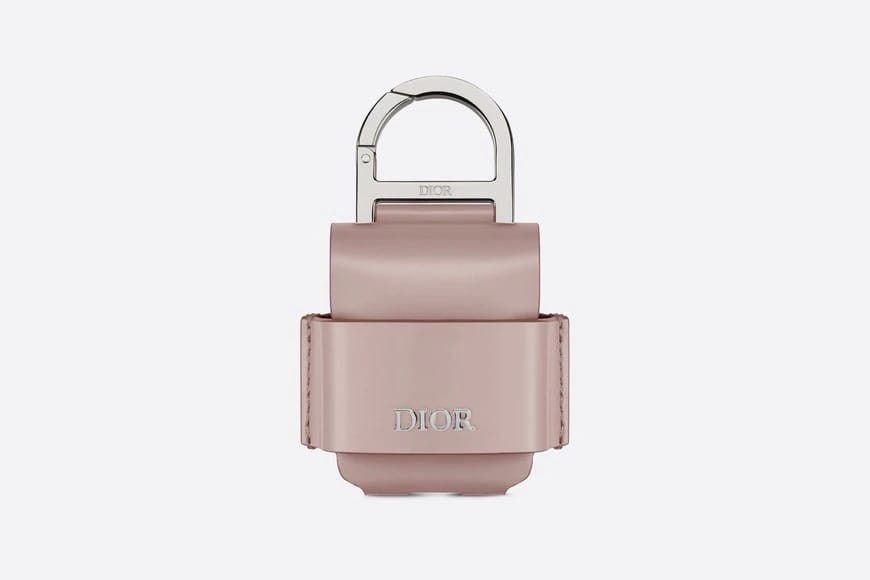 If you've already spent $374 on a pair of Airpod Pros then what is another $340 to house them right?
—
Dolce&Gabbana Bandana Print Nylon Jacket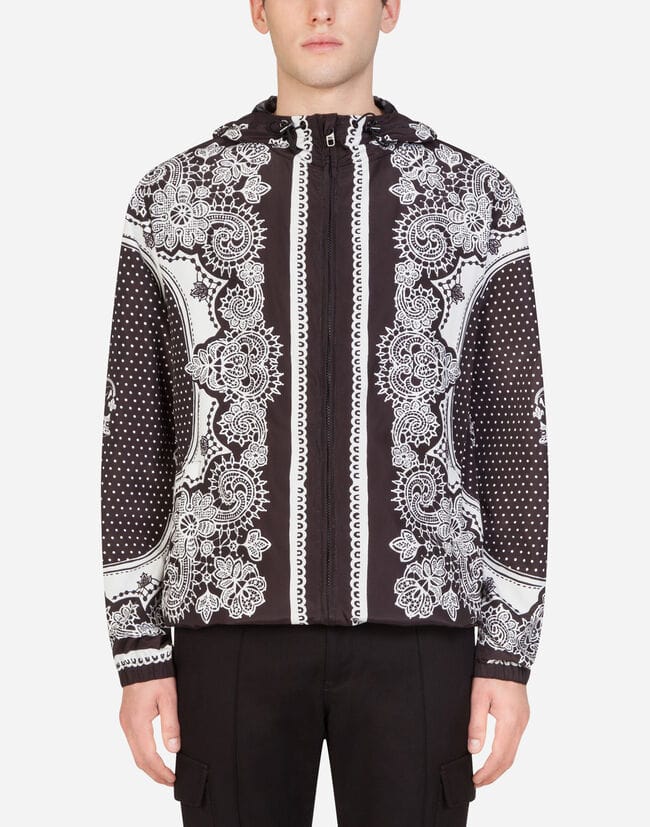 A bandana printed hoodie isn't a cop out, it's a way to make sure you stand out from #techbros or men who just don't really care.
—
Fendi Iphone X Case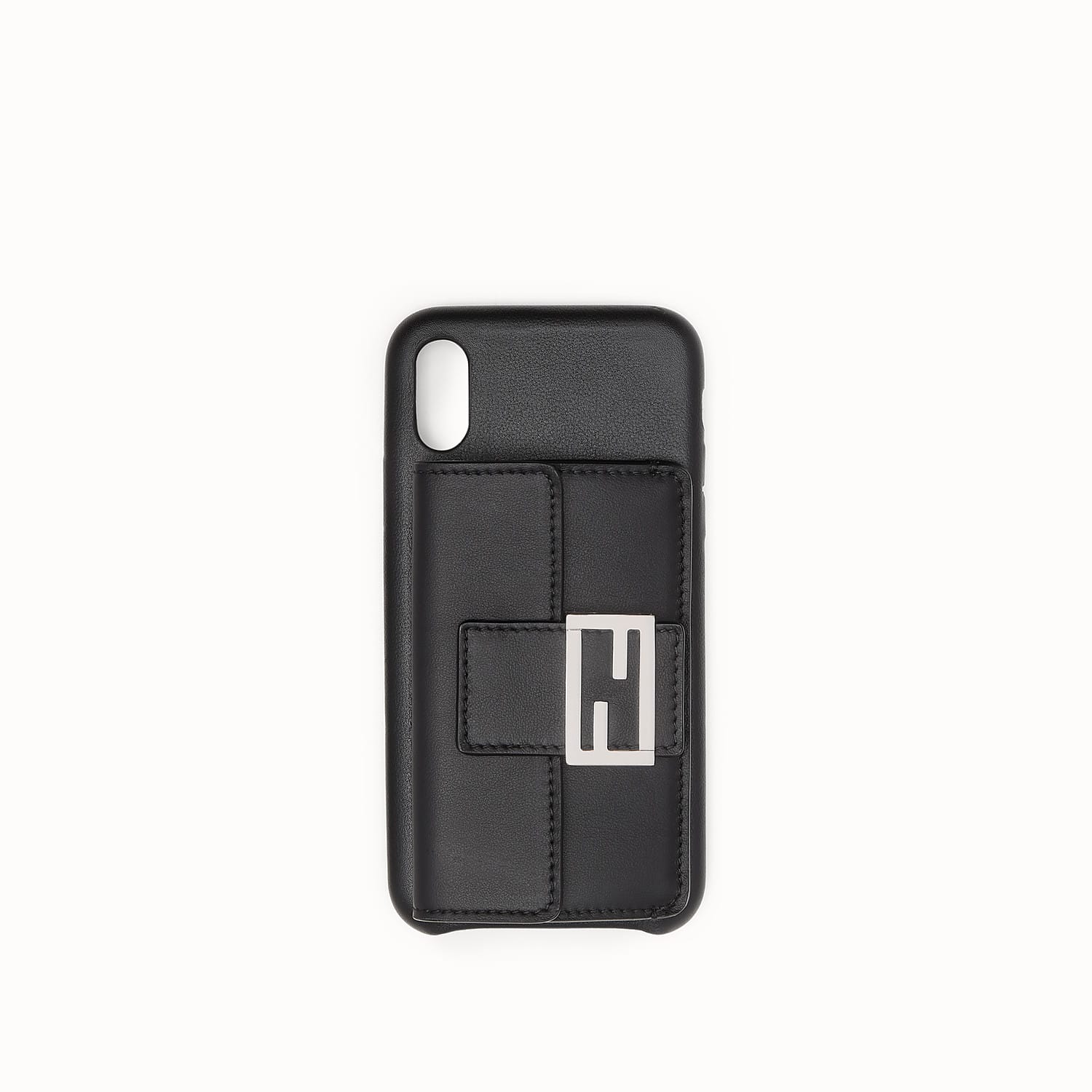 Say goodbye to "did you also buy this on Shopee?", "bro, is this your phone or mine?" or "aren't you scared you'll smash your phone by accident?"

—
Givenchy Wing Leather High Sneakers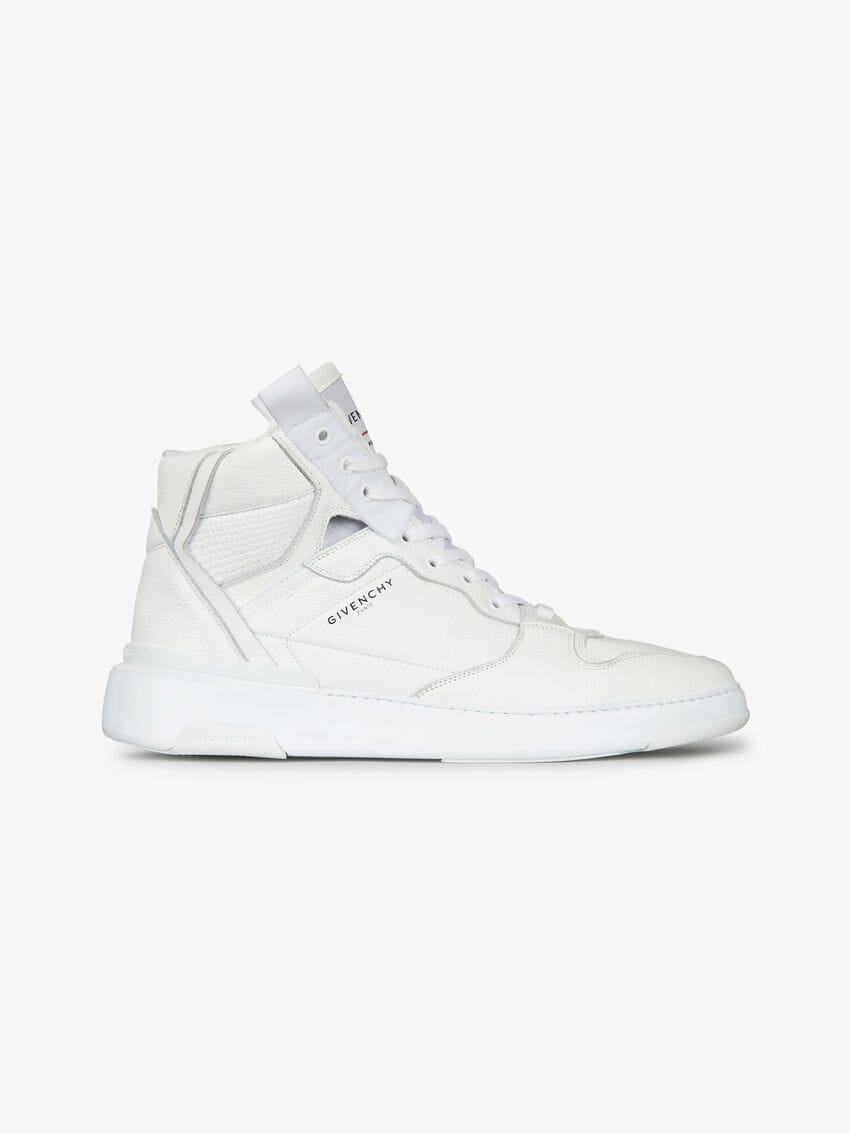 Part sporty and part Japanese streetwear god, Givenchy's Wing high sneakers are the fashion forward upgrade of the humble white sneaker.
—
Gucci Silver K Necklace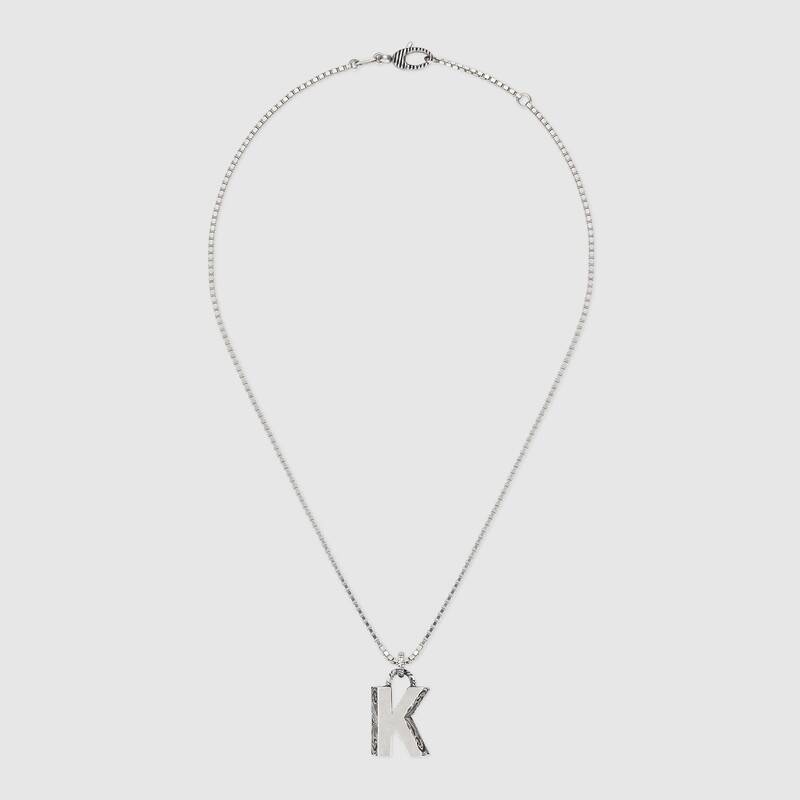 Consider the letter on this necklace as your new response to out of office emails over the holiday season or Whatsapp messages from your boss.
—
Hermès Pas de Lezard Tie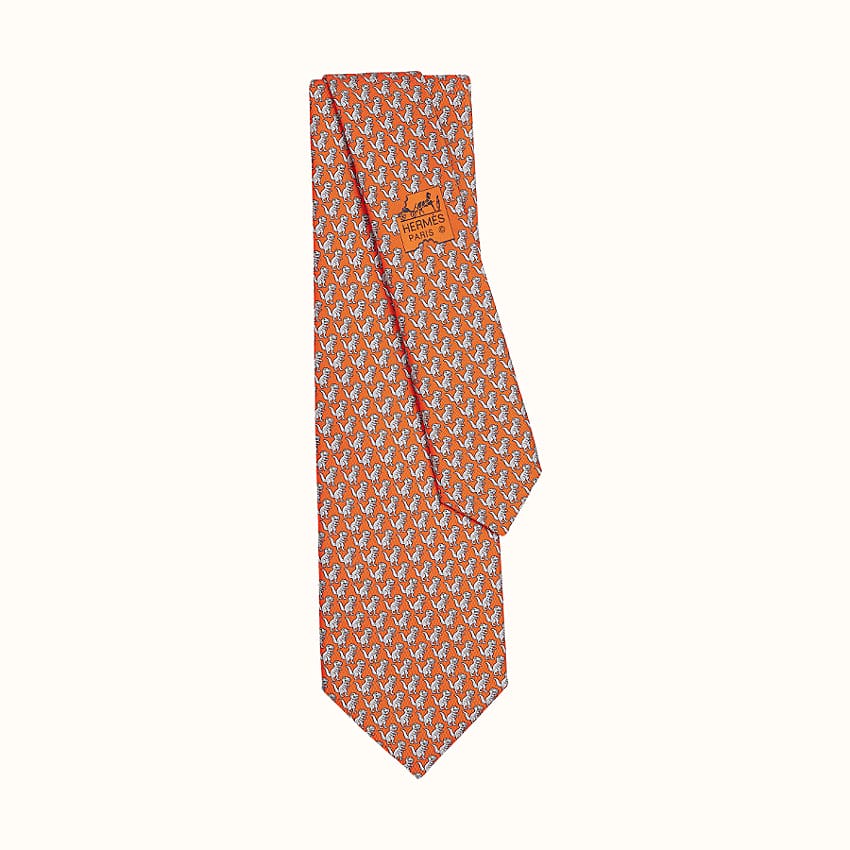 It has a Tyranosaurus on it! It comes in the same colour as its iconic box! It's guaranteed to liven up a stuffy suit! It's now shoppable on the brand's site!
—
Prada Technical Fabric and Saffiano Leather Backpack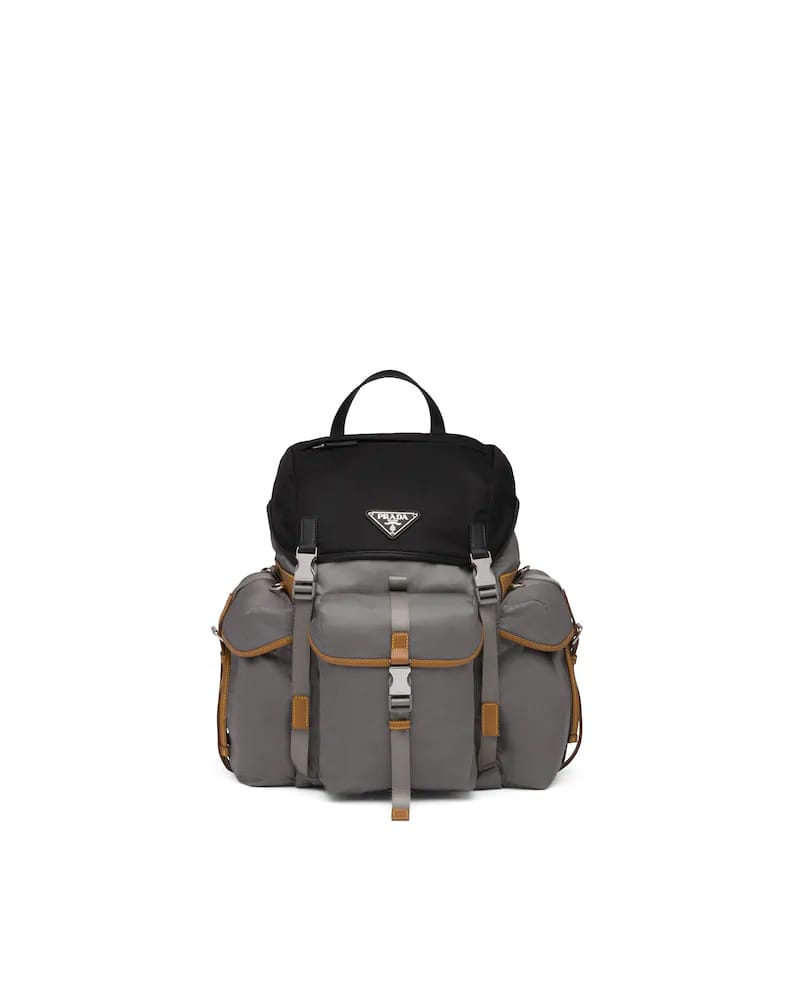 Sophisticated enough for the workplace and hold its weight in swag for the weekend. Yes, even if you're going on a hike.
—
Saint Laurent Felt Fedora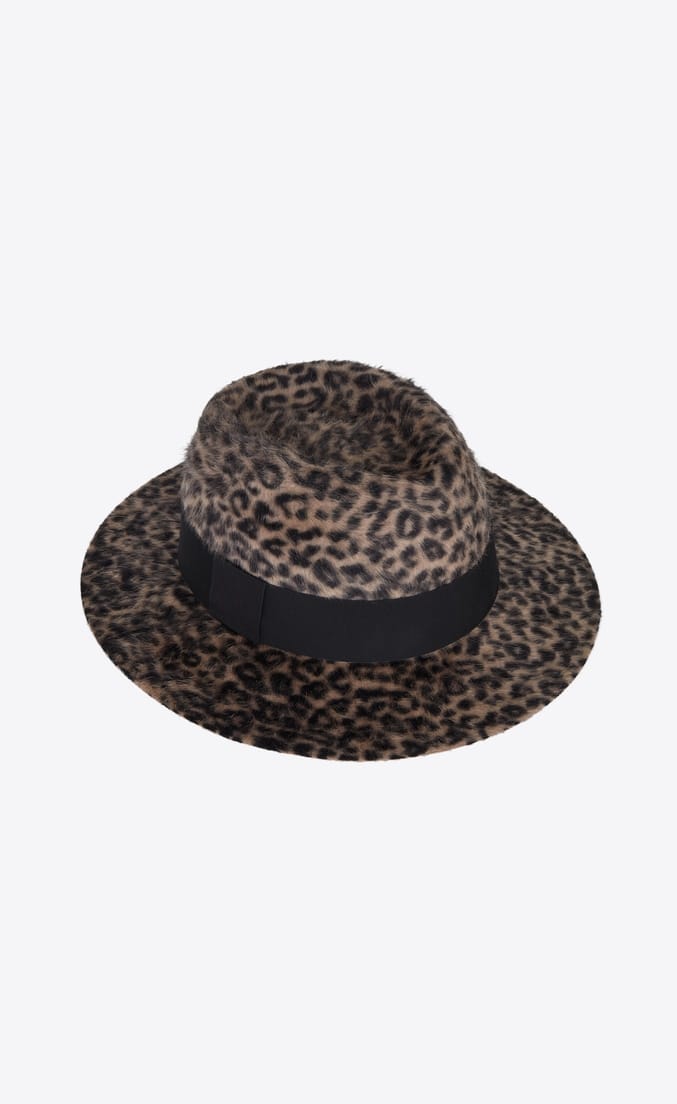 We thought the fedora died along with Jason Mraz's career but when one of the world's coolest brands do it, it's a yes again from us.
—
Versace Barocco Silk Twill Western Shirt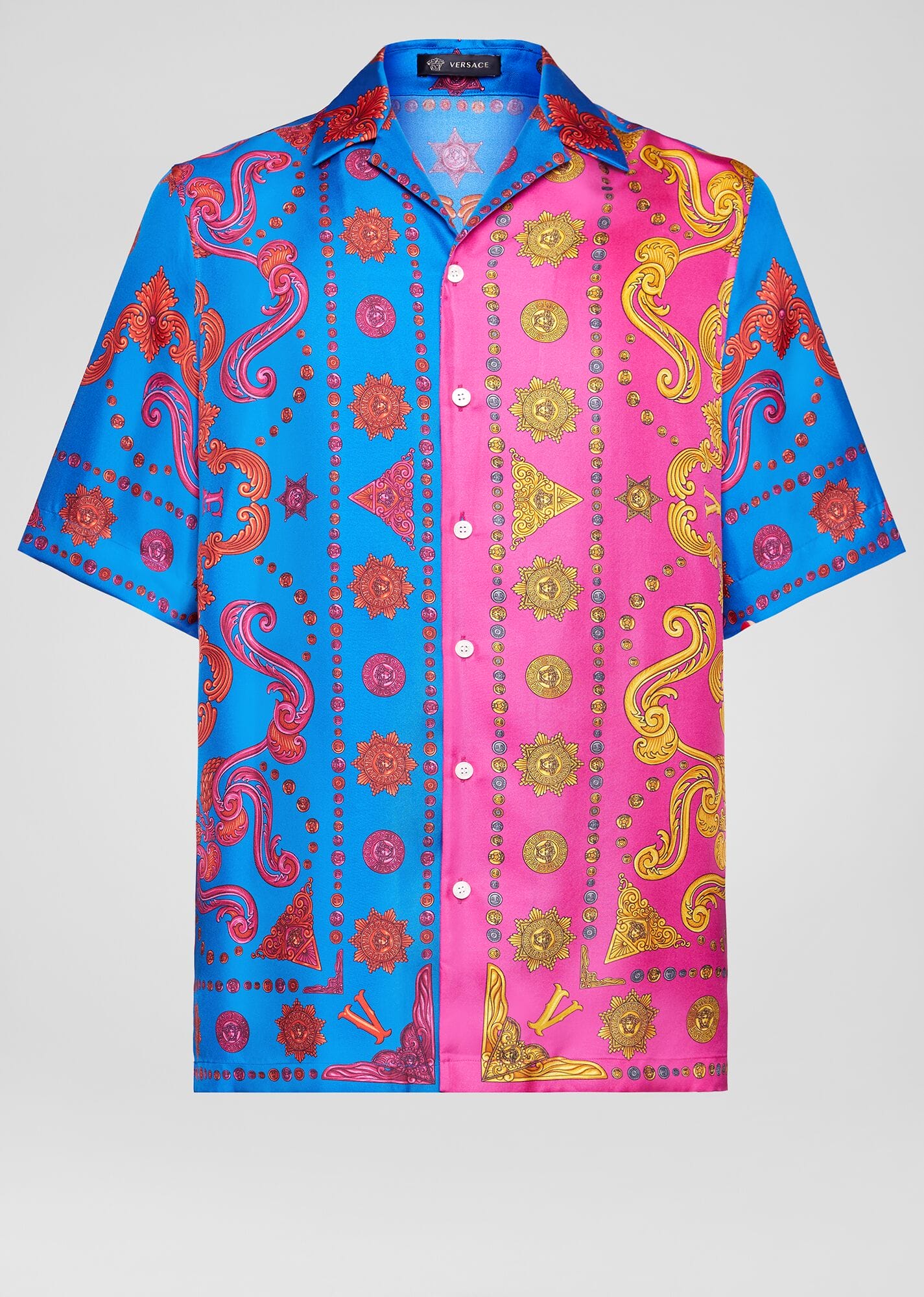 To get you set for warmer I-can't-believe-I-can-physically-perspire-down-there days, here is a Hawaiian-inspired shirt in all its gaudy glory.

—
Louis Vuitton 2054 Monogram Stole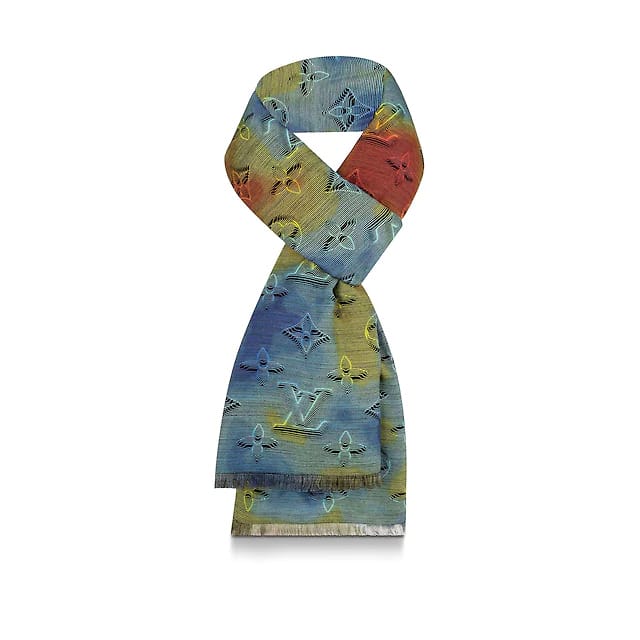 Truth be told a stole is really just a long piece of printed fabric but where does it shine? When you are sick of slumming it up on an economy class flight.
—
Ermenegildo Zegna Pelletessuta™ Headphones

Designed in collaboration with headphone titan Master & Dynamic, the headphones' hand-stitched details and leather weaving will make you look cooler even if you're listening to Taylor Swift.
---