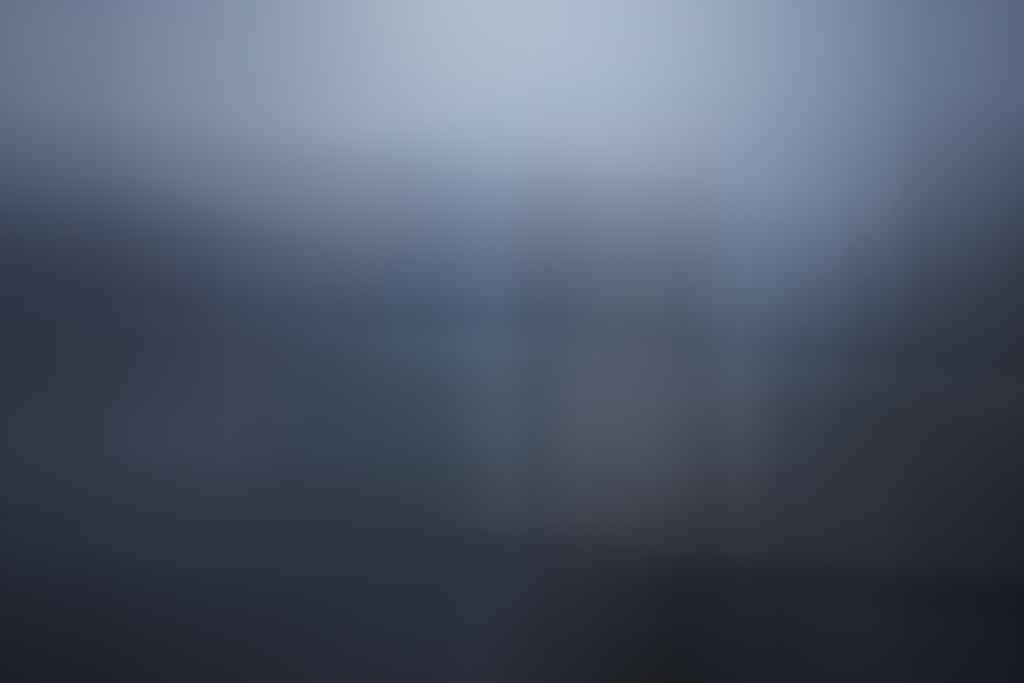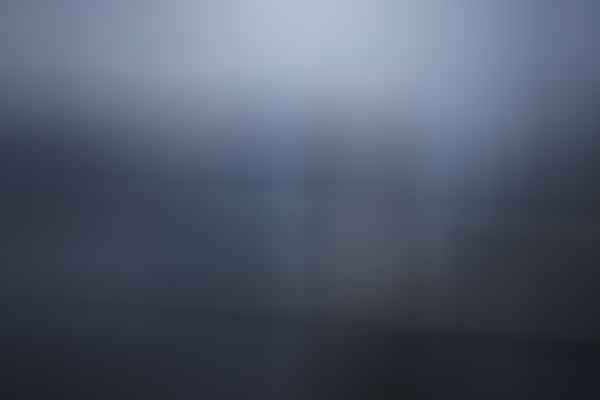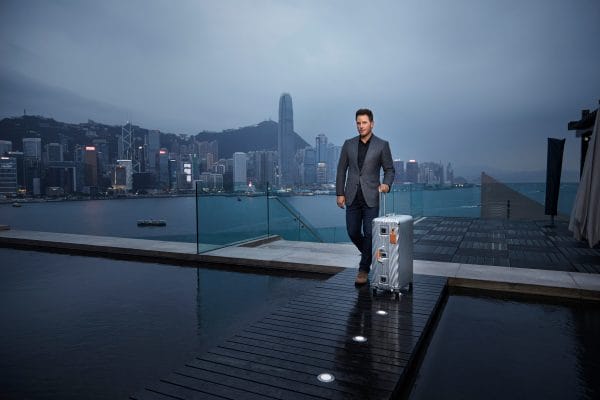 You might not realise it, but luggage titan Tumi and award-winning-actor-and-all-around-good-guy-plus-formidable-Instagram-thirst-trapper Chris Pratt have a lot in common besides both their good looks. The former was considered a late bloomer in the world of luggages (it did only start in 1975 after all) and if we held you at gunpoint in 2015 to ask if #dadbod Chris Pratt would become one of Hollywood's leading men — you'd probably just ask us to shoot you point-blank.
—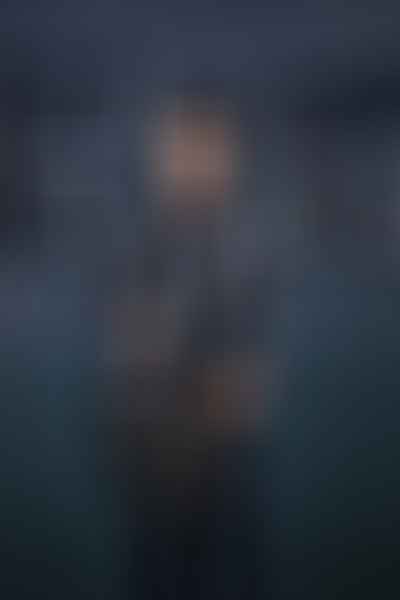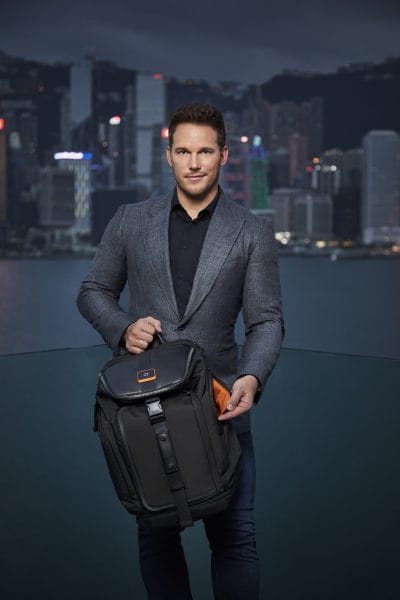 TUMI's exclusive new backpack designed by Peter Quill aka Star-Lord can also be worn as a duffle with carry straps. If you think that's as his character usually says — "far-out" — the two-in-one bag comes with a USB port for charging devices, a first for the brand.
The hallmarks of any TUMI baggage — design innovation, silicon valley-tech engineering, functionality, and performance DNA — are there but for this collaboration, it includes Chris's personal on-the-road style. A collaboration that happened on set when Chris was filming TUMI's APAC & ME campaign and creative director Victor Sanz approached him to design his own backpack — you know, just what two bros do on set for a million-dollar campaign.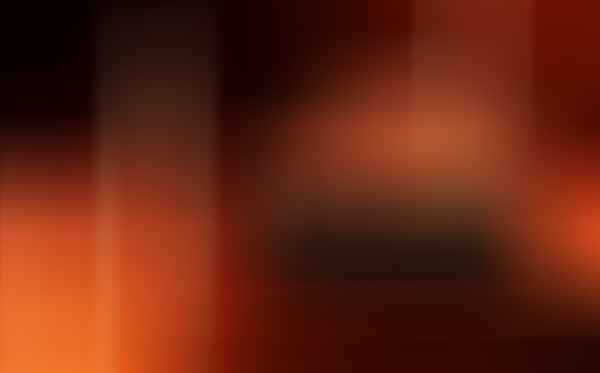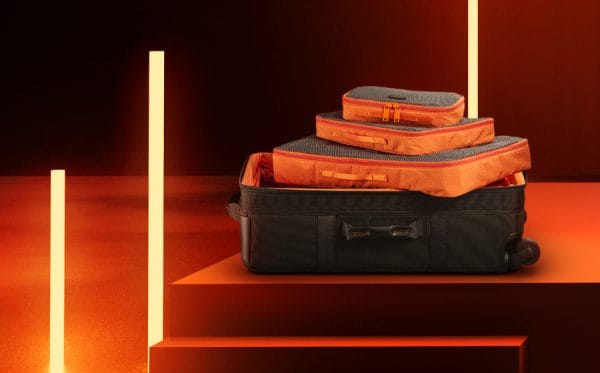 It ain't no cosmic cube but instead of unleashing hell and world destruction, these packing cubes come in three different sizes to keep your things organised (Editor: Some might say what we pack is hell too). A branded S'well bottle and Rubik's cube is available too. 
—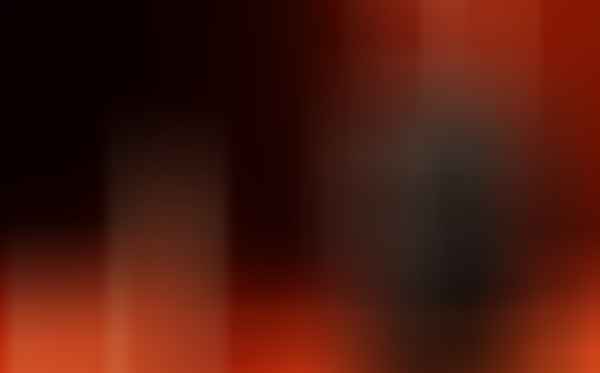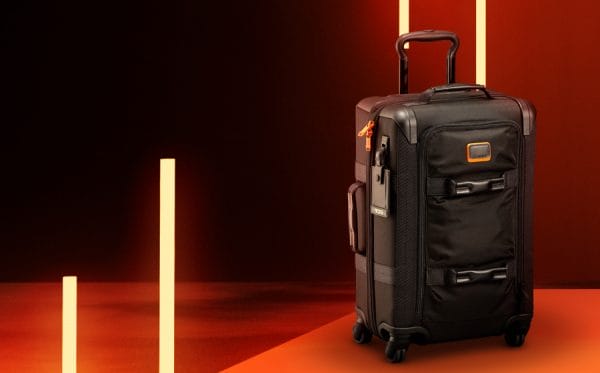 Two inches in any other context might seem useless but in the case of this carry-on, every inch matters as it allows the luggage to expand wider. Grab handles on the outside of the case and the bottom makes it a breeze to pull it off the luggage carousel too. 
—

"It has been amazing working with Chris in developing this custom created, regional collection with him. We wanted to design pieces that tapped into his lifestyle that also mirror the lifestyle and travel needs of TUMI customers. Chris is multifaceted — not just talented on screen; he's a philanthropist, a dedicated father and husband, into fitness and business — and we wanted to capture all of these elements into the assortment," says Victor Sanz, Creative Director, TUMI.
—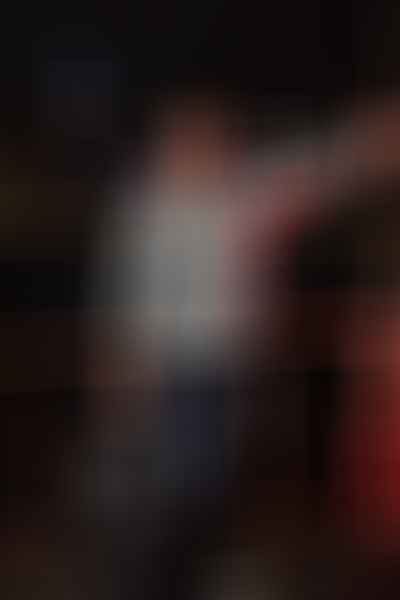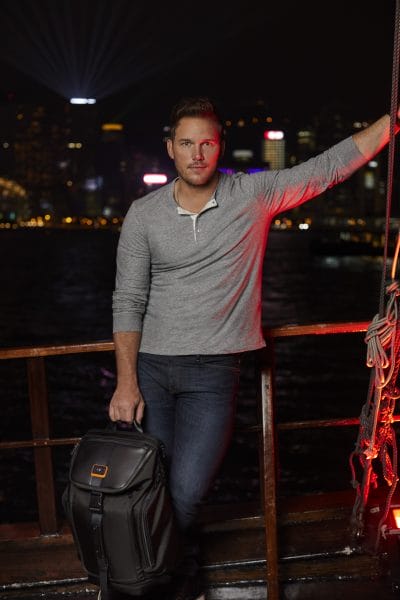 Each backpack duffel (Editor: Buffel? Dupack? Baffel? Duffpack?) comes with two special waterproof-lined pockets with air vents for shoes, wet clothing or a water bottle, it comes in two sizes — a large and small. 
"On my travels, it's important to have something that roots me and makes me feel like I'm at home — my luggage is one of those things because it's one of the only constants I have in my hotel room. I live out of my TUMI and the things it carries remind me of home."
"Anywhere I go, I can turn my hotel room into my bedroom, and it always comes out of the same luggage. After using TUMI for the past ten years, it was really exciting for me to get to design my own line and create my own TUMI with all the personal touches I love. Working with Victor and the design team was a really new and eye-opening experience — it's something I've never done before and it really showed me the attention to detail that goes into creating each bag. I'm so happy with the collection and look forward to others enjoying it," said Chris Pratt.
Cool story Andy, we're checking one to cart right now as we type this.
---