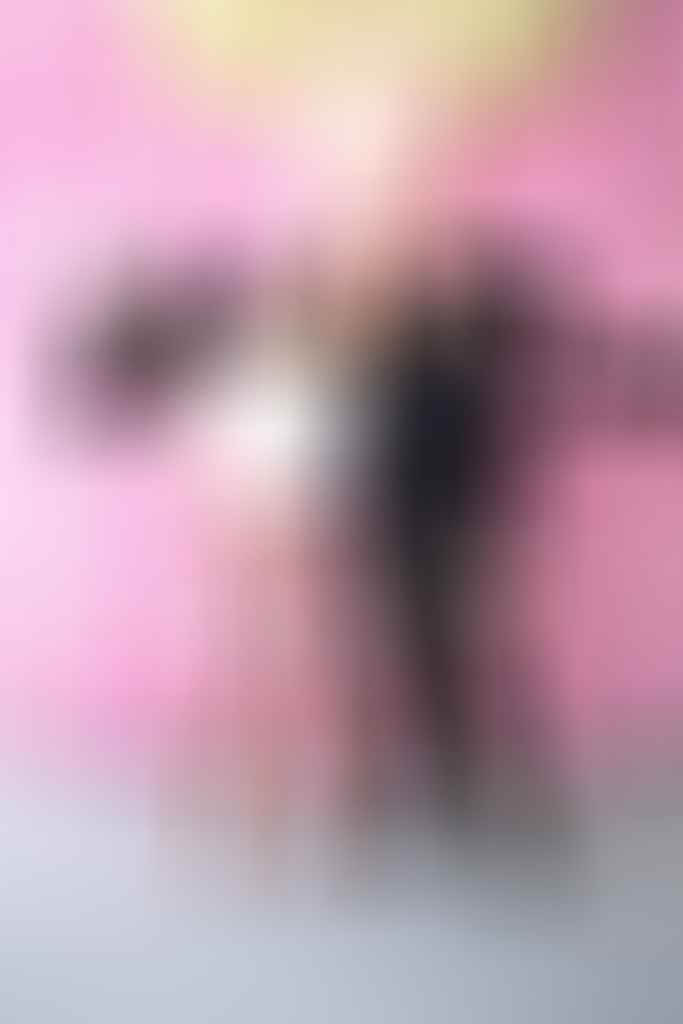 Kim Jones for Dior Men has been the talk of the town with his Spring/Summer '19 debut and even till today, it is still generating buzz especially with his presented Pre-Fall '19 dropping in stores soon. Till then, we are not done talking about his debut collection which Jones also presented the men's jewellery collection designed by Yoon Ahn, under his artistic direction that drawing inspiration from the house's heritage as well as Christian Dior's own life.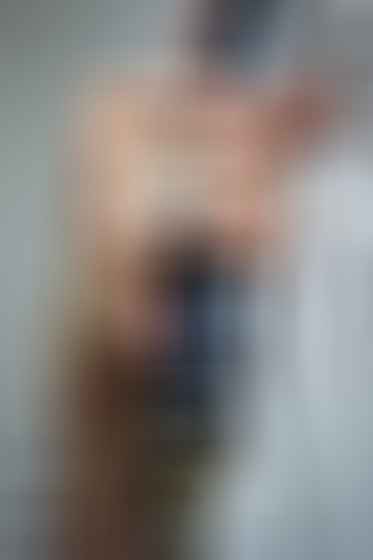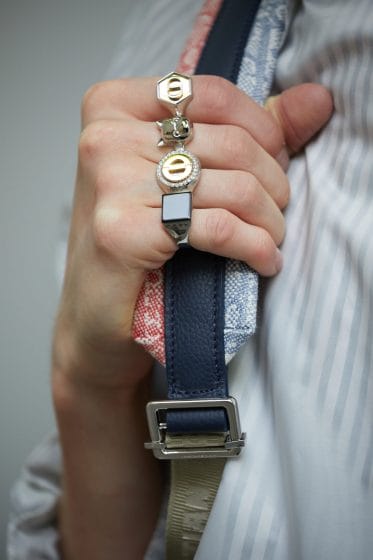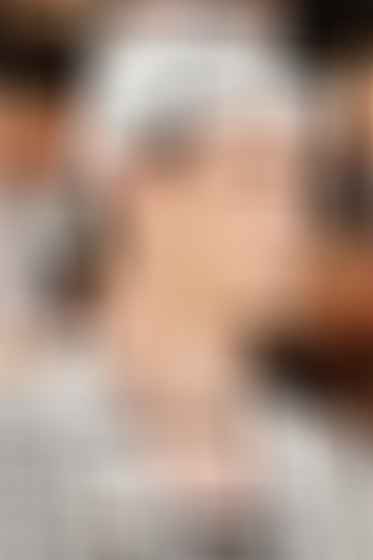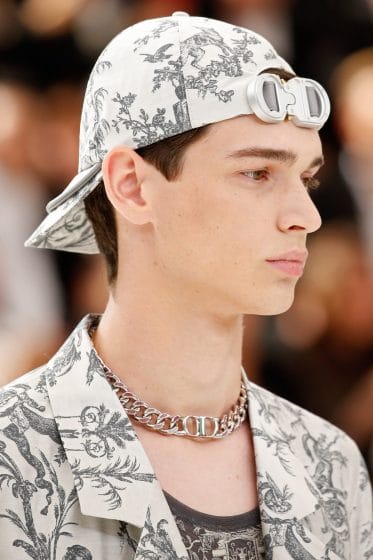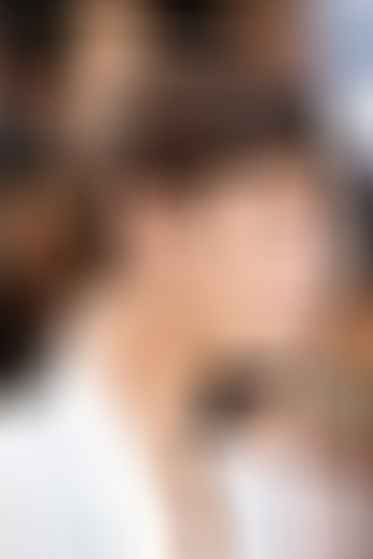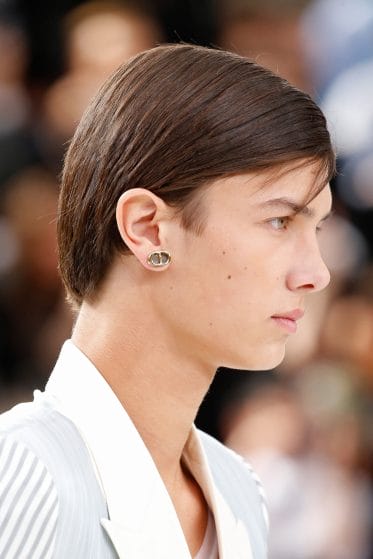 The "CD Icon" assortment serves as the new symbol for men, with the stand-out piece being the chunky chain necklace with a magnetic "CD" closure. There are also other desirable pieces of inspiration from Christian Dior's personal life which came in the form of a keyring that Dior's pet dog, Bobby with a luxurious crystal-covered bone while the vividly-coloured crystal bracelets are inspired by Jones' personal collection.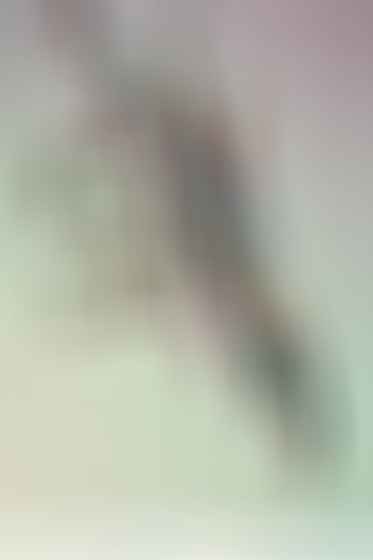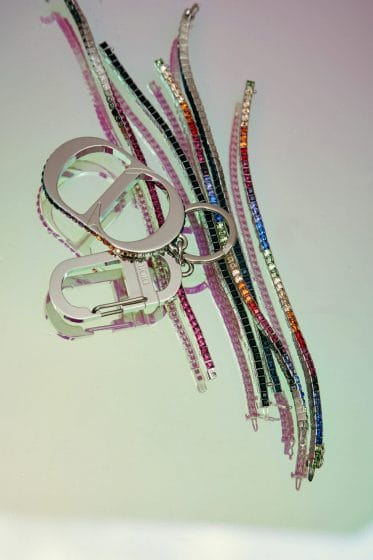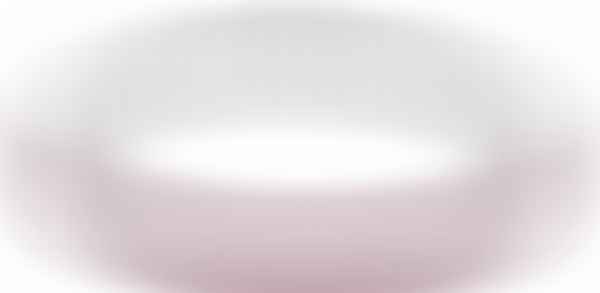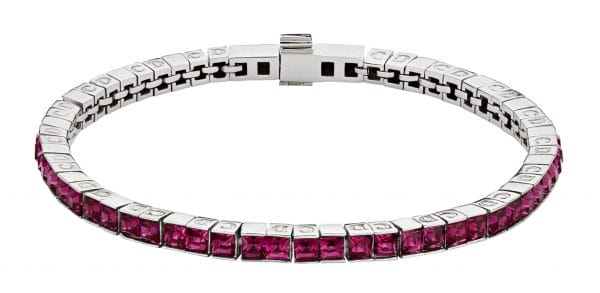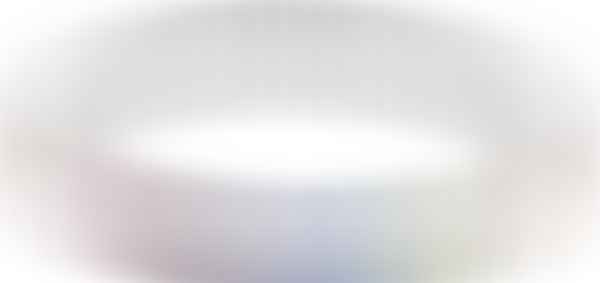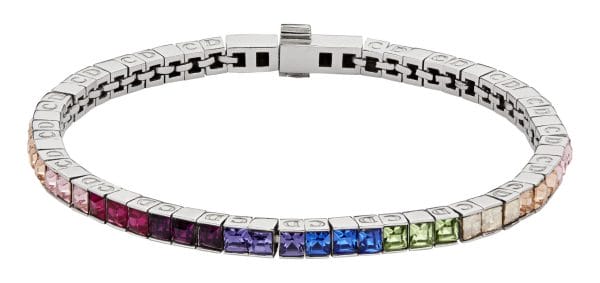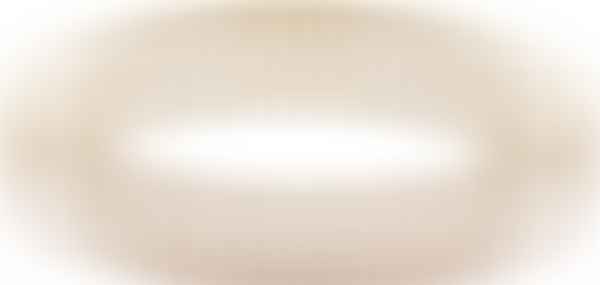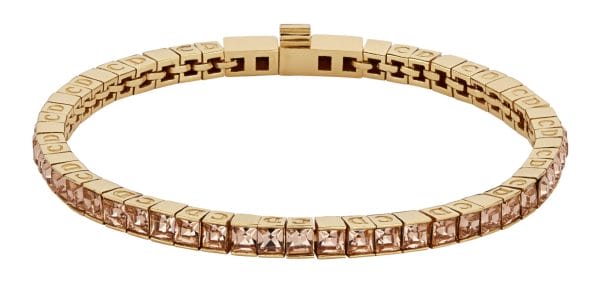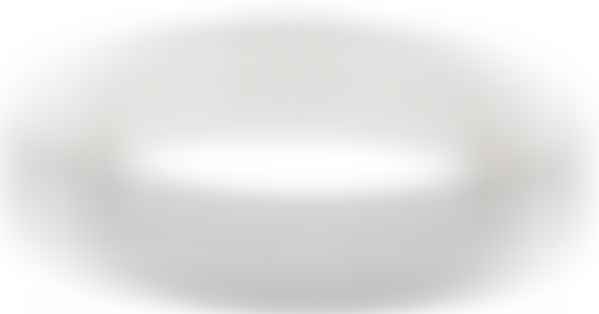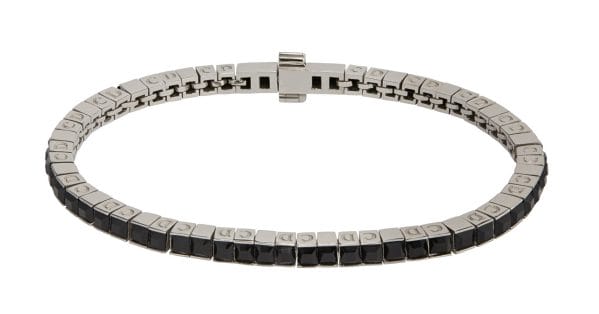 The "Colourful Dior" assortment, whose multicoloured logo was inspired by Monsieur's multifaceted life from a family business in fertiliser manufacturing to art-dealings before his couture days. It includes an exclusive brooch in fluorite and rhinestones, and a keychain in resin. These creations composes a new Dior Men universe with the inventive use of materials and colour.
The star of the collection would definitely be the bee, showcased via a pin and a keyring. Yoon Ahn's creation of the bee in the version designed by the artist KAWS, stands out with its embellishing in pink and silver stones. The bees add the finishing touch to Jones' collection of modern classicism, as well as contribute to the reflection of energy and spirit brought by the artistic director to the new Dior Men.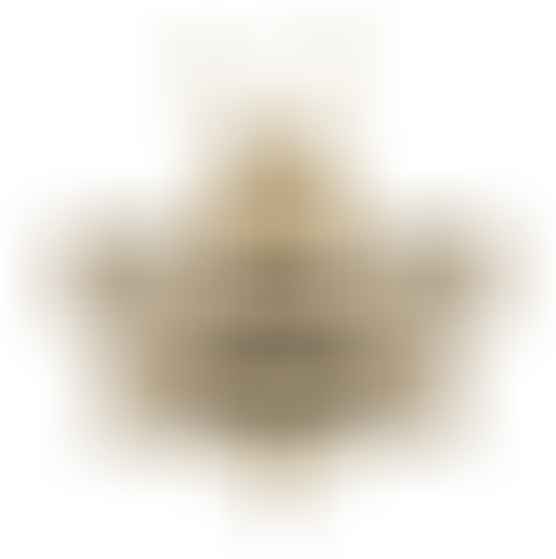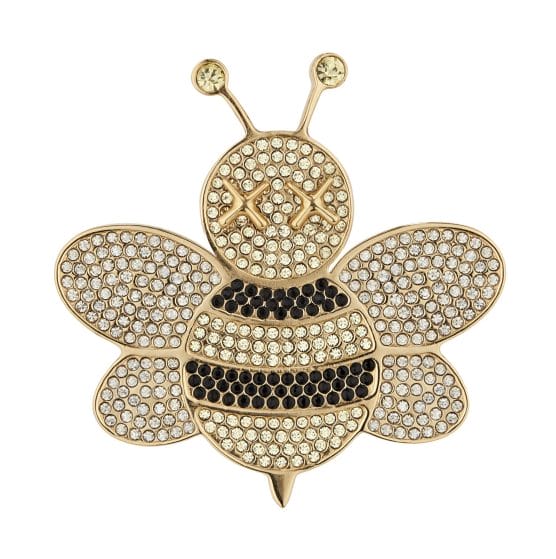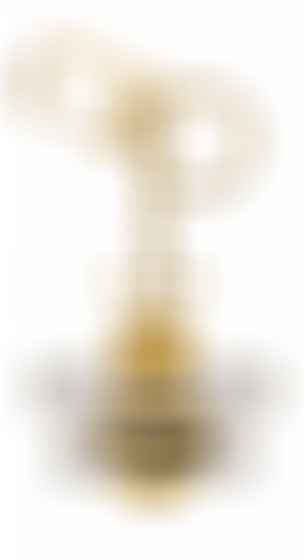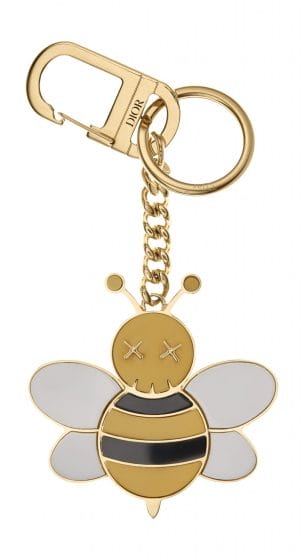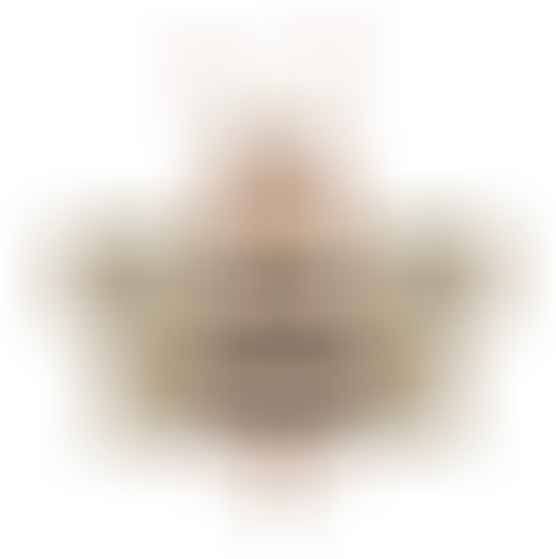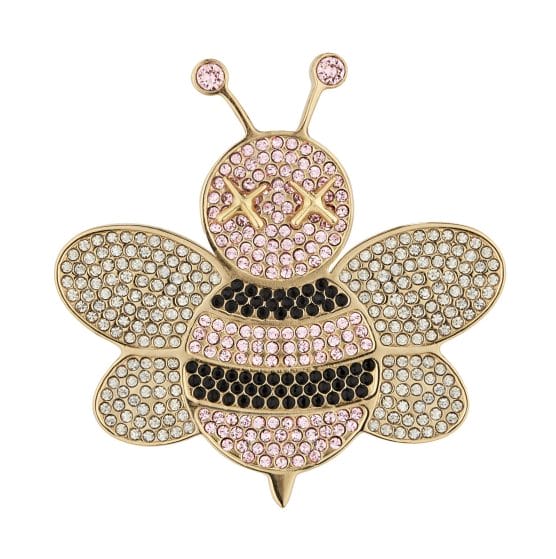 ---