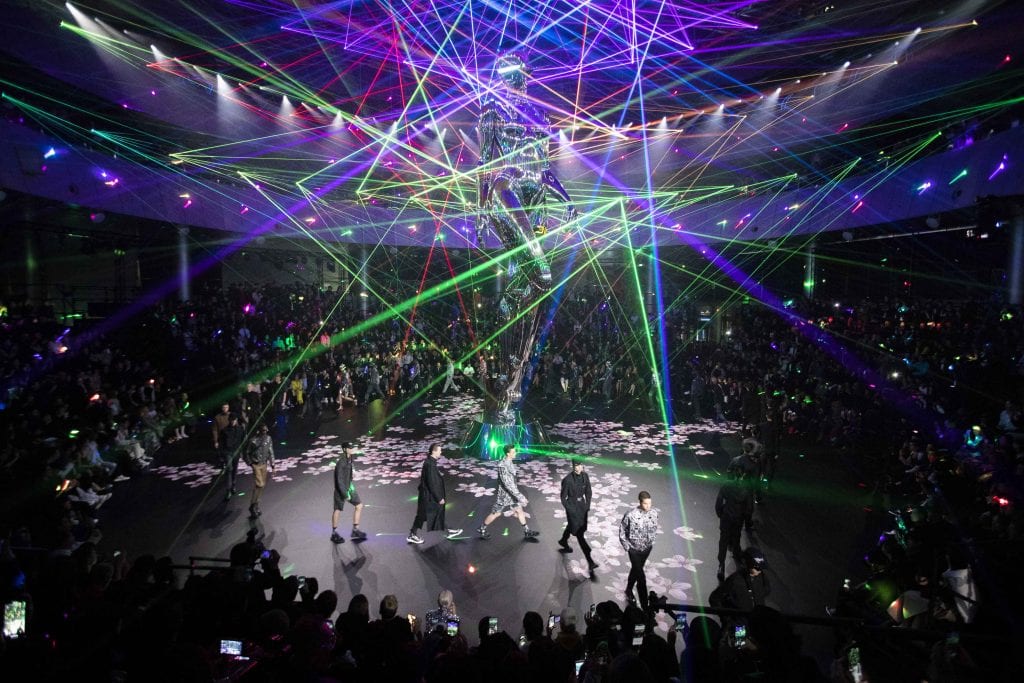 Last week, the showing of Dior Men's Pre-Fall'19 collection in Tokyo marked a significant milestone for menswear on an industry level, where many fashion houses either do not present collections during the pre-seasons or present a small showroom collection. Kim Jone's sophomore collection offered a "complete" men's Pre-Fall show; complete with a prim and proper runway alongside a grandiose set that pulled no punches. To set the stage, Dior worked with Japanese contemporary artist Hajime Sorayama to create cybernetic-themed decor to complement the show's futuristic atmosphere. The centrepiece, an idealised female figure, stands proudly as a monolith that resonates Monsieur Dior's constant celebration and deification of of the female form.
With the introduction of full-blown Pre-Fall shows cementing its place in the big leagues alongside the traditional biannual shows, menswear is right on track to become level with its feminine counterpart. It is apparent that menswear has become just as lucrative for brands to make bank as Pre-Fall merchandise line the shelves for about six months, catering to the ebb and flow of consumerism by pushing out buy-now wear-now pieces. However, this does not detract from the Maison's responsibility to come up with meaningful collections.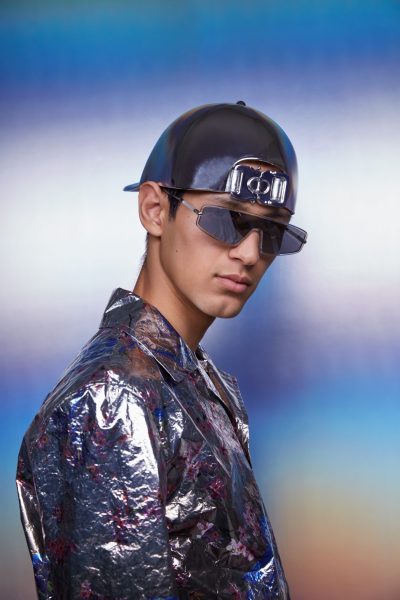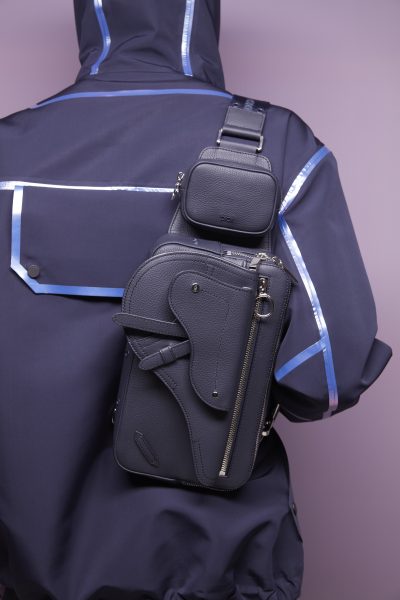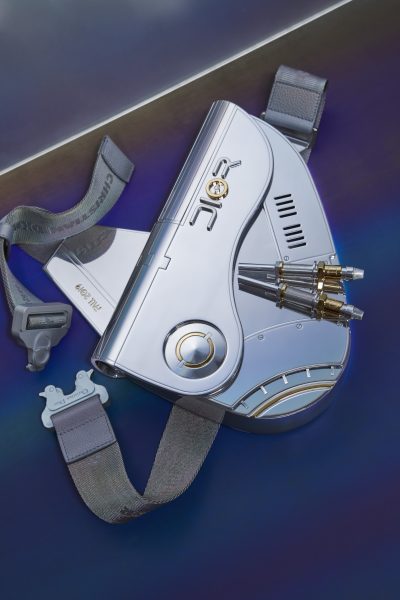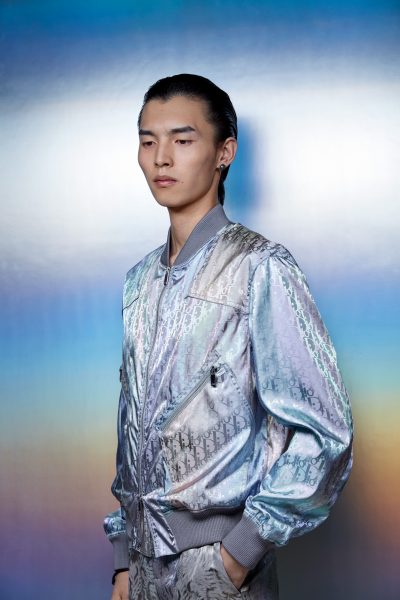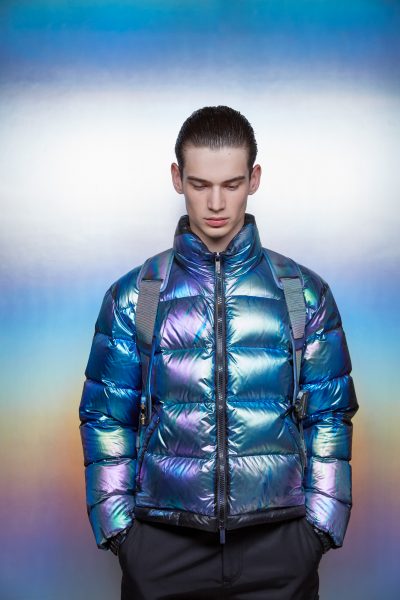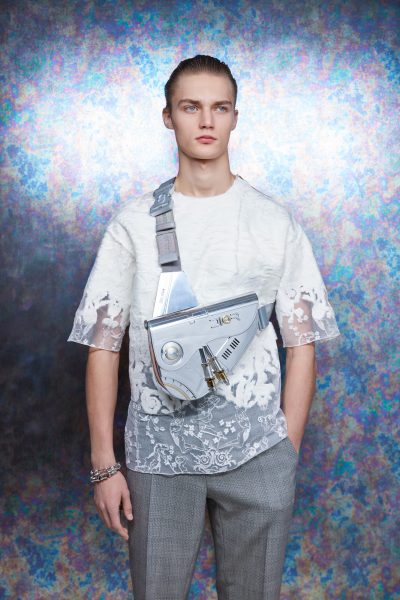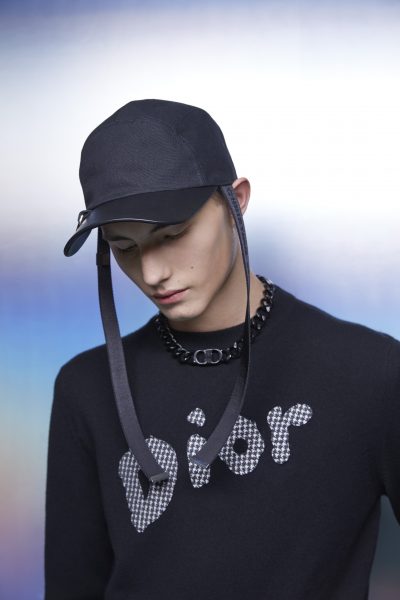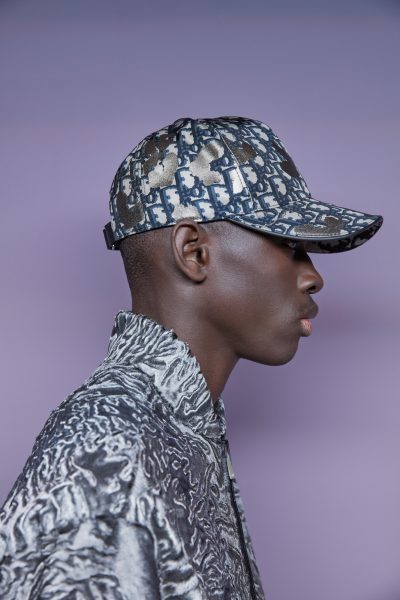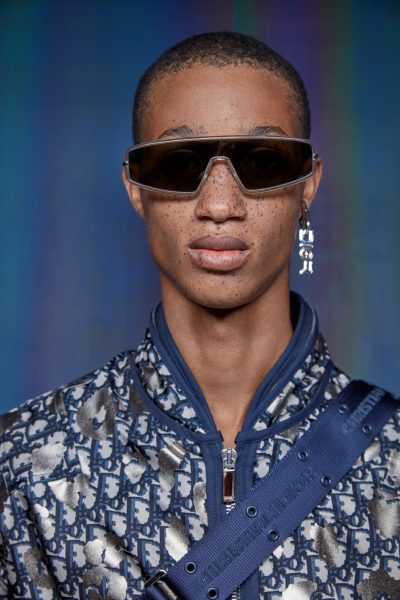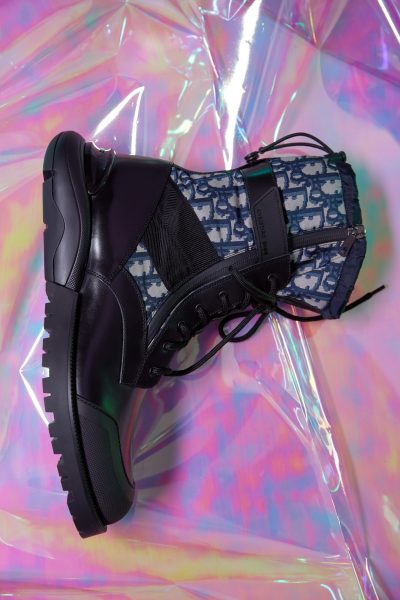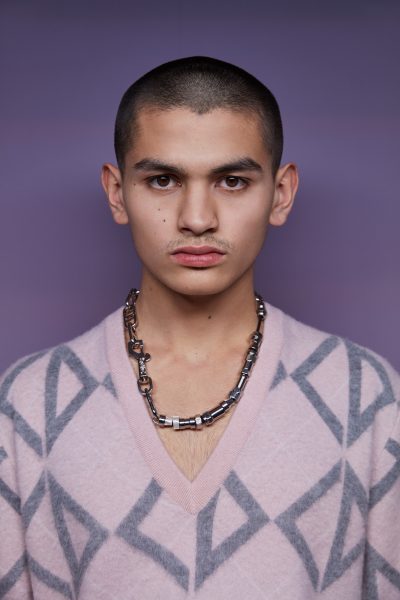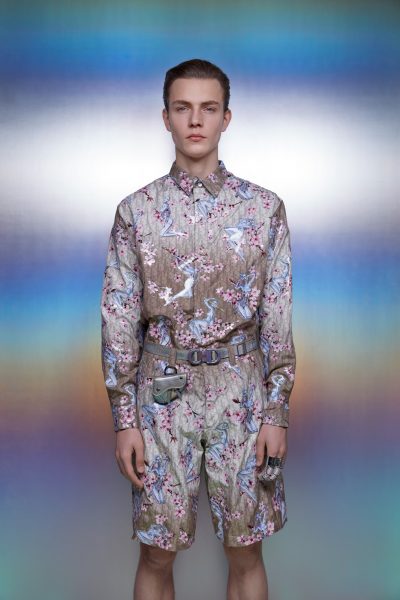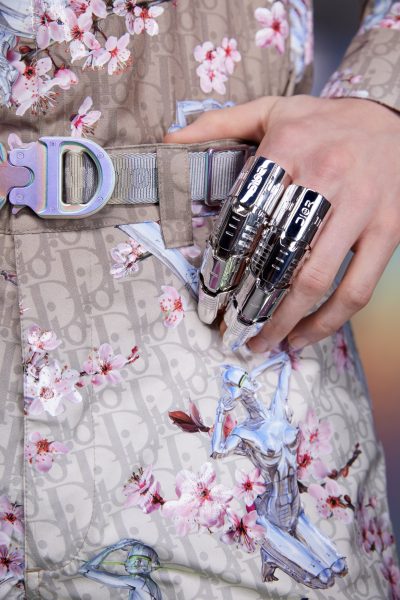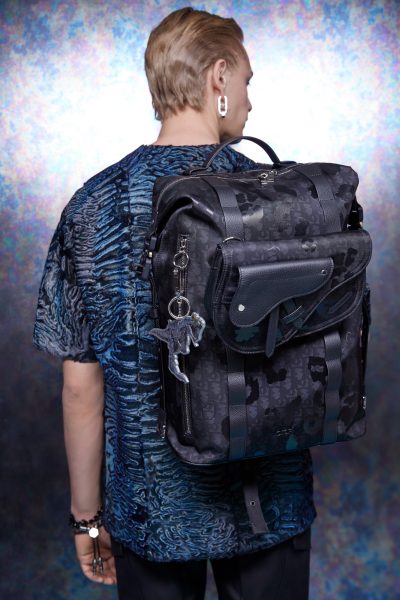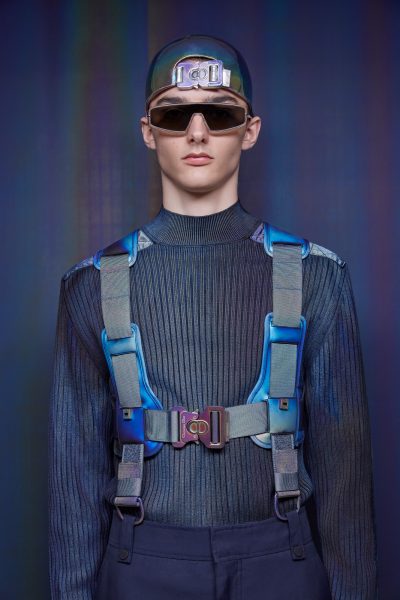 Again, look to Dior Men's Pre-Fall'19 collection. The oriental-infused collection investigates a conversation between western traditions of tailoring and the Japanese kimono, sensuously wrapping the body in cloth. Fabrics were also treated with cutting edge metallisation technique, resulting in furs and leathers that glimmer in iridescent blue and silver.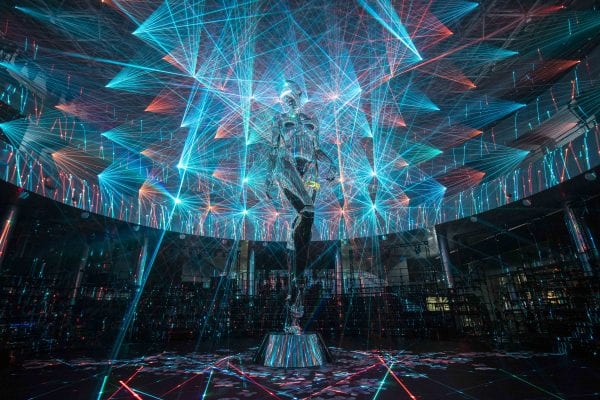 With Dior Men, Jones has set the stage for how future Pre-Fall collections should be; thoughtfully crafted garments, catered to the fashion-forward masses and heralding an era of significance for menswear in the fashion world.
---