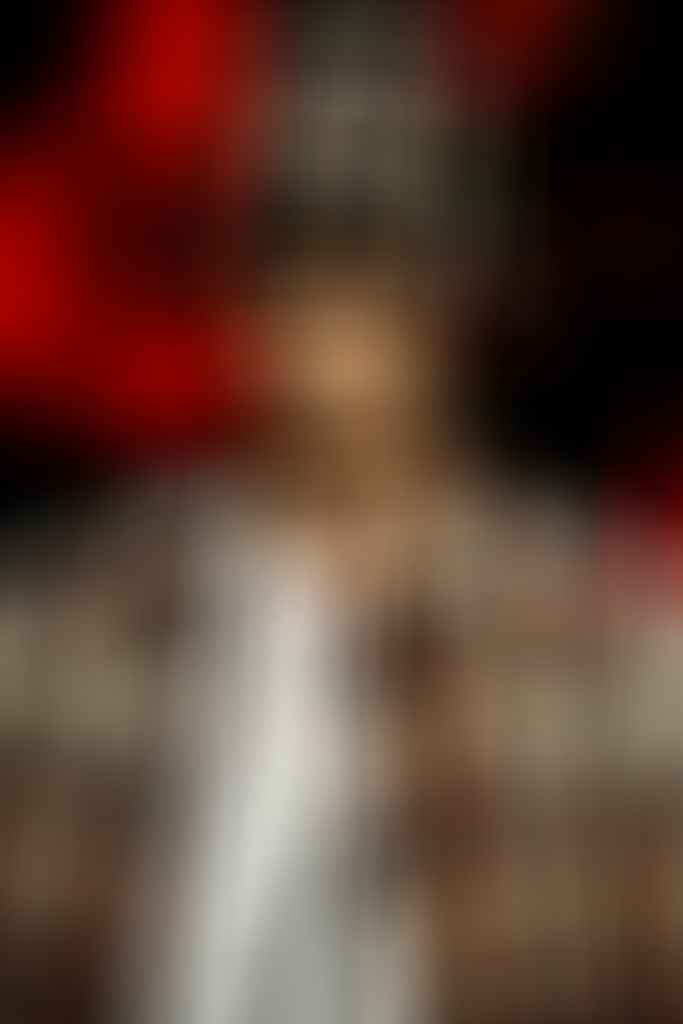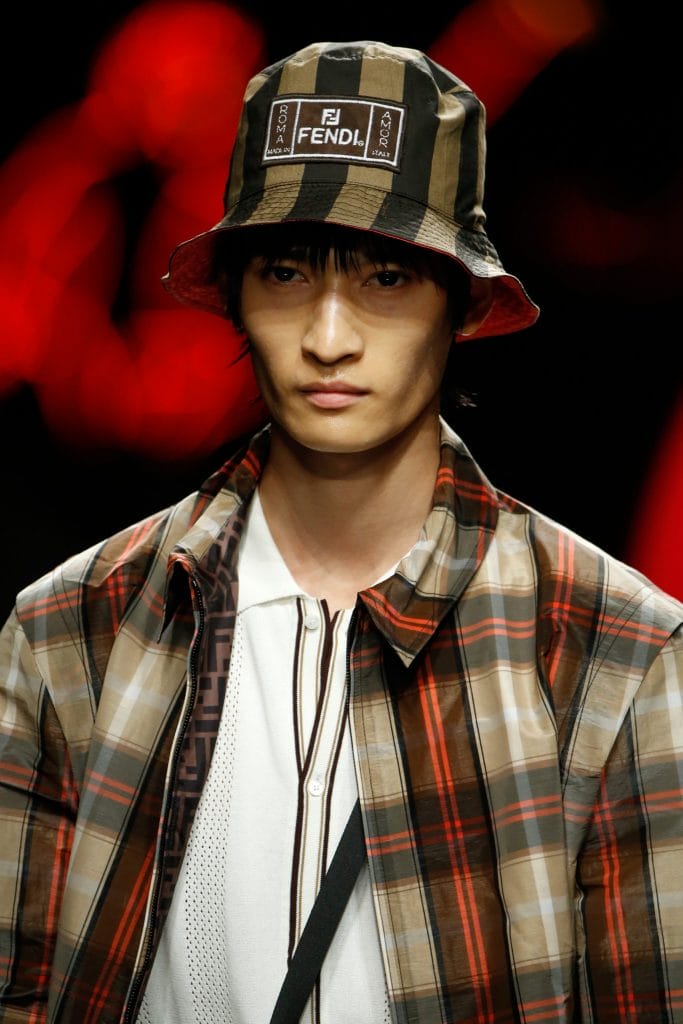 With 31 degree celcius temperatures (feels like 37!) accompanied by oddly stormy weather, the stifling heat and humidity makes for lethargic beings dragging themselves to work. What you wear is what you feel, so to get out of bed for another day of work, we round up our favourite accessories for the erratic weather. 
For the unwavering heat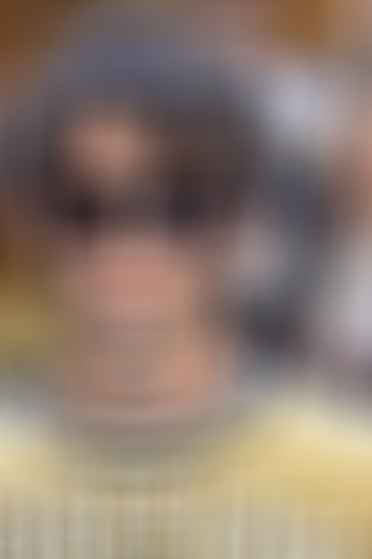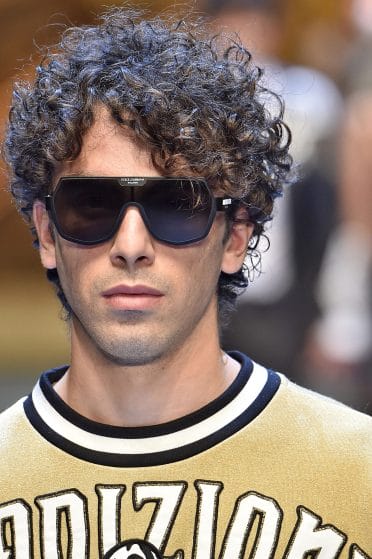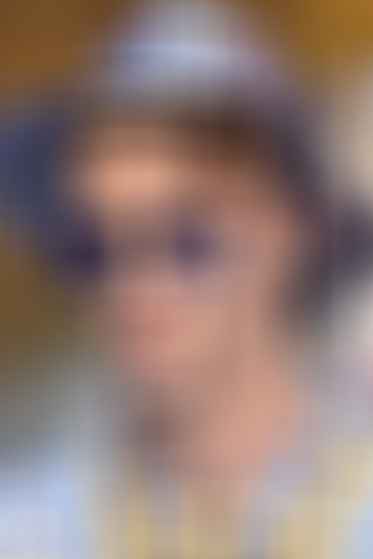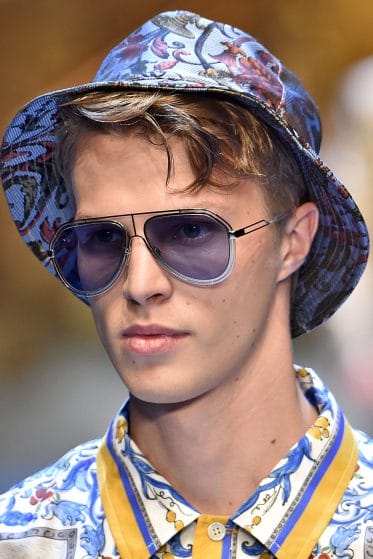 Featured: Dolce & Gabbana, Prada 
It's no secret that the sun in Singapore is awful. With constant heat waves blazing across faces with zero cloud cover, the last thing one would want is to squint his eyes when he is outside. Always keep a pair of stylish shades in your bag to whip out whenever the sun shield is needed or just that added touch of aloofness to keep a cool image . 
The case of sun and rain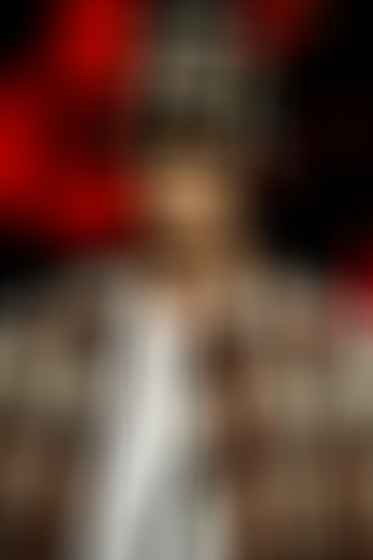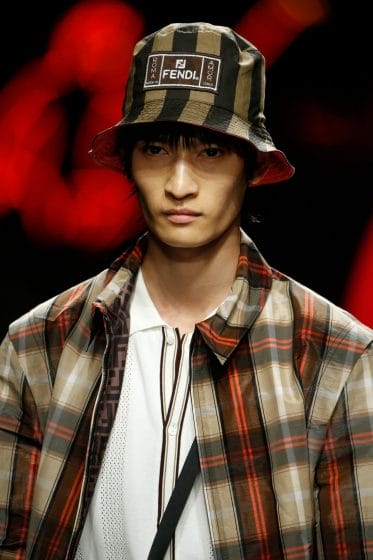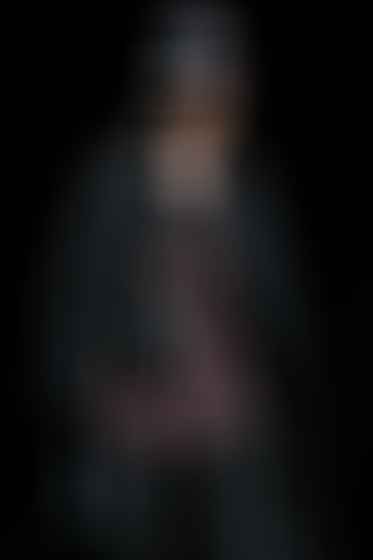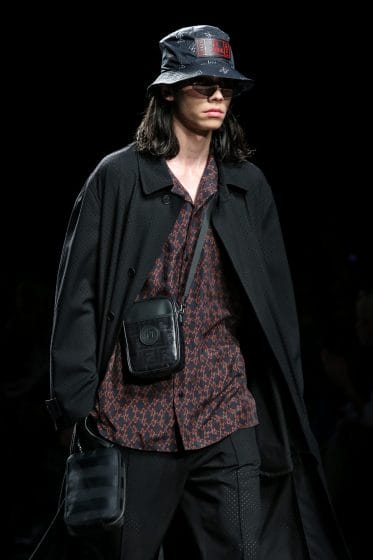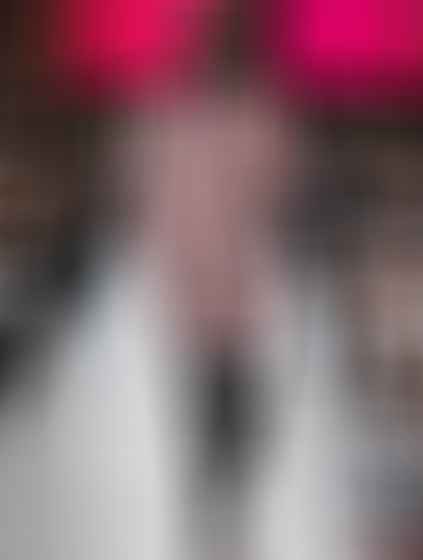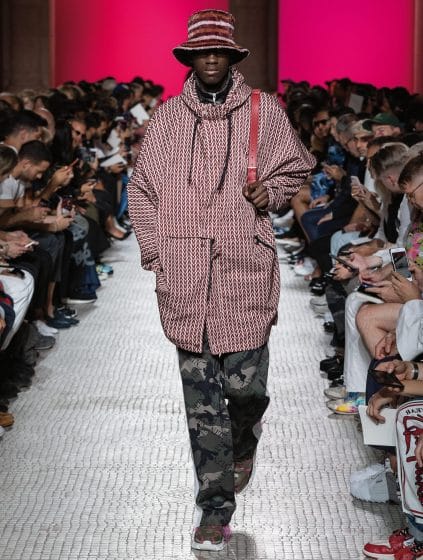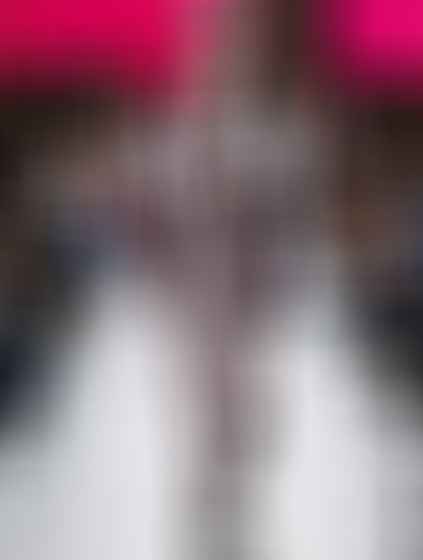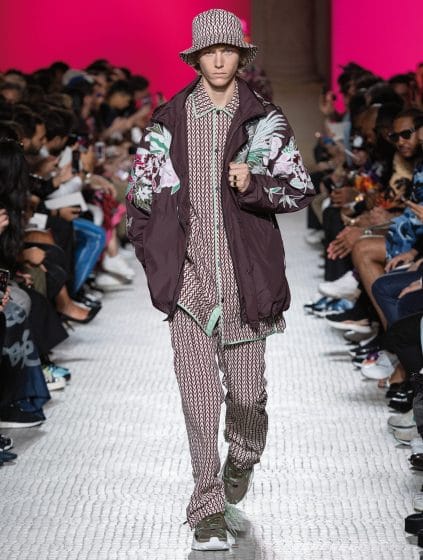 Featured: Fendi, Valentino
The bucket hat has been back for awhile and it remains ready to take on heads for every single weather. Whether one needs protection from the blazing heat, a temporary respite from the rain or worst – both, the bucket hat is one fashion accessory not to be missed. Unlike the snapbacks of 2010, the bucket hat is much more malleable, making it comparatively easier to slip into a bag for any activity. The spring/summer '19 collection sees a plethora of prints and textures, which brings about the inherent "care, don't care" vibes. 
Bracing the storm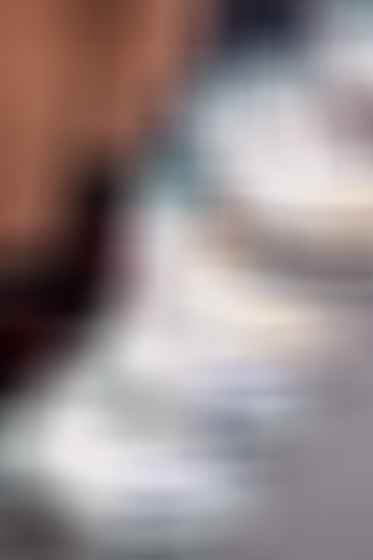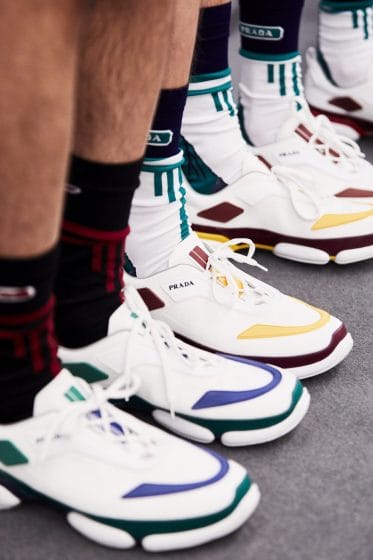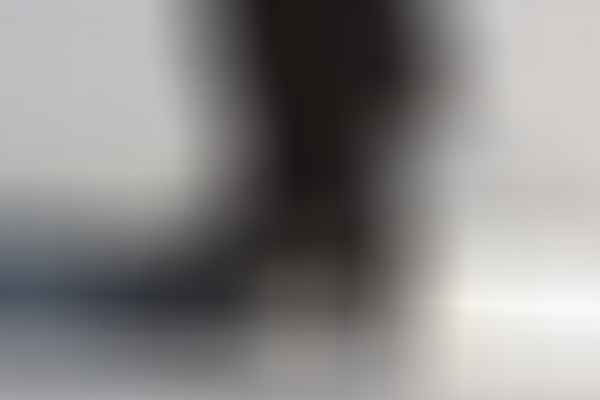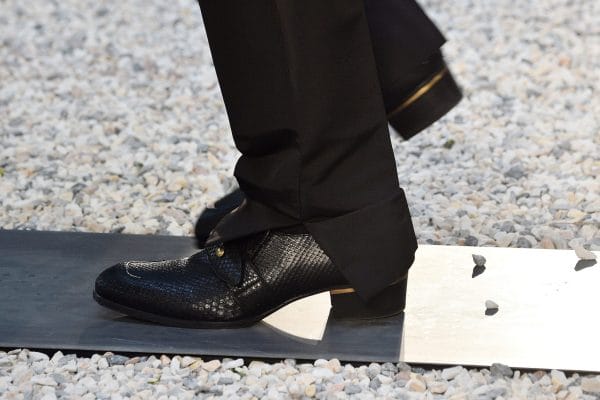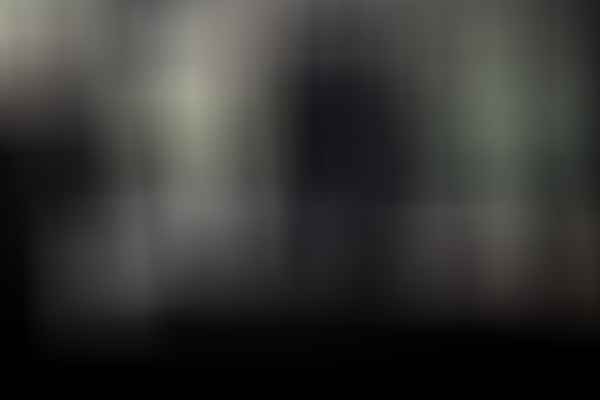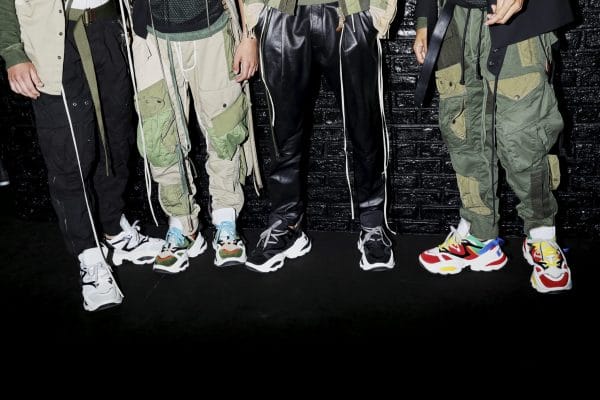 Featured: Prada, Dunhill, Dsquared2
One thing about the Singapore rain lies with the wanting pavements – even after the storm is over, pools of water can be found everywhere. The last thing on anyone's mind should be to meander the puddles to not get rain seep into one's shoes. Thankfully, this season's footwear has a range of options – from chunky sneakers to heeled dress shoes, one can be sure that cold feet will not be an issue. 
---