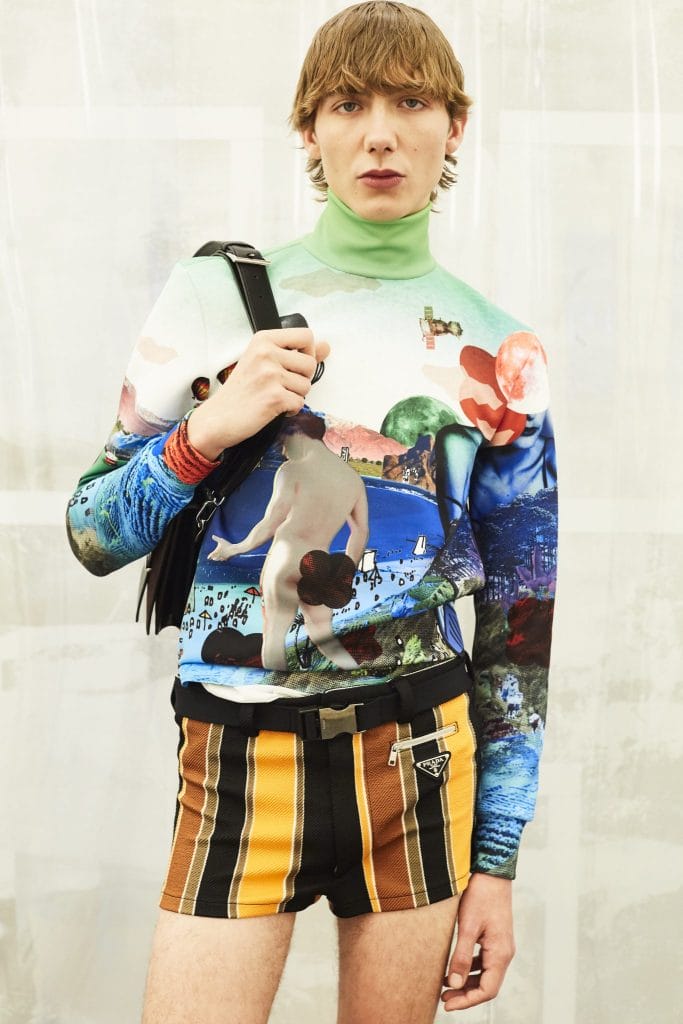 What's so great about the great outdoors? Before the theatre nerds rejoice in the movie directed by Howard Deutch of the same name, the real great outdoors is nothing like that. Nature beckons as the weather begins to warm up and there is no time like the present to explore beautiful Mother Earth – bask in the warmth of nature's activities, all while not losing style for the perfect #OOTD. 
Hills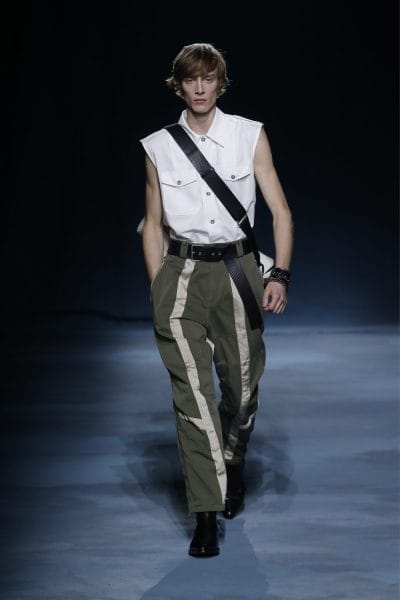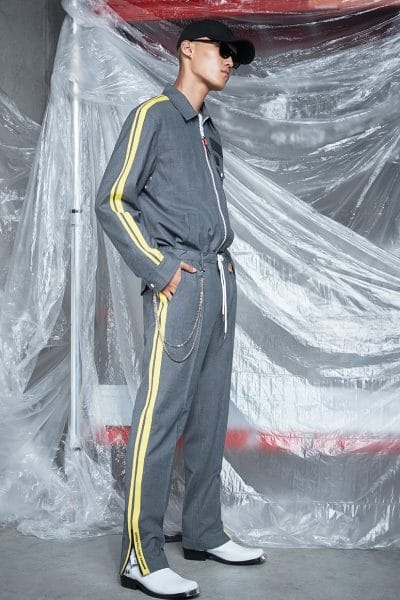 Featured: Givenchy, White Mountaineering, Diesel
Perhaps a hike along the terrain of Bukit Timah hill would be to your liking – lose oneself in the fresh smell of greenery as squirrels scurry along and intoxicate senses with the wind gently blowing on skin. With Singapore's humidity, mozzies are our unofficial best friend so one should always cover up when going on hikes. Make sure the material is breezy enough so no heat stroke would be incurred. 
Sea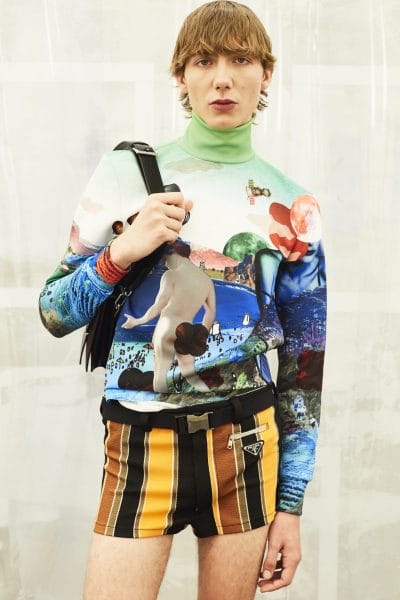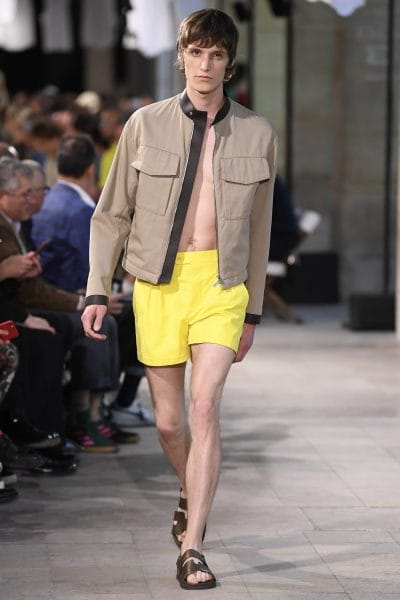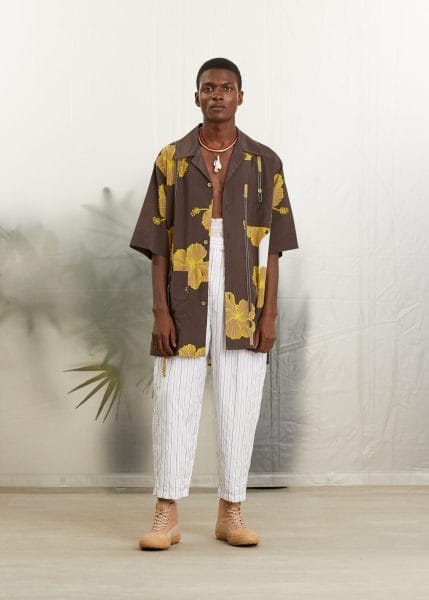 Featured: Prada, Hermès, 3.1 Phillip Lim
The sun, the sand and the sea – seven words so iconic, one cannot help but think of the sandy beaches along Sentosa and the sparkling waters beyond it. Keep your cool at the beach with shorts paired with loose tops and grab a favourite cocktail. The beach awaits. 
Flowers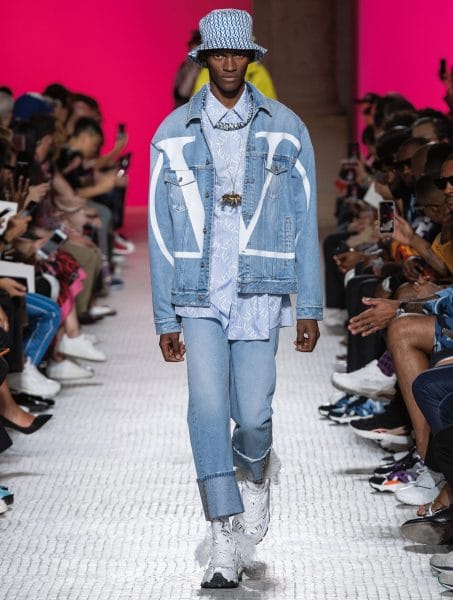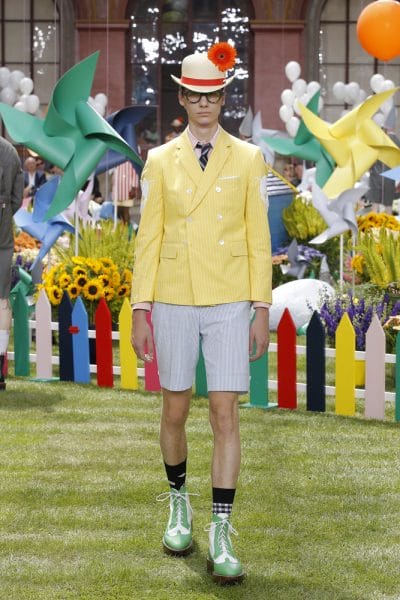 Featured: Dior Men, Valentino, Thom Browne
April is the perfect time to breathe in the cherry blossoms and if one doesn't want to enjoy the imported sakura in Singapore, maybe a short flight over the Good Friday weekend to the East Asian region would do the trick. In a backdrop of pinks and white, pastel tones would make for the perfect partner to match the vibes of the falling petals. 
---