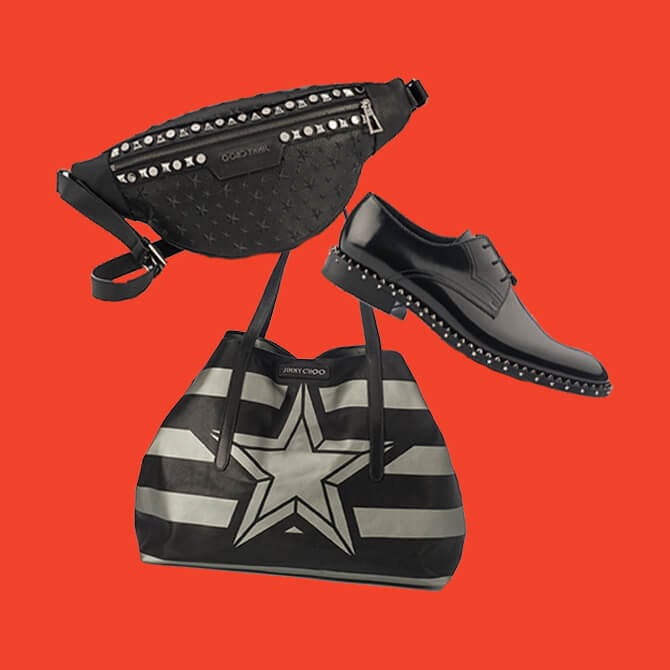 Sporty sneakers presented in traditional corduroy and formal Derbies with tiers of micro star-shaped studs punching the welt – Jimmy Choo's Fall/Winter 2017 collection takes the concept of clashing aesthetics to new levels. At its core, the range is one-half British Punk rock band The Clash, and one-half English eccentricity. Classic styles are refreshed with modern fabrications, and familiar silhouettes are made fresh with unexpected detailing.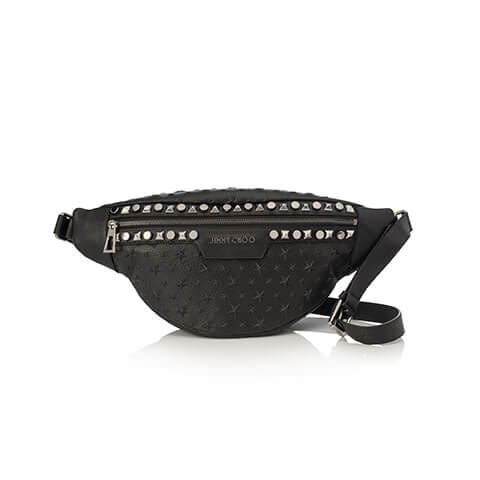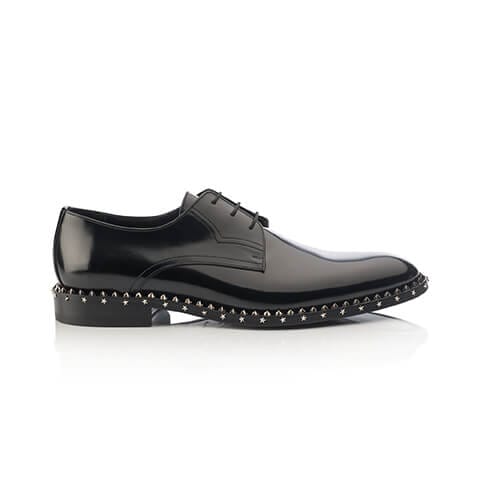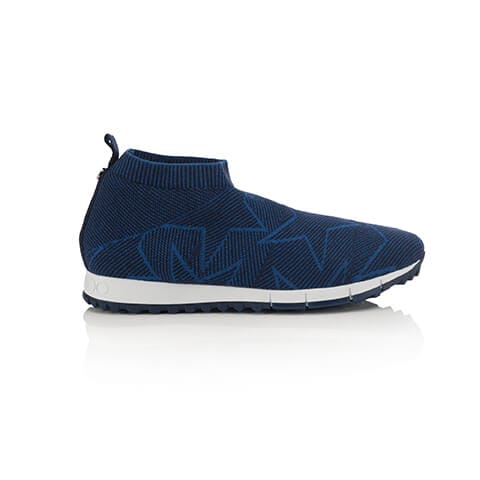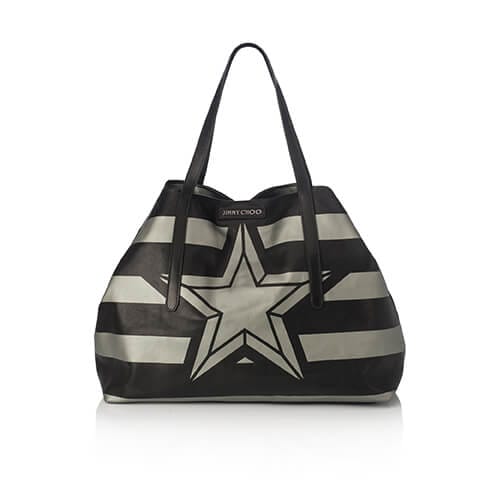 "I was inspired by looking closely at The Clash, who have a style code that is a fusion of traditional English gents with a Punk attitude. This collection is meant to be ammunition for men who want self-expression and to have their own point of view – because individualism is the only style rule to abide by now," says Jimmy Choo creative director Sandra Choi.
For the first time, the brand has created a knit-sock sneaker. In three colours, the Norway is slim, sleek and ergonomic. Jimmy Choo has also give its spin on the on-trend bum bag – its version is anything but basic in full leather, with star motifs and high-shine studs. And perhaps the most personal piece for Choi is the timeless Lee bag, a satchel that had its shape inspired by a photograph of Choi's own "grandpa Li", taken whilst he was working for the Hong Kong Post Office.
---