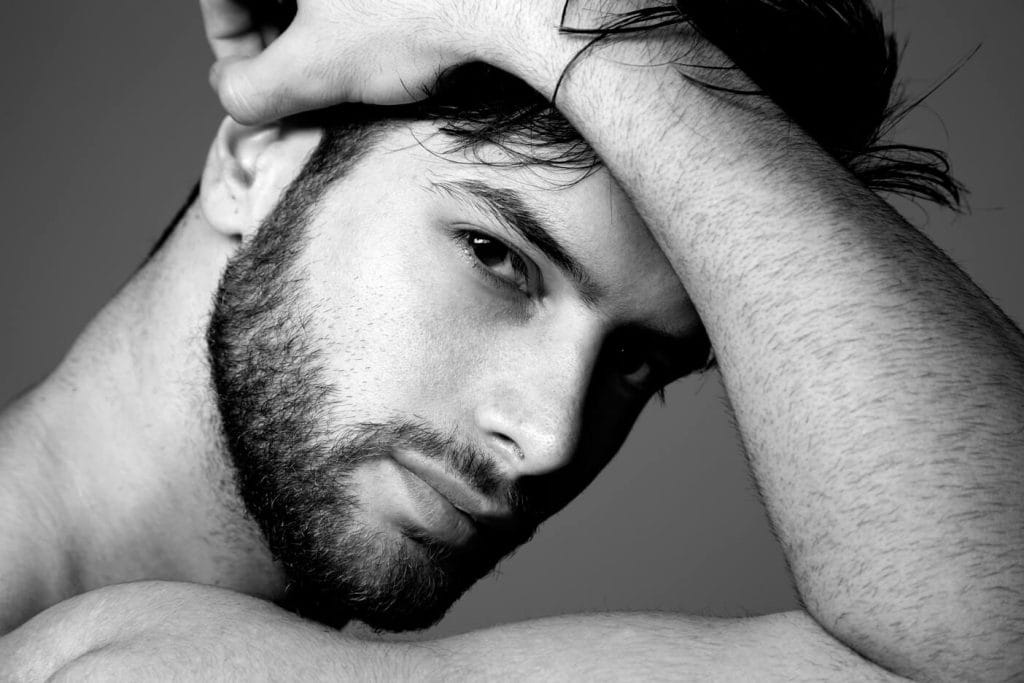 Singapore offers some of the best aesthetic treatments in Southeast Asia — from banishing eye bags to getting a new pair of brows, our little island has solutions for all your cosmetic woes. In conjunction with the nation's birthday this month, Men's Folio compiles a list of our favourites.
TWC 3D Eye Bag Removal
The Wellness Clinic's proprietary alternative to blepharoplasty (eye bag surgery), this non-invasive treatment is a solution to those pesky eye bags. Utilising a high-intensity RF to tighten the skin and a subdermal laser to precisely target and zap fats, the two technologies, when done simultaneously, produces visible lipid reduction under the eye area. Patients can then follow up with a laser rejuvenation treatment to brighten the under-eye area or an eyelift to smoothen out wrinkles and firm up saggy under-eye skin. Post-treatment downtime is minimal, with minor swelling that subsides in two to three days. And one session is all you need to bid your eye bags au revoir.
Non-surgical Eyebag Removal is available at The Wellness Clinic.
Porcelain Illuminate Facial
There is a reason why the Porcelain Illuminate Facial is so popular amongst locals, bagging numerous awards in the local beauty scene. What's special about the facial is that it uses a two-in-one oxy-diamante microdermabrasion device from Florence (a Porcelain exclusive) for microdermabrasion and vinotherapy for skin resurfacing, followed by a hyperbaric oxygen infusion to deliver skincare actives to the dermis. An OxyPulse massage then induces lymphatic drainage and unwinds tight neck muscles. To end off the session, the Porcelain's proprietary Hydrocare Bio-Cellulose mask is applied to brighten complexion and reduce signs of aging.
The Illuminate Facial is available at Porcelain, The Face Spa. 
Browhaus Brow Resurrection
Just like how eyes are the windows to our souls, brows are the frames of our faces. If you're not endowed in the brows department, microblading is the semi-permanent option for you. The process involves using a multi-pin tool – dipped in pigment – to draw feathery, hair-like strokes to mimic the look of natural brow hair (instead of using the traditional tattoo gun, which produces permanent and thick lines). Browhaus has developed different styles that you can choose from: ombre for a soft look or full for a defined look. The therapist proceeds with a customised digital consultation and runs through a selection of formulas, colours, and boldness that you can choose from to achieve the brow look that is best suited to you. It takes three to seven days for the treated area to heal, but you get a realistic set of brows that'll last you up to 1.5 years.
Brow Resurrection is available at Browhaus. 
---