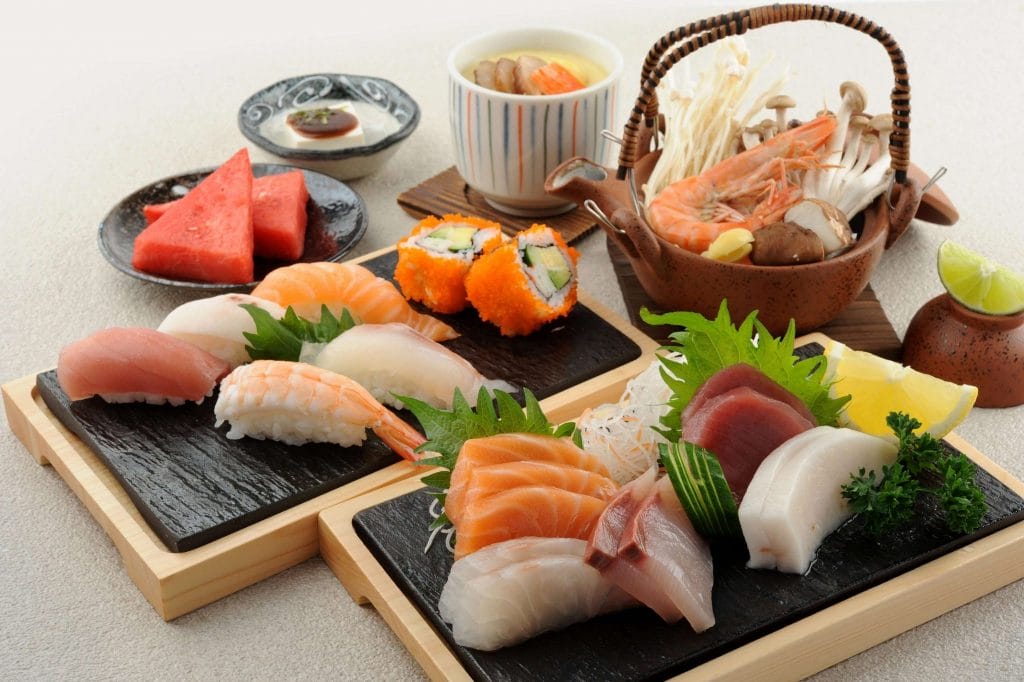 It's no secret that Japanese food is well-loved amongst Singaporeans. From street stalls to fine dining restaurants, Japanese cuisine can be found more easily around our island than that of our native cultures. If, somehow, you're not as familiar with the cuisine as you'd like to be, we've got you covered.
One of the best places to get an immersive Japanese dining experience—or at least, a slice of it—is Shokutsu Ten Japanese Food Street, which has now opened its third outlet in Singapore at Great World City. With a slew of new restaurants to go to explore the flavours of Japan, take a look at some notable specialities from the land of the rising sun.
Sushi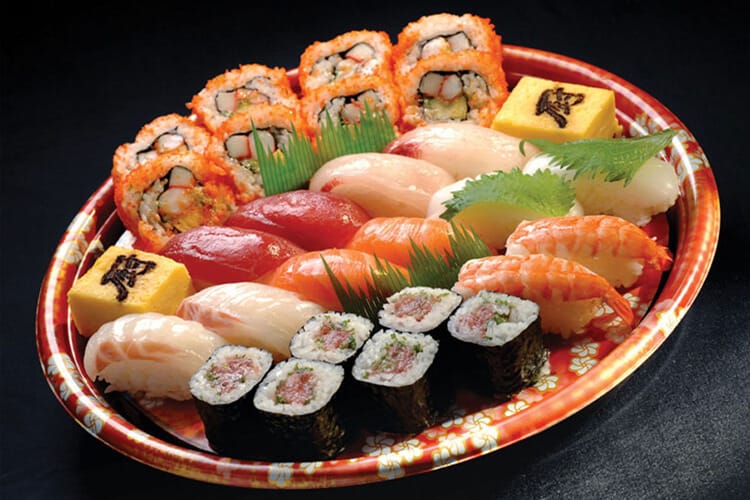 Although "sushi" immediately conjures an image in our minds of vinegared rice and seafood rolled in dried seaweed, the iconic Japanese dish actually comes in many different forms such as nigiri (rice balls) and temaki (hand rolls). Acquaint yourself with the variations of the famous rice roll at Ichiban Boshi, where sushi is made daily with the freshest ingredients imported from Japan. The new Ichiban Boshi outlet also has a specialty sakana menu, which features snacks like sashimi and roe that pair nicely with alcohol.
Tempura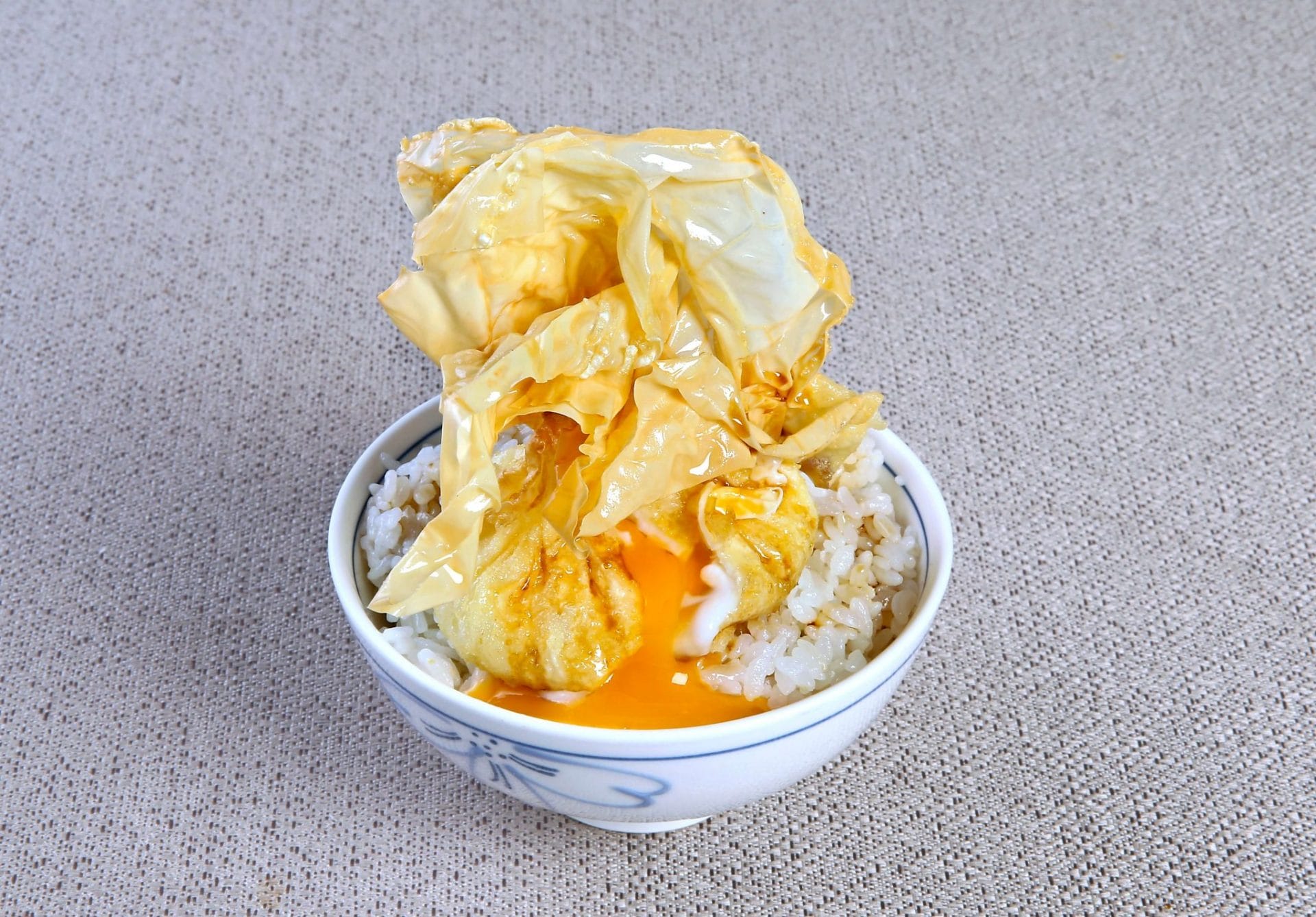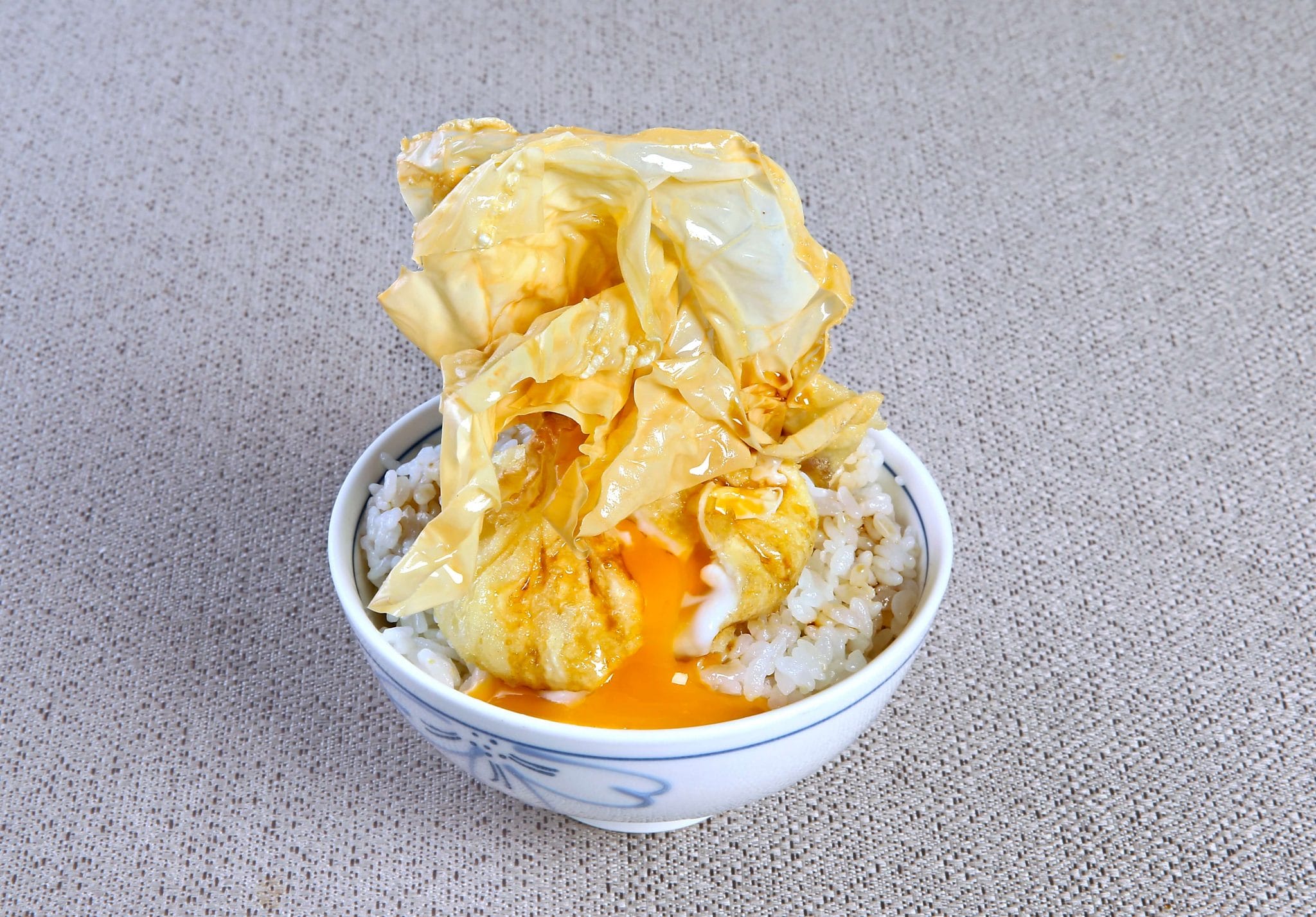 A Japanese speciality that is almost as famous as sushi, tempura traditionally consists of fish, seafood and vegetables that are first lightly battered with flour and then deep fried. At Ami Ami's Tempura counter, however, you can try a twist on the Japanese dish: the Egg Tempura makes do with an onsen egg delicately wrapped in beancurd skin, whose yolk oozes out enticingly as you dig in with your chopsticks. Ami Ami also has a Robotayaki counter, where it offers delicious barbecued seafood and a wide range of fresh sashimi. 
Ramen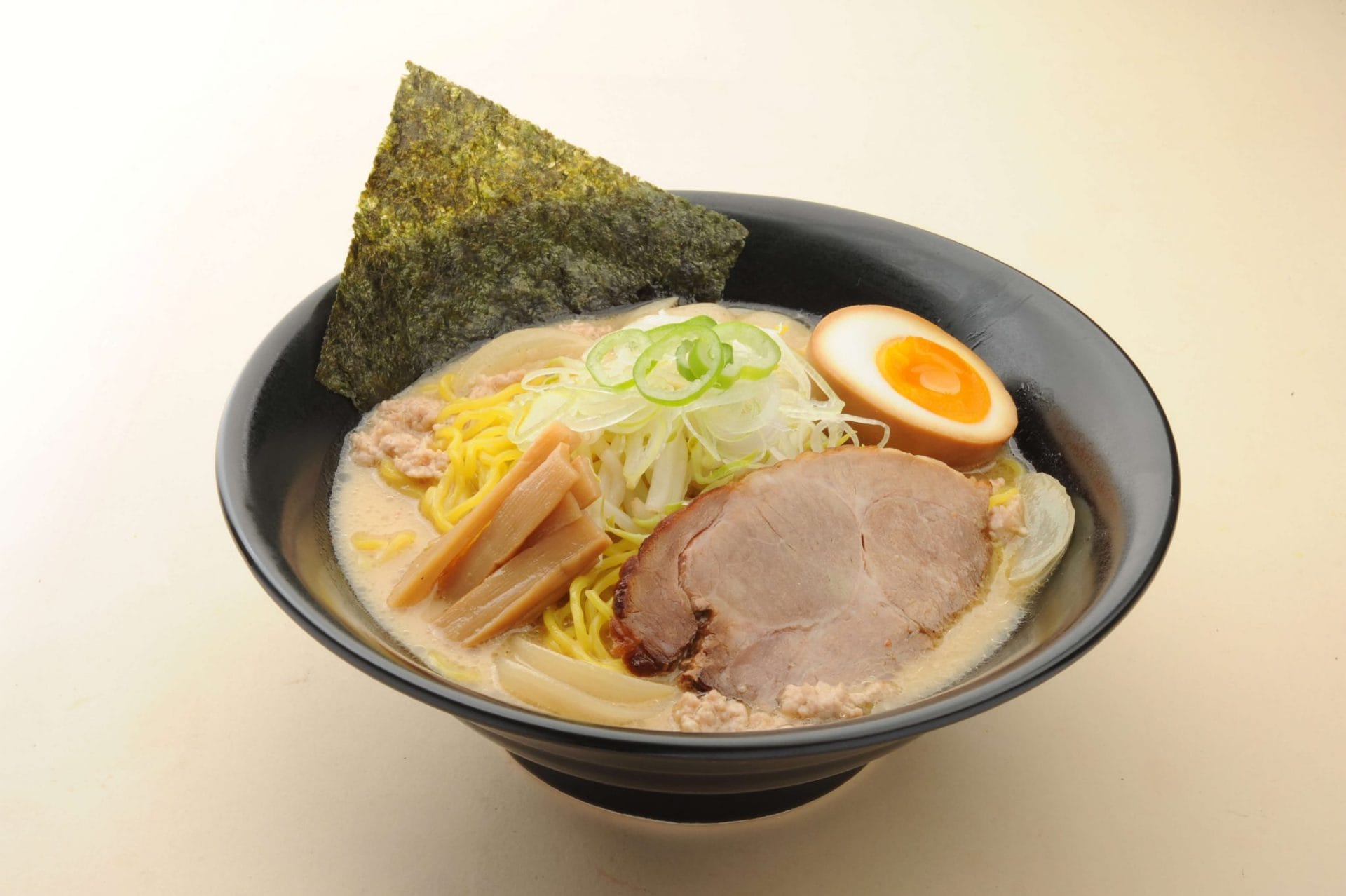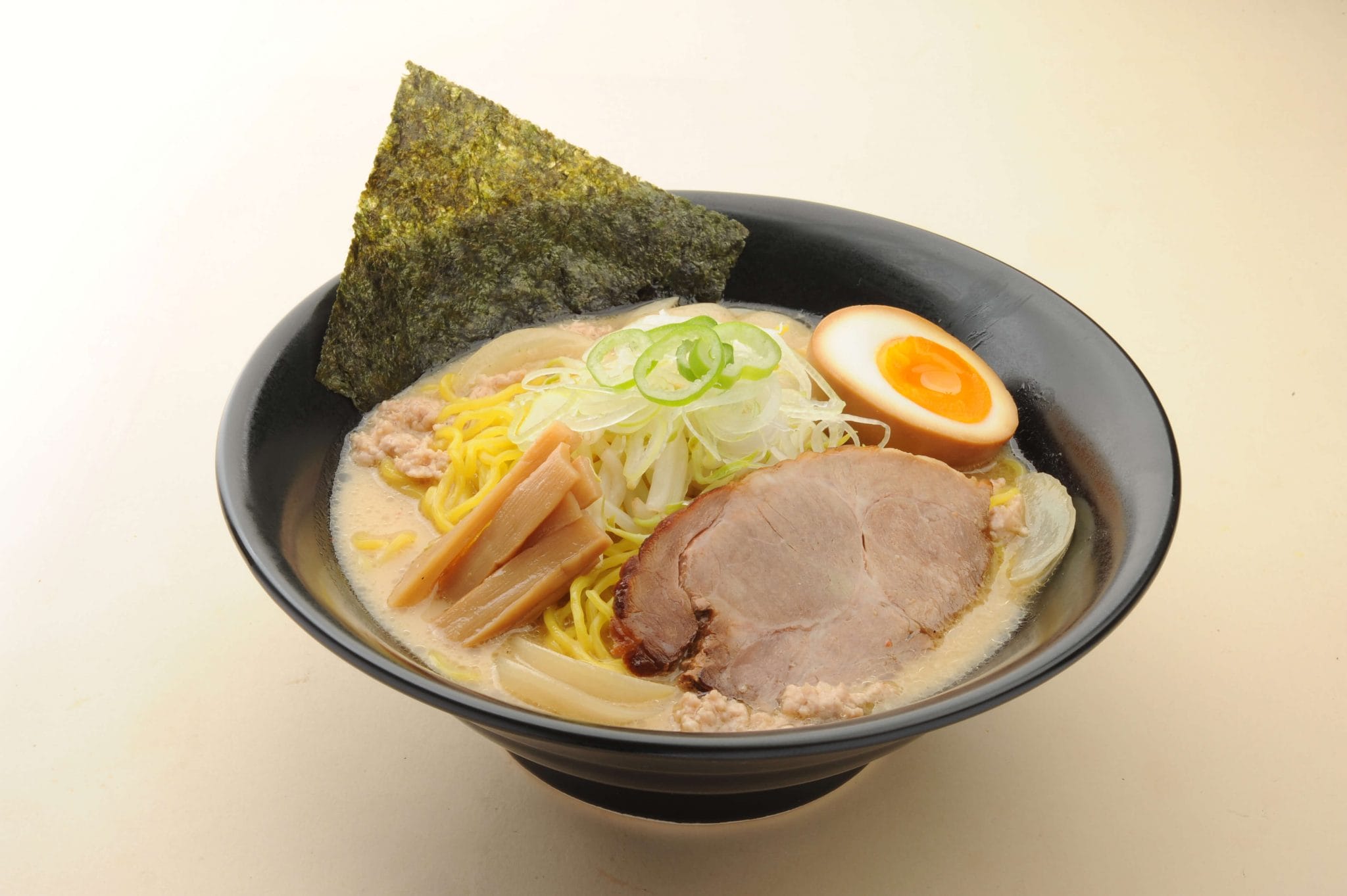 The ultimate comfort food, ramen is the simple but winning combination of noodles and broth that comes in countless variations offered by the different Japanese regions. For an authentic taste of Hokkaido's famous miso ramen, head over to Men-ichi Sapporo Ramen. Their Tokusen Sapporo Miso Ramen is prepared using the Sapporo method of stir-frying bean sprouts, minced pork and leek together. Noodles are also imported from Hokkaido; the rich miso broths are served with signature thick, curly Nishiyama noodles, while you can opt for the thinner, springy variety to complement lighter broths.
Soba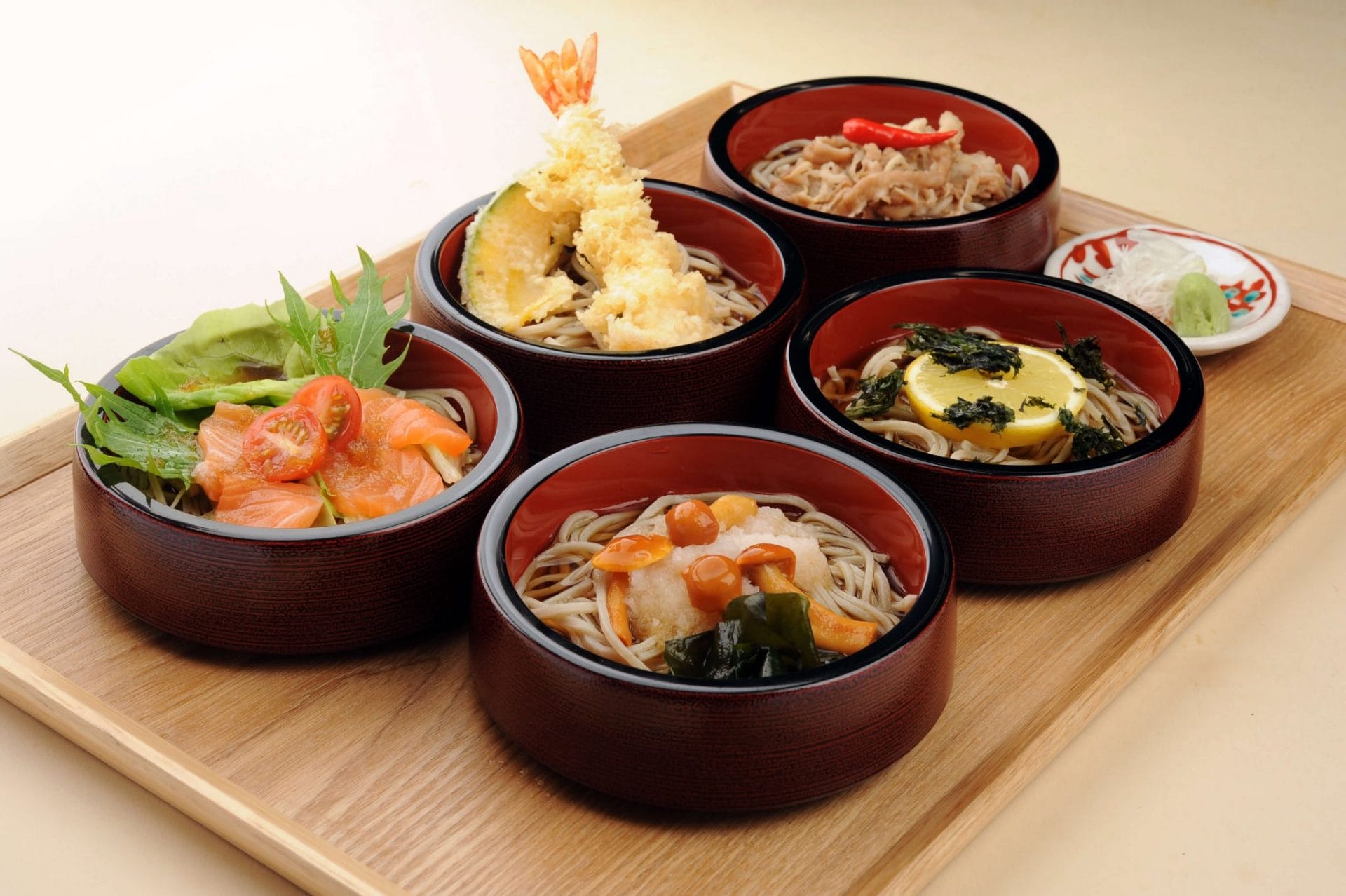 Made from buckwheat flour, the thin soba noodles are a much healthier alternative to other types of noodles and white rice. Cultivating excellent soba, however, requires specific weather conditions—such as that of Tasmania, where the folks of Shimbashi Soba grow their buckwheat. Their all-natural soba are meticulously made, from being milled daily to being served freshly cooked. You can marvel at its perfection in the Warigo Soba, a selection of 5 different bowls of chilled soba as rich in taste as they are in variety. Have your soba just the way you like it: dipped in chilled sauce (seiro) or in warm broth (tsukemen seiro).
Unagi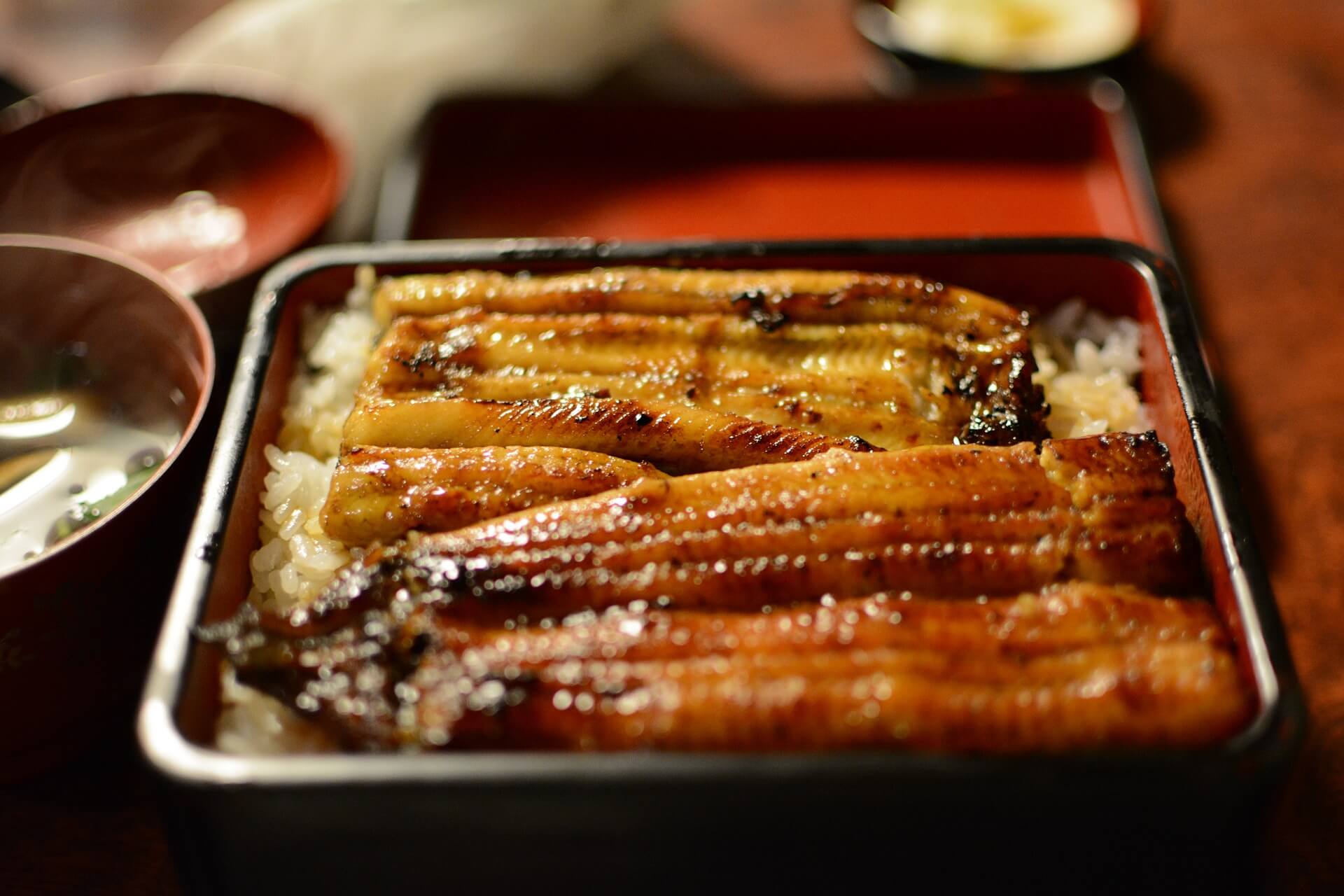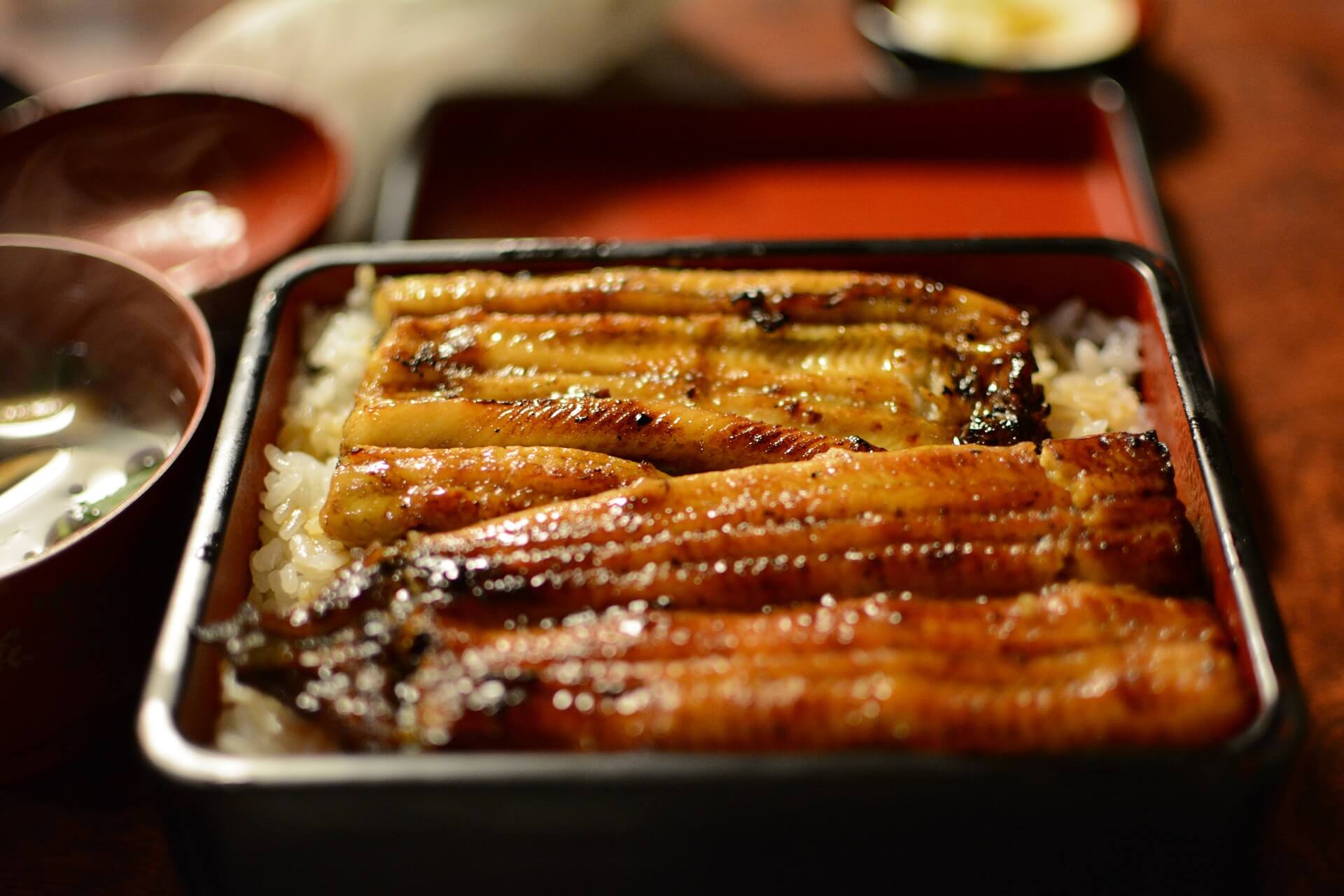 Seafood is practically synonymous with Japanese cuisine, and one of the most common ingredient you will find in their dishes is unagi, or freshwater eel. Unagi is usually prepared kabayaki-style, a typical Japanese method of grilling where the ingredient is first gutted, boned, butterflied and finally marinated. If it sounds like too much work, you can always just get a slice at Kuriya Japanese Market. Kuriya's Unagi Kabayaki is carefully marinated with the sweet Unagi no Tare sauce and broiled on a grill for a feast of flavours. A purveyor of fresh seafood, Kuriya also stocks up on sushi, sake, and various condiments that are specially selected and flown directly from Japan thrice a week.
The establishments mentioned in this article can be found at Shokutsu Ten Japanese Food Street, #B1-01/02/03/04, Great World City, 1 Kim Seng Promenade, Singapore 237994. 
---