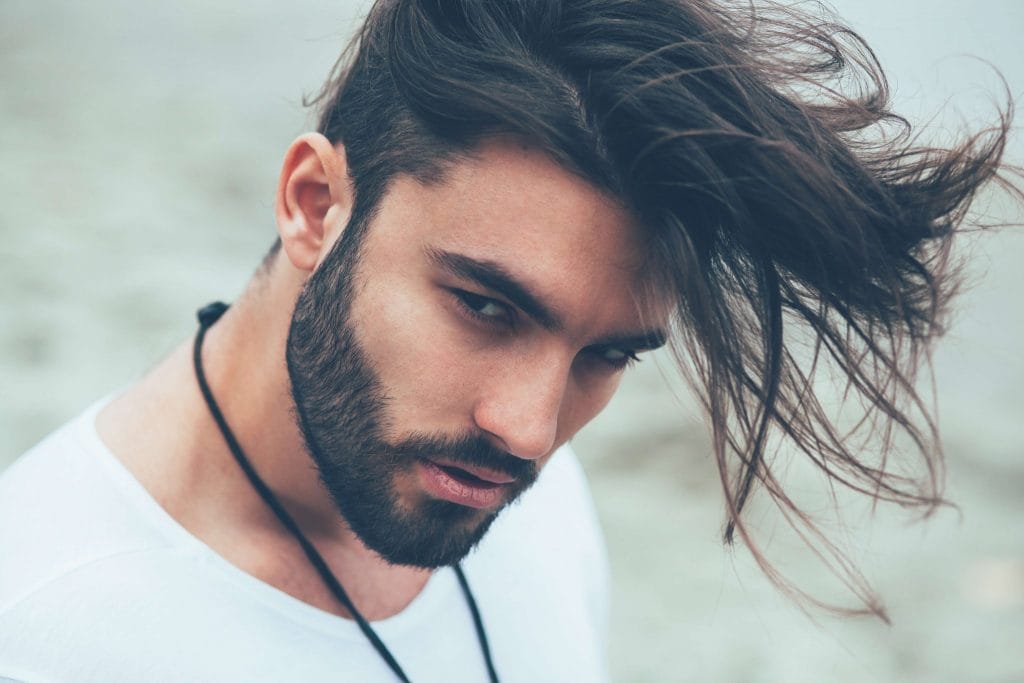 Got an itch to switch up your look but refuse to go through the hoo-ha of experimenting with countless facial grooming products (again)? You might just want to do something about your hair. No, we don't mean another haircut, even though that—plus a new box of hair dye—does go a long way in transforming your appearance in an obvious way. Sometimes, however, the devil is in the details—and the following treatments are the perfect examples of that.
Dermaplaning
Shaving your beard might be a common practice, but have you heard of face shaving? Dermaplaning is the process in which the first layers of the epidermis and fine vellus hairs (otherwise known as the peach fuzz) are removed using a surgical scalpel by a trained aesthetician. Sounds daunting, but dermaplaning is a safe and simple method of physical exfoliation that helps refine the skin's top layers in a controlled manner, giving the skin a smoother appearance by softening sharp edges caused by surface irregularities. Expect instant improvements in skin tone and texture as peach fuzz traps debris and oils that dull the complexion. Post-planed skin is particularly suited to absorb skincare products as serums and masks can penetrate deeper into the dermis. Depending on an individual's skin condition and needs, the aesthetician might add other treatments such as microneedling, microdermabrasion, and even a chemical peel as the effectiveness can be amplified.
Dermaplaning is available at The Clifford Clinic.
Hair Contouring
If you have entertained the thought of switching up your jet-black hair without looking too extreme, hair contouring might be an option for you. Probably one of Hollywood's best-kept secrets, hair contouring is the art of selectively lightening and darkening hair through different hair dye techniques to give the illusion of an altered face shape. Hair contouring is completely bespoke, meaning the colourist recommends a set of colours according to one's needs. Suitable for men with medium to long hair, the technique involves careful placement of pigments on the hair around the face, playing with light and shadow to accentuate your best features and enhance your skin tone. The combination of hair dyeing techniques and precise selection of complementary tones creates an optical illusion to define the face.
Hair contouring is available at selected Wella, Aveda and L'oreal Professional salons.
---