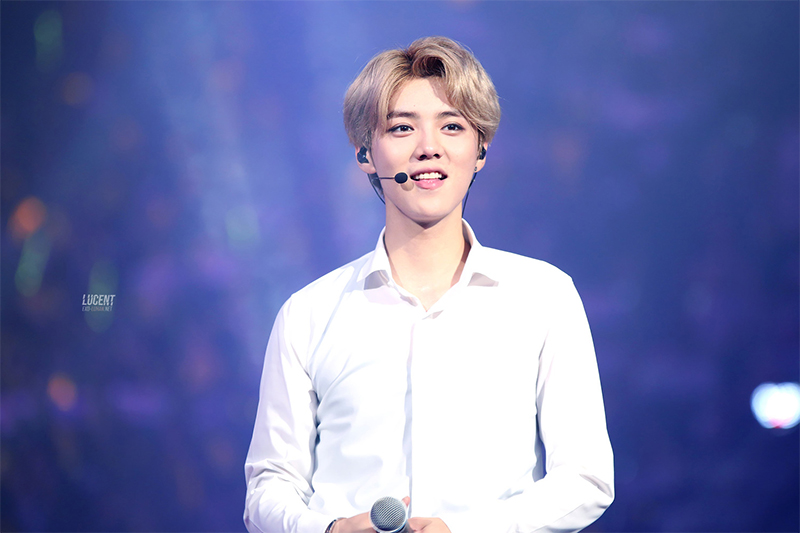 No where is Korea's capacity to make cutting-edge impact more apparent than in Korean grooming. Men's Folio Editorial Assistant Shelton shares on CosRX, the in vogue silver-grey hair, and more.
Sulwhasoo Men
Luxury Korean skincare brand Sulwhasoo understands that male vanity and efficiency are correlated, which is why its magical concoctions for men are perfect on-the-go solutions. The signature Inner Charging Serum is a serum-essence-aftershave hybrid formulated for men too busy to afford that extra five minutes to layer on multiple products. Its key ingredient is jeongyandan, a complex infused with five medicinal herbs – pine, skullcap, dried ginger, Siberian ginseng, and lingzhi mushroom – with smoothing, anti-ageing and hydrating benefits, leaving the skin tightened and refreshed.
CosRX
There's a reason why CosRX is one of Korea's biggest and most successful skincare brands on the market – it simply provides effective and affordable products, all neatly wrapped in minimalist packaging. Its legendary Blackhead Power Liquid works both as an exfoliator and hydrating essence, with BHA to slough away stubborn blackheads at every application so you can avoid the painful process of extraction.
Middle part
No, not the infamous Kim Jong-Un hairdo. The middle part has been popular in Korea for a while now thanks to prominent K-idols sporting it. Unlike our own local thug take or the Western variant, which is classically slicked back, the Korean version is worn casually and unkempt, literally letting the hair down in waves for a chic style statement. Best paired with an aegyo personality and neon colouring.
Silver-grey hair
We all want to look more mature right? The juxtaposition between grey hair and a youthful appearance was a look that trended in Korea last year, and many were on board the silver train. It's a refreshing break from the usual blonde that gives a cool edge to any hairstyle.
---