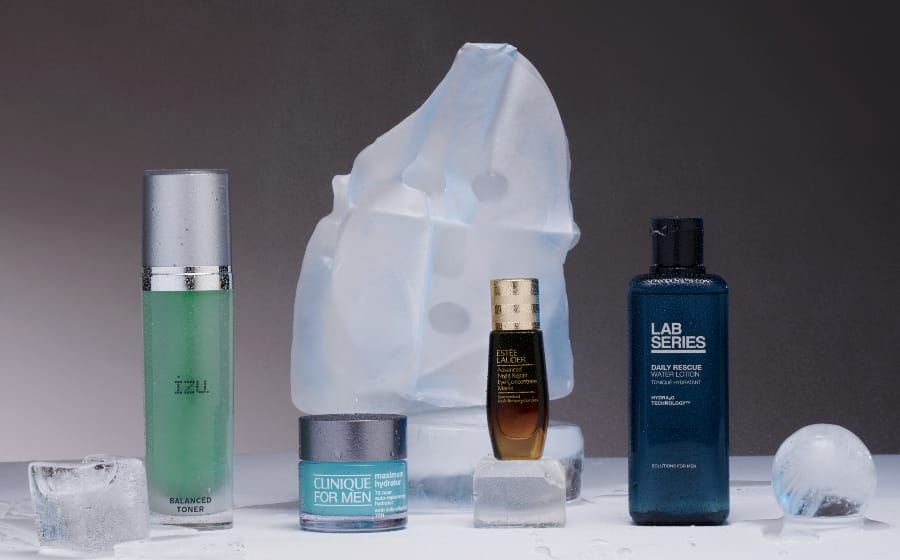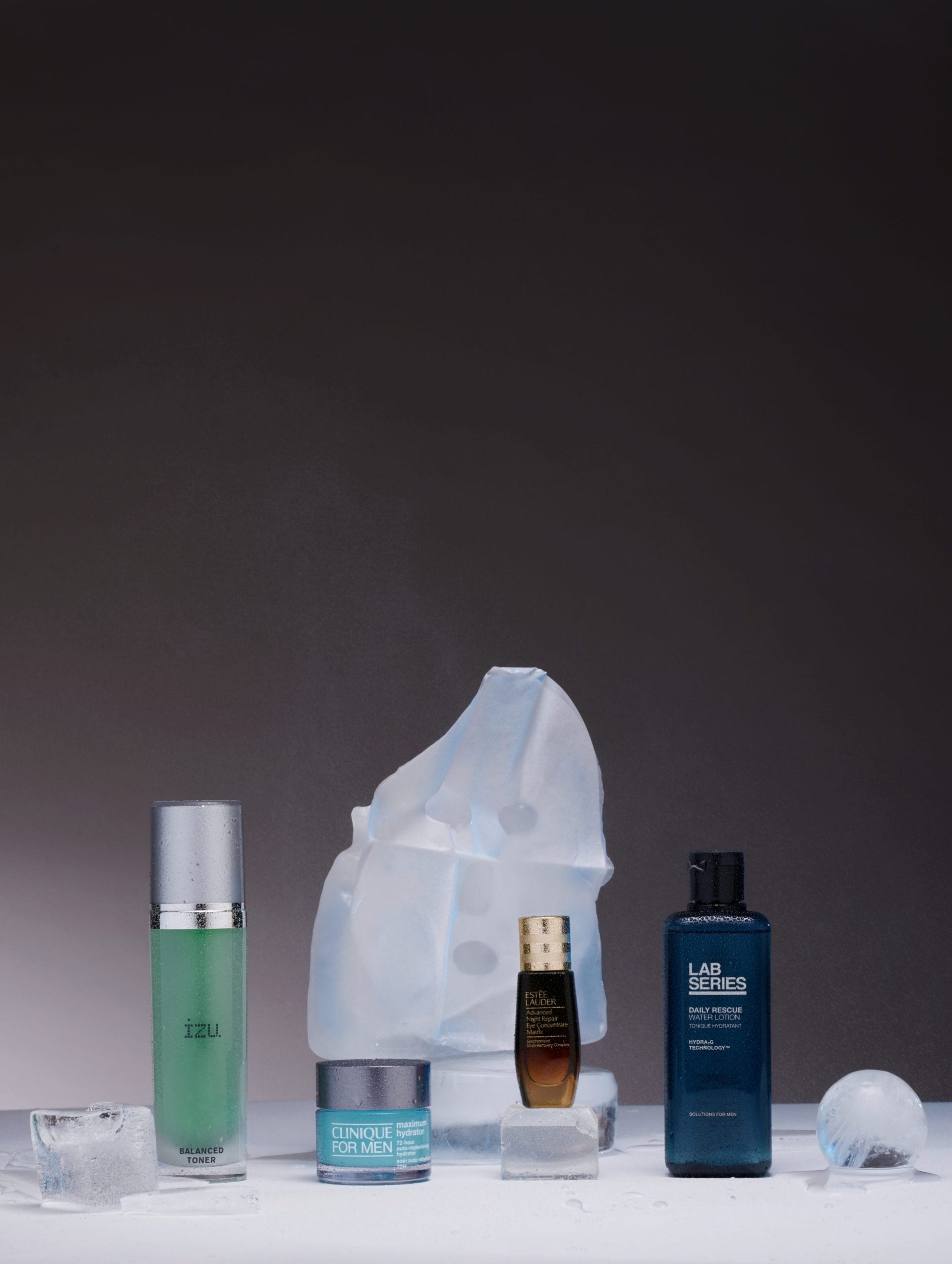 When the environmental temperature goes up no thanks to humidity, one should use cooling skincare to ideally turn it down immediately.
From left to right: the IZU Balanced toner, Clinque for Men Maximum Hydrator, Dr.Jart+ Soothing Hydra Solution Mask,  Estée Lauder Advanced Night Repair Eye Concentrate Matrix and LAB SERIES Daily Rescue Water Lotion.
Why, one might ask, are we talking about cooling skincare in 2022? The answer is simple — humidity, a factor that has a direct impact on one's skin after it rains, of which is expected to happen a lot more this year. Compared to the yearly average (a staggering 83.9%) and an average room (30% to 50%), the humidity level post-rain is at its maximum at 100% which in turn, causes a huge amount of heat needed from the earth to dry it out. That, simply put, is why we feel warm after it rains.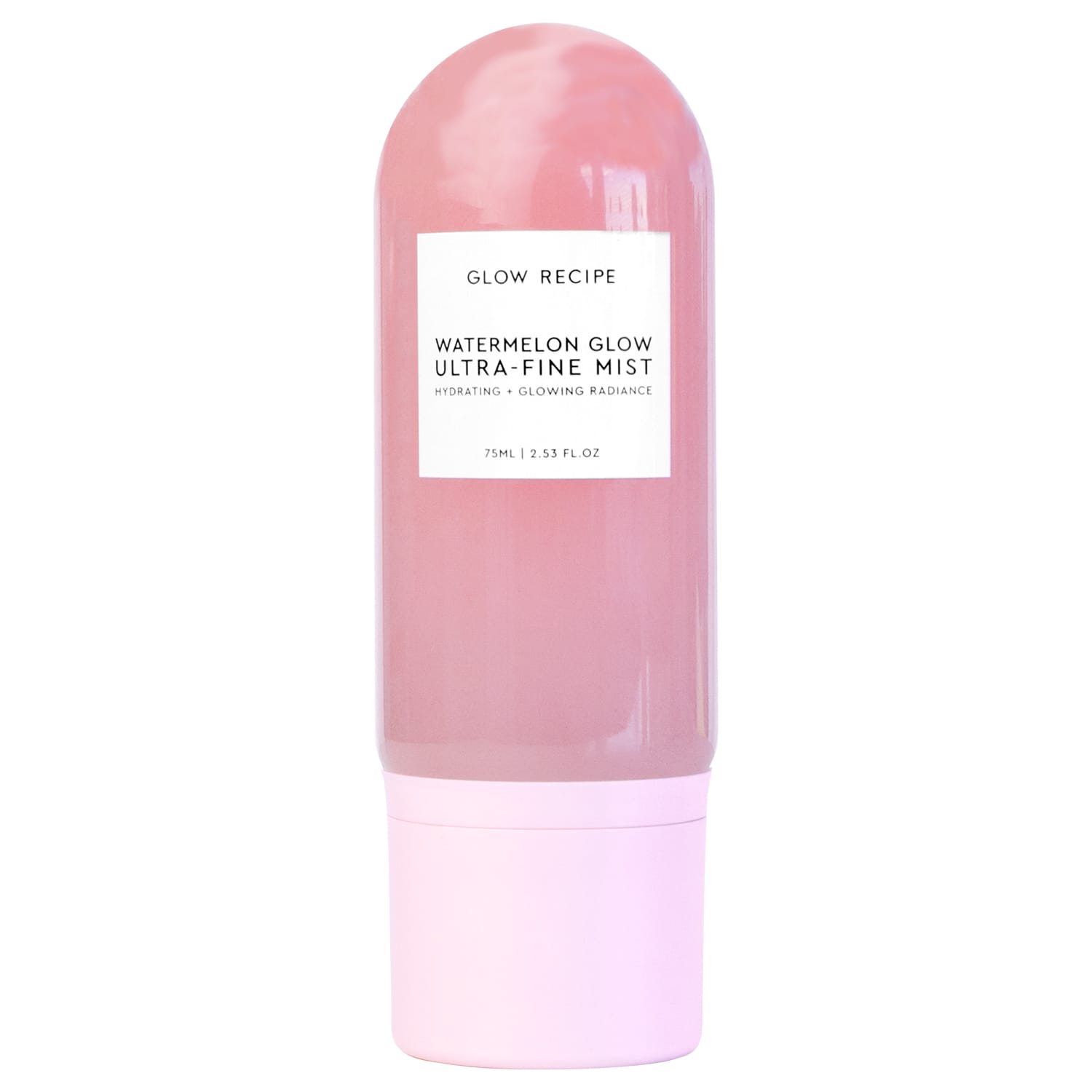 Each spritz of the Glow Recipe Watermelon Glow Ultra-Fine Mist hydrates the face with a dewy effect and most importantly, cools it down.
The first visual indicator of excessive humidity is excessive sweating that brings about a slew of problems: clogged pores, visible redness and in more dire cases, itching across one's body. The second indicator is increased pigmentation like scarring, sunspots and discolouration that gets darker. A theory that supports this is that heat causes the blood vessels under our skin to dilate which in turn, causes inflammation and melanocytes to produce more pigment.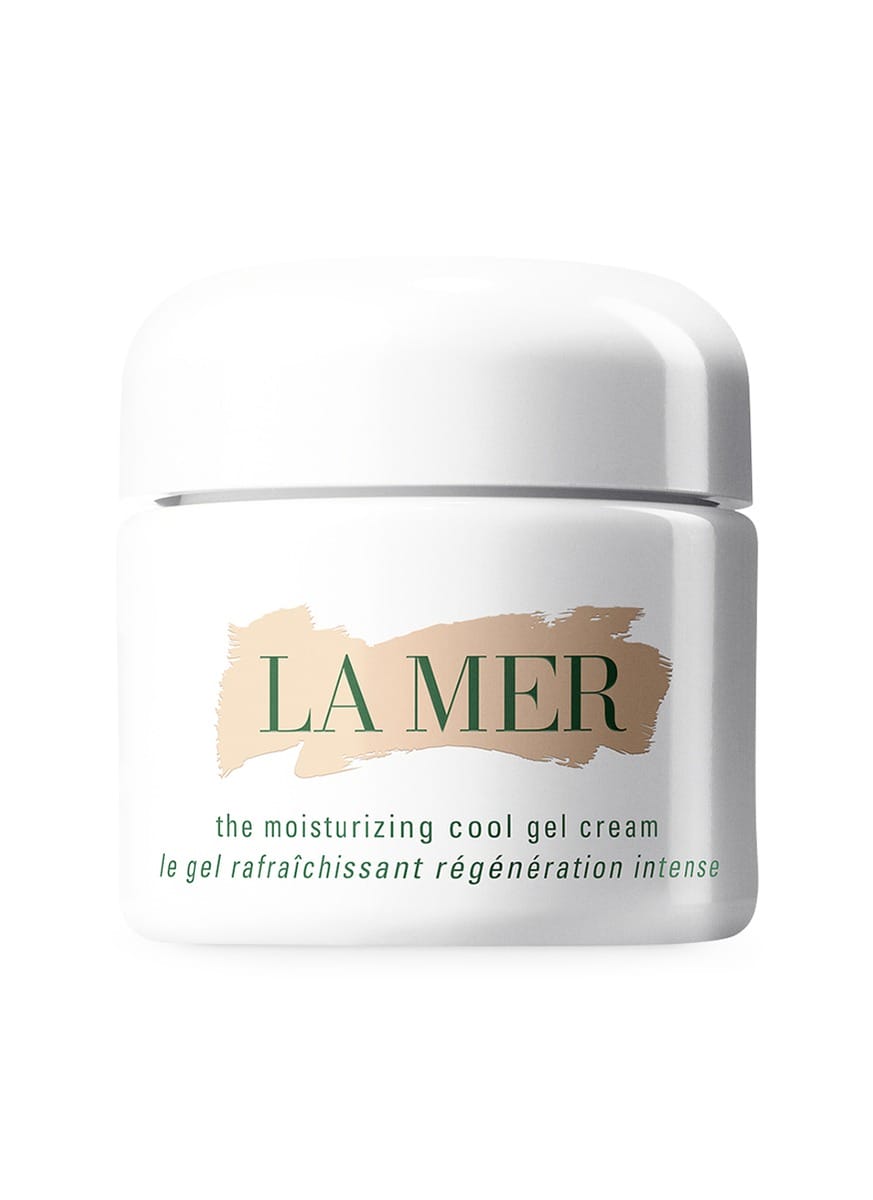 Cooling skincare with some weight: the La Mer Moisturizing Cool Gel Cream instantly cools and calms and if need be, works beautifully as a leave-on night mask.
Sounds painful and costly to fix this simmering situation, with some even claiming that they are immune to the effects of moisture and mugginess. There is some truth to it, however, as humidity is not all horrendous. In some cases, it prevents transepidermal water loss in one's skin (water passing from the dermis to the epidermis before evaporating on the surface) which stimulates the skin's regeneration process. Even better, it may reduce the look of fine lines and wrinkles.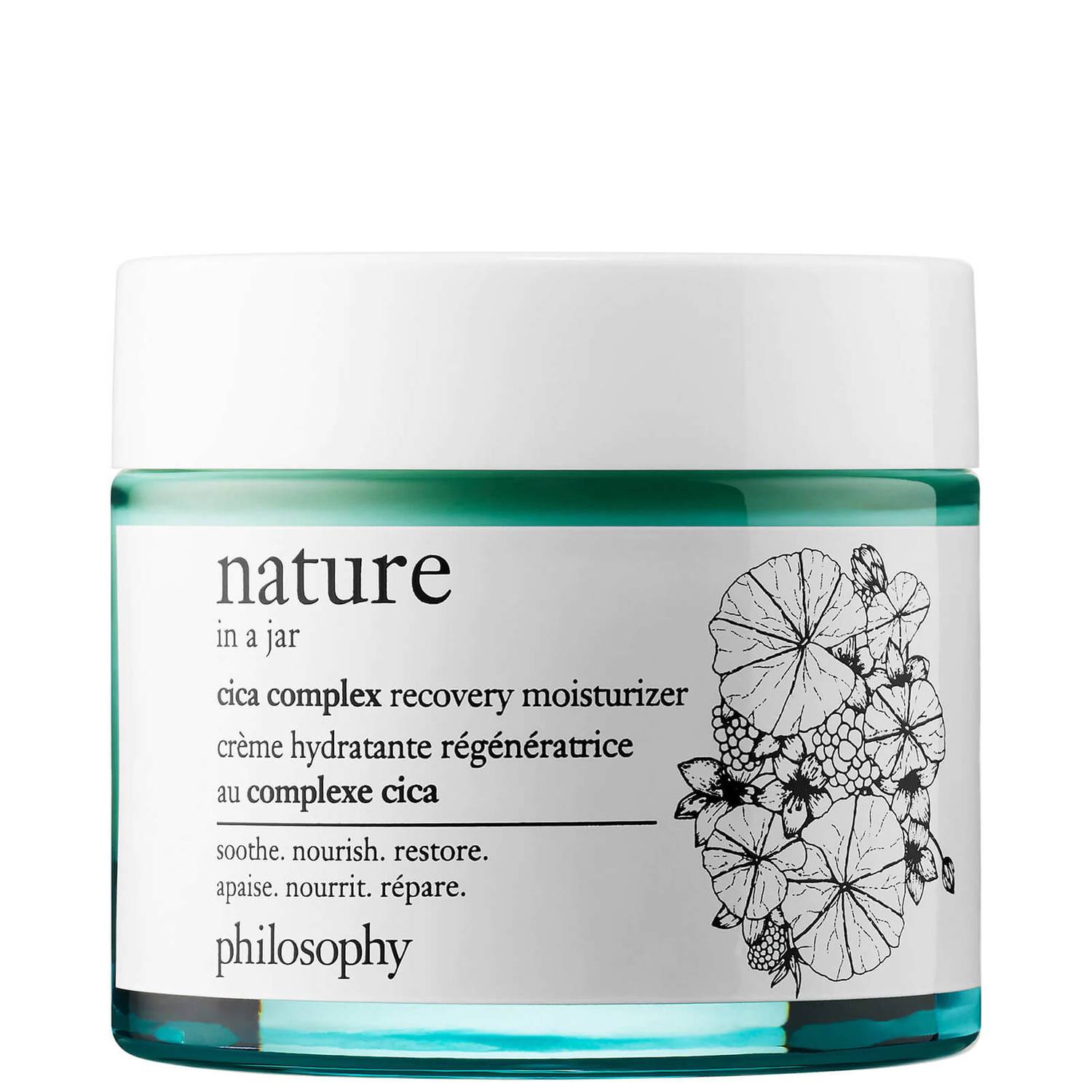 Cooling skincare that also, colour corrects: the Philosophy Nature In A Jar Cica Complex Recovery Moisturiser contains cica to reduce redness.
While Sulwahsoo has published a study about the optimum temperature one's skin should be (30 to 31 degrees as compared to the average of 33 to 37), air conditioning is an expensive luxury. Our solution is to simply use a product that cools the skin down regardless of the time or temperature.
It could be a toner that doubles up as a mist (the LAB SERIES Daily Rescue Water Lotion even functions as a post-shave lotion), a sheet mask popped in the fridge for two minutes and left on for 10 (the Dr.Jart+ Soothing Hydra Solution contains aloe to calm and cool) or if one is also concerned with his eyes, the wand used in the Estée Lauder Advanced Night Repair Eye Concentrate Matrix has a chilly touch even if one just picks it up from his table to use without refrigerating.
Photography Ching | Greenplasticsoldiers
Styling Tok Wei Lun
Once you're done with this story about cooling skincare, click here to catch up with our December/January 2022 issue! 
---