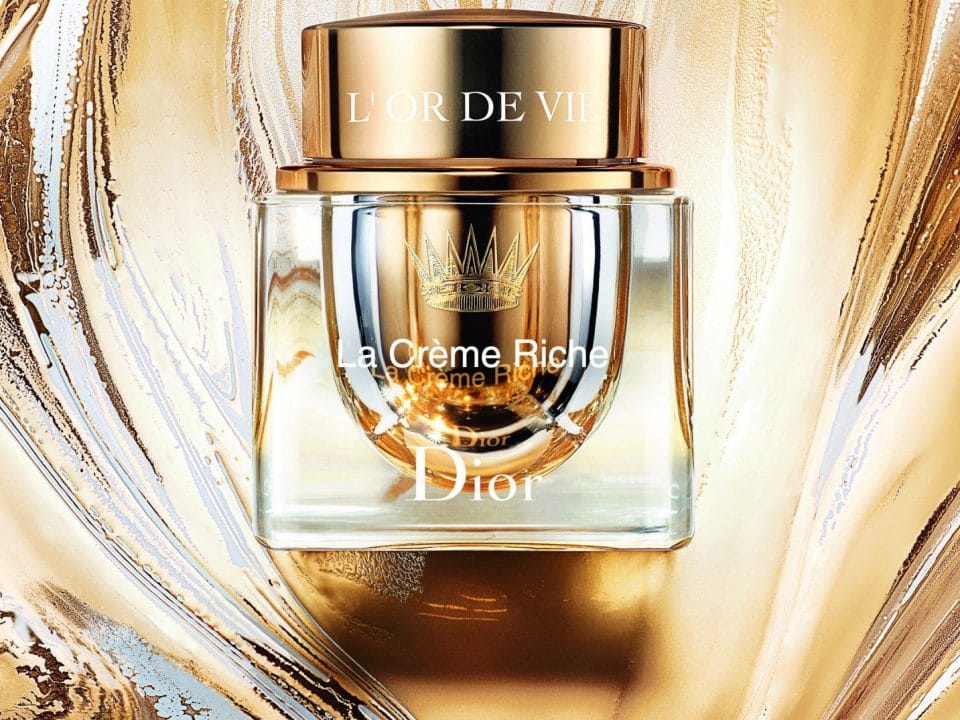 The secret to the powerful properties of Dior's L'Or de Vie La Crème Riche and La Cure is in a fungus that takes over its host.
In 2011, a 200-year-old vintage bottle from 400 year old vineyard Château d'Yquem was auctioned off at nearly SGD$160,000: a white wine that against all anomalies, has its producers encouraging fungus to grow on its vine. This fungus is called Botrytis Cinerea that spreads a ghastly grey film over the surface of a grape before shrivelling it down to size like a parasite. The juice of its host however, becomes incredibly concentrated in sugar, flavour and perhaps unbeknown to its drinkers, anti-oxidising polyphenols.

This juice, or more appropriately called, Yquem sap is used in Dior's L'Or de Vie range (it was created in 2006 after 30 years of research) not just because firstly, it contains a powerful dose of skin-defence boosting β-glucan or secondly, because it reduces oxidative stress by 92% (vitamins C and E pale in comparison at 46 and 57 respectively). It is because the nine polyphenols in the Yquem sap also target the skin's NF-kB, a protein factor that pilots 200 youth markers in the skin that directly affects how one's skin ages.
The La Crème Riche however, is the second version of itself albeit with double the concentration of Yquem sap. Usable both day and night (once for people of an oilier disposition), the addition of Sauternes soil of which the grapes grow from work in tandem to reinforce the skin's cutaneous barrier structure. The better protected one's skin is, the better it takes in and retains hydration.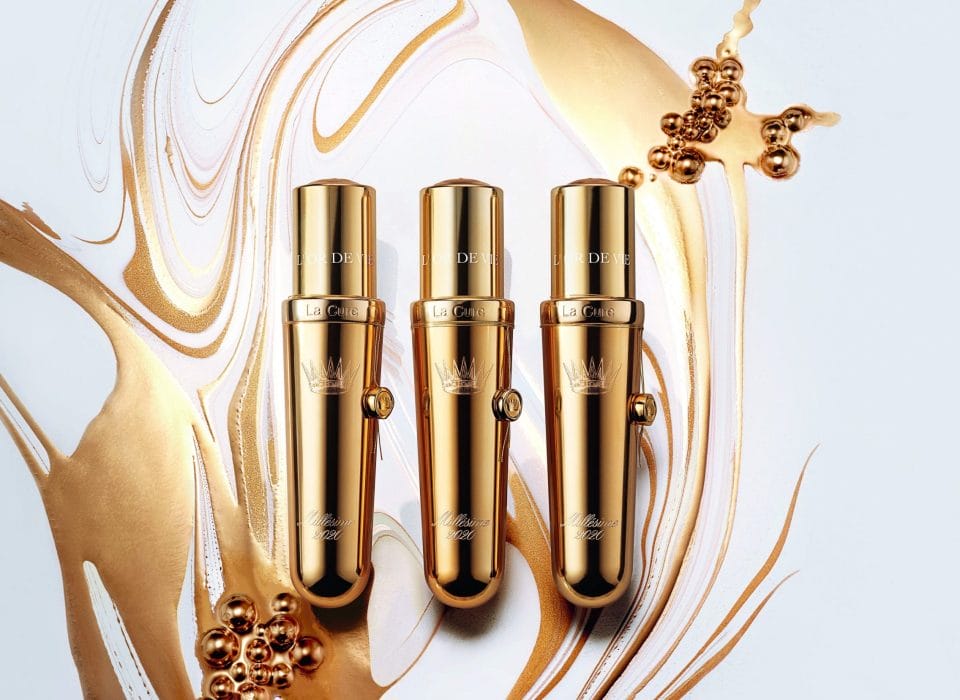 With La Cure however, is where it gets more interesting. While the 2020 edition (it was first launched in 2015) has a formula of 88% natural-origin ingredients, the raw does not pale in comparison to the refined. The specific 2020 version of the Yquem sap used empowers one's skin to produce collagen IV (the structural fibers in one's skin) by up to 87%, all in a light emulsion that if used within a span of three months, prolongs the effects (brightening, smoothening and firmed) by three more months.
While La Cure can be used both day and night like La Crème Riche (alternatively, one can use both just at night with La Cure being applied first), one just needs to remember to recycle the packaging of the latter. Each is made using recyclable paper with four out of six in the range being refillable.
Once you're done with this story abou Dior L'Or de Vie, click here to catch up with our December/January 2022 issue! 
---
RELATED ARTICLES