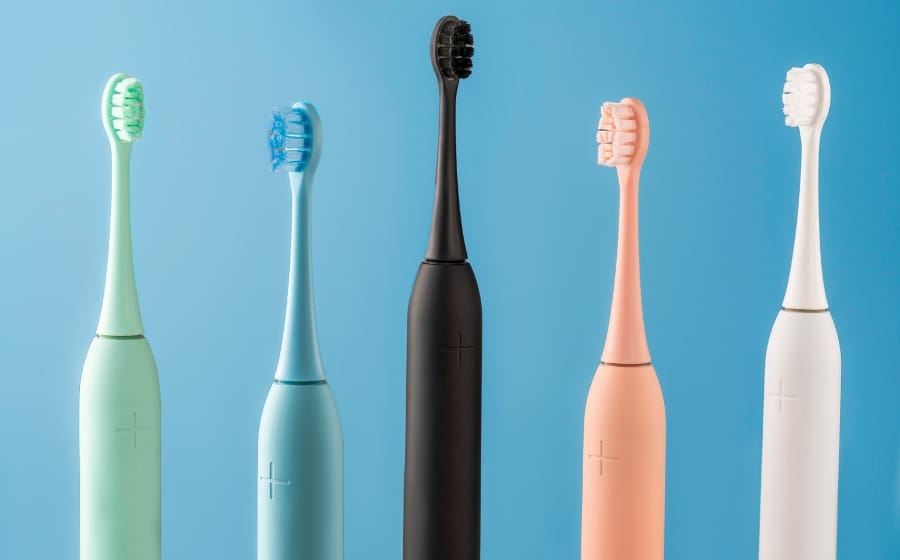 The Zenyum trade in campaign runs from today till 31st December, if you want to cut to the chase then just click here.
Since it's inception in 2018, Zenyum has proved that an electric toothbrush or in fact, that anything related to dentistry can be something of joy. The "Make of Smiles" has developed one of the best toothbrushes in the market (three week lifespan!), made the sometimes agonising act of procuring braces that much affordable, and most importantly, putting a smile on people. It helps too, that everybody that works for them is as commited as they are happy. What we would give to check out their employee happiness index.
This act of simplifying one's dental routine and making sure it's affordable is available now with the come back of their Zenyum trade-in campaign. And when we say simple, we're not joking. All one has to do is click on this link, upload a picture of their old toothbrush and receive a code that allows them to purchase a ZenyumSonic™ toothbrush at 50% off. And that, is a promotional price of $44.95.
Is it all smiles and giggles? Well, the only two problems we forsee are being spoilt for choice (the toothbrush comes in five colours: black, white, pink, blue and green) and the potential wondering of which free mystery gift one will receive. Then again, that's a happy problem.
Once you're done participating in the Zenyum Trade In programme, click here to catch up with our November 2021 issue! 
---