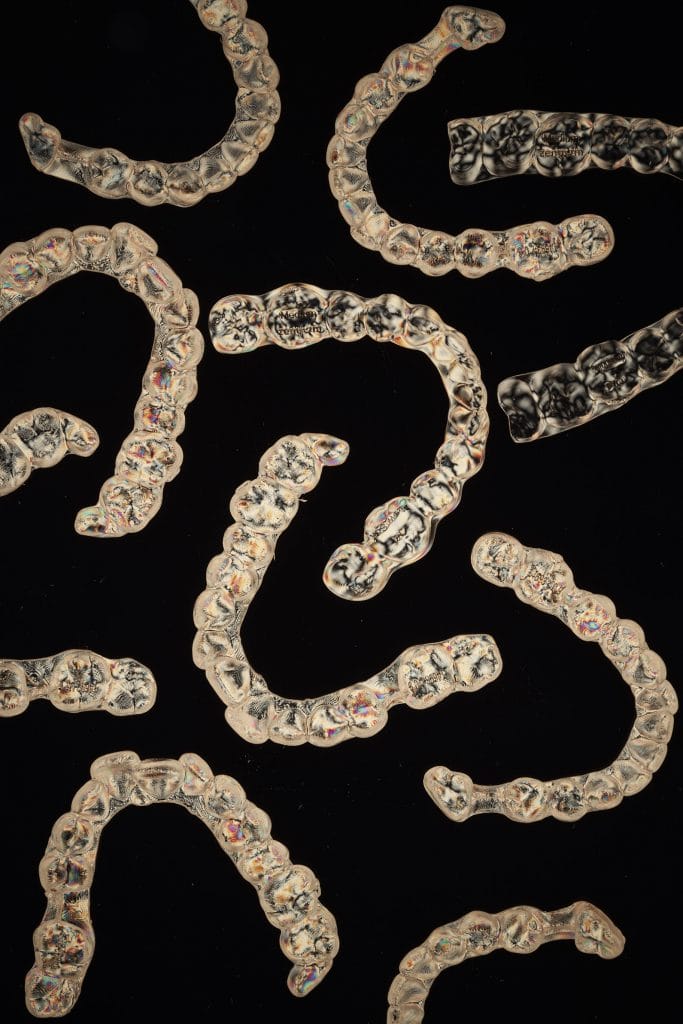 The Zenyum Invisible Braces aka the best dental do-it-all helps one with everything he needs for perfect teeth, save for booking the appointment itself.
The art of orthodontics have come a long way since its first modern interpretation in 1728. French dentist Pierre Fauchard titled it the "Bandeau", a primitive horseshoe-shaped piece of iron that expanded the palate (yikes!). In more modern and less grotesque-Gregorian times, Zenyum is on a mission to channel technology and innovation to transform this dental category from a boring chore to an exciting ritual. They simply call it the Invisible Braces.
—
View this post on Instagram

This treatment is quite literally transparent. The braces fit so snug that one can barely see or feel them, and bonus: they are made of a medical-grade BPA- free plastic alternative. It starts with a free online pre-assessment (submit a picture of one's twin set of teeth) where an assigned dentist from an approved list of clinics will determine one's braces with an X-ray and 3D scan. Patients will then be assigned either option of braces — ZenyumClear that focuses on the first top and bottom eight teeth for minor adjustments or ZenyumClear Plus for bigger movements of all teeth. The latter does it all, including large oversets to severe crowding. Even large spaces and tipped teeth can be treated.
It is not an exaggeration that the mention of the Zenyum Invisible Braces helps one with everything. An app is available for one to track treatment progress while notifying users when it is time to switch aligner sets or to track wear time for each day. The magic number for the latter is 22 and the app can also be used to monitor one's photo collection of his teeth to know if he is achieving a perfect twin set or if he requires new aligner sets which are also known as Refinements.
—
View this post on Instagram

One does not need to just sip the kool aid (another bonus with Zenyum's Invisible Braces: no staining). Let the 500 Google reviews with a 4.9/5 star rating do the talking and that is 500 happy patients who have been advised and consulted by Zenyum's dentists and care executive who are just a phone call away.
No scorching of one's dental nerves, no violent searing pain and frankly, not much effort on one's part save for booking an appointment. One is then free to live his life as he should — pain-free and with a new, straighter smile.
Book a consultation today with Asia's soon-to-be most loved smile cosmetics brand on www.zenyum.com/sg-en with interest-free instalments available for both ZenyumClear and ZenyumClear Plus. ZenyumClear is fixed at $2,400, excluding the dentist consultation fee that covers X-rays, 3D scans and the full oral checkup, which is paid directly to the clinic.
ZenyumClear Plus is priced between $3,300 to $3,900, depending on the complexity of one's case. Both braces are also conveniently 70% more affordable than their conventional counterparts
Photography Daryl Tan
Art Direction Izwan Abdullah
This story about the Zenyum Invisible Braces  first appeared in our June/July 2021 issue. 
---