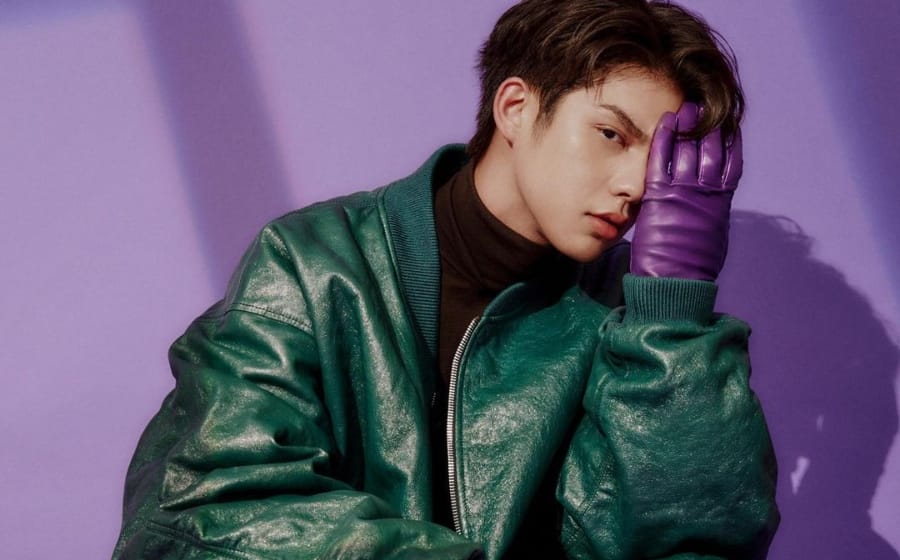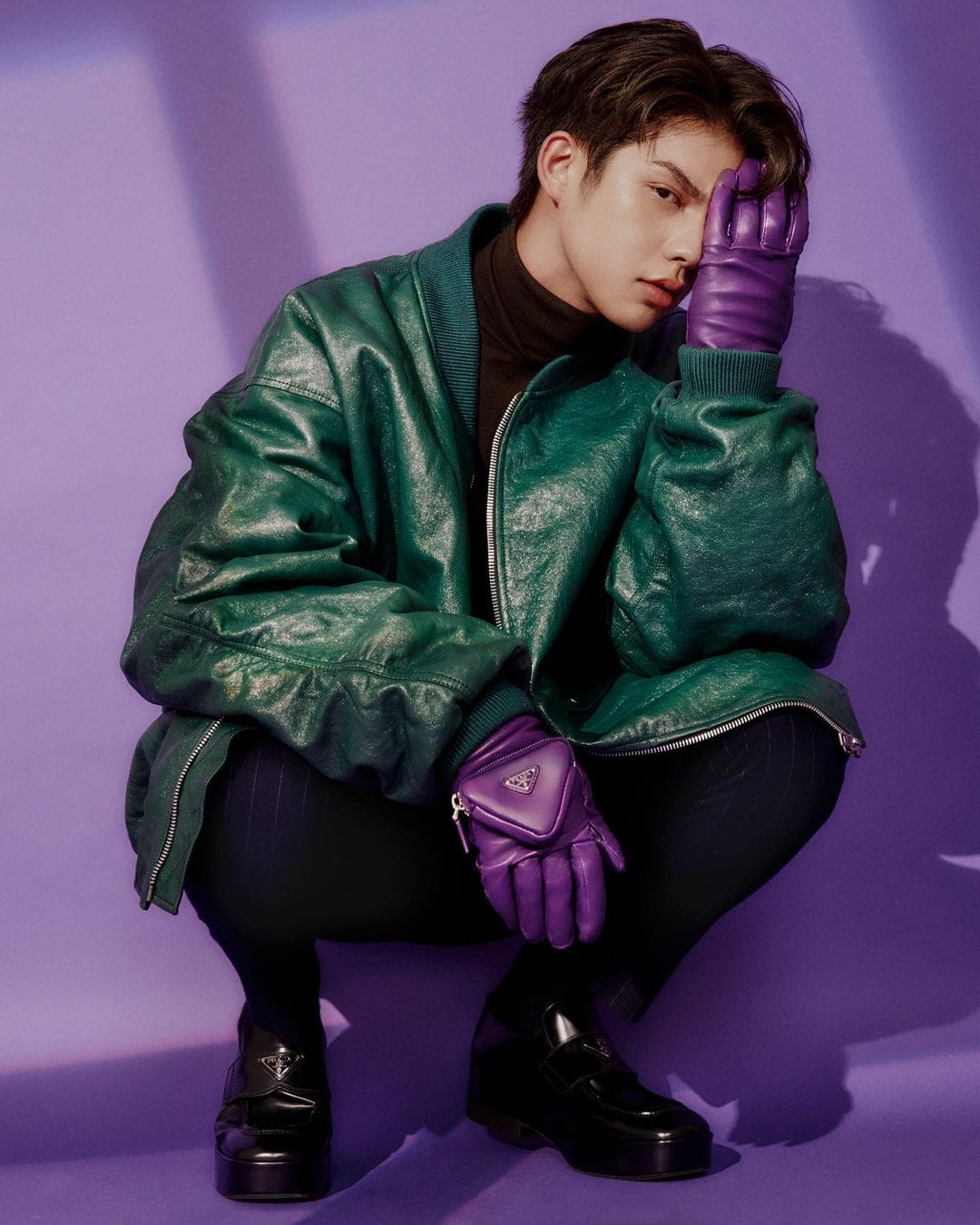 Image credit of Bright in Prada, @bbrightvc on Instagram.
What exactly makes the Prada Fall Winter 2021 collection so desirable? To be more specific, what makes it transcend from the shop floors to the internet, onto your phone and into your shopping cart? Well, it is the mix of commercial and cleverness. The classic Prada-isms — sharp suiting and smart fabrics — that Prada herself has been championing has been thrown into the mix with what Simons brings to the atelier table, proportion play and aesthetic flourishes. Which then is the commercial and which is the cleverness? Well, it depends on each person's point of view of who does that the best. Again, another Prada trope: a collection that elicits discussion.

While Bright himself is flexing one of the flyest Prada looks from the Fall Winter 2021 collection —  the volume of a bomber jacket clashed with the chunkiness of loafers and tightness of a polo — we have a different take on the collection. It's not so much a clear cut concept of where commercial and cleverness diverges but instead, we think of it as the power of touch. A gesture where it becomes a prominent pull for its wearer.
Or if you'd like a deeper explanation, a sense of the indoors no matter where you are. And that, is what the power of clothing can be.
Once you're done with this story about Bright in Prada, click here to catch up with our September 2021 issue. 
---