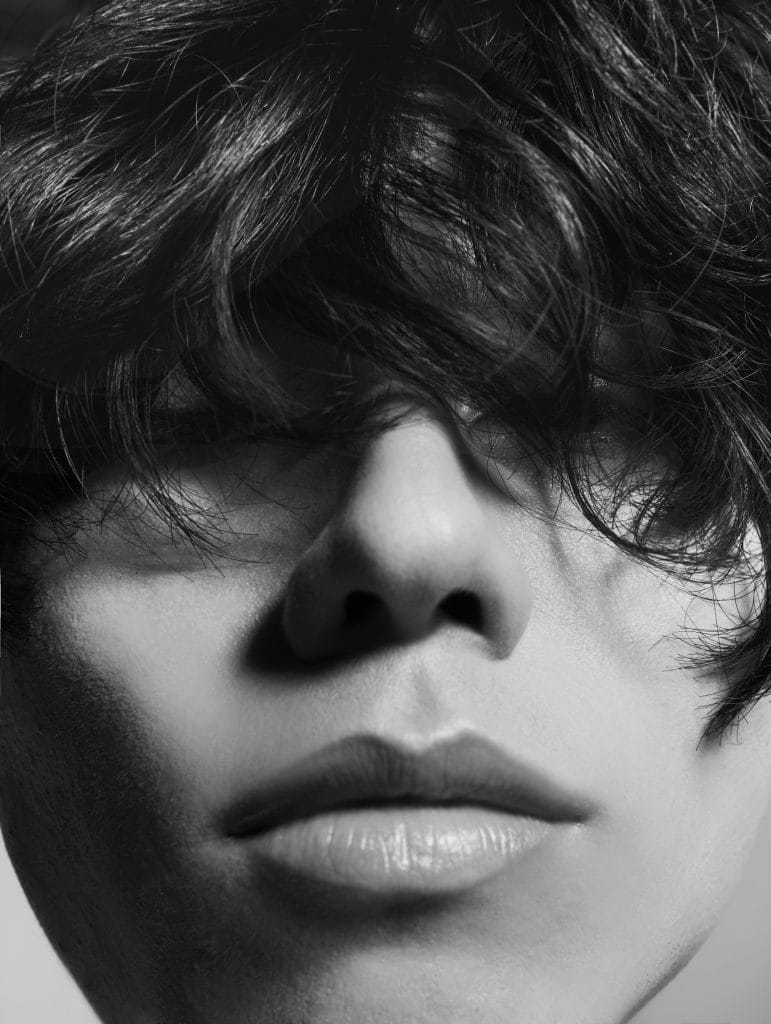 The sixth letter in the English alphabet, the symbol gamers humorously use to pay respect to fallen comrades and a recurring element in our September 2021 issue informs the exciting grooming trends of Fall Winter 2021 — the Faithful Familiars revisited time and time again, the Fancy and the Frivolous, Fantastic new ideas from the global Fashion shows to the Fares modern men are adopting now. 
It is a Fresh new season and Men's Folio graciously welcomes you aboard.
THE FRESHNESS OF NATURAL HAIR: Like the adaptable side part, there is no finicking when it comes to one of 2021's easiest grooming trends. One simply has to ask for textures instead of layers (his stylist is doing it right if said stylist is cutting textures from the "inside" of his hair), then leave it be for six to eight weeks. However, should one decide to style his coif for the day, the product is dependant on the type of hair he has. For oily hair, Christvian Wu of CINQ Studio recommends using a dry shampoo like Kevin.Murphy's Doo.Over or if he has dry hair, a leave-in conditioner like Kevin.Murphy's Young.Again Leave-In.Repair. "Just spray once because it looks very unnatural if you're too heavy-handed," shares Wu.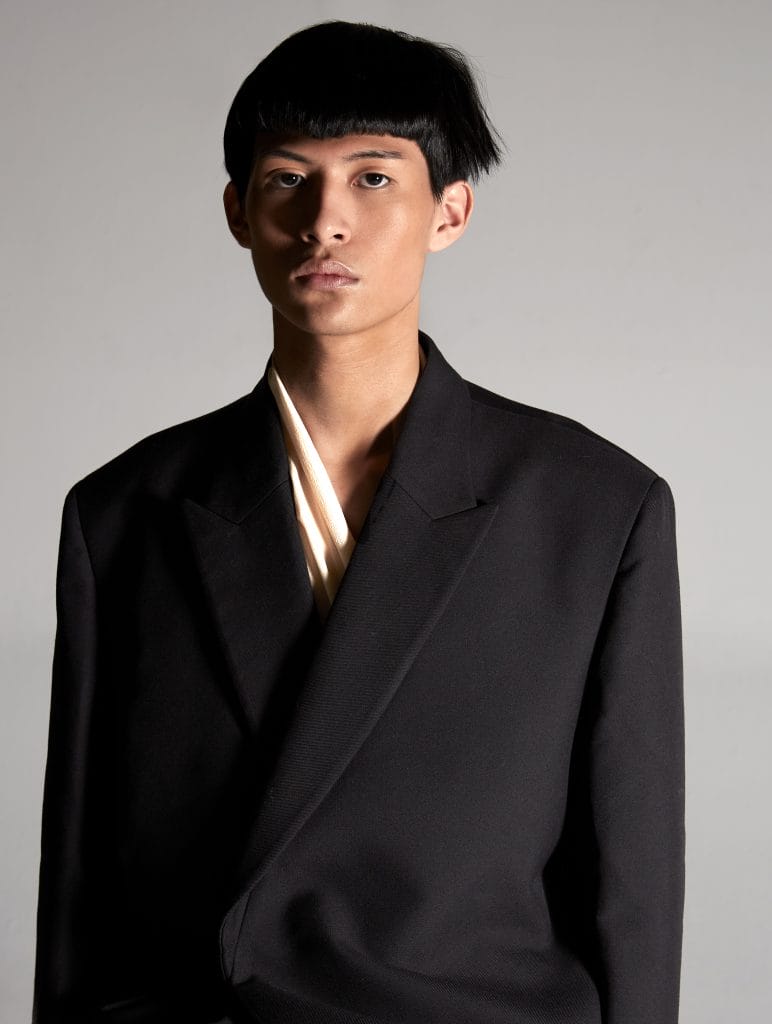 THE NON-FAKE LOOK OF A DARKER TINTED MOISTURISER: It is easy to go from "triumph" to "trump" with this trend because of an "I" — a reference to one's disregard for the importance of using sunscreen. While easy to achieve, the beauty is in the balance like any of the 2021 grooming trends listed here. "All you need to do is to use a tinted moisturiser that has a slightly warmer tone to your skin. It can be one to two tones darker than your skin or two to three if you have unevenness," shares makeup artist Larry Yeo. He recommends using sunscreen with an SPF rating of 50 over one's face and neck for a minimum of three months to balance out the skin tone before trying this trend. If he has an uneven skin tone due to genetics, Yeo recommends using a tinted moisturiser with a shade in between the darkest and fairest part of his skin before blending it down to the front of his neck. 
"I recommend the Chanel Boy De Chanel Foundation that comes in warmer shades that can give a sun-kissed look on most skin or the M.A.C Lightful C + Coral Grass Tinted Cream that balances out the skin tone well while giving a fresh look. You have to know, though, that a tinted moisturiser offers minimal coverage, so it can even out your skin tone slightly but it will not conceal heavy discolouration."
(On Spencer) Valentino Wool jacket; Gucci Silk-blend kimono blouse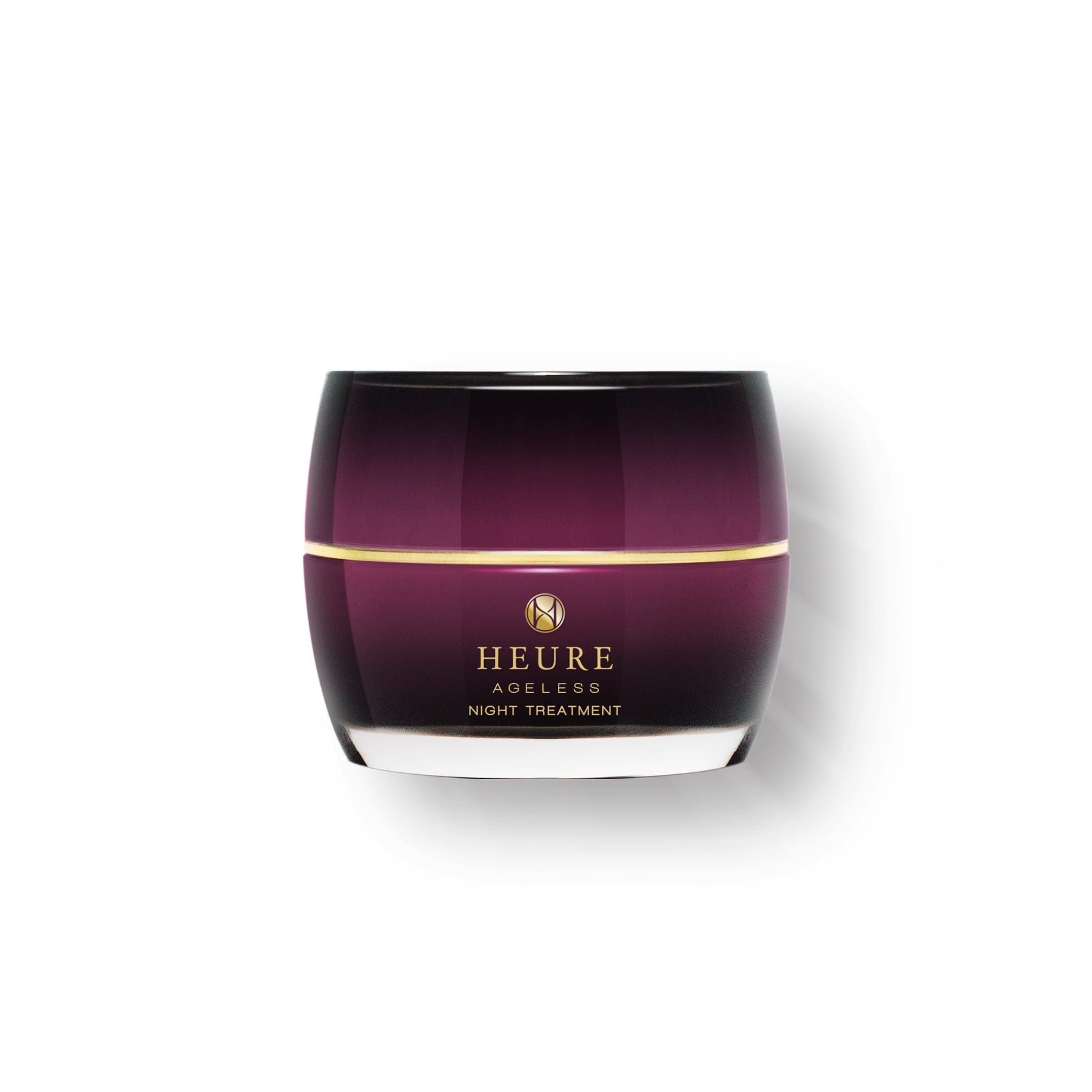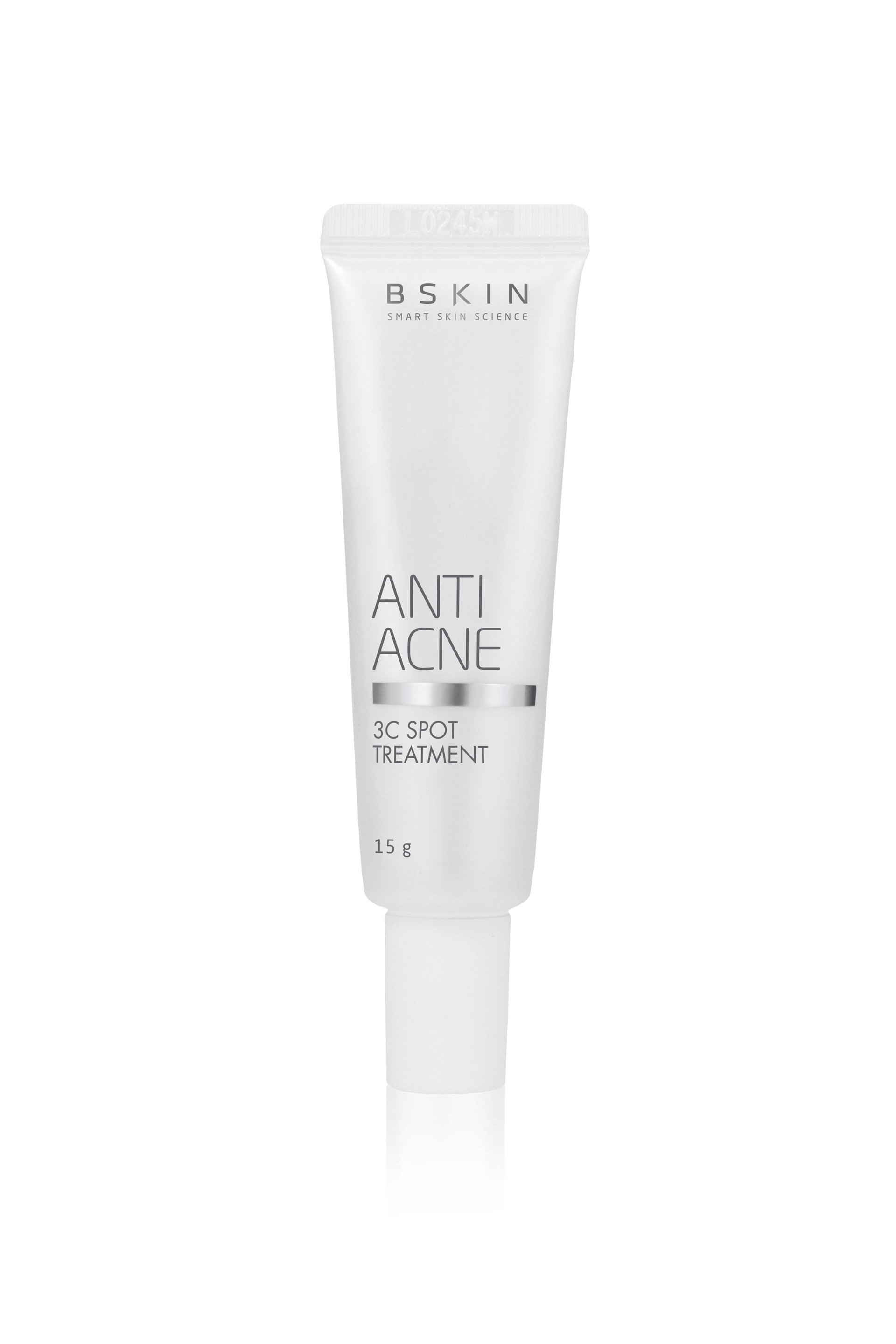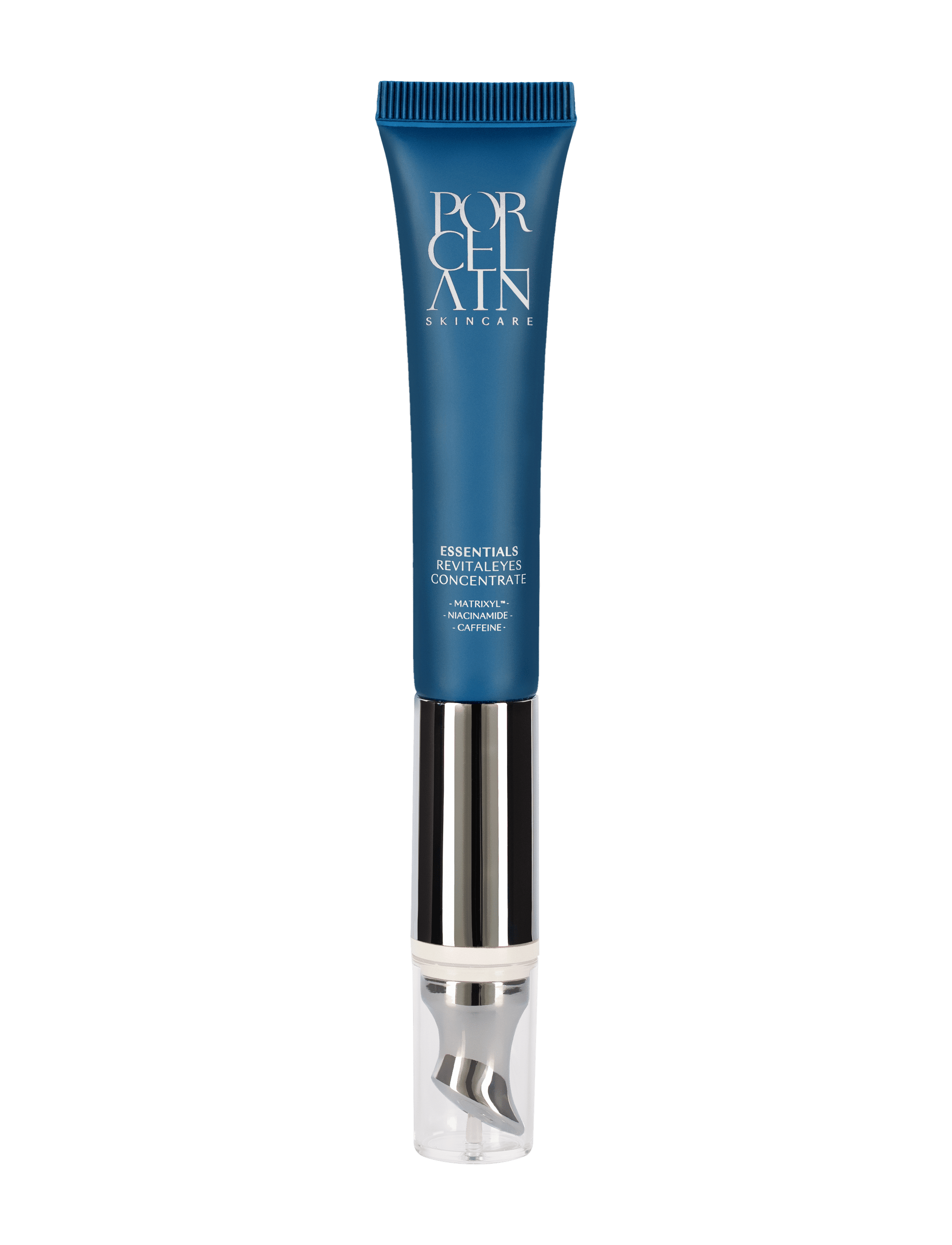 THE FANTASTIC PRODUCTS FROM SINGAPORE SKINCARE: Interestingly, Singapore does not have a rich history of producing skincare as compared to fashion. The latter sees visionaries like Thomas Wee or the late Tan Yoong, but the point of context for this page would be the 1970s with its brash modern heroes, high-rise buildings and even higher-flying aspirations. Departmental stores like Robinsons and John Little were in full swing, ushering in a boom of European and American brands like Clinique, Helena Rubenstein and Revlon. All of a sudden, it was no longer cool to use products like the old but steadfast Hazeline Snow cream. "New, new, new," the public proclaimed and demanded.
However, this turn of the tide came in 2007 when Skin Inc became the world's first skin supplement bar that offered personalised and paraben & fragrance-free serums. The local industry stood up and took notice. Was there really an appetite for a Singapore-made skincare label? While the Global Financial Crisis from 2008 to 2009 (especially impactful were the losses from Lehman Bonds and AIG Policies) did not help, it was a sliver of a silver lining — a way for a Singaporean to rally support for a Singaporean brand. 
DrGL launched in 2008 to great public and media fanfare, Skinlycious (a game-changing line specifically developed to combat acne) hit the stores in 2013 and Allies of Skin launched in 2016 with just one product — the 1A All-Day Mask — to fantastic sales. In 2021, while the list of brands can quite literally go from A to Z, there has never been a better time to try out a Singapore skincare brand. 
Frankly speaking, they are fantastic. Efficacious in their results, meticulously produced (it is a feat to find a founder who has not personally tried them) and beautifully designed for all genders.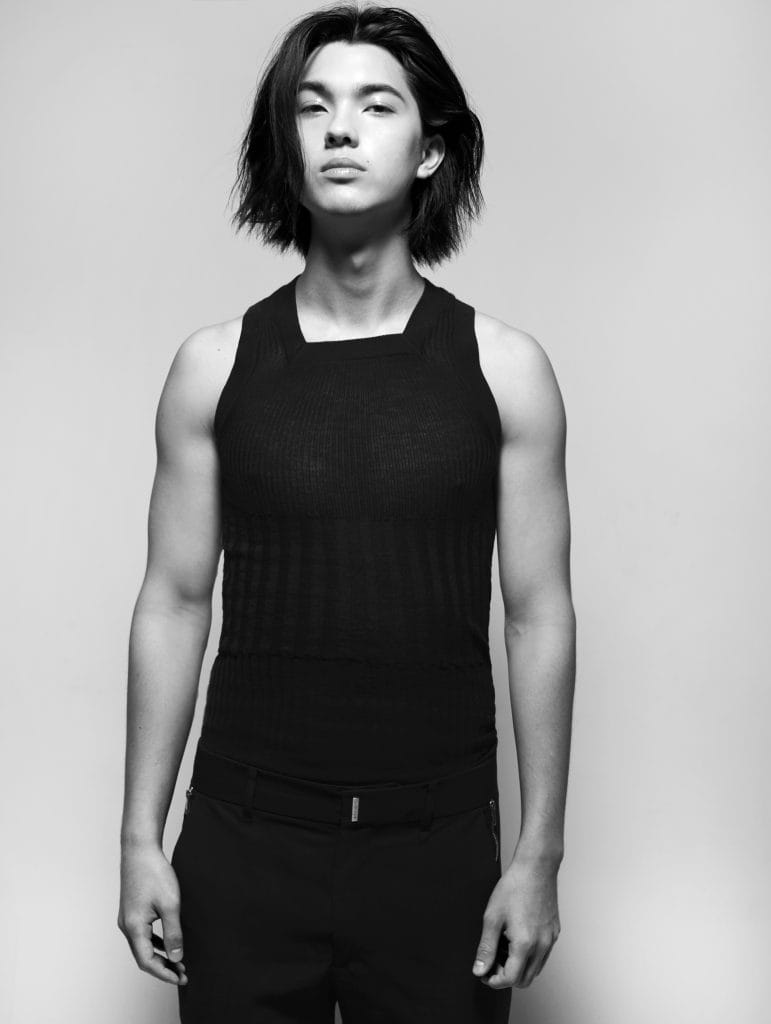 THE FLAMBOYANT APPEAL OF AN ADAPTABLE SIDE PART: One of the quickest 2021 grooming trends might be indubitably overlooked, but it is also the most sustainable in spirit. Firstly, it only needs a visit to the salon once every three months — an immediate decrease in one's carbon footprint. Secondly, it requires no products ­— saving one from plastic use. Thirdly, according to Christvian Wu of CINQ Studio, one just needs to be exacting in his brief to his hairstylist. "Ask for texture instead of layers with textures coming from the inside of one's hair. The shortest you can go is above the eyebrows if you choose to have a fringe."
As for the styling, just towel dry and brush one's hair parting into the centre of his temple. "All you have to do is blow-dry in different directions which creates a natural volume that doesn't look overdone. You can even do flip your hair to the right or left depending on what you're going for," shares Wu.
(On Jonathan) Givenchy Wool-blend ribbed tank top, wool pants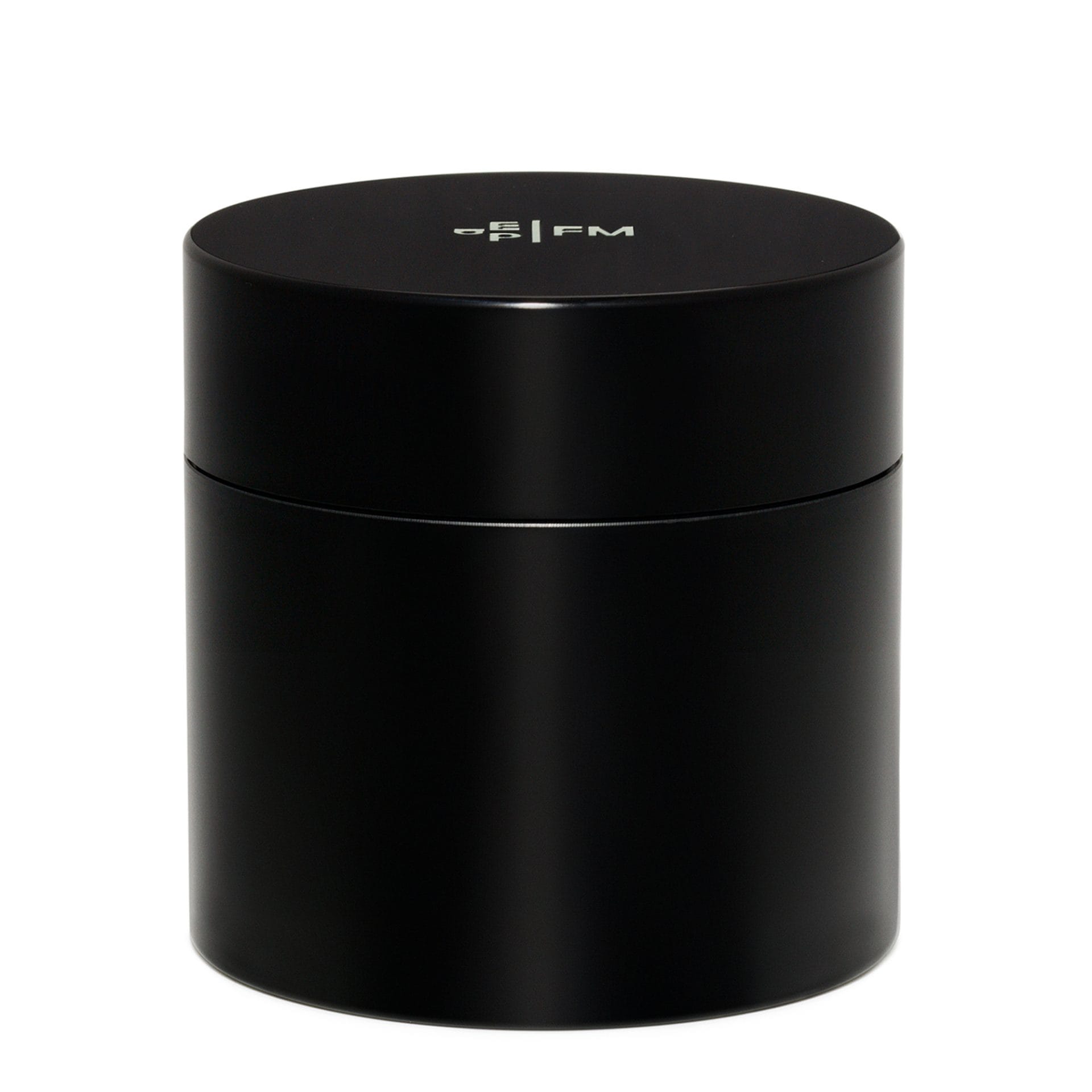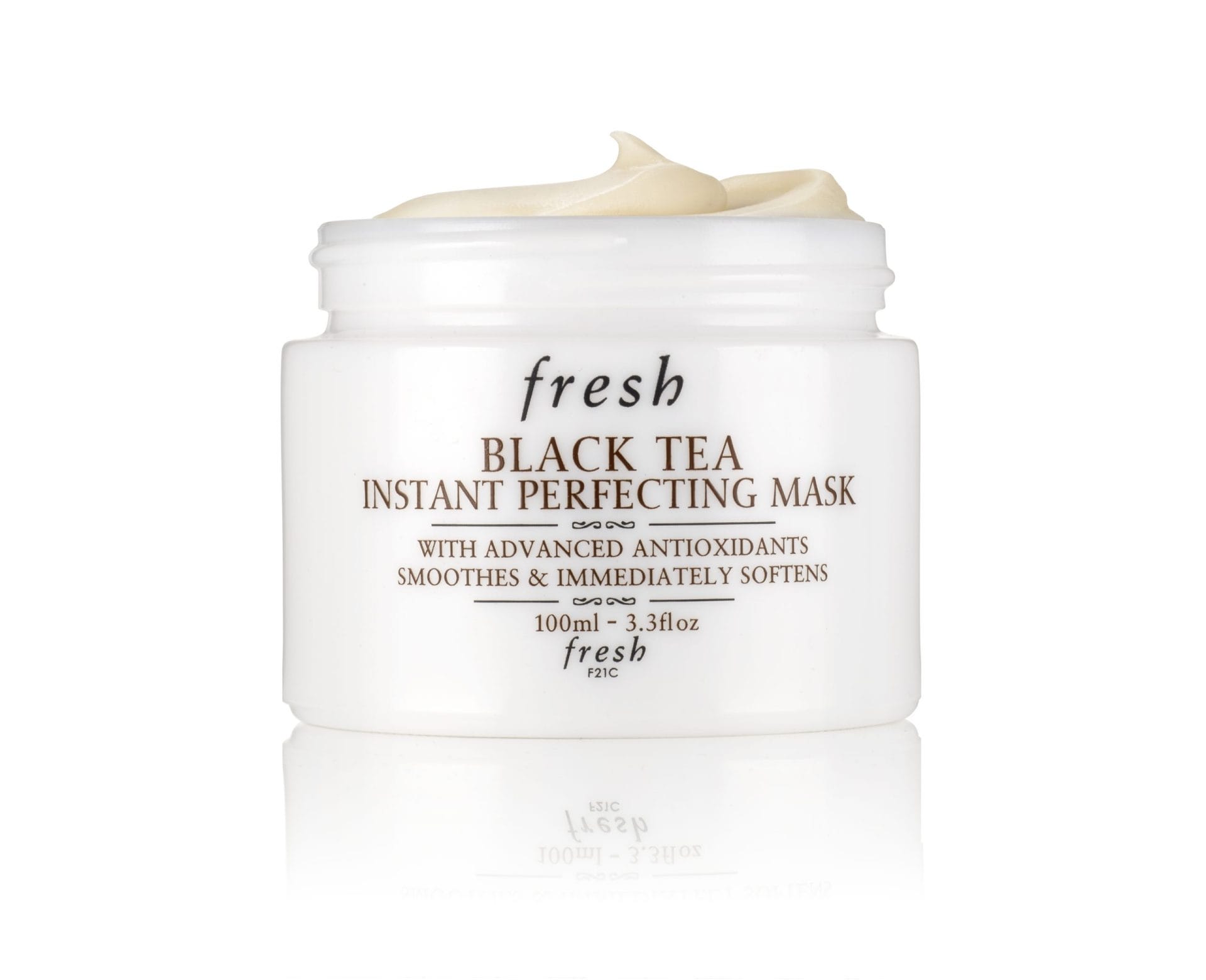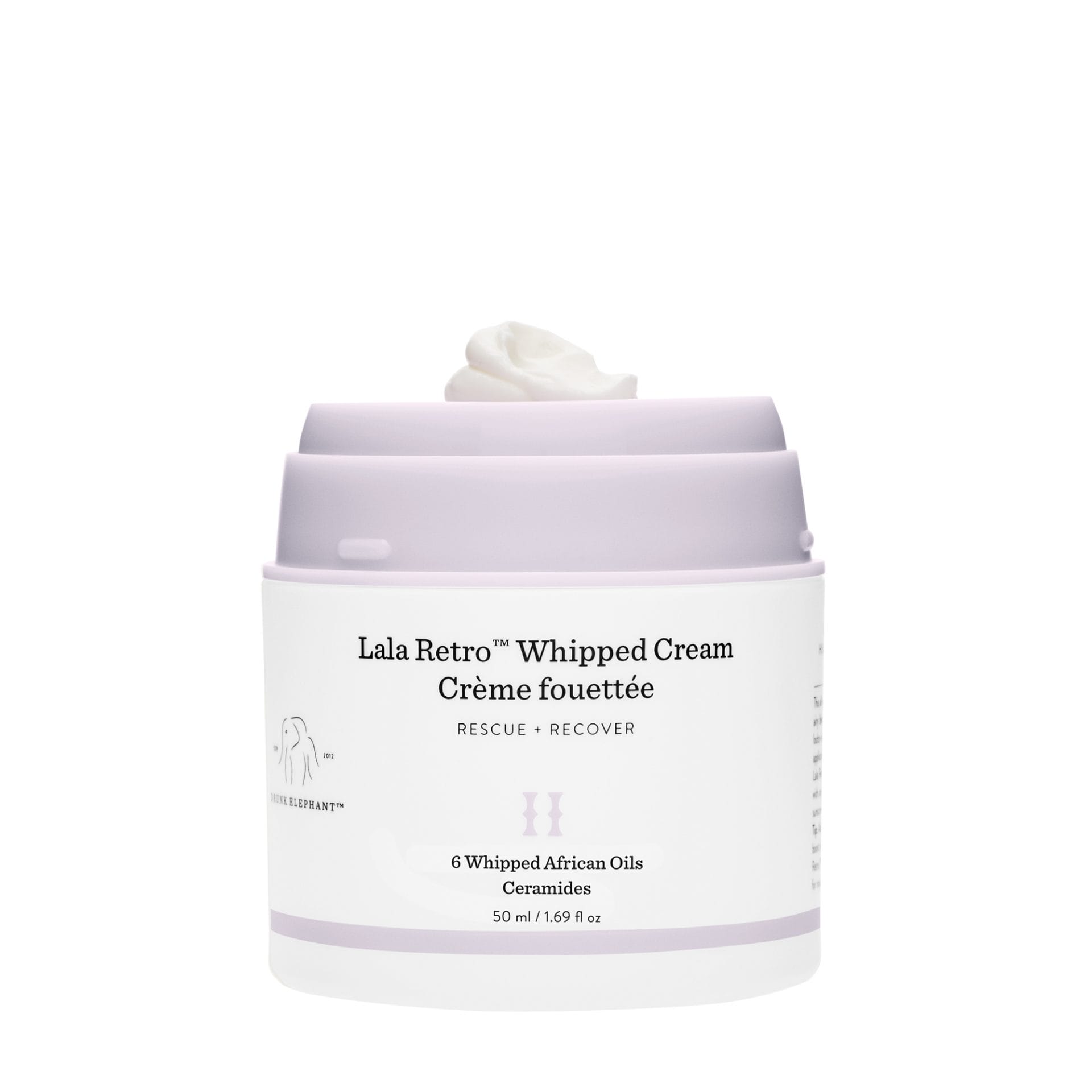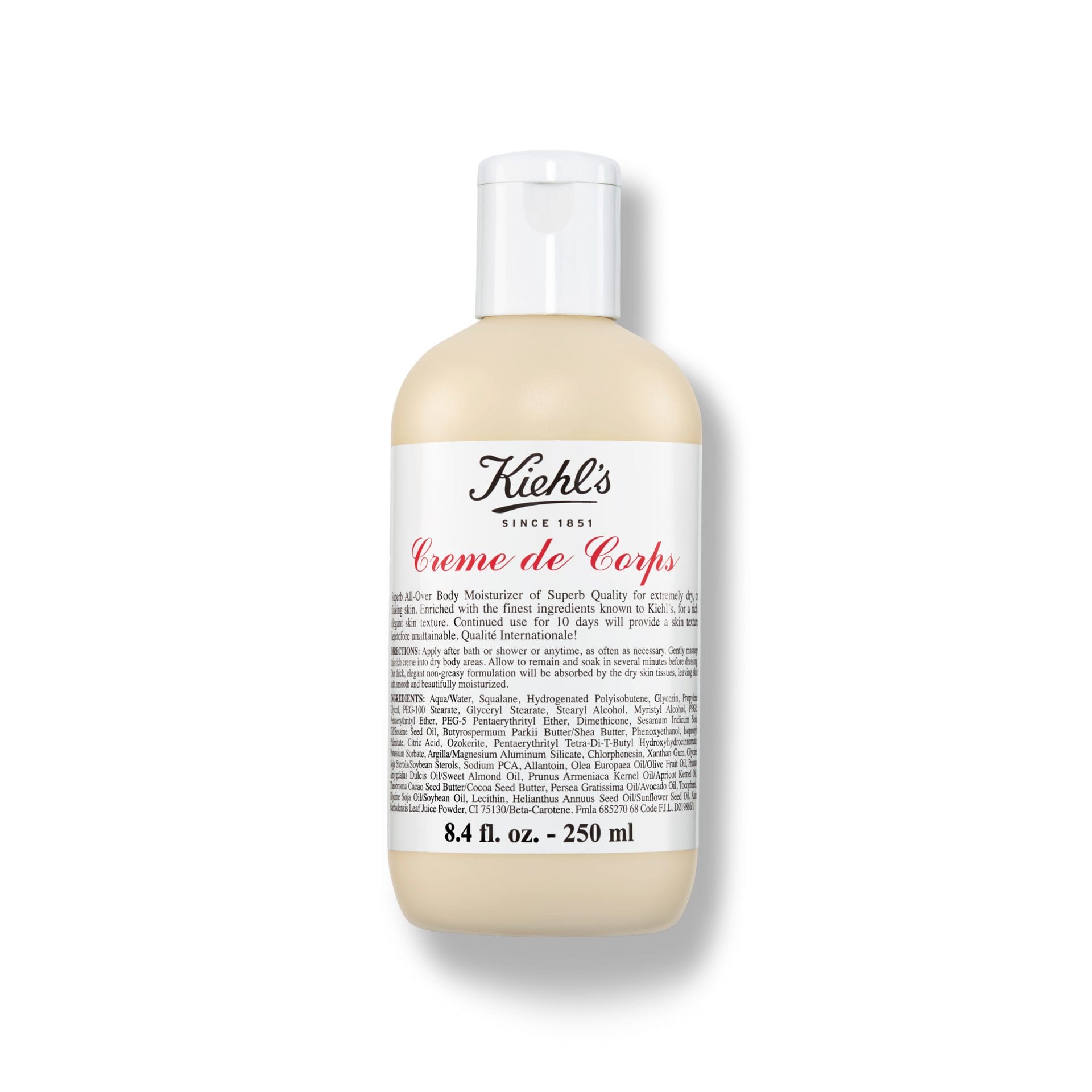 THE FANCINESS OF A BUTYRACEOUS CREAM: As moisturisers have thinned out in texture and in some cases, sold in (shudder to say) plastic pump dispensers, it is apparent that a butyraceous cream cuts through the crowd on shelves. If one is unfamiliar with what butyraceous means, the word "Tyra" (as in Ms Banks) used in the term should shed some light on its texture — full-bodied, fun and a shot of glamour in a bleak street of products with serif-fonts on their label (the Merriam-Webster definition is more clear-cut: butter-like). 
While the texture of these products has not changed in years (albeit no longer made with leftover grease unless one is a radical survivalist), it still provokes passion. Thousands of social media comments concerning an upgraded formulation, a tabletop testament to one's design tastes and objectively, a solution to scorched skin — slippery and soothing till one's last use. 

THE FLICK OF A WINGED COLOUR LINER: The English glam rockers and punks have fabricated this radical look over 40 years ago but to dial into the year 2021, the industry insiders (marketers in particular) have filed it as "Male Beauty" — an industry worth USD$55 billion. However, makeup artiste Larry Yeo thinks it is something "fun that gives a burst of subtle colour" — a flashy way to express oneself if he is feeling fancy. "Cerulean, forest green and royal purple are my favourites but most Asians have brown eyes so any shade is possible."
The subtlety of this trend can be achieved if one feathers his lash line and smudges it. A more funky look would be the flick, using a cotton bud to swipe and clean for a hyper sharp line. "The SEPHORA COLLECTION Retract Waterproof Eyeliner and 12HR Contour Eye Pencil come in many shades — the former has 15 shades and the latter, 18 shades in three different finishes (matte, shimmer and glitter) — or the DIOR Diorshow 24H Stylo Waterproof Eyeliner in 176 Matte Purple is my favourite too," shares Yeo. 
(On Kevin) Givenchy Leather and down-feather puffer vest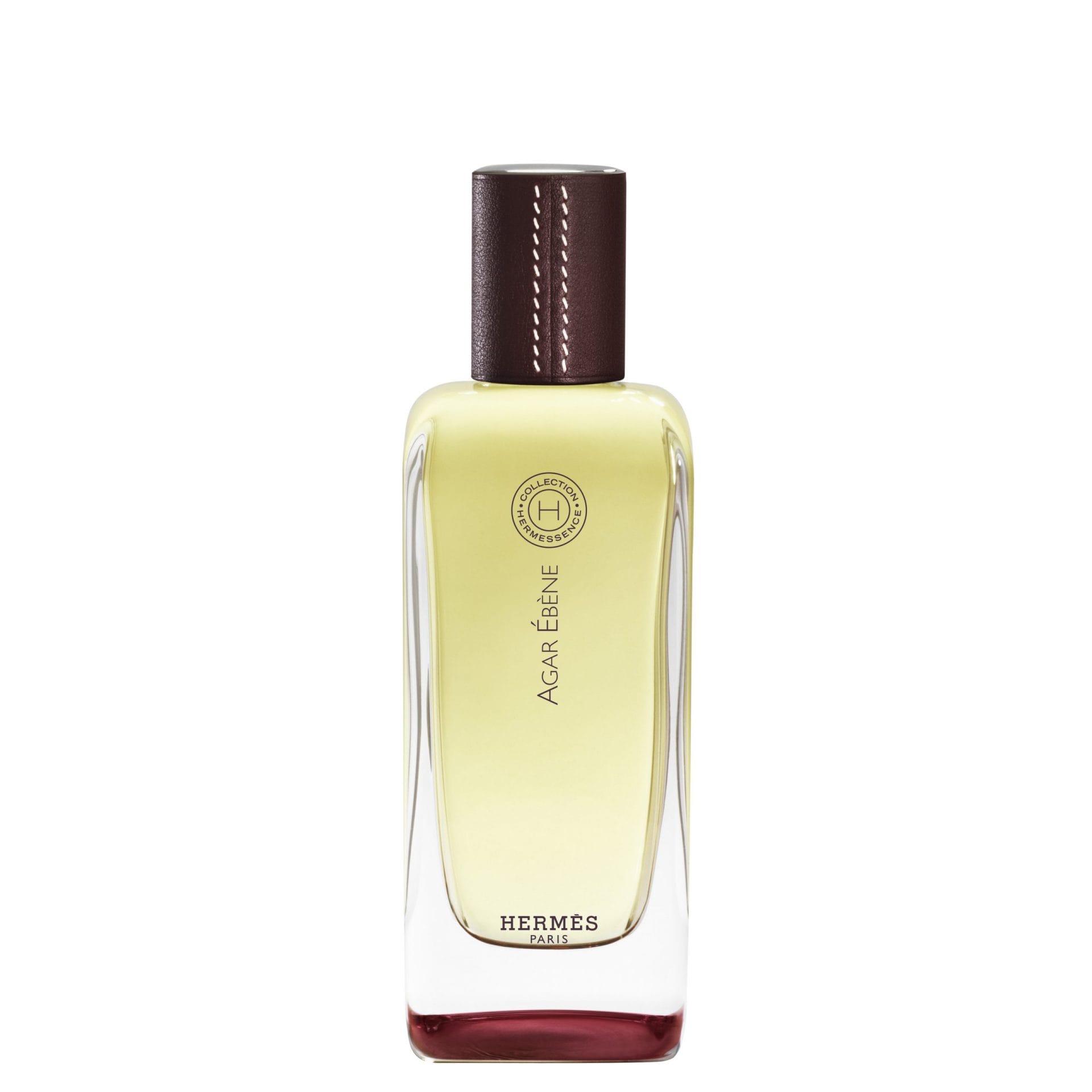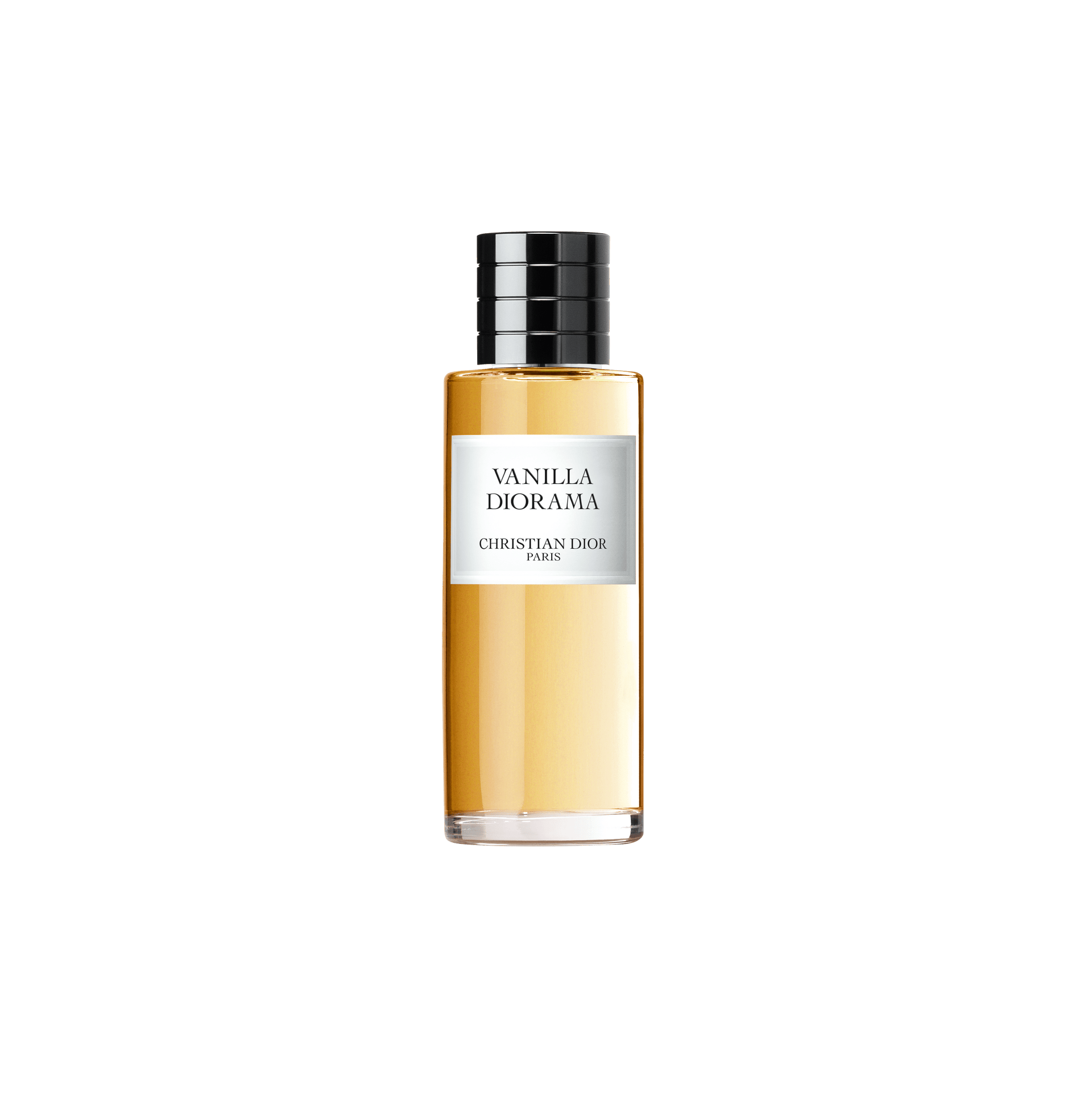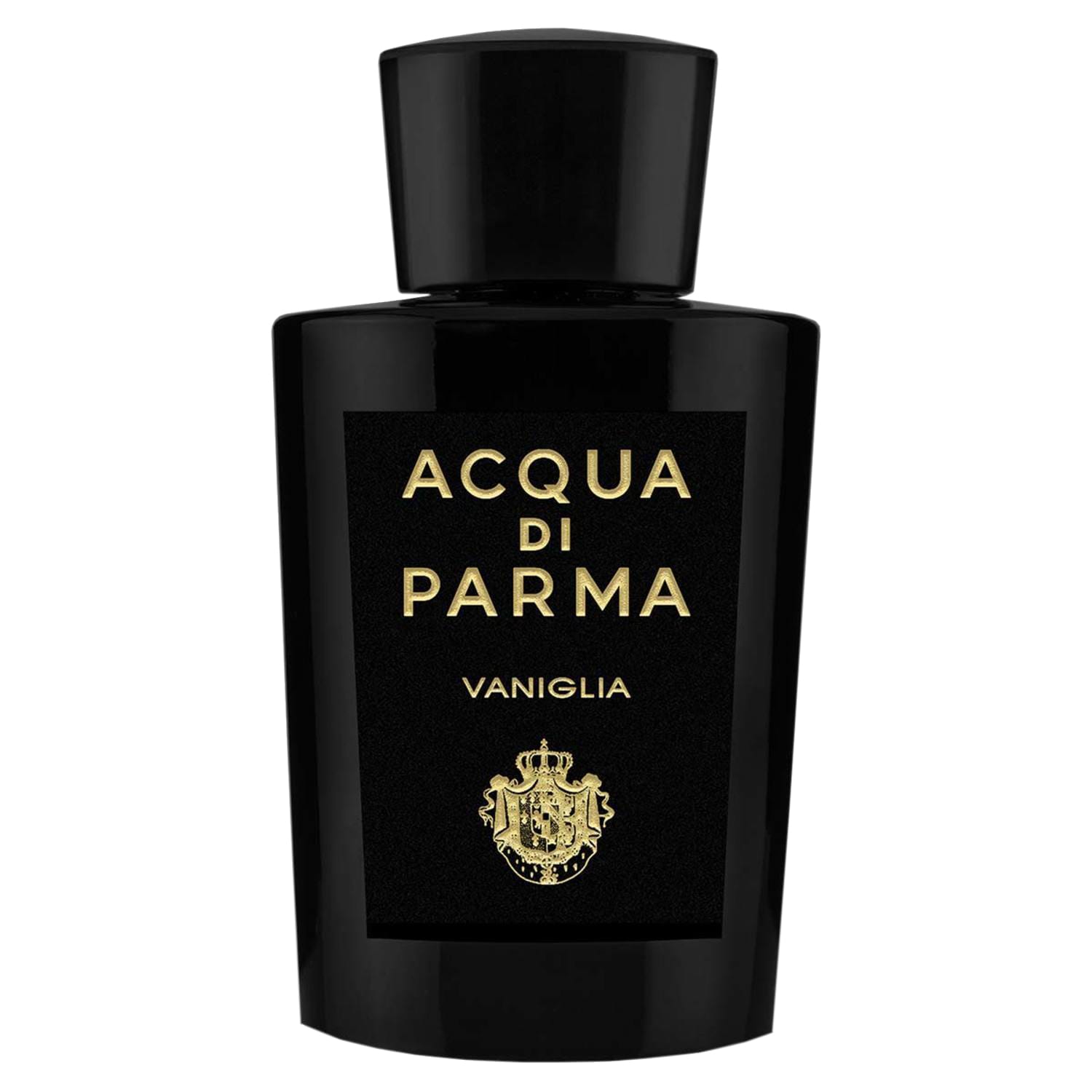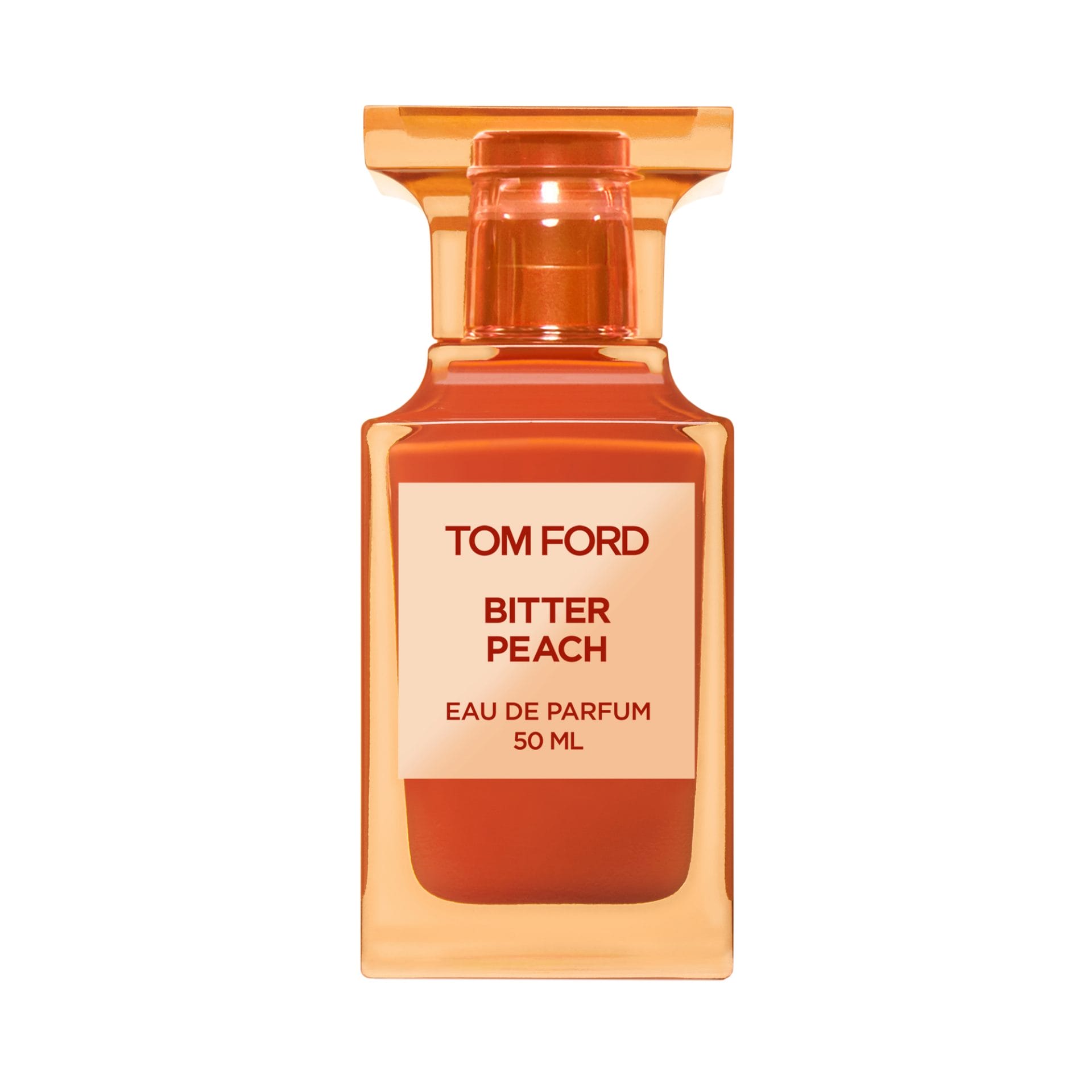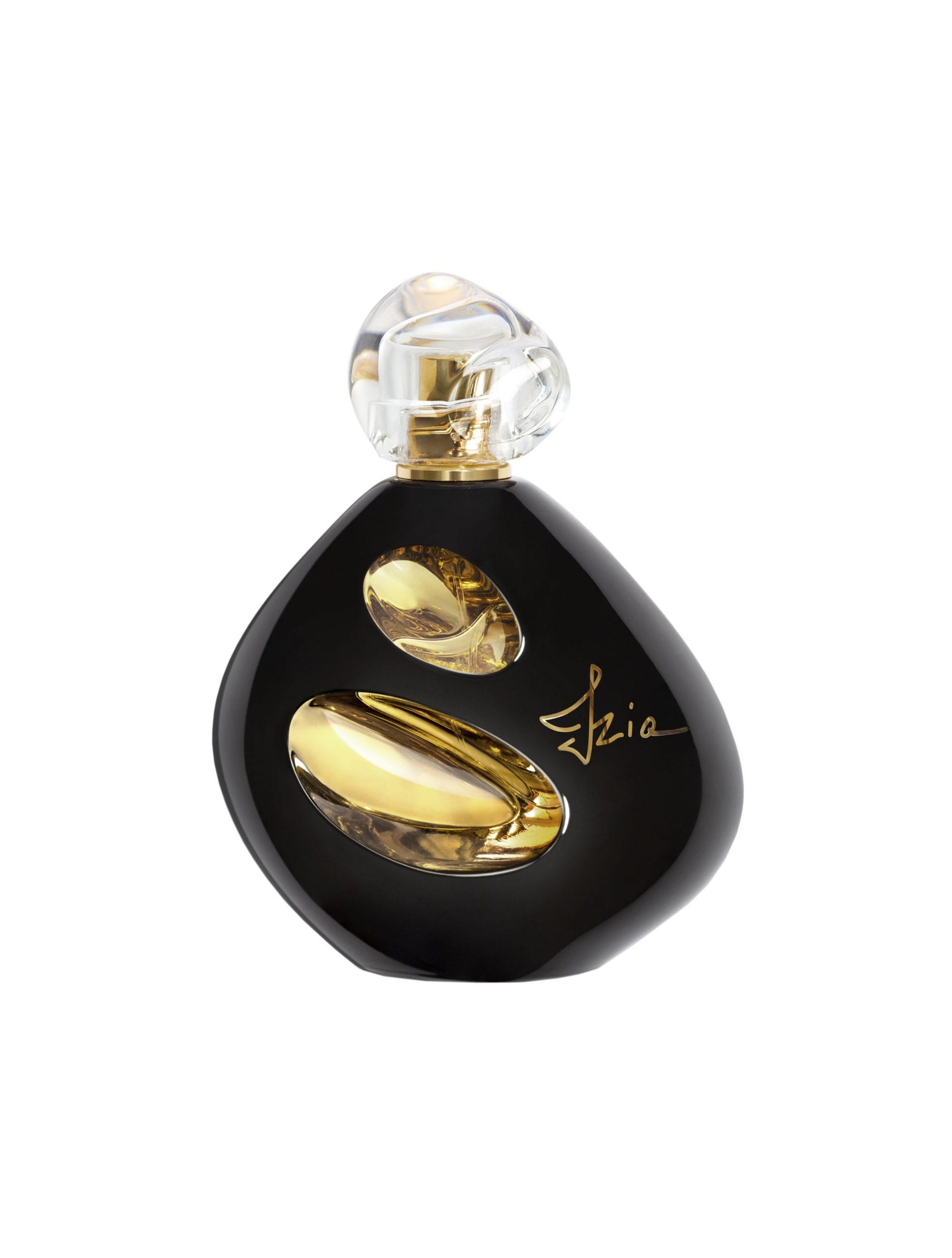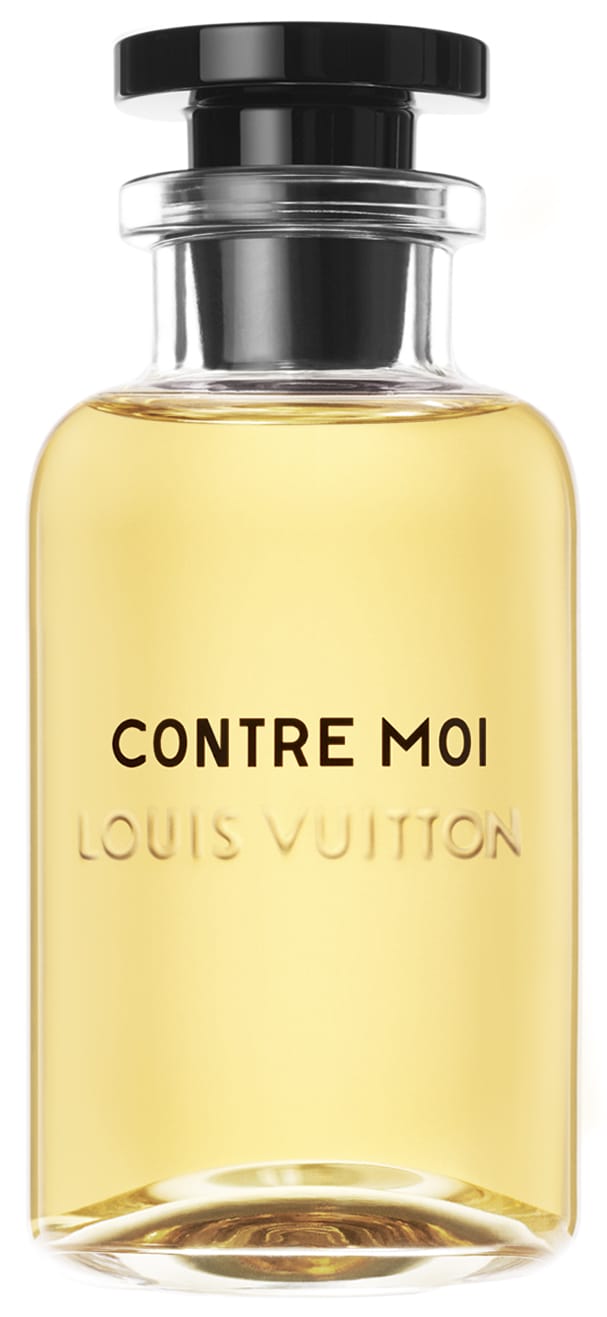 THE FRIVOLITY OF GOURMAND PERFUMES:  Over a decade ago and with one heavy sentence, Dutch trend forecaster Lidewij Edelkoort urged beauty conglomerates to "stop making perfumes that smell like cake". In the same conversation, she interestingly forecasted the act of "vanities" (the real-life translation would be taking selfies) alongside the comeback of facial hair and hair buns for men. Perhaps she was right about how there would be no more public interest in smelling like a confection. Thierry Mugler's 1992 Angel, Rochas's 1999 Man, and Chopard's 1997 Wish were legendary for their time, unlike their modern counterparts.
What explains the sudden resurgence of a gourmand perfume, then? Firstly, it could be said that the biggest trend of the early noughts — hyper florals, aquatics and the boom of generic celebrity launches — was smelling stale. Secondly, and this could be an assumption, but perfumers seem to realise that a gourmand perfume need not necessarily smell like sweet vanilla or luscious honey. It could also offer the tobacco-like smokiness of tonka bean or the boozy green-like scent of cognac. In the case of some of these fragrances, sticking true to a pure gourmand-like scent is well worth their designer price tags for a new generation of fragrance aficionados. 

THE FASCINATING LOOK OF LED-LIT SKIN:  "Simply put, the trend is one where the skin is highlighted in such a way that it looks like it has LED panels beaming on it — a dimensional and fresh look," says makeup artiste Larry Yeo. The fascinating thing about one of the most daunting 2021 grooming trends would be that it does not require great skill. "All you need is your daily skincare, sunscreen, concealer and a touch of colour correcting primer — lilac for fair skin, pink for light-medium skin, yellow for medium-honey skin and peach for rich-toned skin. It is about placing it on the higher planes of the face like the temple, cheekbone, T-zone, cupid bow and chin. People with uneven skin texture however have to apply a lesser amount of product as it highlights the unevenness."
While the trend can most certainly be finessed with one's fingers ("using the fingers gives the product more translucency and the application sheers it out"), one also needs to factor in the finish of his sunscreen before application. "Oilier and sweatier skin types should use something mattifying like the LAB SERIES Oil Control Daily Moisturizer and for the primers, I'd recommend the MakeUpForEver Step1 primer that comes in a variety of shades with a semi-matte finish or the ByTerry Brightening CC Serum, four different shades that are great for dry skin types which can look tired."
(On Hakiim) Celine Leather biker jacket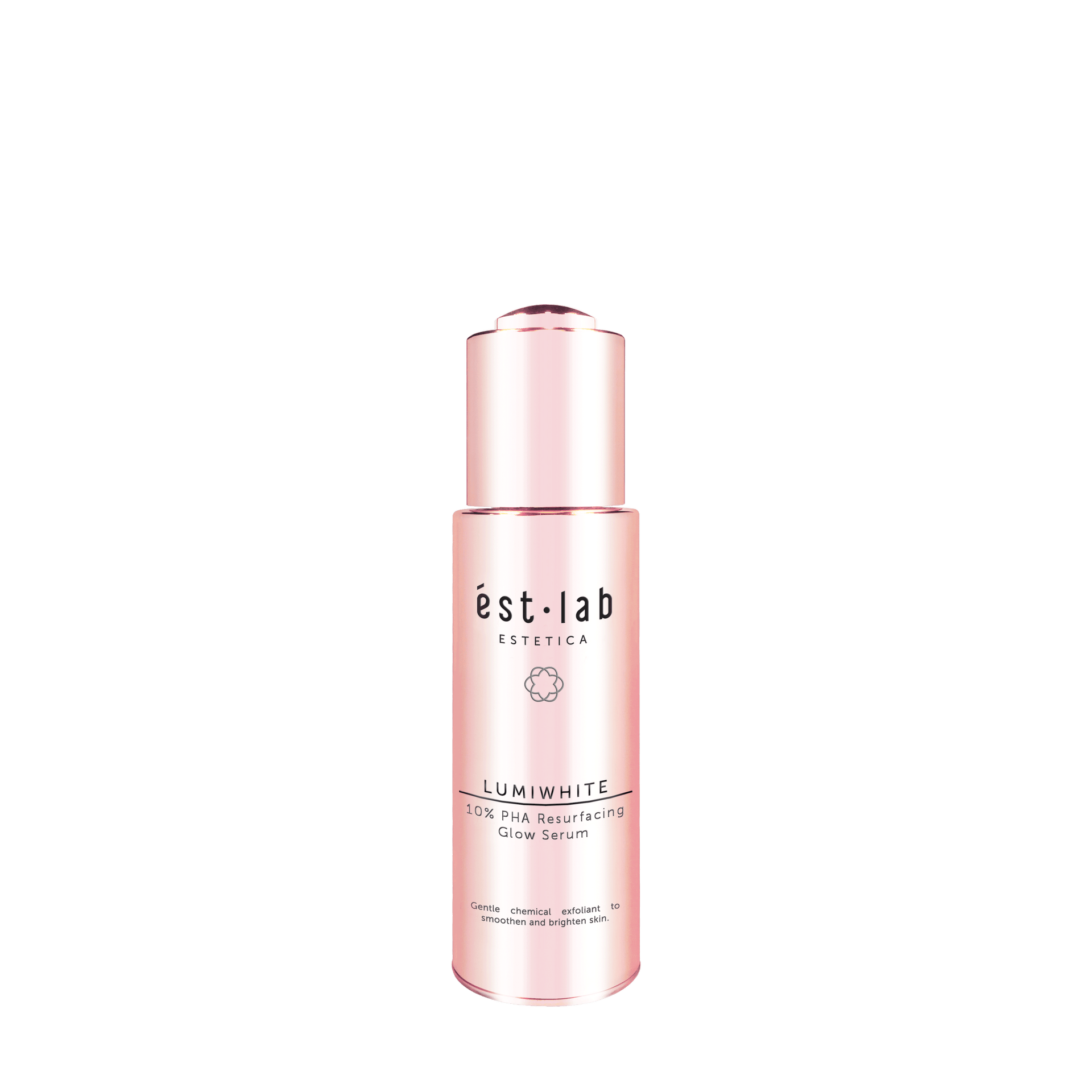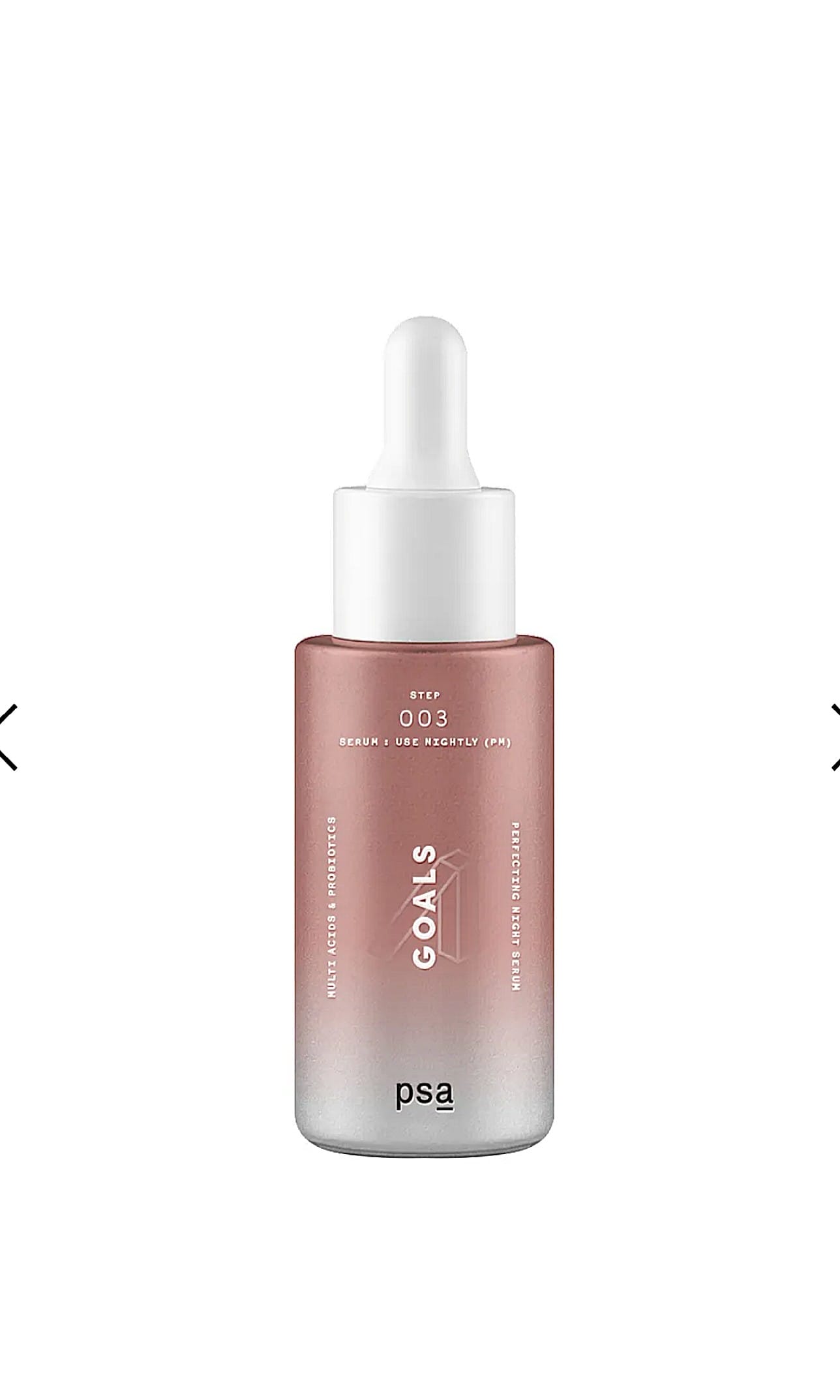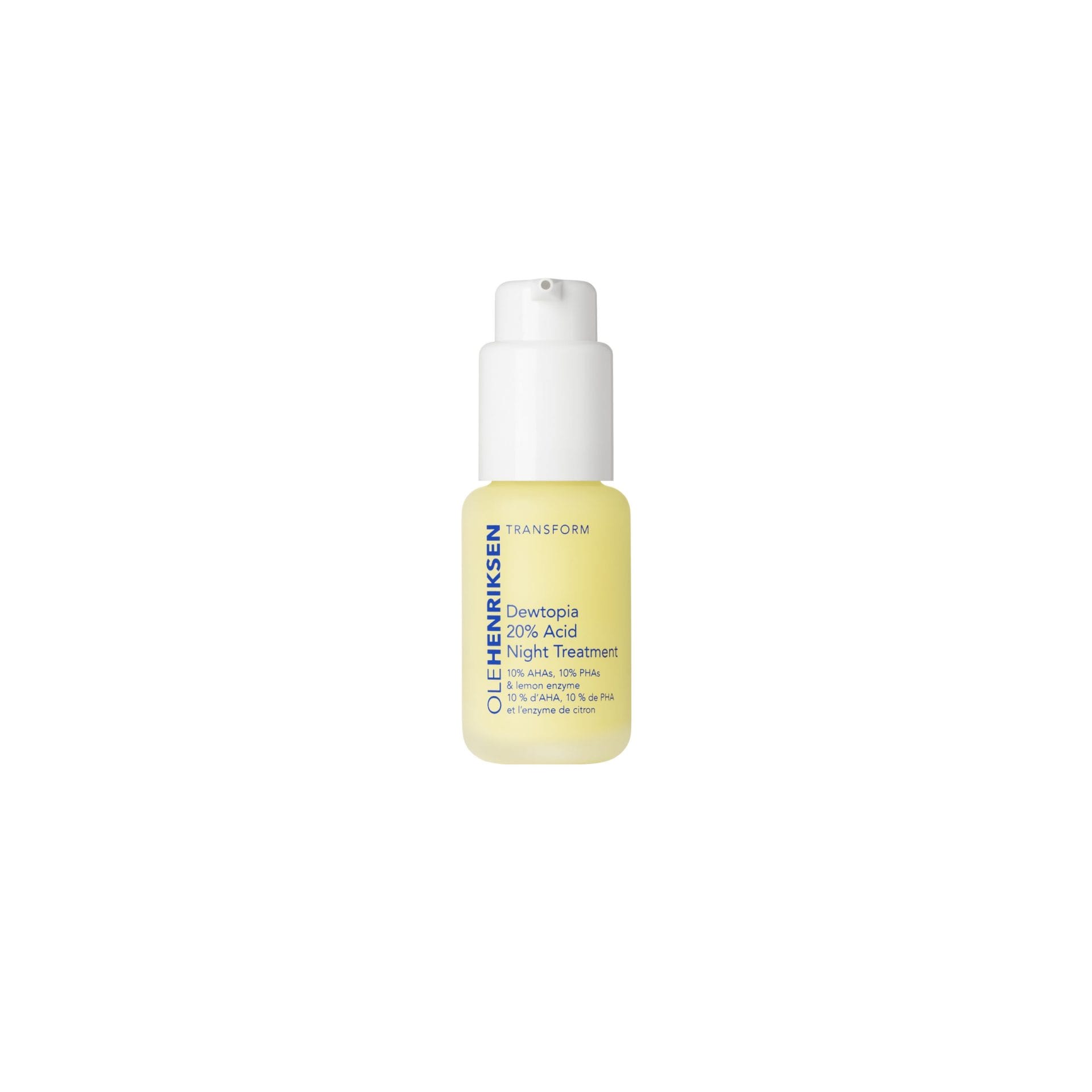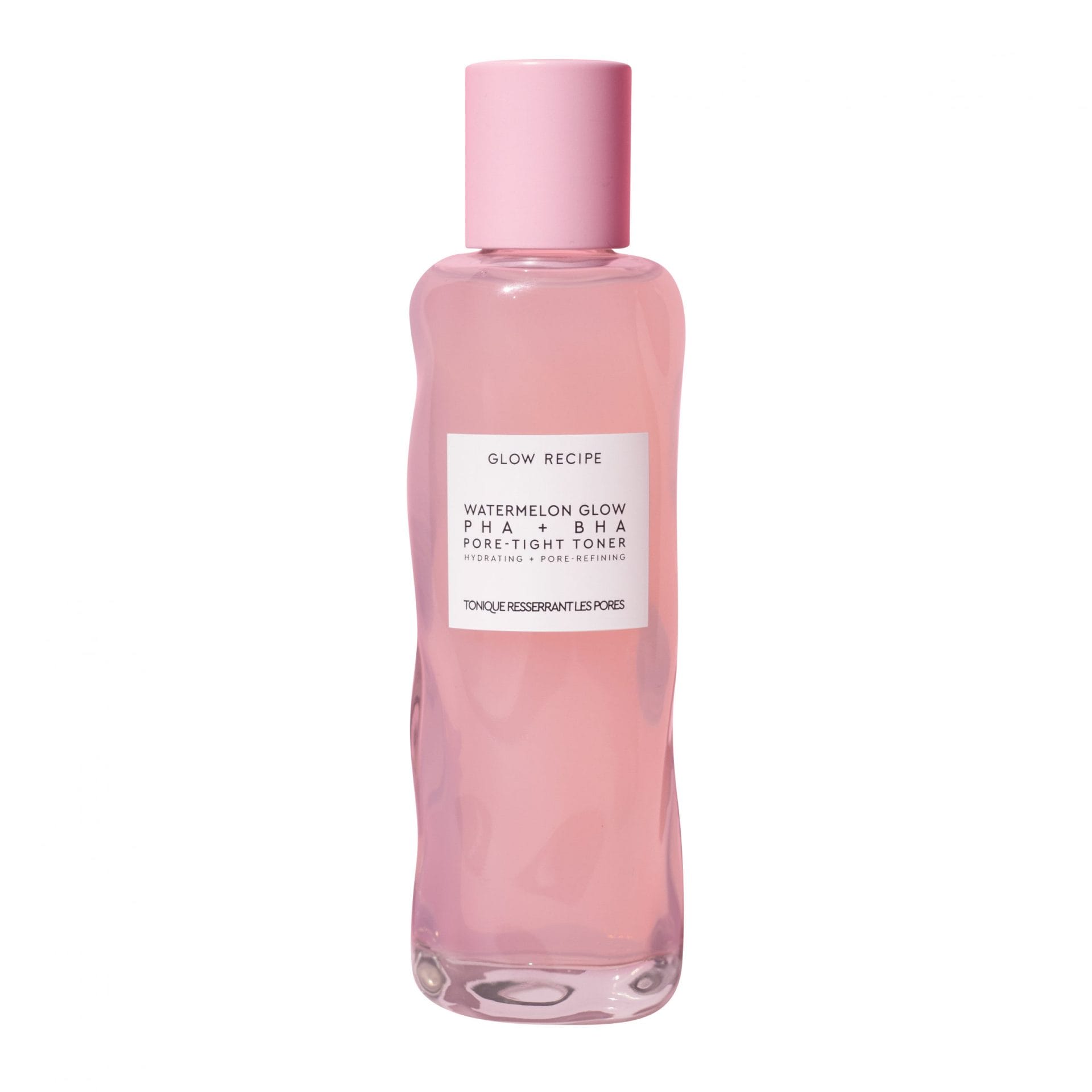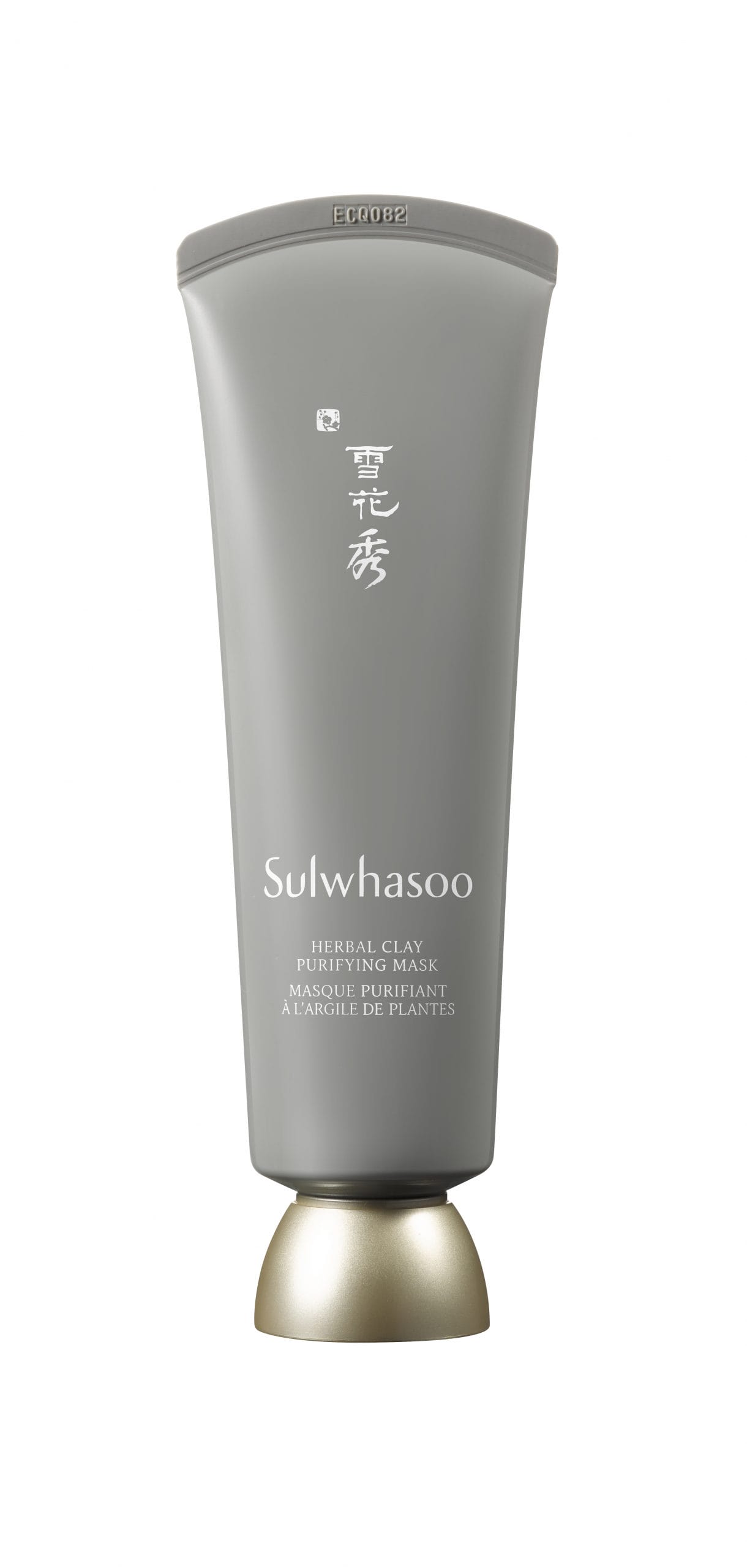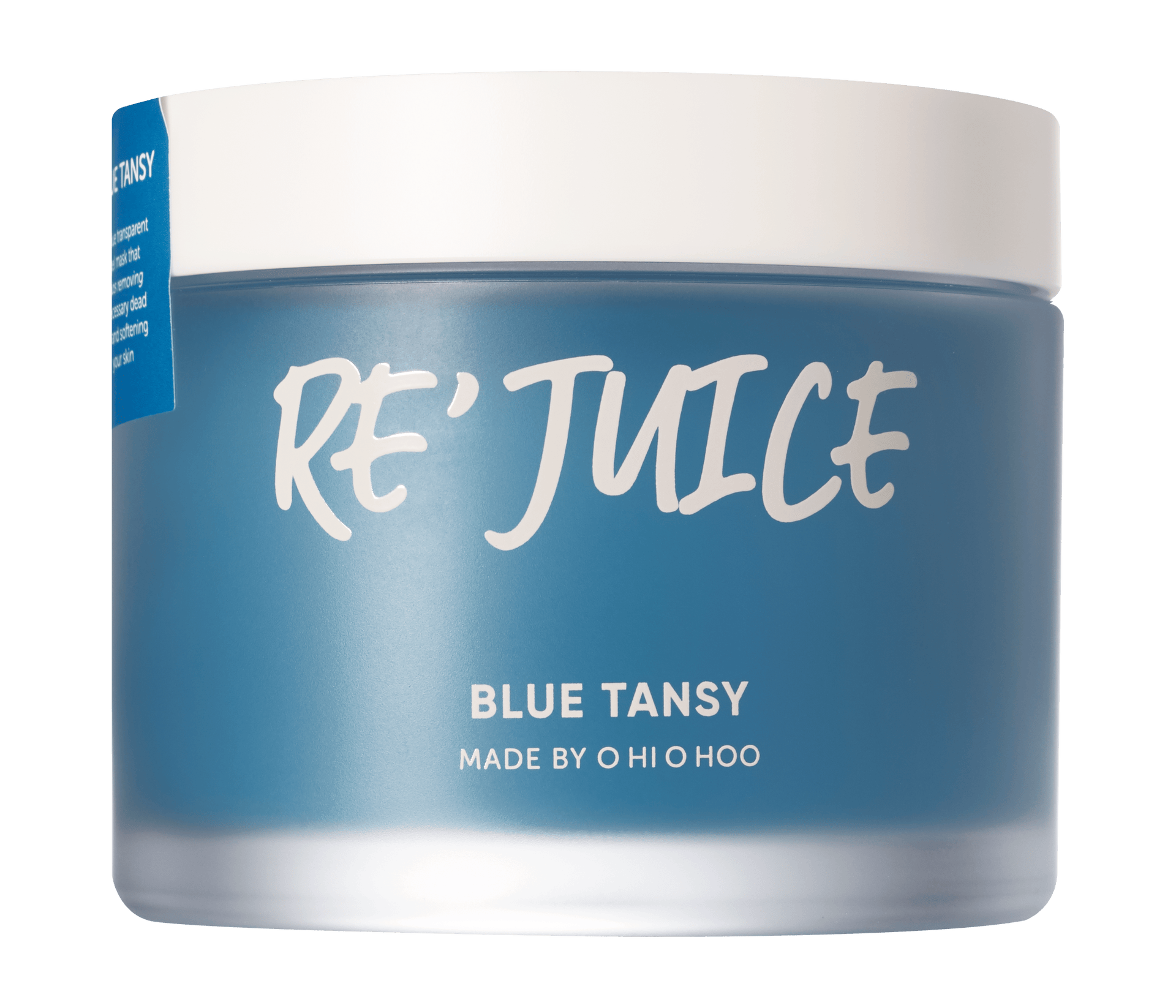 THE FINESSE OF NEW GENERATION PHA PRODUCTS: When the surge of PHA (short for polyhydroxy acids) skincare first happened in 2019, it was none other than the Koreans who pioneered this movement with products like the Dr. G Brightening Peeling Gel or the COSRX PHA Moisture Renewal Power Cream. While the naysayers scoffed at a trend born out of the Hallyu wave, others could understand the appeal of PHA. It was less sensitising than AHAs or BHas (it only promotes mild peeling on one's skin surface and is compatible with rosacea or dermatitis-stricken skin) and rectified the viswual look of sun damage more efficiently than AHAs. It could even attract and retain moisture, a feat not possible with the use of other acids. However, the caveat was that it worked less slowly. 
These products here have taken the properties of PHA and made it even better. They now counter blue light, combat oxidation and work even faster. While most experts would claim that they do not cause sensitivity, it would not be a Men's Folio story if the use of sunblock is not preached.
Photography Natsuko Teruya
Art Direction & Casting Izwan Abdullah
Styling Manfred Lu
Casting Production Petra Natasha
Grooming Larry Yeo using BY TERRY/escentials
Hair Christvian Wu/CINQ Studio using Revlon Professional
Models (In order of appearance) Arif, Spencer, Jonathan, Kevin, Hakiim
This story about the biggest grooming trends from Fall Winter 2021 first appeared in our September 2021 issue. 
---