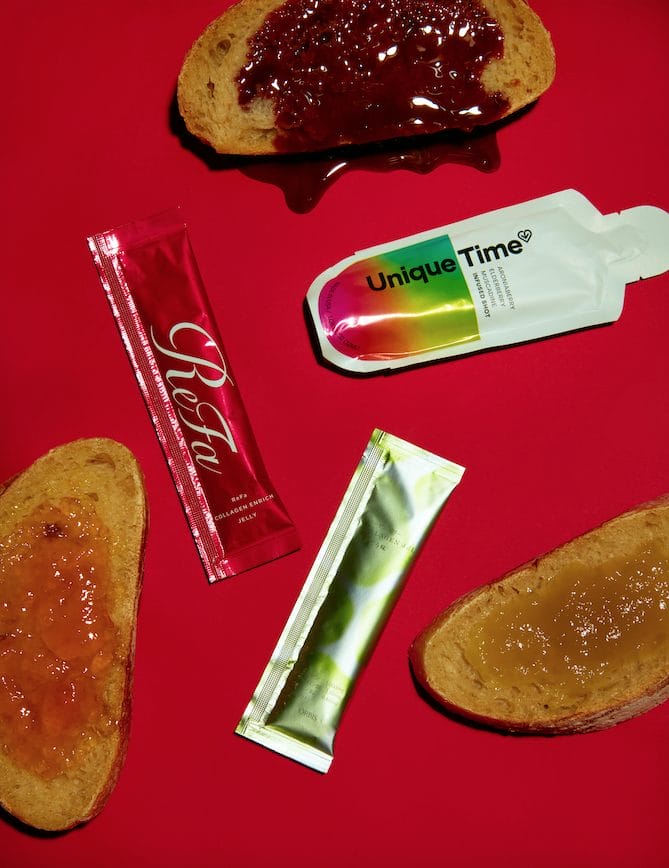 A regrettable reference to the gourmet cat food brand but "health jellies" are the fanciest way to balance one's nutritional needs. 
Unless one has the culinary chops or an encyclopaedic knowledge of what he is truly eating (some aficionados even break it down to the macro and micro), he is most likely not meeting the minimum intake of the nutrients his body needs. However, there are two camps when it comes to health supplements.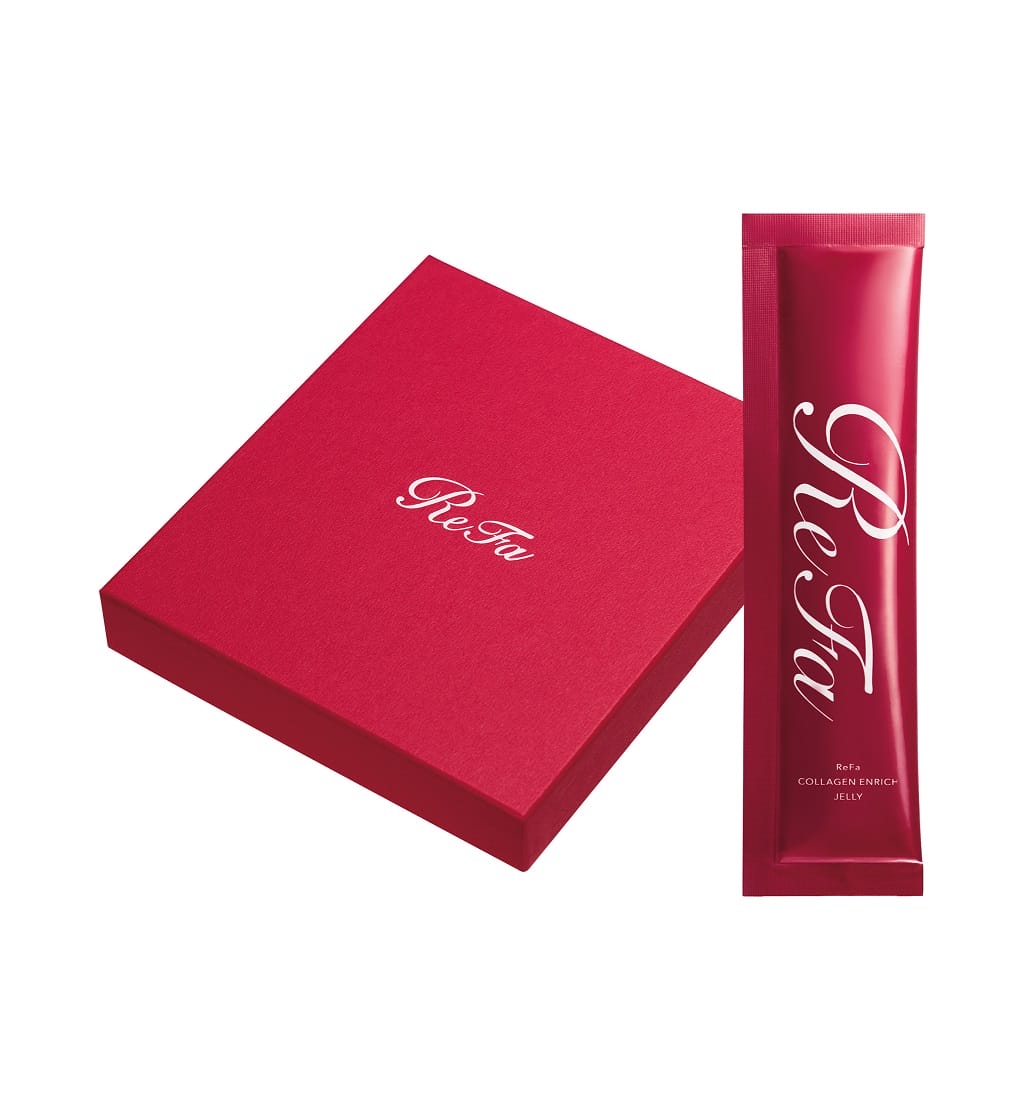 A whopping 5,000mg of collagen certainly meets one's daily needs (collagen accounts for nearly 30% of the proteins in one's body after all) but the particular one present in the Refa Collagen Enrich Jelly is high in purity and low in molecular structure for immediate absorption.
One team thinks they have no clear effect on lifespan, heart health, disease prevention or cognitive function — all one needs to do is ensure that he takes in the basic food pyramid components like fruits or vegetables. The other team is those with diets that consist of the processed and the unpreserved — the sugar, salt and spice that makes dining a real pleasure. It also throws a spanner in the works when the Damocles sword of time cuts an acute cleave on how much nutrients one's body absorbs.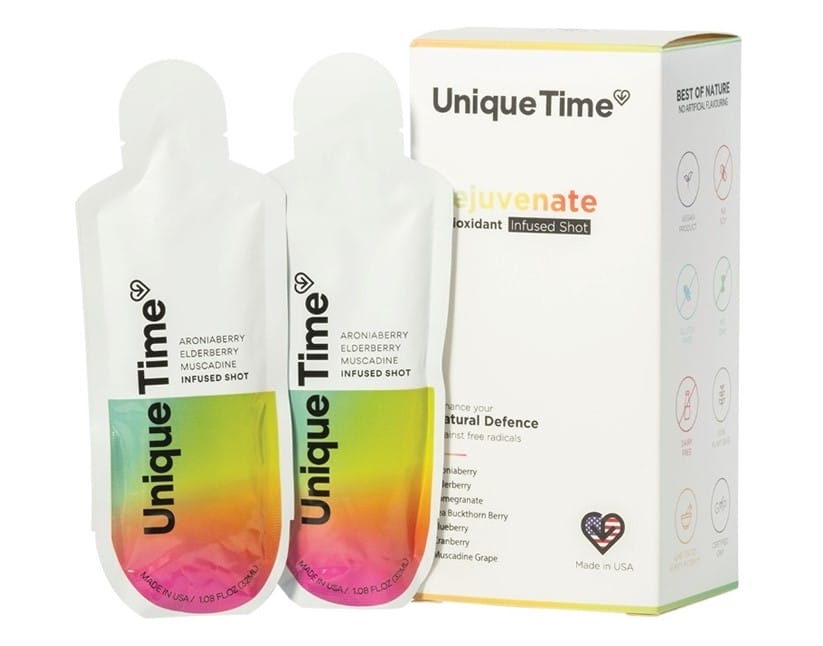 With the ingestion of one Unique Time sachet, one is consuming up to four kilograms of grapes and 26 kilograms of cranberries — a potent shot of antioxidants that tackles everything from insomnia, respiratory issues, digestive problems and a poor immune system.
While certain supplements have been scientifically proven to work — vitamin D is an example for those who live in places where the sun does not shine or vitamin B for vegans who do not derive it from animal-based products — the health jellies pictured above are not technically vitamins that could help one with a specific problem. Think of them as a shot of something specific that anyone would normally ignore in their routine acts of dietary ingestion. How many people entertain the act of acing their daily antioxidant count (the answer is 11,000 ORAC units for men) when many get stressed over the thought of calculating calcium intake or the level of vitamin B6 (the vitamin that lowers heart disease and depression) when there are eight kinds to contend with? The answer is simple: suckle on a sachet and call it a day.

One sachet of this lemon-flavoured Orbis Collagen Jelly (it has zero fat and is low in calories too) gives one 1,000mg of collagen that improves skin health and muscle mass. Vitamin B6 is also included to promote brain health.
It certainly helps that the flavours of these jellies are reminiscent of the Flinstone Gummies and Lil'Critters tablets of days gone past — tangy, sweet (without being cloyingly so) and because one is already an adult, not garishly coloured.
Photography Cher Him
Styling Izwan Abdullah
Photography Assistant Zhan Hong
This story about health jellies first appeared in our September 2021 issue. 
---