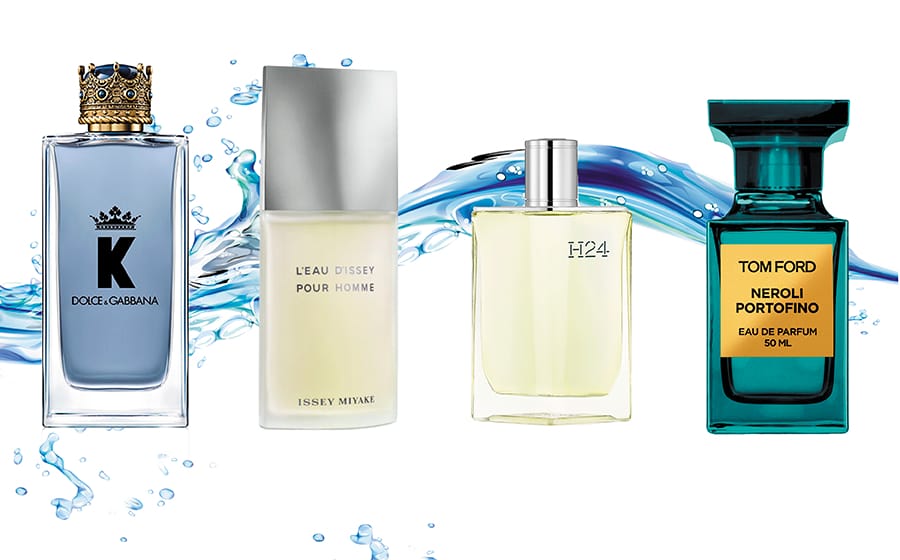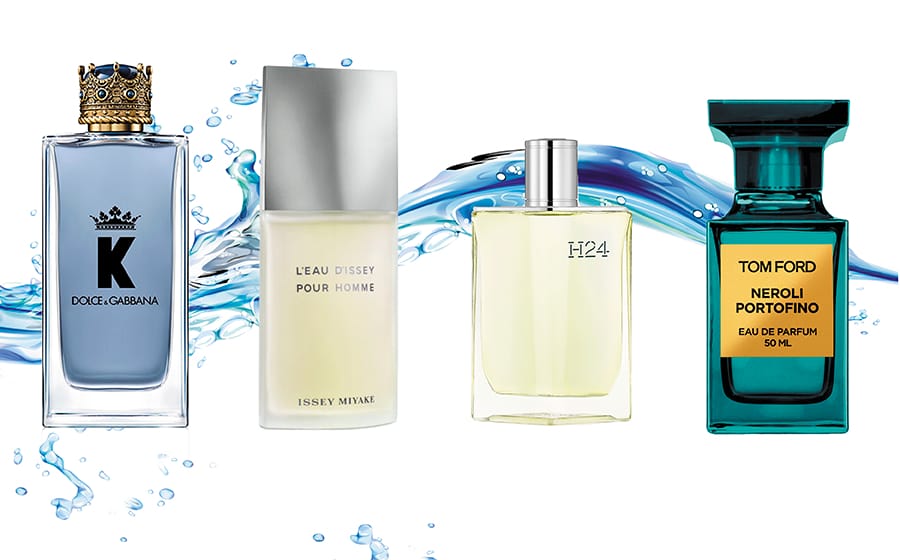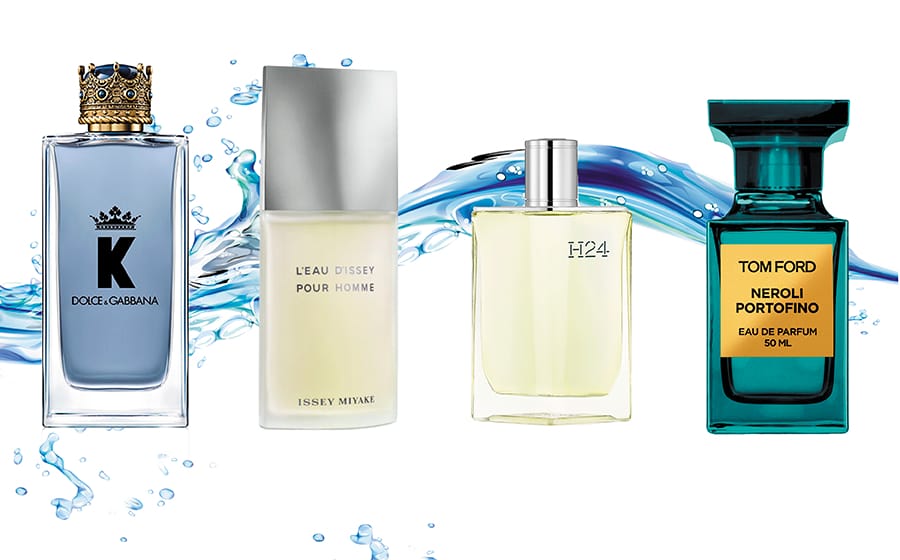 Despite all odds last year, we received 191 nominations, tested 140 of them and crowned 33 "Best Of" products for our inaugral Grooming Awards. This year, the nominations have almost doubled to a whopping 368 that could be taken as a sign of doing one thing right: staying committed to looking past the hype to deliver the cream (or serums and lotions) of the crop of grooming products. While such reviews are common on the internet now, we, alongside industry veterans (makeup artist Eric Yeo, Larry Yeo and Sha Shamsi & Mediacorp actor Thavanessan) pride ourselves in how stringent and sincere we are in our reviews. They have to be as innovative as they are ingenious and of course, a pleasure to the senses when used.
One might notice too that we have opened up a makeup category: a response to the new era in its unbridled liberation of gender norms. Here, the "Best Of" products for our Grooming Awards 2021 (Part one, two, three and four just a quick click away). We hope one will enjoy them as much as we did.
—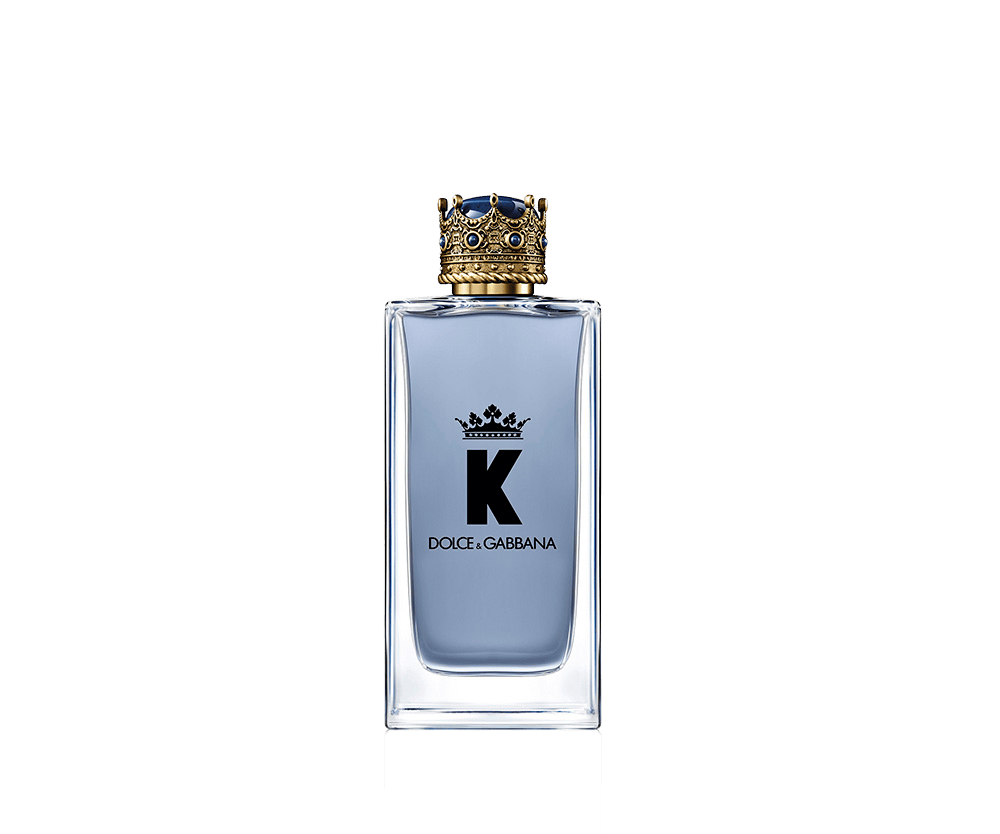 19. Best Lady Pulling Fragrance —  K by Dolce&Gabbana: The woody notes of cedar and spicy scent of pimento is very much appreciated by Thavanesan. "This carries and does not feel too strong, while smelling masculine at the same time. I received a compliment from a woman I met after using this so this definitely does the job."

—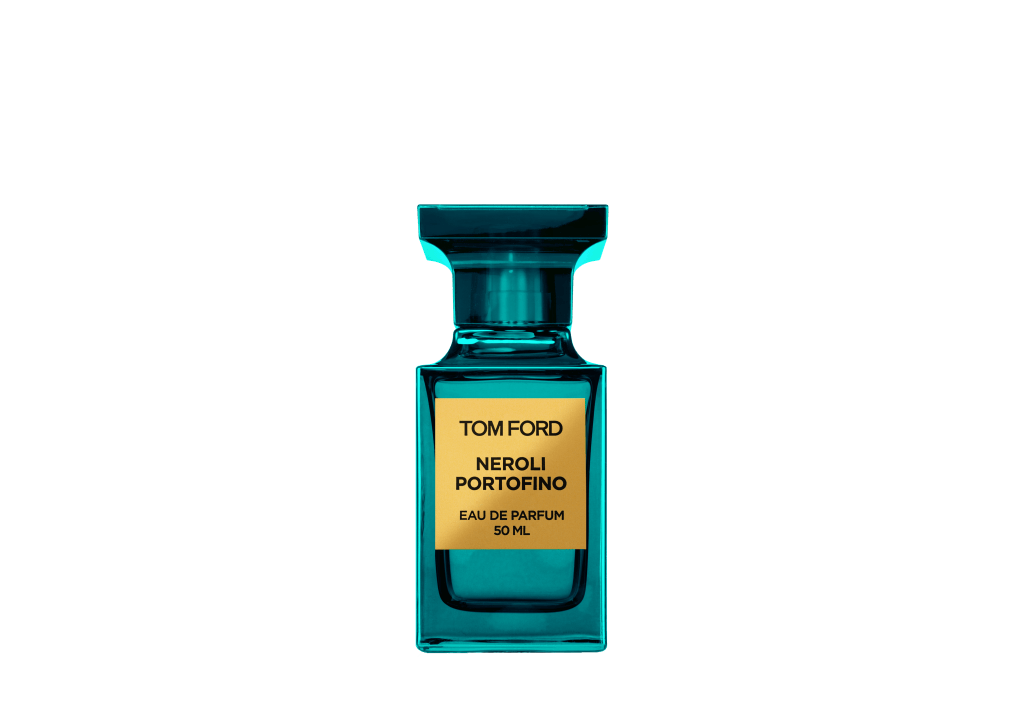 20. Best Hot Weather Fragrance — Tom Ford Private Blend Neroli Portofino: Zesty bergamot, sweet neroli and warm amber, Wilson notes that "it smells like you're walking through nature in a Mediterranean sea-side town." Its dry down is what he enjoys even more, "a nice subtle bitterness that differentiates it from other Summer- like fragrances."

—


21. Best All People Pleaser Fragrance – Issey Miyake L'eau d'Issey PourHomme: Inside this futuristic packaging as noted by Sha is a light water that smells of citrusy yuzu, fresh blue lotus and a light non-powering musk. As Sha puts it, "Very beautiful. No complaints. A man can wear this everywhere he goes to do everything he needs to do."

—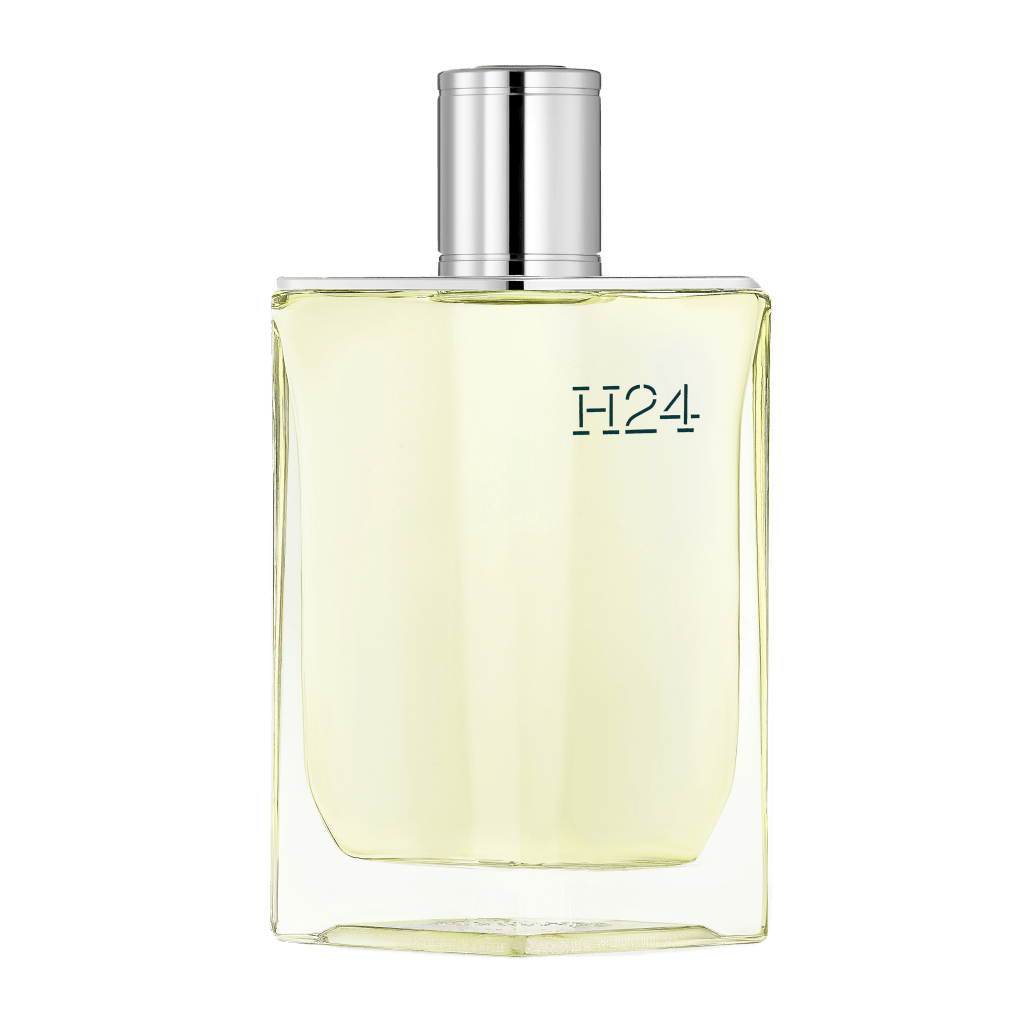 22. Best Newcomer Fragrance — Hermès H24: Aromatically "green" with the verdant freshness of clary sage, narcissus and rosewood. The metallic note one will notice is sclarene that provides it an intoxicating "steamy" note. As Bryan points out, "It's clean and sleek like a Noguchi building. I love that it's refillable too."

This is just part five of our Men's Folio Grooming Awards 2021 that will appear in the months of June and July. For the full story, click here to catch up with the issue itself.
---