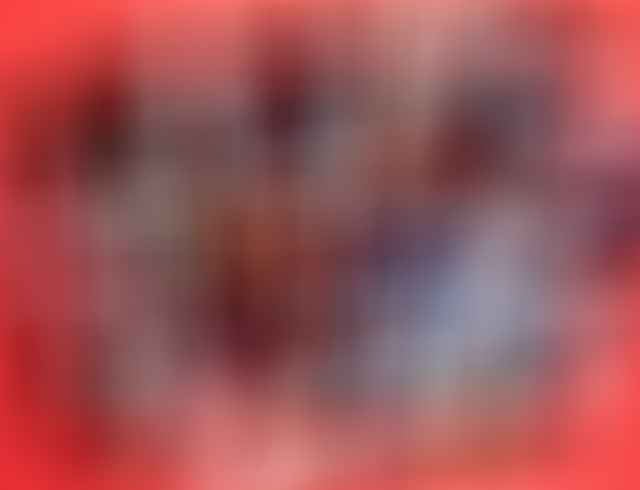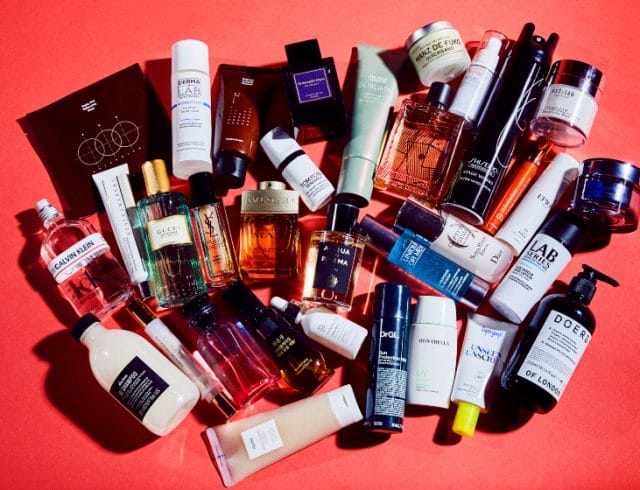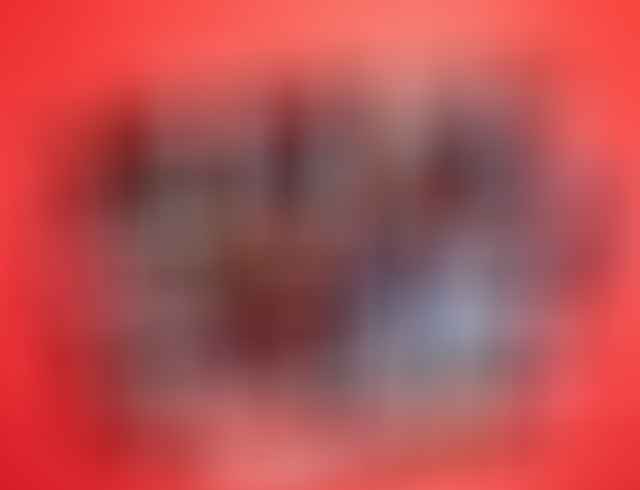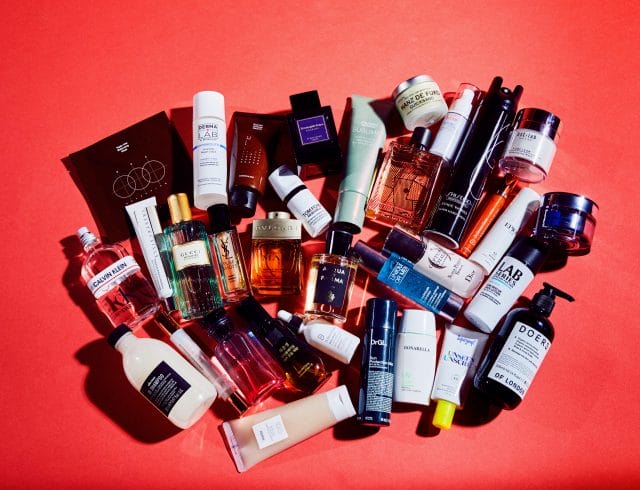 Every year, there are as many grooming product launches as there are Pokémon. How does one sift through the noise and decide which should be on his team?
A panel of judges including group editor John Ng, editor-in-chief Wilson Lim, digital editor Bryan Goh, makeup artist Larry Yeo and dermatologist Dr Teo Wan Lin* have tried and reviewed over 140 products to highlight the cream of the crop.
The result? Our inaugral Men's Folio Grooming Awards 2020.
These 33 winners aka the best men's grooming products of 2020 are neither overtly trendily nor do they rely on marketing hyperboles to sell. Instead, they are all-rounder pleasers that are as democratic as they are effective.
—
Cleanser + Exfoliator + Toner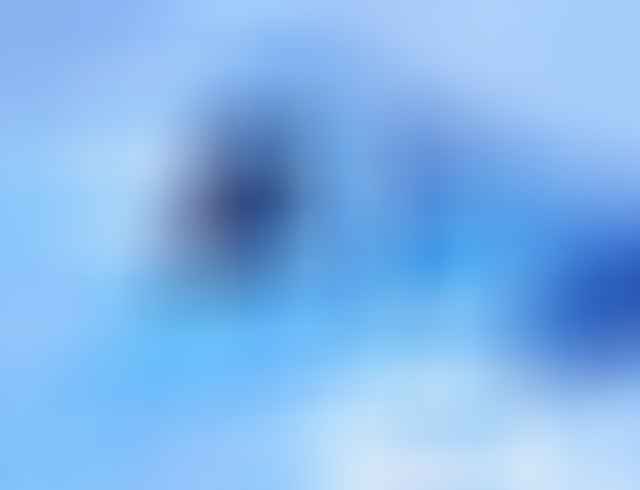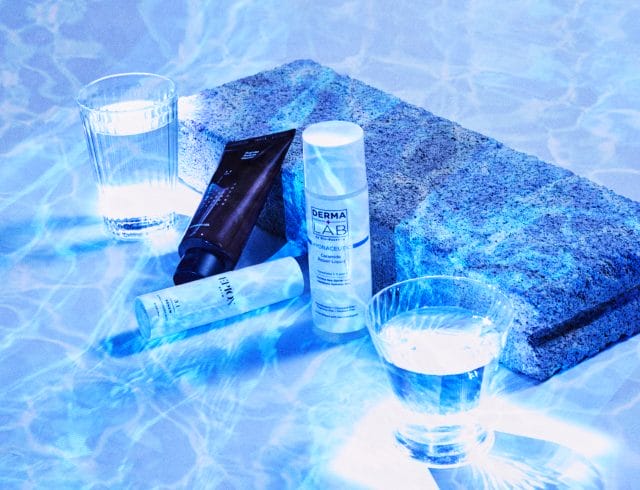 From left:
1. BEST ALL-IN-ONE-CLEANSER COMMONLABS Dual Vita Purifying Cleanser Formulated with anti-oxidising moringa seed oil extract, and hydrating hyaluronic acid and oleic acid, this cleanser leaves the skin feeling soft post- wash without any tightness.
2. BEST EXFOLIATING TREATMENT EPIONSKIN 3.1 Renew A formula containing the exfoliating properties of AHA, hydrators and skin calming agents soothes and refines — all within an airless delivery system for the right amount with each pump.
3. BEST ALL-IN-ONE TONER Derma Lab Hydraceutic Ceramide Repair Liquid A composition of skin loving peptides, ceramides, glycerin and vitamin B3 calms any signs of skin irritation while strengthening its moisture barrier.
—
Serums + Moisturisers.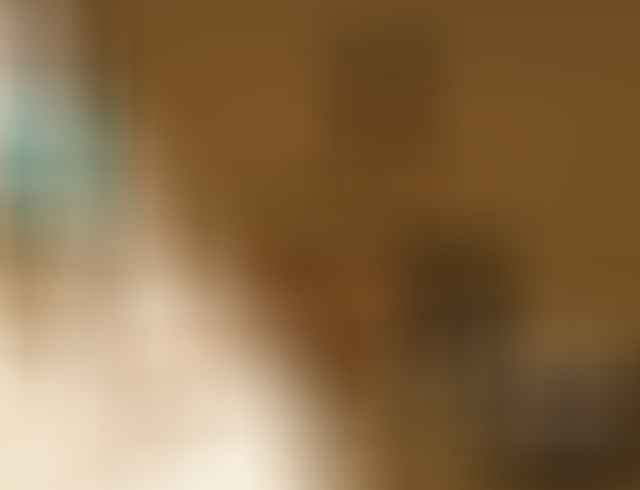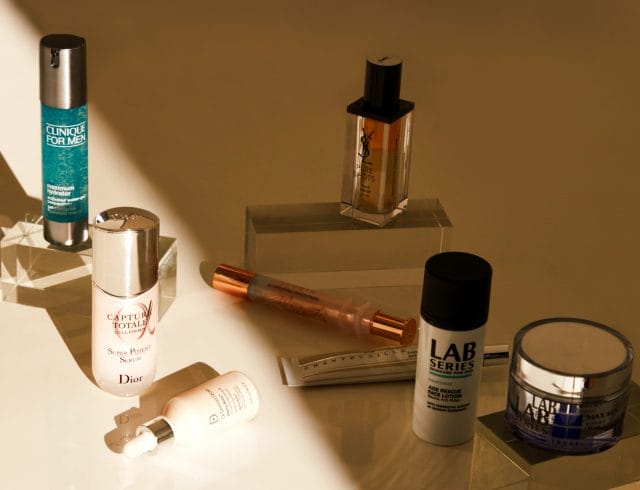 From bottom left, clockwise:
4. BEST ANTI-ACNE SERUM Dr Dennis Gross Alpha Beta Pore Perfecting & Refining Serum An Alpha Beta complex (a mix of AHAs and BHAs) promotes cell turnover for brighter skin and tighter pores while added actives soothe and moisture.
5. BEST ANTI-AGEING SERUM Dior Capture Totale Super Potent Serum Four flowers in Dior Floral Science and 91% natural-origin ingredients visibly firm and smooth upon each application while boosting the skin's capacity for regeneration.
6. BEST HYDRATING SERUM Clinique For Men Maximum Hydrator Activated Water-Gel Concentrate Each pump of this super light gel delivers moisture-binding humectants and anti-oxidants to hydrate and repair the skin for over 72 hours.
7. EDITOR'S PICK — BEST NEWCOMER SERUM YSL Beauty Pure Shots Night Reboot Serum Each pump of this lightweight and watery serum is a heavy dose of exfoliating glycolic acid, moisturising oils and protecting cactus flowers to clarify skin overnight.
8. BEST ANTI-PIGMENTATION SERUM RE:Erth Illuminating Concentrate Hydroxyresveratrol — a botanical derived antioxidant — suppresses and fades melanin while its design mimics that of a surgical syringe for complete control of how much one needs.
9. BEST OIL CONTROL MOISTURISER Chantecaille Anti-Pollution Mattifying Cream White horehound stem cell and lentil extract refine the skin by shrinking the appearance of pores and blackheads while rose damask provides oil control and a pleasant scent.
10. BEST HYDRATING MOISTURISER Lab Series Age Rescue Face Lotion Ginseng boosts collagen, caffeine reduces swelling and vitamin B3 hydrates while managing acne — one pump of this lightweight lotion gives one over 24 hours of hydration.
11. BEST ANTI-AGEING MOISTURISER Lab Series Power V Lifting Cream A stable and potent anti-oxidant in this rich and dense cream allows itself to be readily absorbed by skin cells subjected to free radical stress — the results are firmer and plumper skin with fewer wrinkles.
—
Sunscreens + Eye Serums.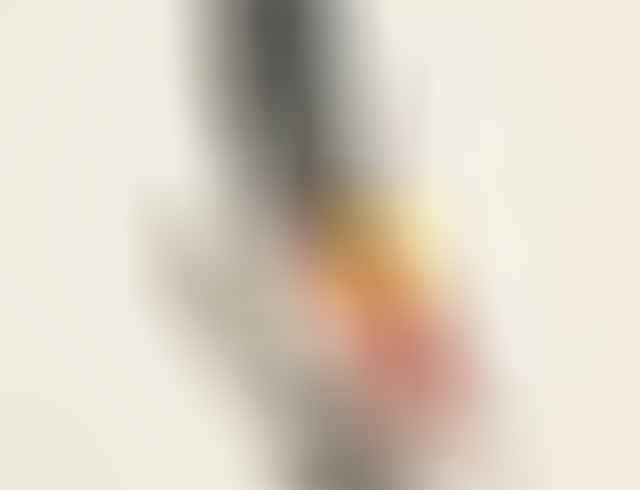 From top down:
12. BEST SUNSCREEN FOR ACNE-PRONE SKIN DrGL Sun Protection Mist Each spritz of this fine mist provides just enough protection for one's daily activities and its method of usage makes it an easy way to top up sun protection over the day.
13. BEST SUNSCREEN FOR DRY SKIN Supergoop! Unseen Sunscreen SPF 40 Besides providing broad-spectrum coverage, this sunscreen smoothens and preps the skin with a velvety matte finish that is transparent which makes it apt for any skin shade.
14. BEST SUNSCREEN FOR MATURE SKIN Bonabella UV Water Shield Sunblock SPF50 PA+++, a moisture moist texture and a nano water method leaves a well hydrated and naturally glowing finish to the skin. Its conditioning properties make it good for dry skin users too.
15. BEST DARK EYE CIRCLE TREATMENT Dr Dennis Gross C + Collagen Brighten & Firm Eye Cream Everything one needs to stave off darkness — vitamin C, collagen amino acids, ceramides and peptides — are included in this cream, which also contains light reflectors to blur imperfections.
16. BEST ANTI-AGEING EYE TREATMENT Avène A-OXitive Smoothing Eye Contour Cream Each application of this watery melts-upon-application gel delivers a renewing complex of refining retinaldehyde and skin-protecting pro- vitamin E to brighten, tighten and lift.
17. EDITOR'S PICK — BEST NEW-COMER EYE SERUM TOM FORD Research Eye Repair Concentrate This creamy multi-tasker — being on the thick side — soothes, brightens and tightens, but it sinks quickly into the skin while reviving tired-looking eyes.
—
Masks + Body Lotions.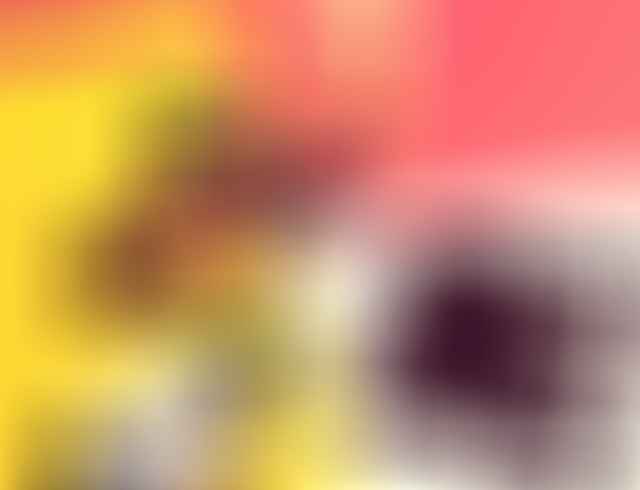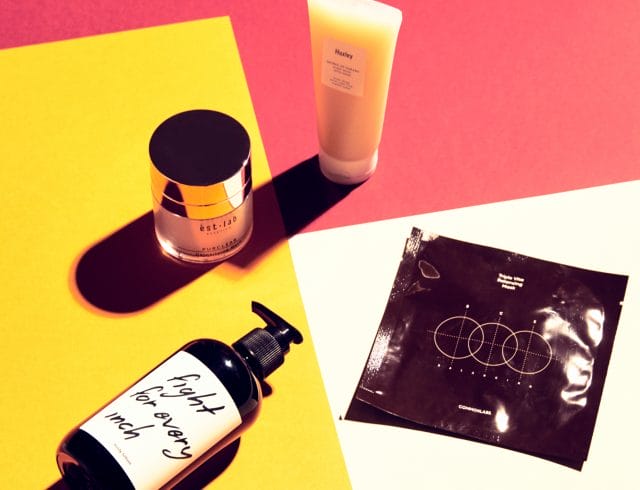 From top left, clockwise:
18. BEST CLARIFYING CLAY MASK ést.lab Pur Clear Detoxifying Mask A potent combination of AHAs, BHAs and tea tree oil clears congestions and evens out pigmentation marks while a patented blend of marine spring water and pumpkin seed extract soothes signs of inflammation.
19. BEST OVERNIGHT HYDRATING MASK Huxley Good Night Sleep Mask Packed with skin-loving ceramide, hyaluronic acid, soothing Centella Asiatica and other plant oxidants, this mask hydrates overnight without stickiness while leaving a pleasant scent of prickly pear.
20. BEST SHEET MASK COMMONLABS Triple Vita Balancing Mask With a waffle-like texture for a more secure fit, the mask contains a blend of humectants including honey, glycerin and various molecular weights of hyaluronic acid to instantly plump and hydrate the skin — an effect that will last up to three days.
21. BEST ALL-IN-ONE BODY LOTION Doers of London Body Lotion Botanical extracts, shea butter and cocoa seed butter (all of which are cruelty-free ingredients) are the main ingredients of this environmentally friendly body lotion that conditions and smoothes for up to 12 hours.
—
Hair Care Products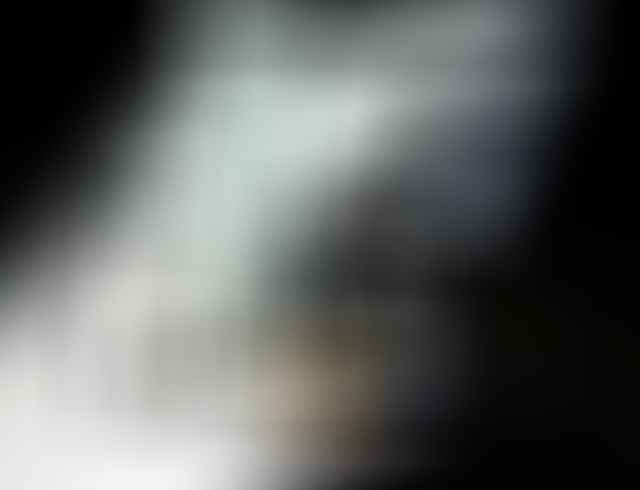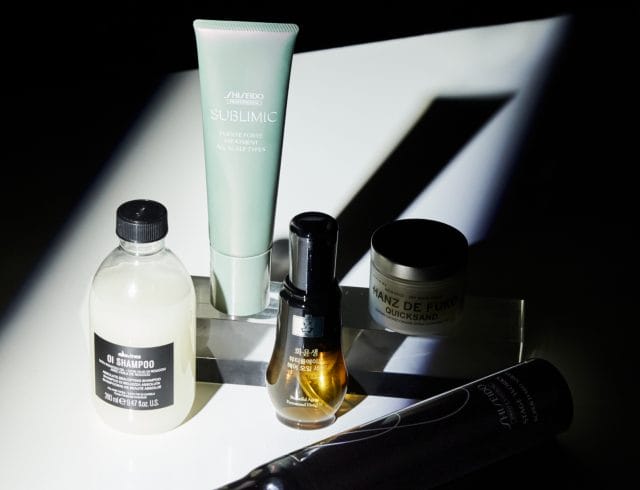 From left:
22. BEST ALL-IN-ONE SHAMPOO Davines Ol Shampoo The milky-like shampoo does not lather up intensely (it is sulfate and paraben-free) which makes it perfect for anybody who wants a light shampoo to cleanse the hair while leaving it voluminous post-wash.
23. BEST ALL-IN-ONE CONDITIONER Shiseido Professional Sublimic Fuente Forte Treatment Tackling common problems like scalp stress, dryness and damage, the main ingredient in this nourishing treatment is jasmine sambac extract — an ingredient that promotes blood circulation, smoothness and protection from air pollutants.
24. BEST HAIR TREATMENT Ryo Beautiful Aging Fermented Hair Oil One application of this lightweight oil instantly smoothes and softens the hair with the nourishing properties of ginseng, camellia oil and soybean oil — the resulting effect is permanent if one is disciplined enough to continue using it.
25. BEST TEXTURISING PRODUCT Hanz de Fuko Quicksand A small amount of this non-greasy clay-like product is all one needs to keep hair in place with a matte finish. Jojoba seed oil, castor seed oil and horsetail fern extract is included to soothe irritation and strengthen the hair's follicles.
26. BEST HAIRSPRAY Shiseido Professional Stageworks Super Hard Spray Its ergonomic bottle makes it easy to grip for use and one should use this as a finisher post styling as it sets hair firmly into place leaving it with a pleasant scent.
—
Fragrances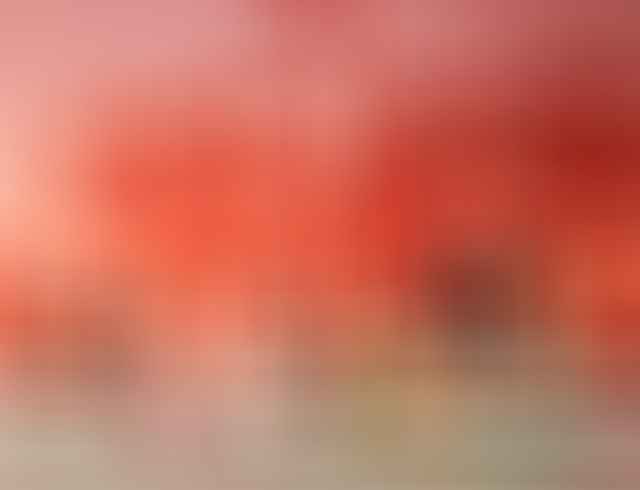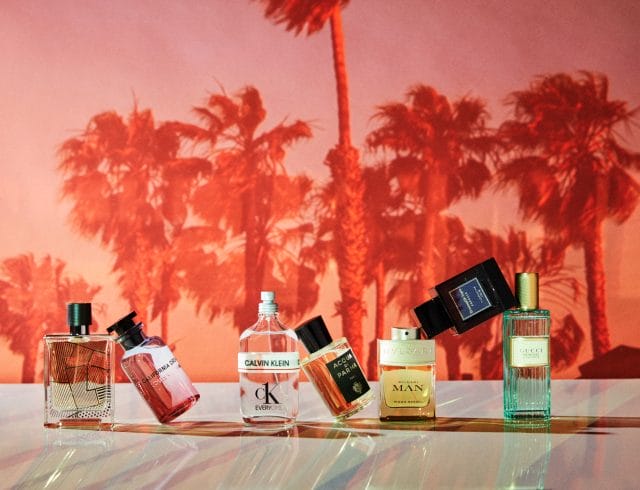 From left:
27. EDITOR'S PICK — BEST LEGACY FRAGRANCE Hermès Terre d'hermès 2020 Immediately recognisable with its zesty-woody concoction of fresh minty shiso and soft benzoin, the refillable perfume is a keeper because its surface takes on a patina and its 2020 edition sees an artistic illusion of the letter H unfolding into the imagination of the sky.
28. EDITOR'S PICK — BEST NEW FRAGRANCE Louis Vuitton California Dreams While other scents have depicted Los Angeles akin to a sweet escape, Louis Vuitton's rendition is more down to earth with zesty mandarin orange, warm ambrette and sweet pear. Bottling a sense of freedom, the colours designed under the name Sky Backdrop are reminiscent of a setting sky across the horizon.
29. EDITOR'S PICK — BEST COMEBACK FRAGRANCE Calvin Klein CK Everyone The new reiteration of CK ONE has a familiar freshness encapsulated in a formula of spicy ginger, fresh blue tea accord, woody patchouli and warm amber that stays close to the body — even to the next day when it "sticks" to one's clothes.
30. EDITOR'S PICK — BEST SUNSHINE BOY FRAGRANCE Acqua Di Parma Yuzu Any of Acqua Di Parma's fragrances could have made it to this list but this one stands out with a heart of citrusy Yuzu that is balanced with warm musk, spicy Sichuan pepper, and warm violet leaf. A summer scent that is ideal for Singapore's humid weather as the softness of the scent lays atop the skin without overreacting to the body's chemistry.
31. BEST LADY PULLING FRAGRANCE Bvlgari Man Wood Neroli An initial blast of punchy zesty citrus, woody cedar and green cypriol oil leaves the skin smelling clean and soapy at first (a modern and office-friendly scent) before drying down a few hours later to a masculine whiff of leather, musk and amber that calls for a closer sniff.
32. BEST SMELLS AS GOOD AS IT LOOKS FRAGRANCE Ermenegildo Zegna Essenze Iris Housed within its handsome black bottle is a crisp and masculine juice — dusty musky notes, earthy florals, sweet violet and its key ingredient — the sensual- inducing scent of iris. While it projects heavily on the skin with a wide "throw", the dry down blossoms to a warm powdery musk.
33. ALL PEOPLE PLEASER FRAGRANCE Gucci Memoire D'Une Odeur The people-pleasing ingredients — sweet jasmine, herbaceous chamomile and warm sandalwood — are present but the dry down is where it gets interesting, a slightly salty and ozonic scent that will remind one and the others around him of sun-dappled days in a forest.
—
The Runner Ups

—
—

—

—

—

—
*Scores and reviews given by Dr Teo are for personal assessment as an awards judge and do not construe dermatologist's endorsement or approval. All products under sunscreen category were excluded from review by Dr. Teo and are based on the subjective assessment of the other judges.
Photography Jeff Chang
Styling Bryan Goh
This story first appeared in the July '20 issue of Men's Folio Singapore.
---