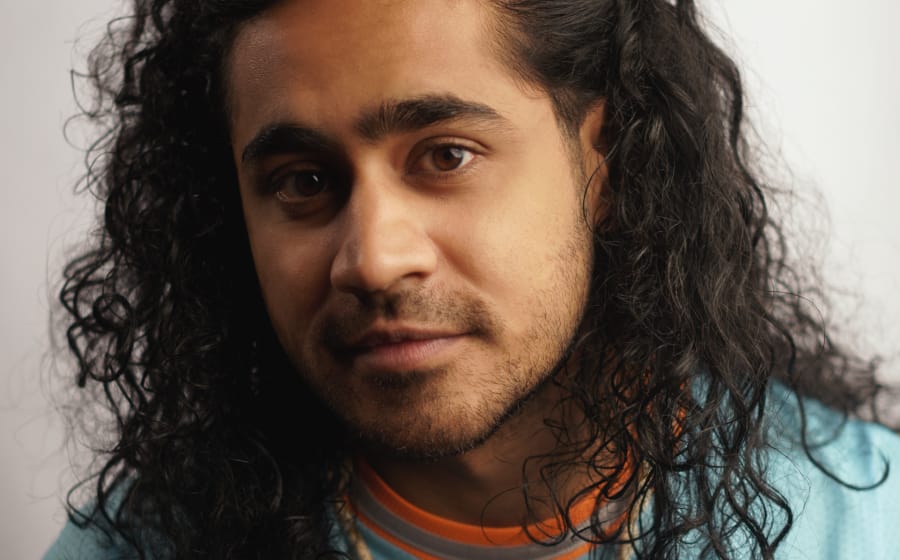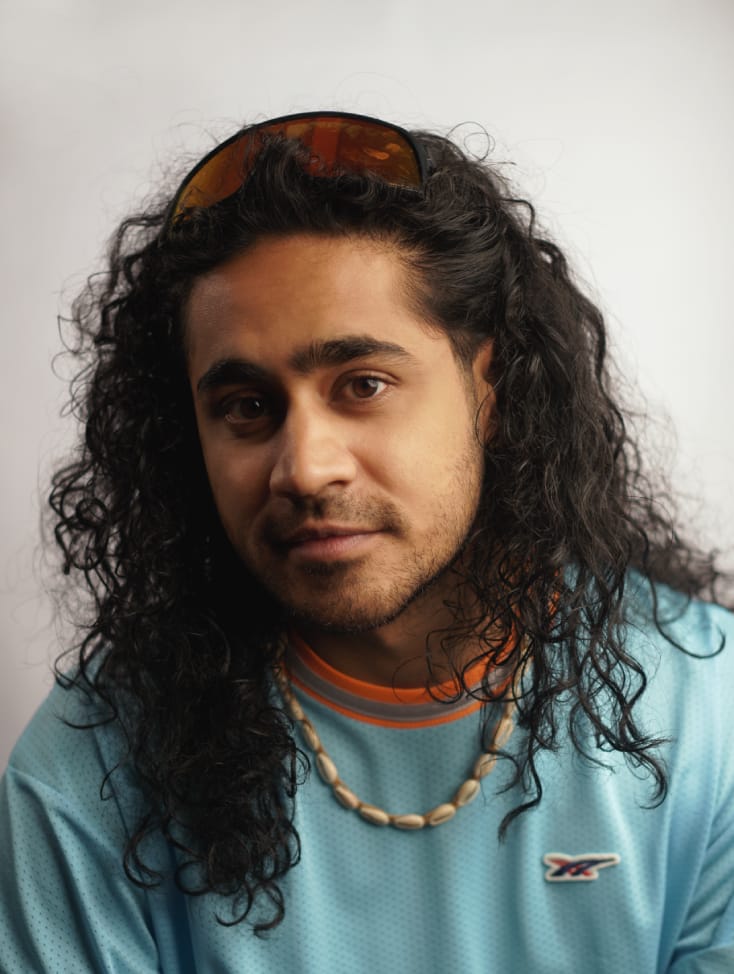 It might seem ludicrous to mention the following beauty product but there is an economic theory called the lipstick effect. It theorises that when faced with an economic crisis, consumers are more willing to buy less costly luxury goods — like lipsticks. However, scientists have chalked it up to how women perceive what is attractive to males and how said products influence this attraction.
The reverse can be said about gender attraction and one recent trend to invest in is the beach hair trend. It makes one's hair thicker, fuller and sexier (it is called the Science of Attractiveness) and if done right, makes it look artfully suspended in perfect shape without much effort. If one needs another reason to adopt the beach hair trend, there is a reason why Zac Efron has been voted one of the sexiest men alive for a period of time.
Pictured above is musician Vishaal Raj Giri also known on the 'gram as @Vishie10. If he had to pick his musical influences, it would be John Mayer and The Milk Carton Kids. If he had to list down his hobbies — "I enjoy travelling, especially backpacking on my own! I also love nature so walks and discovering places with lots of greenery and animals are fun! I don't know if this is a hobby but I really enjoy meeting different people and having real conversations." Besides coping the beach hair trend naturally, Vishaal Raj is also looking to produce more music and working with other artistes, "I've recently realised that I get very excited and motivated when new music is born. So it's time to cook!"
—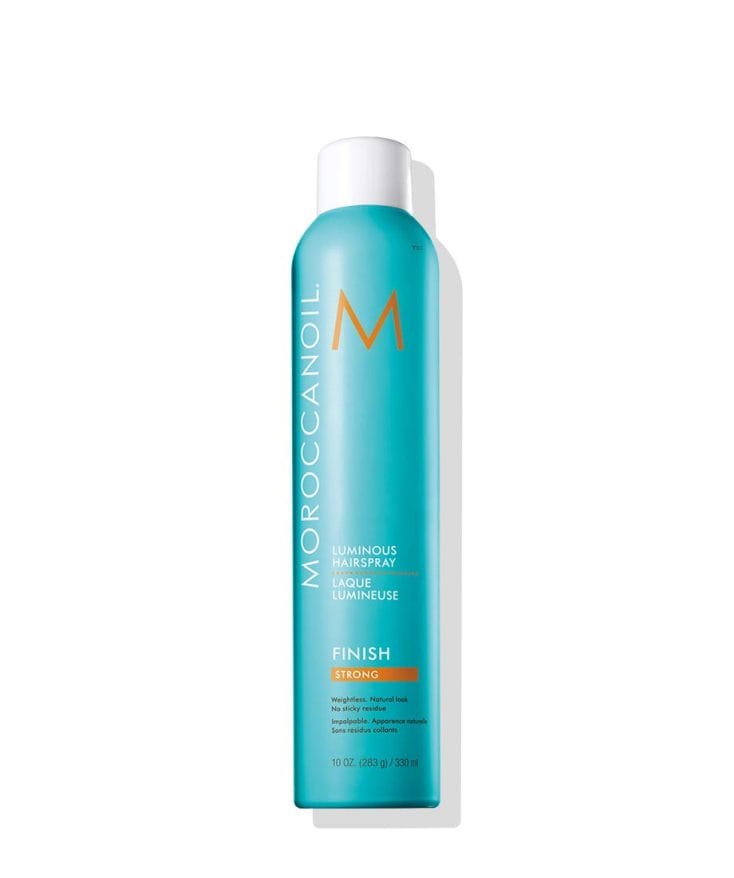 The MOROCCANOIL Luminous Hairspray Strong smells like a beach holiday, gives you beach holiday hair and will make you feel like you've just came back from an urh, beach holiday.

—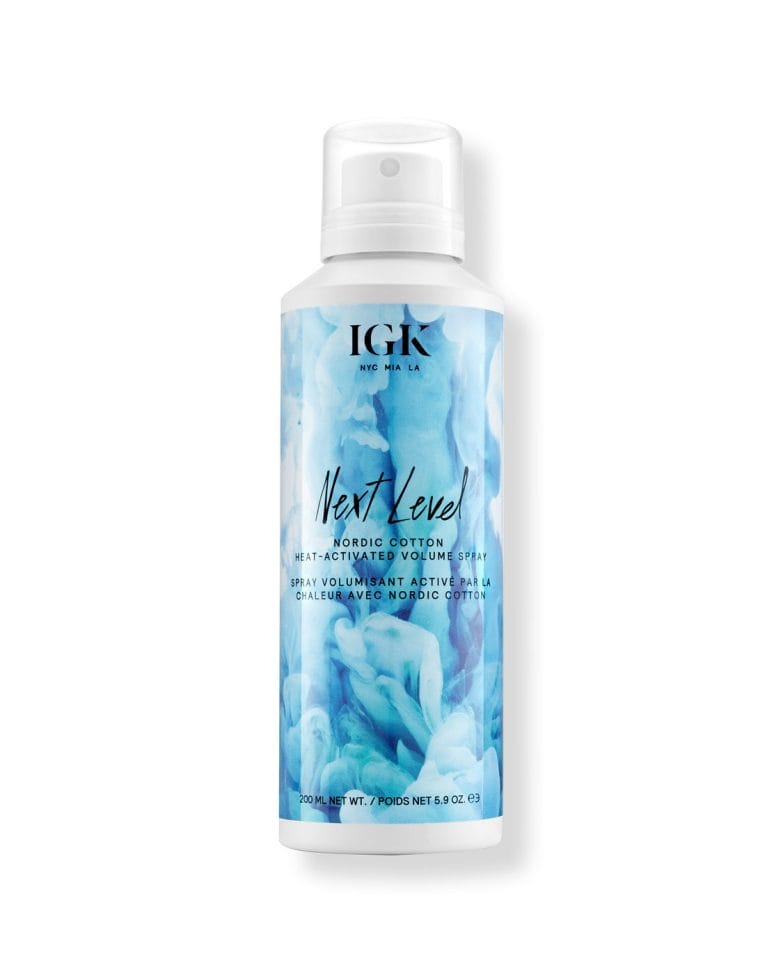 Apparently, the Game of Thrones sounding Nordic Cotton in the IGK NEXT LEVEL Nordic Cotton Heat-Activated Volume Spray doesn't just help you ace the beach hair trend. It also helps your hair not look Myojo Ramen crunchy.
—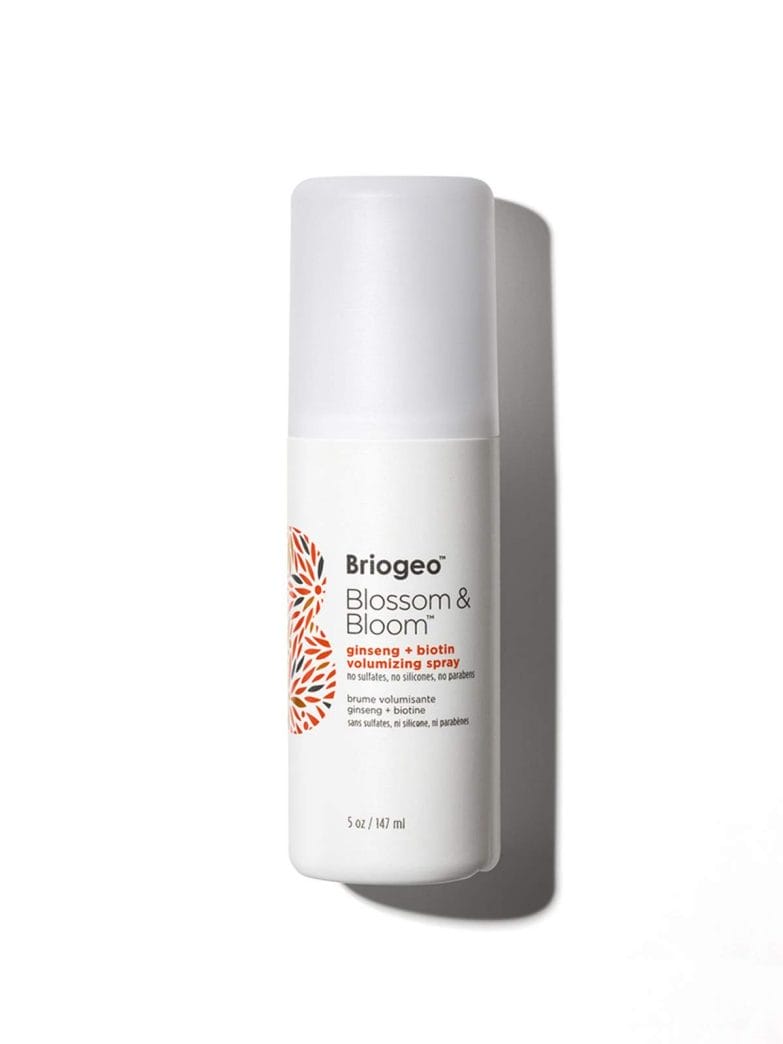 If you're scared by the word Maltodextrin in the Blossom & Bloom Ginseng + Biotin Volumizing Root Powder, relax. It's science-talk for natural corn starch that amplifies volume and boosts texture. 

—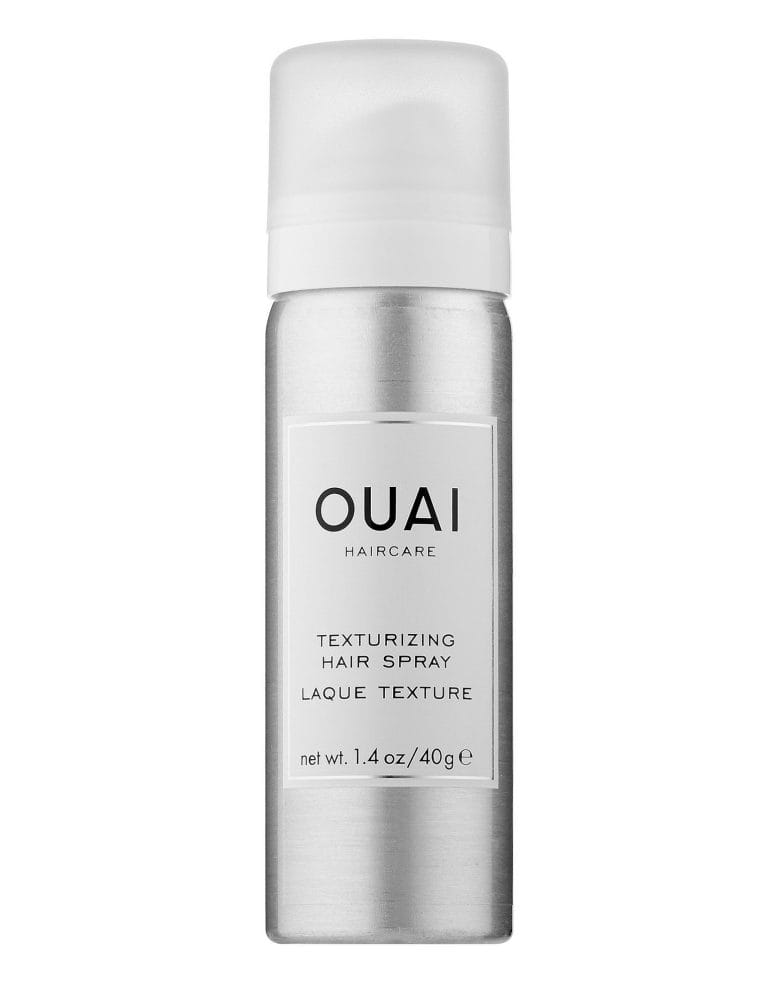 Mist the Ouai Texturizing Hair Spray onto dry hair, scrunch your stands and enjoy how you've aced the beach hair trend in less than 10 seconds.
—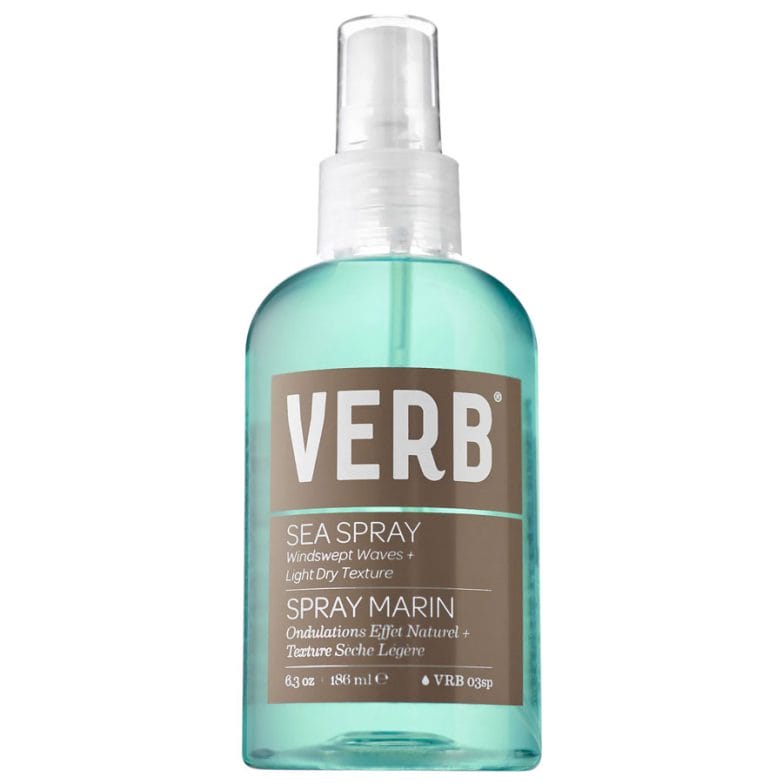 The VERB Sea Spray contains… Quinoa protein. But apparently, it naturally conditions and smooths while the natural sea salt in this spray gives you beach hair trend texture.
—
Photography Jaya Khidir
Art Direction Izwan Abdullah
Styling & Text Bryan Goh
Grooming & Hair Sha Shamsi using Chanel Boy de Chanel
Outfit Onitsuka Tiger Cotton tee; Oakley Acetate sunglasses; Stylist's own Puka shell necklace
This story about Vishaal Raj and the beach hair trend first appeared in the February 2021 issue of Men's Folio Singapore.
---