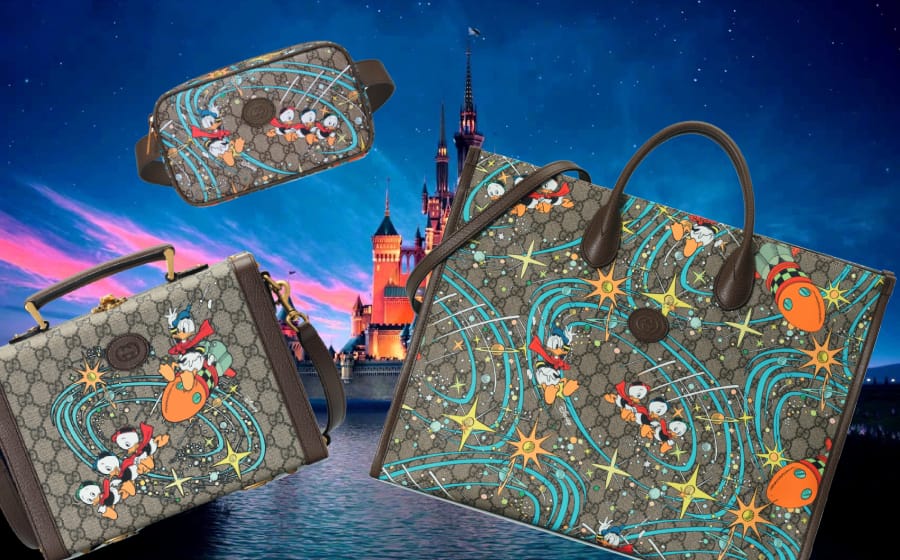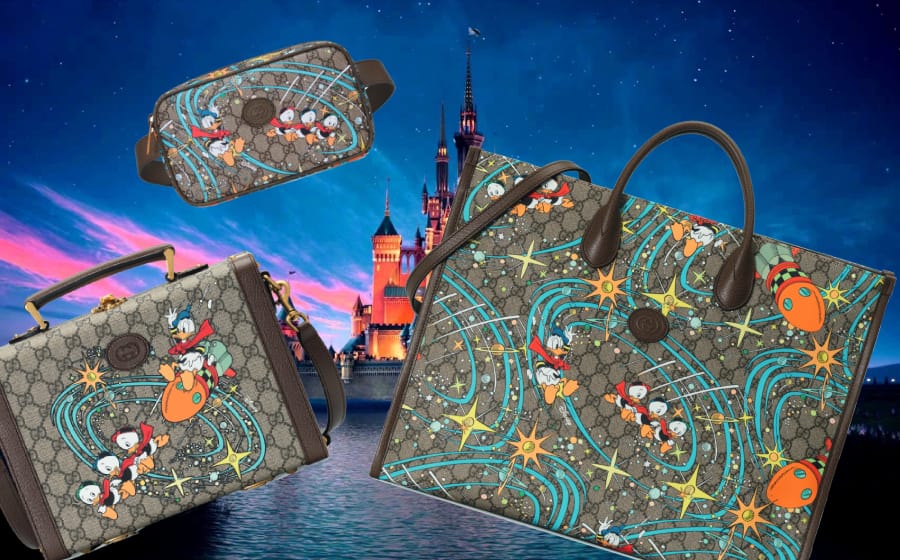 For the month of December and January 2021, you might notice that we have changed the way we are presenting things on our site. While we could have taken the easy way out and presented generic festive stories with generic festive ideas — top 10 shoes to party in, the best log cakes that are available for delivery and festive hampers to gift friends and family — at Men's Folio, we believe in ideas that are as functional as they are frivolous, as smart as they are easy to wing and as enriching to you as they will be to the people around you. In short, we want to be as useful as possible because #aintnobodygottime.
Hence, we'll be presenting 60 very useful ideas for the festive season and into the 365 days to come for the next 60 days. Here is idea 44: carry a really really really cute bag.
What can a grumpy boomer or an indifferent Gen Y or Z kid agree on? It is that nothing is more awww-inspiring than the sight of a Disney character. However, Mickey has a little too much screen time in recent years so the Gucci Epilogue (or simply called, the Gucci Donald Duck collection) solution is to put him in the backseat and four of his friends in the front — the hot-headed anthropomorphic Donald Duck and his triplet nephews Huey, Dewey and Louie Duck. They even appear on GG motif shoes, scarves and ready-to-wear.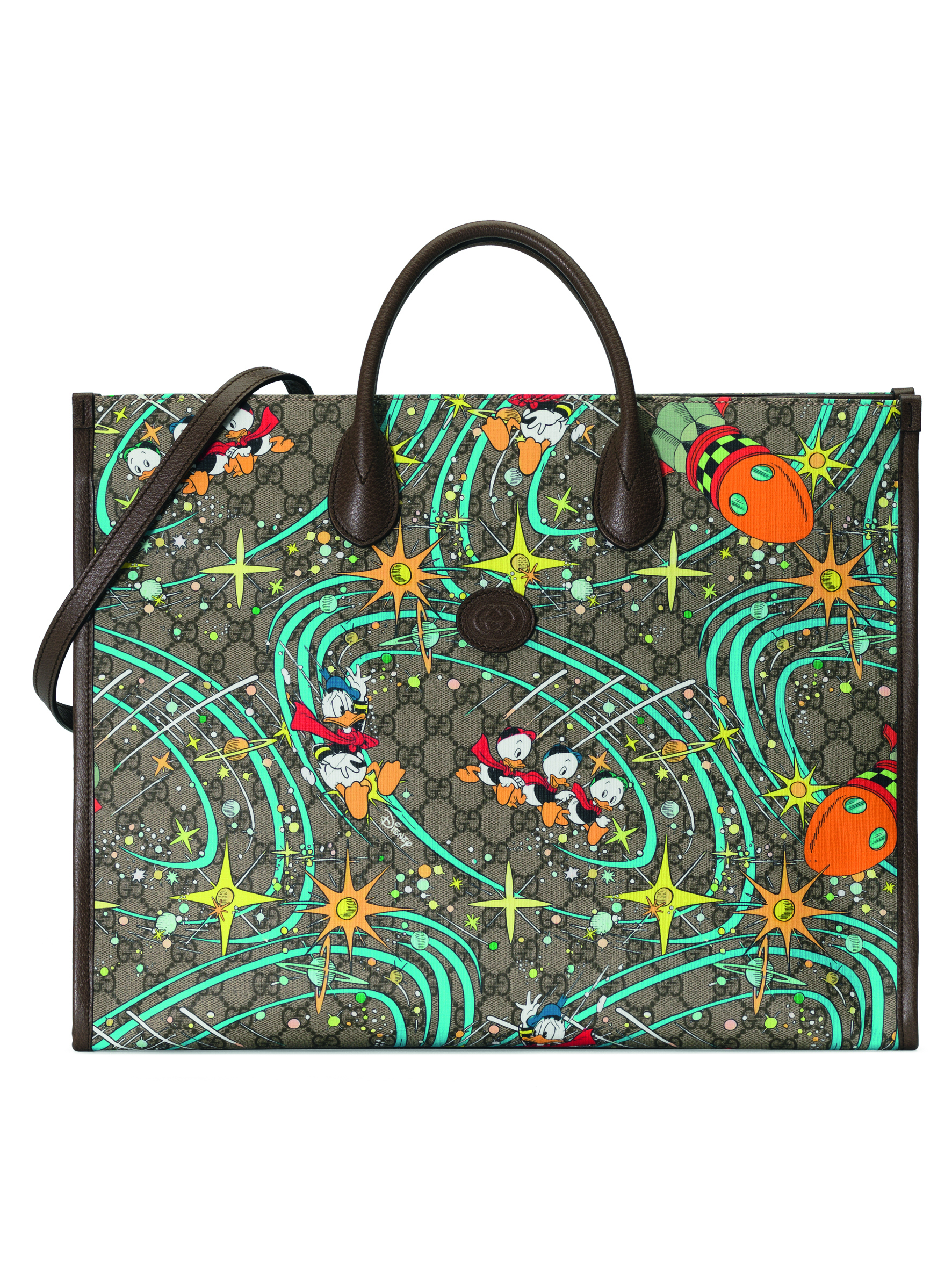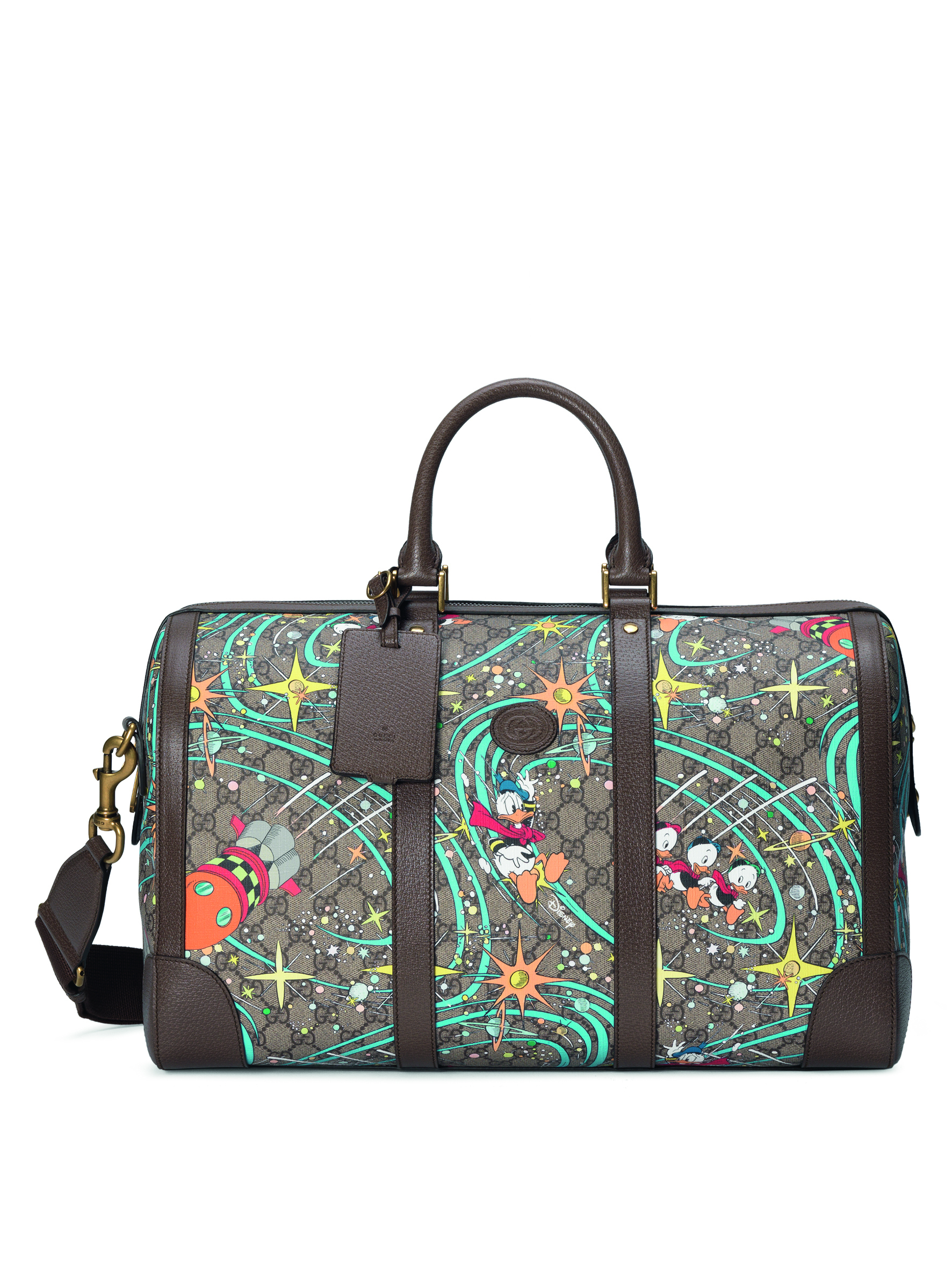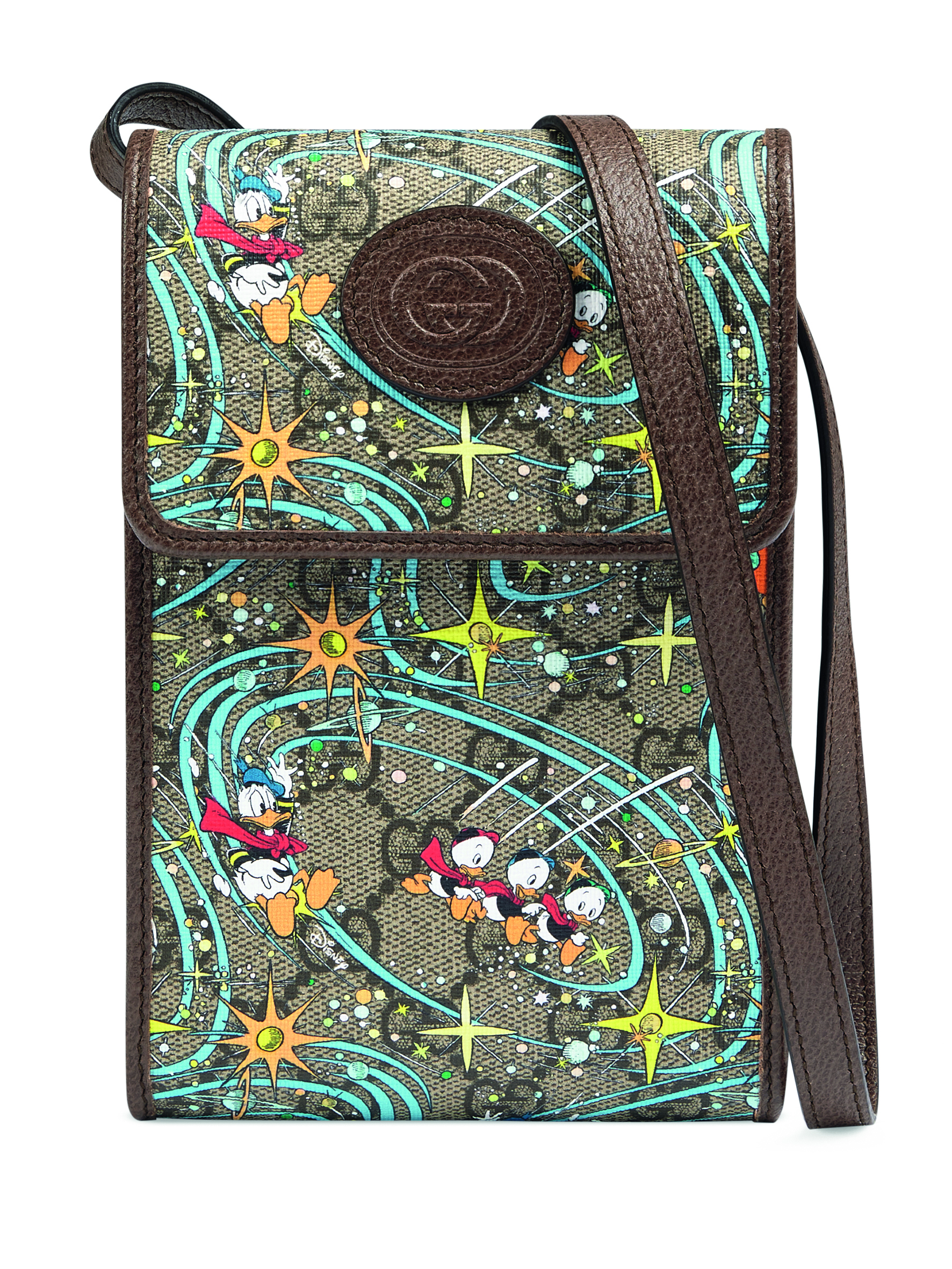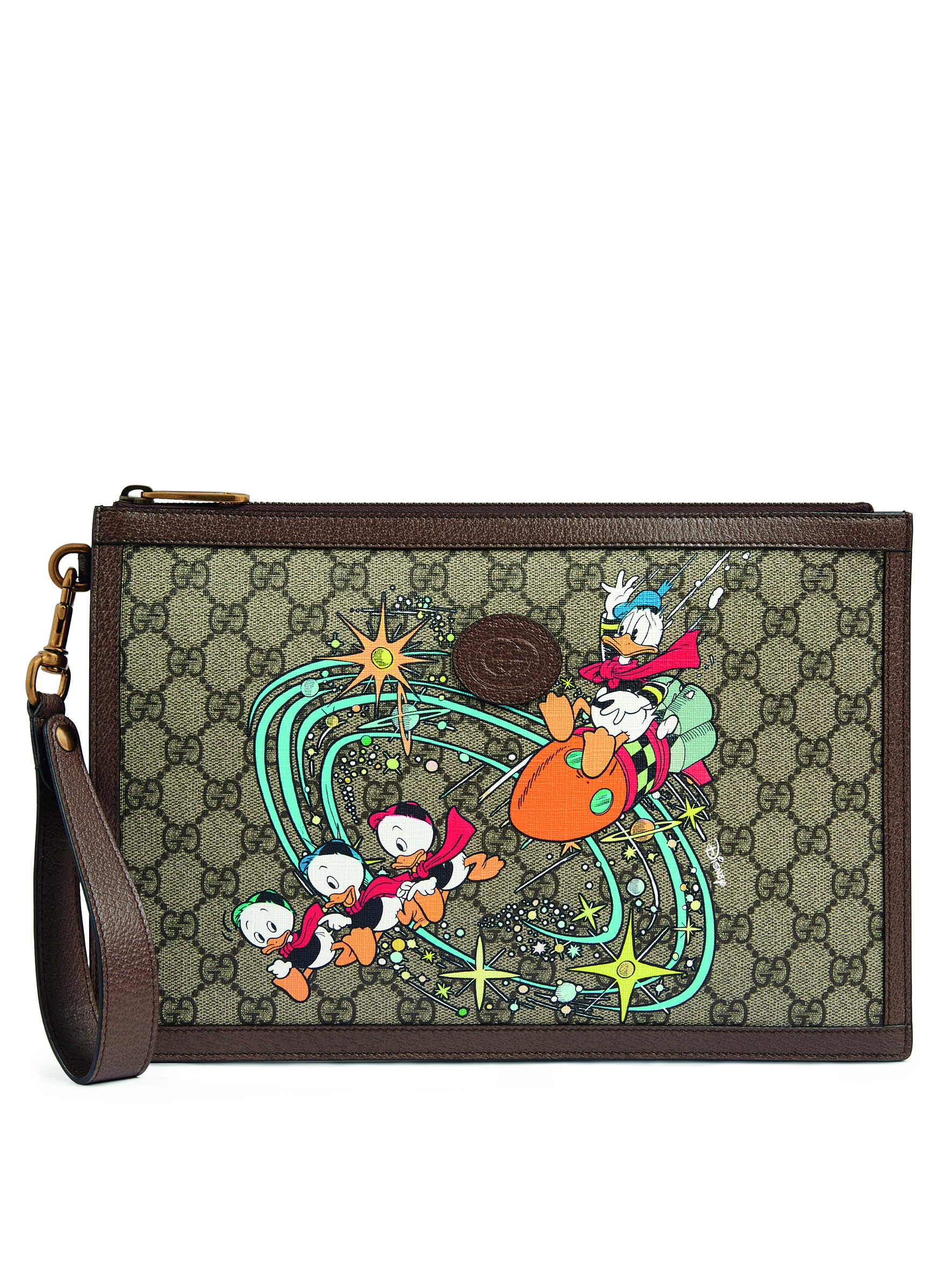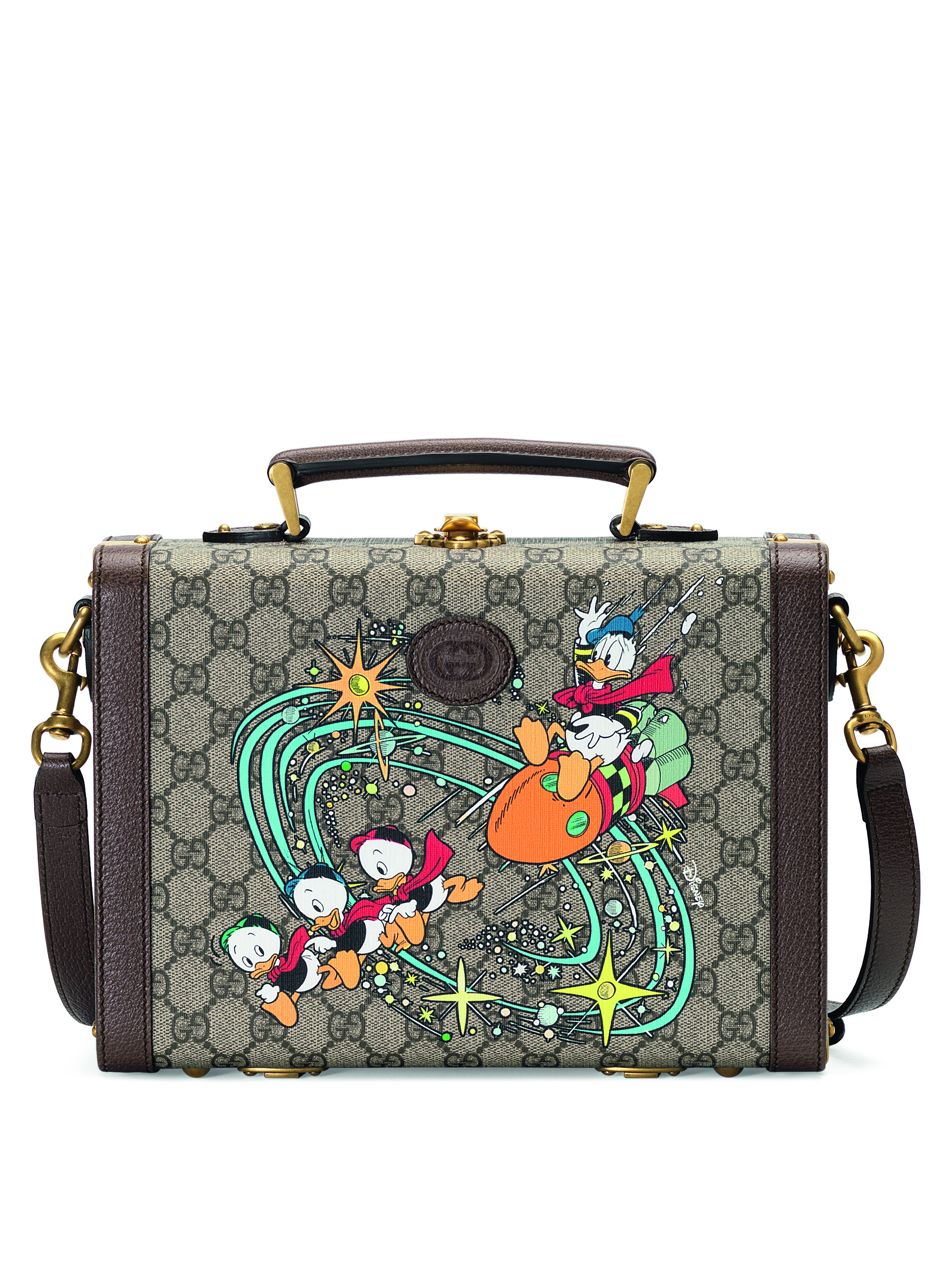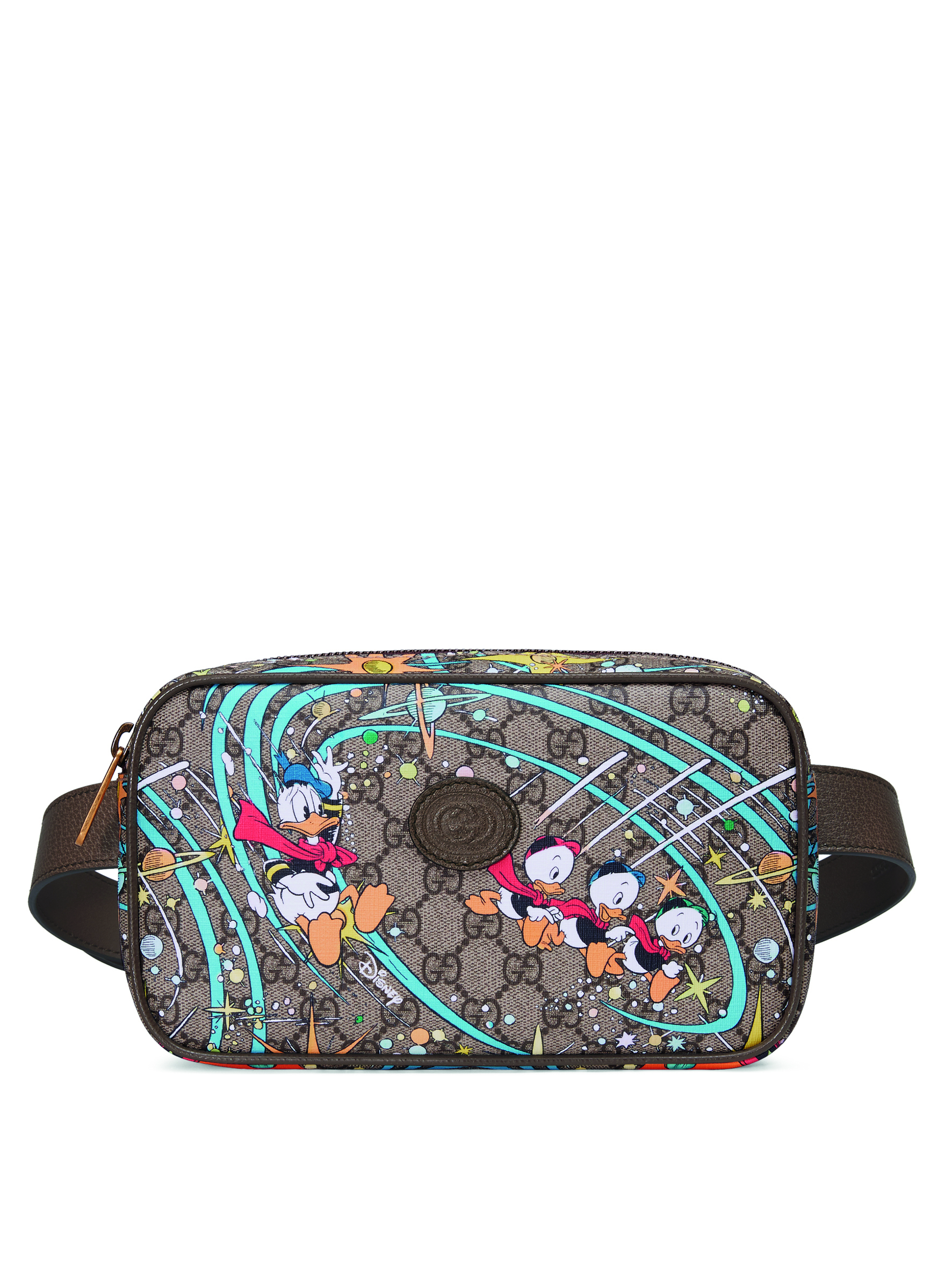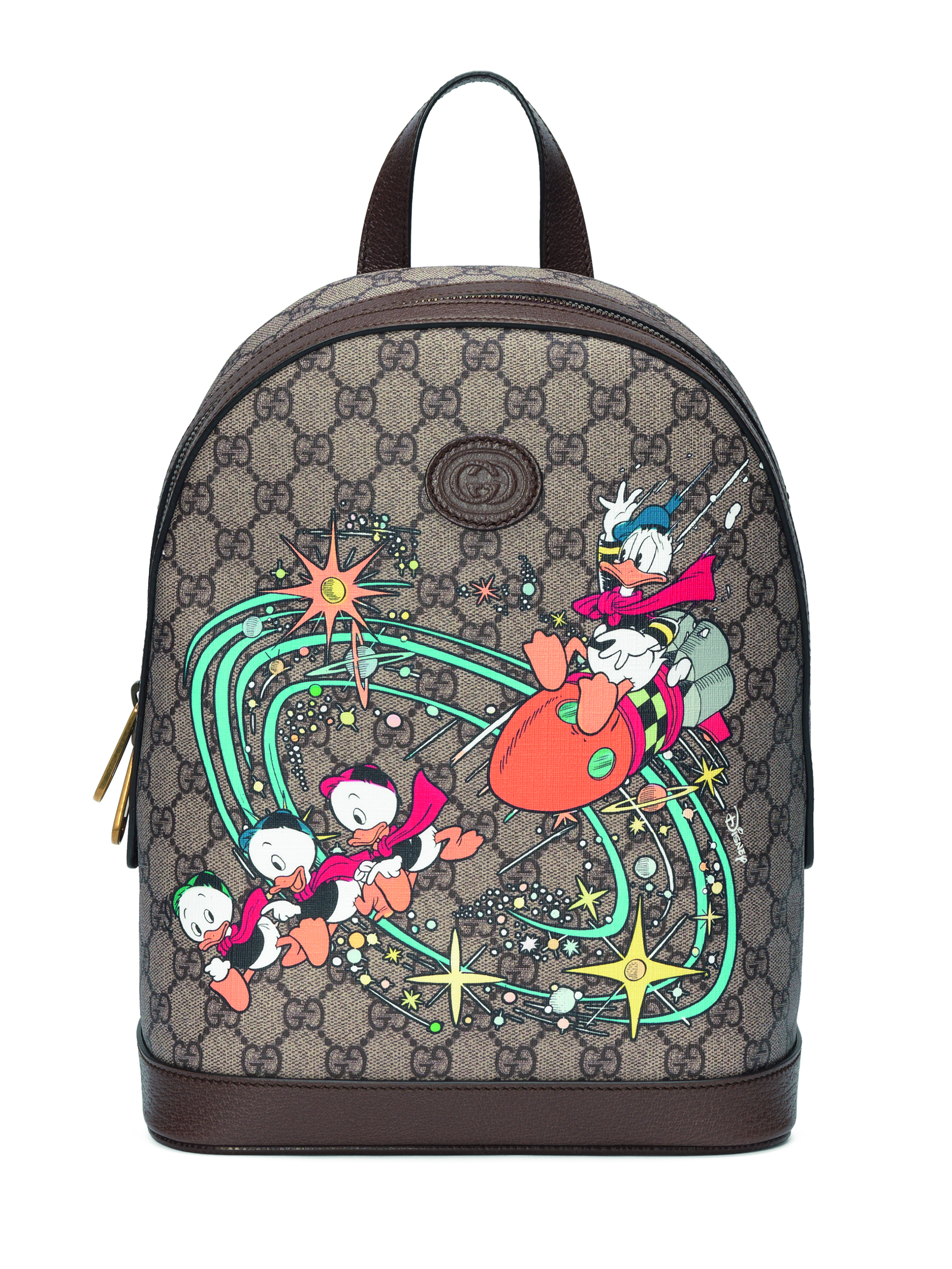 This story about the Gucci Donald Duck collection (fine, Gucci Epilogue collection), first appeared in the December/January 2021 issue of Men's Folio Singapore. 
---