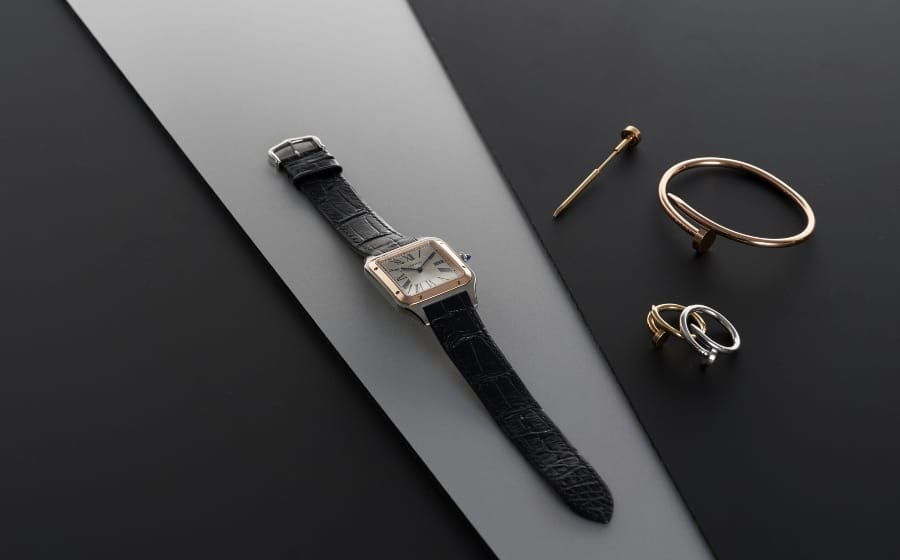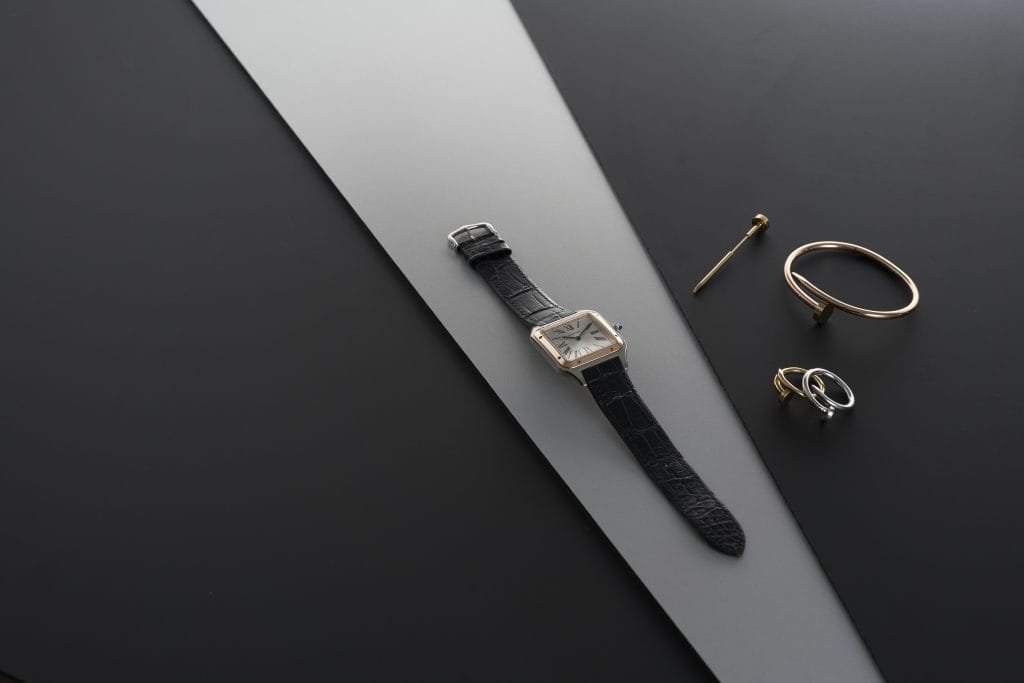 For the month of December and January 2021, you might notice that we have changed the way we are presenting things on our site. While we could have taken the easy way out and presented generic festive stories with generic festive ideas — top 10 shoes to party in, the best log cakes that are available for delivery and festive hampers to gift friends and family — at Men's Folio, we believe in ideas that are as functional as they are frivolous, as smart as they are easy to wing and as enriching to you as they will be to the people around you. In short, we want to be as useful as possible because #aintnobodygottime.
Hence, we'll be presenting 60 very useful ideas for the festive season and into the 365 days to come for the next 60 days. Here is idea 11: bedazzling your attire with Cartier. 
Instead of decking the halls with boughs of holly, why not pamper yourself with some of Cartier's latest and finest pieces of jewellery? Despite the deceptively simple designs, the iconic guises of the Juste un Clou and Santos-Dumont make them statement pieces when worn, whether independently or as a set.
The two-tone pink gold and stainless steel execution of the Cartier Santos-Dumont XL is an understated and elegant option whether it is worn with a dinner jacket or a weekend casual brunch outfit. A thickness of 7.5mm allows it to go unnoticed, yet the cabochon crowns and exposed screws draws inquisitive eyes when spotted.
Cartier's Juste un Clou needs no introduction given its distinct design. The androgynous and minimal look of the jewellery makes it ideal for sharing with your significant other, and can be stacked with Cartier's other signature jewellery collections such as the Clash de Cartier or Love pieces.
(Clockwise from left) Cartier Santos-Dumont XL in pink gold and steel case with leather strap, Juste un Clou tie pin in yellow gold, Juste un Clou bracelet in pink gold, Juste un Clou ring in yellow gold, Juste un Clou ring in white gold
This story about Cartier first appeared in the December/January 2021 issue of Men's Folio Singapore.
---