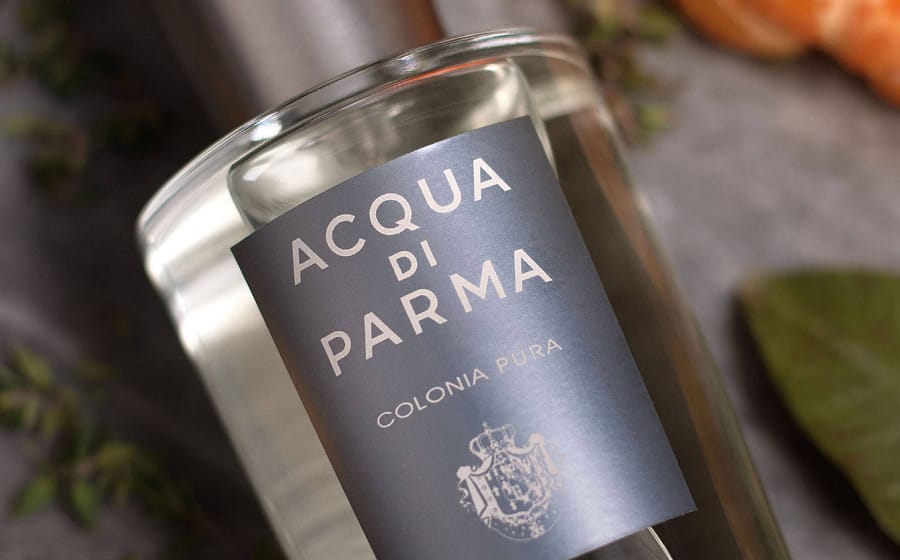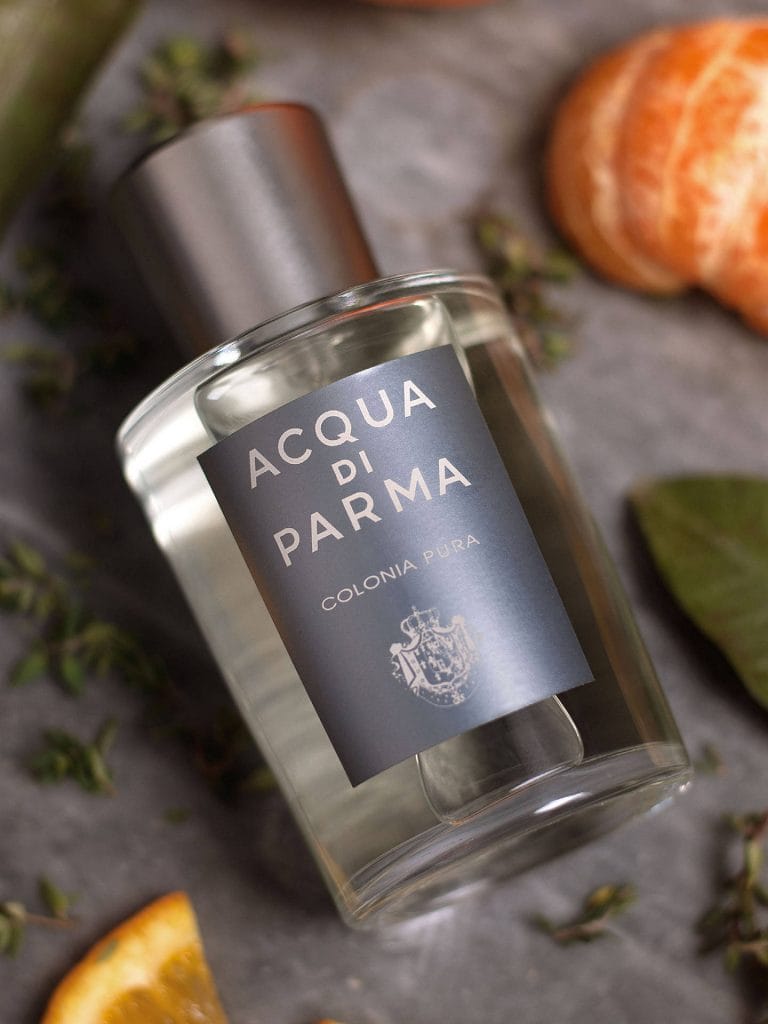 Firstly, we're here to dispel the myth that patchouli fragrances are the kind of earthy scents you'll smell on drug rugs, danky bars or on your aunty that goes to Bali four times a year. In fact, it never started out as a hippy-dippy thing. Patchouli fragrances dates back as early to 1323 BC where the Egyptian pharaoh Tutankhamun was reported to be buried in 40 litres of it.
Secondly, we're here to talk about how patchouli fragrances have made a comeback, no thanks to its earthy and warm profile that is both rich and deep.
Here, nine patchouli fragrances that has the herb as its heart or as a mainstay ingredient.
Acqua Di Parma Colonia Pura: With crisp citrus notes and lighter petit grain accents on the top, Colonia Pura radiates the modern masculinity of patchouli and cedarwood on dry down.
—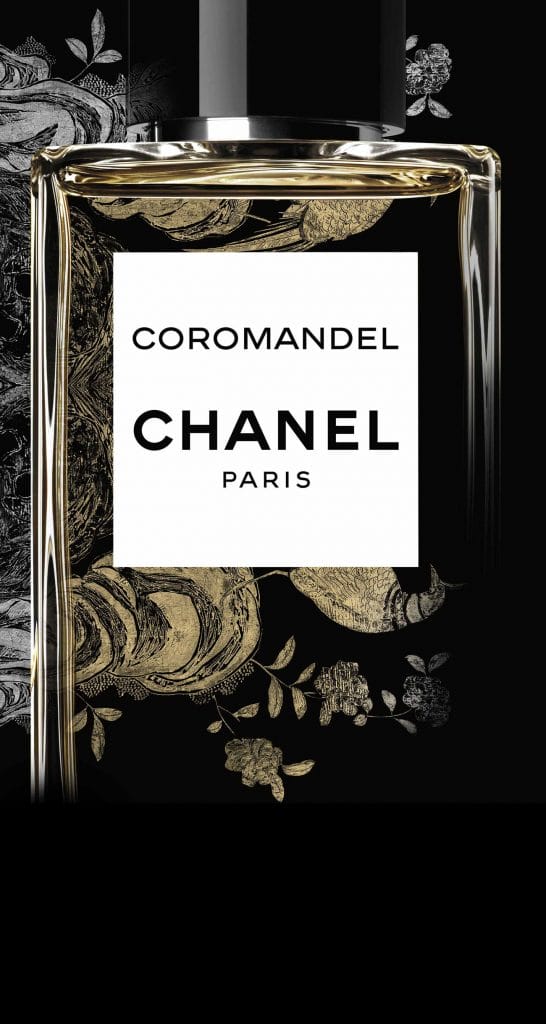 Chanel Les Exclusifs de Chanel Coromandel:  Inspired by Mademoiselle Chanel's penchant for coromandel screens that lined the walls of her Parisian apartments, intense amber notes of patchouli peeks through to reflect her enchantment of the oriental.

—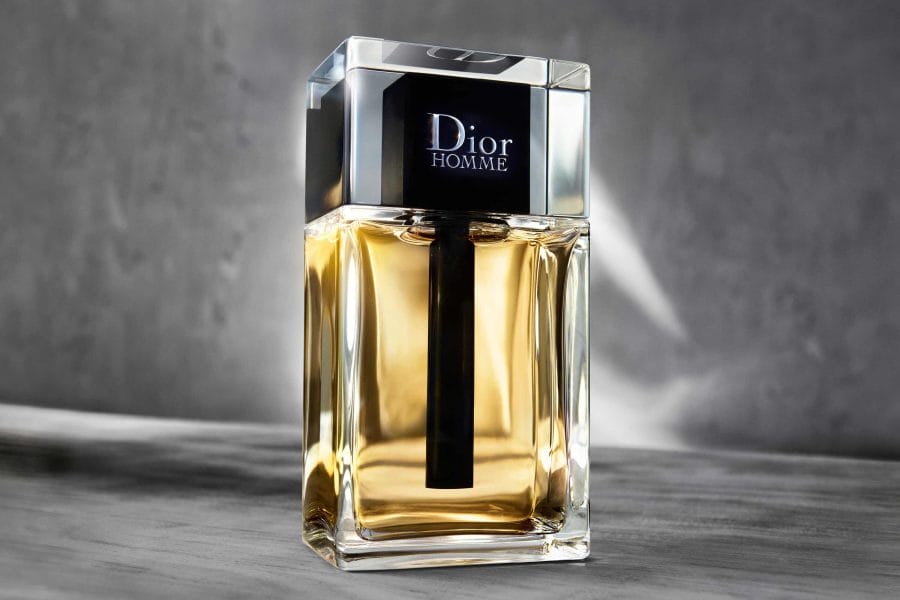 DIOR Dior Homme Eau De Toilette: Virile, sensual and very BDE, this patchouli fragrance envelopes one in a masculine scent of wood and of course, musky patchouli.
—


Dolce&Gabbana K: The 2020 view of masculinity is all about cherishing family, loved ones and embracing the Italian countryside life. The latter smells of earthy patchouli, zesty citrus and spicy pimento essence.

—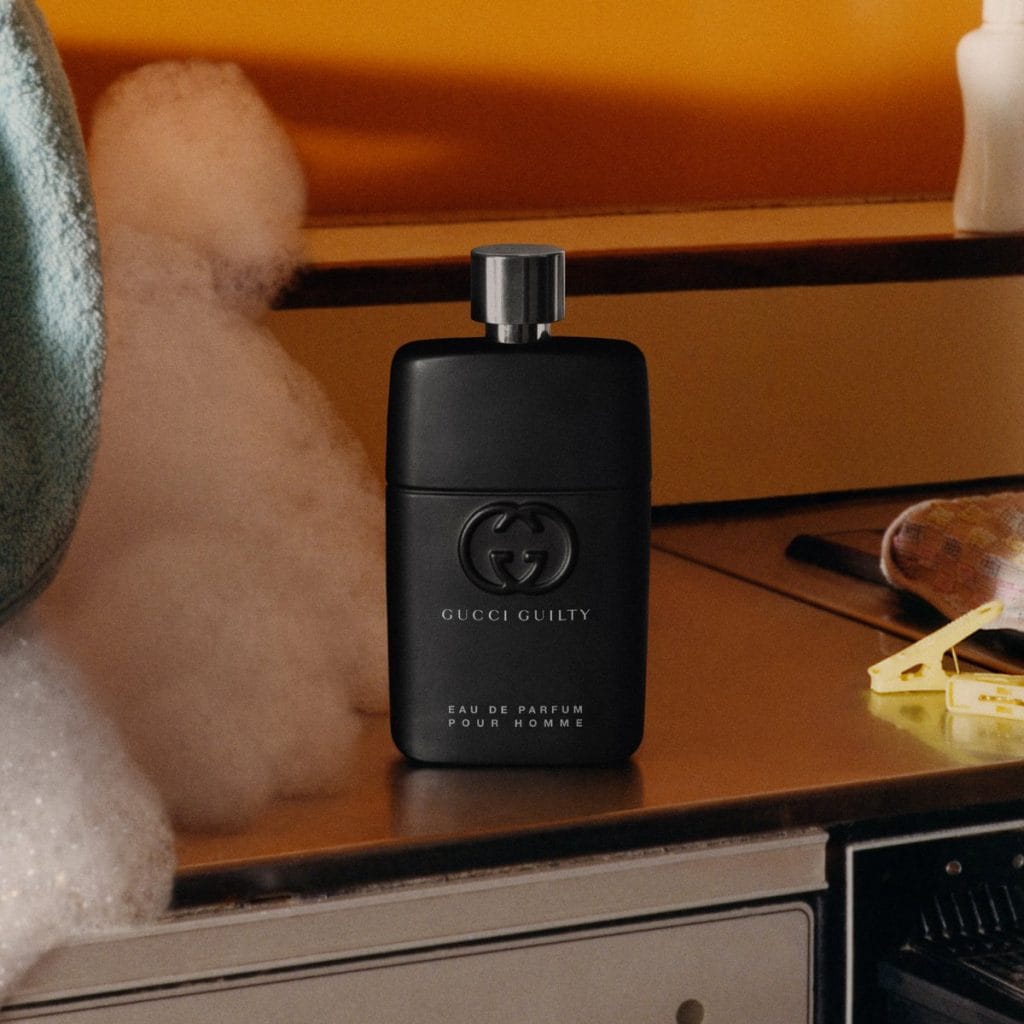 Gucci Guilty Pour Homme: Spicy, woody and aromatic, but made even better with the retro vibe only patchouli and cedarwood can provide.
—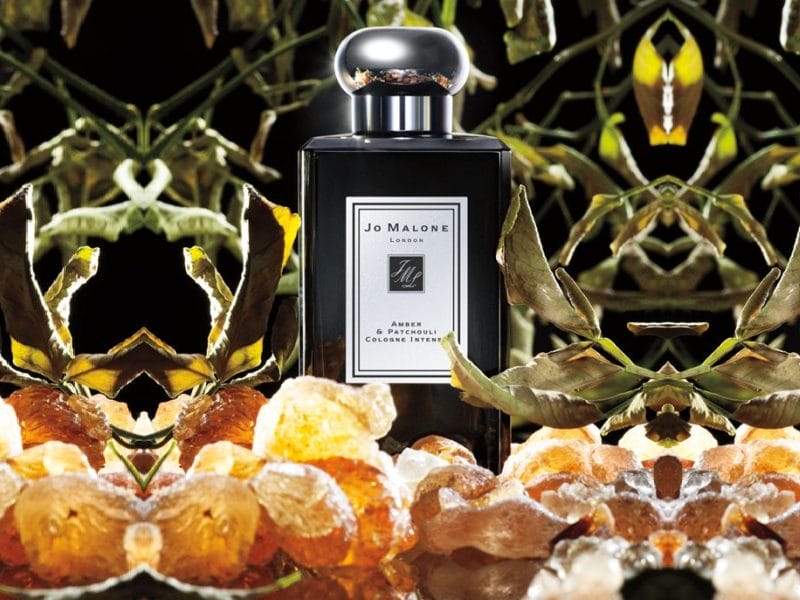 Jo Malone Amber & Patchouli: One of the few patchouli fragrances that really plays up the herb tempers the deepness of it with the smokiness of guaiacwood.

—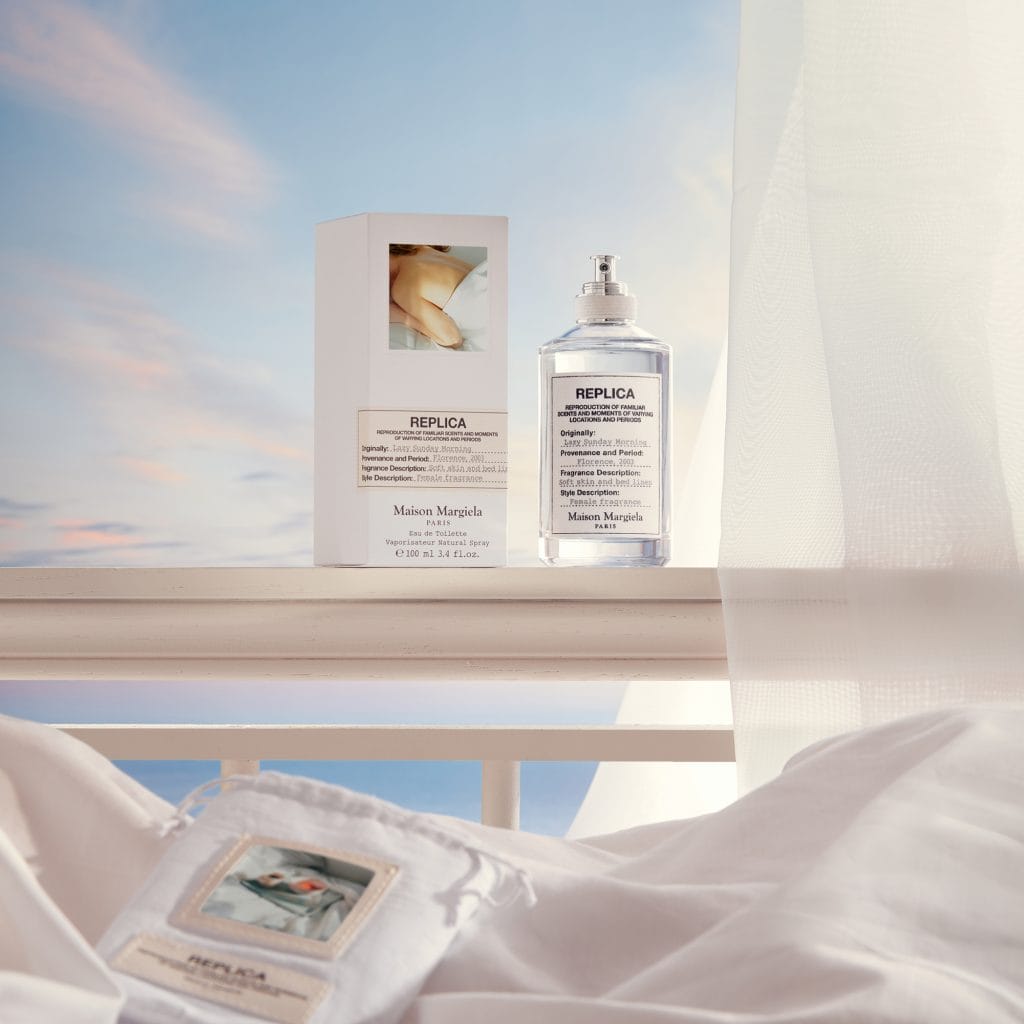 Maison Margiela Replica Lazy Sunday Morning Eau de Toilette: The heady scent of patchouli, white musk and floral iris accord perfectly captures the mood of a sleepy Sunday under sheets.  

—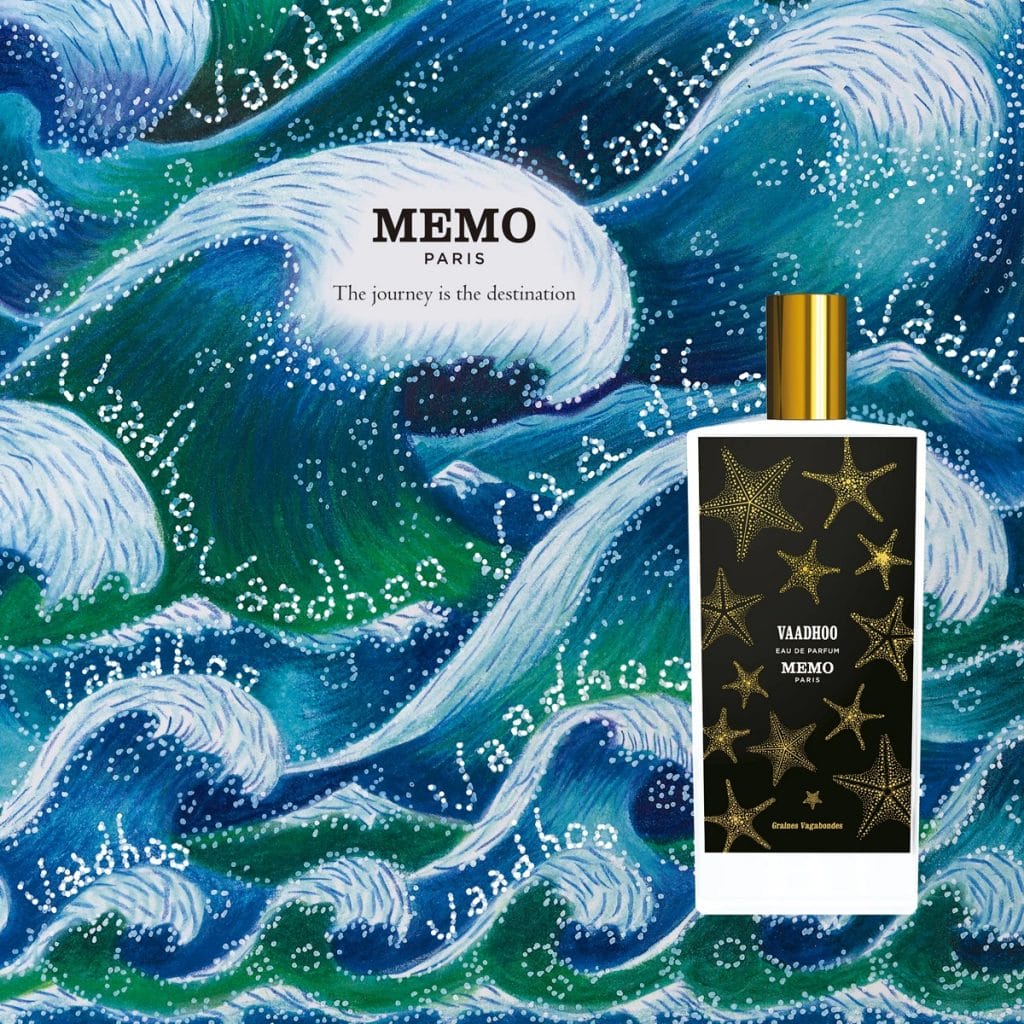 Memo Paris Vaadhoo: Aromatic, spicy and fresh at its core, one of the strongest patchouli fragrances on the market should only warrant just one spritz.

—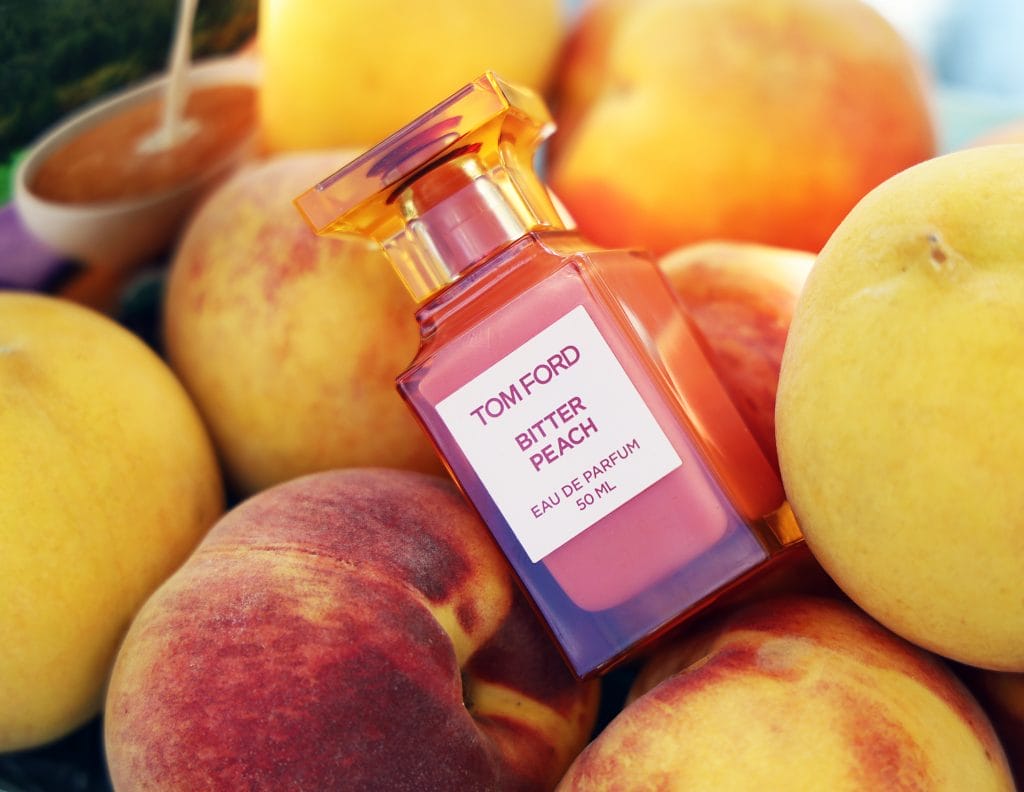 Tom Ford Bitter Peach Eau De Parfum: At the heart of this fragrance is rum-infused Davana Oil but what lies deeper beneath is the sensuality of patchouli. 

—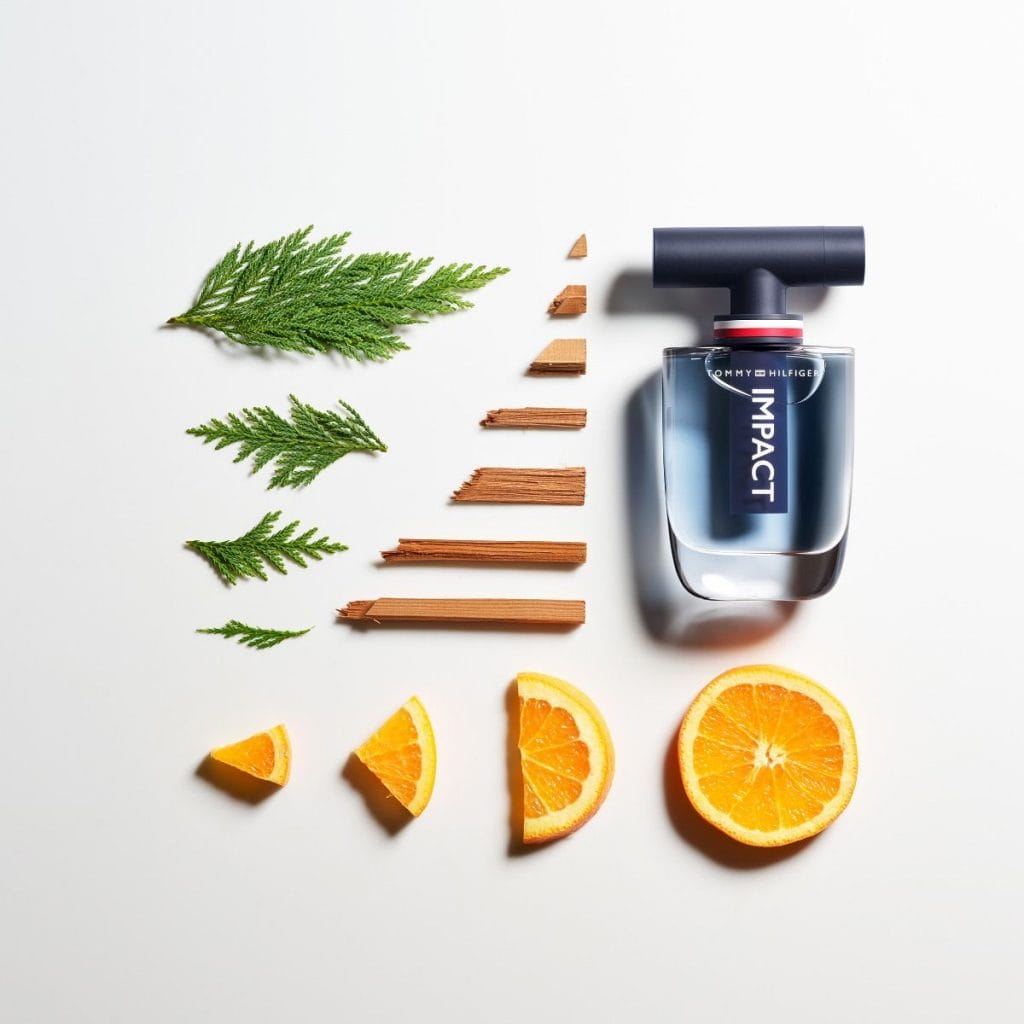 Tommy Hilfiger IMPACT: Zesty citrus, smoky aromatics and precious wood notes play second chair to the captivating scent that only patchouli can provide.
---