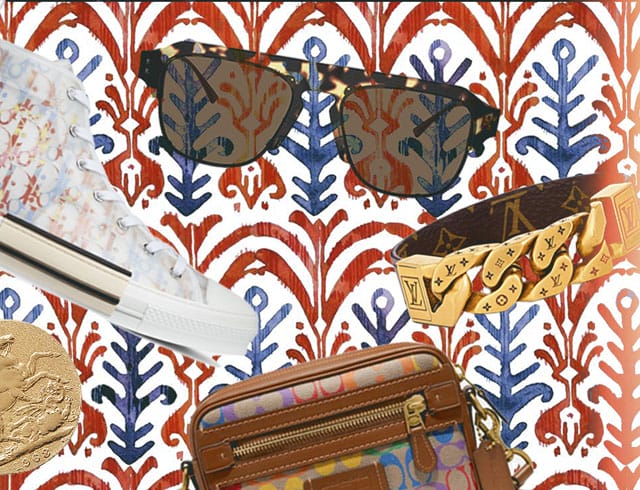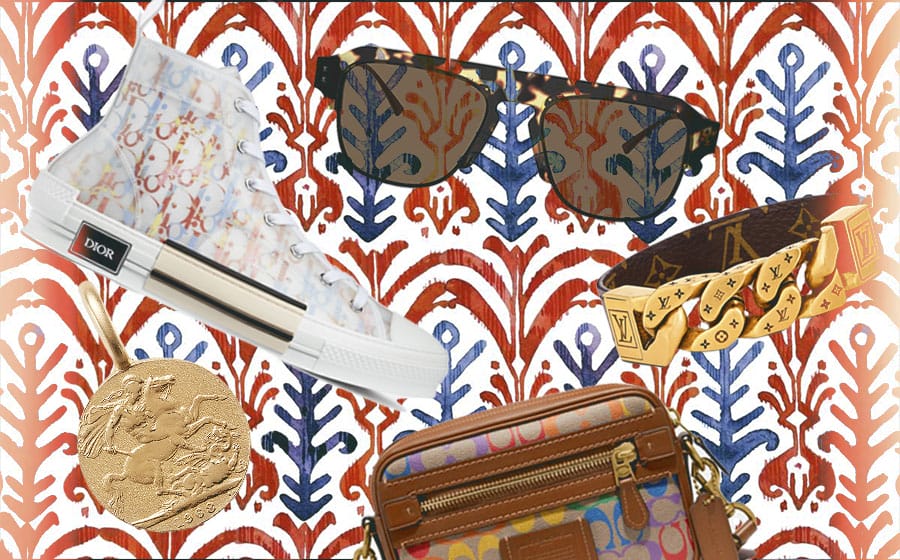 It's November and the always-forward fashion calendar will now turn its focus on the new year, but what's really next?
With menswear, it's common to assume that the best picks to expand your wardrobe with would consist of all-black, simple designs that will last a decade. Although that idealism is accurate, anyone should be encouraged to try new styles. One that is increasingly popular among men is the return of the bohemian style, perhaps thanks to Alessandro Michele for turning every vintage thing cool again.
This bohemian style might not be similar to the ones you might associate it with. Yes, there's bound to be lots of tanned colours and gold trims, but you wouldn't have to worry about the fringes that hasn't aged well. None of that has returned.
The new, modern bohemian style is a nod to simplicity (a sturdy movement menswear is still heading towards), jazzed with a touch of accents from both the old and new. It is illustrated in all colours imagined and of course, spells happiness in all aspects. The next time you're compiling your wish-list, you'd realise what we really mean.
To help you out with that, here are our picks of the best accessories from the season.
_

Bottega Veneta Benedetto Pistrucci's St. George and the Dragon Metal Pendant: It doesn't get more vintage than a pendant that looks like it's might actually be from the 1960s. Except with this Bottega Veneta metallic one, it's new and it's the perfect charm for a chain necklace, your wallets or even as an earring.
__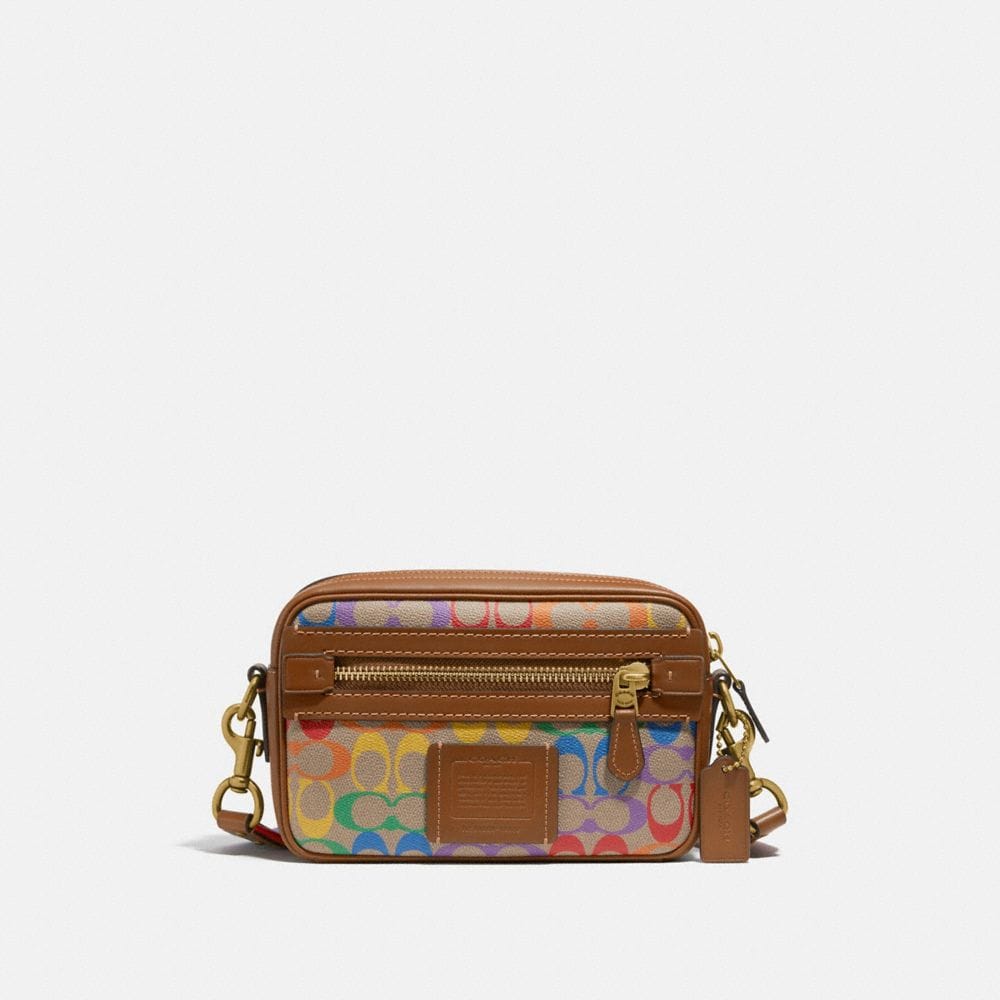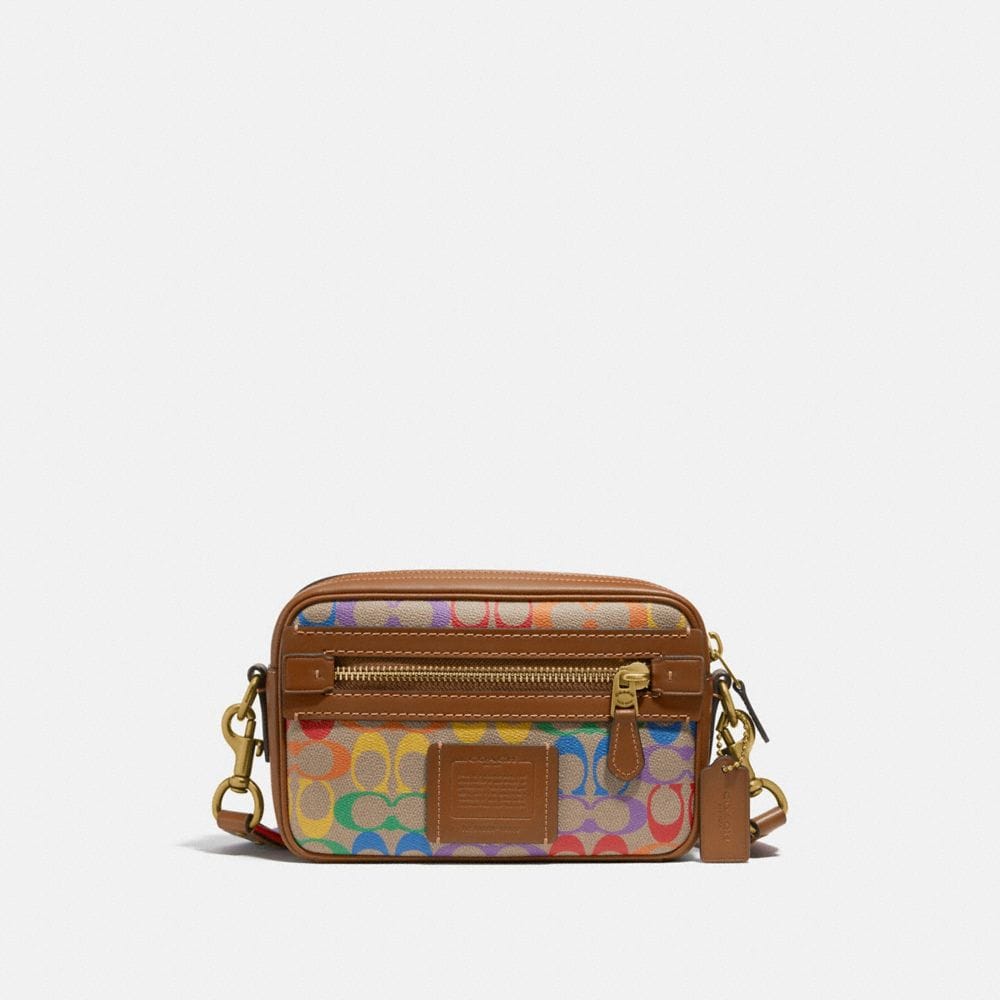 Coach Academy Canvas Crossbody Bag in Rainbow Signature: If a monogramed bag catches your eyes faster than any other bags, you're into logomania and there's nothing wrong with that. This Coach bag is reminiscent of the early 2000s, where the monogram was often played with to create new, timeless pieces that doesn't scream "heritage" or "classic". Smaller in size, it's perfect for a weekend night out.
__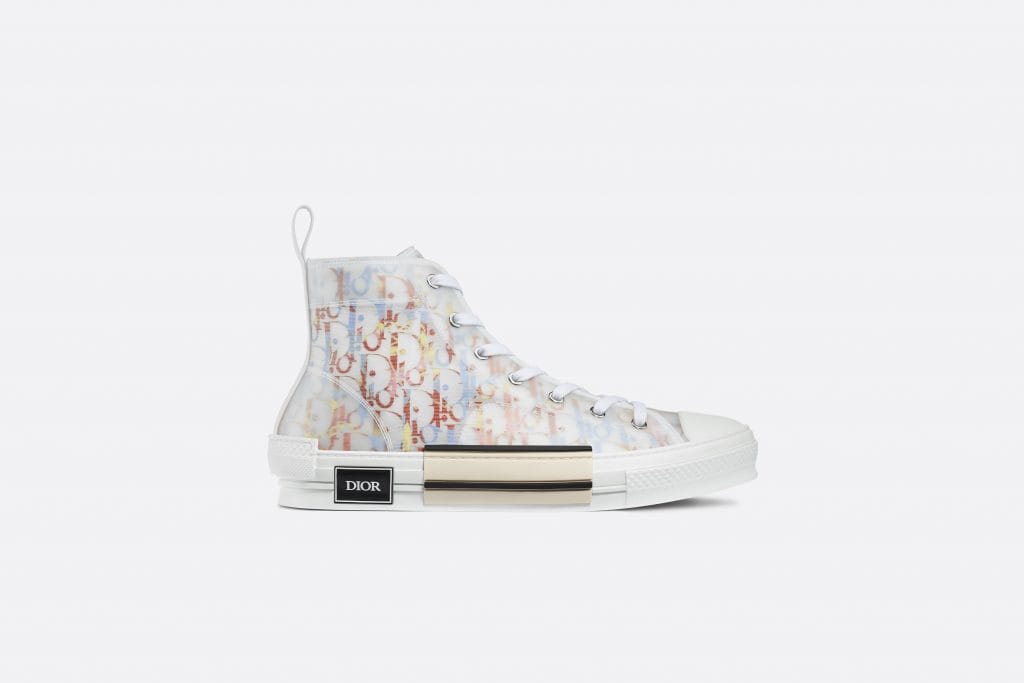 Dior Men B23 High Top Canvas and Vinyl Sneakers: The B23 sneakers have caused quite a stir in fashion recently, and this multi-coloured variant featuring the Dior Oblique print on all sides is a must-have.
__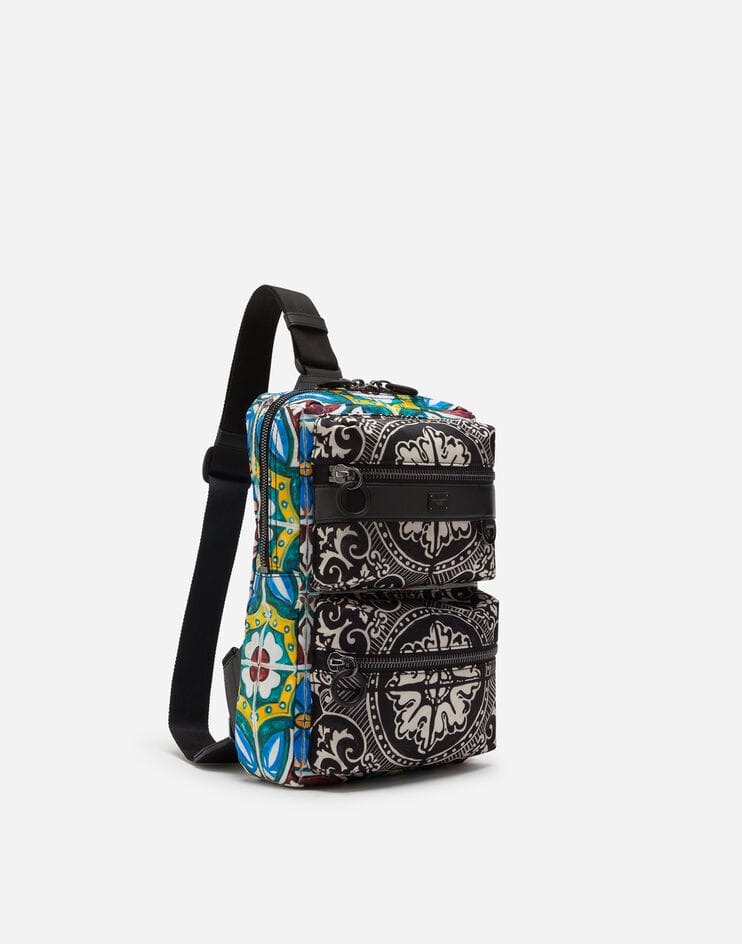 Dolce&Gabbana Sicilia DNA Nylon Backpack: A backpack is essential for any modern men, so why not take it up a notch with a bag that screams all things Italian. In fact, it deserves plus points for having double external compartments for easy packing.
__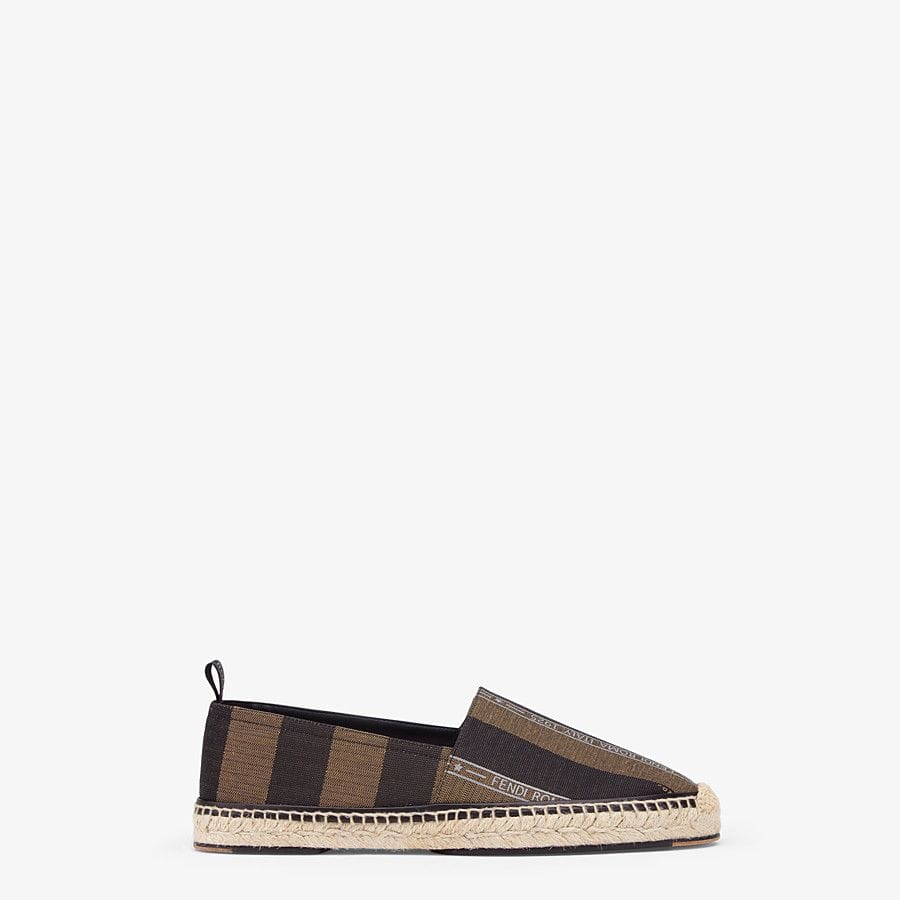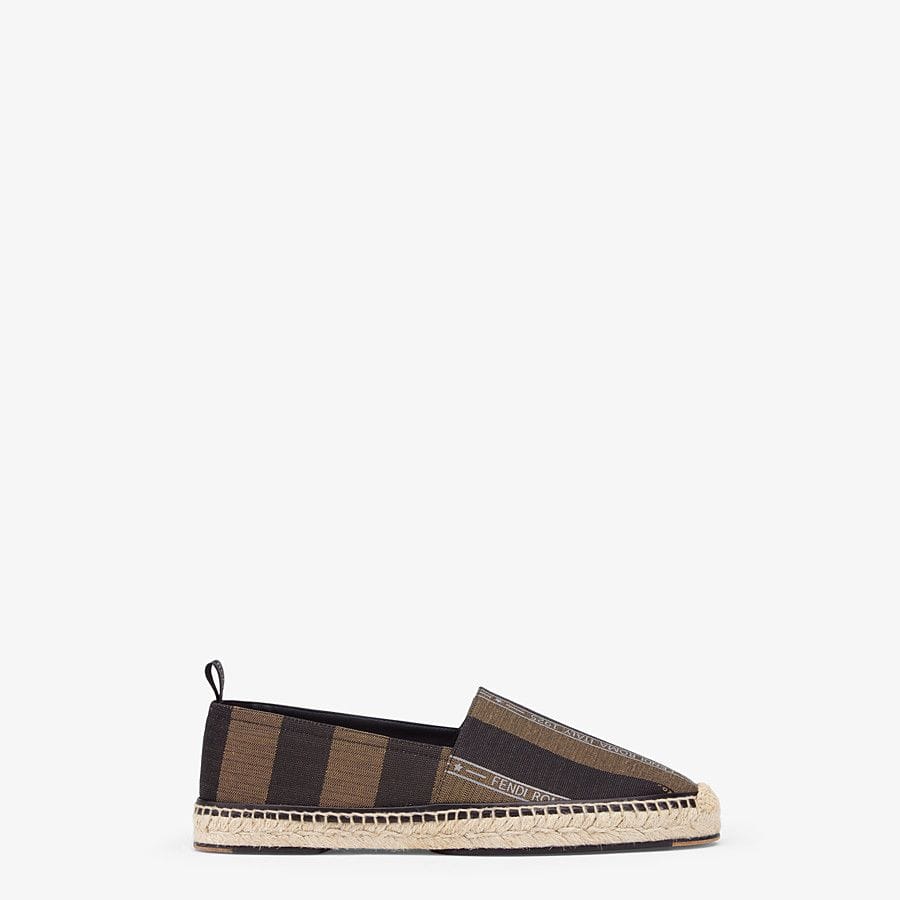 Fendi Canvas Espadrilles: No bohemian, summer wardrobe is complete without a pair of weekend espadrilles and this classic pair from Fendi is one that will serve you well for decades.
__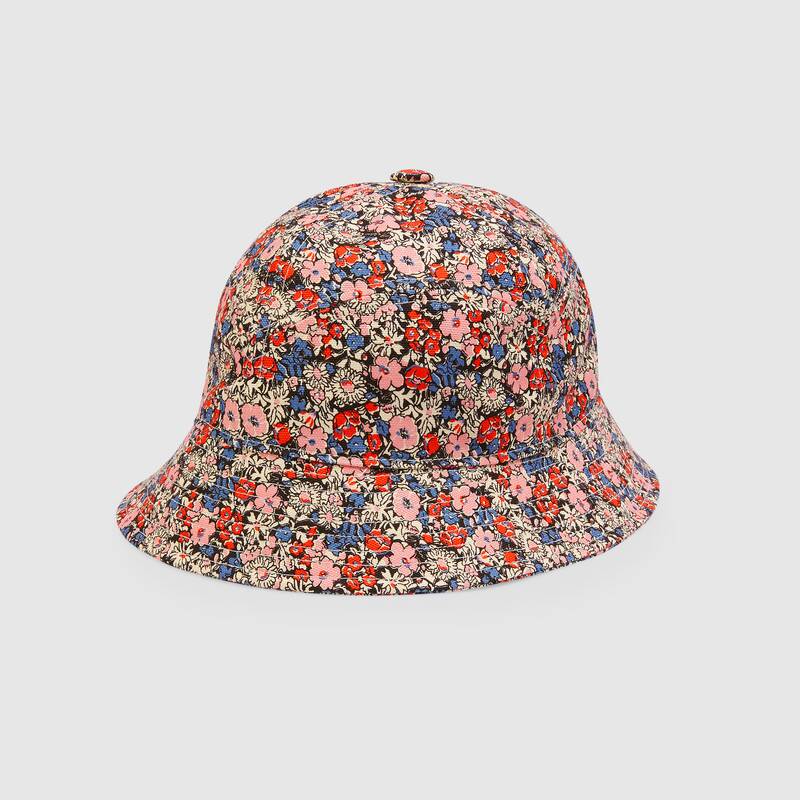 Gucci Liberty Floweriest Canvas Hat: Flowers on a bucket hat for men? According to the new Gucci capsule launch with the English fabric and print maker — yes. This brave, vintage style stands out on its own, so simply pop a plain white linen shirt and a pair of cream pants to complete the look.
__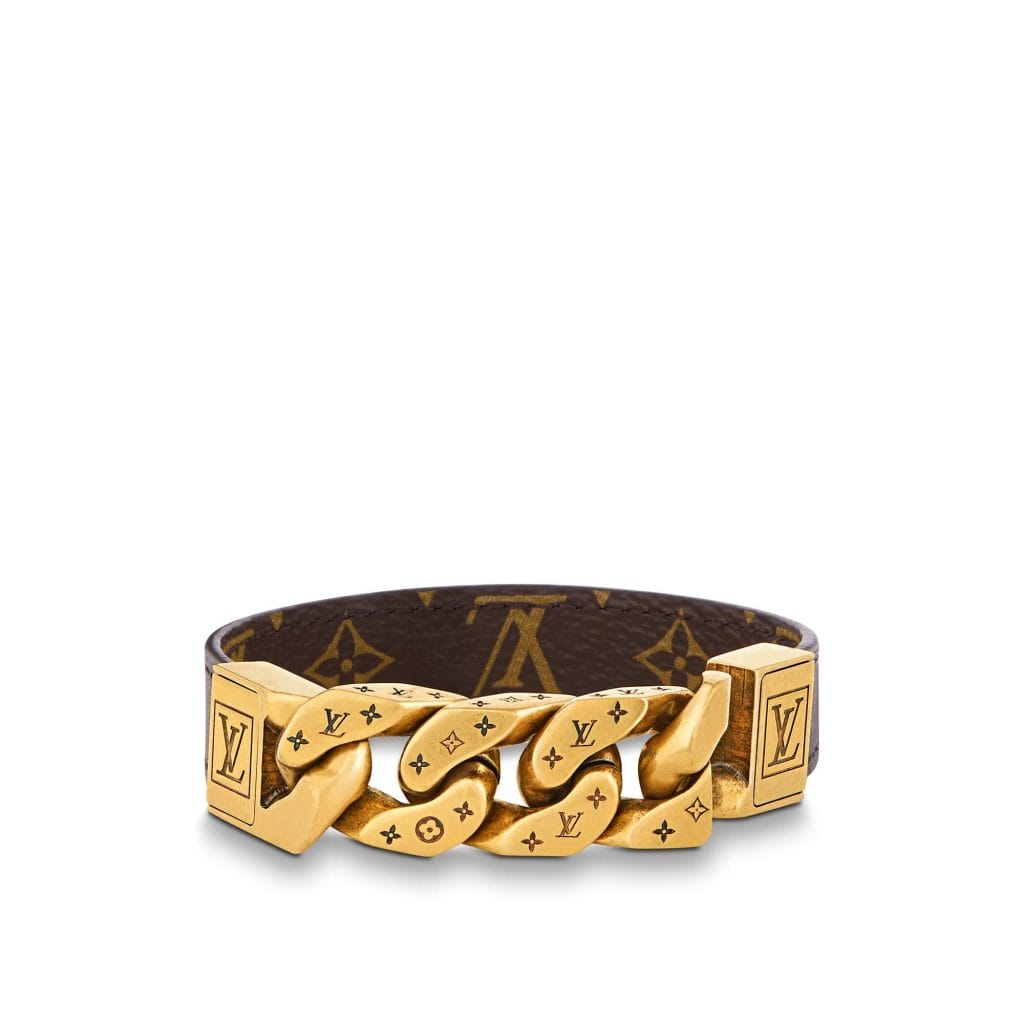 Louis Vuitton Monochain Metal and Canvas Bracelet: If you're looking for a bracelet that will never look old, boring or doesn't age well over the years, look no further. With the iconic monogram plastered all around it, everyone will know you spent that last pay check well.
—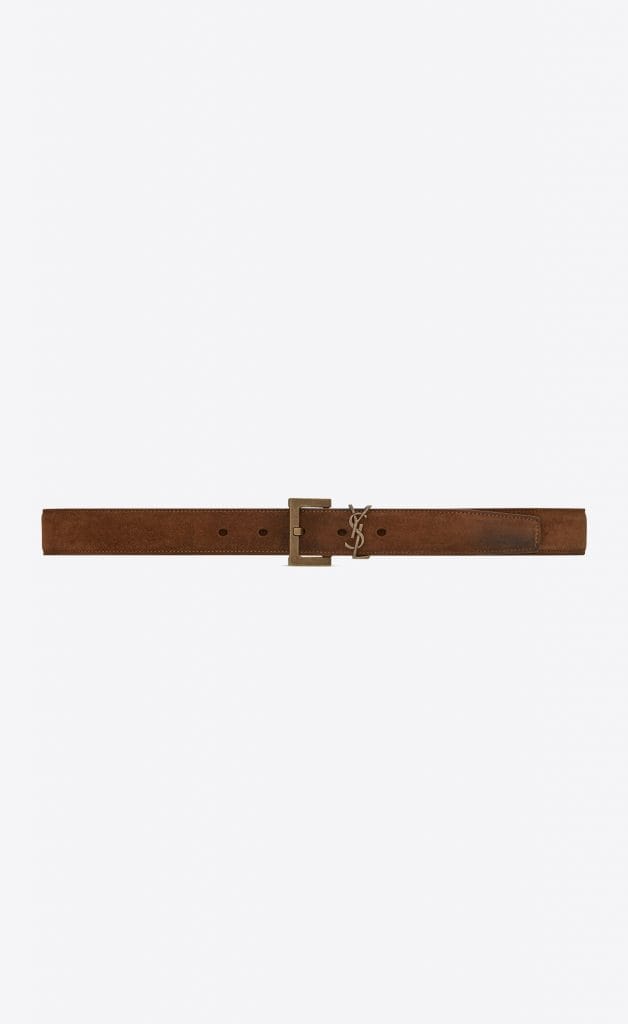 Saint Laurent Leather Belt: Classic but not boring, this Saint Laurent belt with the classic "YSL" logo is timeless and versatile.
__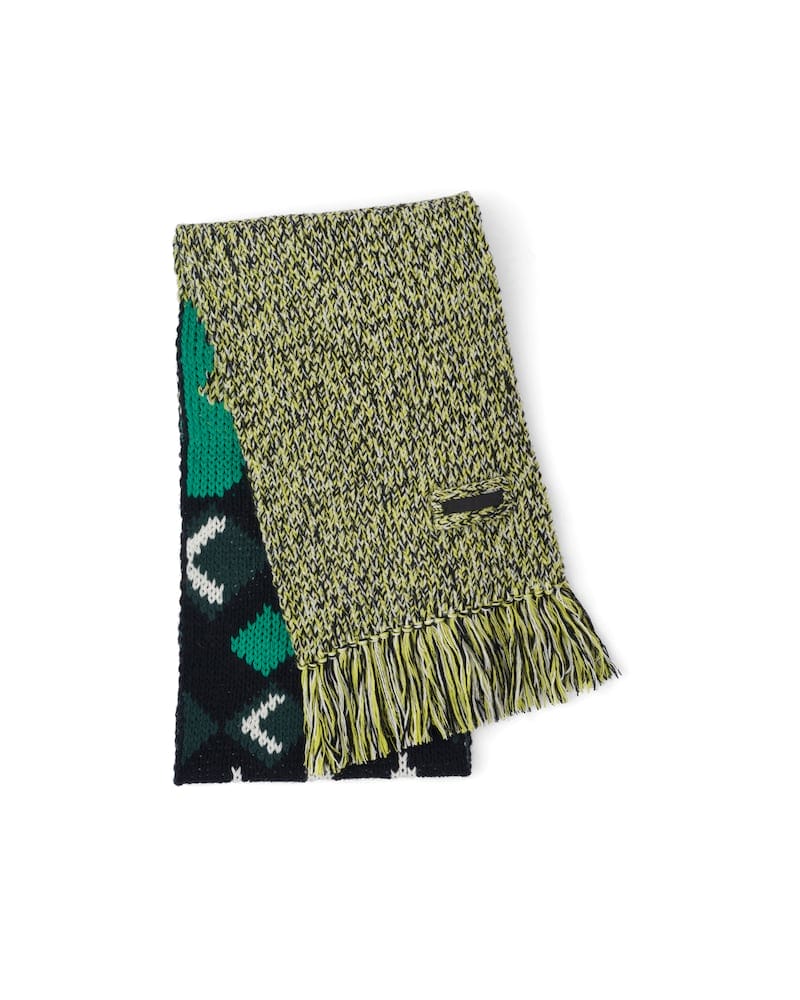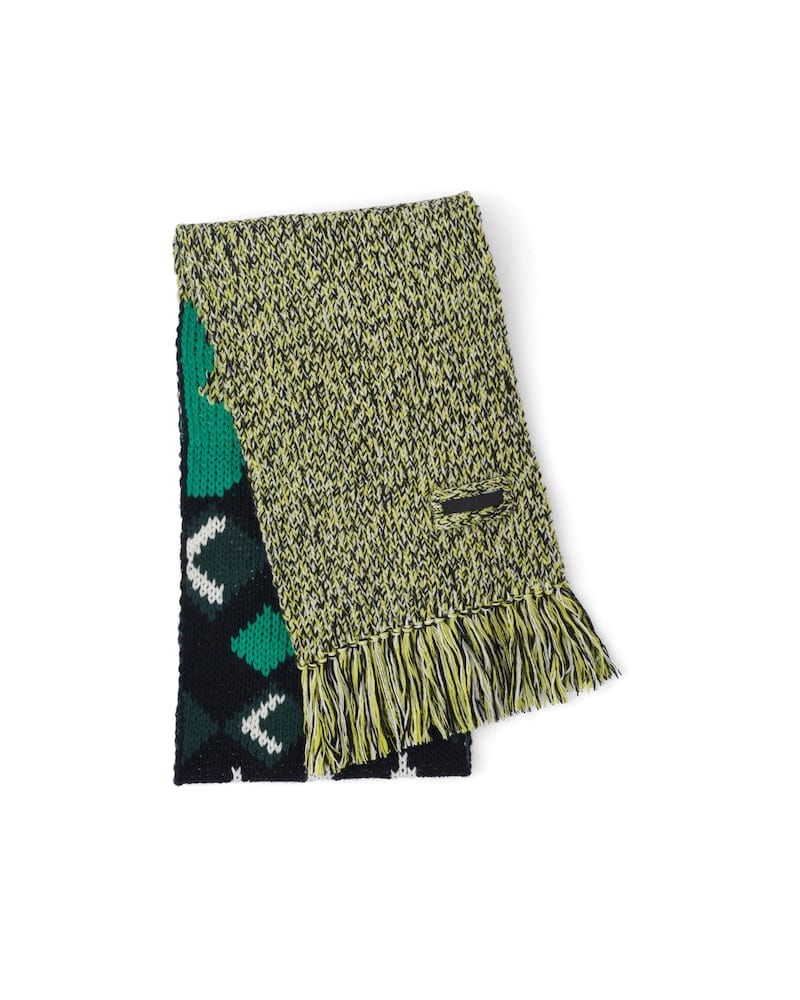 Prada Wool Knit Scarf: What's two things Prada do best? Colours and prints. And for this wool scarf, the eclectic wool designs of the Fall collection is embodied on this sturdy piece for cold, office days.
__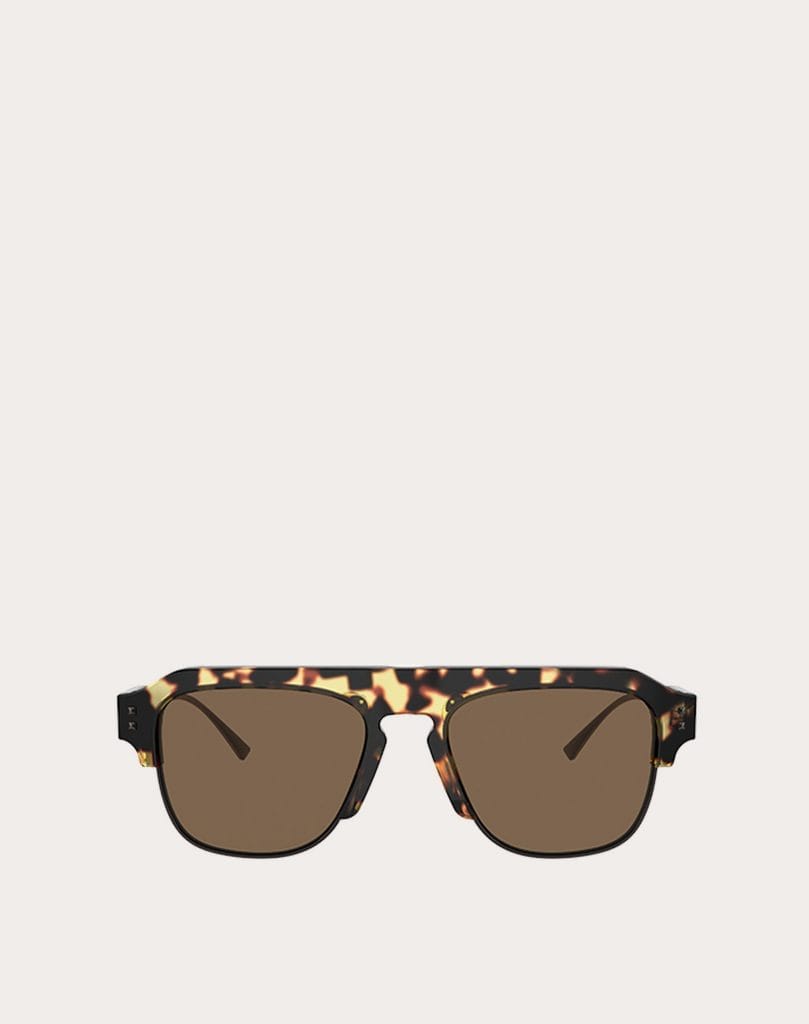 Valentino Square Acetate Sunglasses: Complete your look with a modern pair of sunglasses from Valentino. This stunning acetate piece elevates even your dress down looks, so you wouldn't have to worry about looking shabby on your late night errands.
---