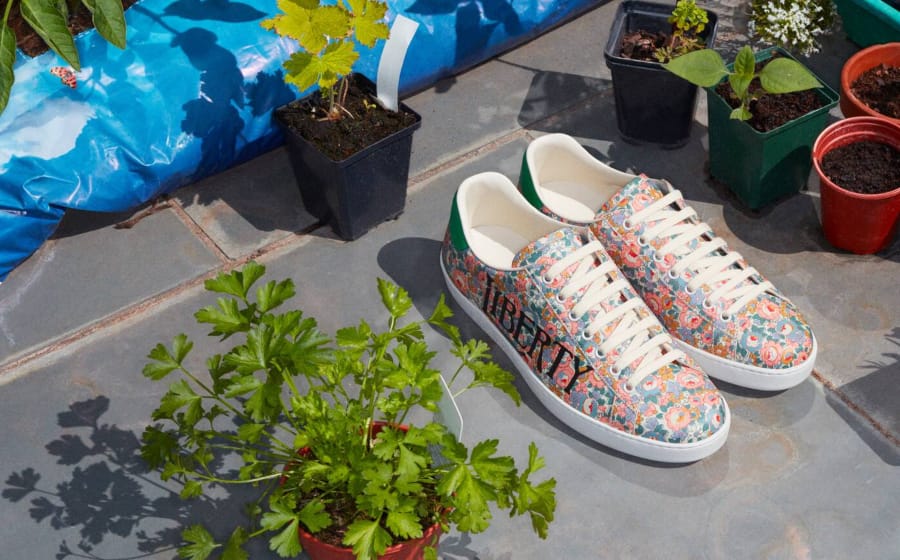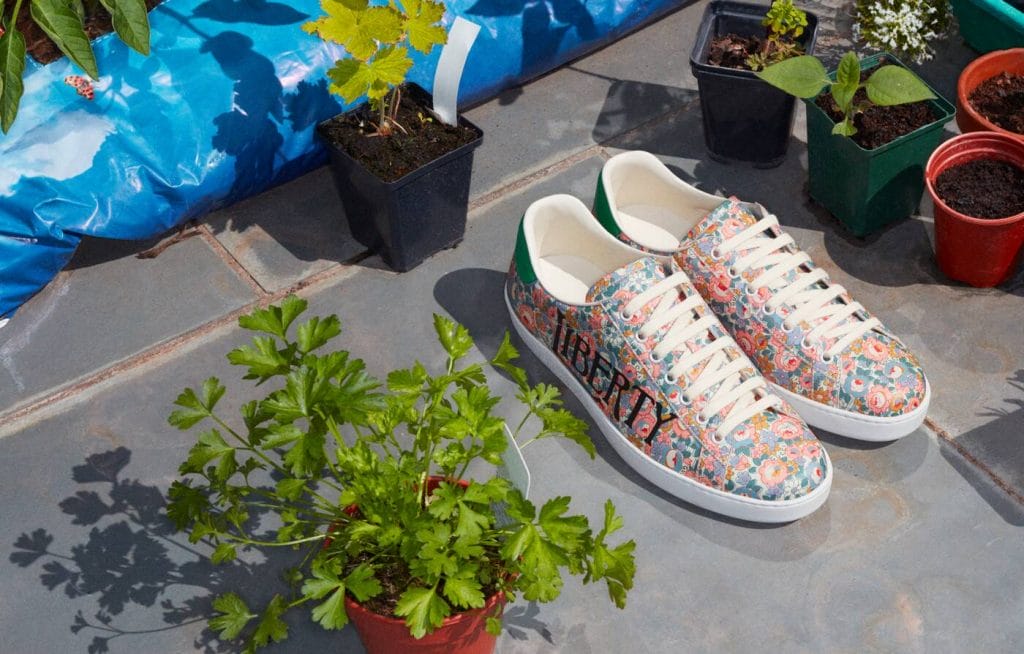 It's not a stretch to say that you can pretty much thank Alessandro Michele for every vintage thing you're into. Felt berets? A nod to the beatnik era of the 1940s. Giant brooches? A sly reference to the bombastic tastes of the 1980s. How about the Jared Leto-isms of 2017 to 2020? Just don't carry a moulded life-like head of yourself.
While it has been reported that Michele designs both the menswear and womenswear collections simultaneously, there is one unlikely suspect this time round that binds them both — the iconic British Liberty print.
—

The first myth we're going to debunk is that while the print is called Liberty, the company is not. In fact, it's a reference to founder Arthur Liberty who started a company in 1875 named East India House. In fact, the print was created in the 1920s with miniature floral, paisley & abstract prints and flash forward 200 years later, has over 150 different ones to choose from.
Back to the Gucci Liberty Collection – its offerings are as diverse as the ethos that Michele has placed behind the runway collection. Accessories, sneakers, ready-to-wear and leather goods, all creating a mood of delicacy and innocence.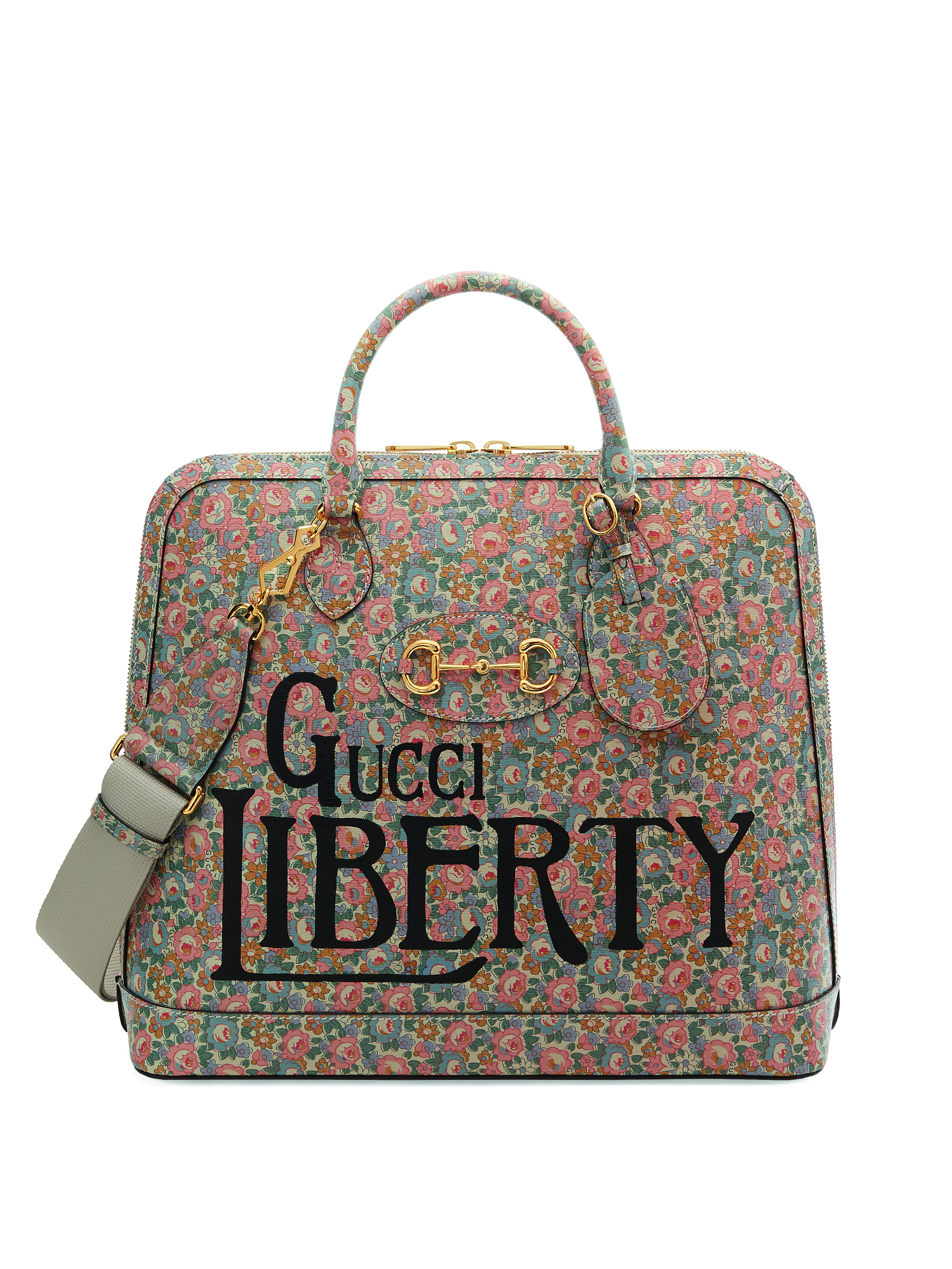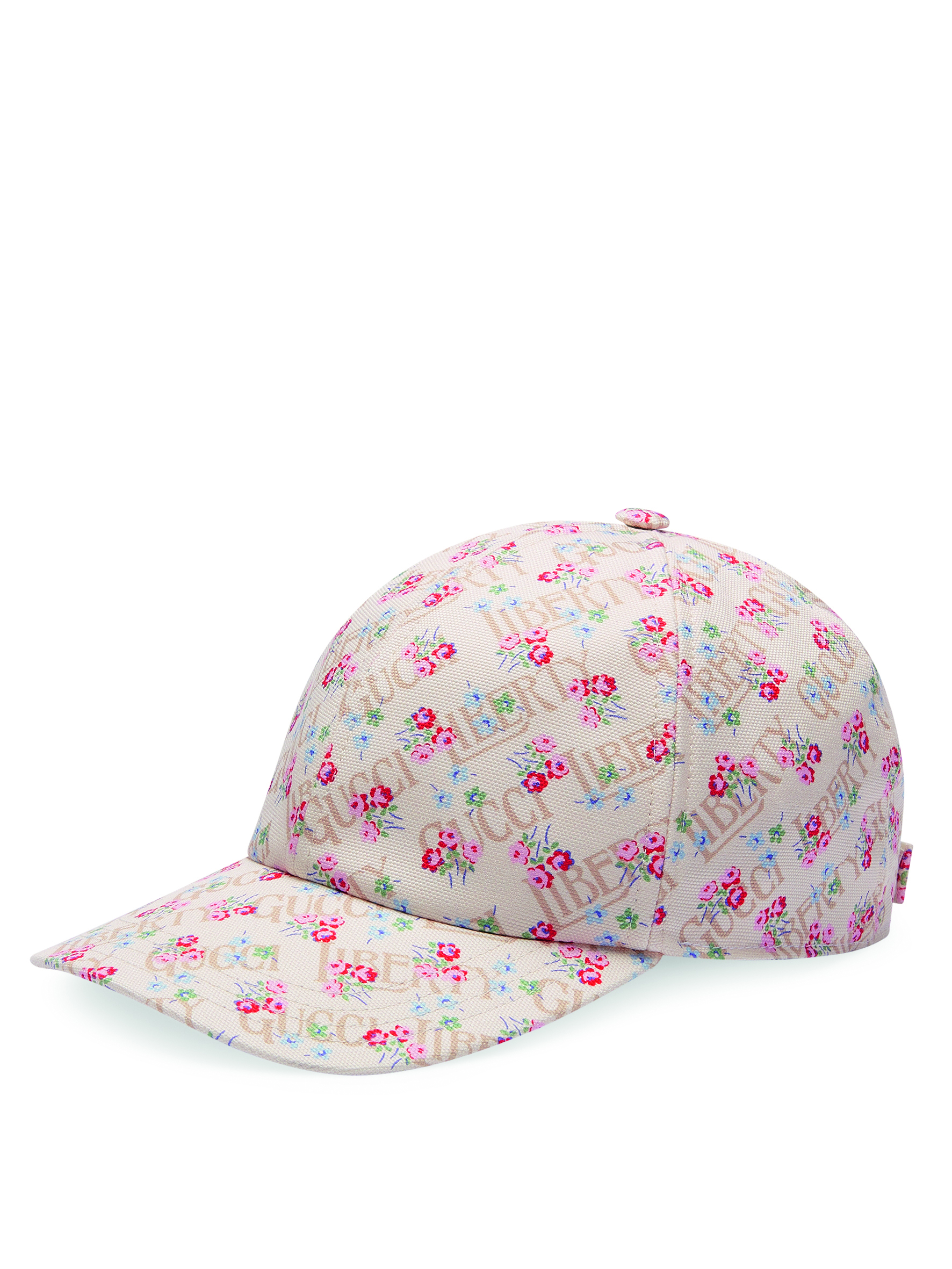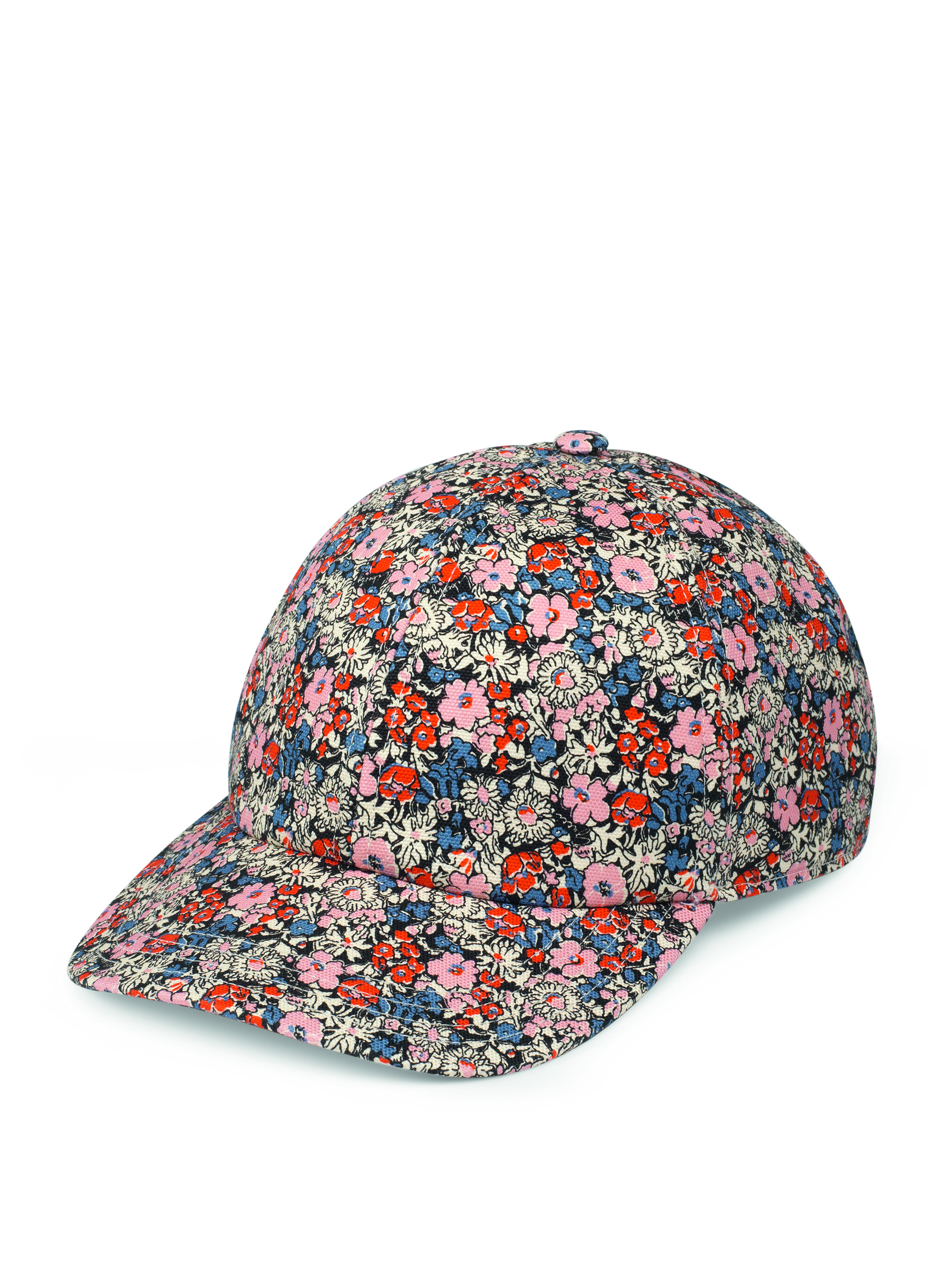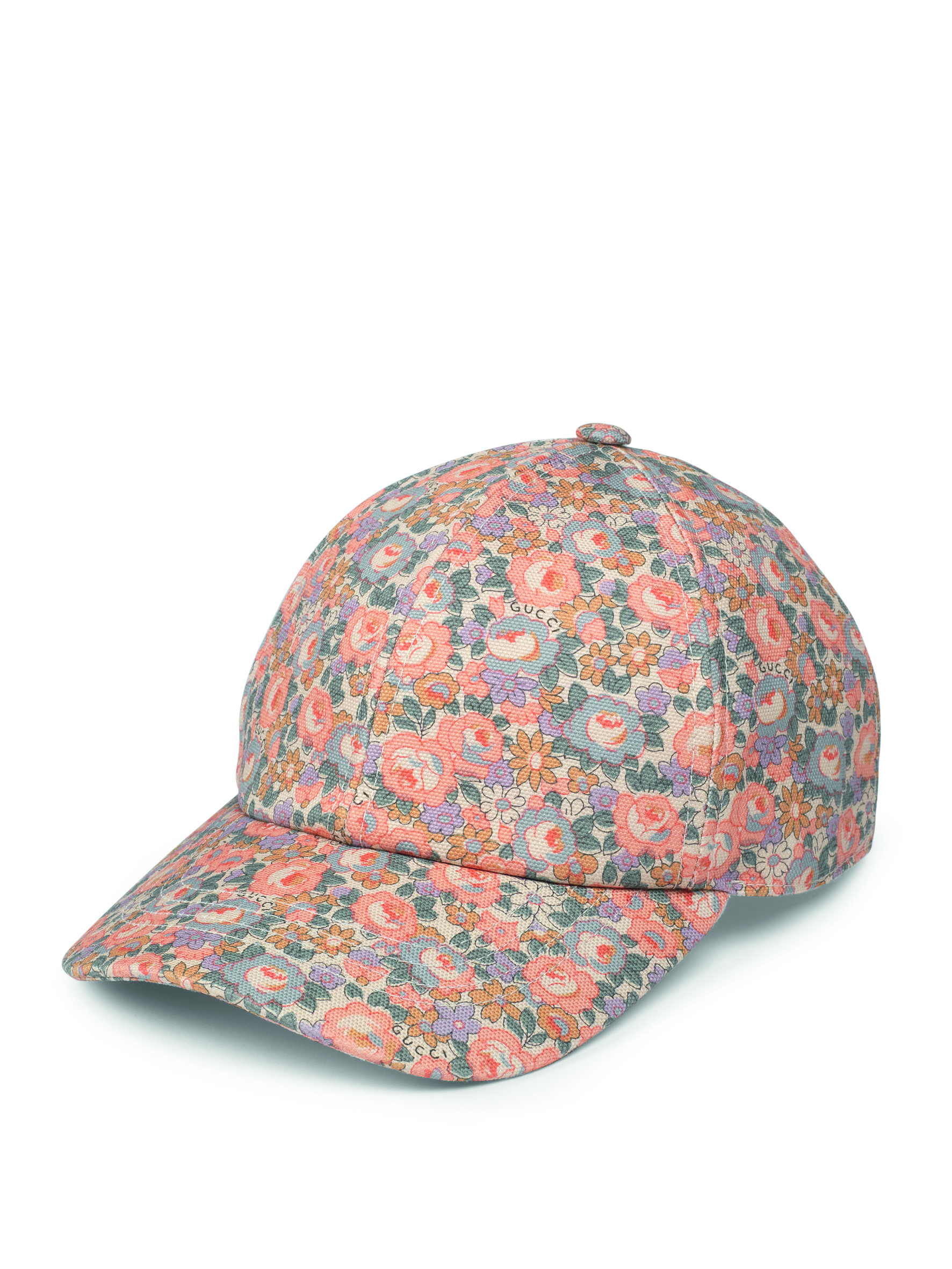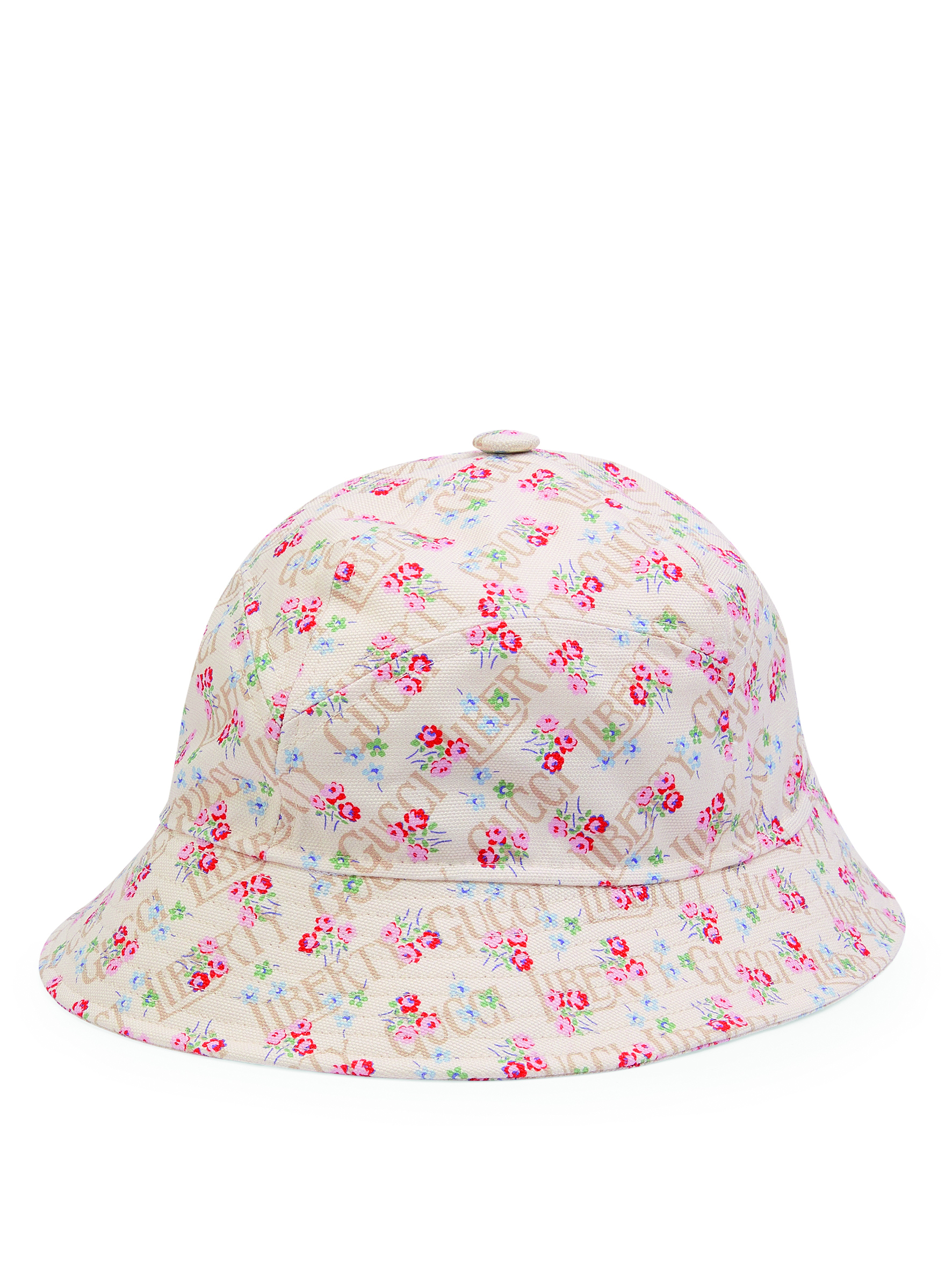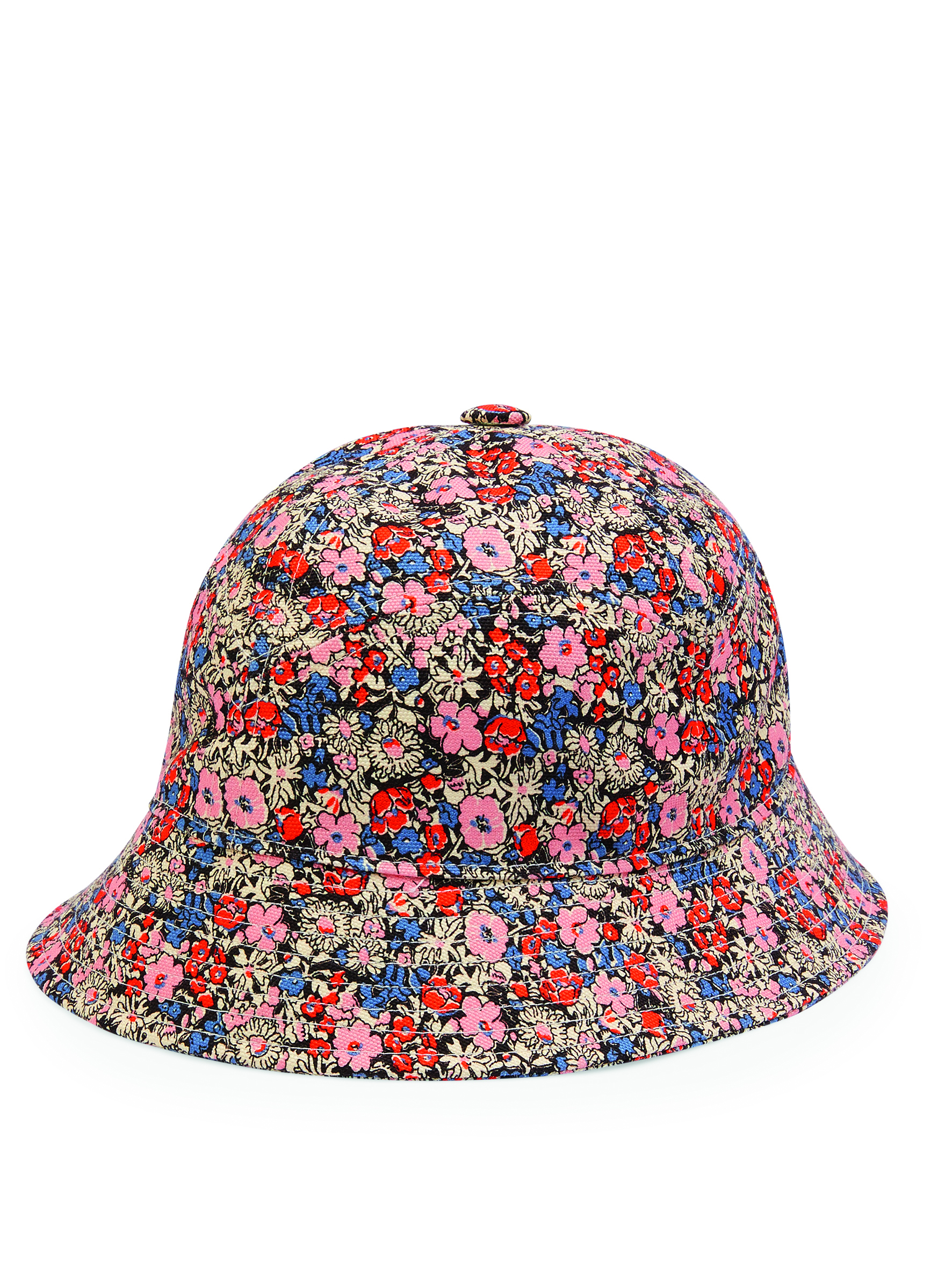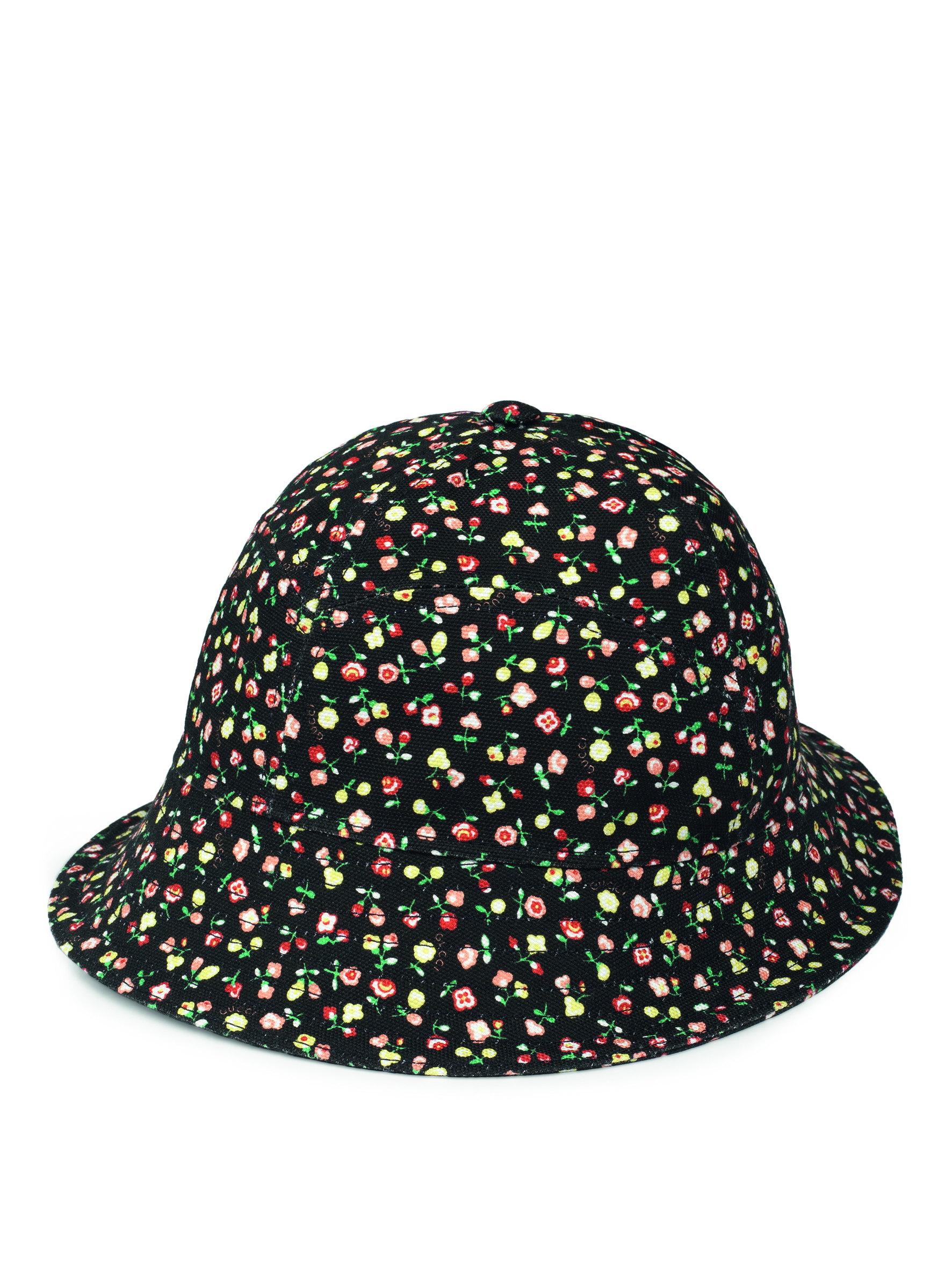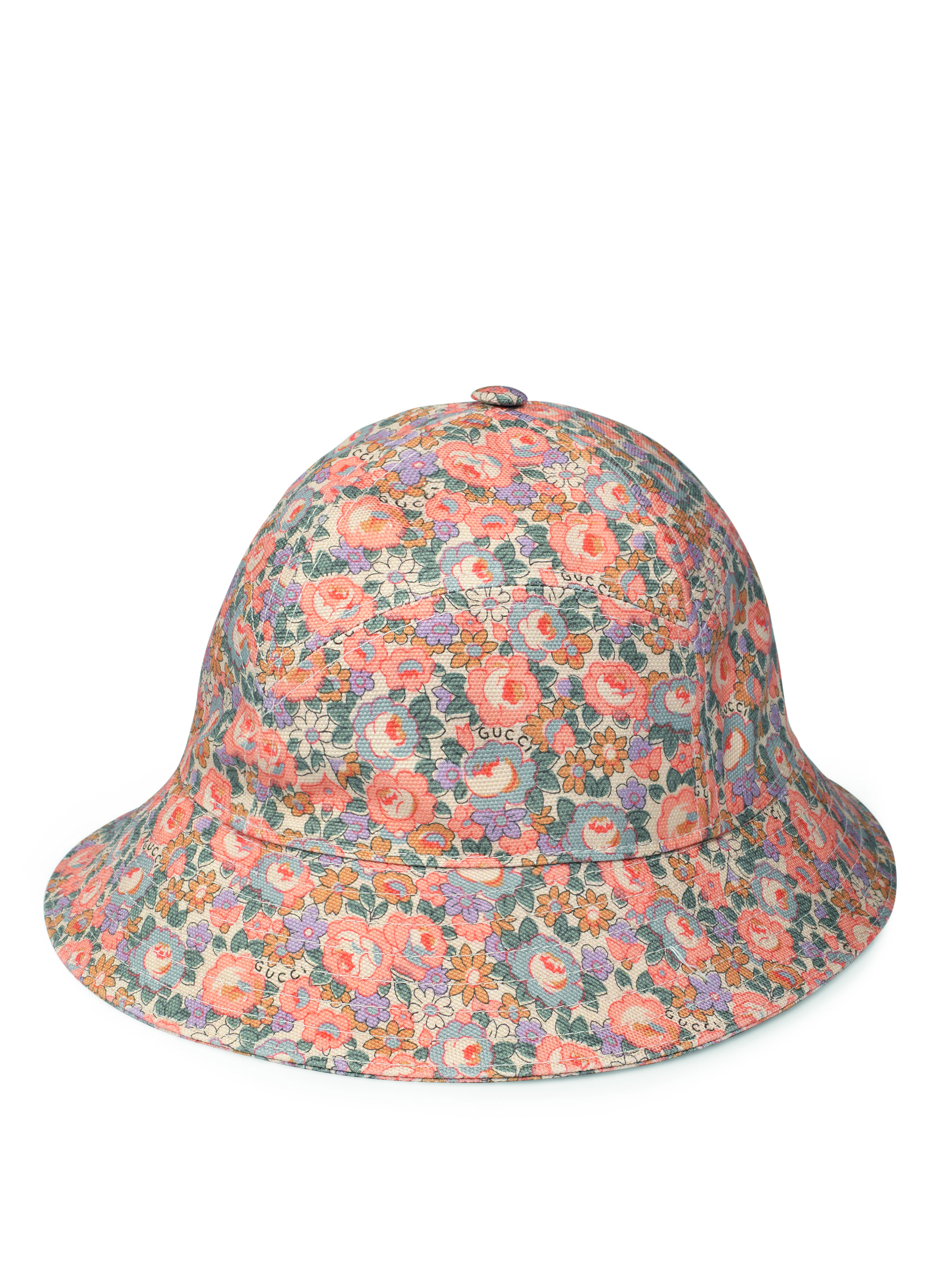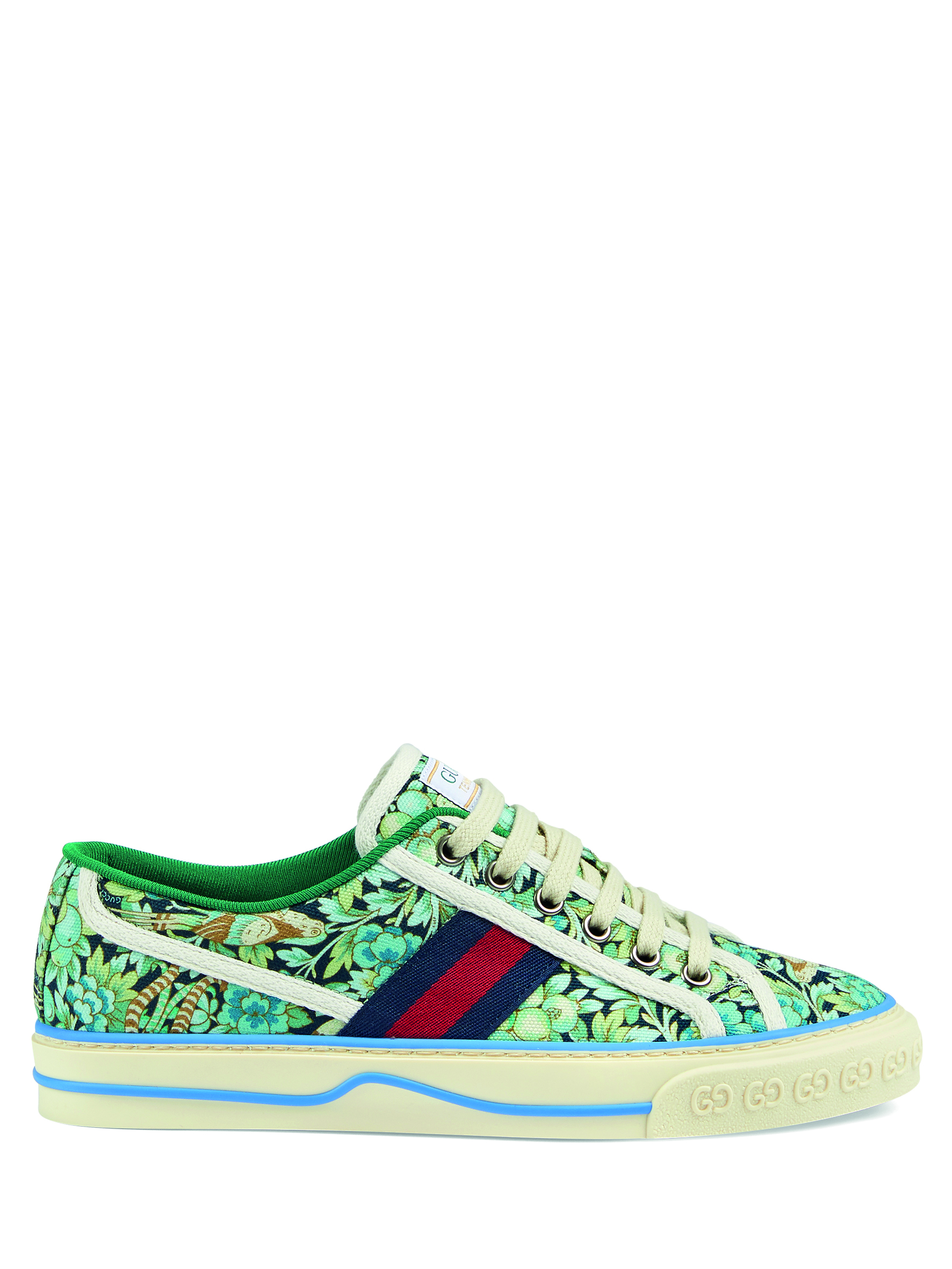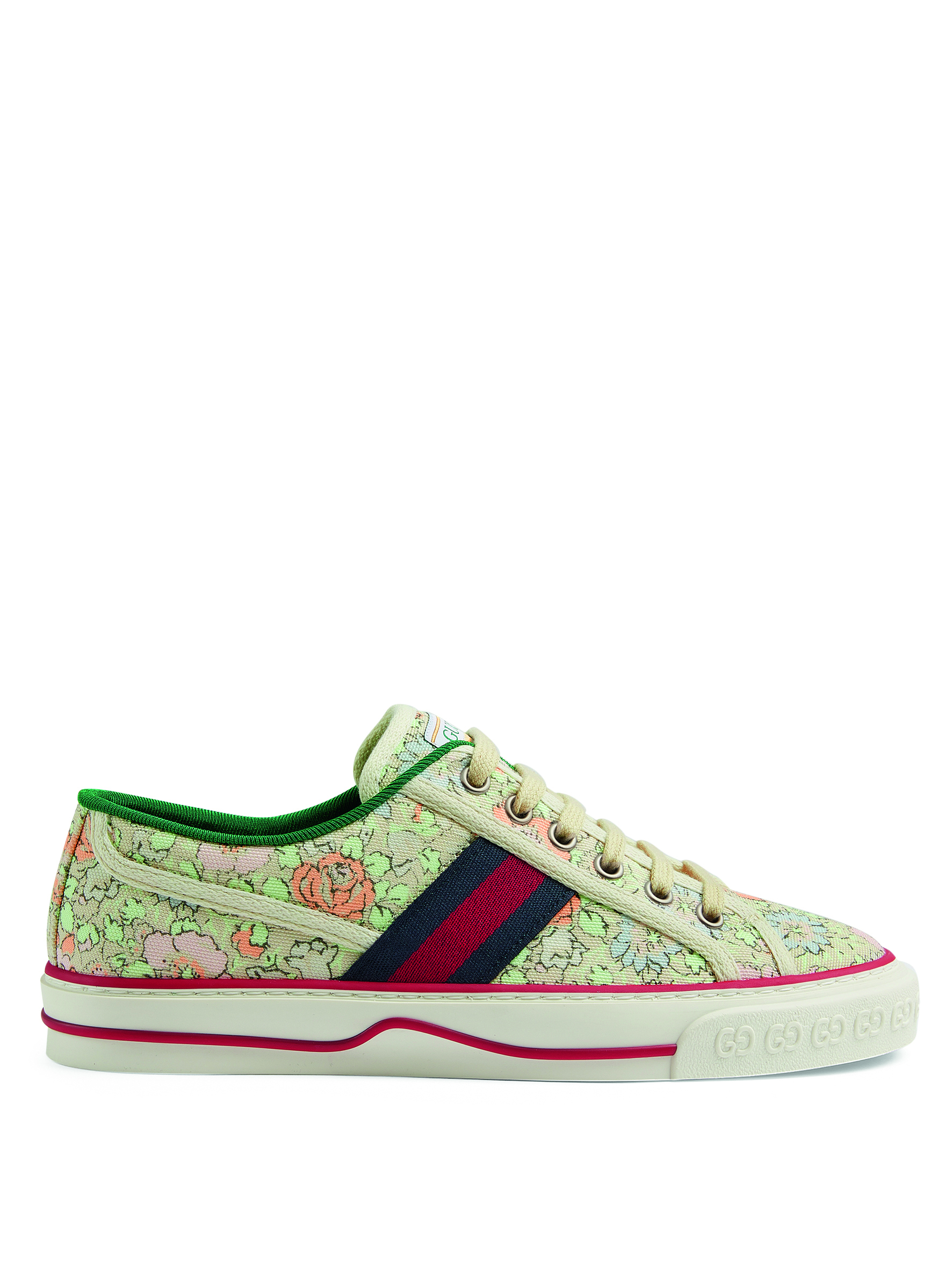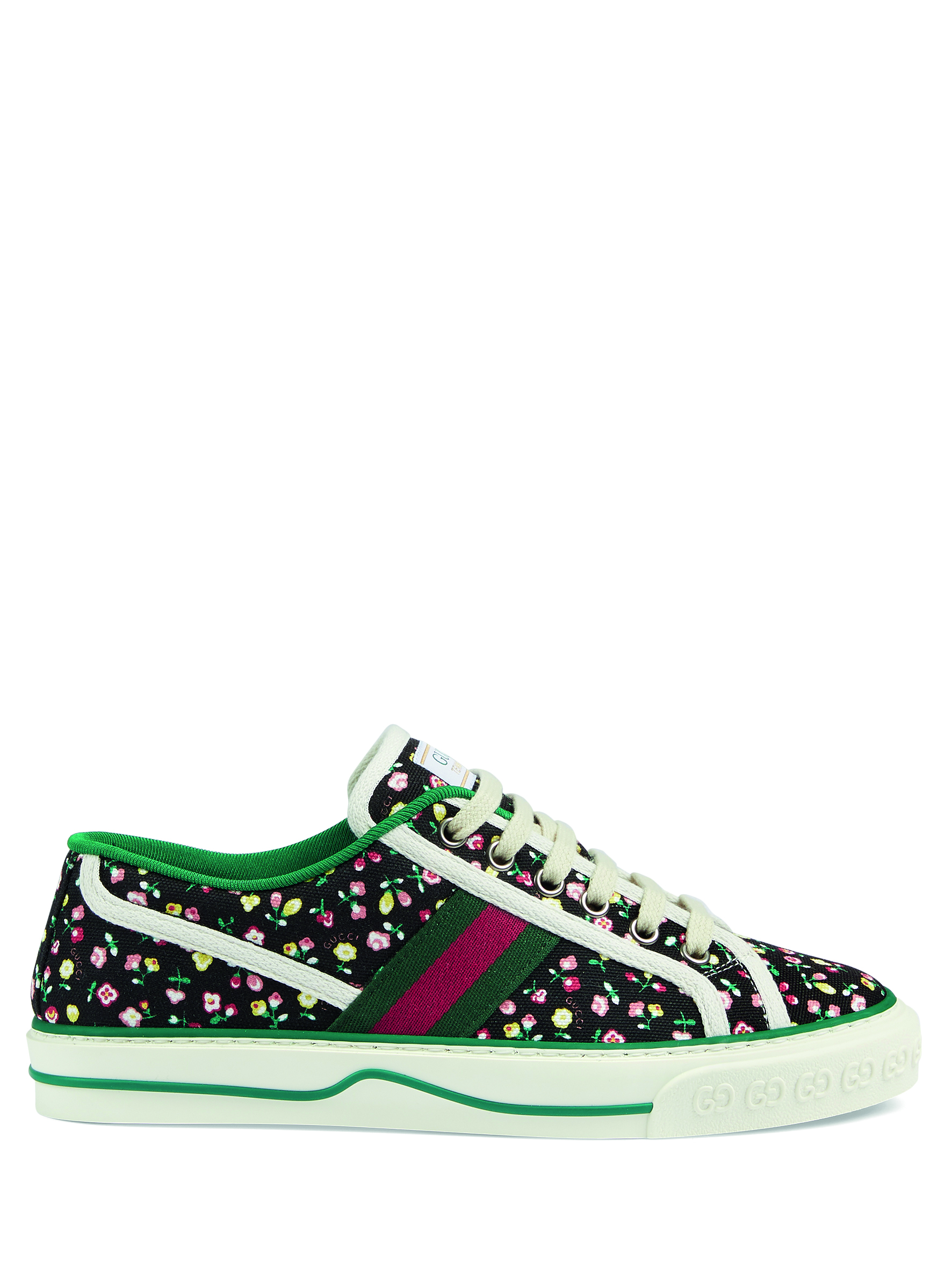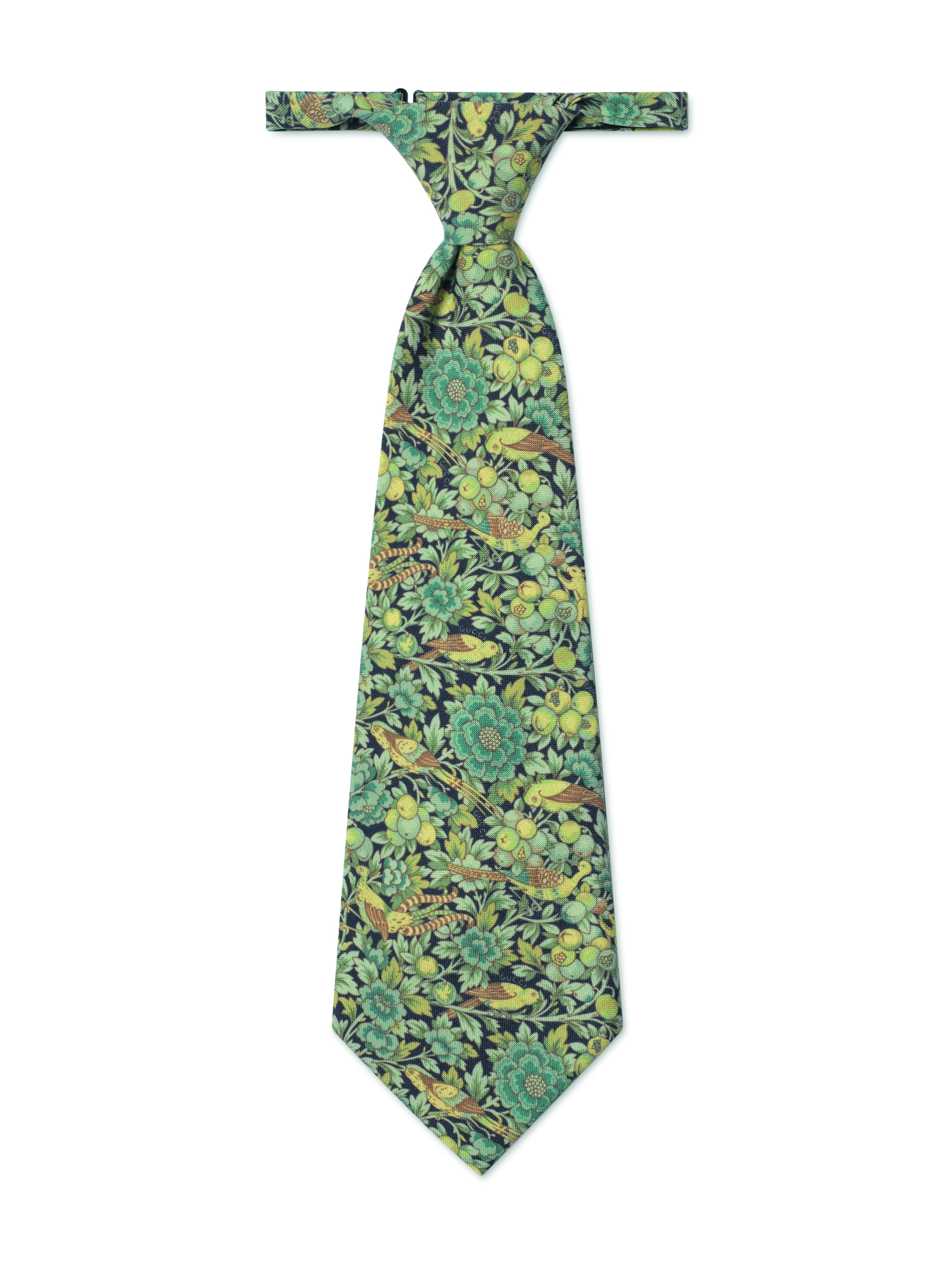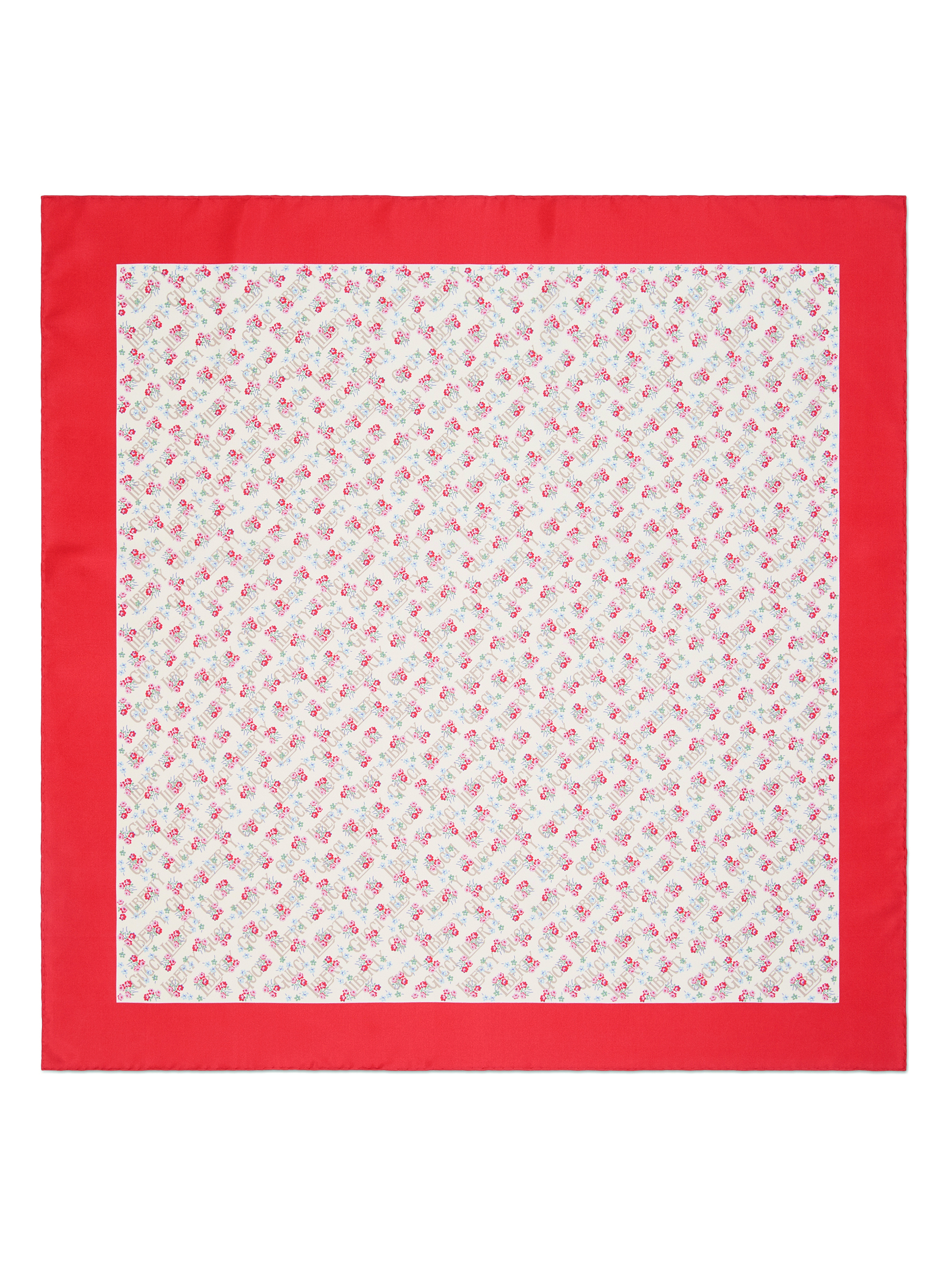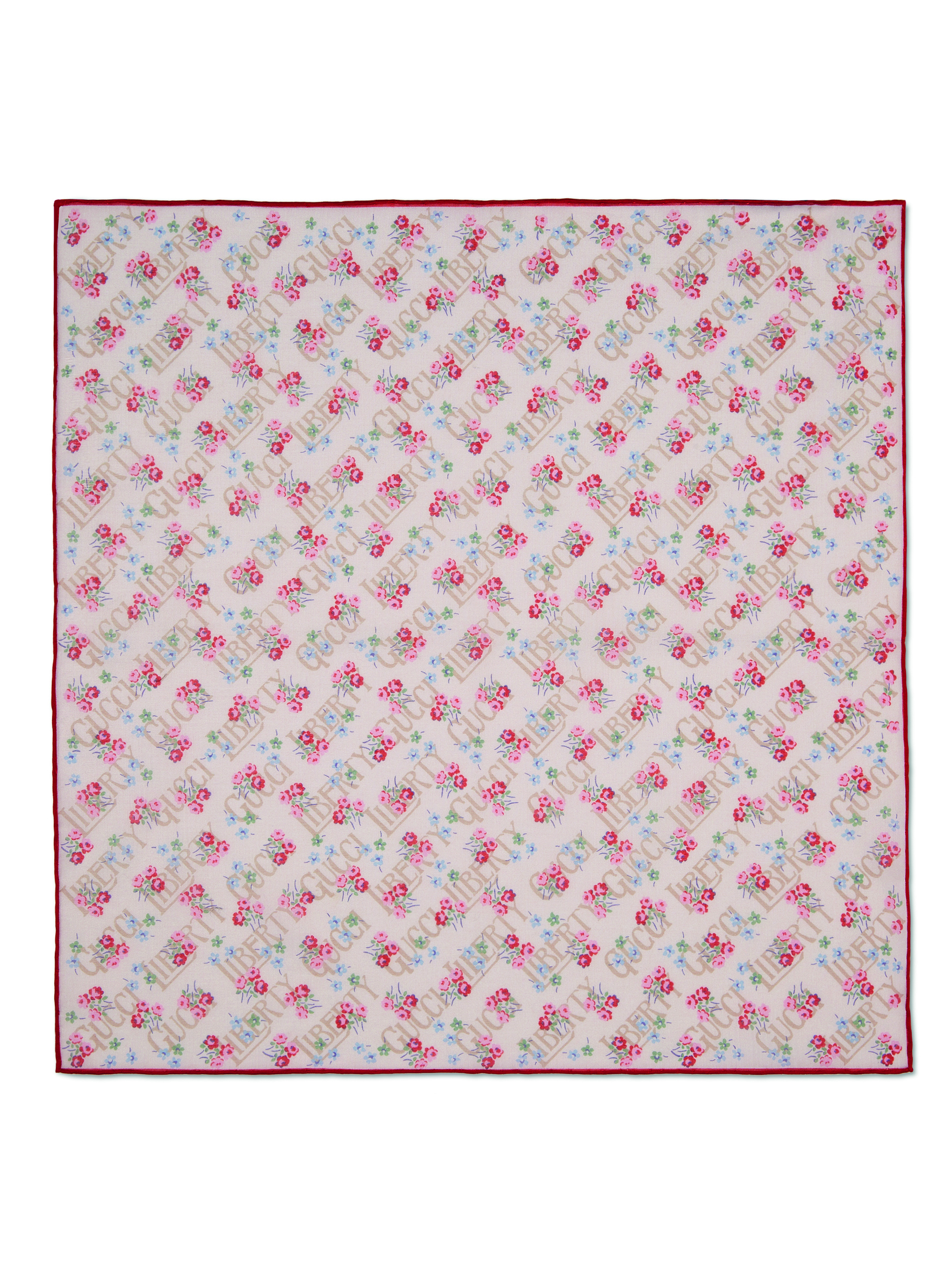 Cop the Gucci Liberty collection online today or bug your friendly sales assistant for more. 
---