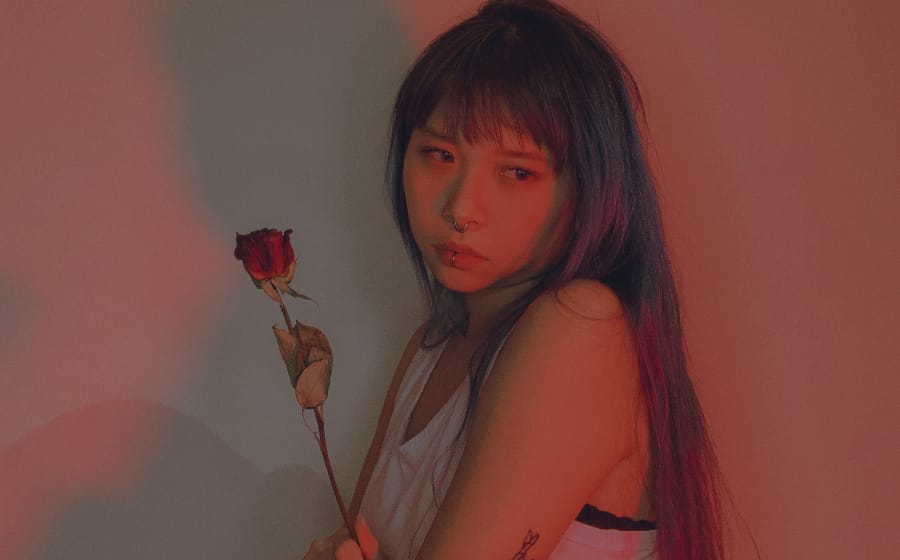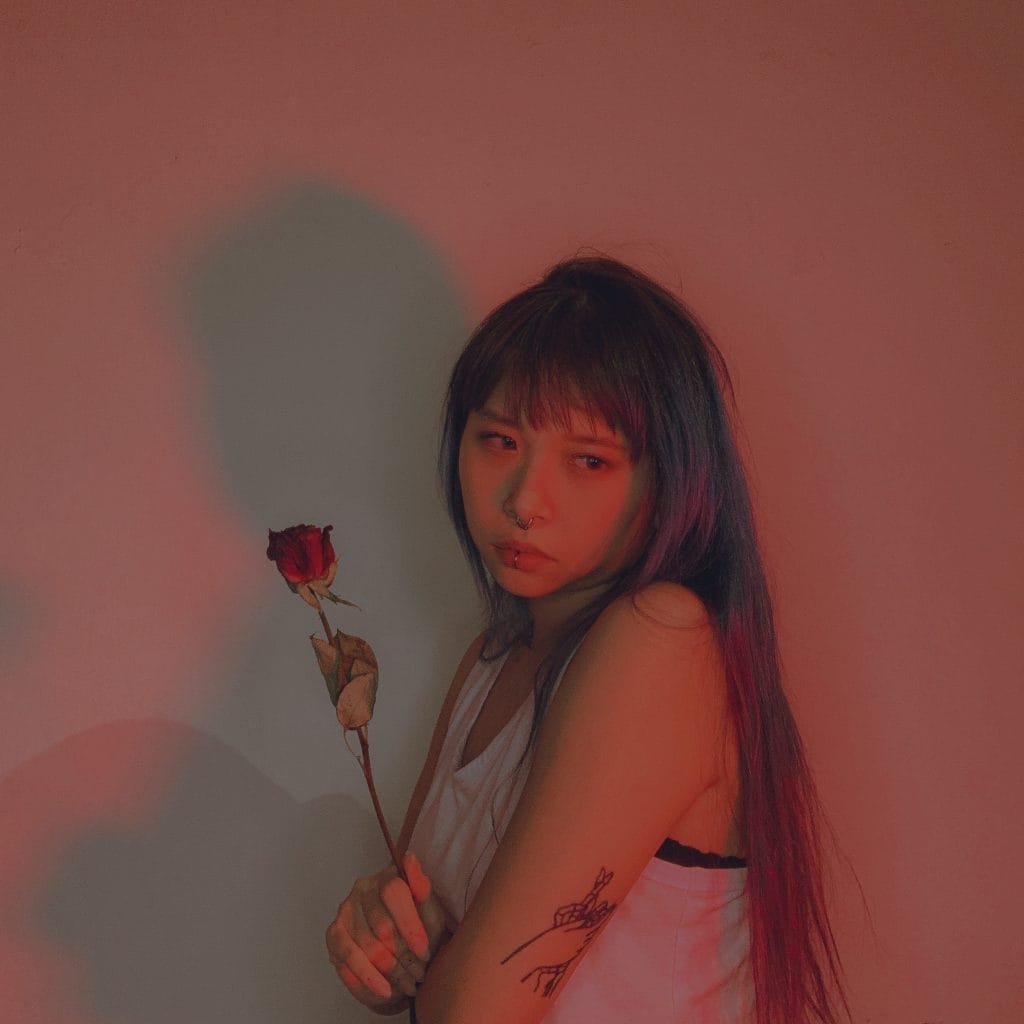 What makes some of these local or global creatives tick? In this weekly column, Jessica (or jessthegrrl as she's better known as) shares her many inspirations and obsessions.
—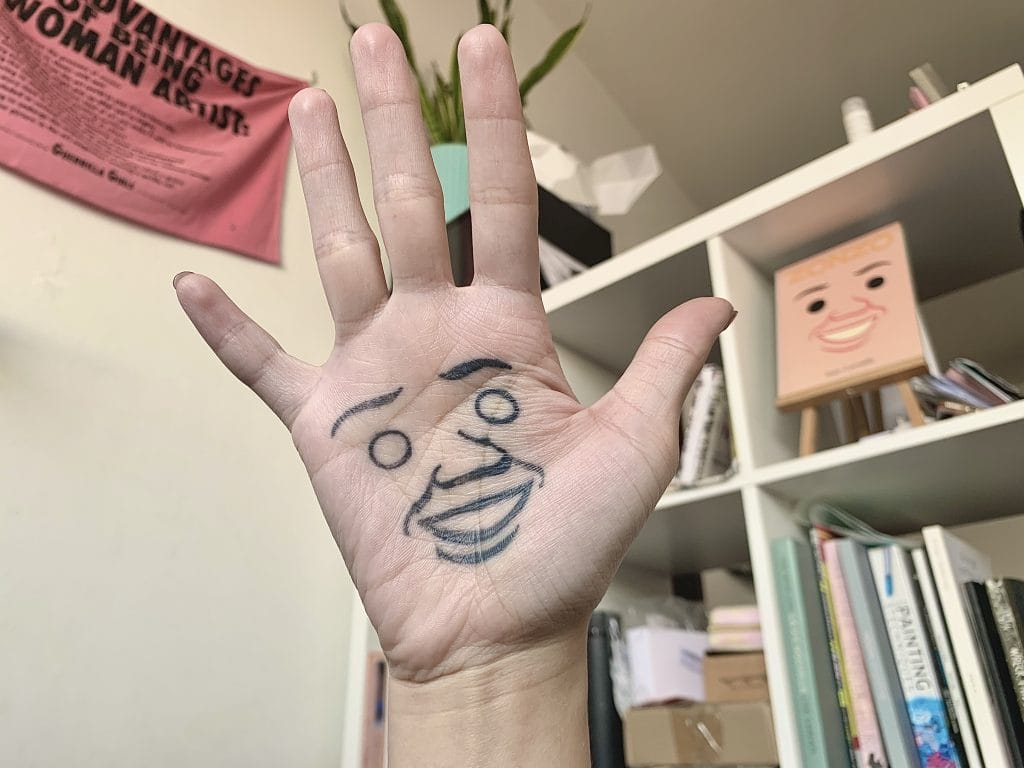 1. Joan Cornella: He is by far my favourite illustrator to the point that I tattooed his iconic face on my palm to remind and inspire myself to make art inspired by him. I love how he creates sinister yet comical art to portray social issues.
—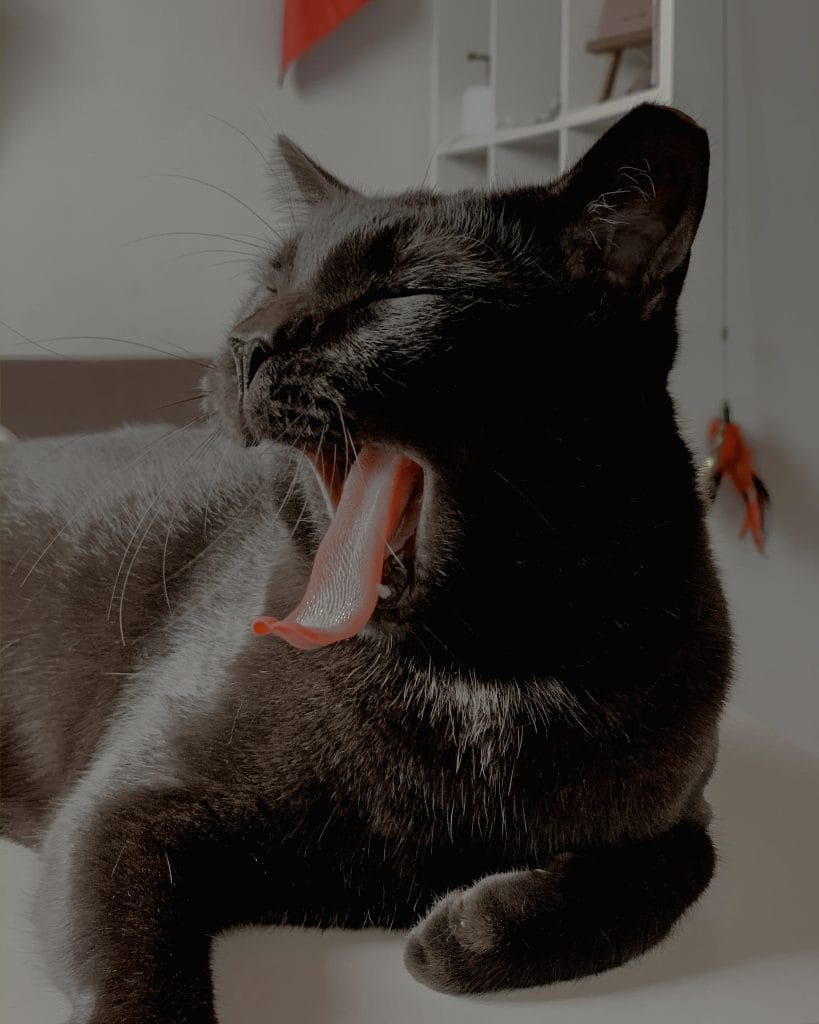 2. Kuroro Neko Chan: An annoying attention-seeking bugger that is cute as hell but spoilt as hell. Since I was a kid, I always wanted a black cat. Just like those you see in anime! So when I started staying alone, I got myself a black cat.
—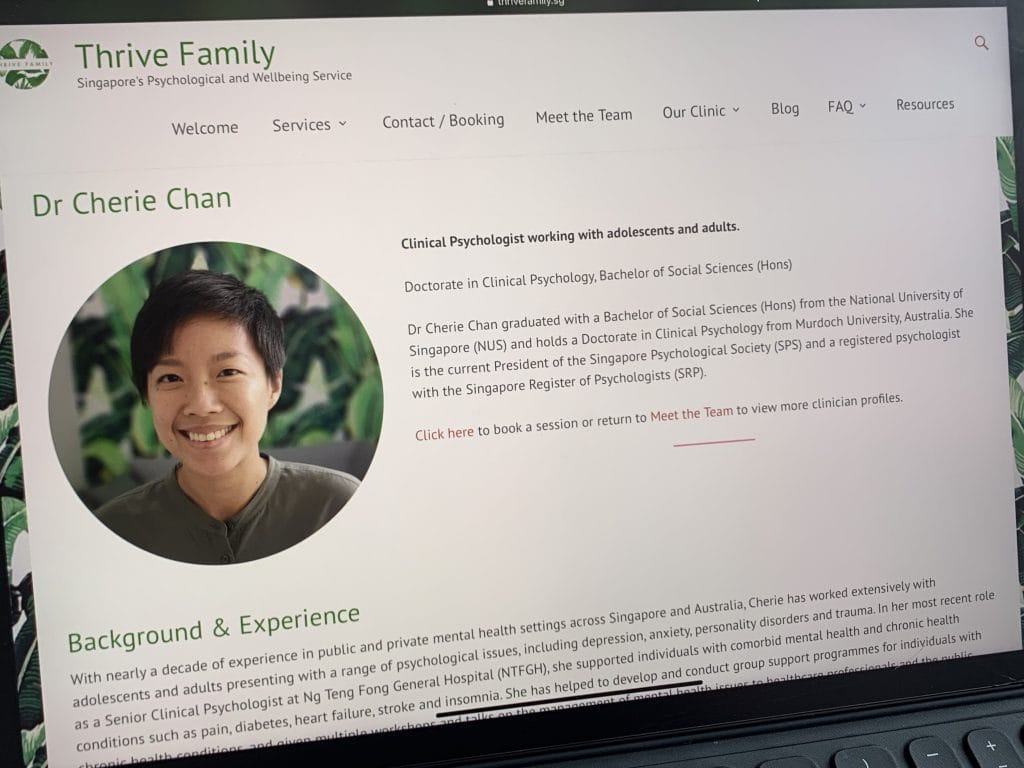 3. Her Psychologist: I have been seeing her for about five years. Best therapist ever! Without her, I wouldn't be able to be where I am!  Many of my tattoo art comes from my discussion with her. Her work is exceptional and I believe that seeing a psychologist is more than just for people who experience mental illnesses.
—


4. Wes Anderson: His pictures are just so organised that my OCD is at peace. I love his storyline and deadpan jokes within the character that were created. He makes me want to create art with deadpan jokes and a nicely organised still-life style.
—


5. Her Spotify List:  This is my very curated playlist since 2015 but are actually songs that I had saved years back before Spotify. I love to draw inspirations and ideas from music. Many songs have really great music videos and that gives me more inspiration to work with!
—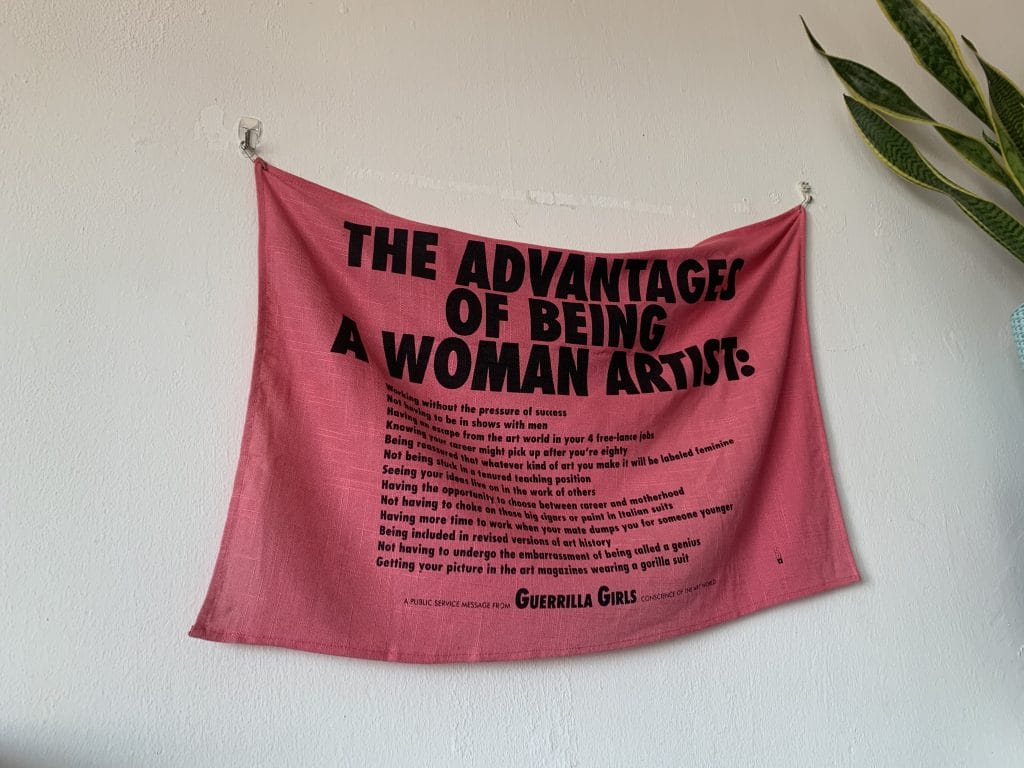 6. Being a woman: Yes, being a woman is my favourite thing. I can never picture myself as a guy (sadly).  Being female, I am more touched emotionally. It helps with my artistic output. I can be human and breakdown all I want without the need to "be a man" and put up a front.
—


7. Still-life Photography: I love creating set designs to set my mood for photography. Don't they look very dream-like? 

—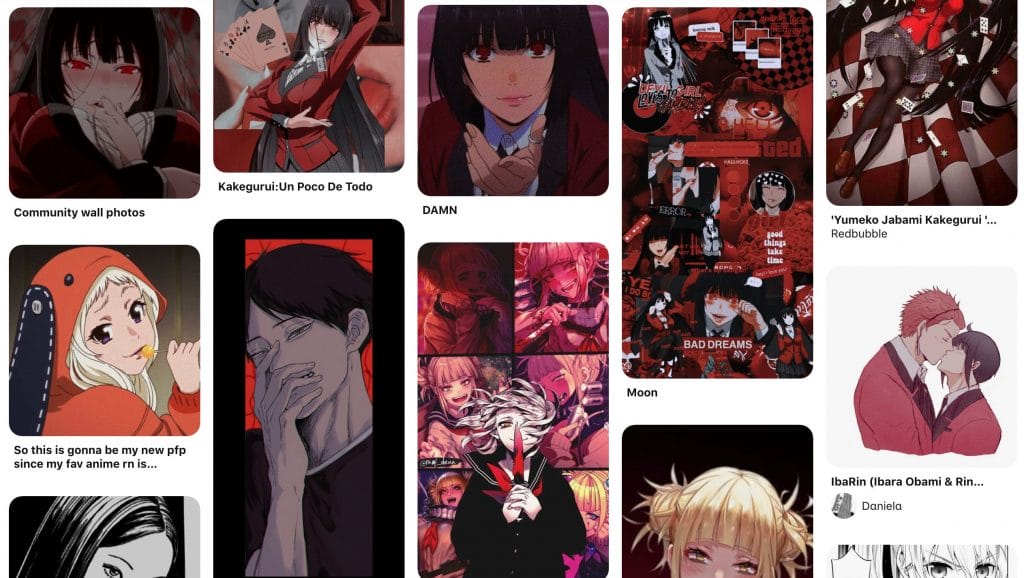 8. Anime and manga: I used to have a huge collection of manga and I will always be in love with anime as it makes the manga I own come to life! I can remember how I loved to draw manga art when I was a kid as the artwork is so beautiful. I also love that manga always shows that a person always has different sides of themselves.
---