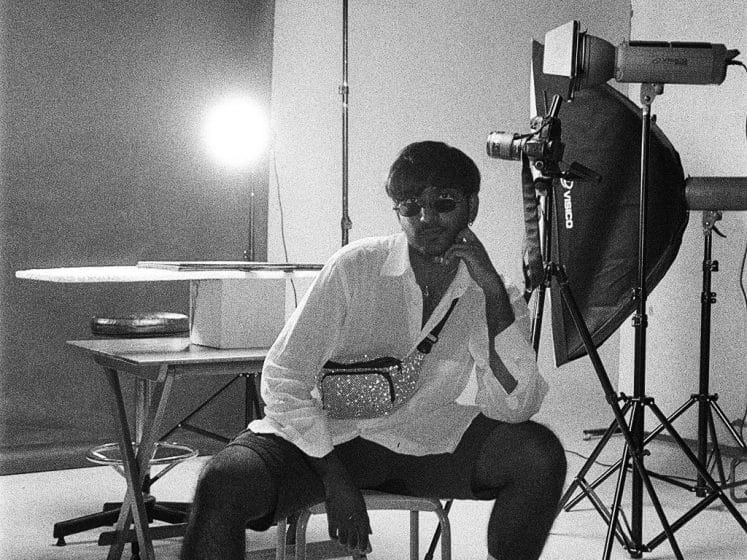 What makes some of these local or global creatives tick? In this weekly column, Faiyaz (or fixated_f as he's better known as) shares his many inspirations and obsessions.
—


1.Skateboarding: Skateboarding is a new hobby I picked up a few months back. It can be quite scary at first, especially for someone like me with an aversion to physical activities.

I've found it's a great way for me to forget about my stress and be present in the moment. Cruising down ECP with the sea breeze in your face is one of the best feelings ever.
—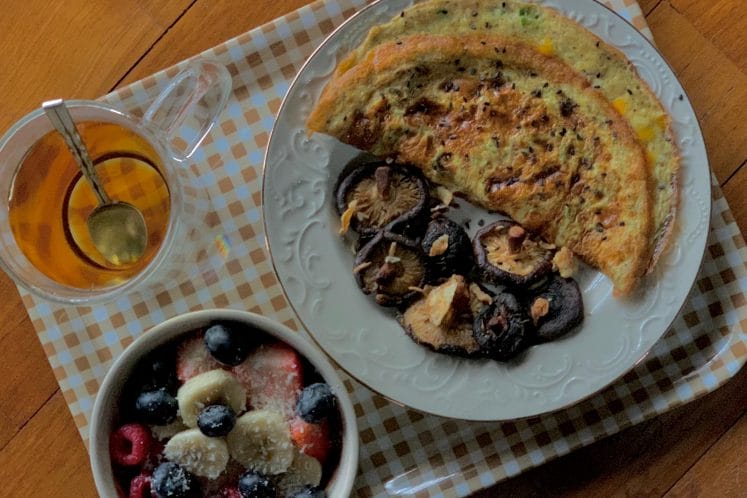 2. Cooking: I grew up watching my mother cook. I was always in awe that she never had to measure any ingredients or calculate portions for the number of people that were going to eat.

She just knew everything instinctively. I'm still nowhere near her level of skill, but I do love experimenting and playing with recipes.
I especially enjoy hosting and feeding other people, I think it might be a love language for me.
—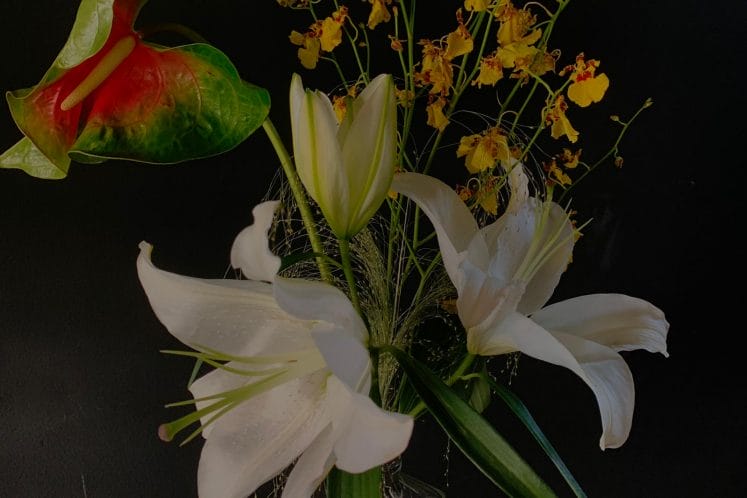 3. Flowers: Through many painful experiences, I've learnt that I unfortunately do not have a green thumb and cannot keep plants alive.

Therefore, to add a little colour and excitement into my space, I like to bring in flowers and arrange them around my room. It's so interesting to observe how they transform and age each day — a reminder of the ephemeral nature of life itself.
—


4. Bollywood: Bollywood movies have been a part of my life for as long as I can remember. Even as a baby, my mother would bring me to the cinema with her to catch the latest release.

It's definitely had a huge impact on the work I do. The sets, the costumes, the music, the dance — every aspect inspires and informs the work that I create.
—


5. Music: I've always had a deep connection to music from a young age, when I discovered that what I listen to really affects me.

I listen to a wide genre of music and have different playlists for different moods, different activities and even different weather.
There's almost always some kind of music playing in my room at any given time.
—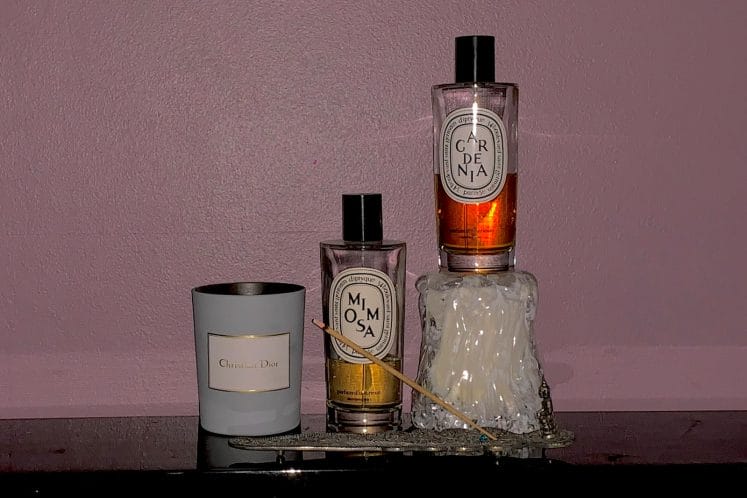 6. Scents: Much like music, I have different smells associated with different moods, feelings and occasions.

You'll find a variety of essential oils, scented candles, incense and room fragrances right next to my collection of perfumes.
—


7. Making Art: With my photography and other creative work that I do, everything tends to have a purpose or a message, or needs to fit into a brief, or be suitable for a certain platform, or a whole list of other rules and restrictions.

Spending some time every now and then to create freely and for no purpose helps to keep my creative juices flowing.
—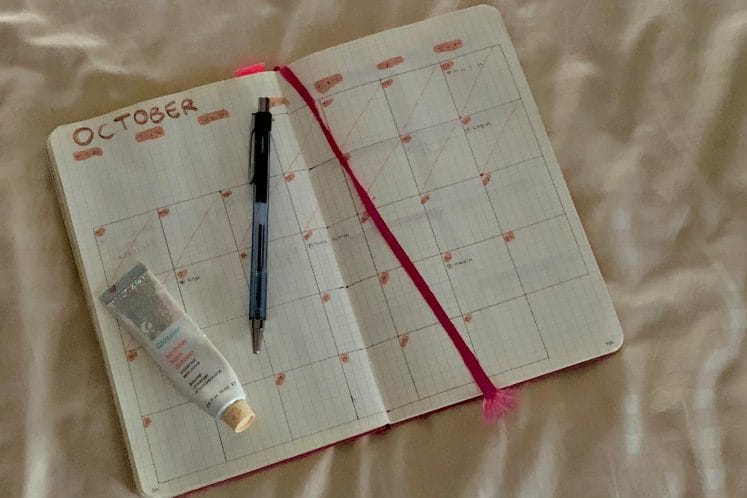 8. Journaling: This year I began journaling as a way to get my life more organised. My journal consists of a planner section, a space for daily reflections, an expense list, mood and habit trackers, lists of music, movies and books, etc.

The trackers are my favourite – they allow you to observe your various habits and how they might be correlated.
For example, I've found that on days where I get more hours of sleep, I'm more likely to exercise.
—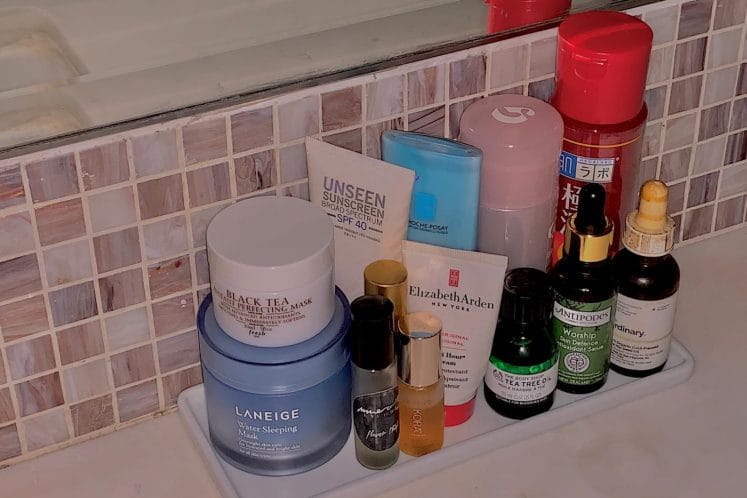 9. Skincare: At the end of a long day, taking some time out to do my skincare routine is a great way to wind down, feel good and get ready for bed.

I usually do a double cleanse with an oil and foam cleanser, followed by toner, serums, eye cream, moisturiser and an oil.
I really take my time and give myself a good massage as well to promote blood flow and circulation.
If you've finished reading this story and are bored, listless or sick of doing your job, click here to catch up with our October 2020 issue! 
---