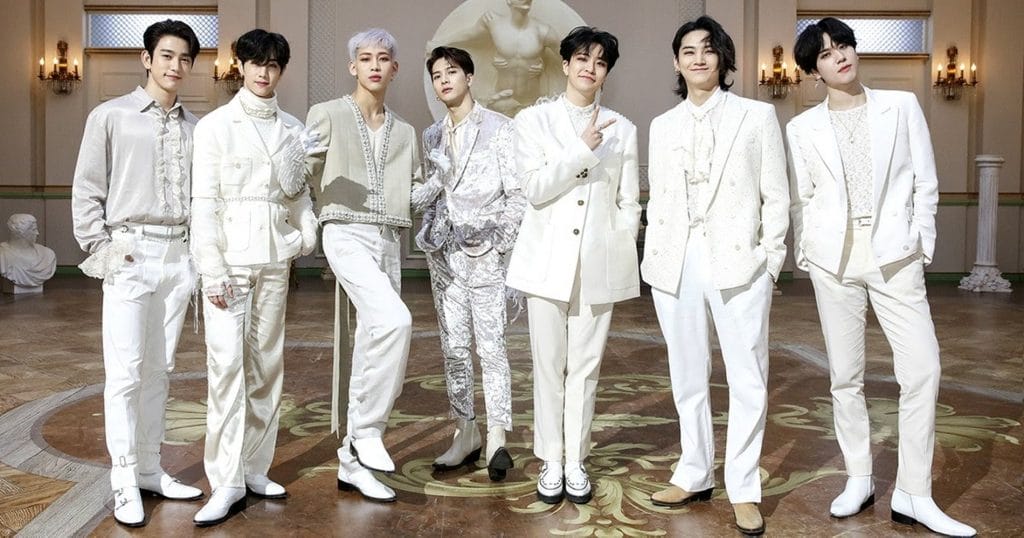 Got7 isn't just another K-pop group. Made up of seven very stylish and talented members — including boundary-pushing star Jackson Wang — the boy band's fashion choices have come a long way since their debut in 2014.
K-pop groups are notorious for their carefully curated and coordinated wardrobes and Got7 does not disappoint.
Below, we track down the style evolution of Got7 from their debut to their most recent MV release.
—


This year, Got7 recreated their debut imagery to show just how far they've come in six years.

—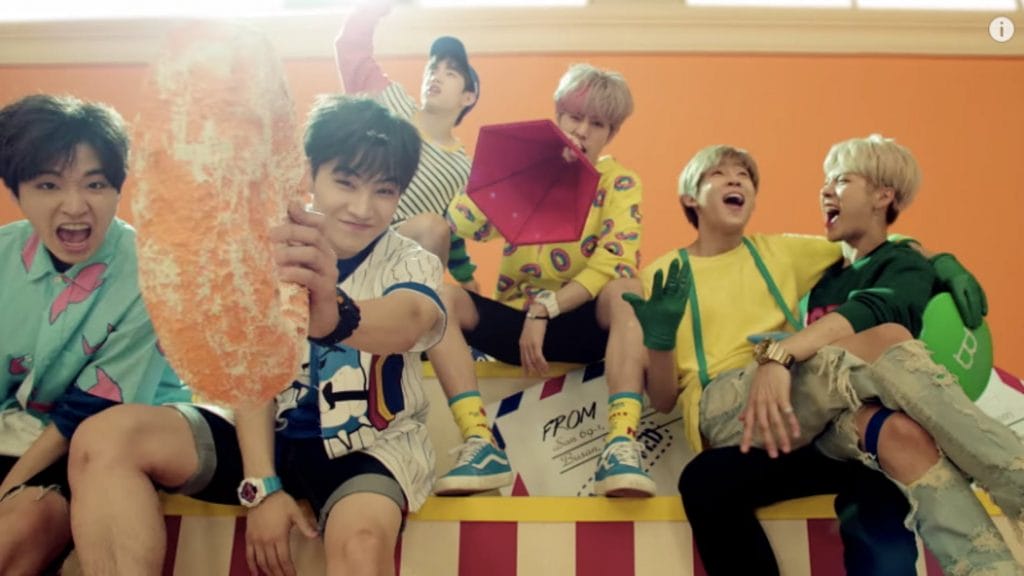 "Just Right" released in 2016, was one of Got7's earliest hits. The accompanying visual was filled with colour, from the background to the band's wardrobes.

—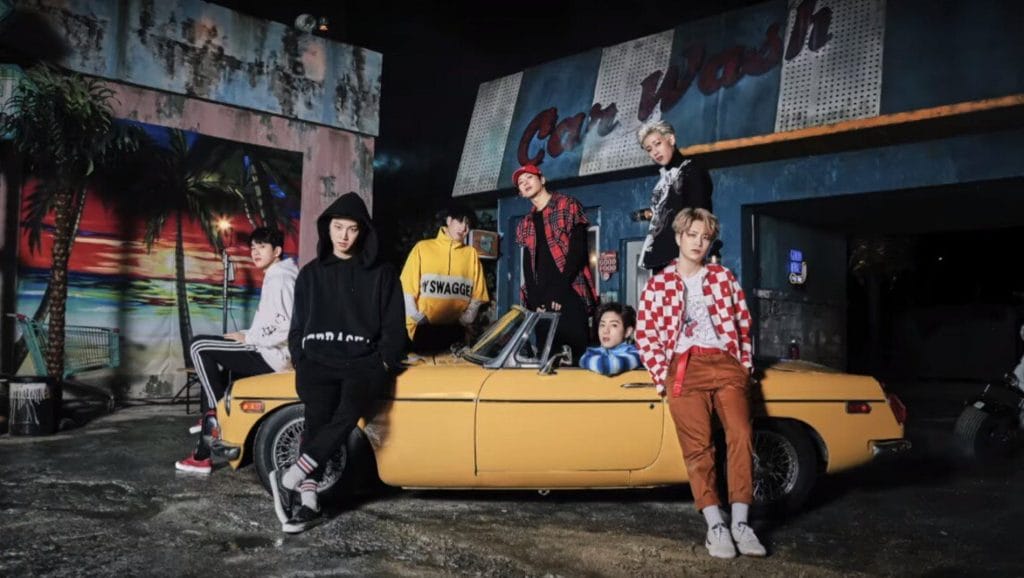 "My Swagger" was released in 2017, and featured playful layers and plenty of streetwear, which became a staple for the group.

—


Also released in 2017, the "Turn Up" MV stayed true to the band's streetwear trend.

—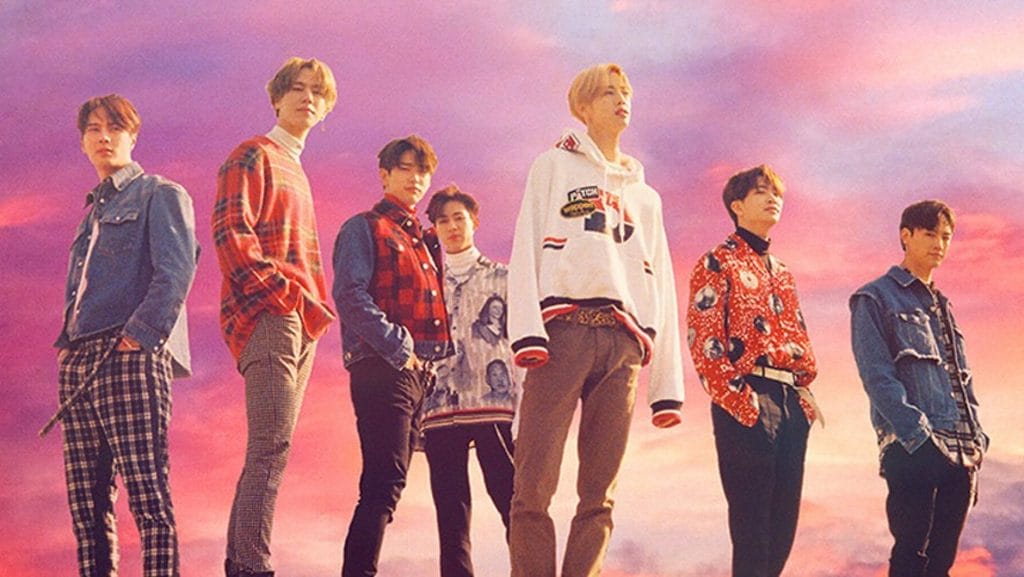 The summer of 2018 marked Got7's second world tour, with the "Eyes on You" announcement showcasing sporty jackets, graphic patterns, and of course, lots of layering.

—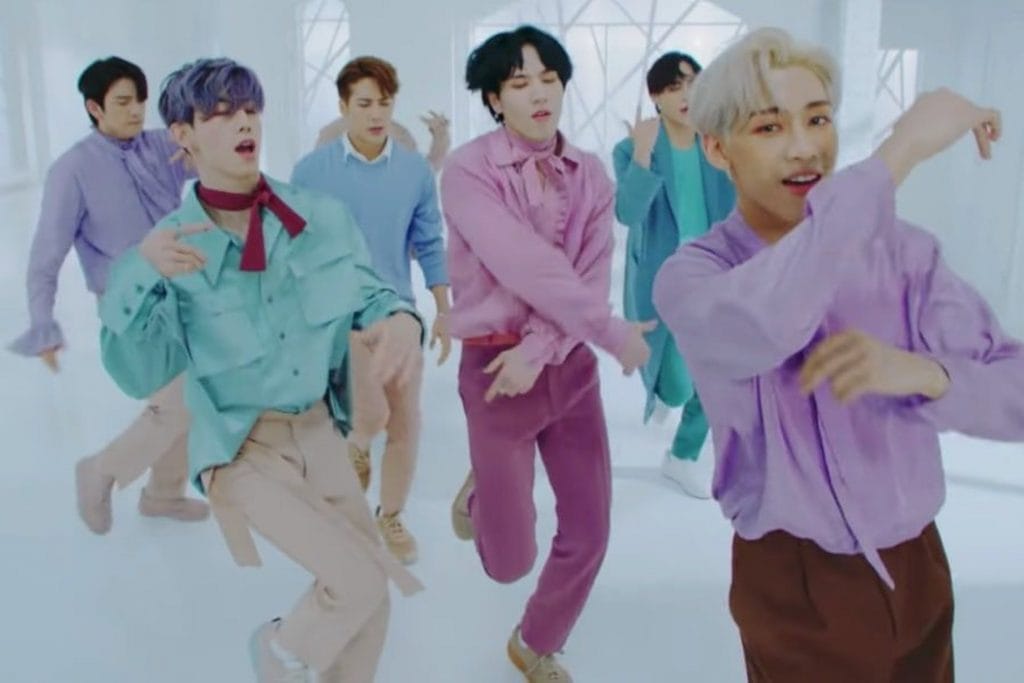 "Lullaby" saw a shift toward chic monochrome moments, which would later come to define the group's fashion sense.

—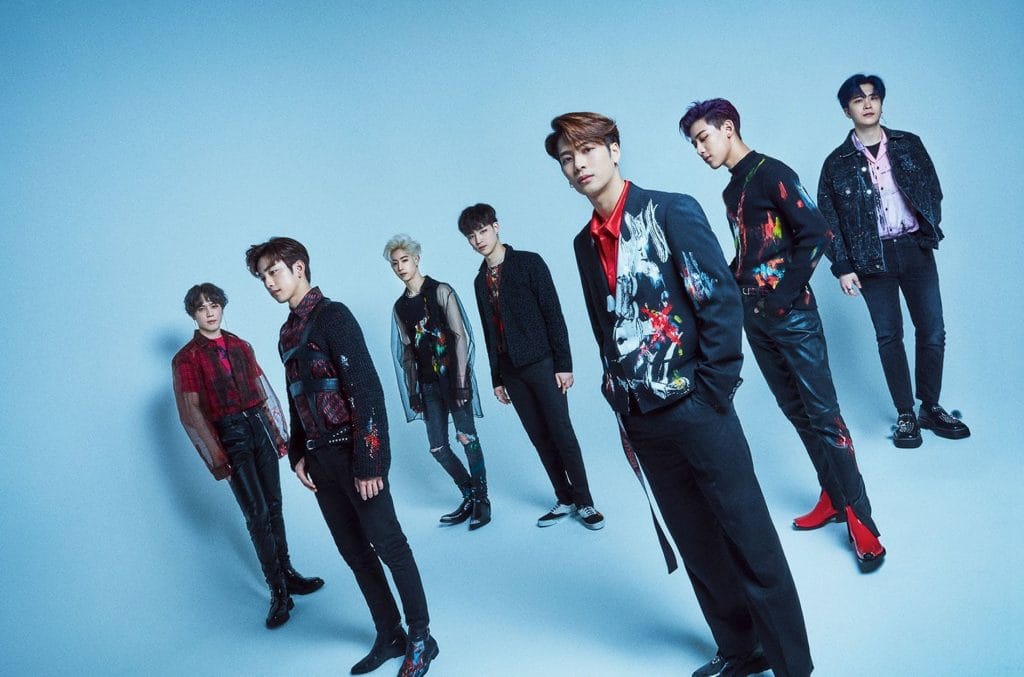 Got7's 2019 world tour, "Keep Spinning", featured a dapper combination of streetwear and suiting.

—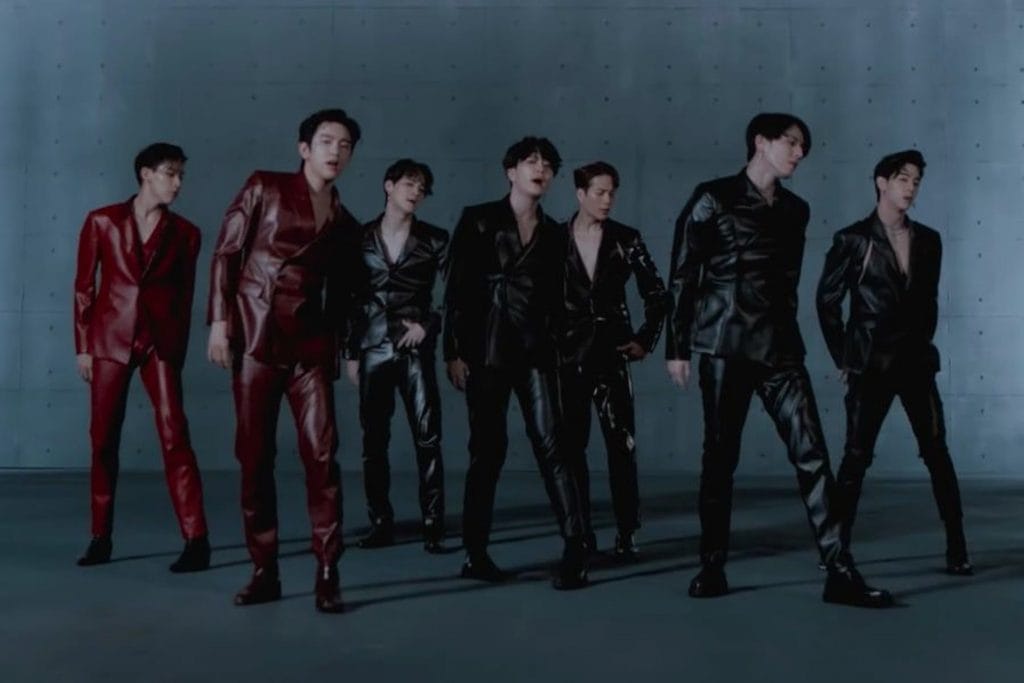 Shortly after the end of their "Keep Spinning" tour, Got7 released a video for "You Calling My Name", where they rocked brooding leather suits.

—


2020 brought an ethereal music video for "Not by the Moon", chock full of softer, more gender neutral pieces juxtaposed with tailoring and embellishments.

—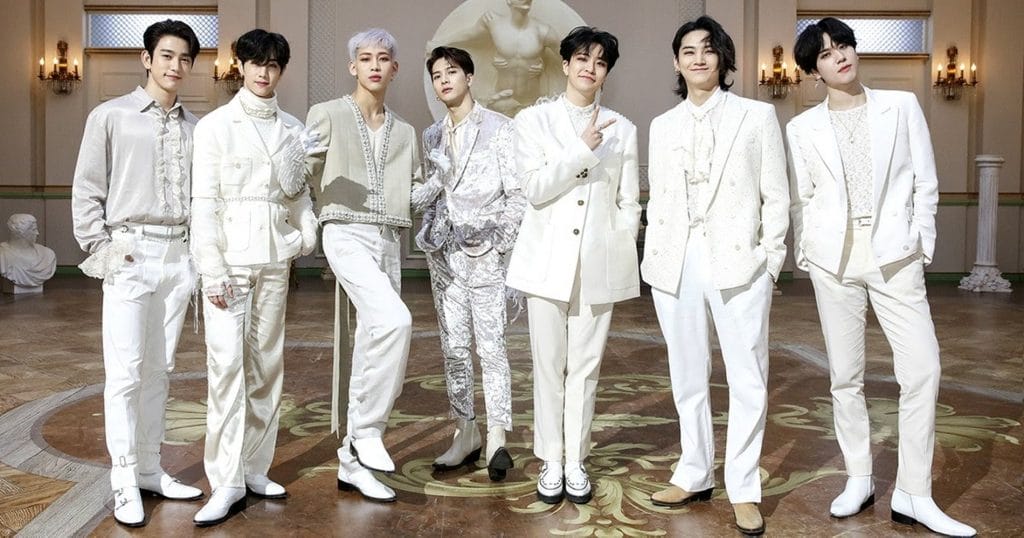 "Not by the Moon" gave us several iconic fashion moments, including these all-white ensembles.

This story about the style evolution of Got7 first appeared on L'officiel Singapore.
---