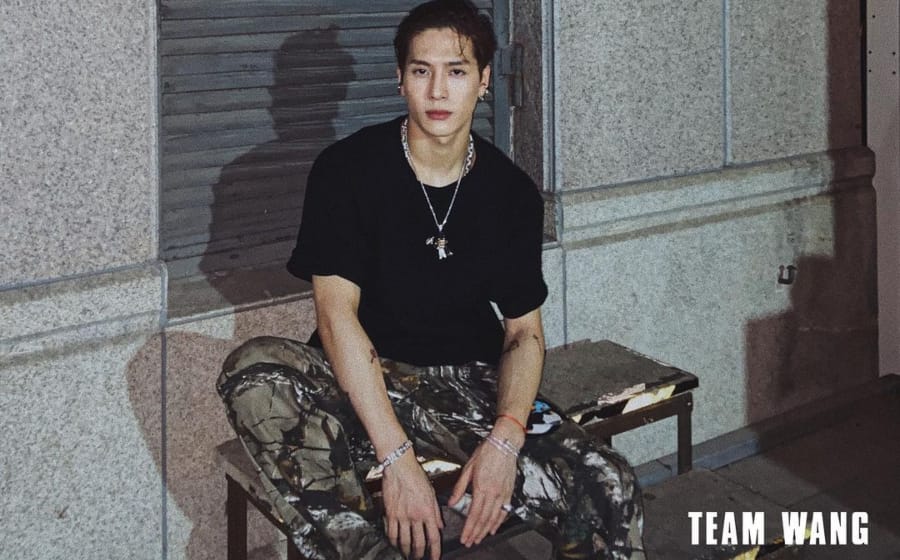 Putting on a black tee is like making an omelette — so easy to do but real easy to mess up. V neck + too tight and you land up in douche bag territory. Too distressed + too oversized = Kind of hobo. Fitted + crew neck = Too cookie cutter.
That's not to say we don't understand the merits of one; how it is the edgier twin of the white version that makes anyone look sexier, sleeker and more dressed up.
And that our friends, is the logic employed by Jackson Wang with this particular fit.
It's slouchy without making him look like a slob (cuffed sleeves are always a great idea), its deep shade of black makes his jewellery (for lack of a better word) pop and yes, has that masculine swagger that appeals to both the boys and girls.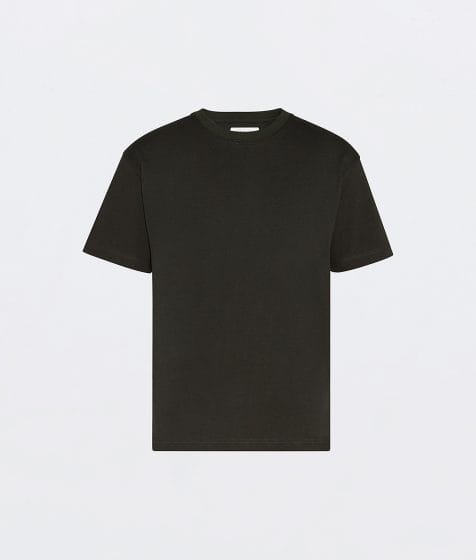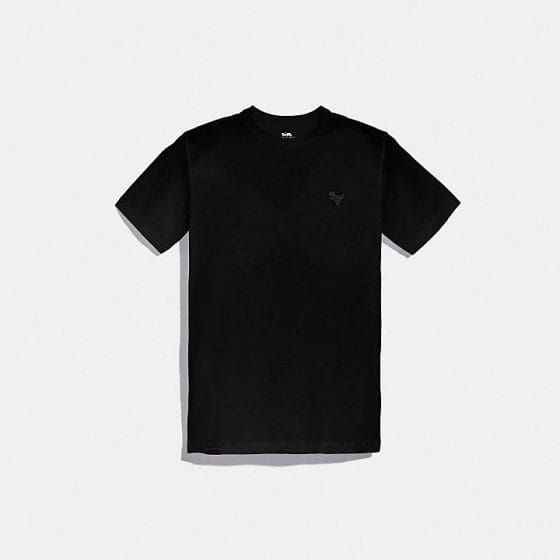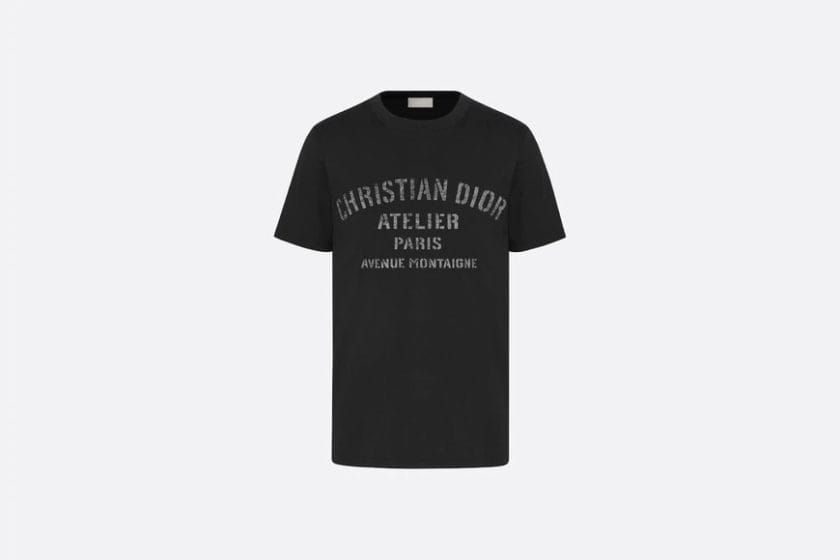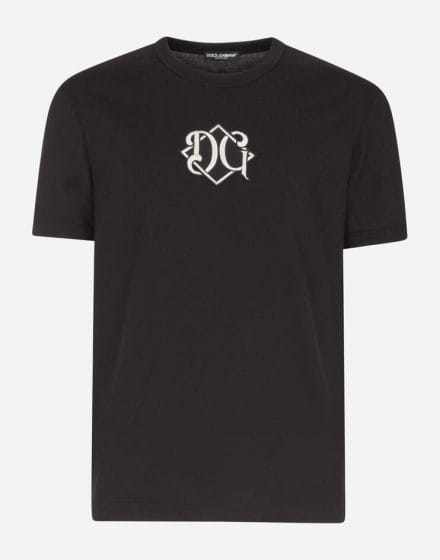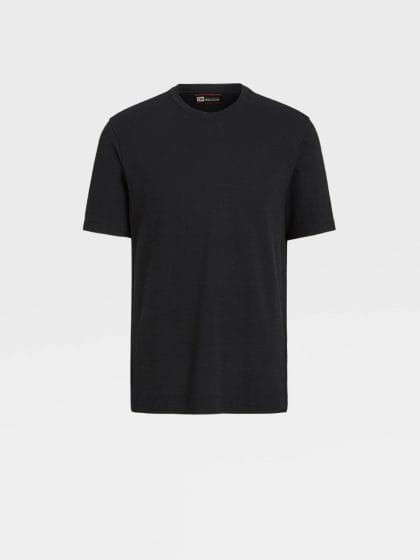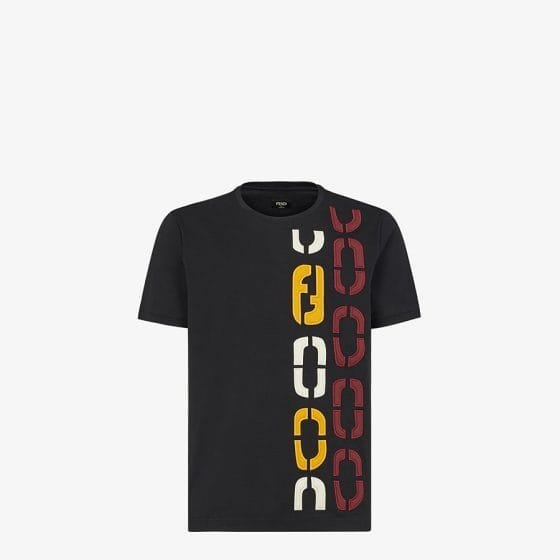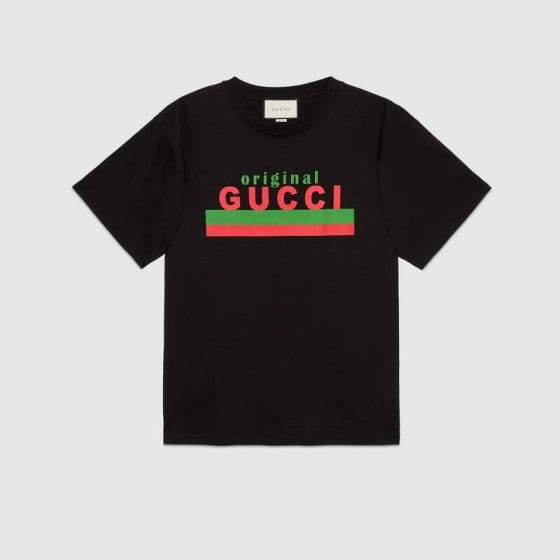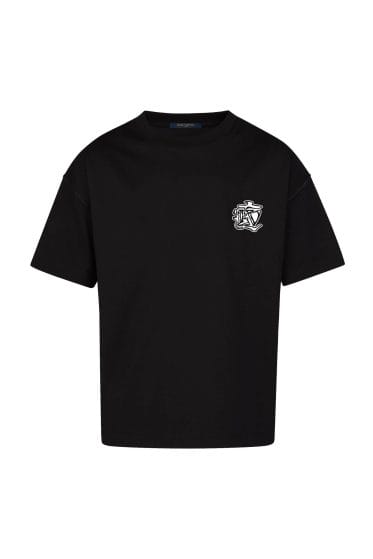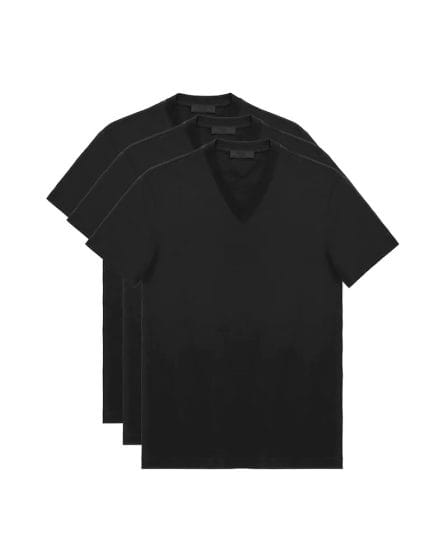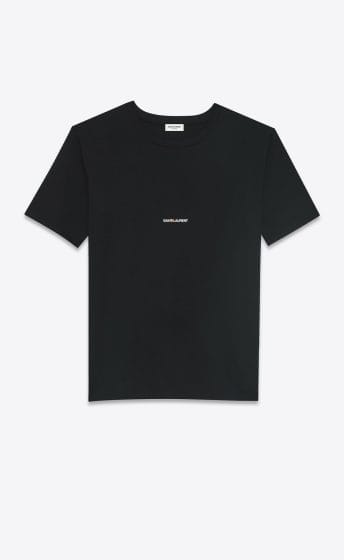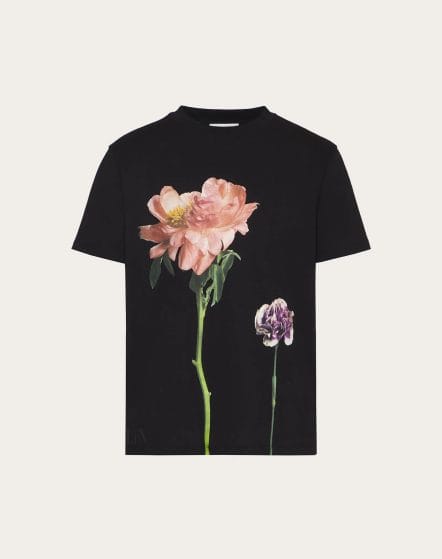 —
If you're bored, listless or sick of doing your job, click here to catch up with our November 2020 issue! 
---