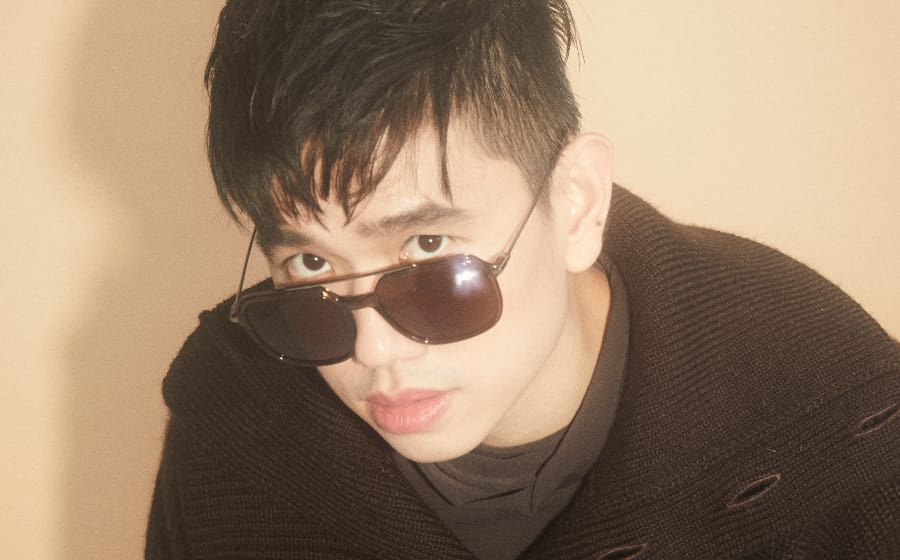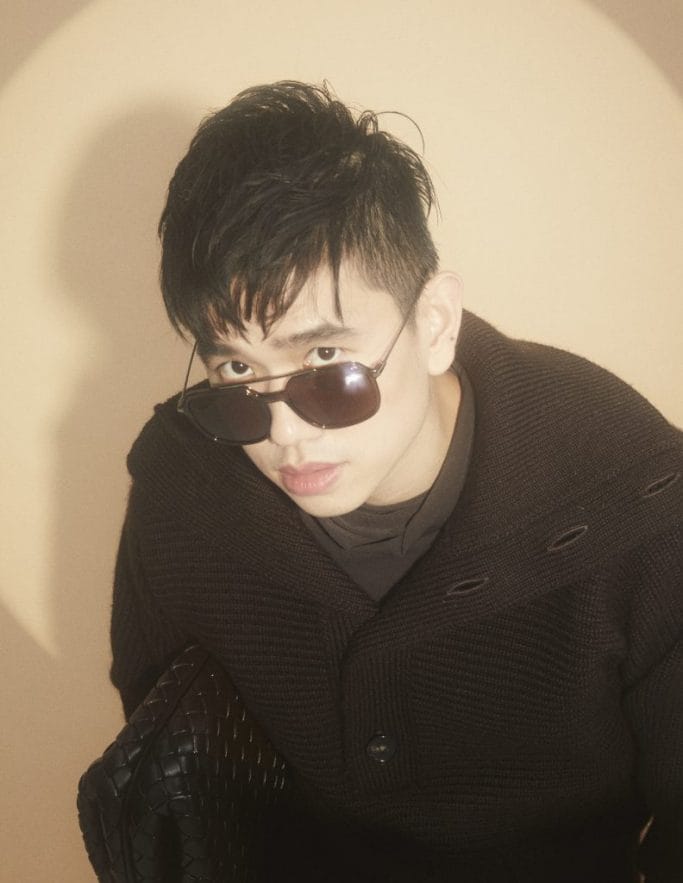 When singer and songwriter Jason Yu is not making one collapse into a sad heap on his bed with his soulful tunes about love and loss, he can be found working out at the gym or exercising outside. In fact, he can roughly eyeball the calories of food he ingests. If that is not a superpower worth mentioning, he spends hours concentrating on Nintendo Switch games like The Legend of Zelda, Smash Bros and Animal Crossing.
His next single "Anyone" is dropping on 23 October and in his words, "is a song about existing in this vast world we live in, filled with countless other beings but yet being understood by no one".
Scientifically, the top and lower puckers are called the "Labium superius oris" and "Labium inferius oris" respectively. In simpler terms, the common name is "the part of the man's face that he neglects to moisturise with lip balm".
Dr Melvin Tan of Epion Clinic recommends his patients to do it before bed every night (his favourite is Epion Clinic's own petroleum jelly-based Calm Balm) and once or twice during the day. "For day use, they can invest in a good lip balm with SPF 15 (SPF 30 or above would be good too) to give additional sun protection."
If one is still unconvinced, the skin of the lip only has three to five cellular layers as compared to the face that has 16 layers. We did the math and presented these lip balms — now all one has to do is to purchase them for use in good health, wealth and kisses.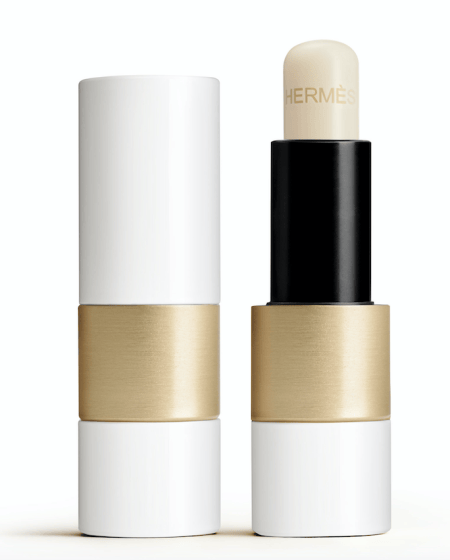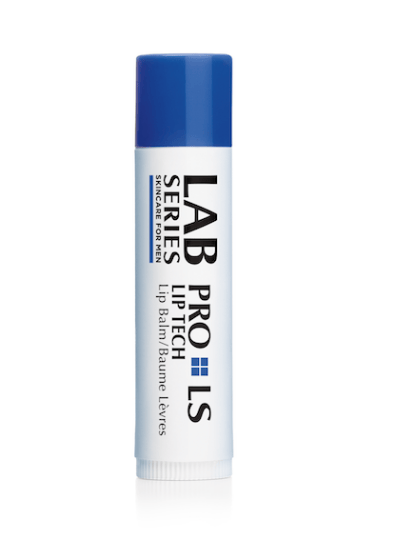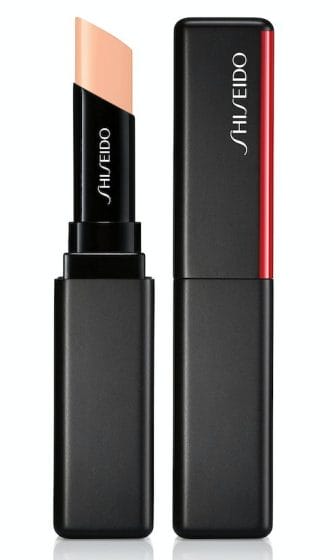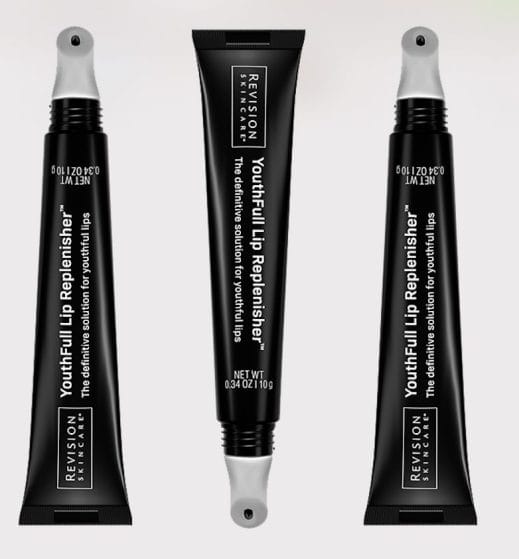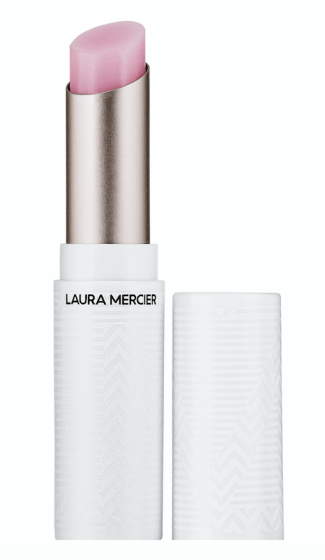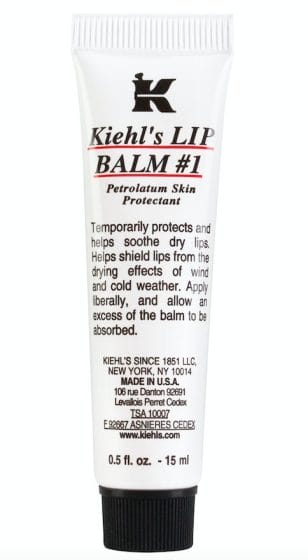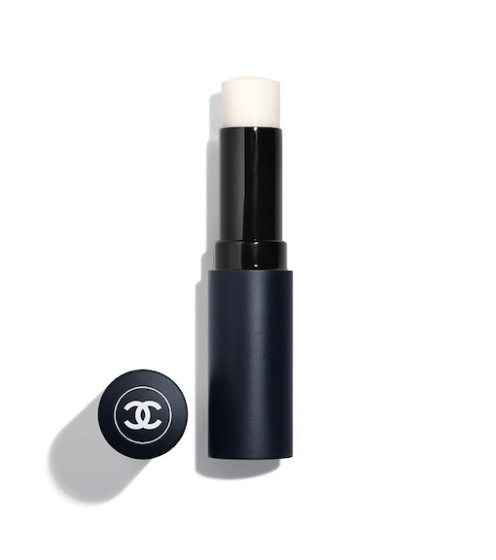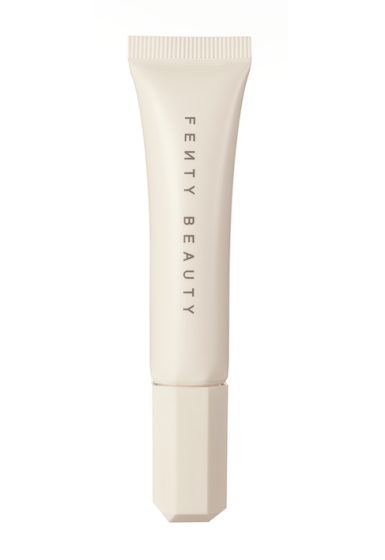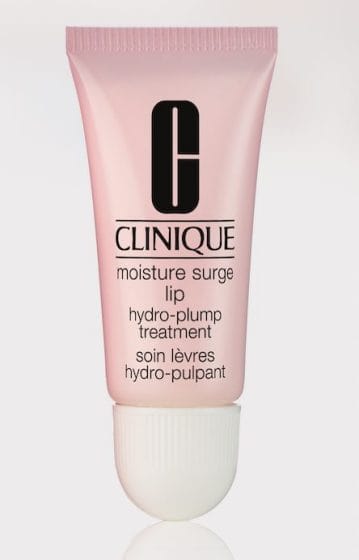 Jason Yu is wearing a Bottega Veneta Wool knit sweater, viscose turtleneck sweater; Dolce&Gabbana acetate sunglasses
–
Photography Jeff Chang
Styling Bryan Goh
Grooming Zoel Tee 
This story first appeared in the October 2020 issue of Men's Folio Singapore. 
---