Before every season, we do a fashion round table of sorts to discuss what are the big ideas from the big fashion houses, what do we want to put on our feet and what accessory will we wish to sling across the breadth of our bodies.
What are the flyest Fall Winter 2020 holy grail accessories that make our heart beat just that little bit faster? The kind of accessories that make us break out in cold sweat just from looking at it on the monitor. The insert-any-name-for-it Fall Winter 2020 holy grail accessories that we'd be willing to spend a sizeable chunk of our paycheck on.
Here, we've listed 12 of them for daily flexing, special occasions and once you're tired of them (though we highly doubt you will), deserve a spot in your own little fashion museum.
—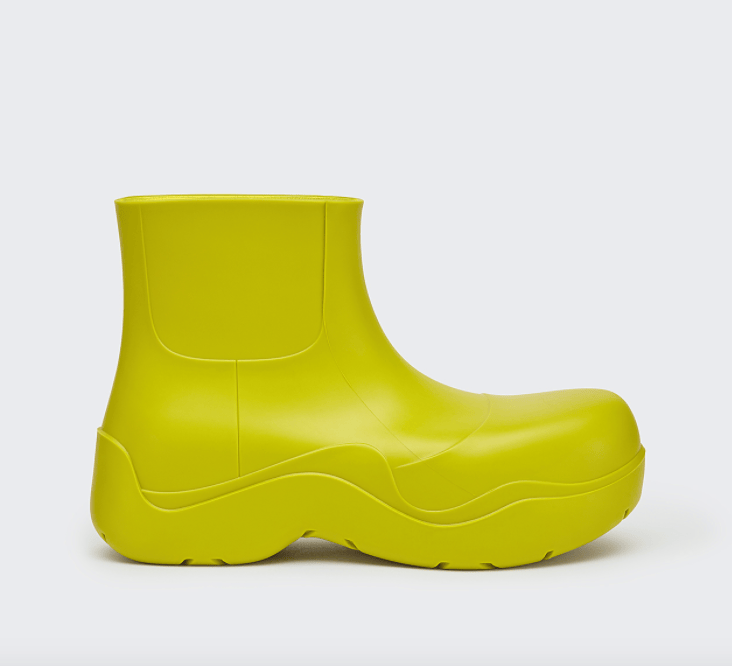 The Bottega Veneta BV Puddle Boots induced some head scratching at first glance but the biodegradable polymer that's both waterproof and lightweight are a winner in our books. And so is the cotton lining and nappa footbed.

—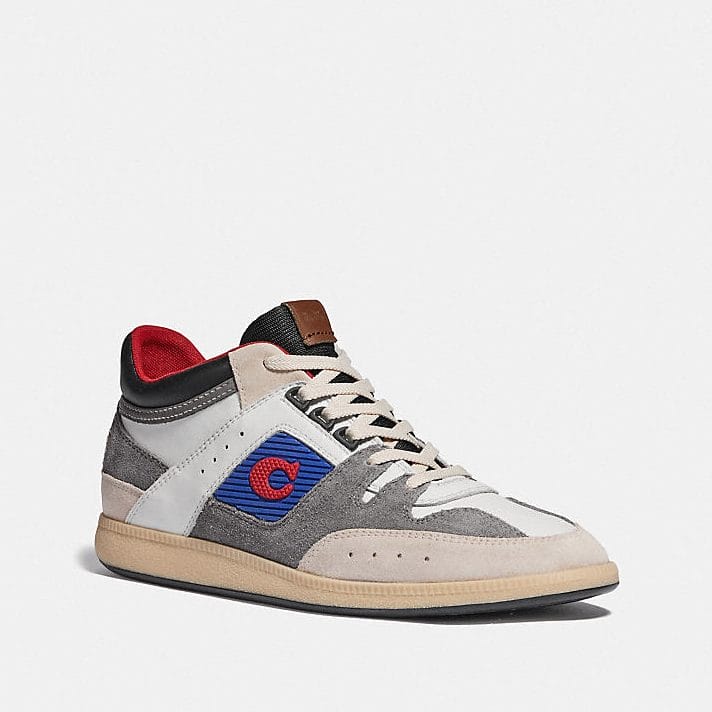 Coach's Citysole Mid Top Sneaker is pleasingly retro, very comfortable (the proprietary Coach Citysole technology ensures maximum comfortability and flexibility) and lends itself to whatever you're going to be wearing for the rest of the season. And yes, the next 365 days ahead.
—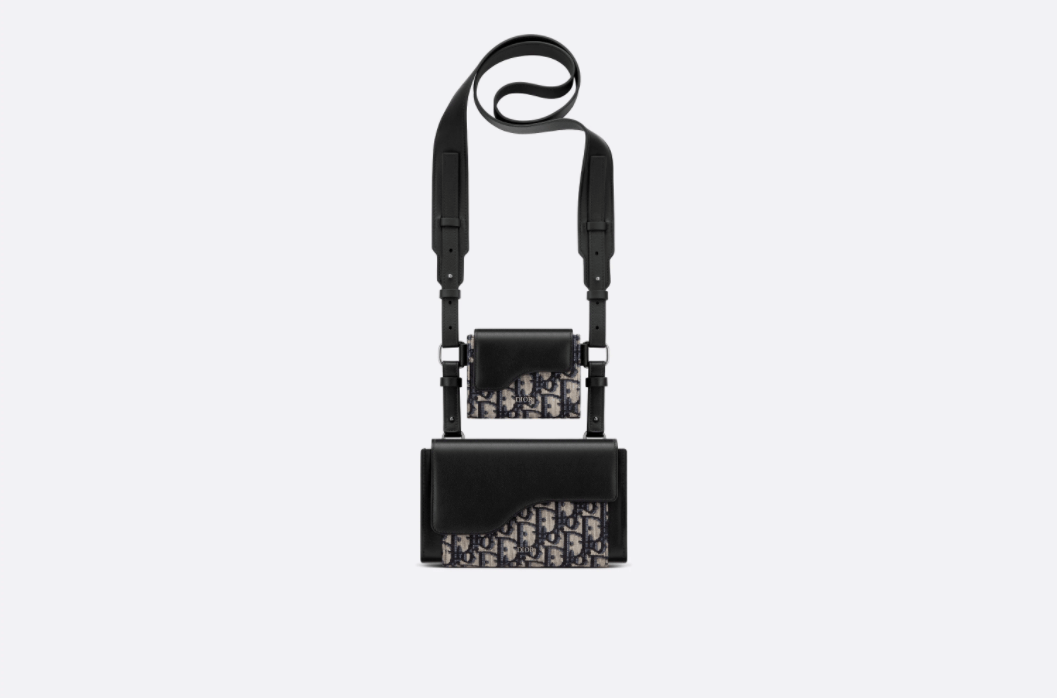 The Dior Elite shoulder bag isn't just one of the Fall Winter 2020 holy grail accessories that is relegated into the crossbody bag category. It can be worn as a necklace or a clutch. That's the kind of three-way we're into.

—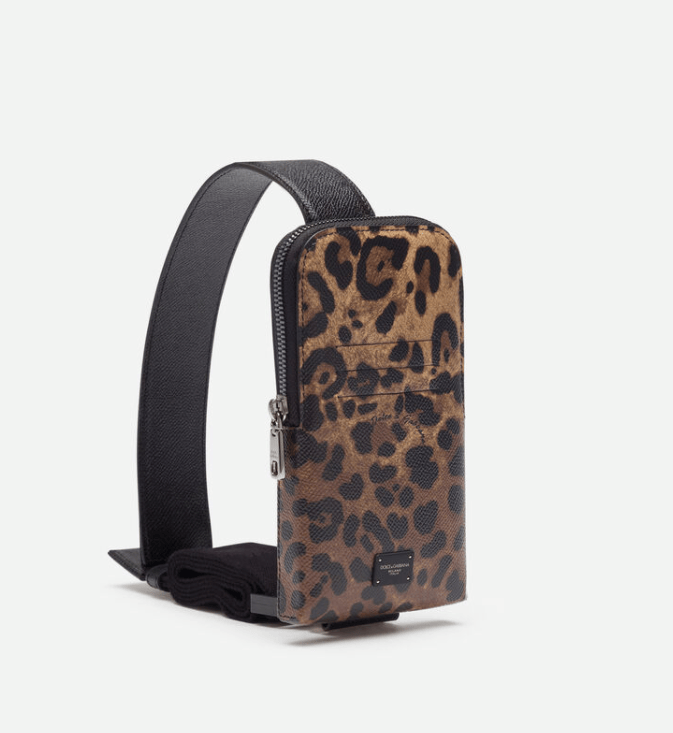 Dolce&Gabbana's Smartphone Holder is spot on on how we like to go out now — carrying just our phones because really, who even needs cards?

—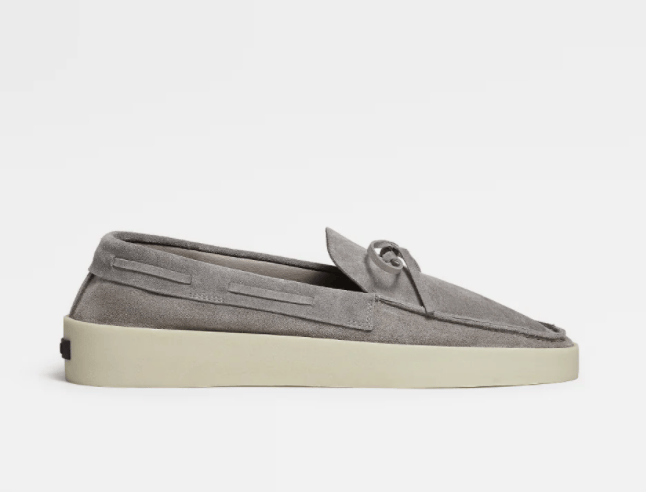 The Fear of God exclusively for Ermenegildo Zegna Suede Loafers is pleasingly simple, which is exactly why we like them so much. The kind of "if you know, you most def know" footwear that anchors it on our list of Fall Winter 2020 holy grail accessories. 

—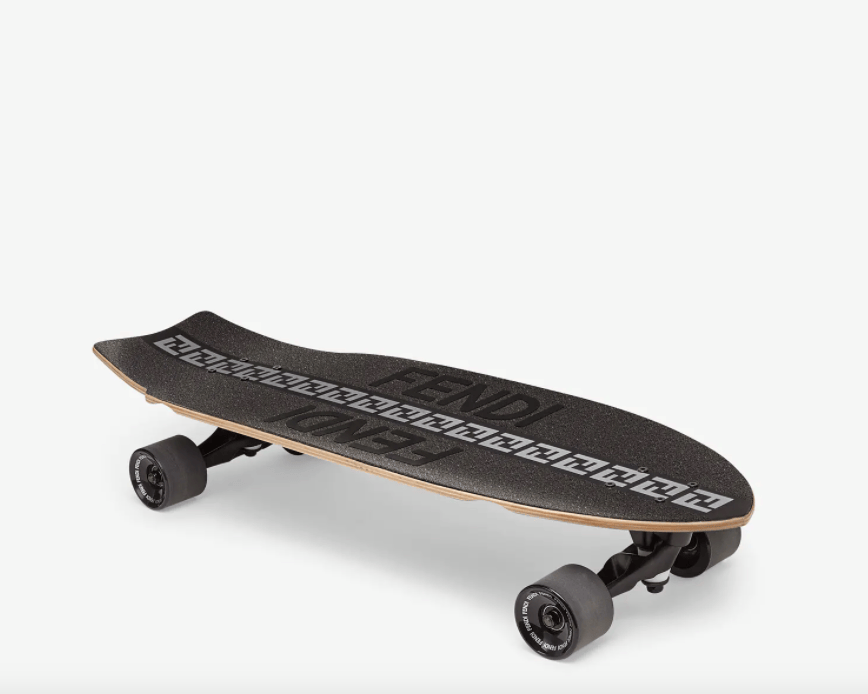 If you can flip, kick and ollie on this Fendi Wooden Longboard, then good for you. If you have frail bones and a weak constitution for adrenaline, it makes for a pretty fly room decor.

—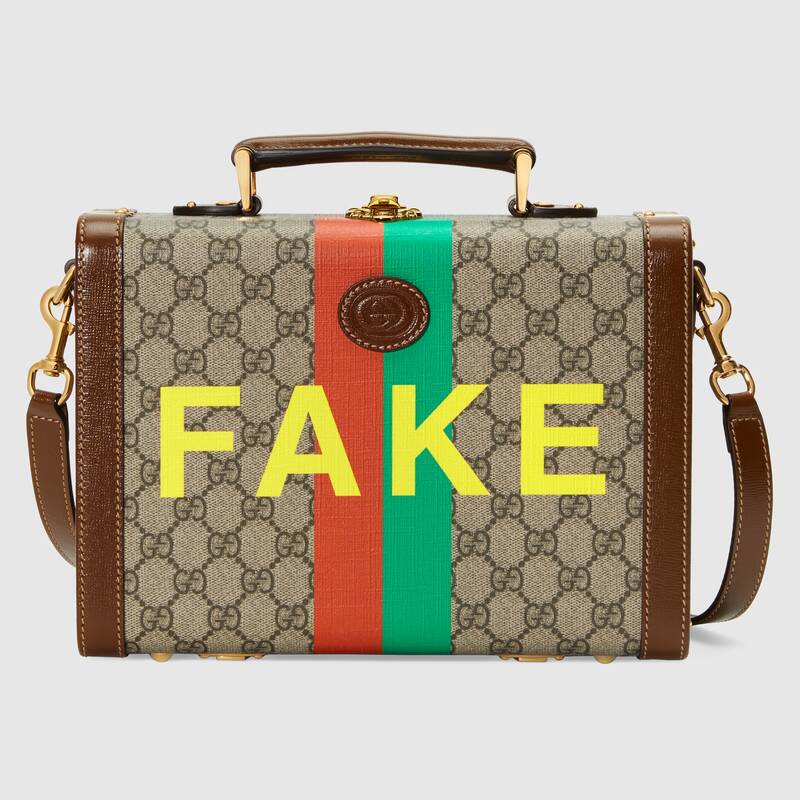 The Gucci 'Fake/Not' Print Beauty Case is delightfully ironic — the kind of "is it really designer?" trope that Alessandro Michele loves to employ. But don't just see it as a beauty case because it really is able to contain a lot.
—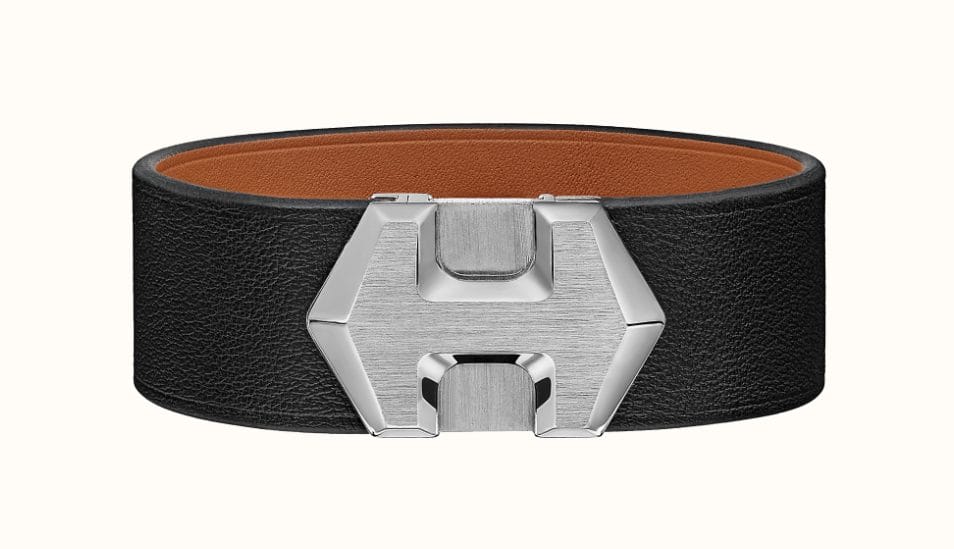 It's big on its H like a superhero emblem, it's crafted in supple Swift calfskin and its brushed palladium plated hardware screams BDE — it's the Hermès Super H Bracelet.

—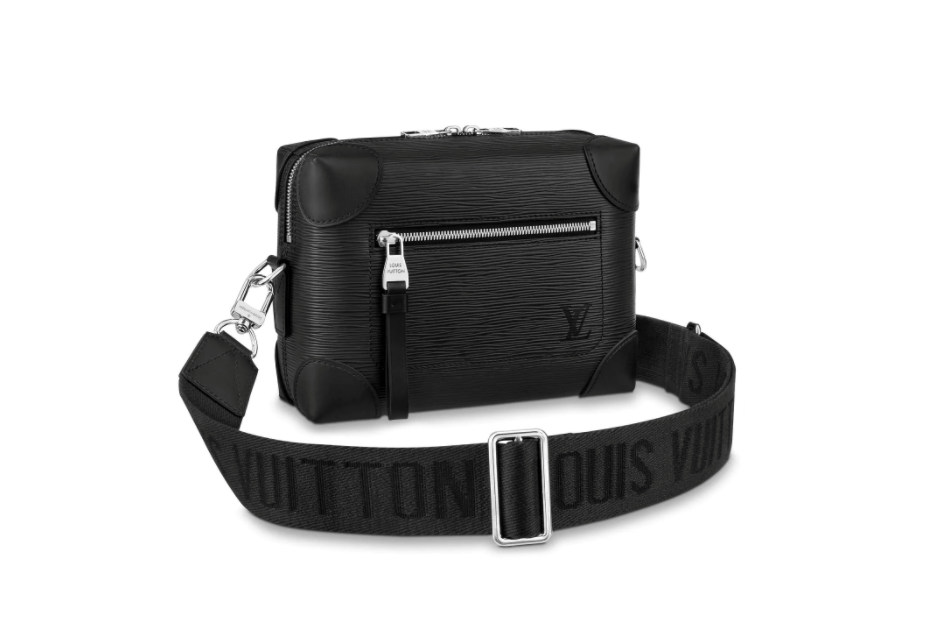 Can you say Louis Vuitton Supple Trunk Messenger five times then resist the allure of its smooth and grained Epi leather meets sporty contemporary silhouette? If you can do the former, cool. If you can't do the latter, that makes two of us. 

—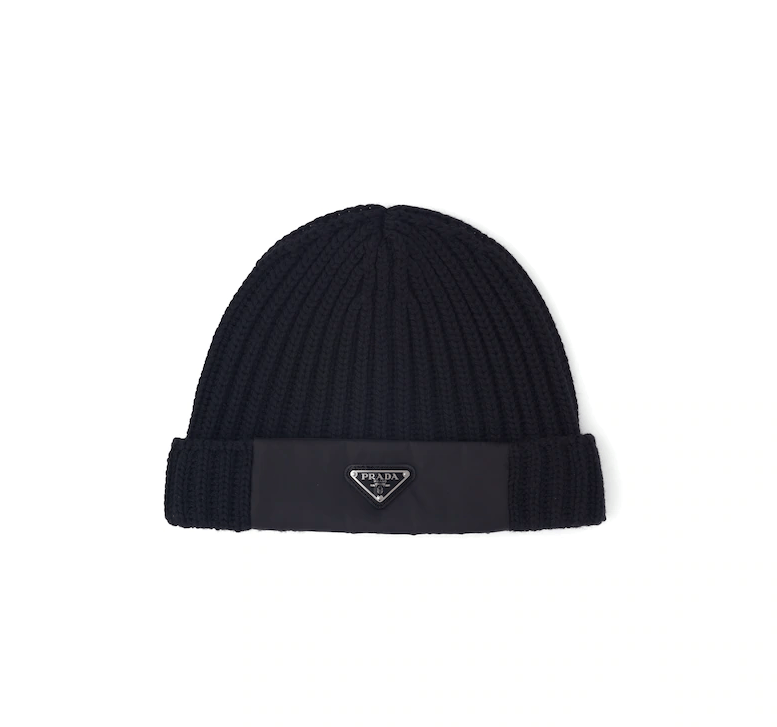 Sustainable in its make (the nylon gabardine used is recycled) and iconic in its design (who doesn't recognise the enamelled metal triangle logo?) — the Prada Re-Nylon gabardine and wool cap is one of the subtle Fall Winter 2020 holy grail accessories that'll make a big impact.
—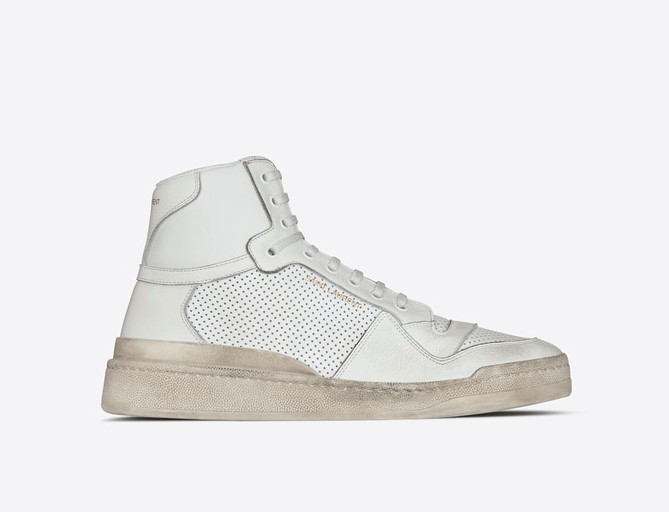 The Saint Laurent SL24 Sneakers In Used-Look Perforated Leather already come lovingly "used" for you but the gold-tone Saint Laurent signature on the side, back tab and heel most definitely steers it away from being a "university-days" relic.
—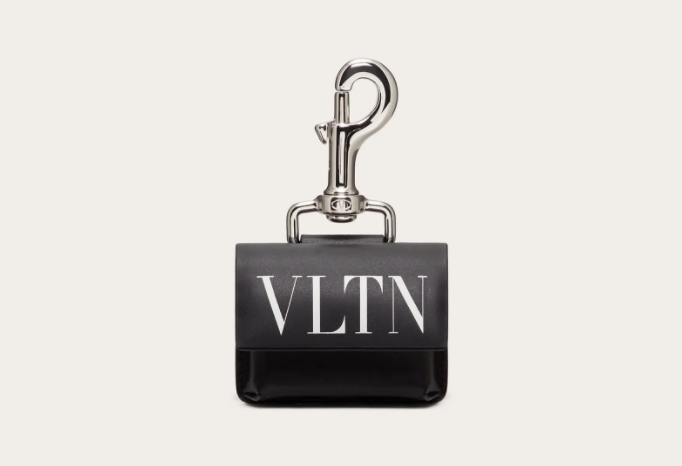 The Valentino Garavani VLTN Calfskin Earphone Case didn't need much to make it on our list of Fall Winter 2020 holy grail accessories, its utility for an item that is constantly misplaced says it all — printing on its iconic VLTN definitely sealed the deal.

If you've finished reading this story on our list of Fall Winter 2020 holy grail accessories and are bored, listless or sick of doing your job, click here to catch up with our October 2020 issue!
---