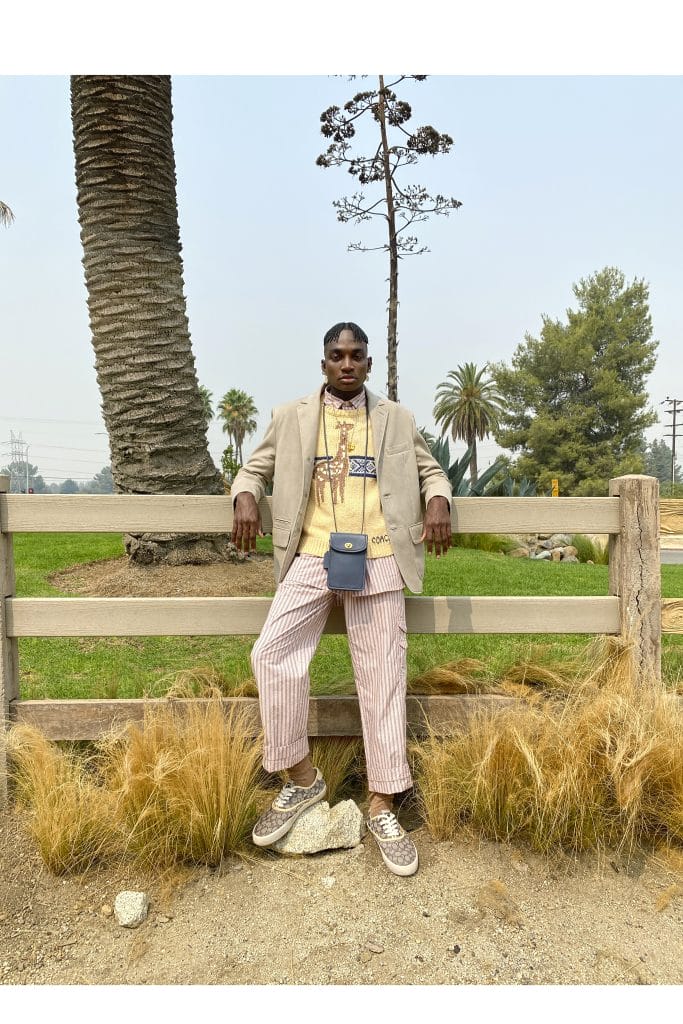 It can be said that the "Great" in the phrase "The Great US of A" seems more like an oxymoron considering what has been happening throughout the entirety of 2020. But according to Stuart Vevers and his Coach Spring 2021 collection, the collection was big on what made the big apple so great itself.
The optimism of craft, community and responsibility to the planet with the addition of a recurring diverse crew of talents (aka the Coach Family) were just one of the highlights of the Coach Spring 2021 collection and what makes it truly great?
How Vevers himself combined the future, past and present to deliver a new collection for a new generation of Coach fans.
—
"With Coach Forever, I wanted to find new ways of doing things," said Vevers. "It was important to me to challenge how we create our collections, and consider their impact on our communities and the planet. I'm excited to keep exploring that through designing and learning, and to have brought this to life with Juergen Teller and our Coach Family."
What was also interesting with the Coach Spring 2021 collection was Vevers's new point of view with the American house. While he previously marched to an Americana beat and tempo, the Coach Spring 2021 felt like a modern approach to how the general population dresses now.
They're not interested in having a "look" or presenting themselves as "ambassadors" of a brand. They prefer a non-linear approach and to wear a piece that makes them feel as good as they'll look in it.

While die hard fans of the Coach brand will notice reissues of several iconic Coach pieces, the highlights of the Coach Spring 2021 in our opinion are the pieces that reflects Vevers's personal commitment to a more environmentally responsible approach to fashion.
With this commitment to lessening its carbon footprint by upcycling fashion, denim has been embroidered to breathe new life into it while bags were upcycled from 1970s versions and recycled plastic bottles.
As for the logo tote bags that remain the most wanted? 100% recycled from the handles down to the thread. Now that our friends, is the future of fashion — moulded wonderfully under the hands of Vevers himself.
—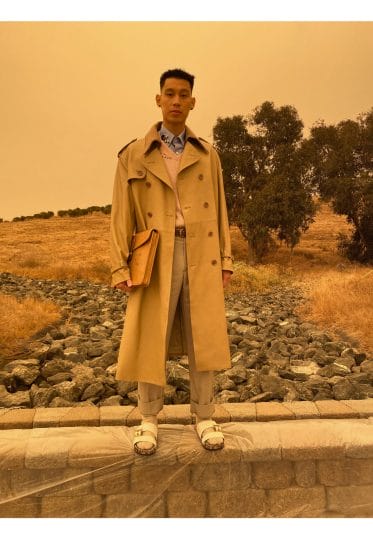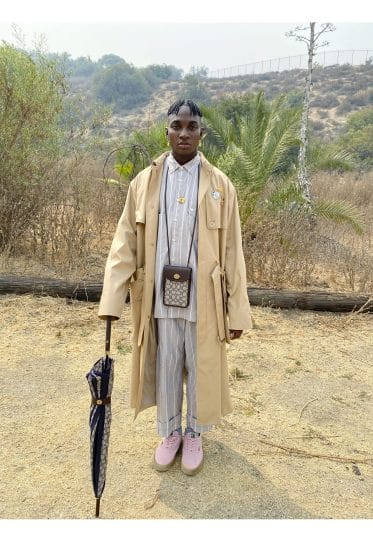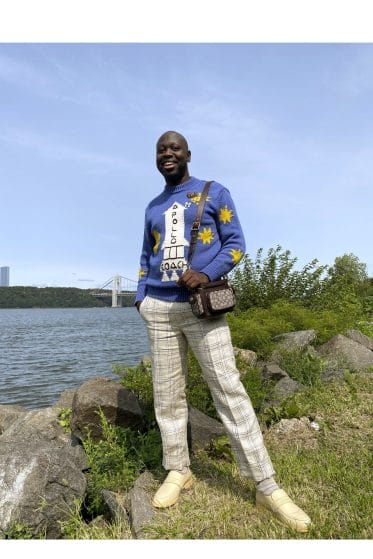 If you're bored, listless or sick of doing your job, click here to catch up with our September 2020 issue! 
---