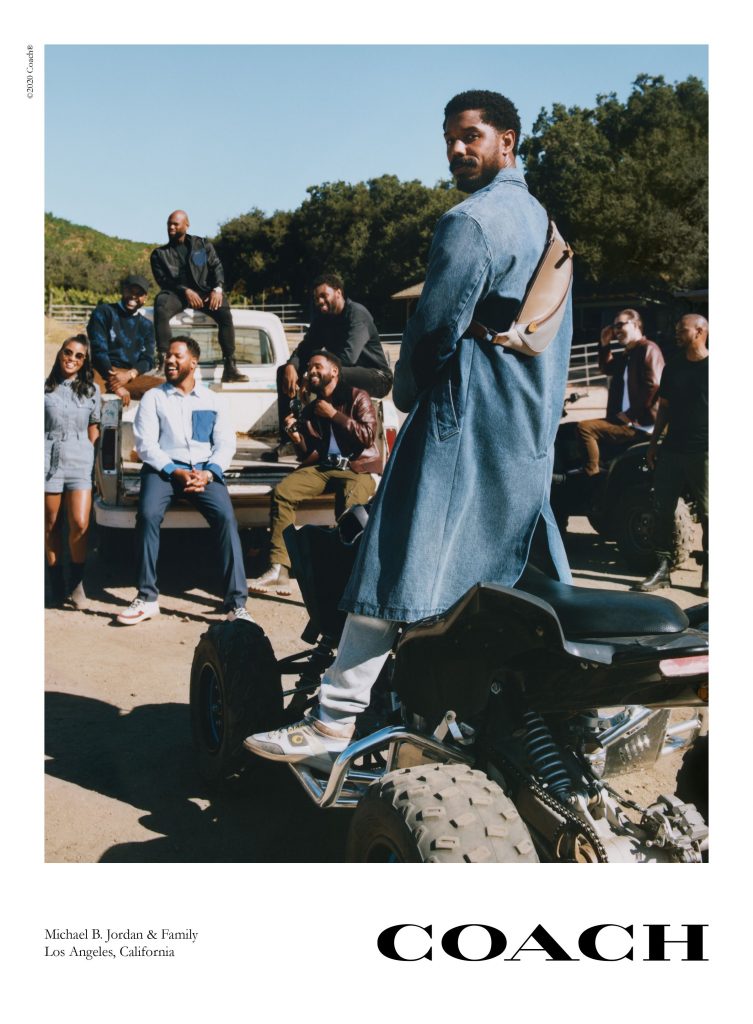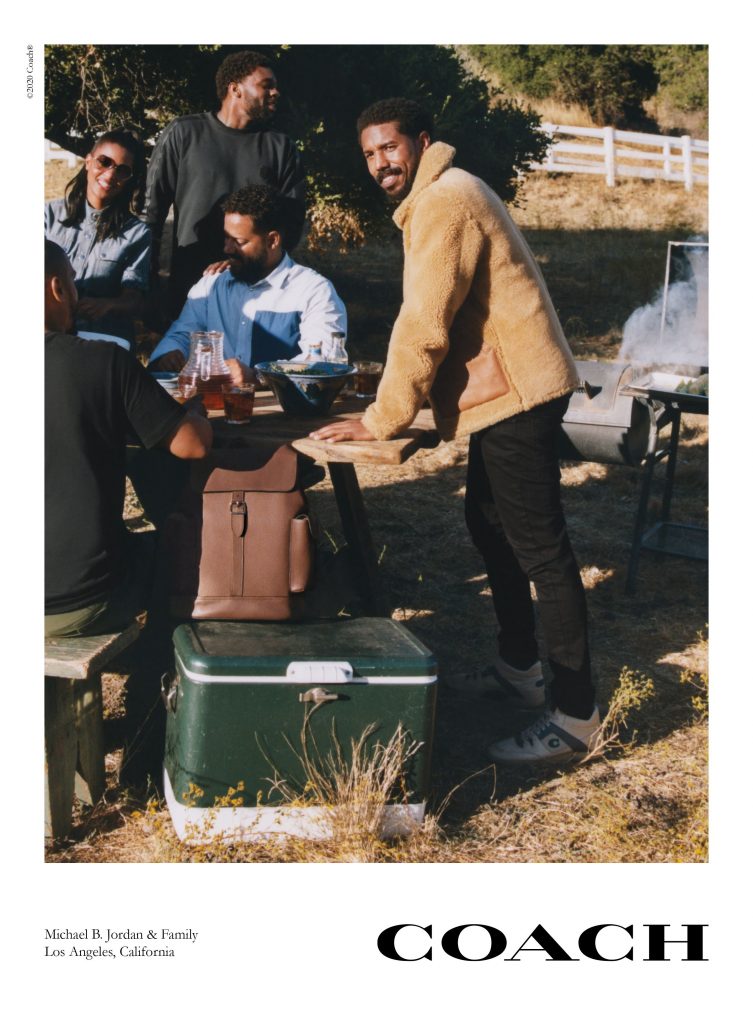 If there's any news that will bring a smile to your face this week, it's definitely this.
Michael B. Jordan returns as the titular face for the Coach Fall 2020 Campaign. This time, the Black Panther actor is photographed with close friends and chosen family, including Chad Easterling, Leo Volcy, Sterling Brim, René Spellman — as part of the "Coach Family" narrative that drives the campaign.
Jordan is joined alongside star-studded faces such as Jennifer Lopez, with newcomers Kiko Mizuhara and Jeremy Lin, in the campaign that celebrates stories of togetherness, relationships that endure, and the power of modern "chosen" families — those we are born into and those we choose over time.
__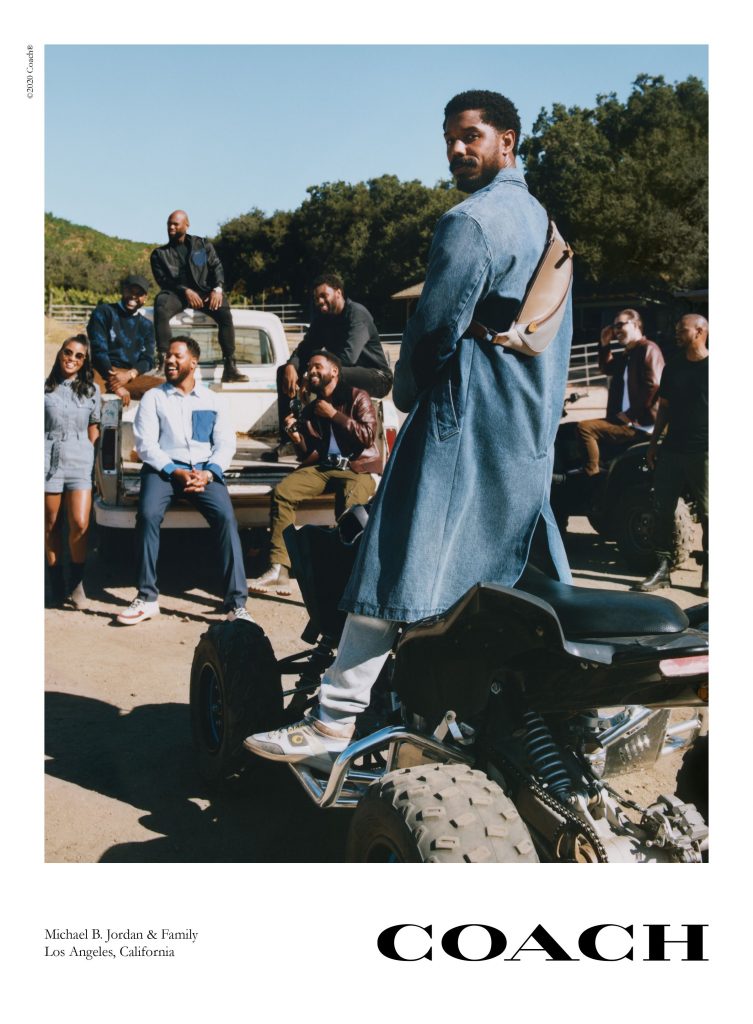 "At this moment, it feels important to re-examine our values," said Coach creative director Stuart Vevers. "To me, fashion, at its best, has always been about community, creativity and building lasting relationships. I am proud to share stories with our Coach Family about the people that matter most in their lives — relationships that are authentic and timeless."
To launch the Coach Fall 2020 Campaign, a series of posts asking the community to share their thoughts on family and what it means to them, expose impactful reflections on relationships that endure and values that extend across generations.
"Togetherness and family are really important right now," said Michael B. Jordan. "For me, my family and friends are my support system. They're what keep me going and keep me motivated to work hard, lead by example and be the best version of myself. I was thrilled to work with Coach on this campaign focused on family and relationships — because they are the things that really matter."
It seems like the Coach Fall 2020 Campaign is doing just the right thing, and we can't wait to see the clothes in action.
__
Behind The Scenes Exclusive: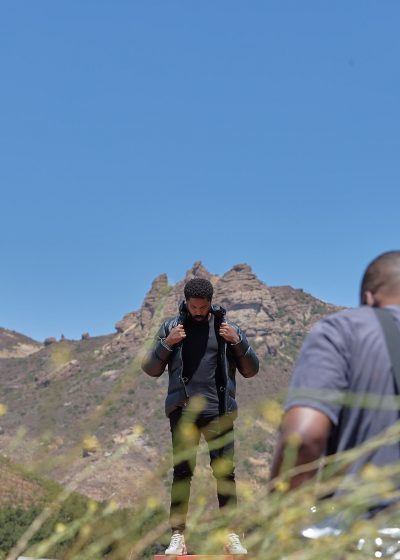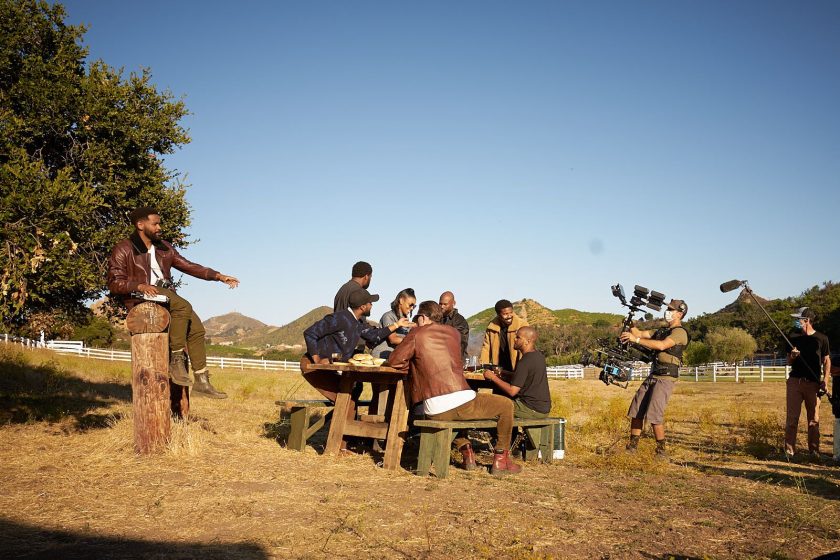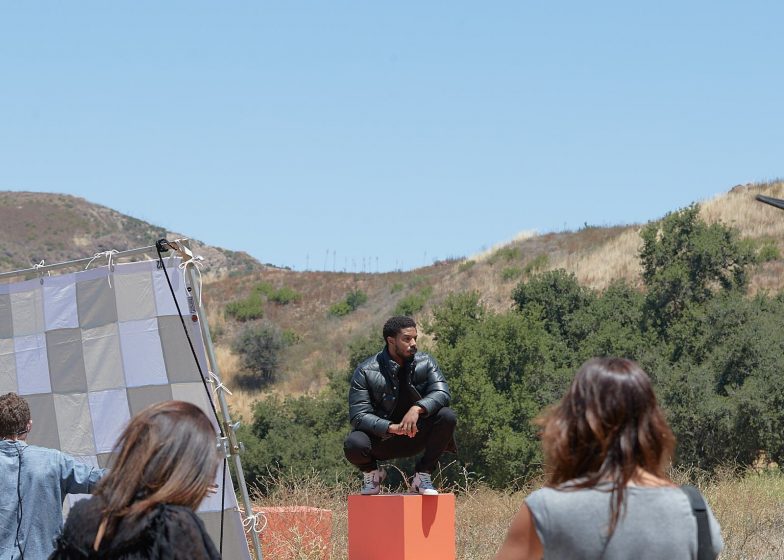 We are offering free Magzter subscriptions to Men's Folio so if you're bored, listless or sick of doing your job, click here to subscribe! 
---