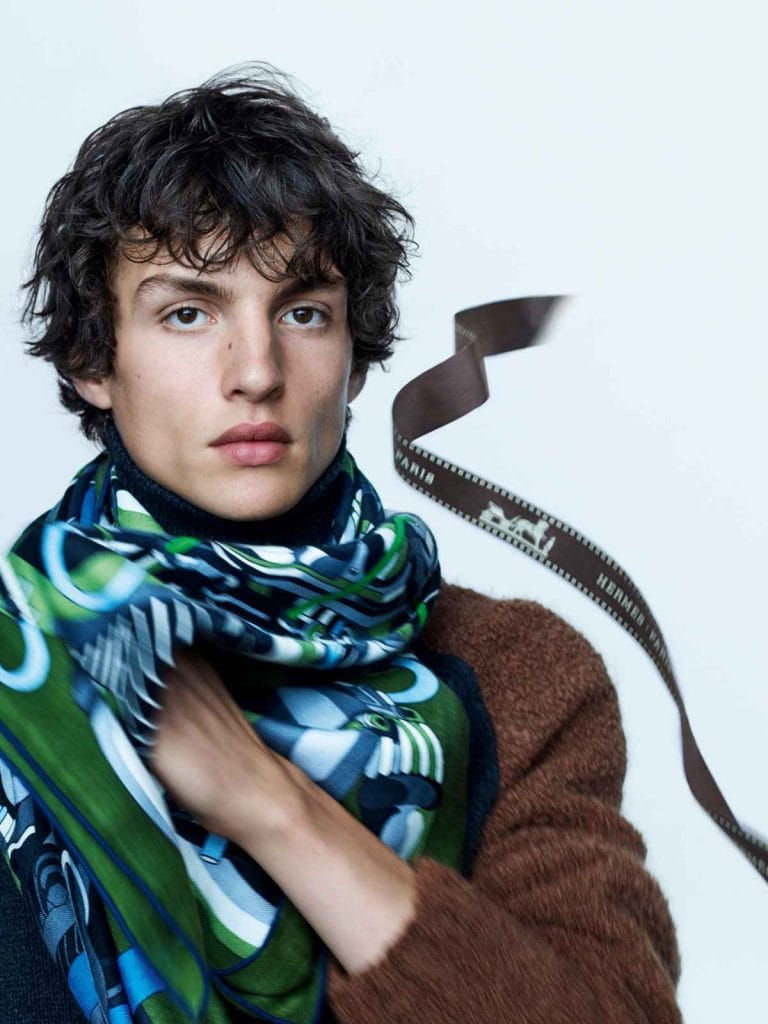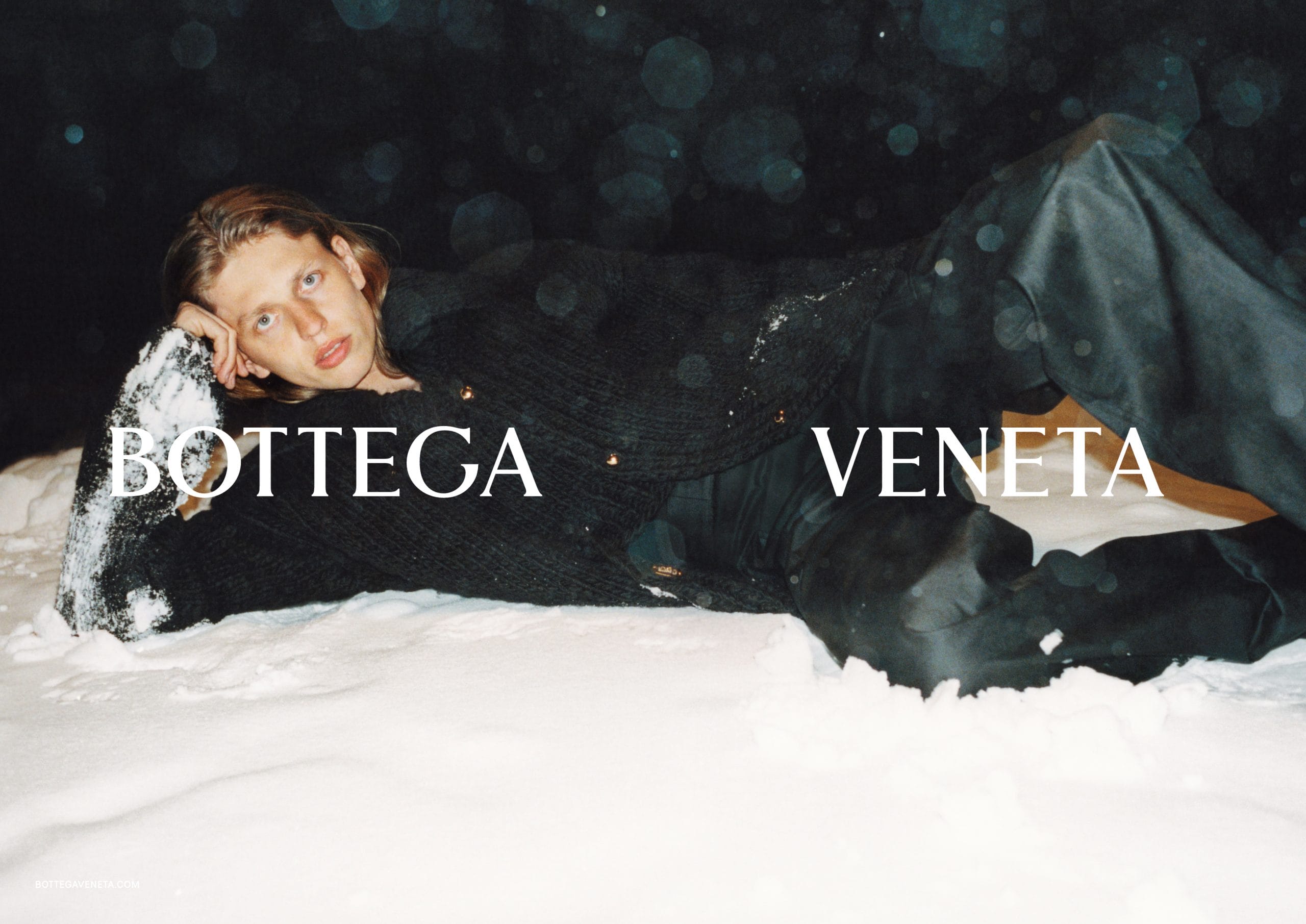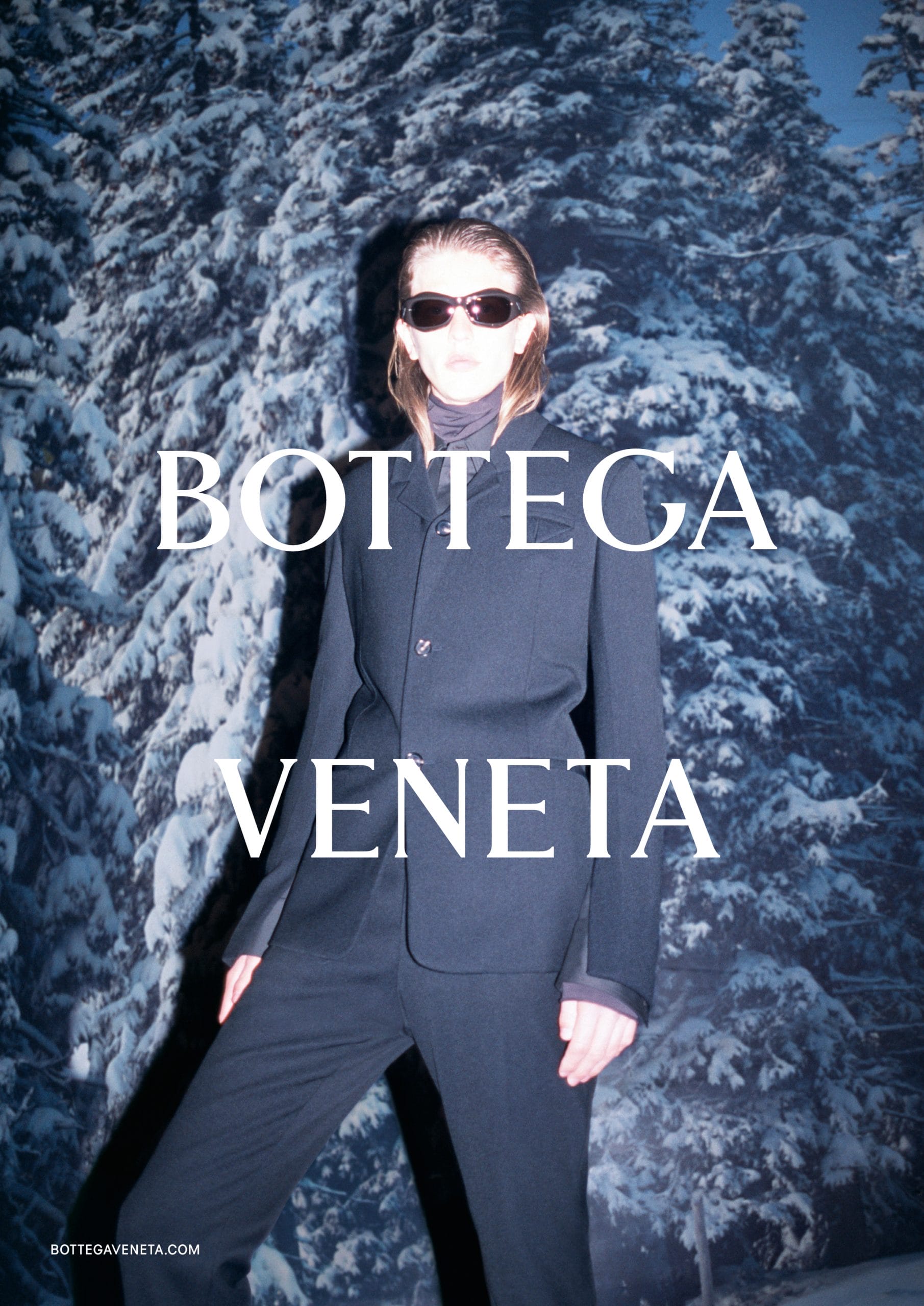 Despite the hurdles, impact and disruptions of 2020, fashion's role remains clear — to instil a vision of the future with humility and hope — and for the latest arrival of Fall Winter 2020 menswear campaigns, the visual language to the bewildered minds and visions of our generation is responsive to our times.
Below, we break apart the best Fall Winter 2020 menswear campaigns from the most influential houses of our time.
__
Pictured Above: Bottega Veneta
Tyrone Lebon returns to lens yet another series of fantastical  and somewhat peculiar images for the latest Bottega Veneta Fall 2020 collection. Pictured against crisp white snow in the dark of night, it takes the collection's sleek perspective to another level.
_
Coach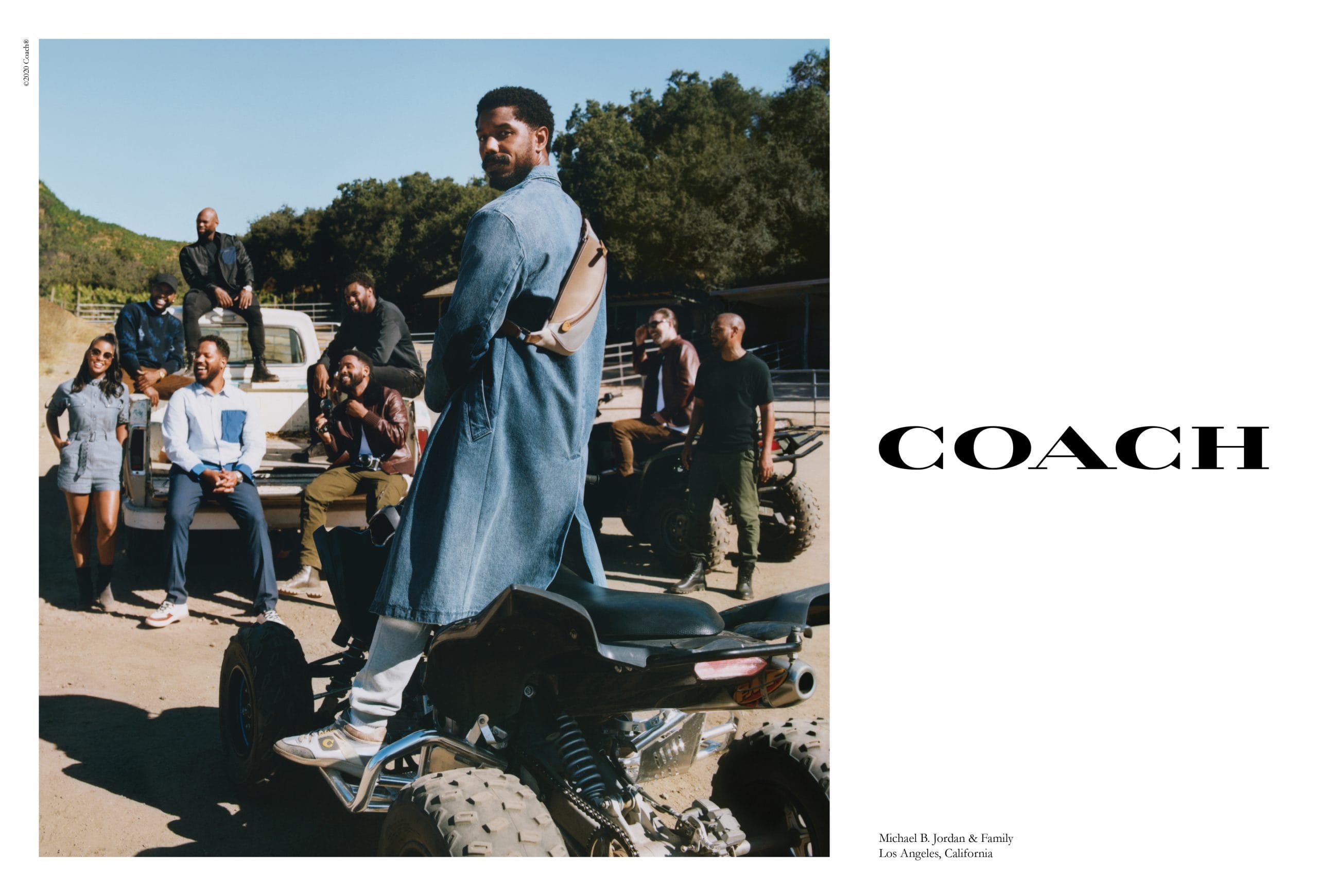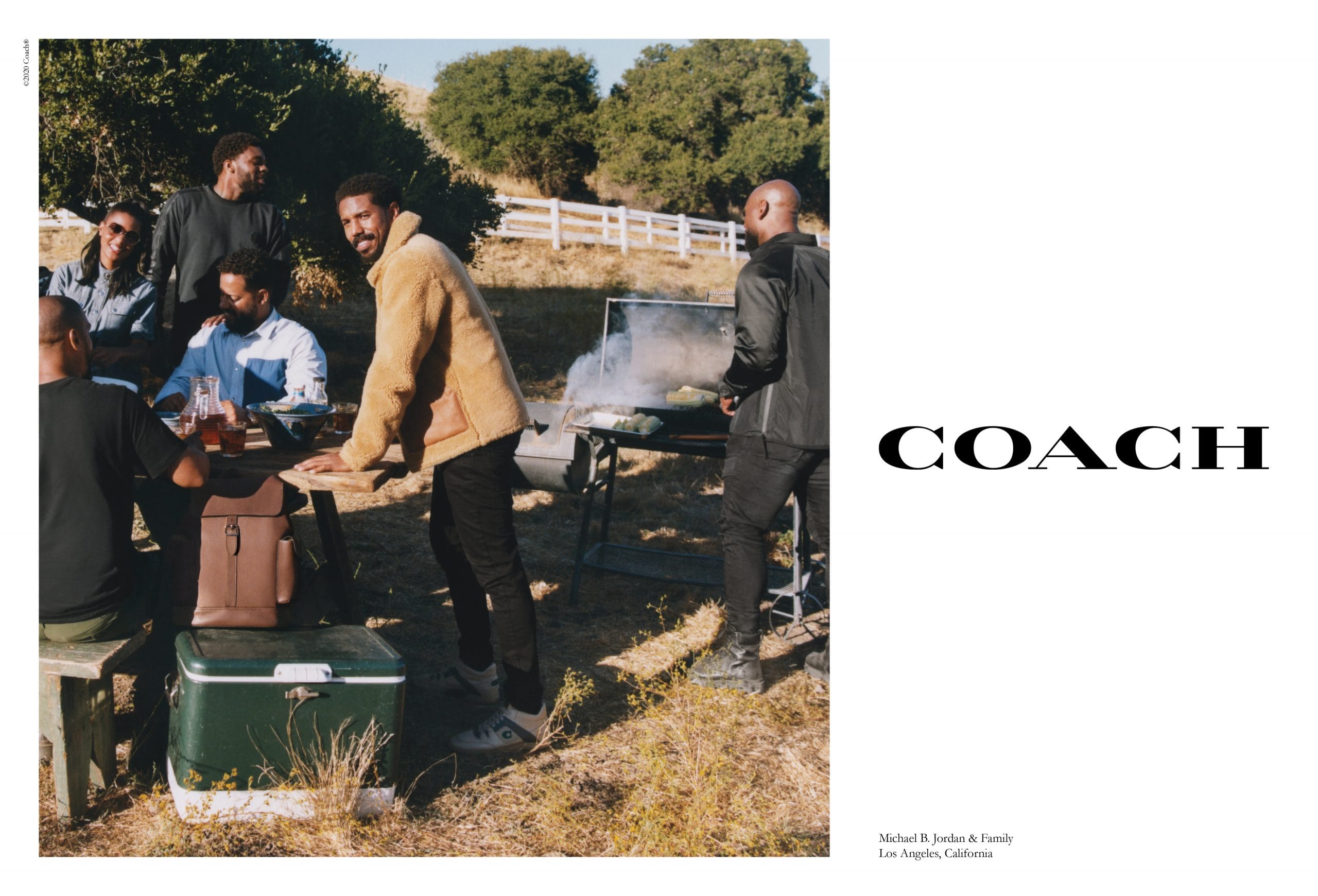 Michael B. Jordon, along with the likes of Jennifer Lopez, returns to front Coach's Fall 2020 campaign as brand ambassadors of the cherished Big Apple label. This time, the actor is joined by Jordon's chosen family comprised of friends in a message of community and peace.
_
Dior Men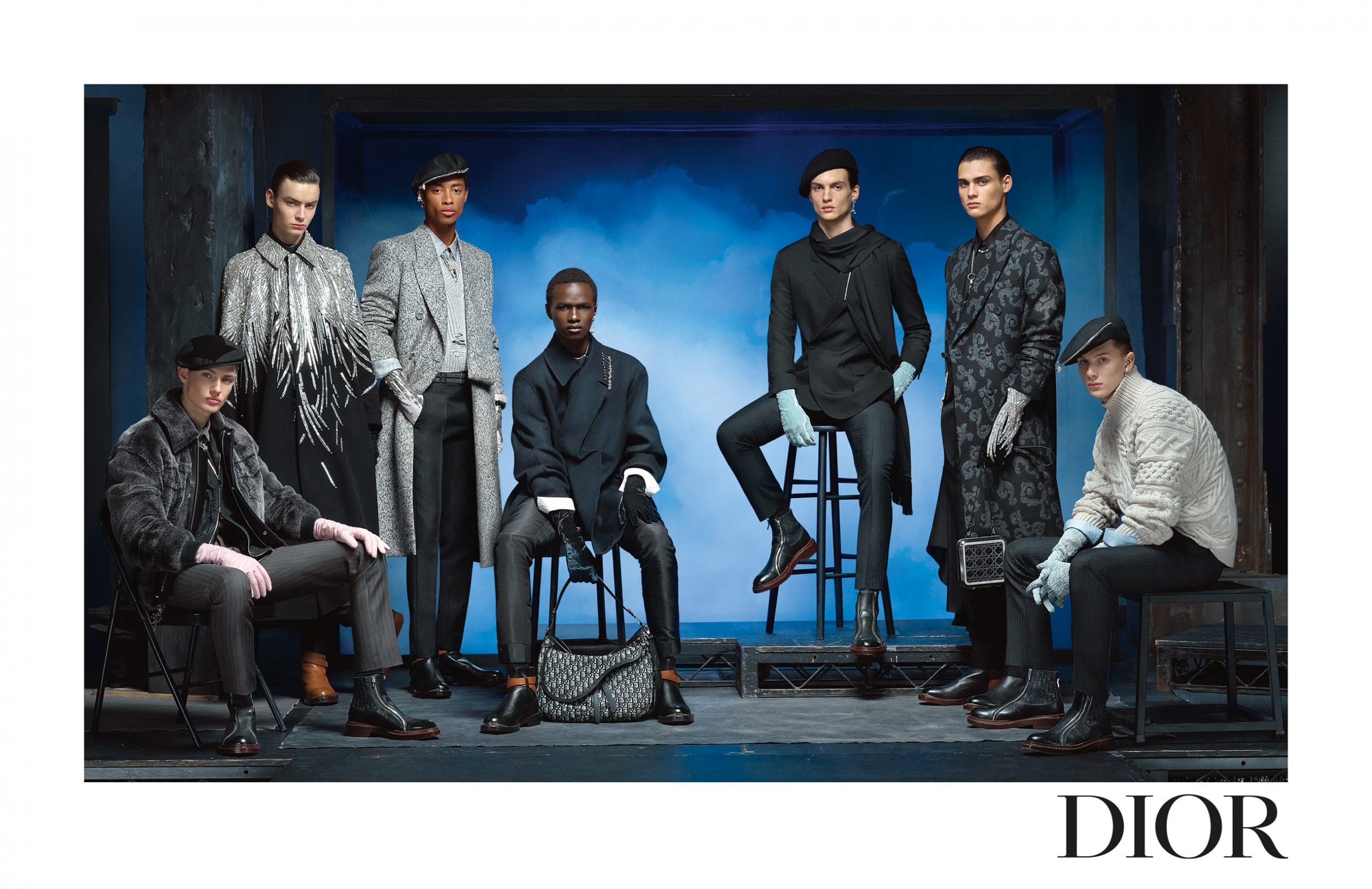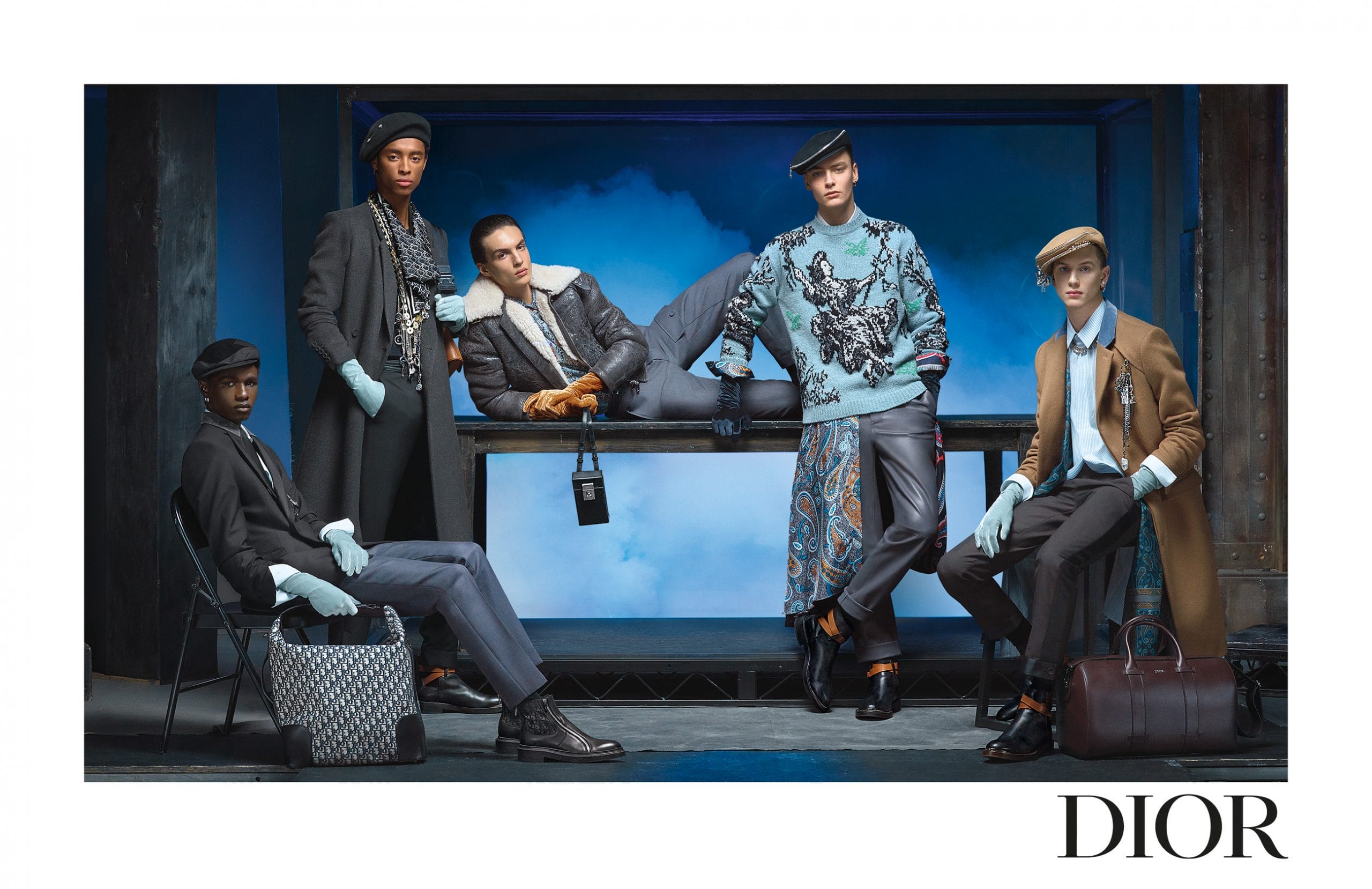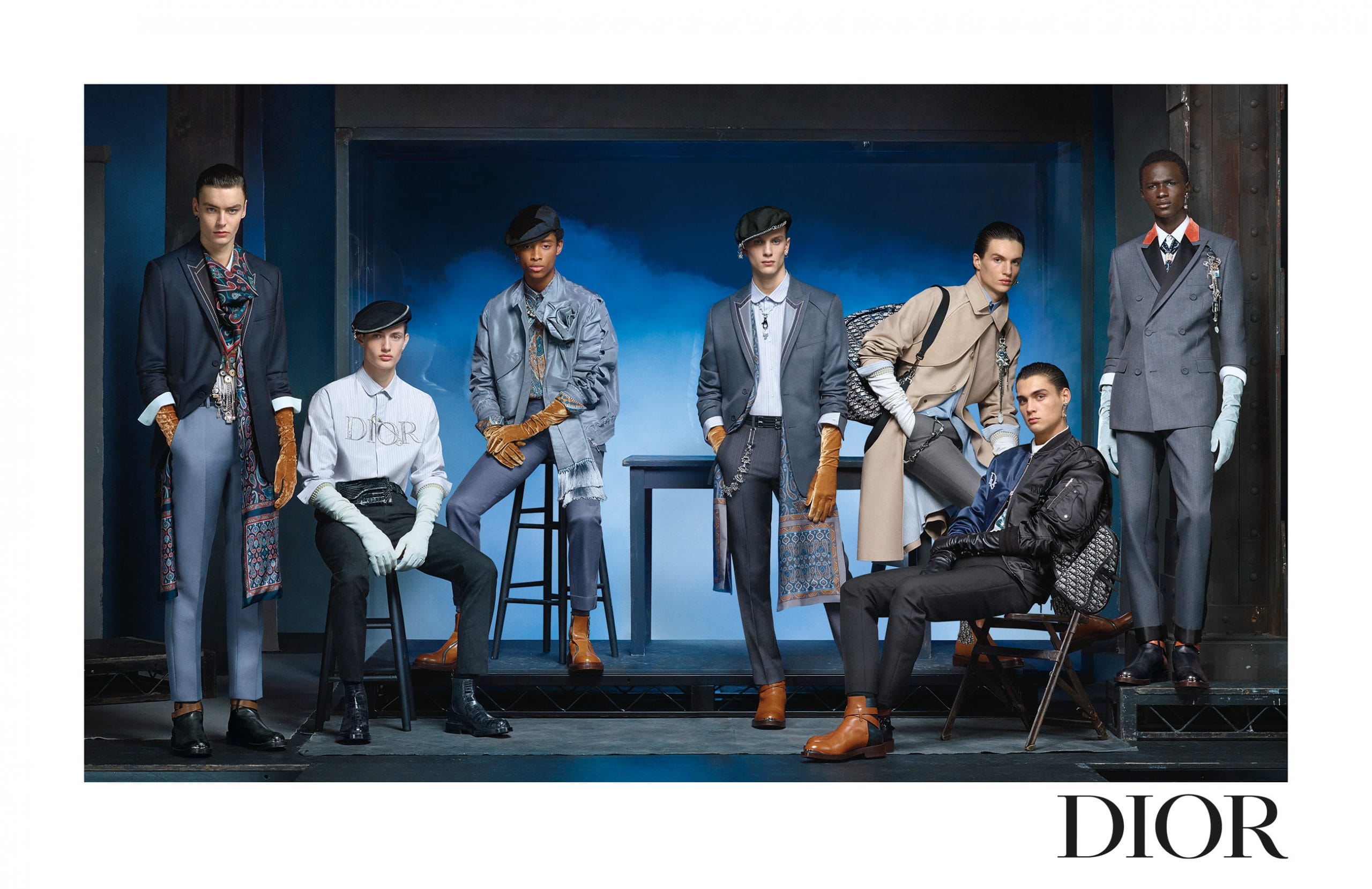 Steven Meisel and Kim Jones are creative duos that are unstoppable. This time, sharp and orderly images portray the Judy Blame inspired Winter collection for Dior Men. The imagery is a departure of retro-futuristic styles from previous campaigns, which were vibrant and eclectic. This time, a formal dutch-painting style becomes the key visual element for Dior Men moving forward.
_
Gucci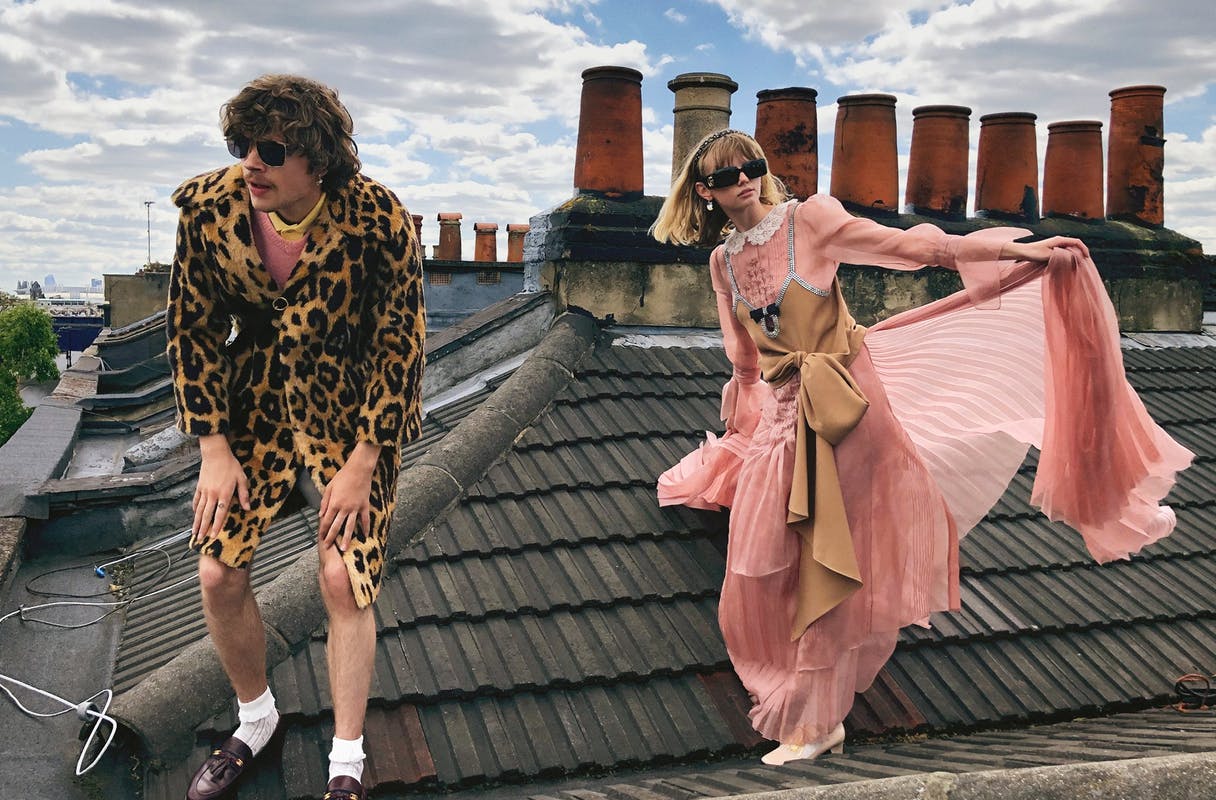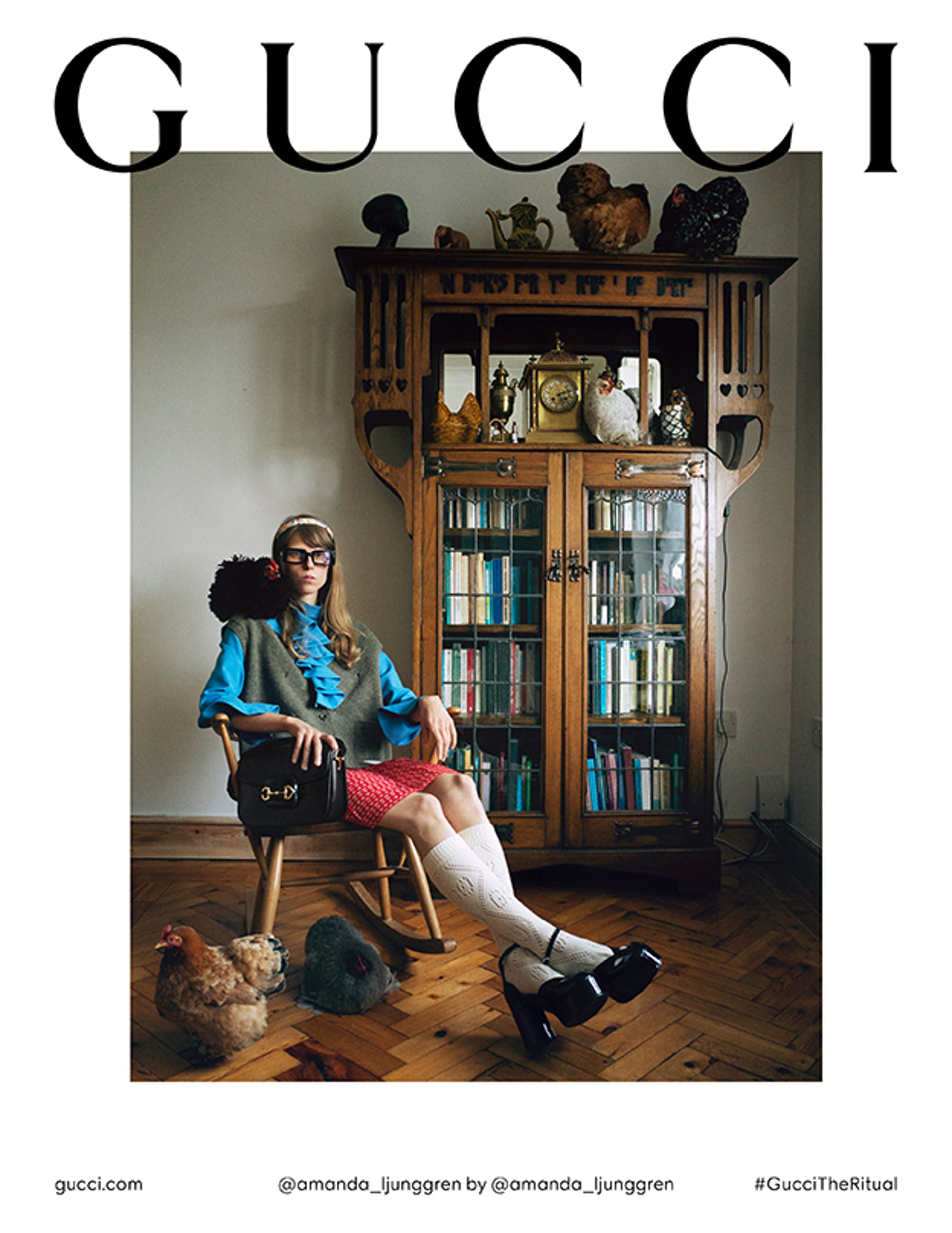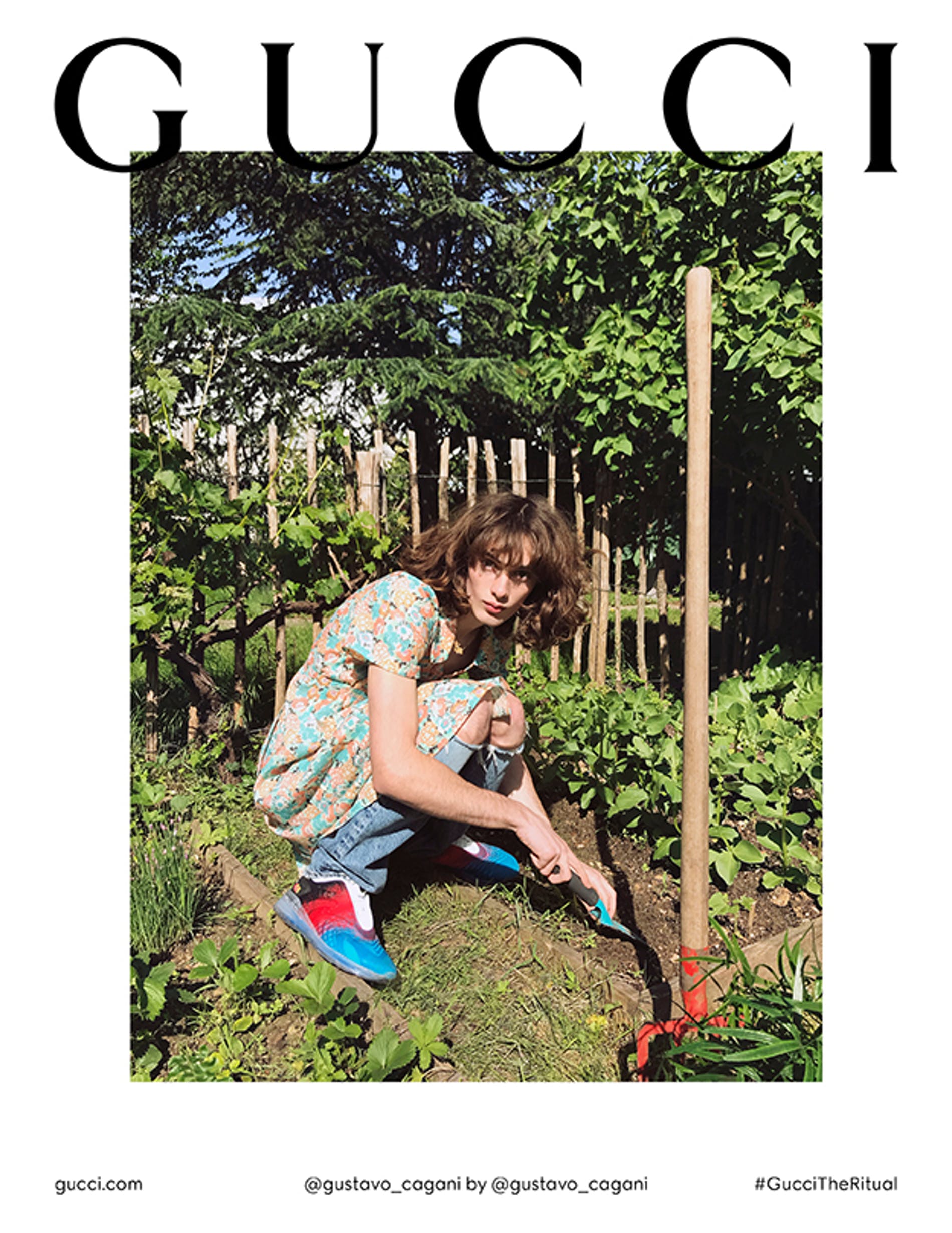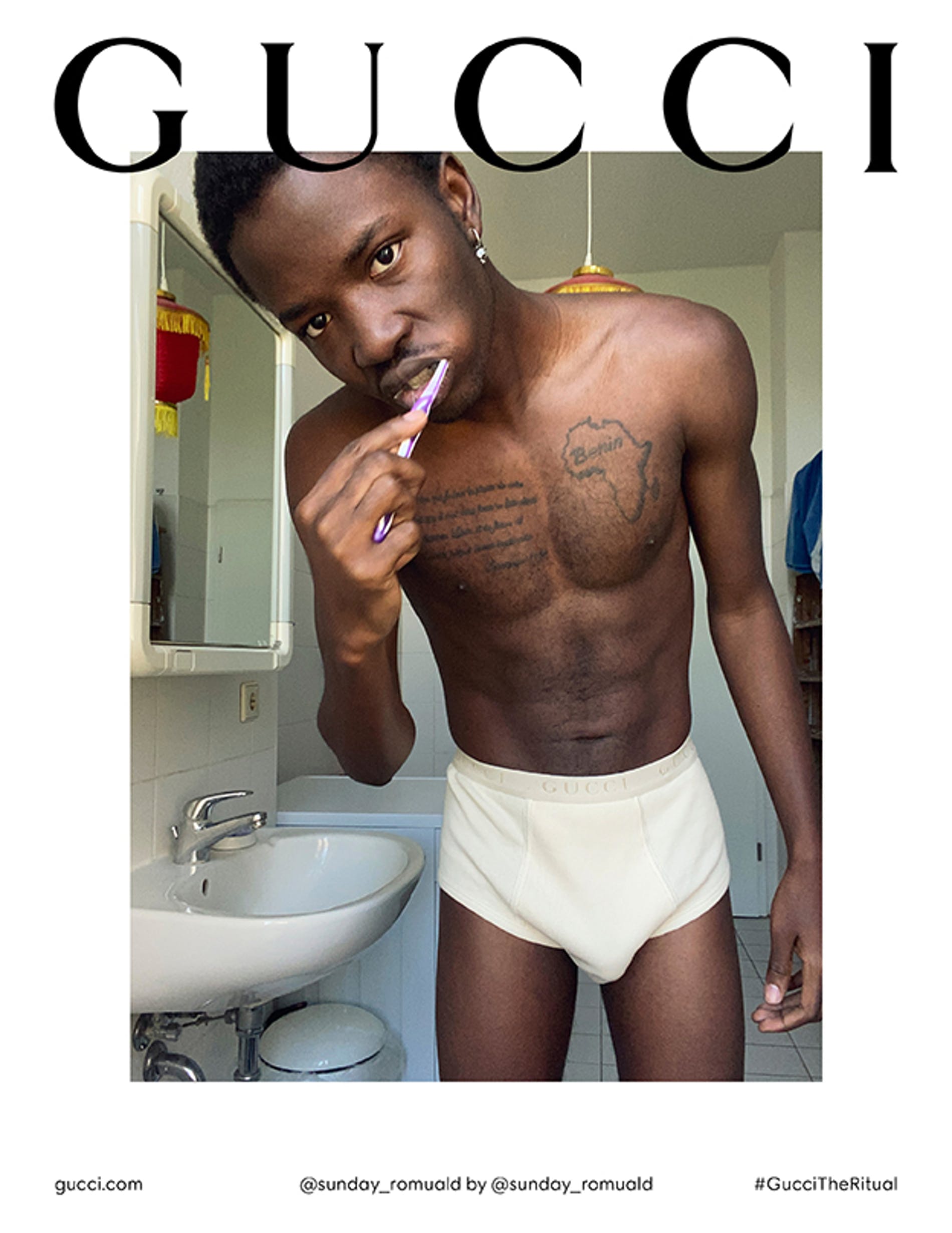 Sensitive to the climate of isolation surrounding most of us, Gucci employs its roster of models to visualise its Fall/Winter 2020 collection from their own homes. The result is a series of honest, youthful photos that remains true to Alessandro Michele's vision for the new Gucci. 
_


Hermès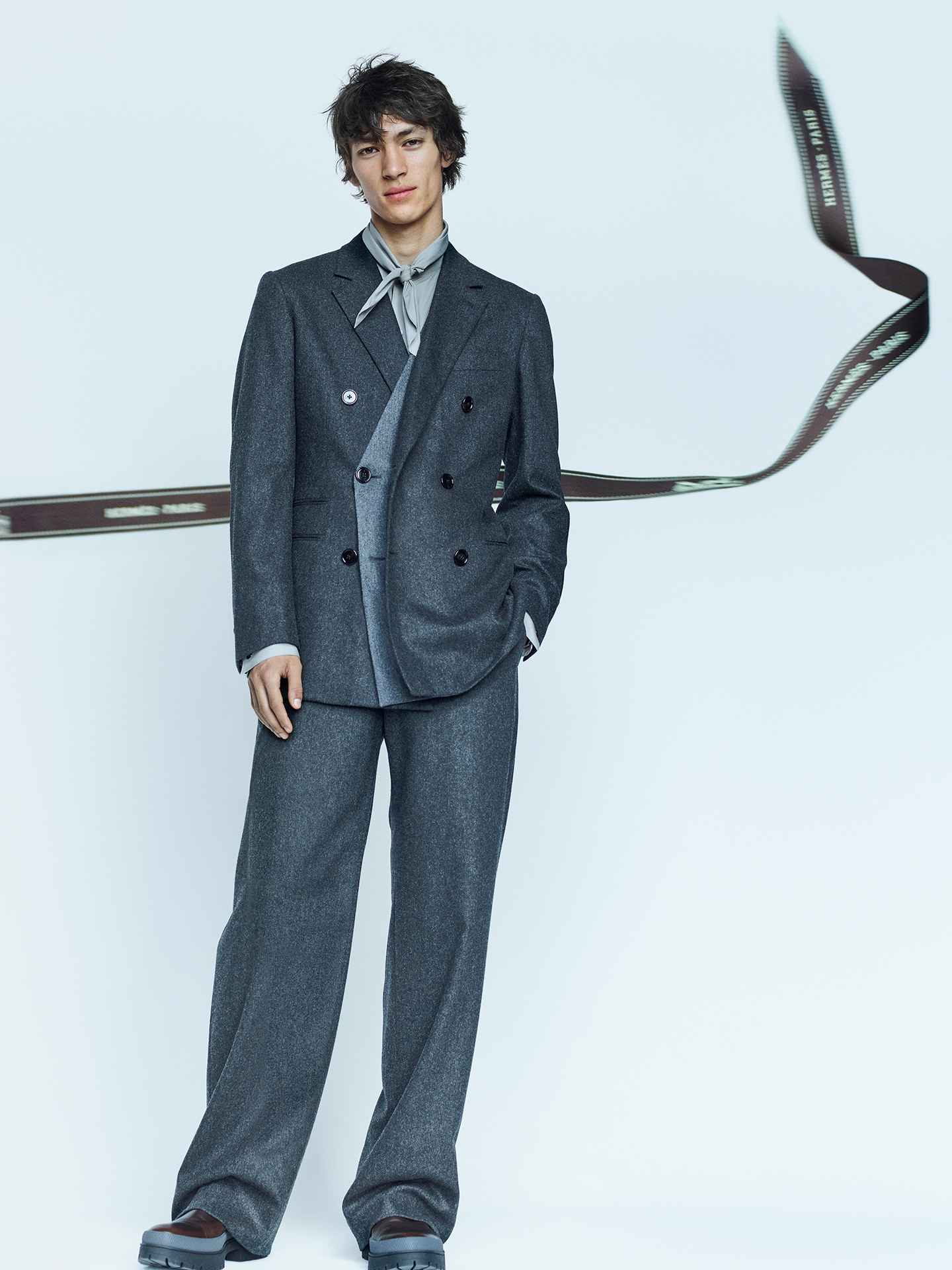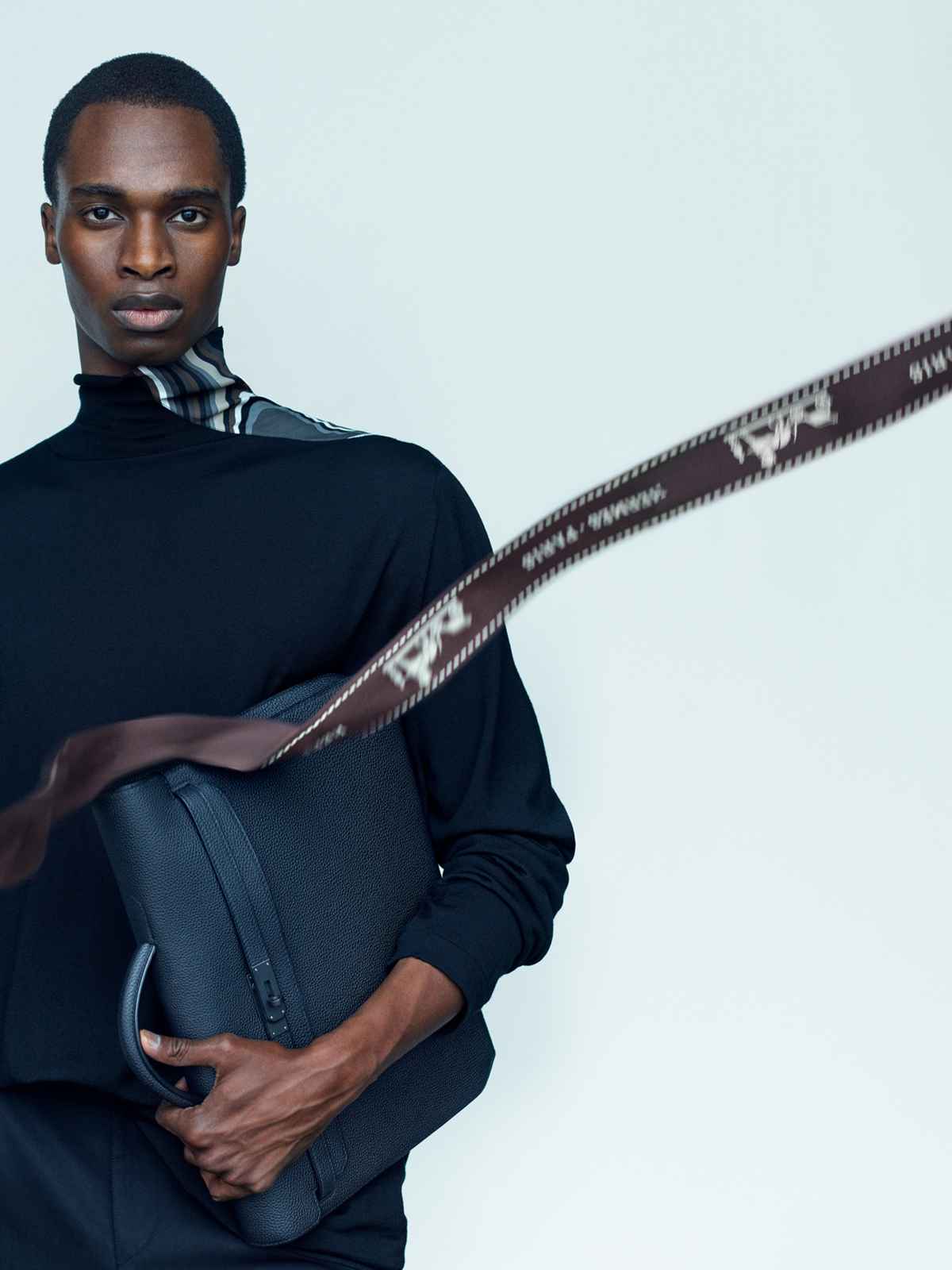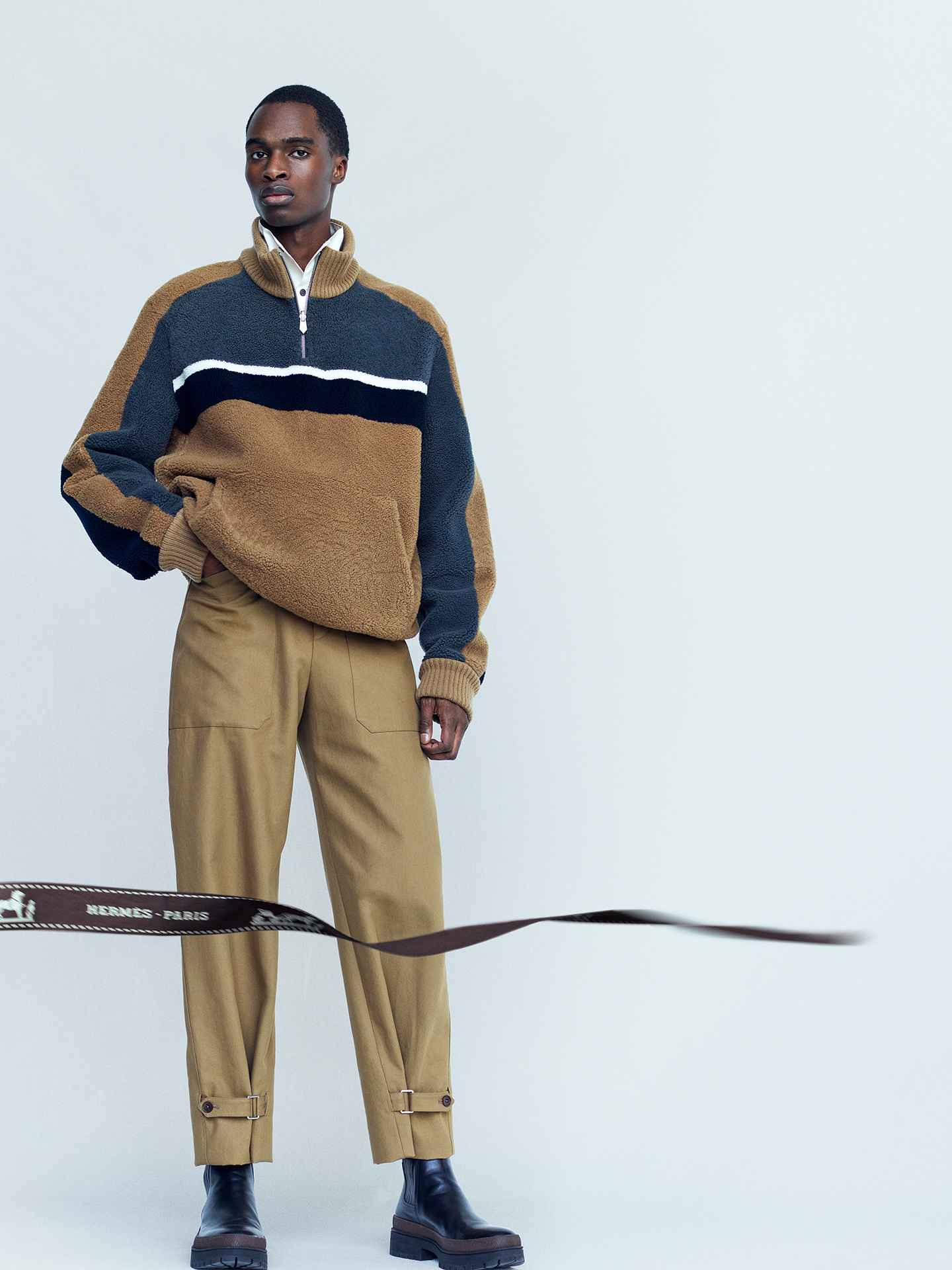 Straightforward, unpretentious and just plain beautiful — these are the adjectives that retains Hermès's status as one of the leading brands in the world.
Named The Saddler's Spirit, its striking and focused images with a simple Hermès-labelled wrap is a clever take on French elegance.
_
Louis Vuitton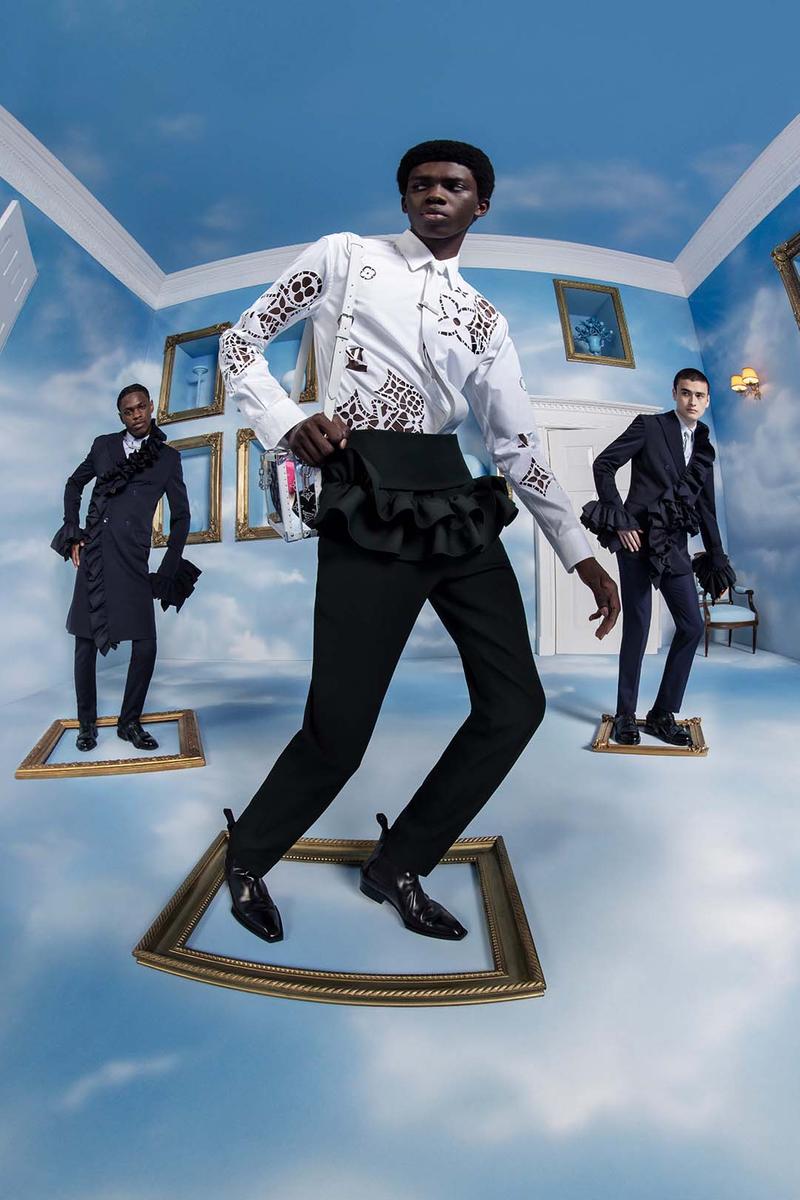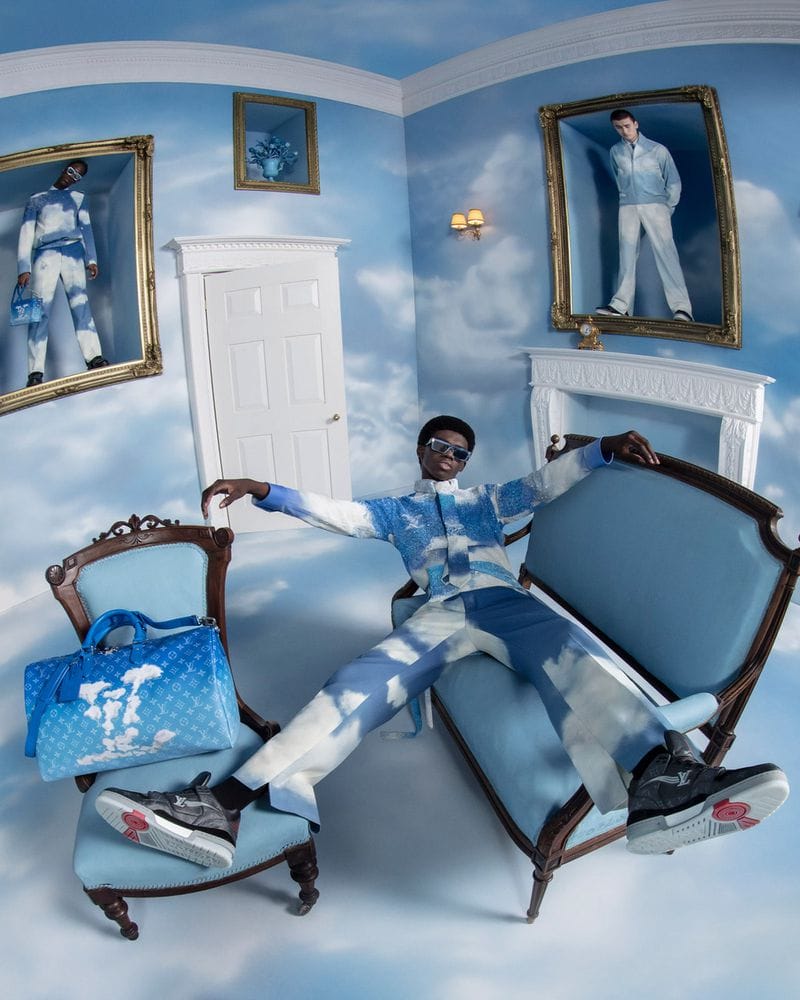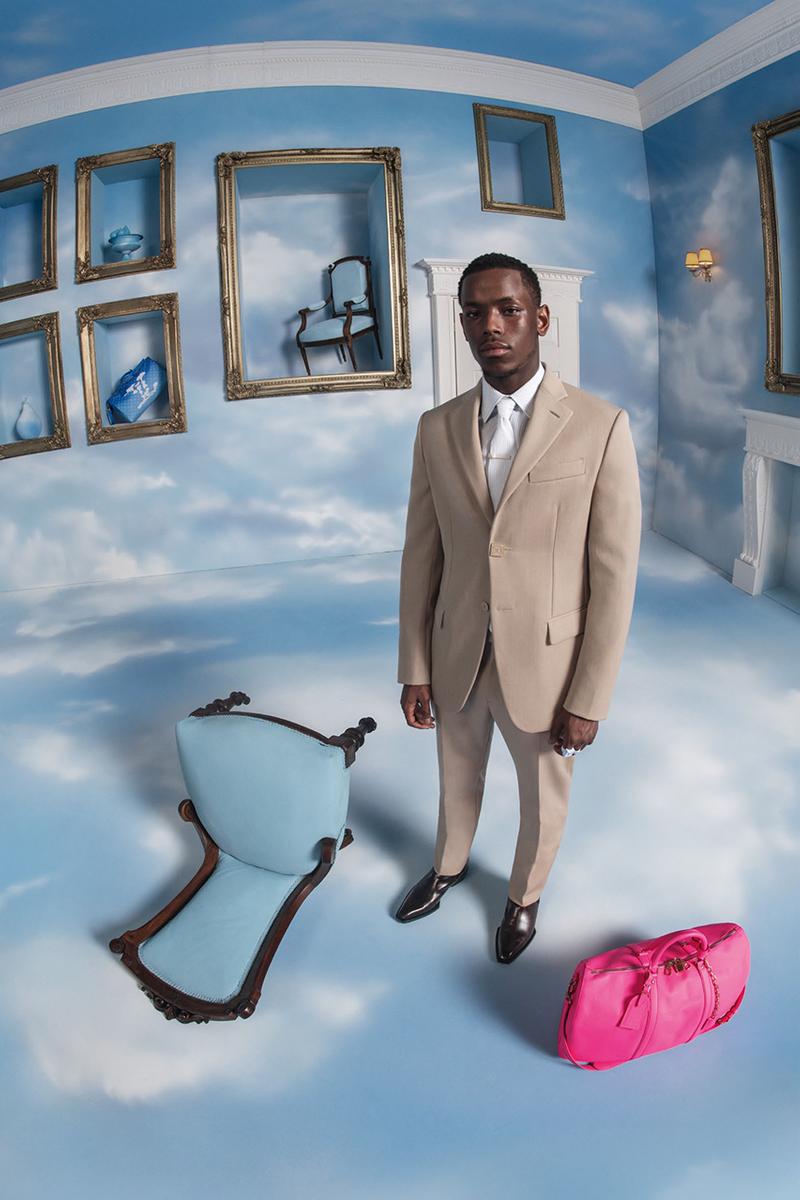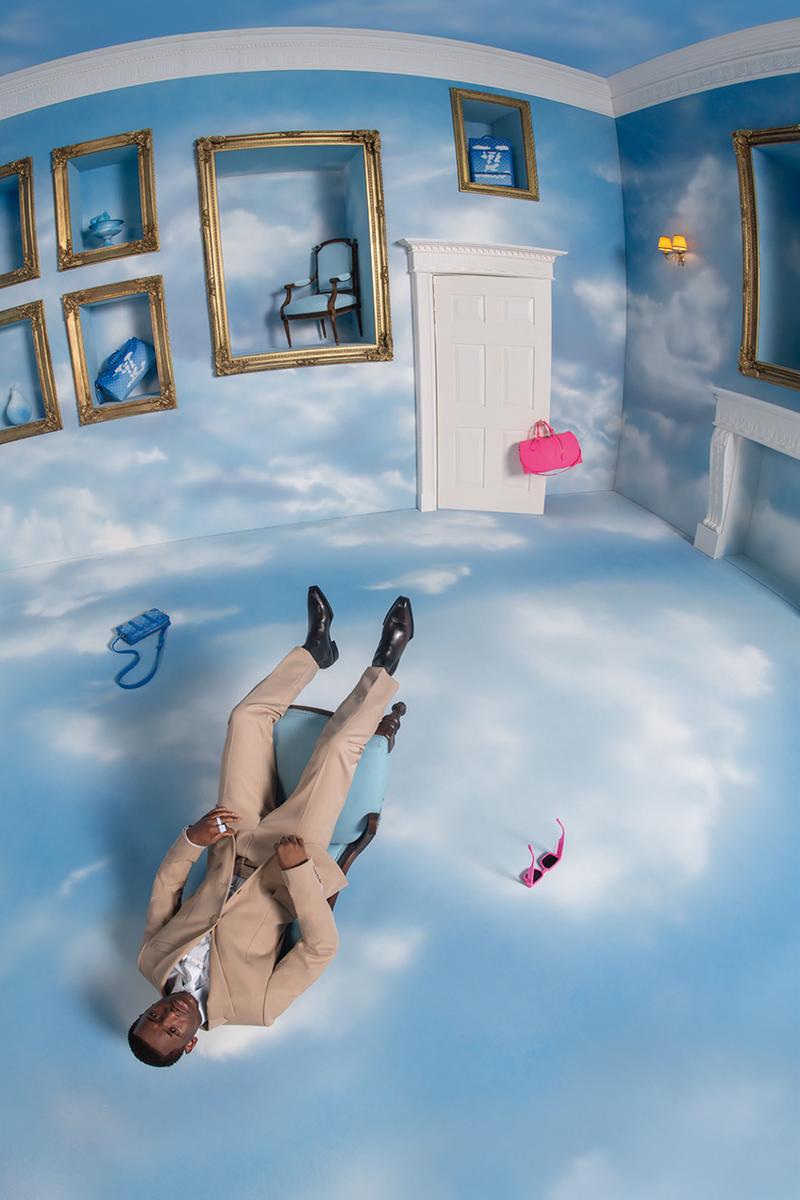 The otherworldly and bizarre nature of Louis Vuitton's Fall/Winter 2020 "Heaven on Earth" collection comes to life in a series of images photographed by Tim Walker.
The usual suspect of Walker's imagery typically comprises of disorderly fantasy is now married with the technicolour perspective of Virgil Abloh's vision for menswear.
_
Prada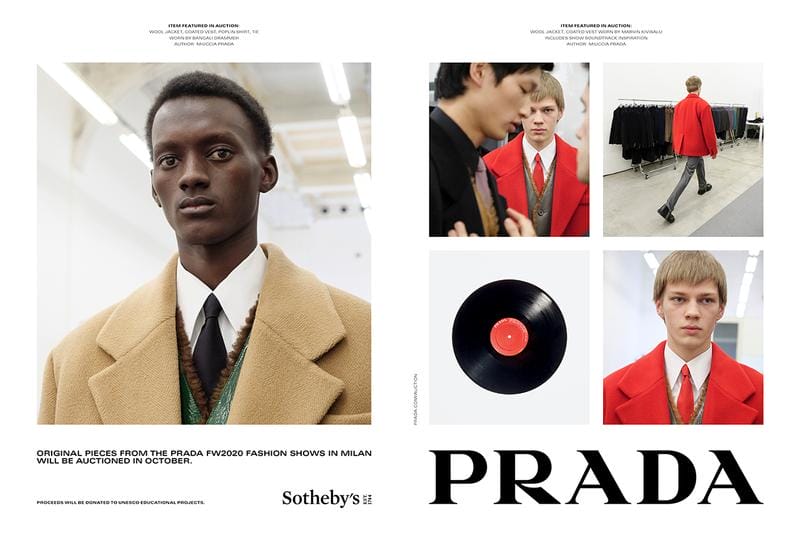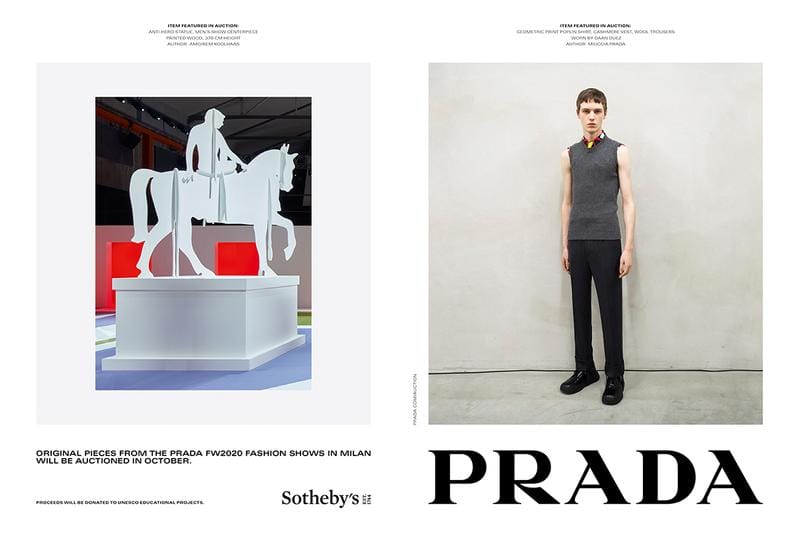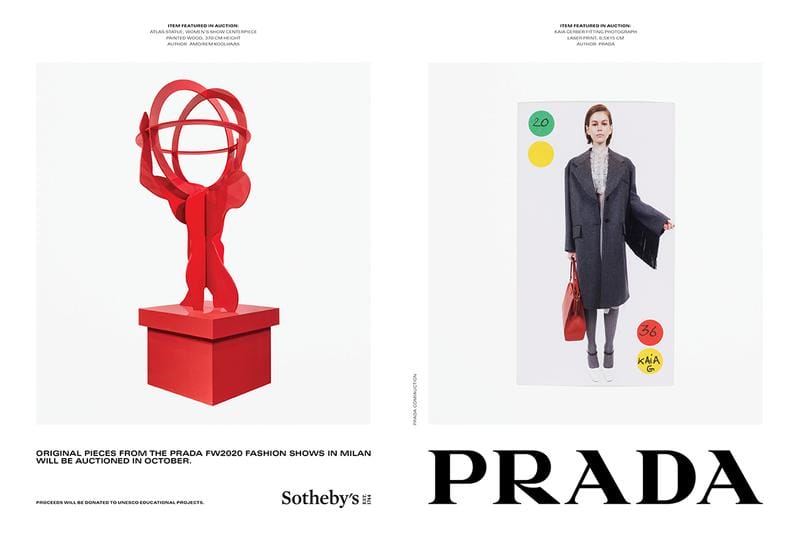 In an unusual twist, the Prada Fall Winter 2020 campaign works as an auction guide for the label's collaboration with Sotheby's, where its as-worn-at-Prada-in-Milan outfits, shoes and accessories are being auctioned.
The bidding begins in October, so if you would love to own a piece of history, we suggest you look out for it.
_
Saint Laurent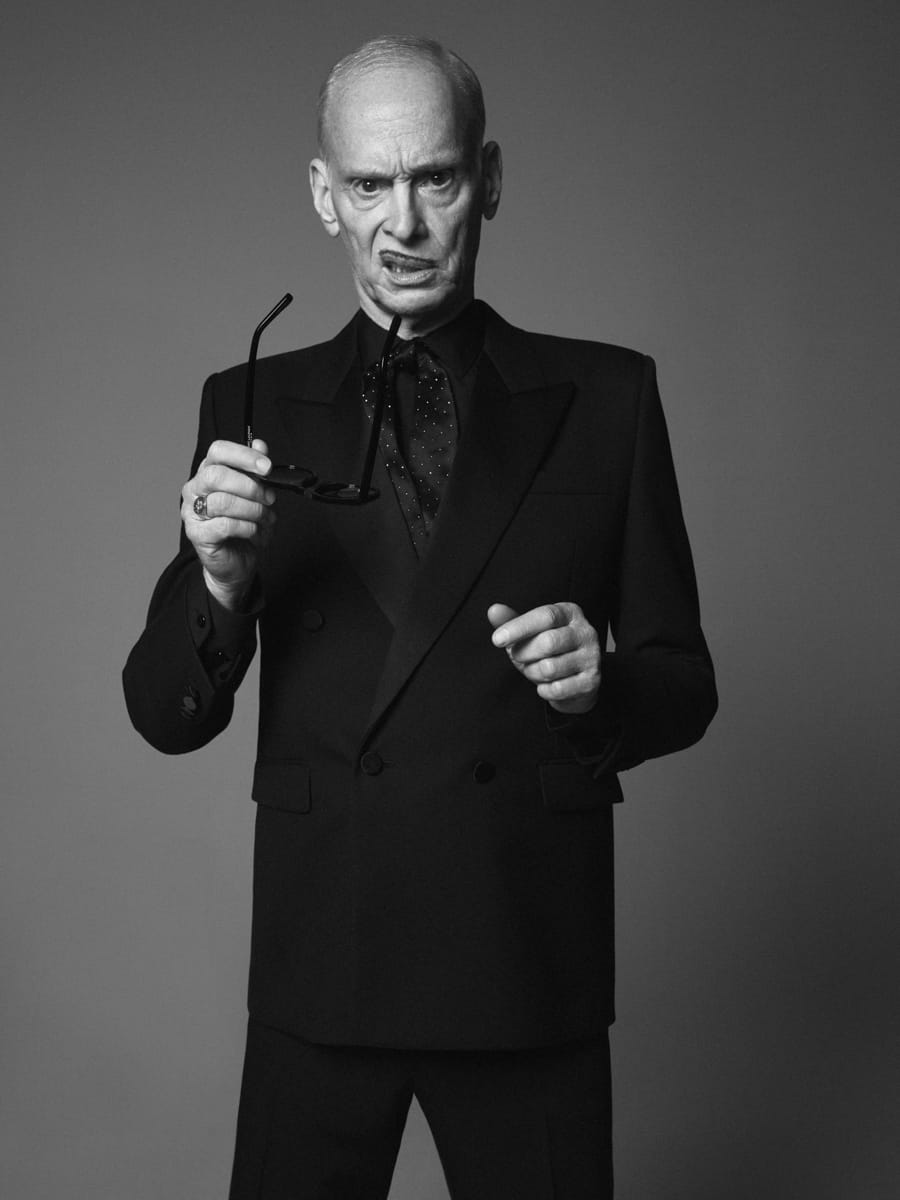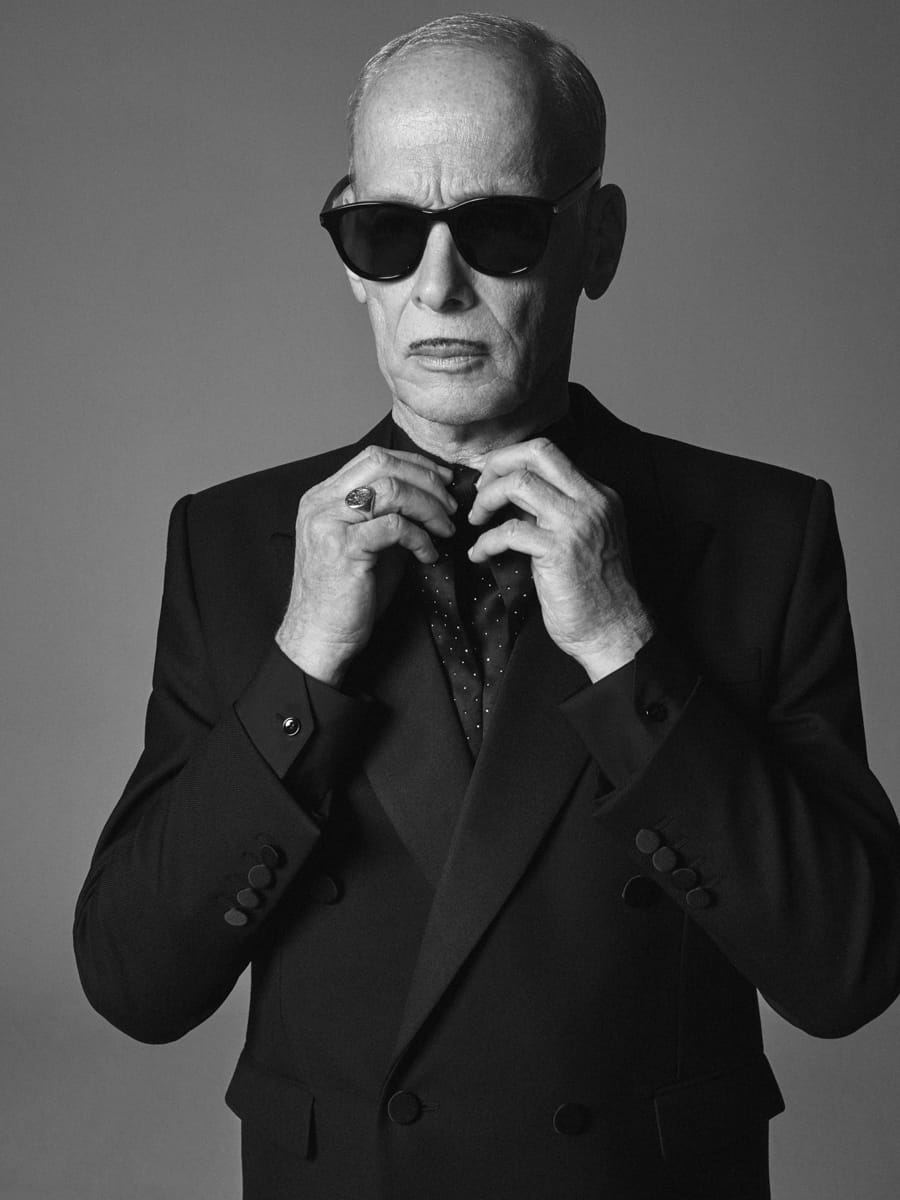 Characteristically French and classic, the 32nd edition to Saint Laurent's new visual dictionary features John Waters — known for his transgressive practice of making cult films.
Shot by David Sims, the "Pope Of Trash" looks as striking as ever in a sharp Le Smoking suit from the brand with black shades.
If you're bored, listless or sick of doing your job, click here to catch up with our September 2020 issue! 
---