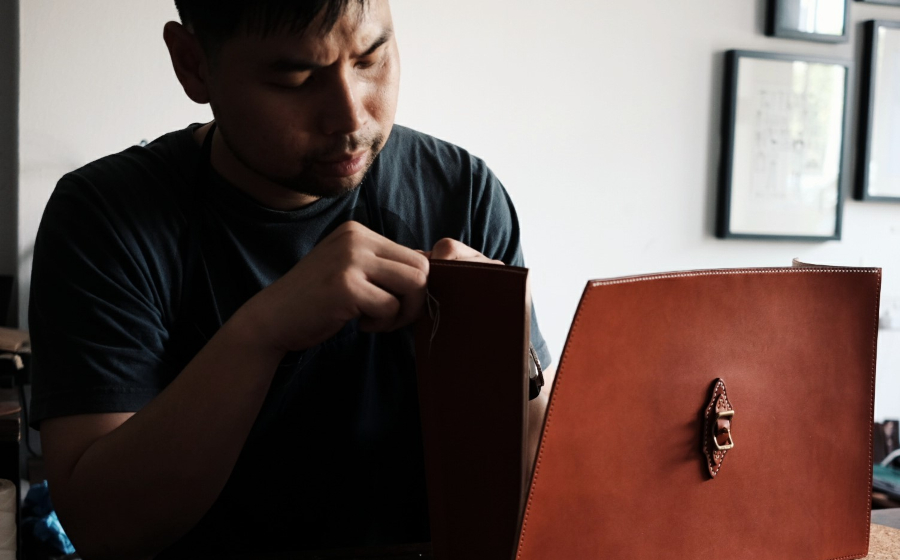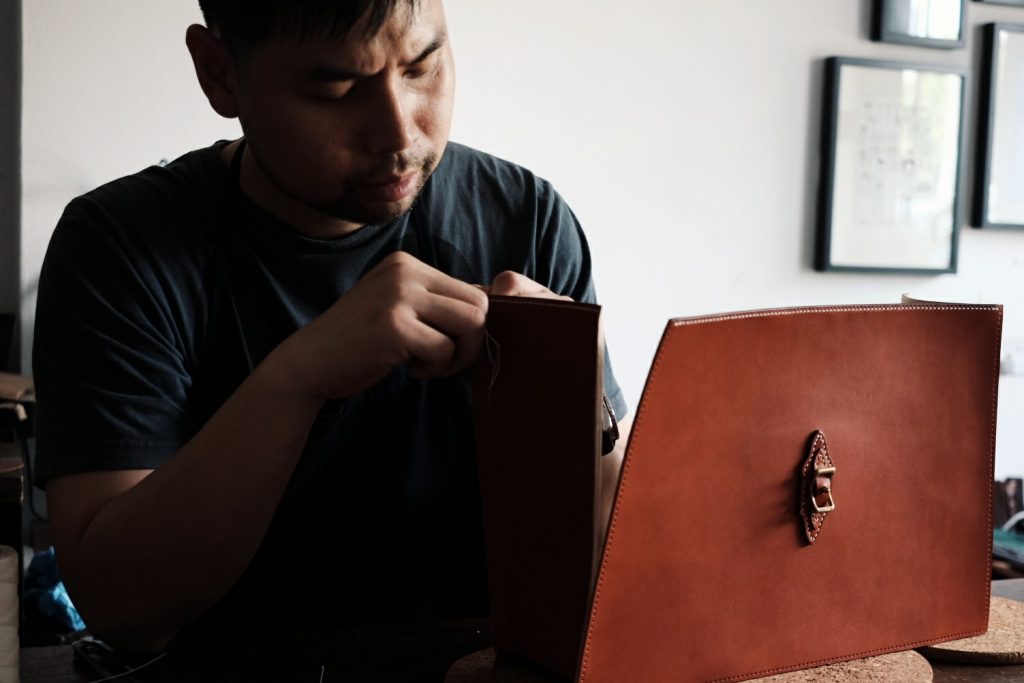 What makes some of these local or global creatives tick? In this weekly column, Kenneth Teh of leather studio The Blue Ficus shares his many inspirations and obsessions.
—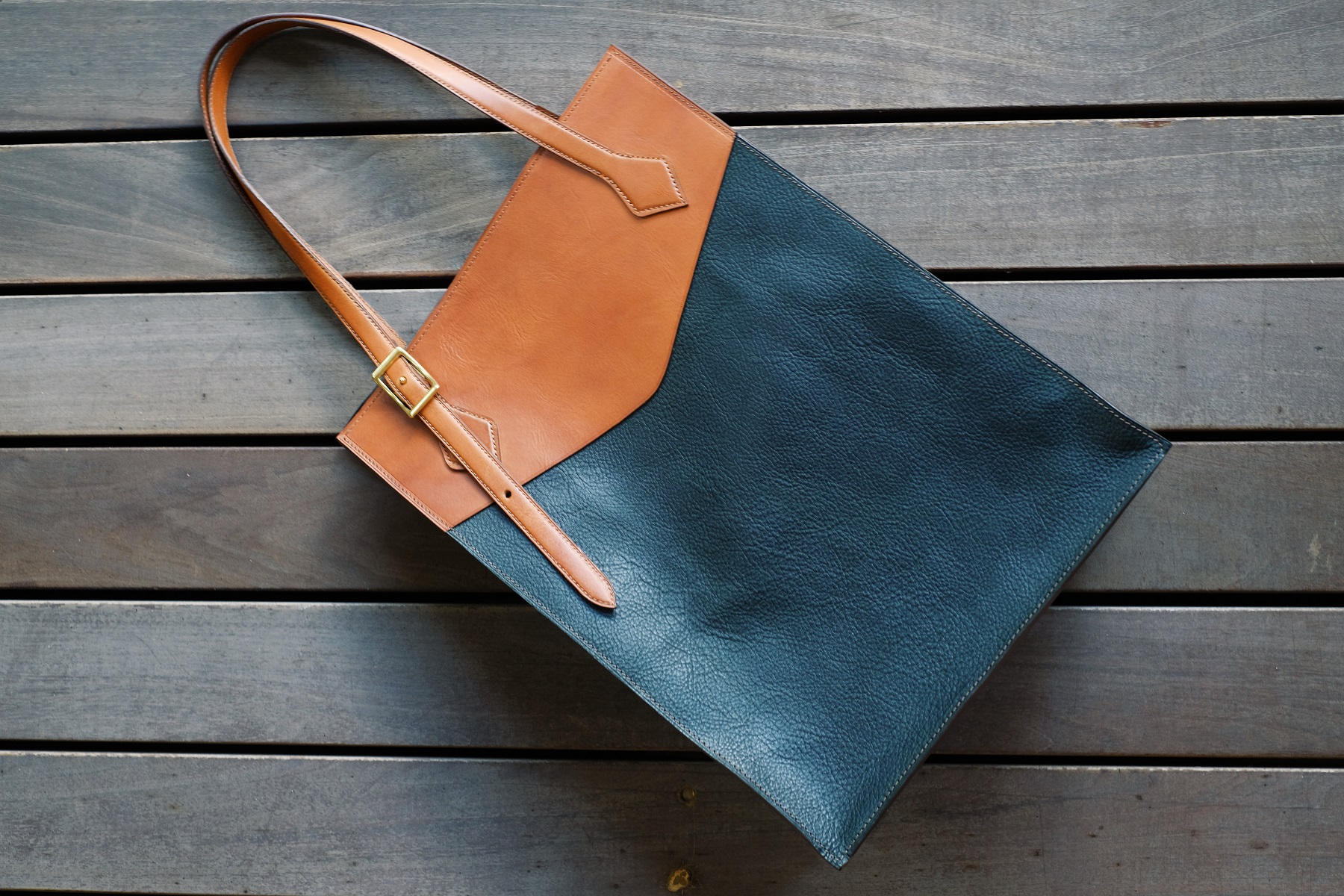 1. The Blue Ficus
The Blue Ficus is the cumulation of my lifes' work and aspirations. I started The Blue Ficus to create well-made leather goods that will last you alifetime. 
The Blue Ficus does handmade leather goods which are simple in design but extremely well made.
—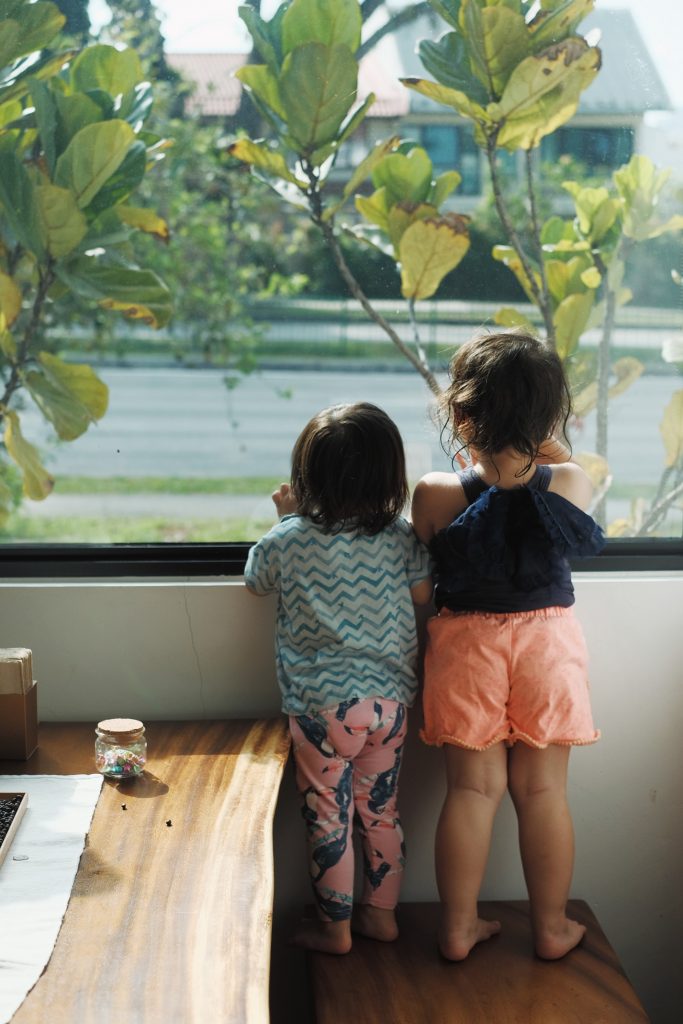 2. My family
My daughters are the reason my wife and I wake up looking forward to each day. They instil joy in us and love at home translates to love everywhere else.
—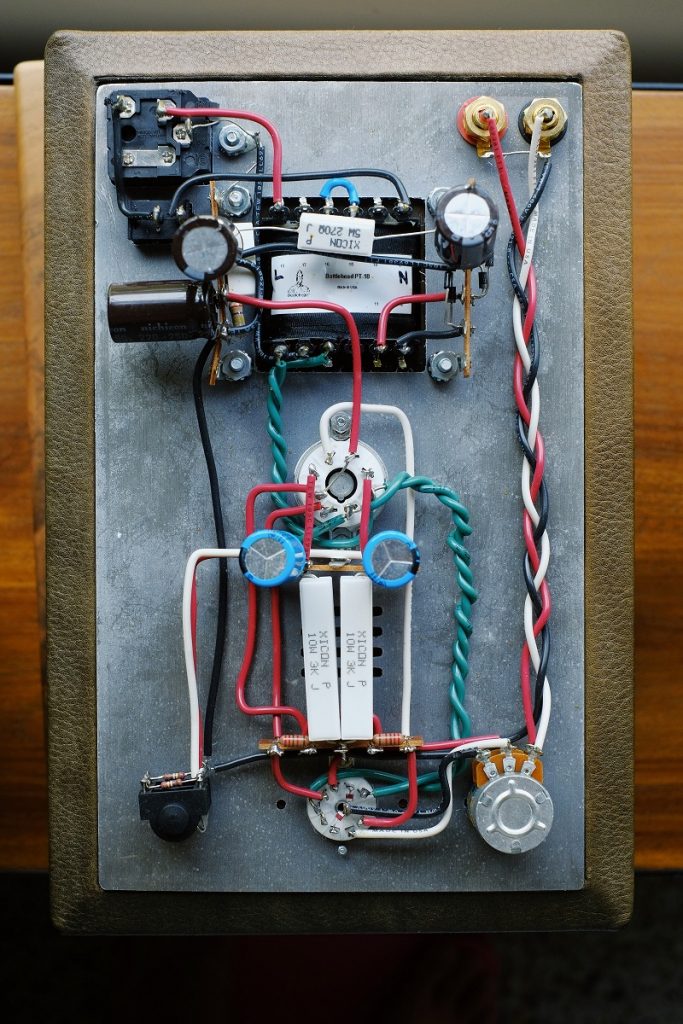 3. DIY projects
I've always been inspired to try exciting new projects which are most of the time, completely unrelated to what I do.
Completing them always gives me an immense sense of satisfaction regardless the result.
—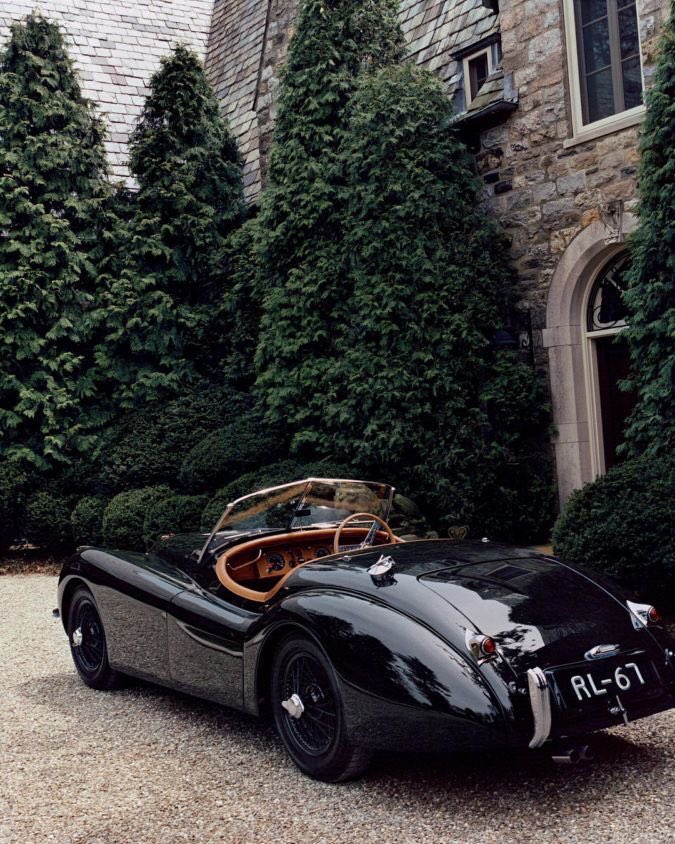 4. Well-made stuff that lasts a lifetime
I believe our resources and time are limited, therefore when you make something, it should be to the very best of your ability.
Because of this, I harbour an extreme respect for artist and craftsmen who take extreme pride in their work, and who often over-engineer their products.
—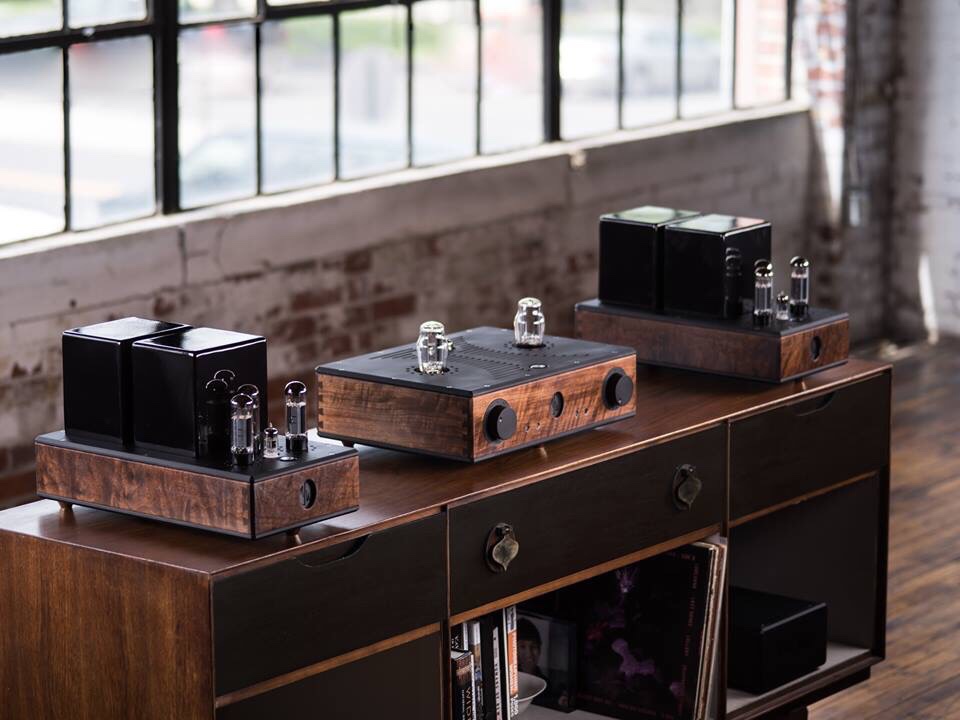 5. My vintage Hi-Fi set
Music is the soul of the world, and Hi-Fi equipment is the voice that brings it to life. I love vintage Hi-Fi because I feel they perfectly capture the aesthetics of music (if you could ever see music).
Listening to jazz through a Hi-Fi set always adds dimension to the song.
—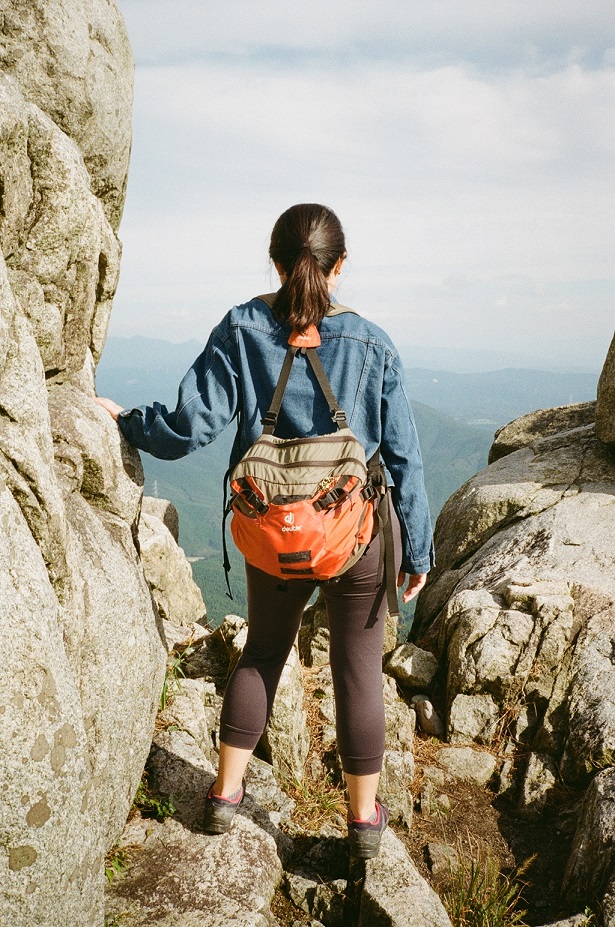 6. Hiking in foreign countries
Nature walks with friends and family are a must to bond, exercise and get a sense of accomplishment. We almost always plan hikes when travelling overseas.
I fully recommend you experience the "nature side" of any country you visit; it will add tremendous depth to your trip.
—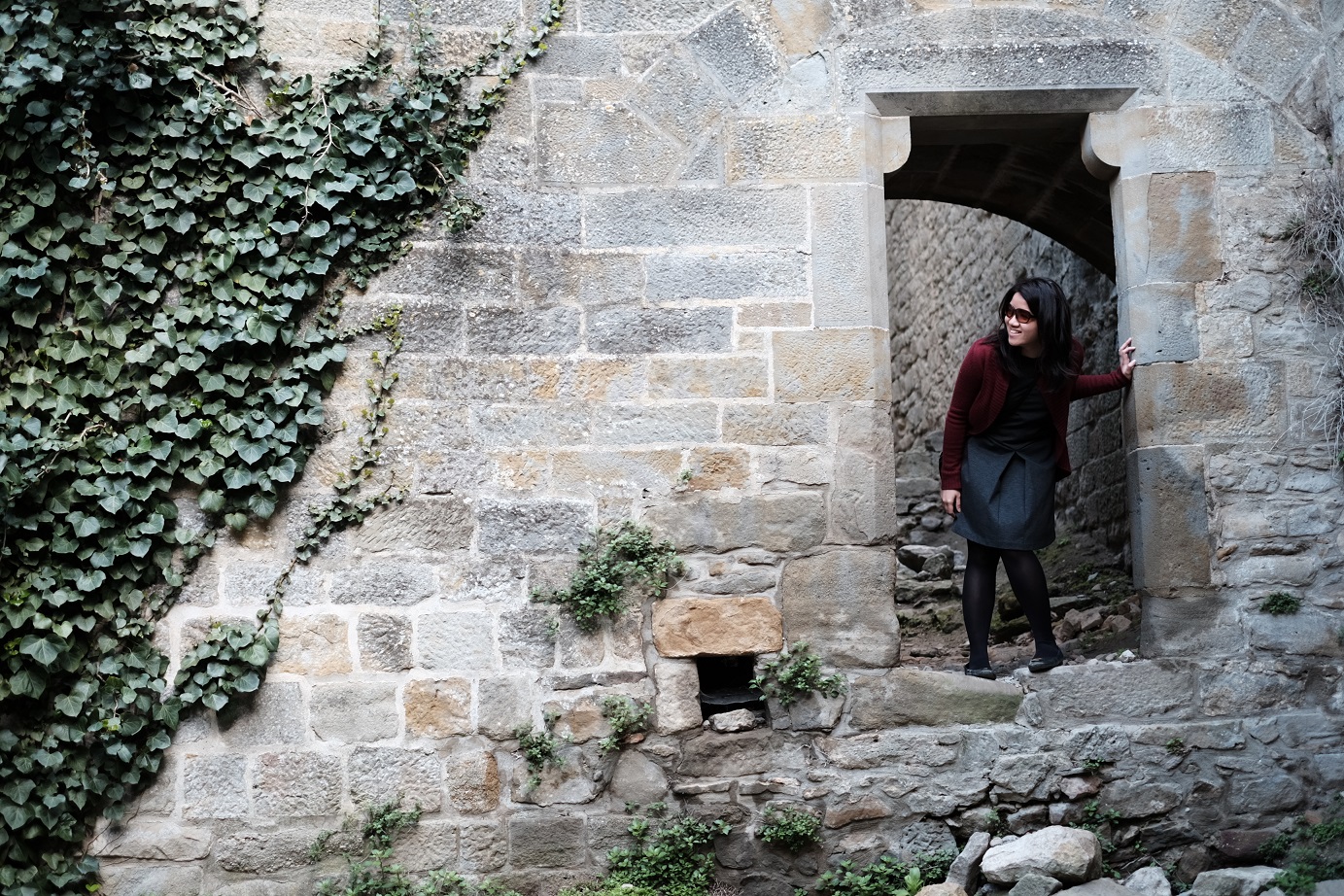 7. Traveling
The world is our oyster and my wife and I love exploring new places and cultures.
One of our favourite countries was Turkey — the amount of history the country has was immense and fascinating.
—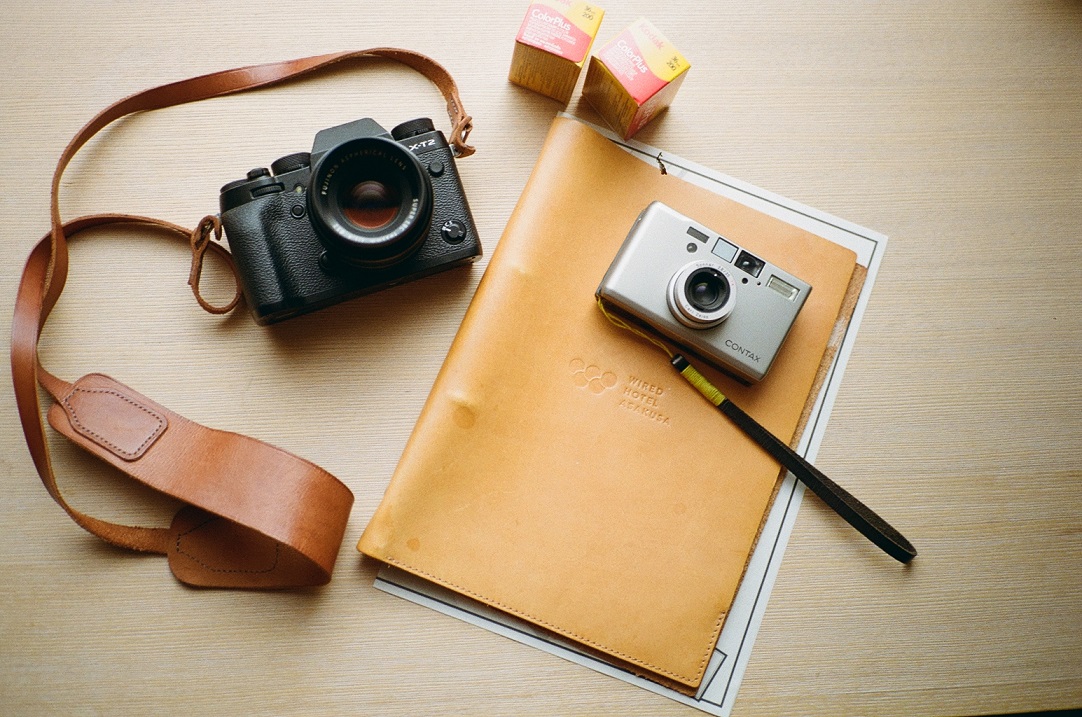 8. Film Photography
I've always been fascinated by the capturing of light and how it becomes emulsions on a film roll which we can then print.
I shoot with film very rarely these days due to the rising cost but it's something I still enjoy.
If you're bored, listless or sick of doing your job, click here to catch up with our September 2020 issue! 
---