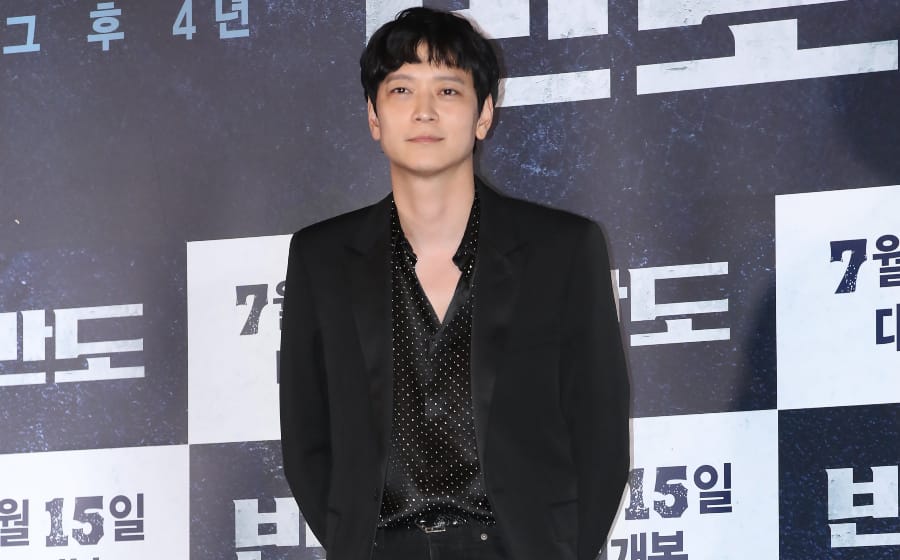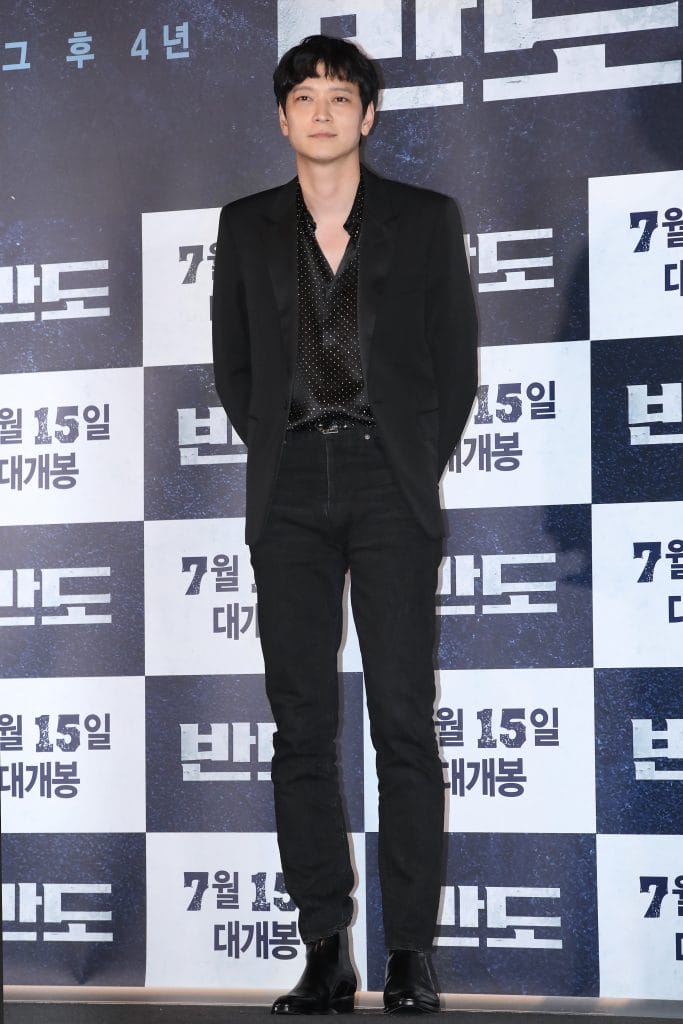 Take a good look at this picture of Kang Dong Won (you know, that manly man in the 2005 drama Temptation of Wolves or the manlier man in Tsunami LA) in a YSL suit and take a good look at yourself.
Now, take another look at this picture of Mr Kang and look into your closet.
Is there a sad polyester two-piece flopping inside? Well, we're going to tell you that wearing a black suit is one hell of a privilege — the kind of matchy-matchy coordinates that is easy to mess up but doesn't just make you look cool when done right.
It actually makes you cool.
—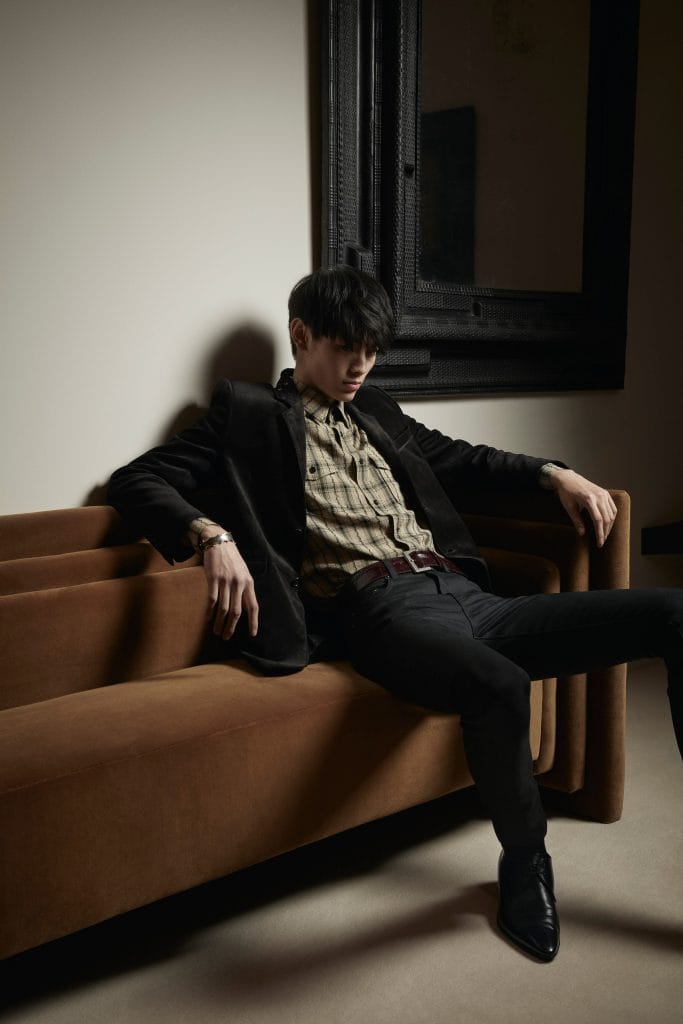 While there isn't much to say about Anthony Vaccarello's rendition of the suit (the one Kang Dong Won is wearing above), newcomers would want to know that his proportions are always consistent — slim fitting, slim lapel, slim tie and a small collar.
But don't feel obliged to shell out the big bucks for said suit though. There's something even the most tailored fit can't give you: mojo.
It's what makes you radiate BDE or keeps you looking sharp. And yes, you ought to be finding yourself a suit that fits and then act like the man you're supposed to be.
Good luck.
We are offering free Magzter subscriptions to Men's Folio so if you're bored, listless or sick of doing your job, click here to subscribe! 
---