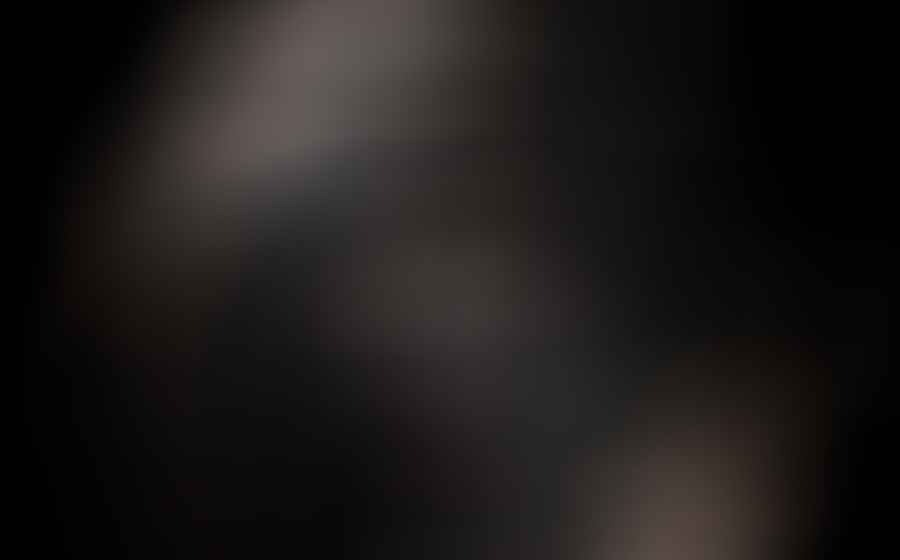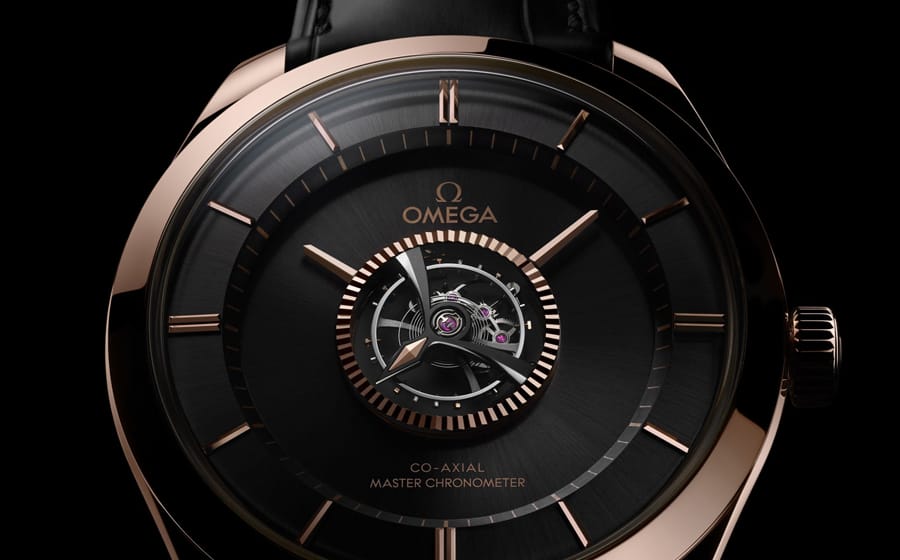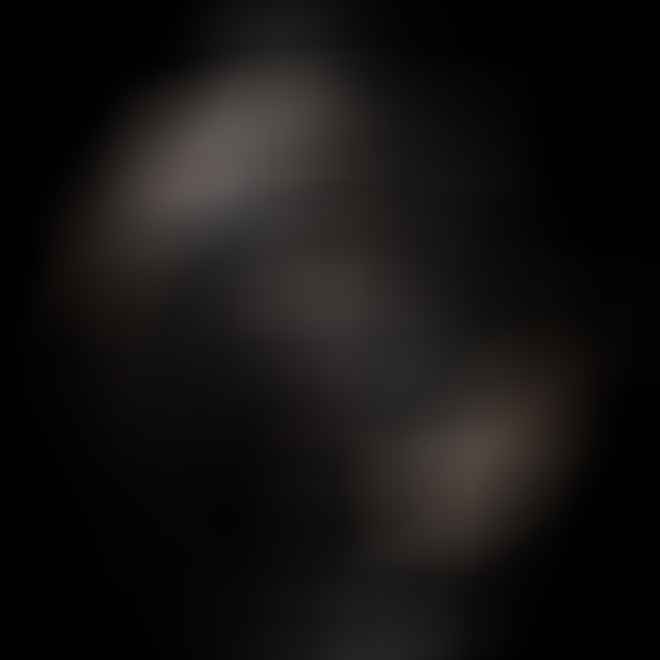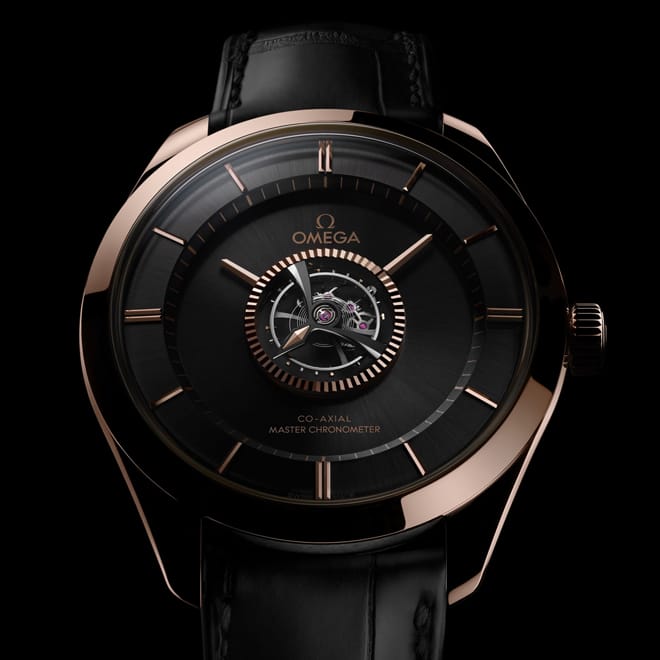 The relevance of watches these days are constantly challenged with the inventions of newer gadgets or a change in lifestyles. Let's face it — when we need to check the time, we whip out our mobile phones.
These days, its function as a time-telling tool has evolved into a fashion accessory or even a status symbol. Watches are chosen to match outfits or even reflect one's position in life — there are materials and designs that are catered to this glitzy approach — but what if one wants basic watches for low-key flexing? Something simple but yet represents a heavyweight.
Fret not because we have you covered with a selection of not-so-basic basic watches for low-key flexing that are packed with watchmaking pedigree.
Pictured above: Tourbillon
A tourbillon is anything but low-key given the large space it takes up on the bottom half of a watch dial by default. Omega took a different approach with its De Ville Master Chronometer Tourbillon by positioning theirs in the center of the watch. Given the unorthodox positioning of the complication, viewers may mistake it for a partial skeletonisation unless they take a second and closer look (FYI, there are watchmakers who totally conceal their tourbillons for true low-key flexing.)
The calibre has been made to the highest of standards Omega offers, its Master Chronometer certification ensures the watch is totally antimagnetic and keeps highly accurate timings. 
A pink gold case may seem ostentatious but the deep and dark colour pairings does a good job of keeping making it one of the best basic watches for low-key flexing.
—
White Gold
The next of the low-key flaunts, we bring up the proposition of two metals — white gold and stainless steel. Both appear similar but that is where the appeal comes in — only those who know, knows.
The differences between both are very subtle. White gold has a certain warmth since it is an alloy of gold and another white metal (platinum, silver or nickel). It does not tarnish over time.
Stainless steel has a slight bluish cast to it and cooler appearance when placed alongside white gold. It can also be polished to very high degrees of luster.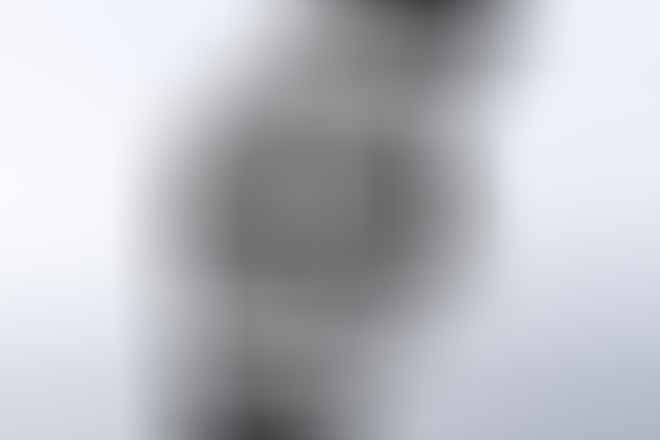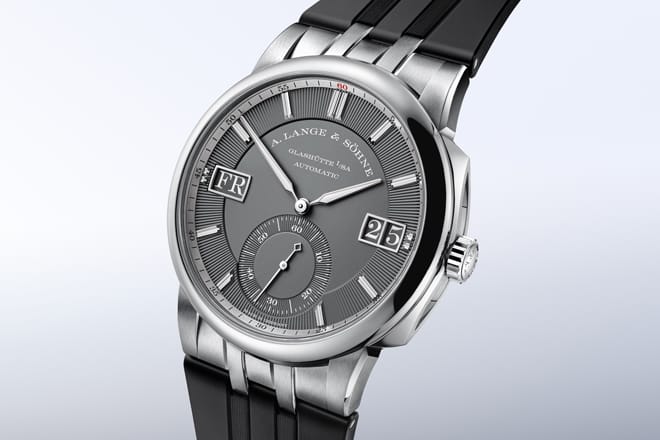 Sports watches are known to be robust tools built to withstand the rigours of sports. However, with the evolution of consumer consumption habits, luxury sports watches started emerging.
A certain percentage are made in precious metals, white gold to be exact, and they can be pretty deceptive looking at first glance.
The A. Lange & Söhne is an example. It was first introduced in stainless steel but it is presented this year in white gold. The discreteness of luxury is what draws people, you want it to be loud but not-in-your-face kind of loud — something that white gold is able to provide.
Still not convinced it is watch royalty or a basic watch for low-key flexing?? Check out the highly decorated movement through the case back, that should do the job of convincing you.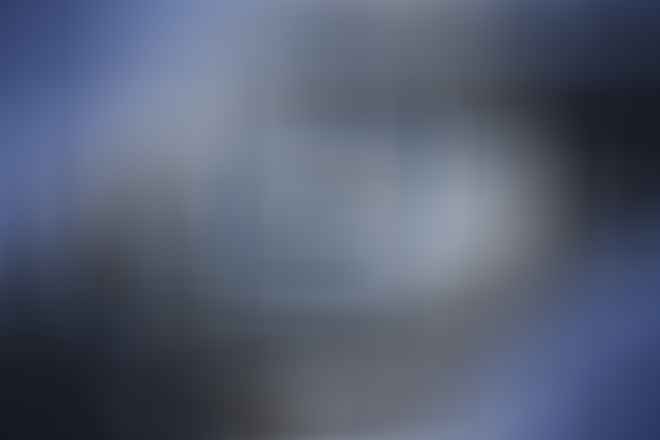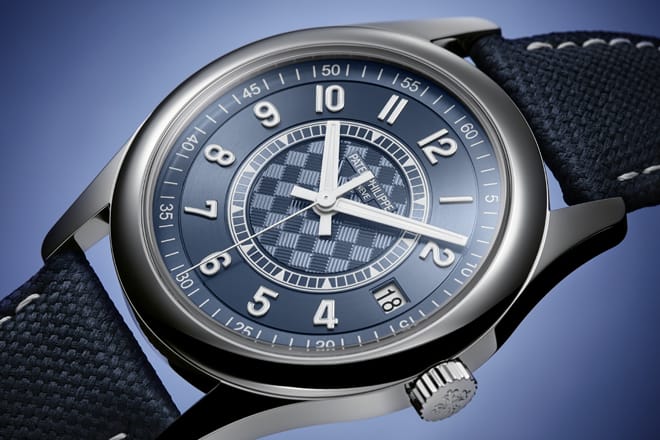 On the other hand, we have a stainless steel piece which can be a rarity especially if the watch manufacture is renowned to produce watches in precious metals (platinum, white or pink gold). Such pieces are extremely special and often fetch astronomical prices on the resale market.
The Calatrava Ref. 6007A is one example from revered maker Patek Philippe. Classic and elegance are usually associated with the Calatrava but not for this. Created as a commemorative edition for the completion of the brand's huge headquarters in Geneva, the Patek Philippe Calatrava ref. 6007A "New Manufacture 2019" is thoroughly modern.
Only 1,000 pieces are produced and its stainless steel case makes it a collector's proposition. As with all Patek Philippe watches, this beauty is made to the highest of standards and is built for generations to come.
—
Whimsical Shapes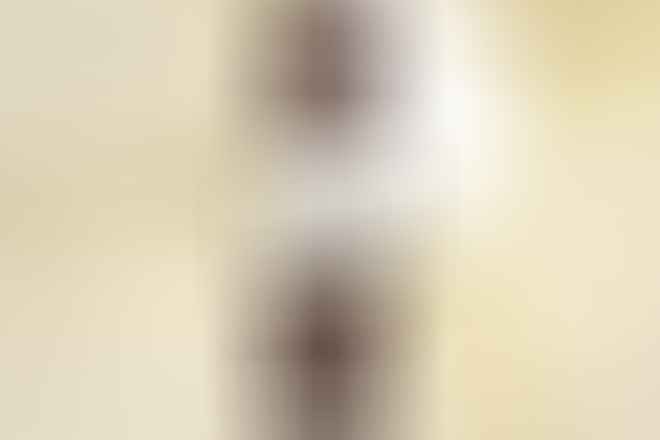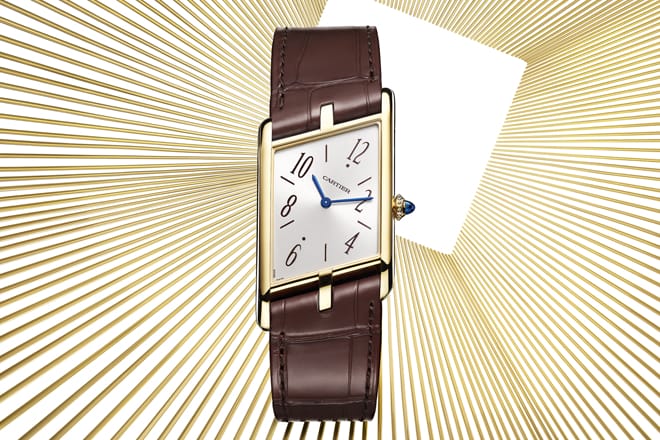 A time-only piece is perhaps the most basic expression of a wristwatch — just a pair of watch hands used to tell time. There are ways to liven it up, some do it through colours others with tiny details added.
Cartier has gone a totally different route when it comes to creating basic watches for low-key flexing. It decided to play with the case shape.
The rectangular shape of the Cartier Tank has been offset on opposite sides to present an elongated diamond shape that is equally odd and whimsical.
The Tank Asymétrique as it is called, is from the Cartier Privé Collection where the jeweller revisits old silhouettes and gives them a new breath of life. Only 300 of these pieces are made — 100 each in platinum, yellow and pink gold. 
---