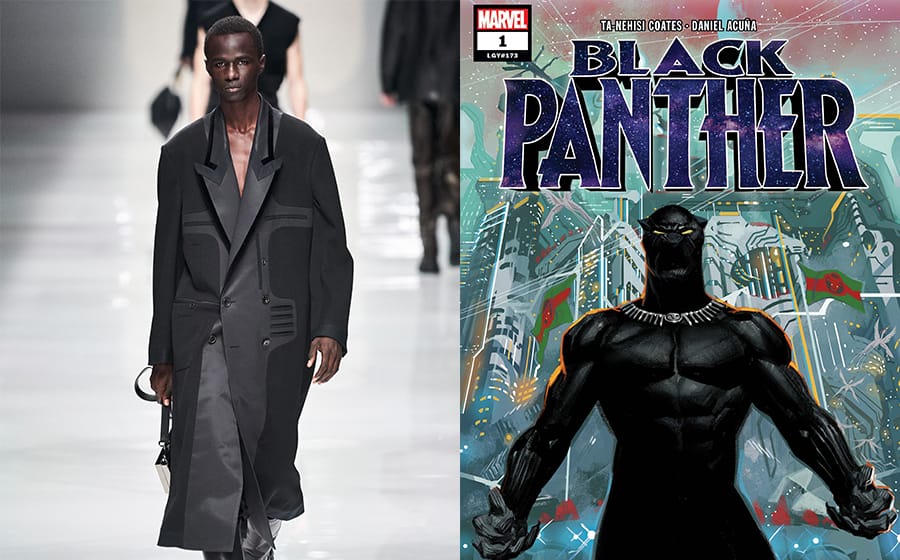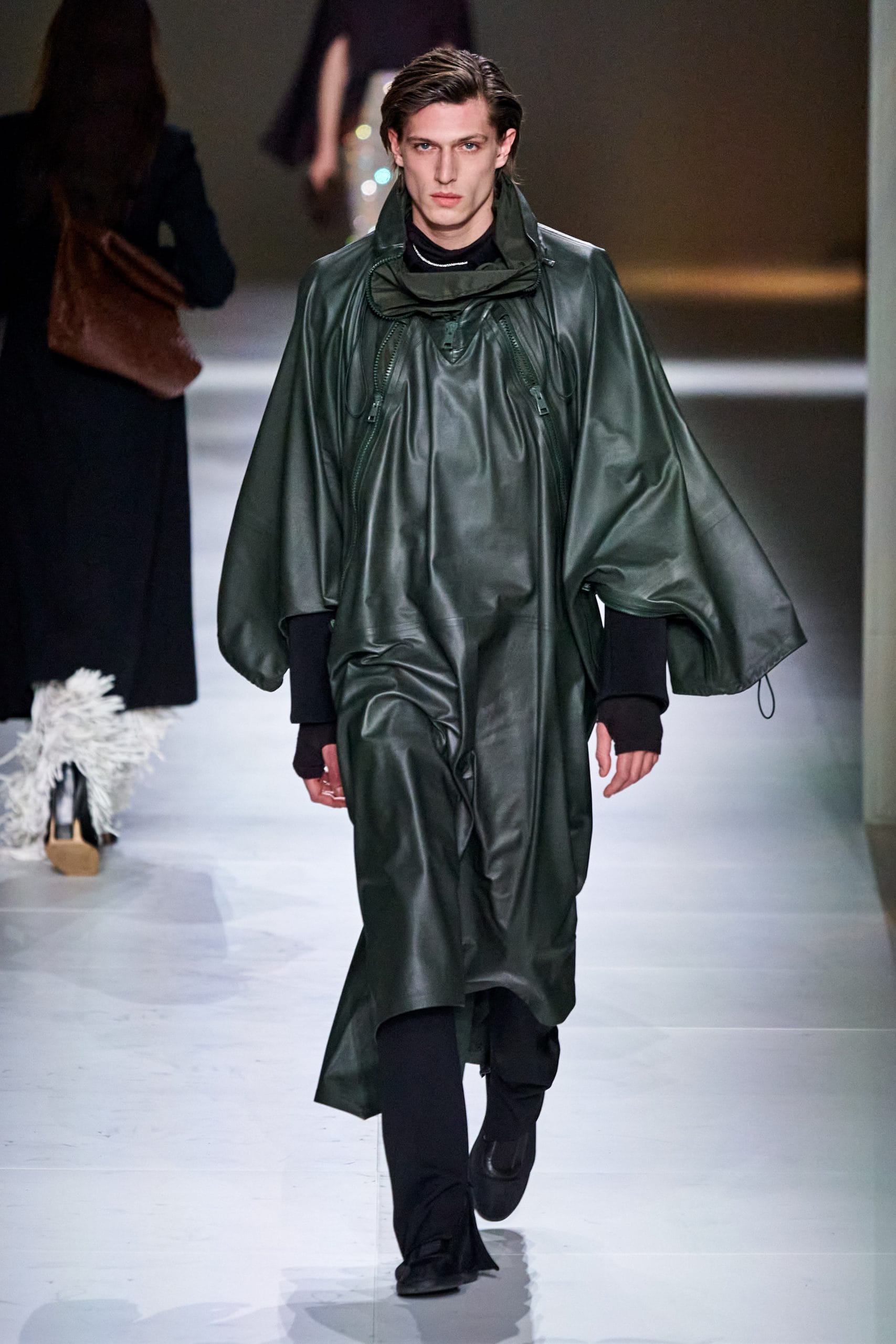 Comic book heroes and villains are infamous for two things — righteousness and skin tight suits. Now, even with the live-action adaptations of our favourite crime fighting heroes, the suits that make them god-like is still completely unrealistic even if it's quite awesome.
And with that, the crazy question is: what if these heroes employed the best luxury designers to curate their outfits? Think Batman in a Virgil Abloh for Louis Vuitton suit get-up, or Aquaman in the corals of Dior Men. It's the same ironies we've put ourselves to the task to find out.
Below, we compare comic book heroes with the best superhero outfits of Fall/Winter 2020.
__
Pictured Above: The Arrow in Bottega Veneta
If there's anything you can't take away from Oliver Queen aka Arrow, it's the dark green hooded jacket that he's often seen in. Paired with a backpack full of bow and arrows, the one thing this vigilante needs is a Bottega Veneta look that adds to all the mystery behind this multimillionaire playboy.
__
Aquaman in Dior Men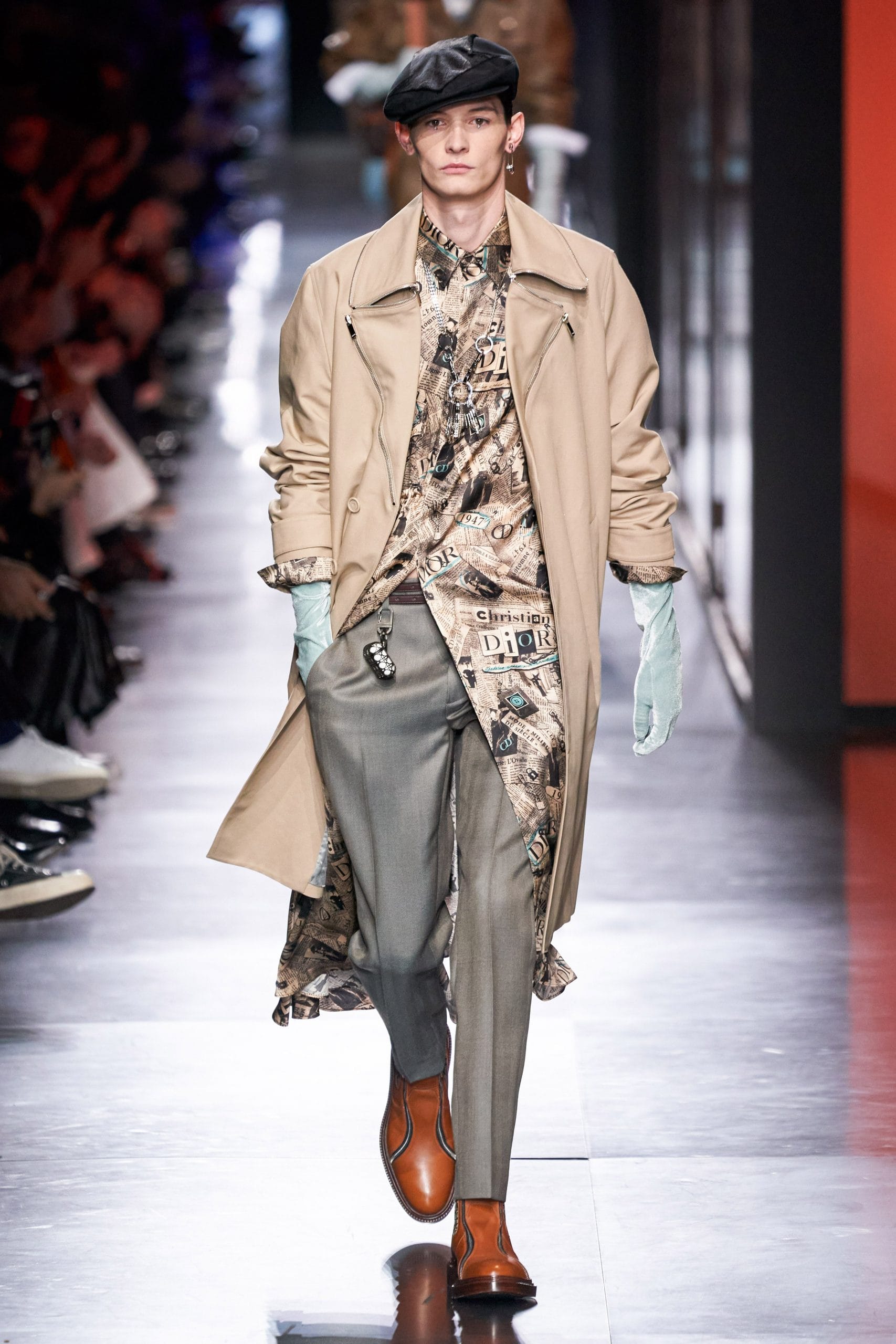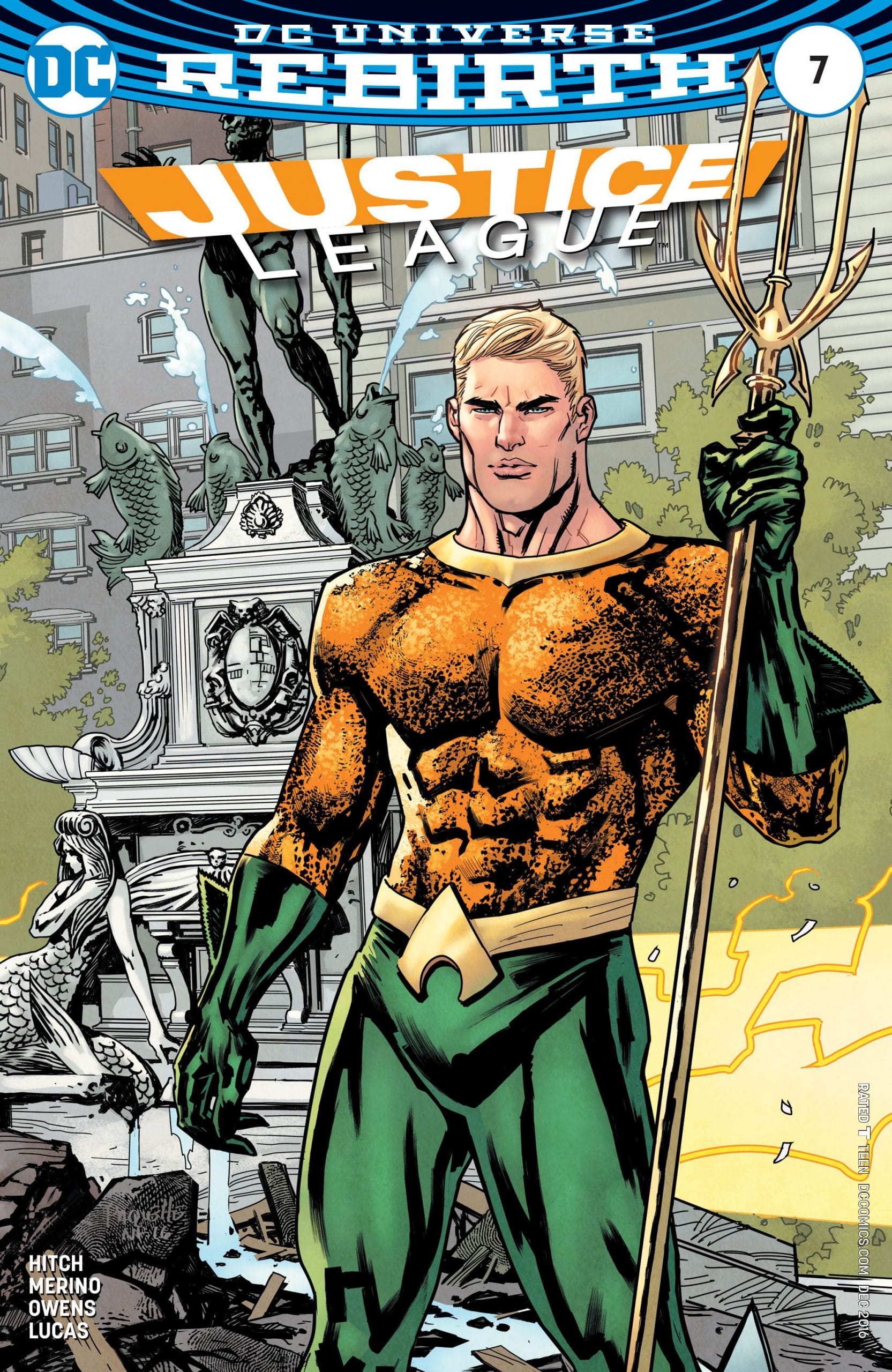 Corals on Aquaman? According to Dior Men, it's a winner which cements it in the league of superhero outfits of Fall/Winter 2020. Although Aquaman might be the king of the sea, he spends quite a lot of time out in our dry world.
A Dior Men coral accented outfit is just what he needs to show that he's the king of just about anywhere.

__
Captain America in Ermenegildo Zegna XXX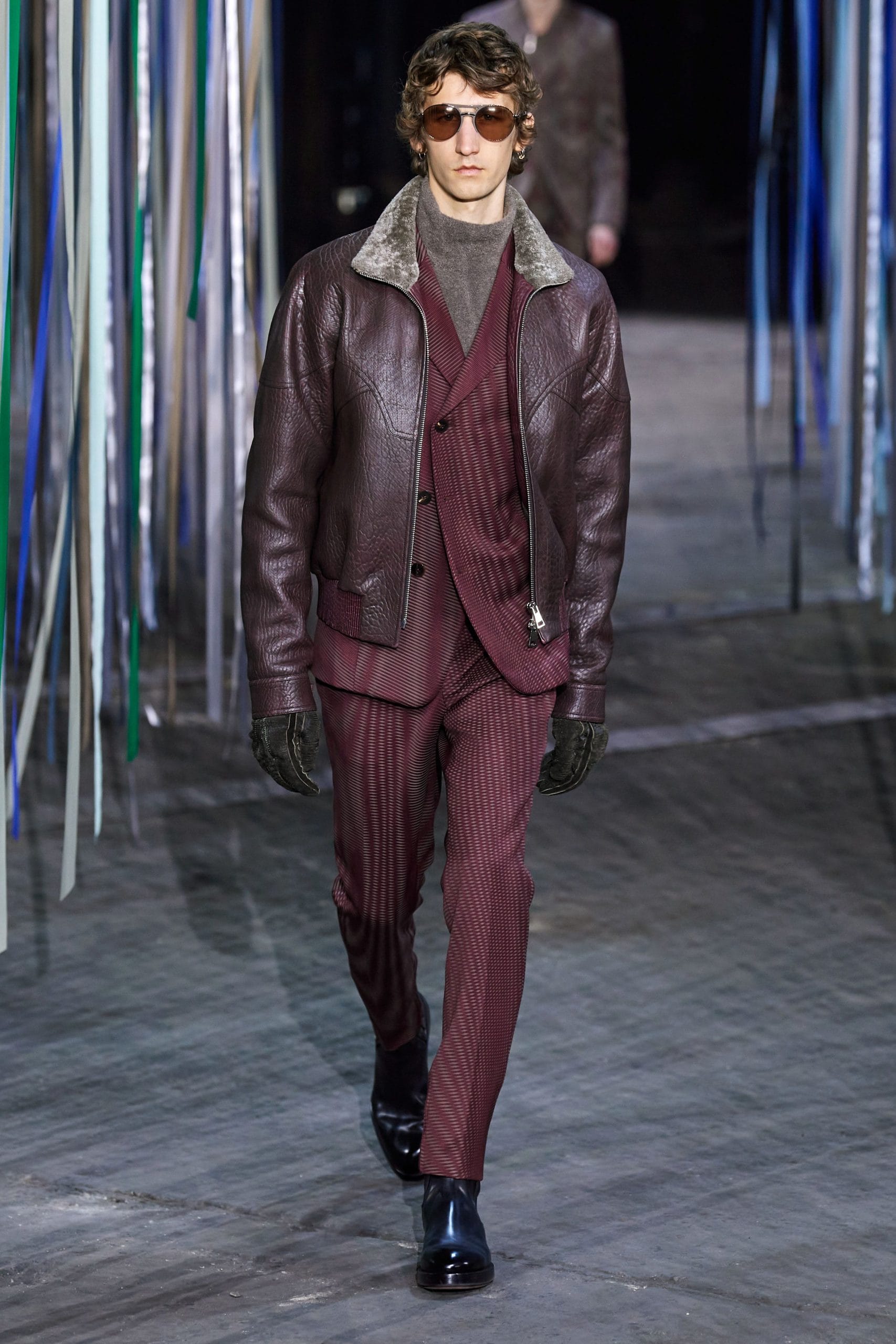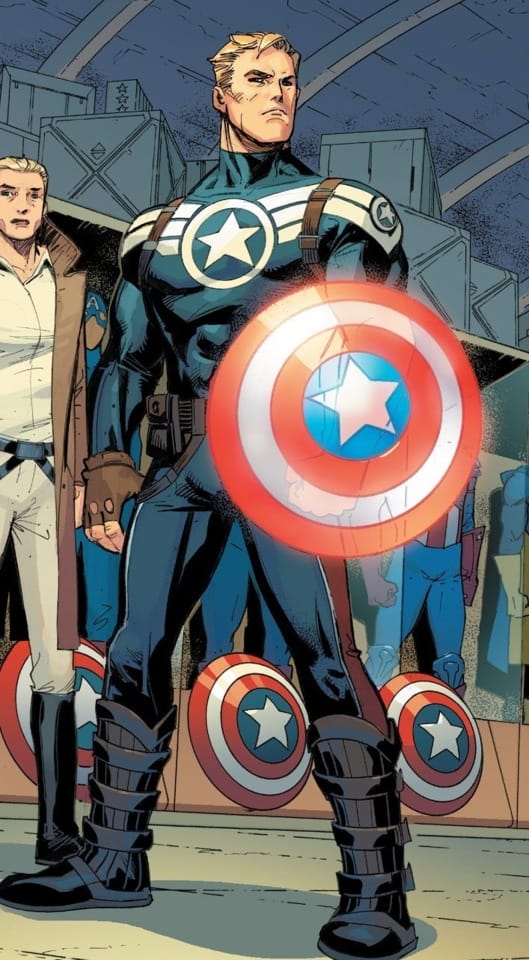 He's everyone's American hero, which means there's no way better way to put it than with an Ermenegildo Zegna XXX red and blue accented look.
If anything, this outfit is significantly better than what the white-tee and jeans get-up he wears in between saving the world from Hydra (superhero outfits of Fall/Winter 2020 who?)

__
Black Panther in Fendi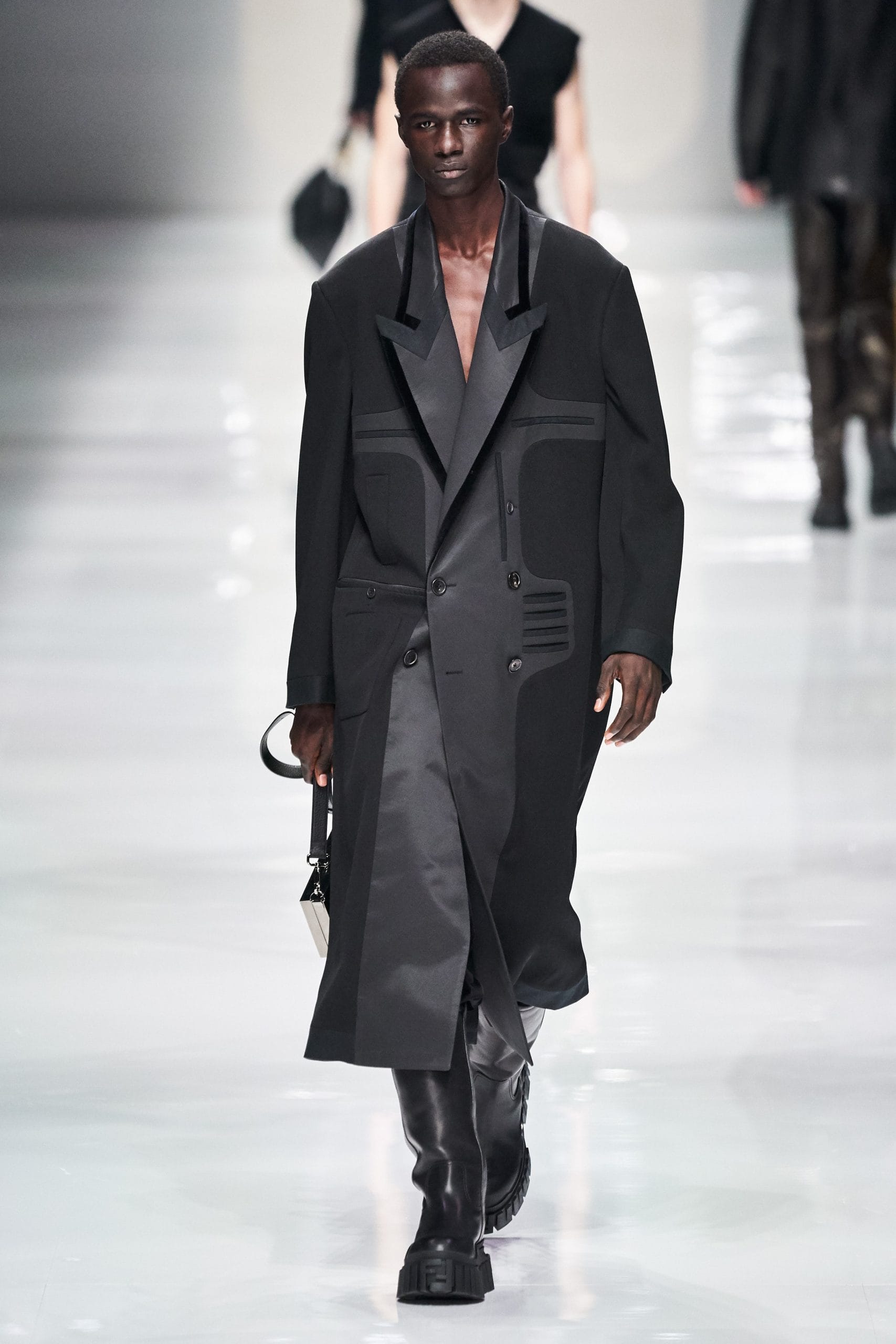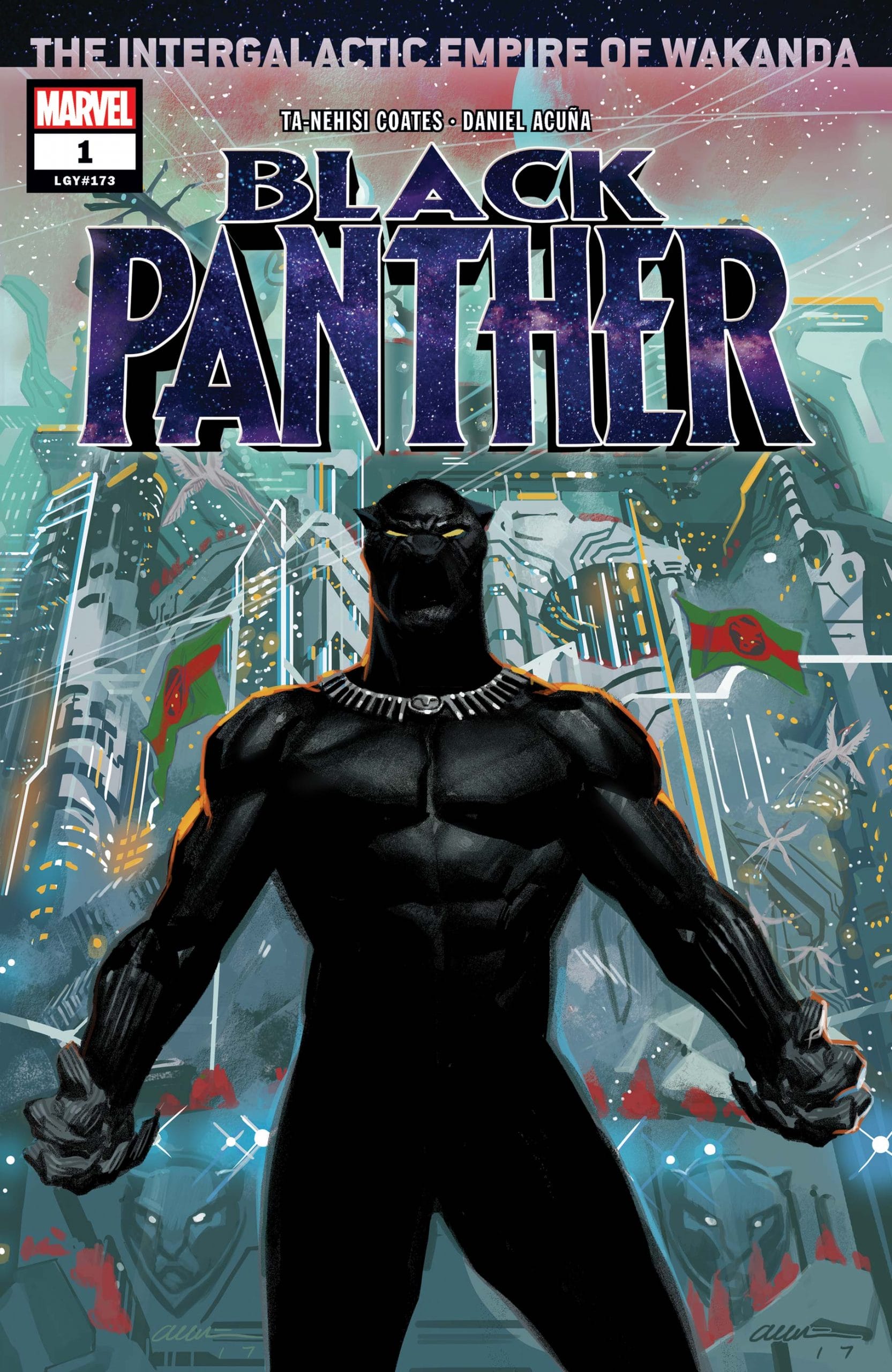 If you're from a resource-rich country such as Wakanda, you're definitely going to turn up to a party in Fendi.
__
The Green Lantern in Gucci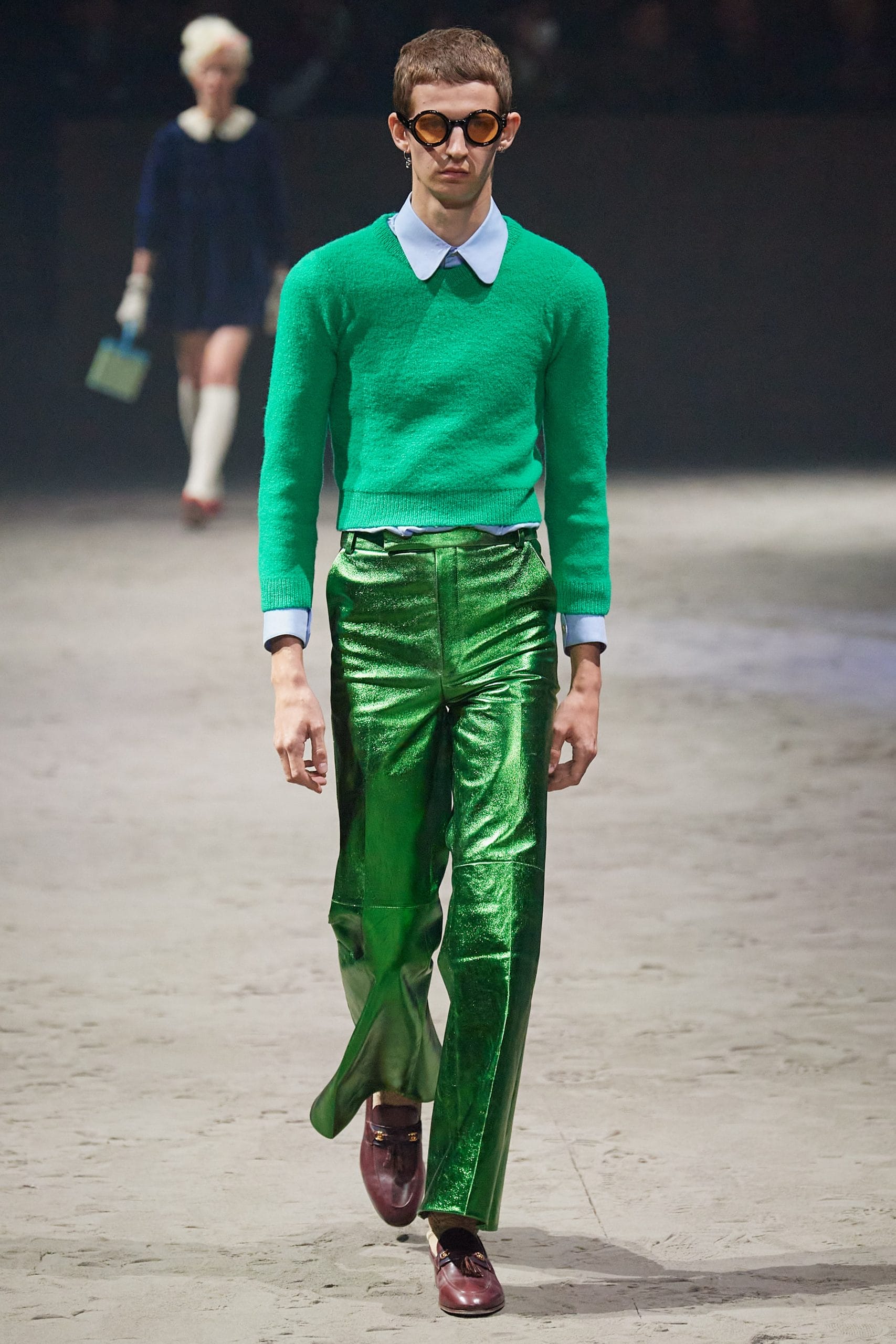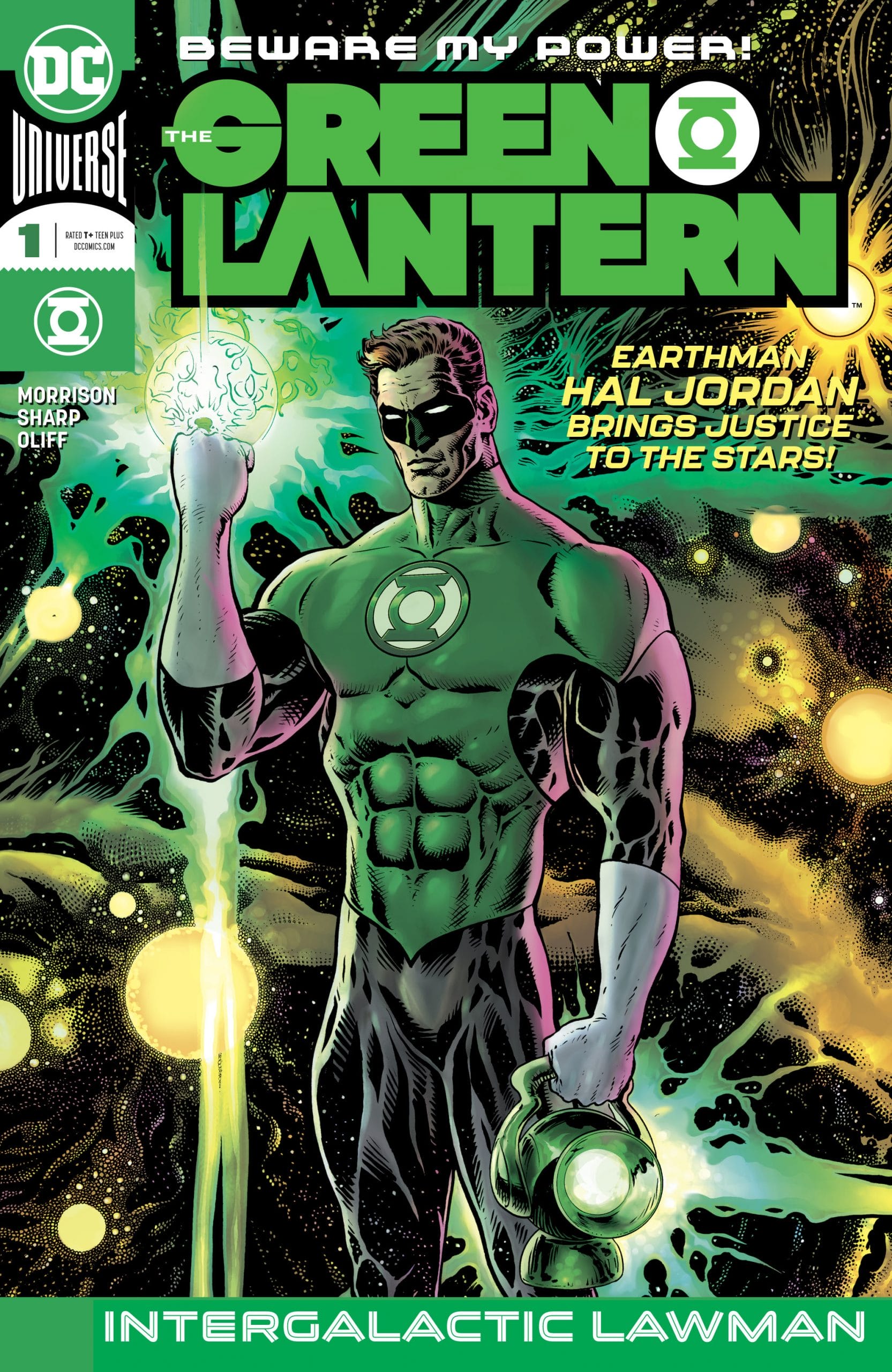 It's green, it's flashy (perhaps one of the flashiest superhero outfits of Fall/Winter 2020), can we picture Ryan Reynolds in it? Yes. Therefore, this all-green selection from Gucci is what you'd need to see flying across town. Bye bye Lantern uniforms.
__
Robin in Hermès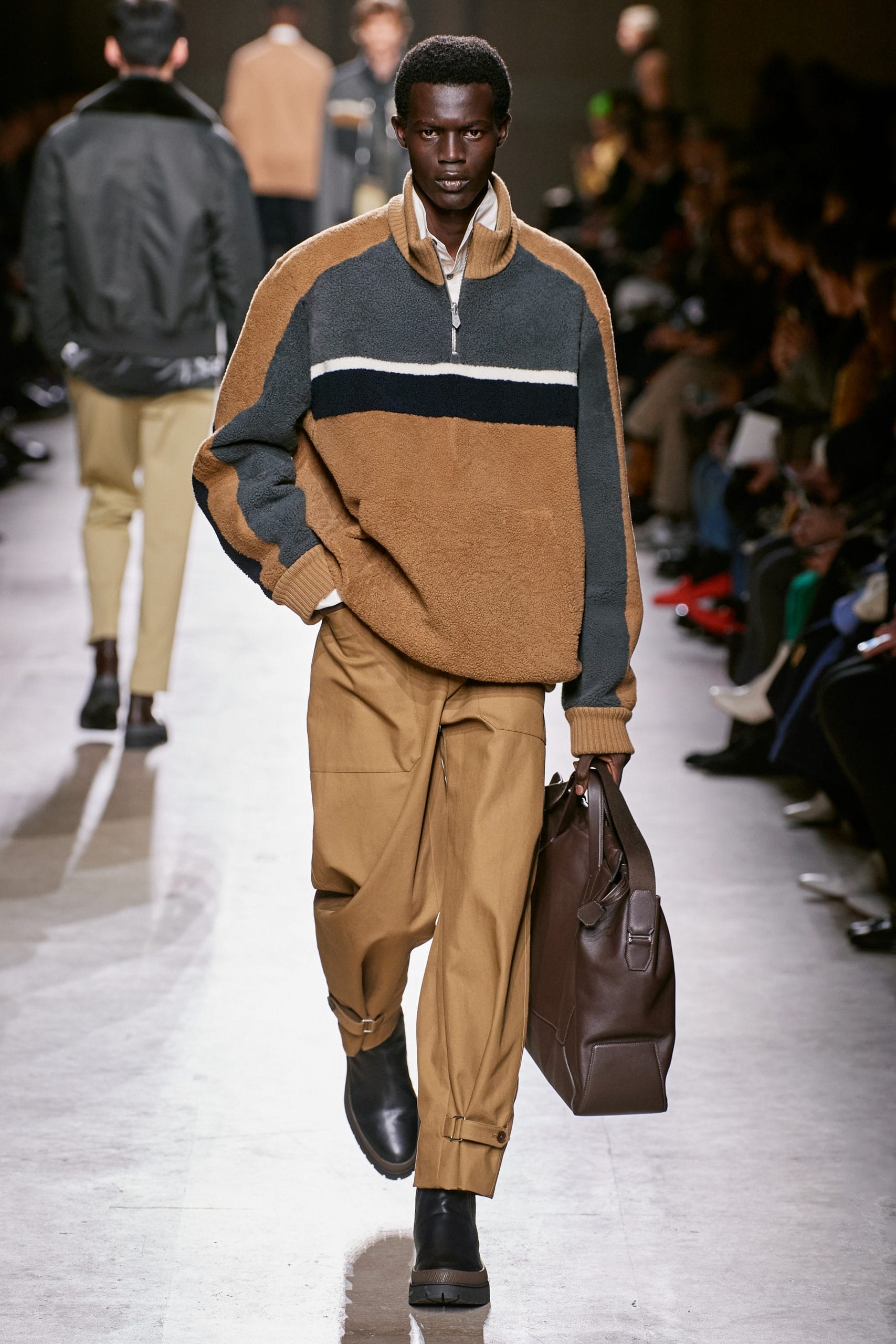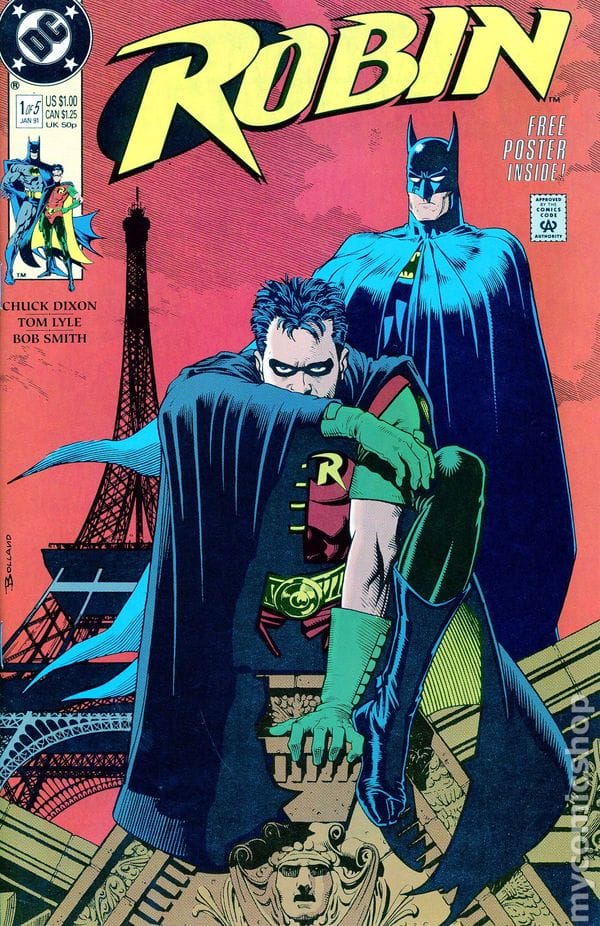 The perfect sidekick look requires subtlety, and who does it better than Hermès. It's the kind of look that shines in its own language without being too fussy and over the top.
__
Batman in Louis Vuitton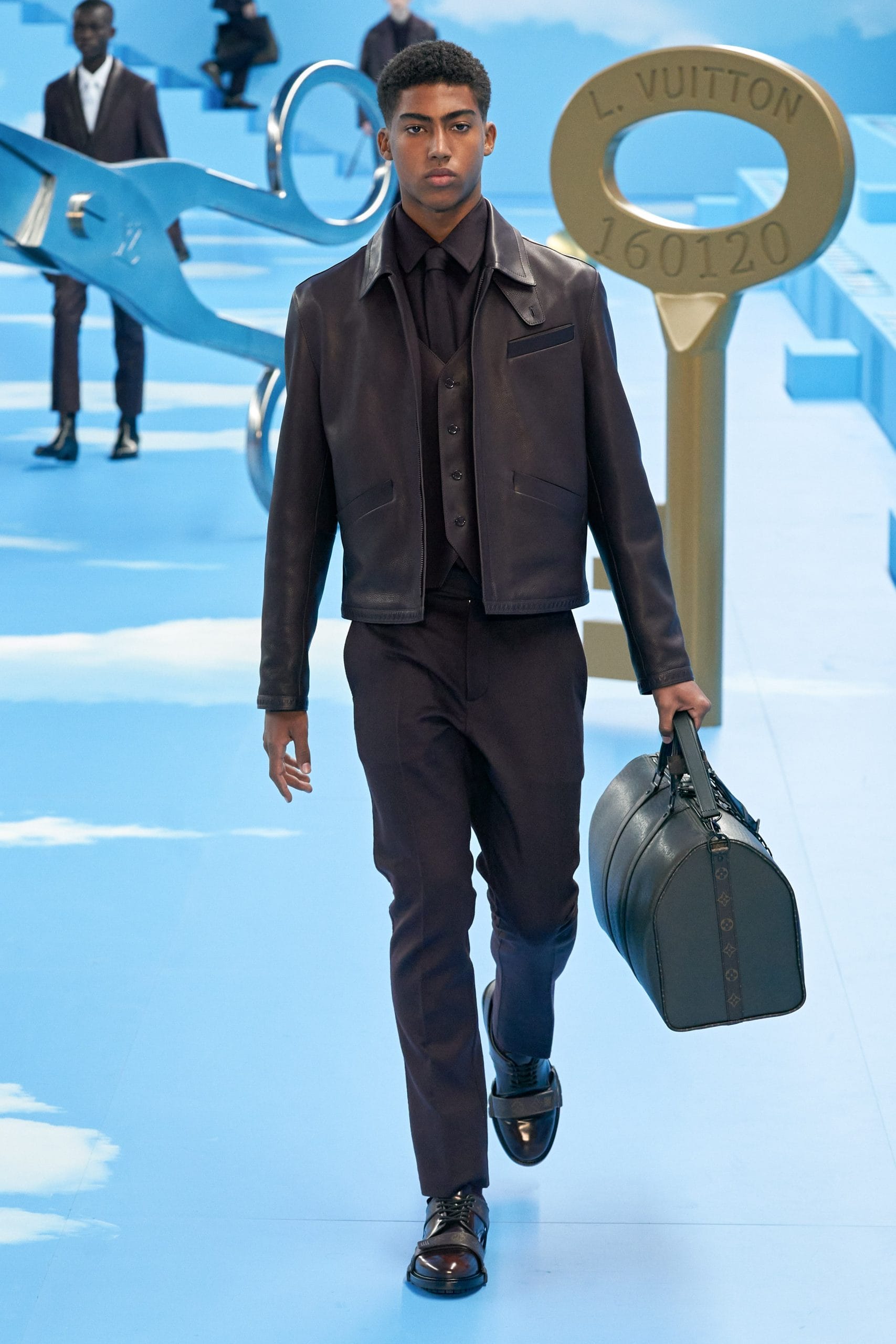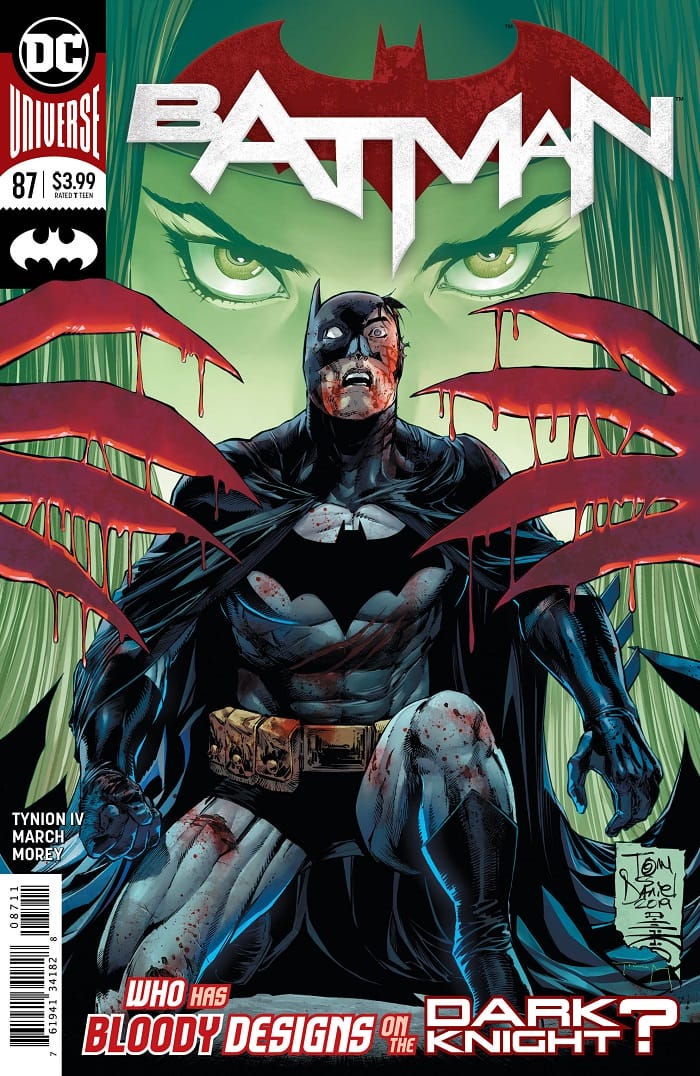 Billionaire by day, bat vigilante by night. What better way for Bruce Wayne to manage both duties than to merge the outfits together. The result, an all-black technical suit from Louis Vuitton that's great for board meetings and bringing the Gotham crime rate down.
__
Superman in Prada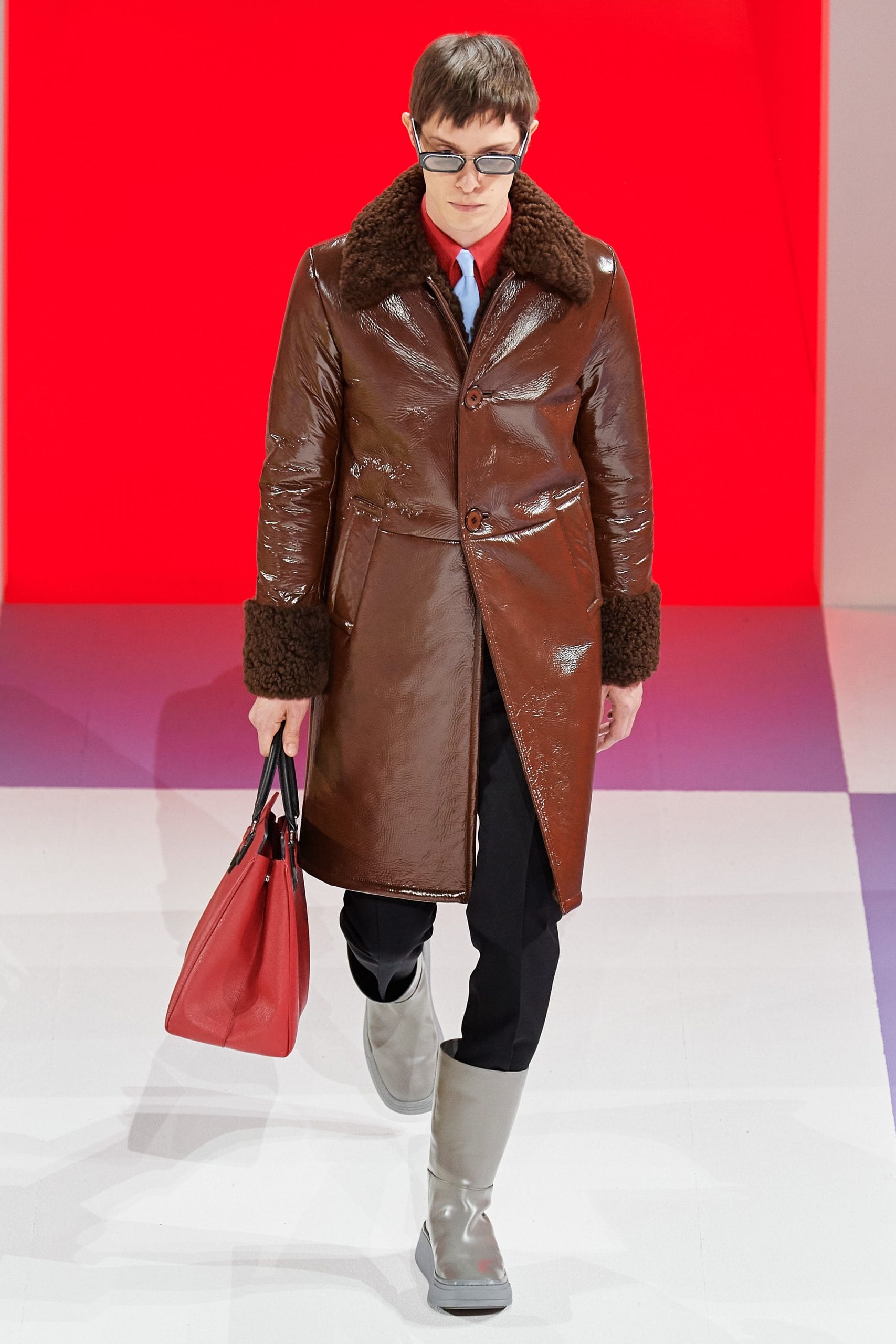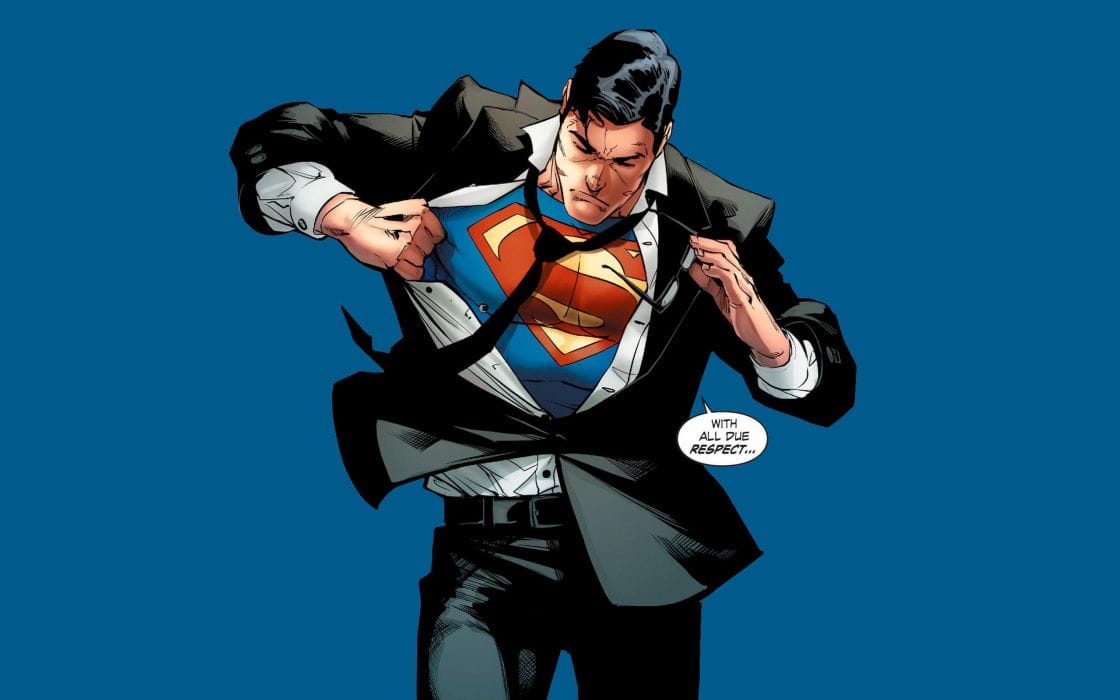 Just like Captain America, Superman is just about America's sweetheart as anyone else. But with Clark Kent's obsession with the 1960s and boring office attire, this Prada look will definitely turn things up.
Long story short, the all American stud keeps it studly in one of the studliest superhero outfits of Fall/Winter 2020.

__
The Flash in Versace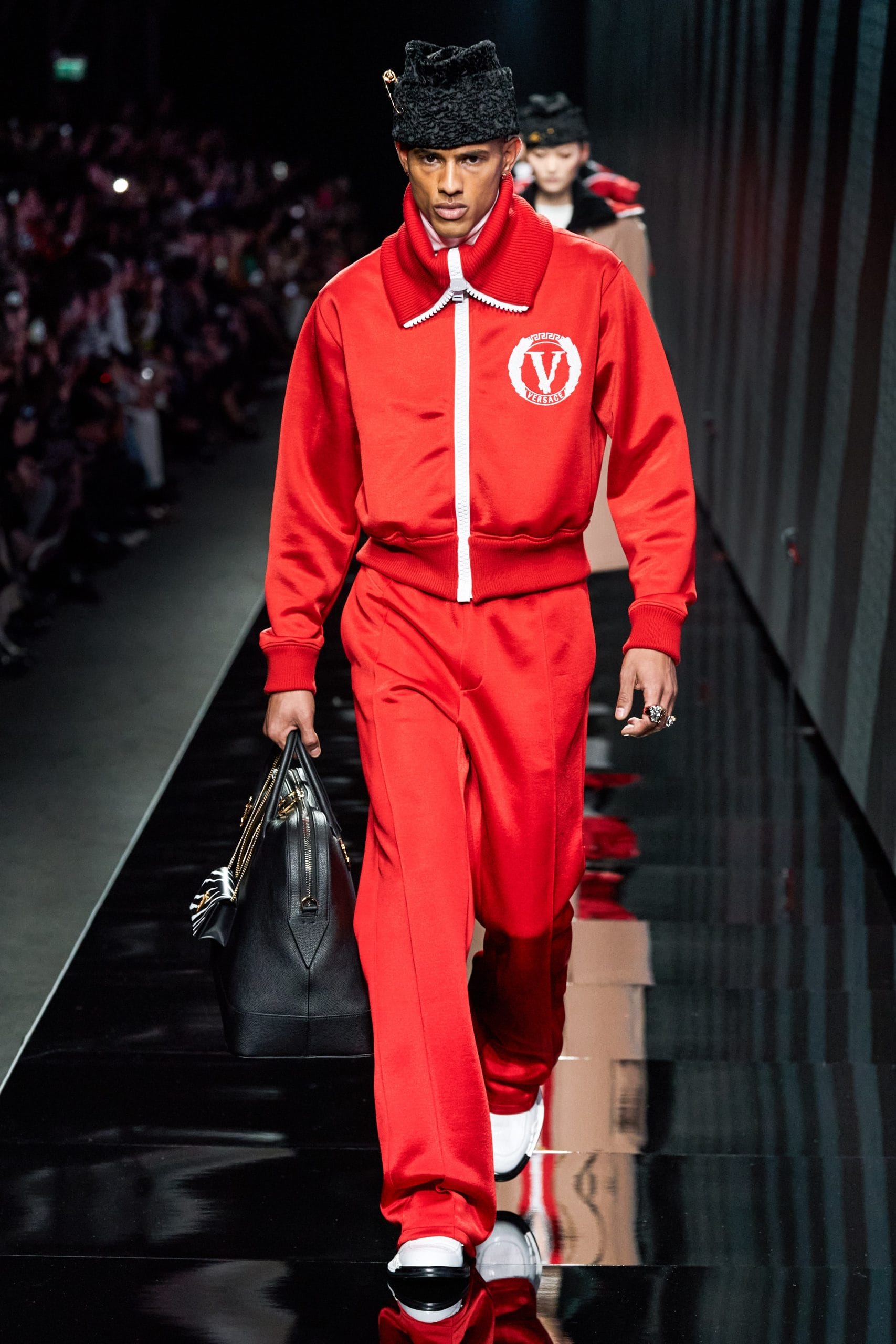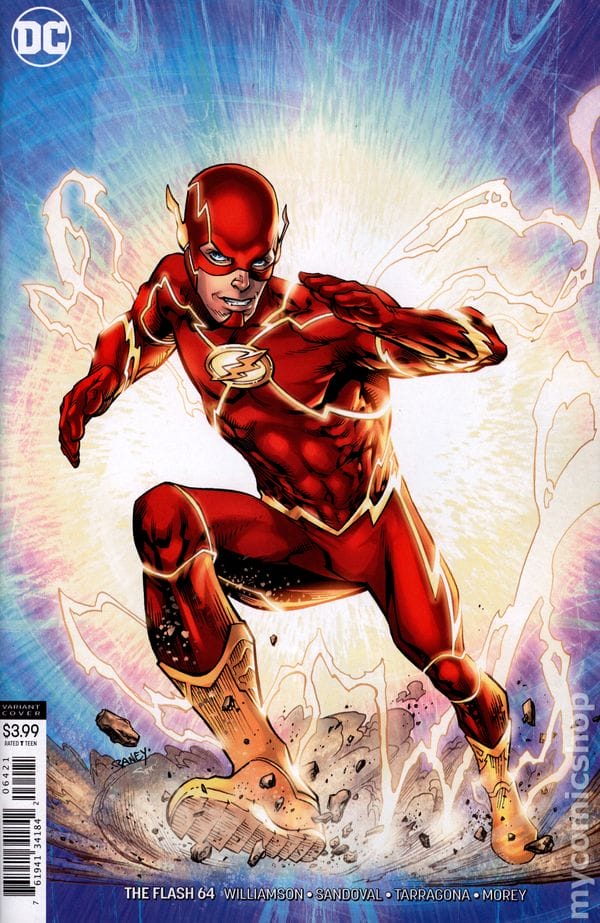 It's youthful, it's red and it's comfortable. That's just about anything the Flash needs to zoom his way around the world.
We are offering free Magzter subscriptions to Men's Folio so if you're bored, listless or sick of doing your job, click here to subscribe! 
---