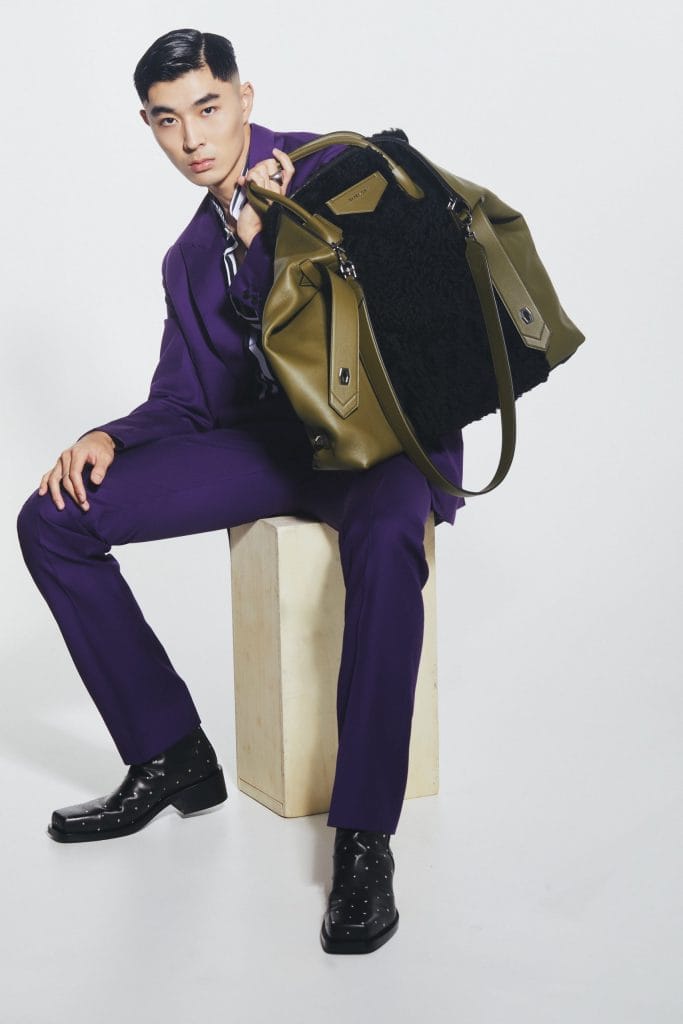 Inspired by the strong and unyielding Greek heroine — Antigone — upon its launch in 2011,  Givenchy reinterprets the Antigona for men in the form of the Givenchy Antigona Soft.
Sleek, sophisticated and with a larger volume, the Givenchy Antigona Soft leather's new shape is a counterpoint in translating a beloved classic for just about anyone.
__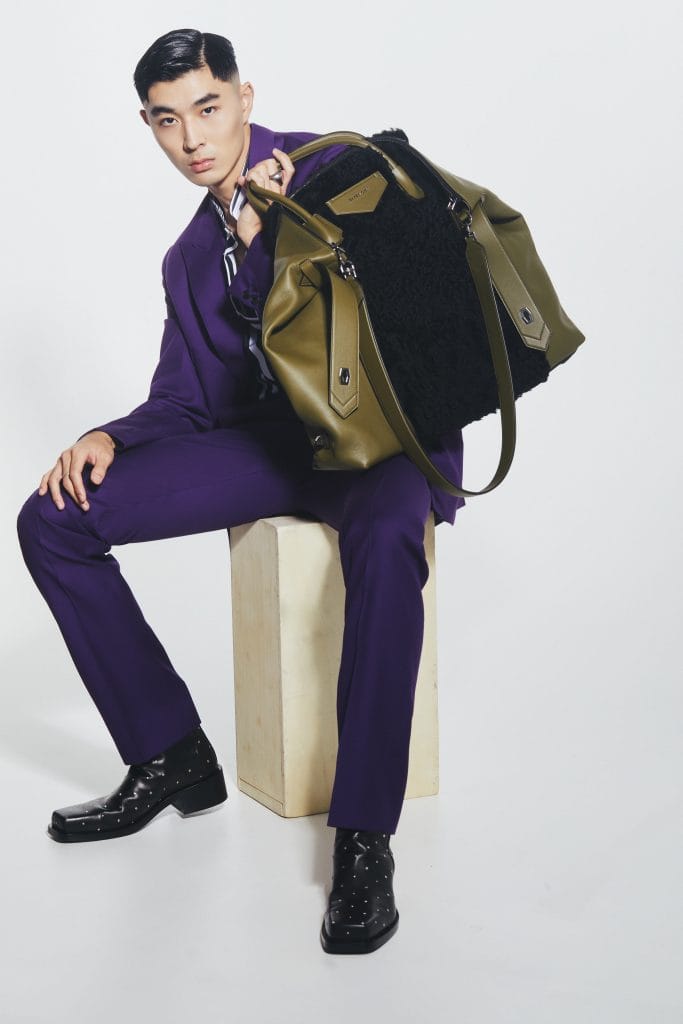 Givenchy Wool jacket, cotton shirt, wool pants, silver and stone signet ring, leather ankle boots, Givenchy Antigona Soft leather and shearling tote bag.
__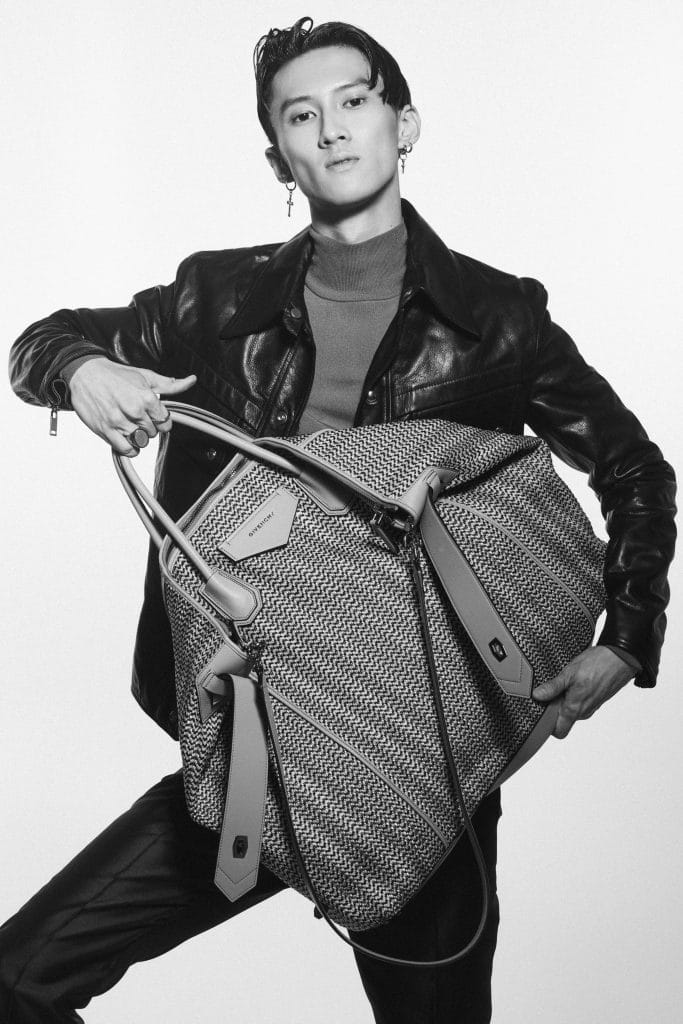 Givenchy Leather jacket, wool turtleneck sweater, wool pants, silver and stone signet ring, Givenchy Antigona Soft woven fabric and leather tote bag.
__
Photography Lenne Chai
Fashion Direction Wilson Lim
Styling Manfred Lu
Photography Assistant Jonathan Liu
Grooming Priscelia Wong using NARS
Hair Christvian using Kevin Murphy
Models Mako & Suyu
This story first appeared in the August '20 issue of Men's Folio Singapore.

We are offering free Magzter subscriptions to Men's Folio so if you're bored, listless or sick of doing your job, click here to subscribe! 
---