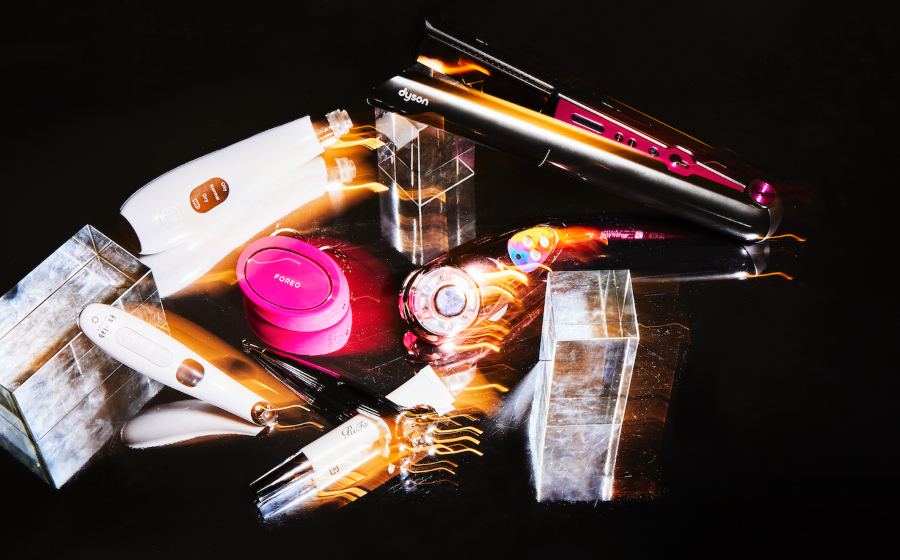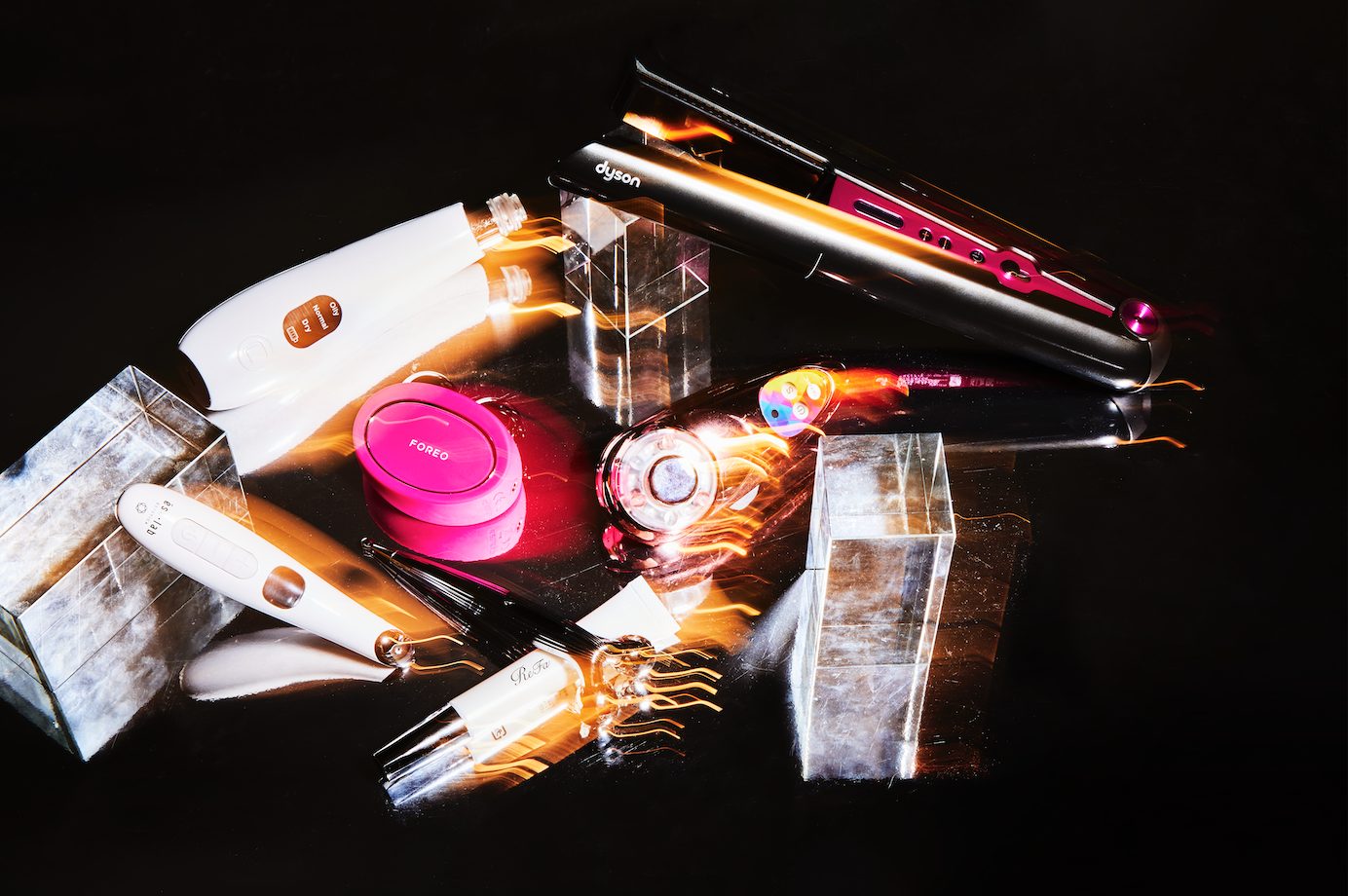 Grooming gadgets have historically been the less "aesthetic" siblings as compared to their household counterparts, but the big 20 of 20 sees these grooming gadget disruptors making waves in one's lives with ease — keeping his face cleaner, styling his hair better and looking as good as they will make him look.
—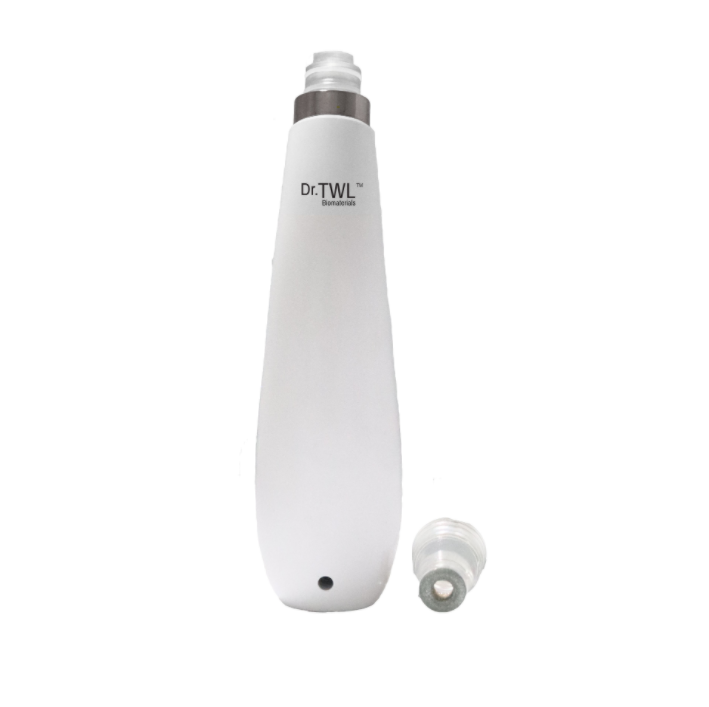 Dr. TWL Dermaceuticals Silkpeel Home Facial Peel System: Producing results of a microdermabrasion session (microscopic skin exfoliation) without the hang-ups of going to a clinic, the SilkPeel Home Facial Peel System also has benefits like increasing serum absorption, painless extractions and its capacity to be used by users with dry sensitive skin.

—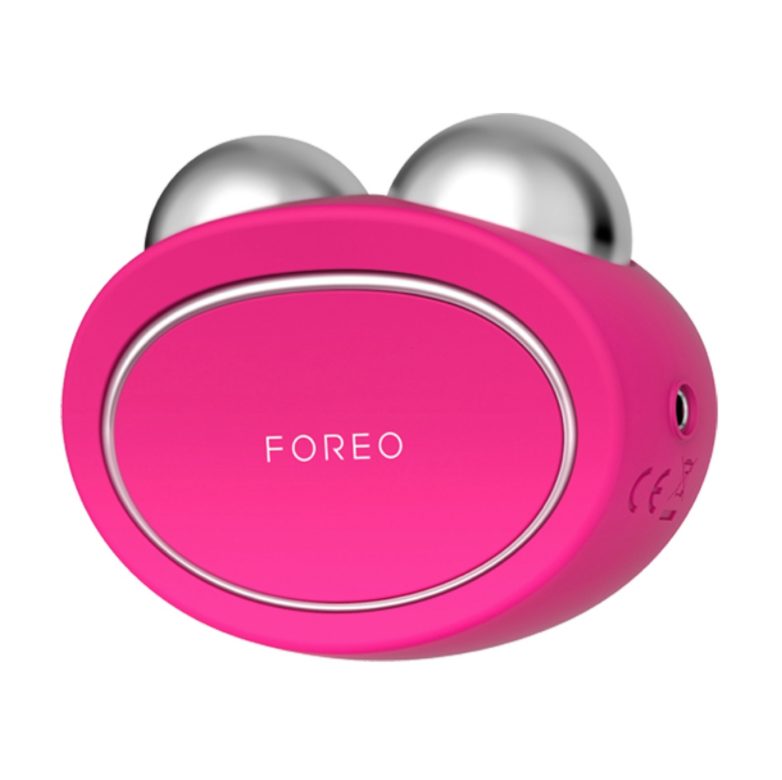 Foreo Bear: The Foreo bear exercises the 65+ muscles in one's face and neck with advanced microcurrents & T-SonicTM pulsations, and produces collagen while repairing elastin.
It also comes with with a patented Anti-Shock SystemTM and a guide to facial fitness routines — just one of the many grooming gadget disruptors from the American brand.
—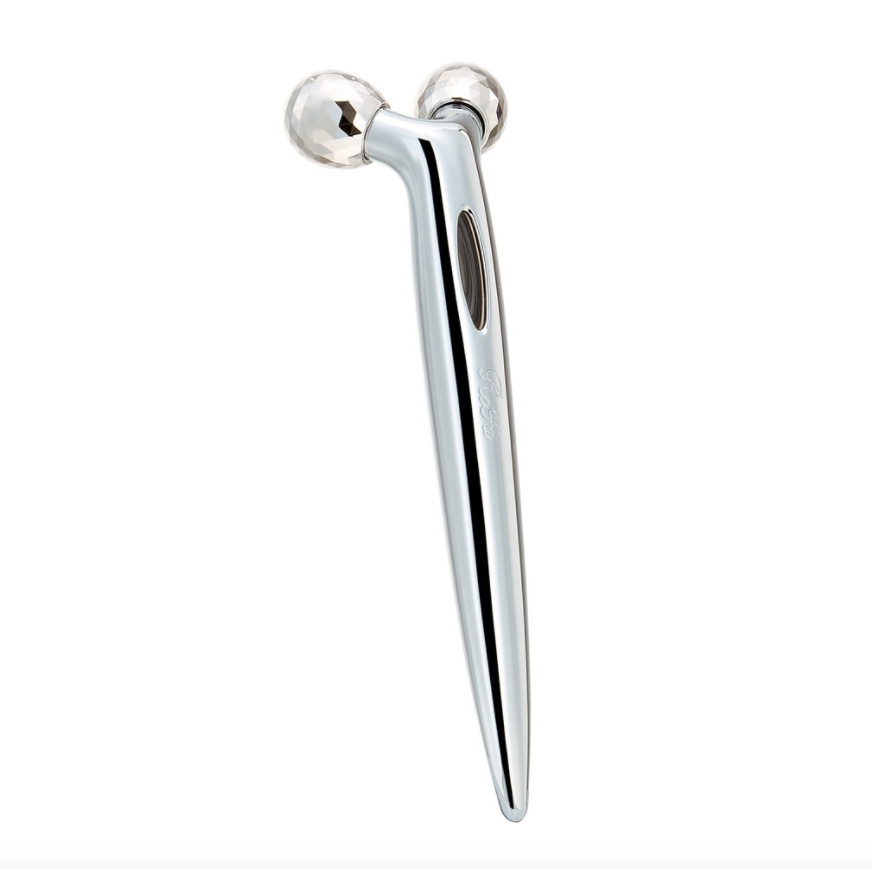 Refa S Carat Ray: With every skin tightening and rejuvenating roll of this lightweight platinum-coated (which makes it suitable for use on sensitive skin) gadget over the lips and eyes, microcurrents trigger a chemical reaction at a cellular level to enhance collagen production.
It is also best used with the Expression Eye Veil Cream — a lightweight one providing pinpointed care for the difficult-to-treat horny layer of the area around the eyes.
—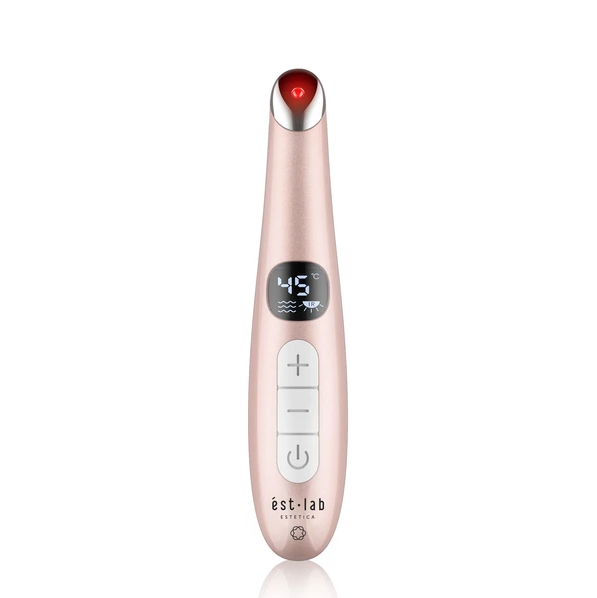 Ést.lab Optimalift A+ Intelligent Eye Revitaliser Tri-Action Massager: In just one minute, nine different heat settings relieve fatigue, 10,000 micro- vibrations promotes blood circulation to reduce puffiness, and an LED Red Light Therapy plumps up fine lines while boosting collagen regeneration — bear in mind to never apply it on dry skin as doing so causes wrinkle-causing tugging.
—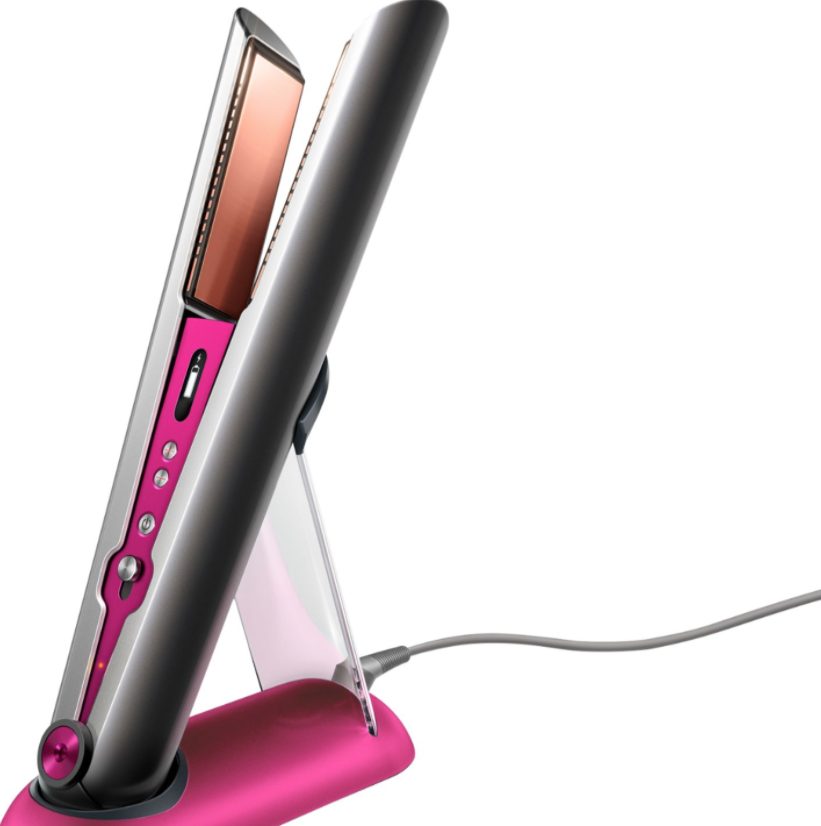 Dyson Corrale Hair Straightener: If one has used a Dyson hairdryer, lamp or robot vacuum before using this straightener, he would already know the deal with the latter — it most definitely is one of the best grooming gadget disruptors.
While the main draw of the gizmo is in its flexible copper alloy plate which protects the hair from excessive heat damage, the true genius in its Intelligent Heat Control — a sensor that delivers accurate heat levels throughout for no smoke or singeing.
—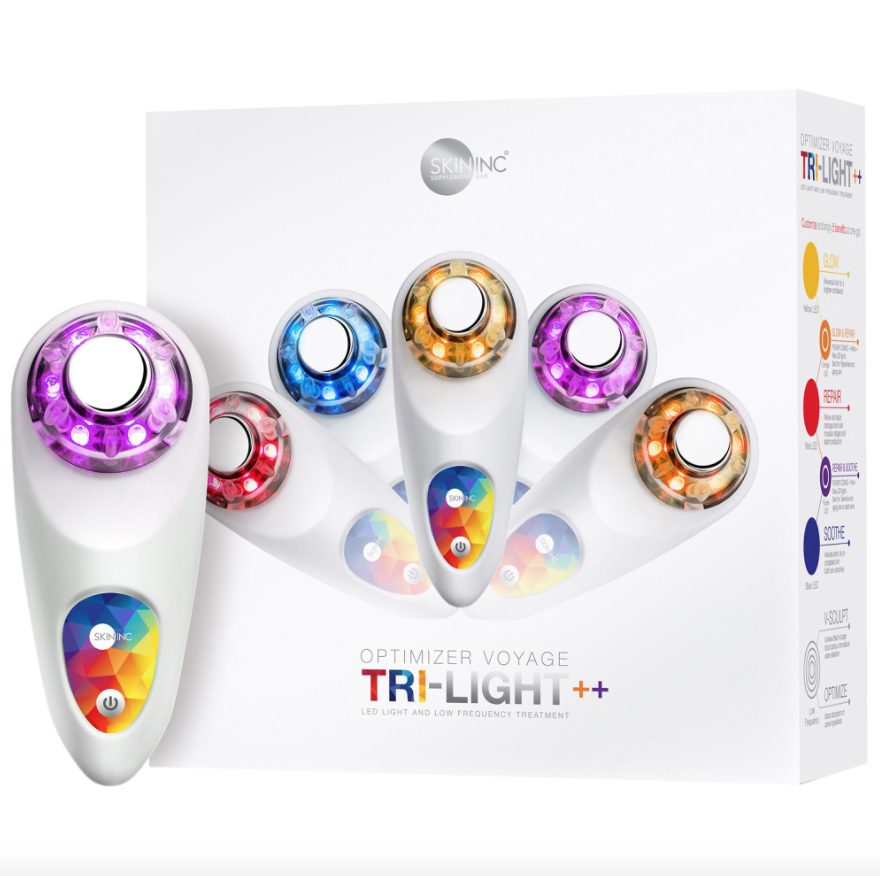 Skin Inc Optimizer Voyage Tri-Light++: How does one upgrade one of the existing grooming gadget disruptors?
According to Skin Inc, the solution is to make its Optimiser Voyage do more of what it already does — the addition of two new lights (orange targets pigmentation and ageing while purple targets sensitivity and acne) that gives one quintuple the skincare boosting power.
—
Photography Jeff Chang
Styling and Text Bryan Goh
This story first appeared in the August 2020 issue of Men's Folio Singapore.
We are offering free Magzter subscriptions to Men's Folio so if you're bored, listless or sick of doing your job, click here to subscribe! 
---