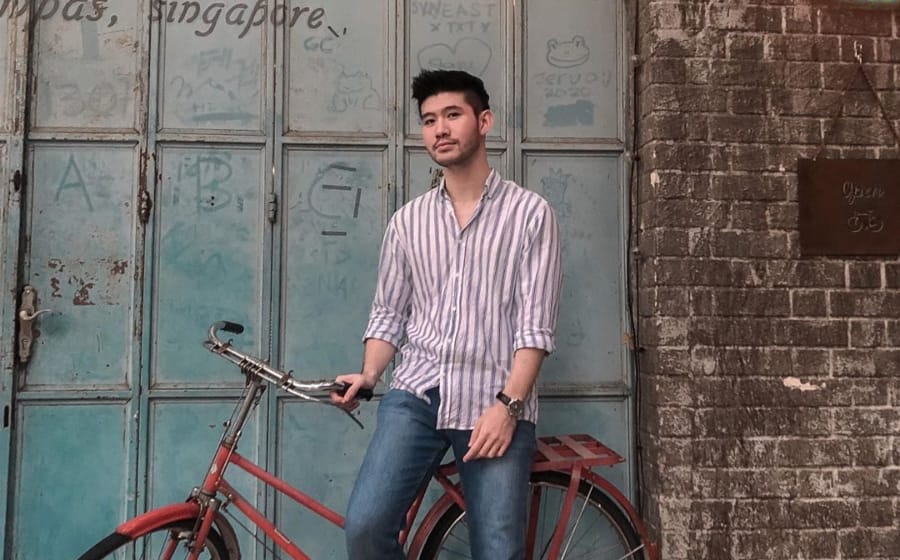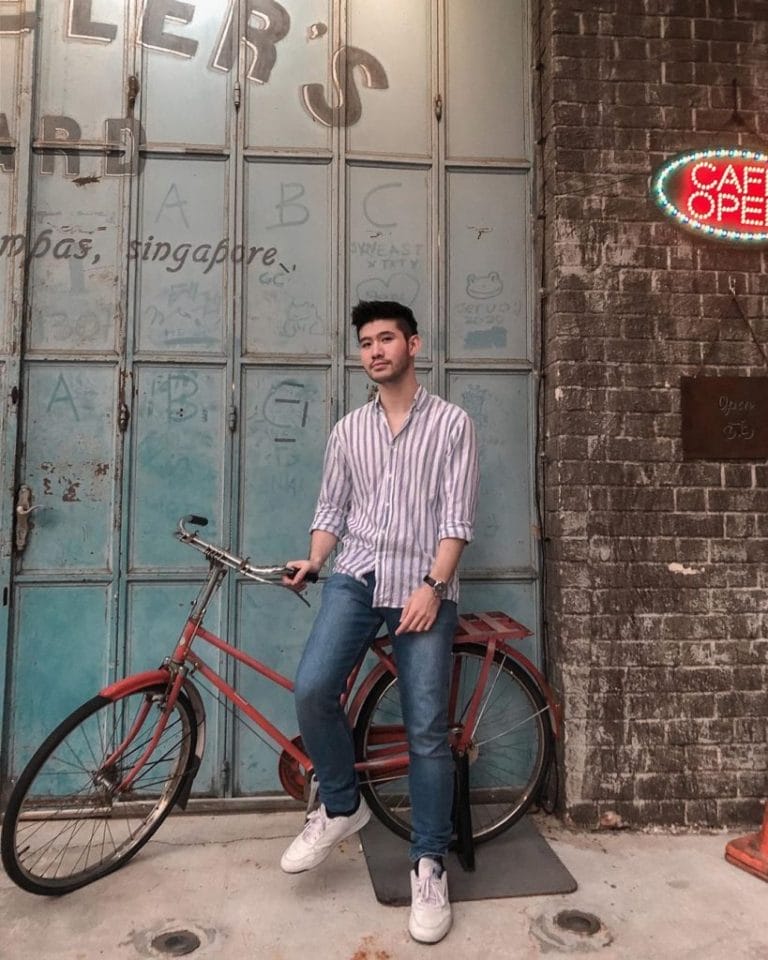 What makes some of these local or global creatives tick? In this weekly column, actor Garialdi Salim shares his many inspirations and obsessions.
—

1. Exploring the world: I believe there is so much to see and learn in this world. It excites me when I have the opportunity to adventure into a new part of the world.
—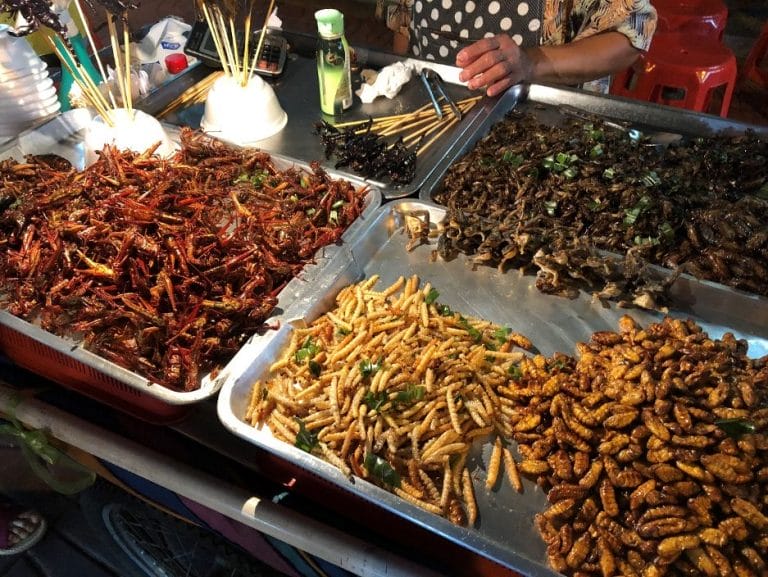 2. Food: I cannot pass up the opportunity to tantalise my taste buds with new food.

I'm always game for trying weird foods around the world so call me a foodie if you will!
—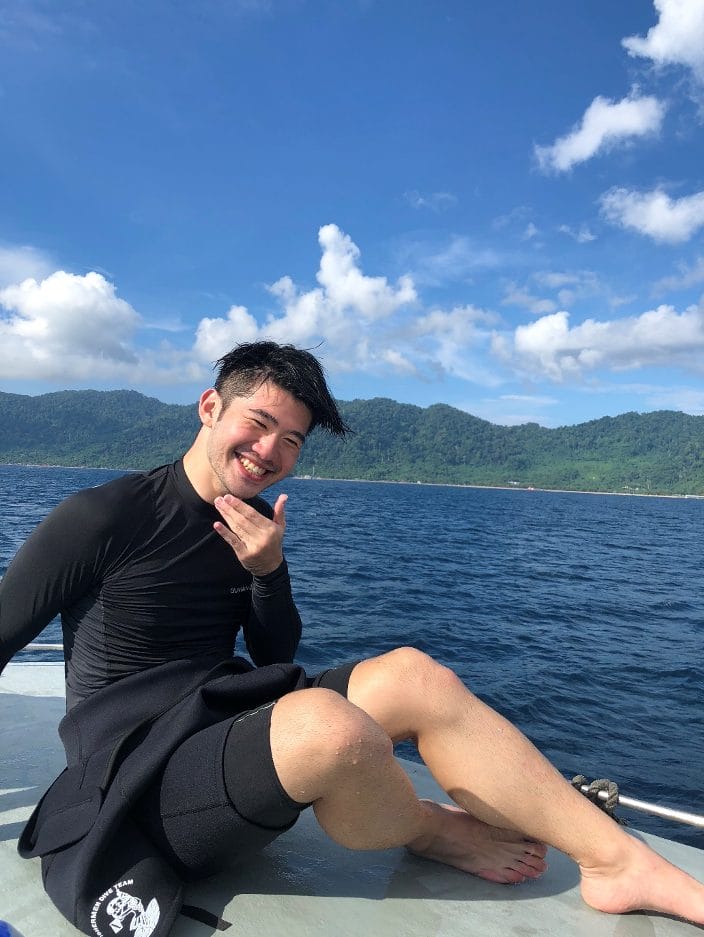 3. Scuba Diving: I have always admired the hidden world under the sea. The thrill of spotting rare creatures during dives is also a plus!

My aim is to dive in the Great Barrier Reef and see the Manta Rays in Okinawa, Japan.
—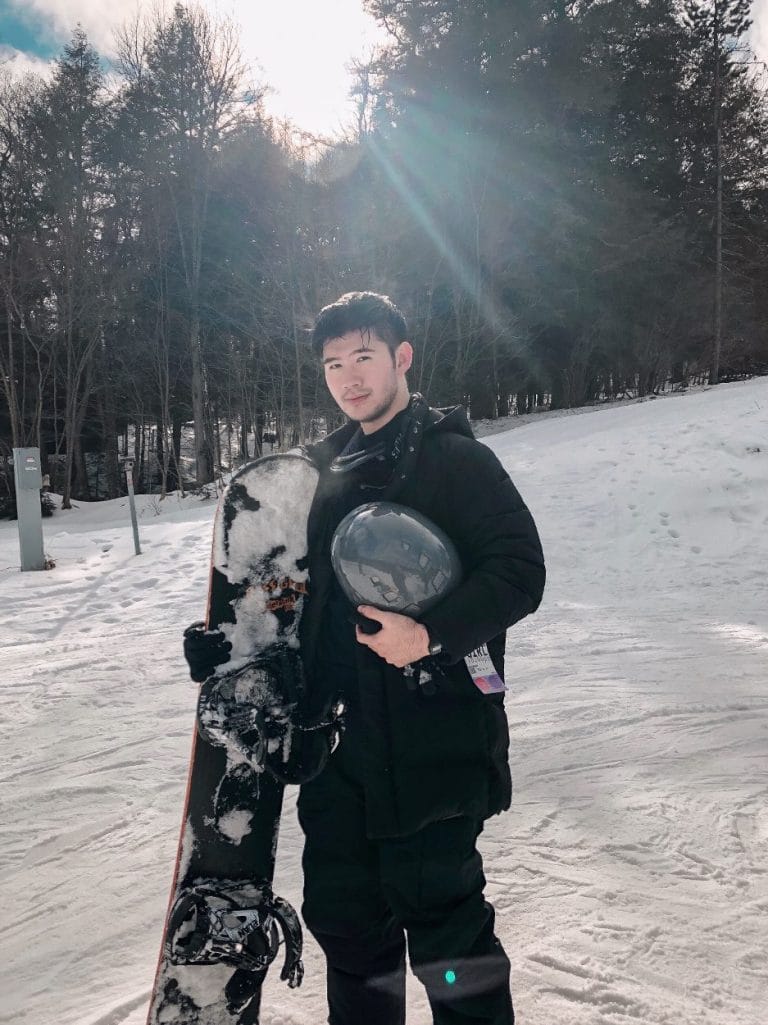 4. Snowboarding: I find snowboarding thrilling. Being introduced to the sport by my mates, I enjoy the thrill of going down new slopes with them.

—


5. Bruce Lee: My role model in life — I find his wisdom and way of life truly inspiring.

When I was younger, reading his quotes always made me feel more empowered as a person. Watching him also got me interested in Chinese martial arts flicks.
---