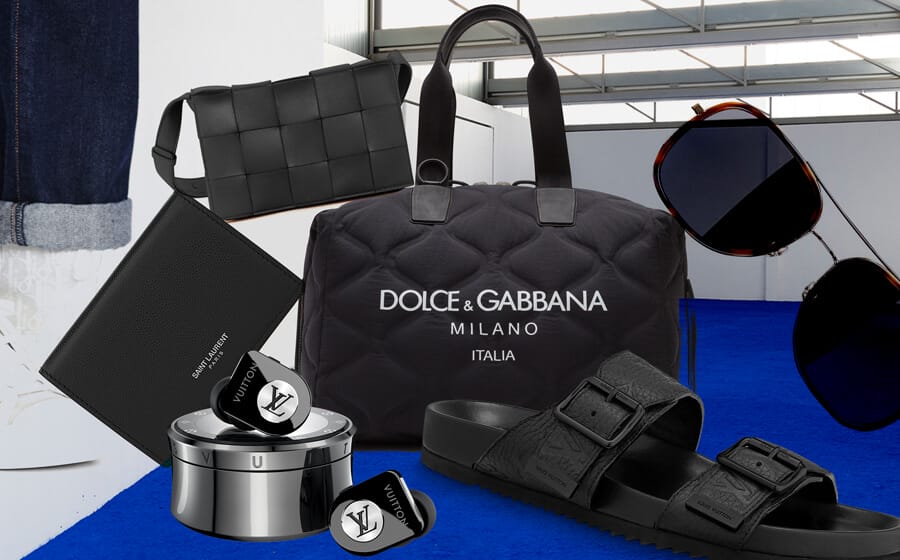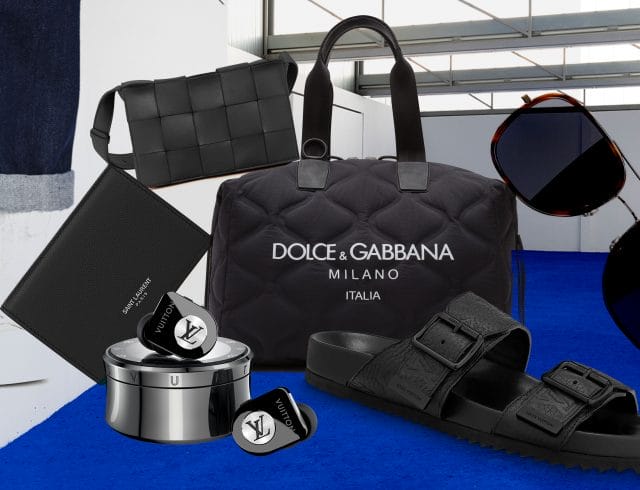 In a moment where we spent Mother's Day in isolation just a month ago — where for some, Zoom calls were a necessary replacement for a day spent celebrating the lives of mother dearest — it seems this time we no longer have the same predicaments for celebrating Father's day.
In case you haven't already heard, we're moving out of strict self-distancing rules from this Friday, which comes in the knick of time to spend one of the most important Sundays of the year with the ones you love. For those lucky enough to spend the day with your father come 21 June, you might find yourself rushing to get the perfect gift for that special dad, granddad, husband or father figure.
The list to purchase something for that special dad might be quite endless. While it's easy to consider tech-enabled products to impress them at first, the greatest gift often comes in the form of something simple that should last with time — perhaps something that will mature into something more beautiful like the changing colours of raw leather.
Consider your thoughtfulness as an imperative feature for the gift, your gift should bring a smile to him — because no one else deserves it more than he does.
Here, the Men's Folio editorial team picks out the best Father Day's gifts and details what makes it so special.
__
Editor-In-Chief Wilson Lim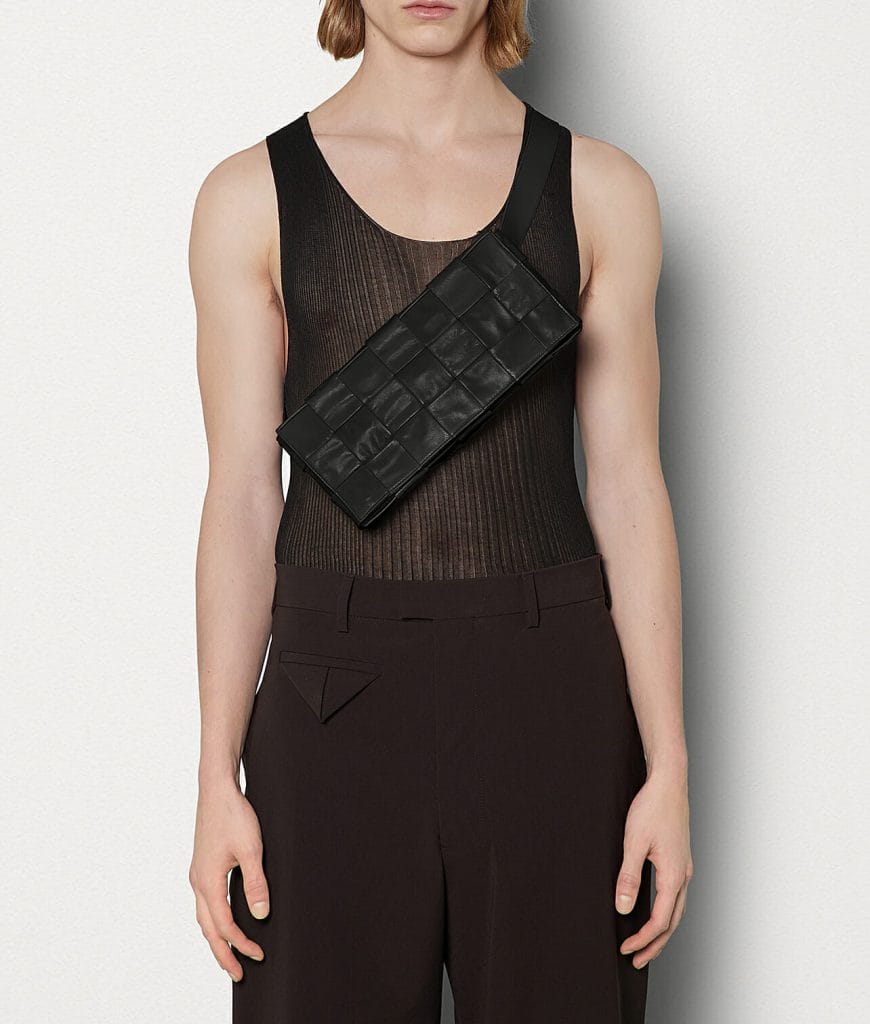 Bottega Veneta Leather Crossbody

I know my dad is a big fan of Men's Folio because he takes images from the magazine, sends it to me and texts me, "boy, how much?" (also because it's his son's works). My dad is also #fashionAF.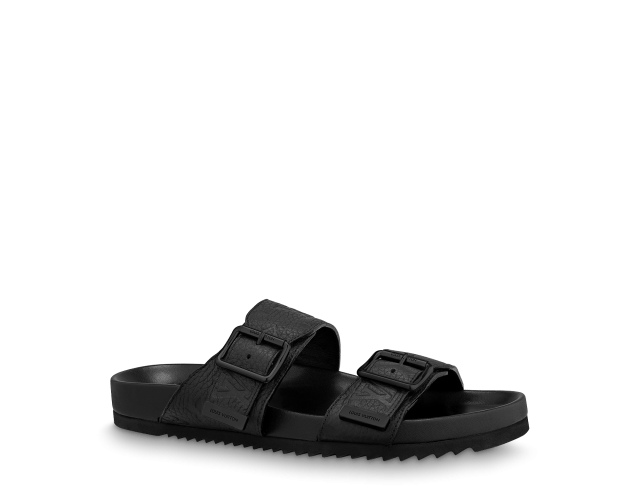 Louis Vuitton Rubber & Leather Slippers

I vividly remember during one of our family dinners, I wore my Lanvin sandals and was whining about how the leather hasn't seasoned and his reply was, "Look at my Teva sandals — so affordable and so comfortable." Mind you, this was years before Suicoke was #trending.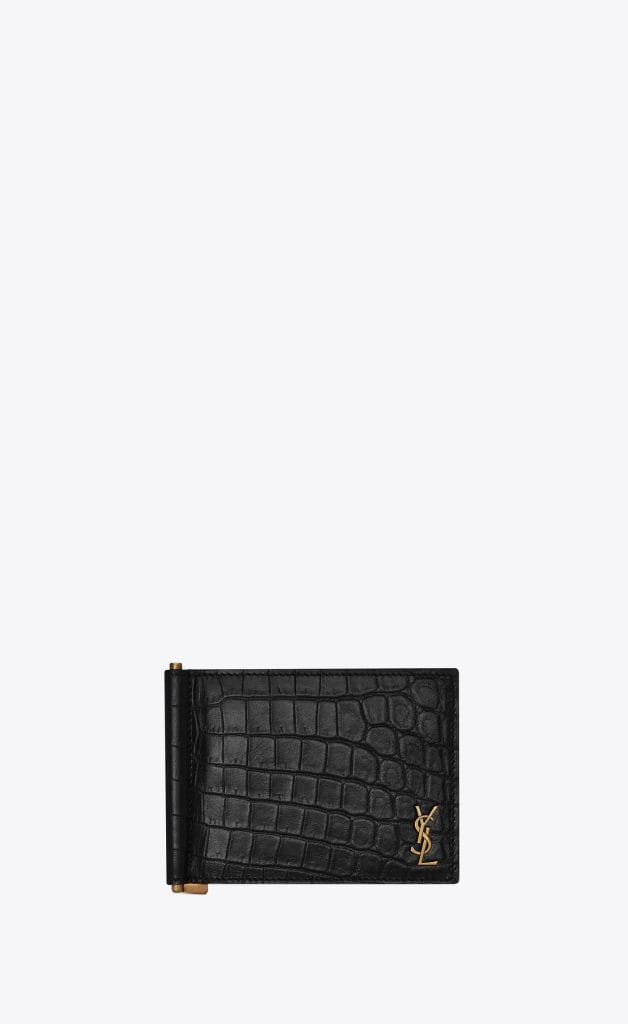 Saint Laurent Leather Monogram Bill Clip Wallet
For Father's day, I might get dad what he wants (sorry dad, mortgage is real). Namely, the Bottega Veneta crossbody bag he has sent various times to me; a pair of nondescript, comfy Louis Vuitton slippers so he understands the joy of seasoned leather; and a Saint Laurent embossed leather wallet with money clip to spice up his very pristine, very black wallet (which I don't understand how he does it because he's always sitting on it). 
__
Digital Editor Bryan Goh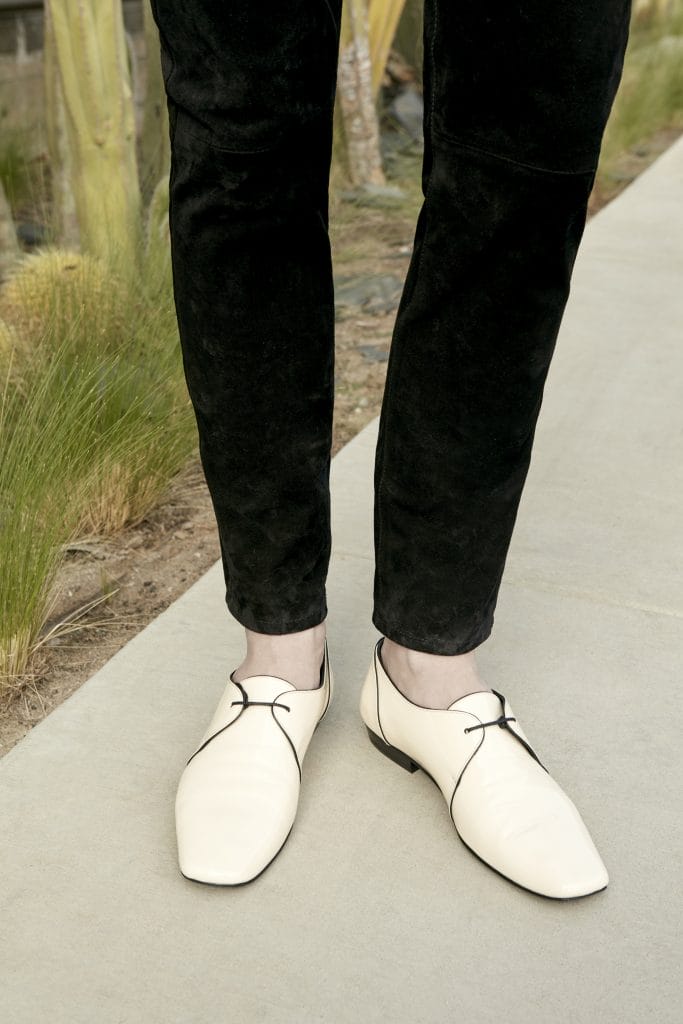 Saint Laurent Leather Lace-Up Shoes

There are two sides to my dad I can't reconcile — the groovy dude who used to dance at Barbarella at the old Ming Court hotel (I have photographic proof!) and the Hainanese man who doesn't show emotion (he might be emotionally stunted).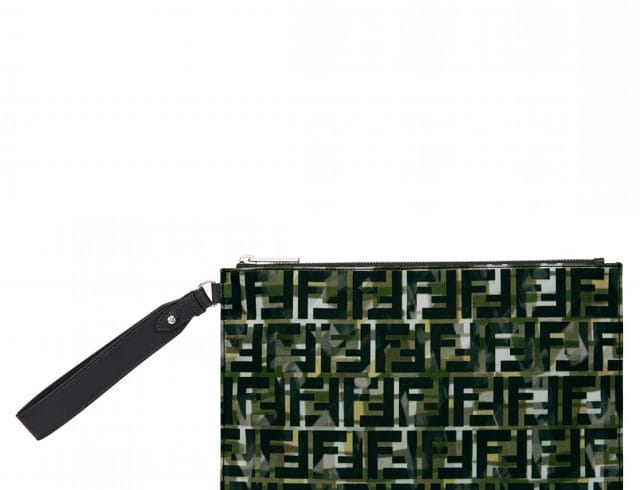 Fendi Canvas Logo Pouch

But, I think my dad might appreciate some of the no-nonsense but still sort of fashion gifts I'm planning to get for him this Father's day.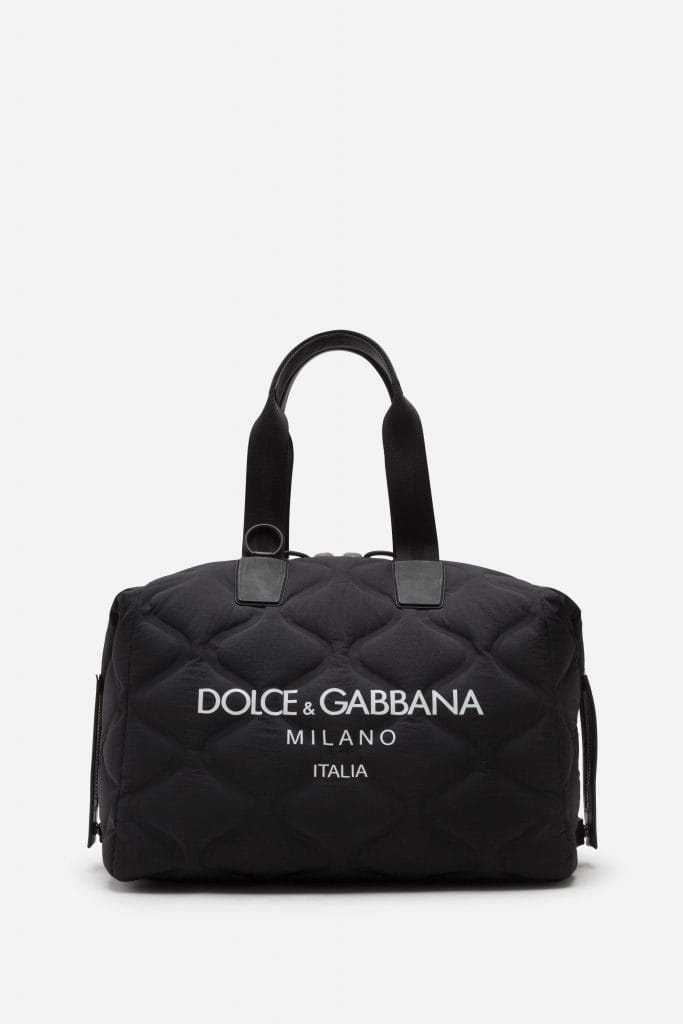 Dolce&Gabbana Nylon Bowler Bag

A camouflage Fendi FF Logo Pouch to remind him of his piña colada slugging days (the apple doesn't fall far from the tree), a pair of off-white Saint Laurent loafers (he had a Beatles cut back in the day) and a Dolce&Gabbana nylon bowler bag (he needs to switch this out for the ratty canvas tote bags he carries).
Sorry, love you dad!
__
Associate Features & Watch Editor Asaph Low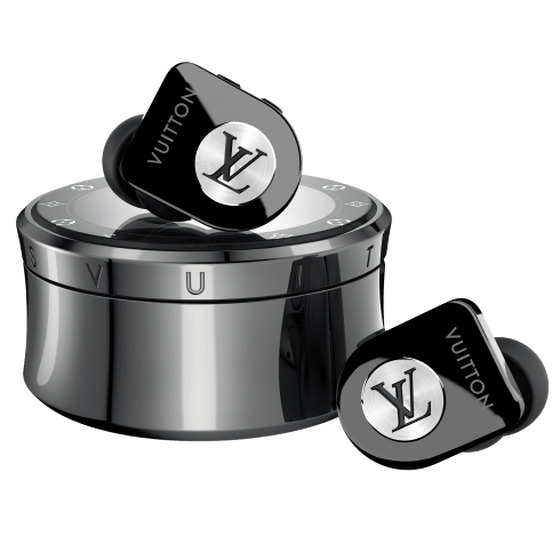 Louis Vuitton Horizon Wireless Earphones

It is safe to say all dads have a peculiar side to them, mine included.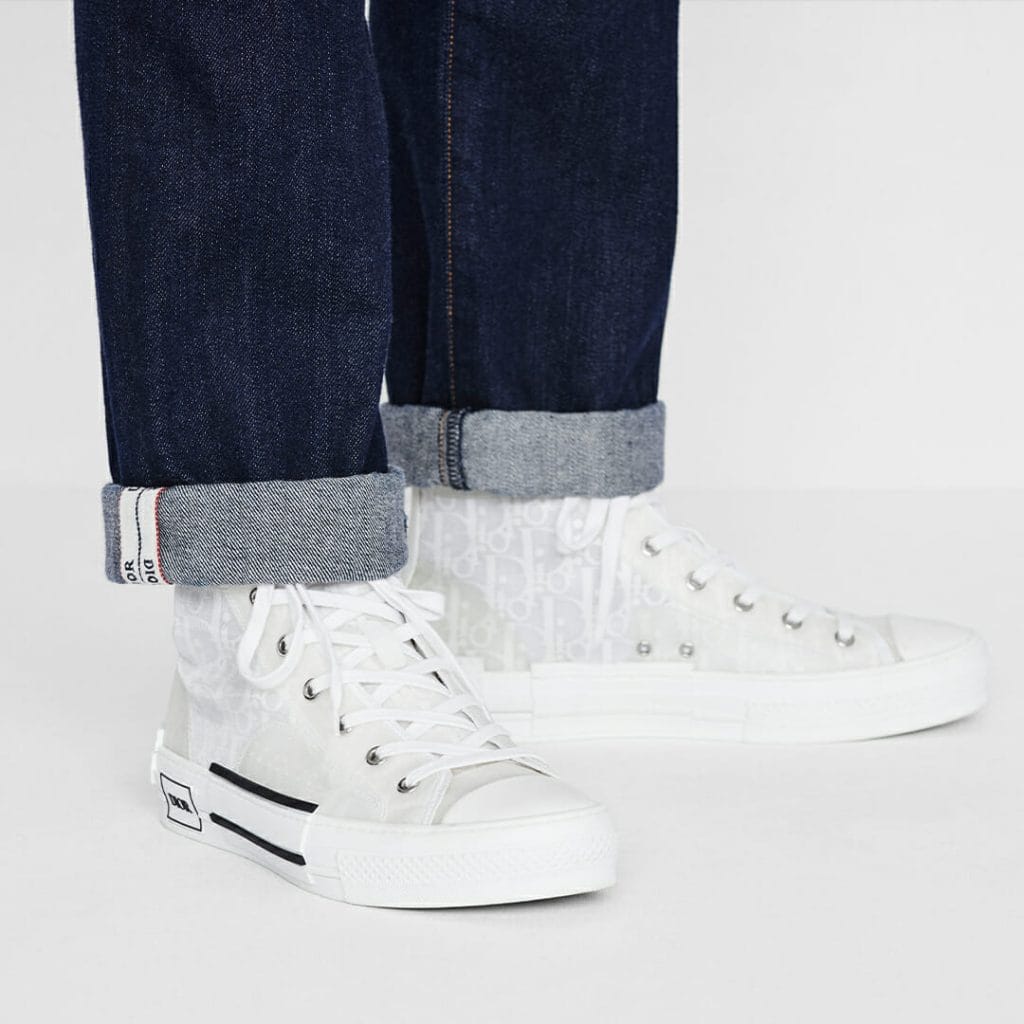 Dior Men B23 Polyester High Top Sneakers

Gifts that we've gotten him over the years are still lying in his closet in pristine condition, in its original packaging untouched.
There is a high chance the following items may end up suffering the same fate, so here goes nothing.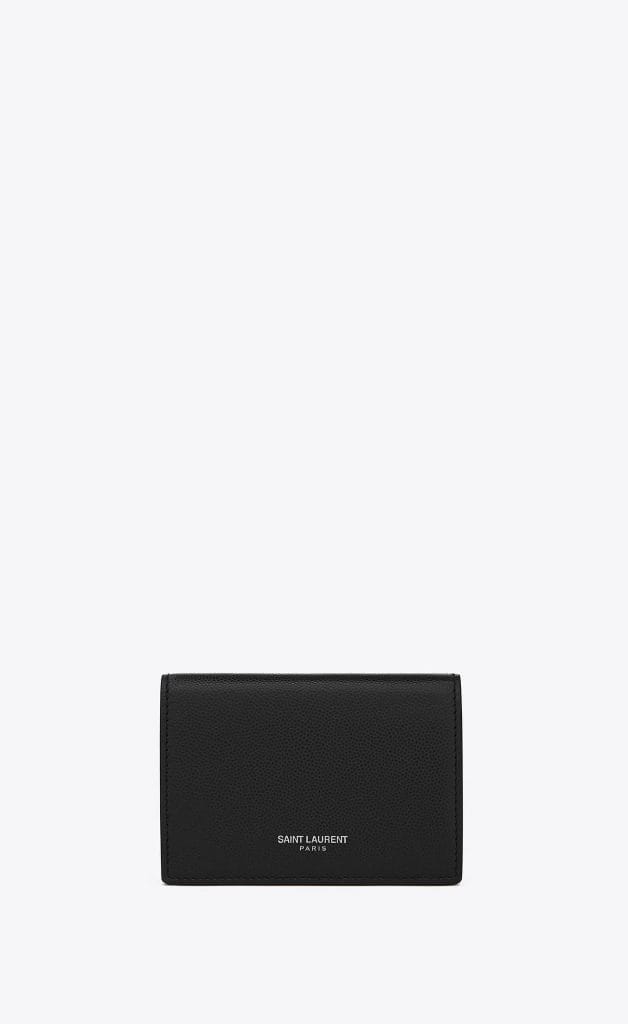 Saint Laurent Leather Cardcase
Saint Laurent's cardholder will be a secure haven for his cards and cash after he developed a habit of travelling light. A pair Louis Vuitton headphones will keep his high fidelity craving side in check while a pair of Dior Men's B23 high tops will be a good addition as he is slowly making inroads to the sneakers realm.
__
Fashion Stylist & Writer Manfred Lu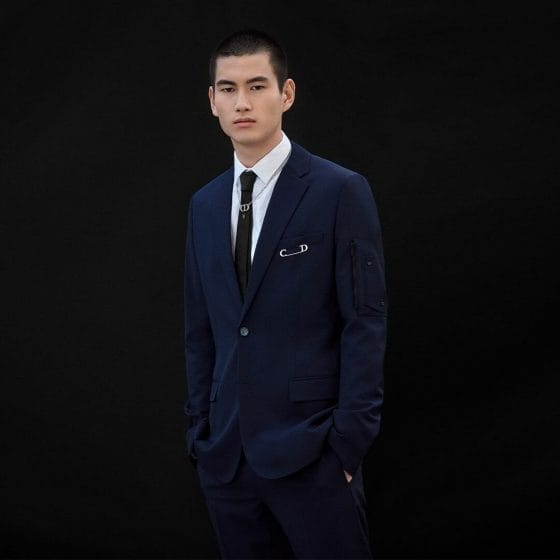 Dior Men Father's Day Capsule '20

It's simple. Anything with a familiar name (preferably from the 1990s) would easily impress my father, even if it's in a colour or a shape that's not to his liking.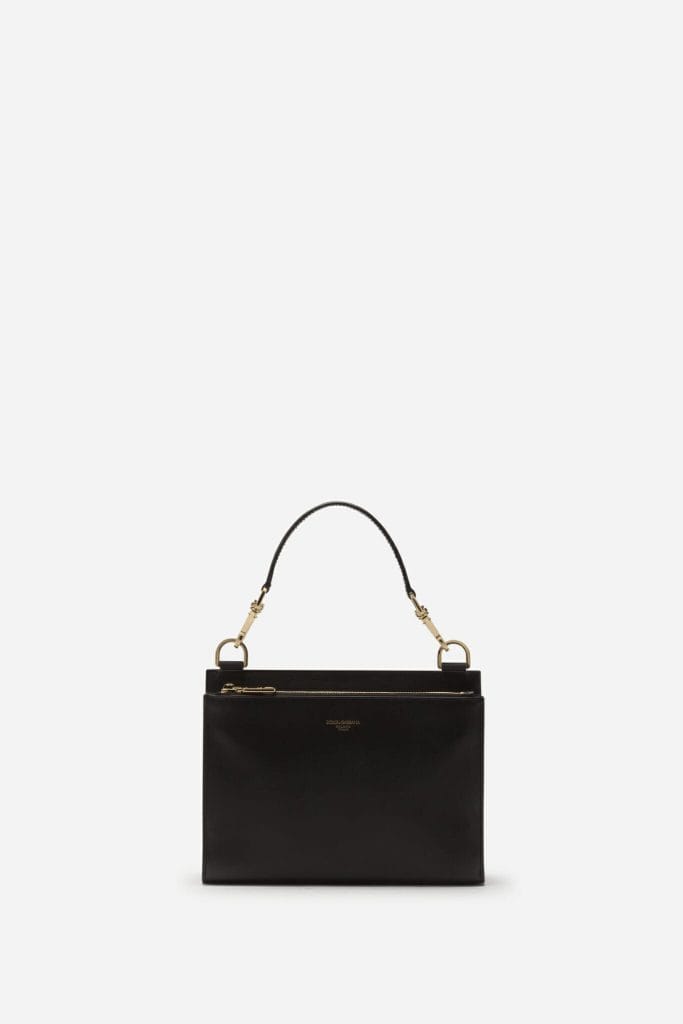 Dolce&Gabbana Leather Sling

But I like to believe the man is one of taste, so getting something completely flashy will simply not do.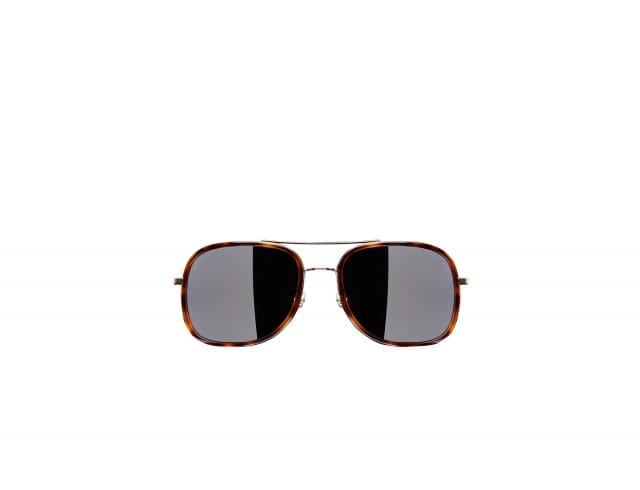 Moncler Navigator Acetate Sunglasses

For him (and I swear it's for him and I won't try to take them back and hope he forgets), I've chosen the Moncler Navigator acetate sunglasses for his love for good old-fashioned aviators, a tailored jacket with bomber sleeves from Dior Men for his first stylish formalwear endeavour and a leather Dolce&Gabbana leather bag for his small knickknacks.
---